SAN LUIS OBISPO, Calif. — Coming off an historic 2019 season, the 2020 Cal Poly beach volleyball team will begin its quest to eclipse what it did last season this weekend with four matches, three of which are against AVCA Top 20 opponents in Tallahassee, Fla.
The defending Big West champions, who are ranked No. 7 in the AVCA Preseason Poll under fifth year head coach and reigning Big West Coach of the Year Todd Rogers, will open their season on Saturday against No. 13 South Carolina at 7:30 a.m. PT on the campus of Florida State. Following the match against the Gamecocks, Cal Poly will have one more match on Saturday at 11:15 a.m. against the University of Tampa. On Sunday, the Mustangs will face two more ranked opponents in No. 9 Stetson and No. 2 Florida State, both of whom made it to last year's NCAA Tournament in Gulf Shores, Ala. alongside Cal Poly. The Seminoles beat the Mustangs in their first round match of the tournament.
Live stats for all those matches are available to follow online. Links to those can be found on the schedule page.
The Mustangs received their No. 7 preseason ranking last week, its second highest preseason ranking in program history after being ranked No. 6 in last year's preseason poll.
Despite losing three starters to graduation from last season, including AVCA All-American Crissy Jones, Cal Poly returns seven players who earned All-Conference honors last season, including two-time AVCA All-American in junior Tia Miric. Last season, Miric and Jones became the first Cal Poly duo to win Big West Pair of the Year. In addition, they will also get Torrey Van Winden and Adlee Van Winden back to this year's team after both missed last season due to injury and have also added three freshmen and three transfers in Mariah Whalen from Wisconsin, Hannah Rogers from TCU, and Alina Snyder from San Diego Mesa College.
The Mustangs will be tested by their schedule this season. They will play 14 of the 19 other AVCA Preseason Top 20 teams throughout the year. Last season they collected 12 wins over ranked opponents.
Another addition this season is the new on-campus home of Cal Poly beach volleyball. This past fall, Cal Poly unveiled Mustang Beach Volleyball Complex, a 35,000 square-foot facility, located between Mott Athletics Center and Mustang Tennis Complex that features five regulation-size NCAA beach volleyball courts, a state-of-the-art LED video scoreboard positioned on the south side of Mott Athletics Center and lights around the facility.
The Mustangs will host opponents at the on campus courts three times this season, with two matches each time they do. The first will be the home opener on Feb. 29 under the lights at 5 p.m. and 7 p.m. against Pepperdine and Loyola Marymount.
Cal Poly will also hold one event at its old home in Pismo Beach on Wednesday, March 25 against Washington and Saint Mary's.
The Mustangs enjoyed their most successful season in the program's six-year history last year with a 25-12 record, their first Big West title, and first NCAA Tournament appearance. They also finished the season ranked as the No. 8 team in the nation and were ranked in the top 10 the entire season.
Cal Poly Women's Tennis Hosts First Big West Match Sunday
SAN LUIS OBISPO, Calif. — Off to one of its best starts in history at 6-1, the Cal Poly women's tennis team will play its first Big West match of the season this weekend when hosting UC Davis.
The Mustangs will welcome in the Aggies (4-5) to Mustang Tennis Complex on Sunday at 10 a.m. UC Davis has won two of the last three meetings the Mustangs.
Cal Poly is coming off splitting a pair of matches last weekend down in San Diego. The Mustangs took down Point Loma 5-2 before falling at San Diego State 1-6, their only loss so far this season.
Cal Poly has been led in singles so far this season by a couple of freshmen. Delanie Dunkle and Melissa LaMette have combined to go 11-1 in singles, with LaMette undefeated at 5-0.
The Mustangs have performed well in doubles all season long so far. In fact, in all of their wins to date they have won the doubles point. The No. 1 tandem of senior Emily Monaghan and sophomore Emily Ackerman are unbeaten at 4-0 while the No. 2 duo of Dunkle and LaMette are 5-1.
Following Sunday's match, Cal Poly goes back on the road next weekend to Arizona where they will face Arizona State and Grand Canyon University.
- These reports were contributed by Connor Leary, Cal Poly Athletics Communications
Photos: Cal Poly hosts beach volleyball tournament at Pismo
033019 Cal Poly Beach Volleyball 02.jpg
Updated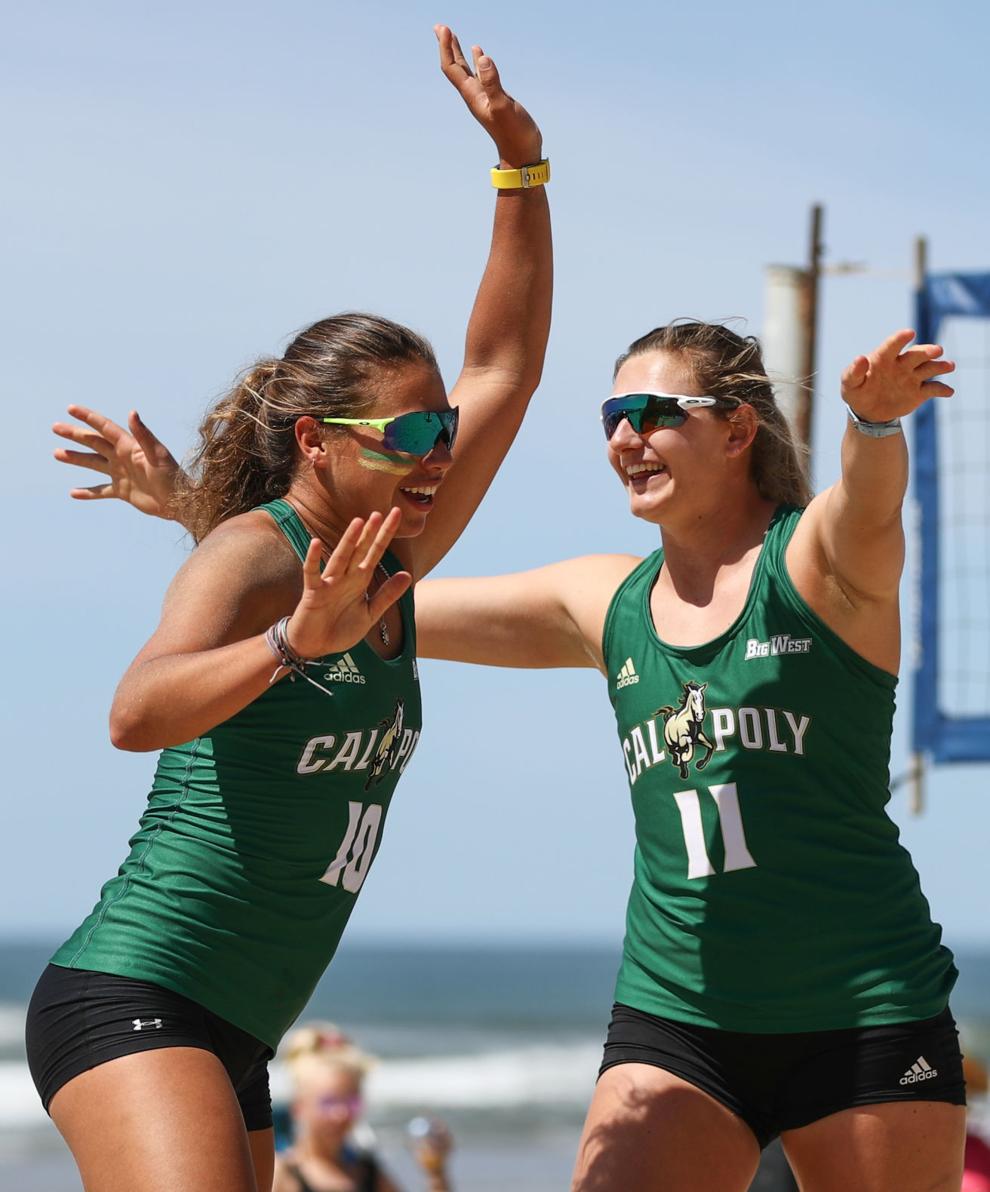 033019 Cal Poly Beach Volleyball 01.jpg
Updated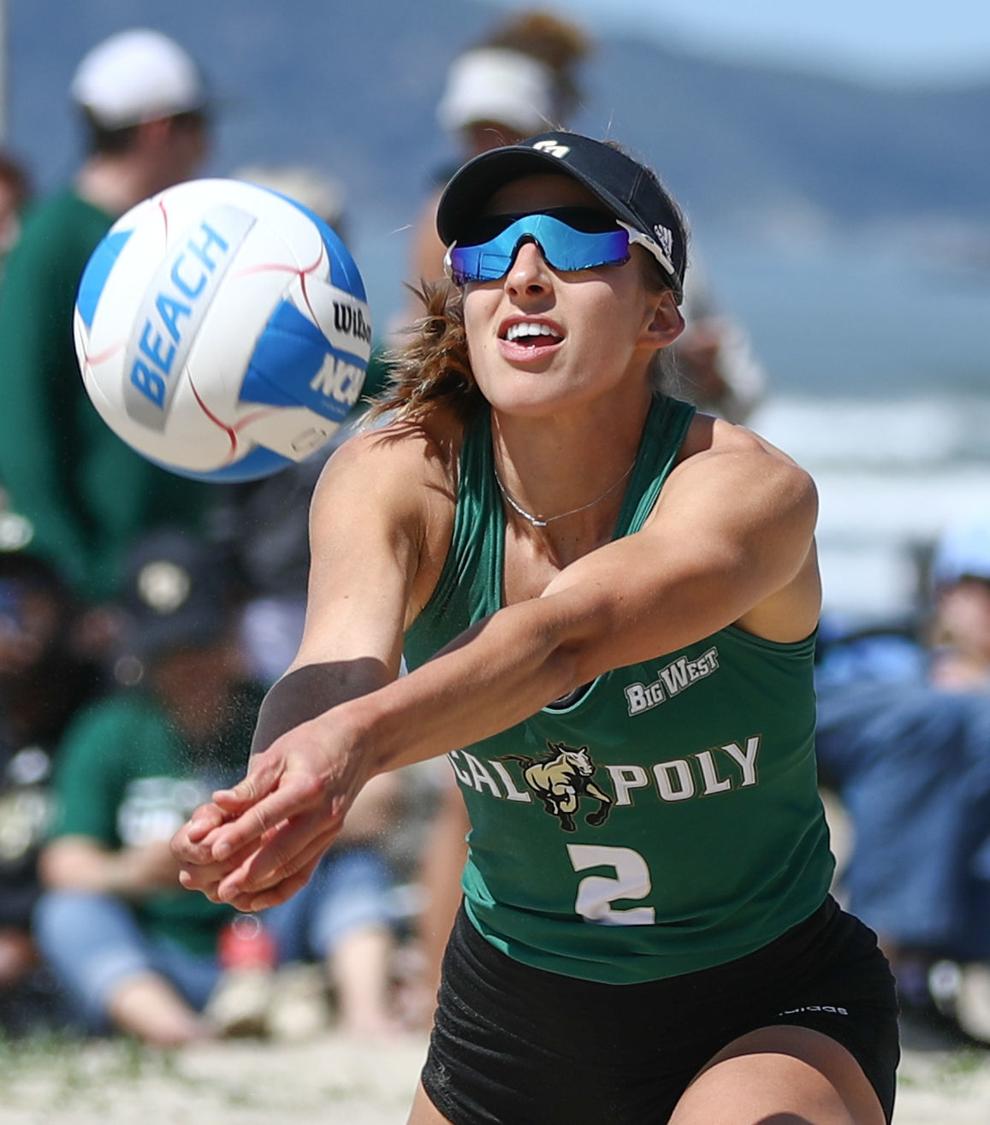 033019 Cal Poly Beach Volleyball 03.jpg
Updated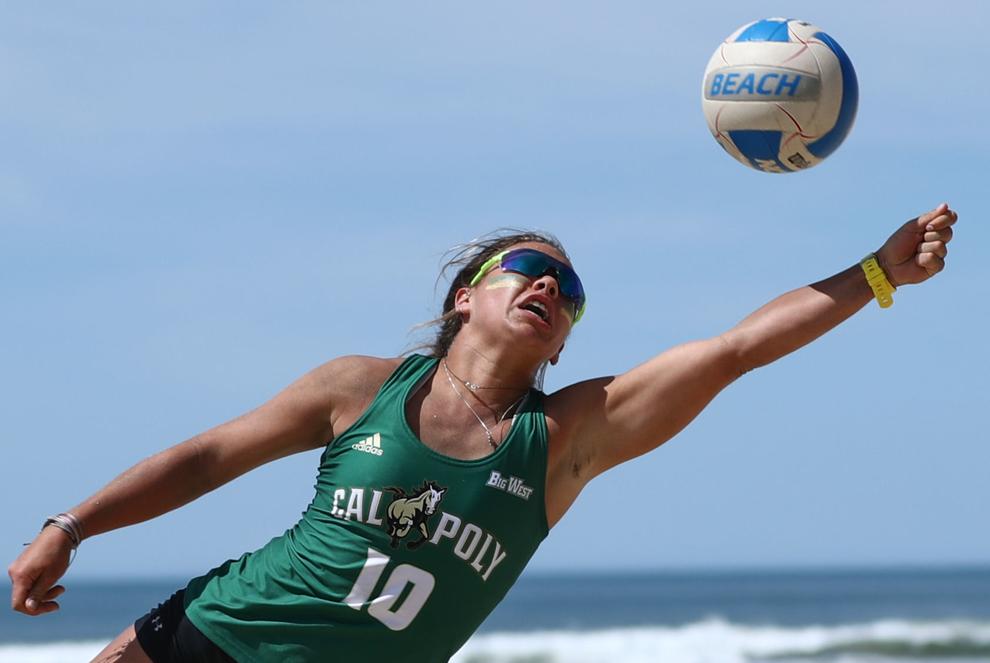 033019 Cal Poly Beach Volleyball 04.jpg
Updated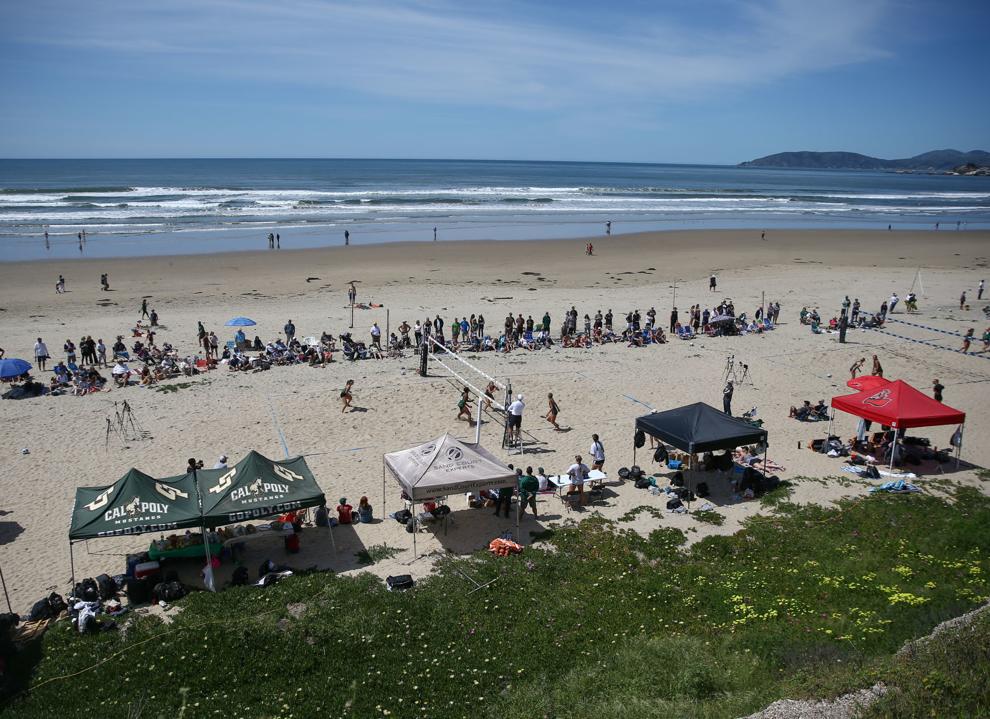 033019 Cal Poly Beach Volleyball 05.jpg
Updated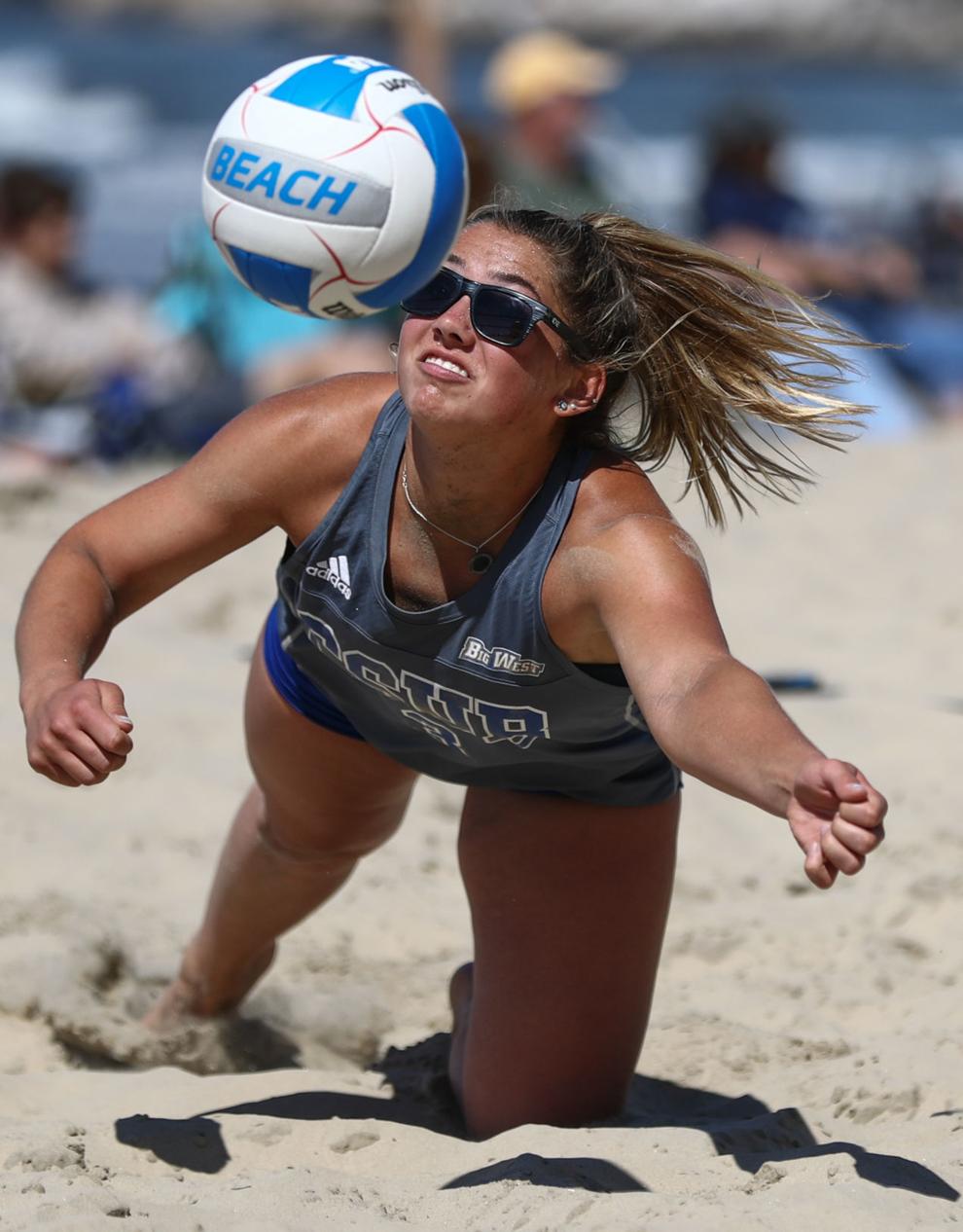 033019 Cal Poly Beach Volleyball 06.jpg
Updated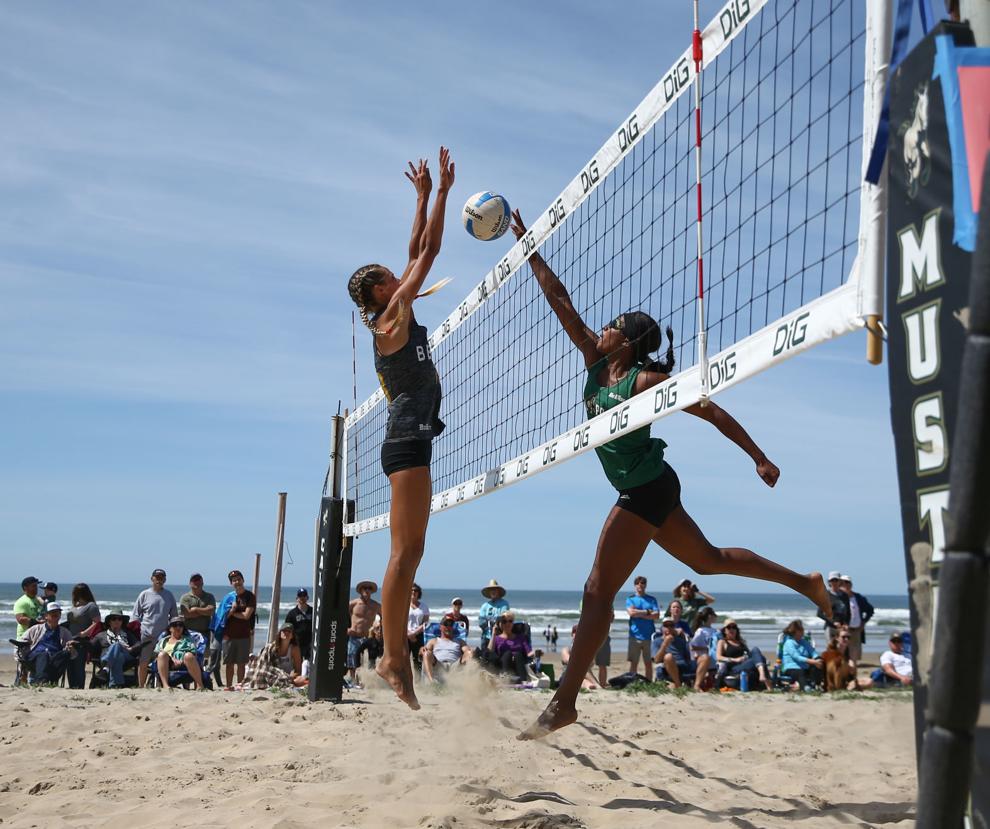 033019 Cal Poly Beach Volleyball 07.jpg
Updated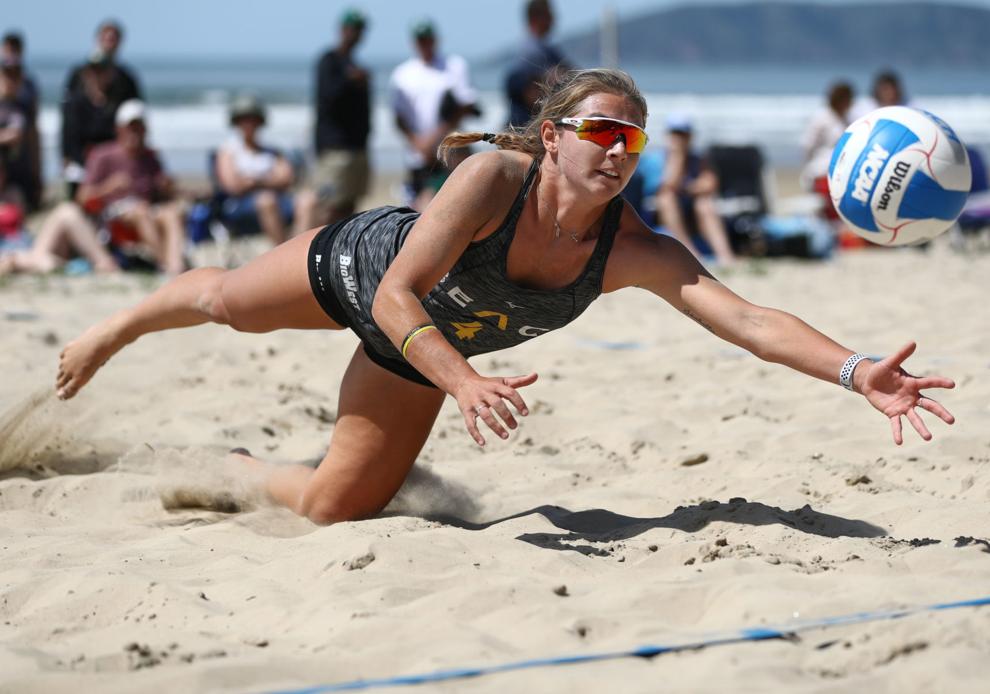 033019 Cal Poly Beach Volleyball 08.jpg
Updated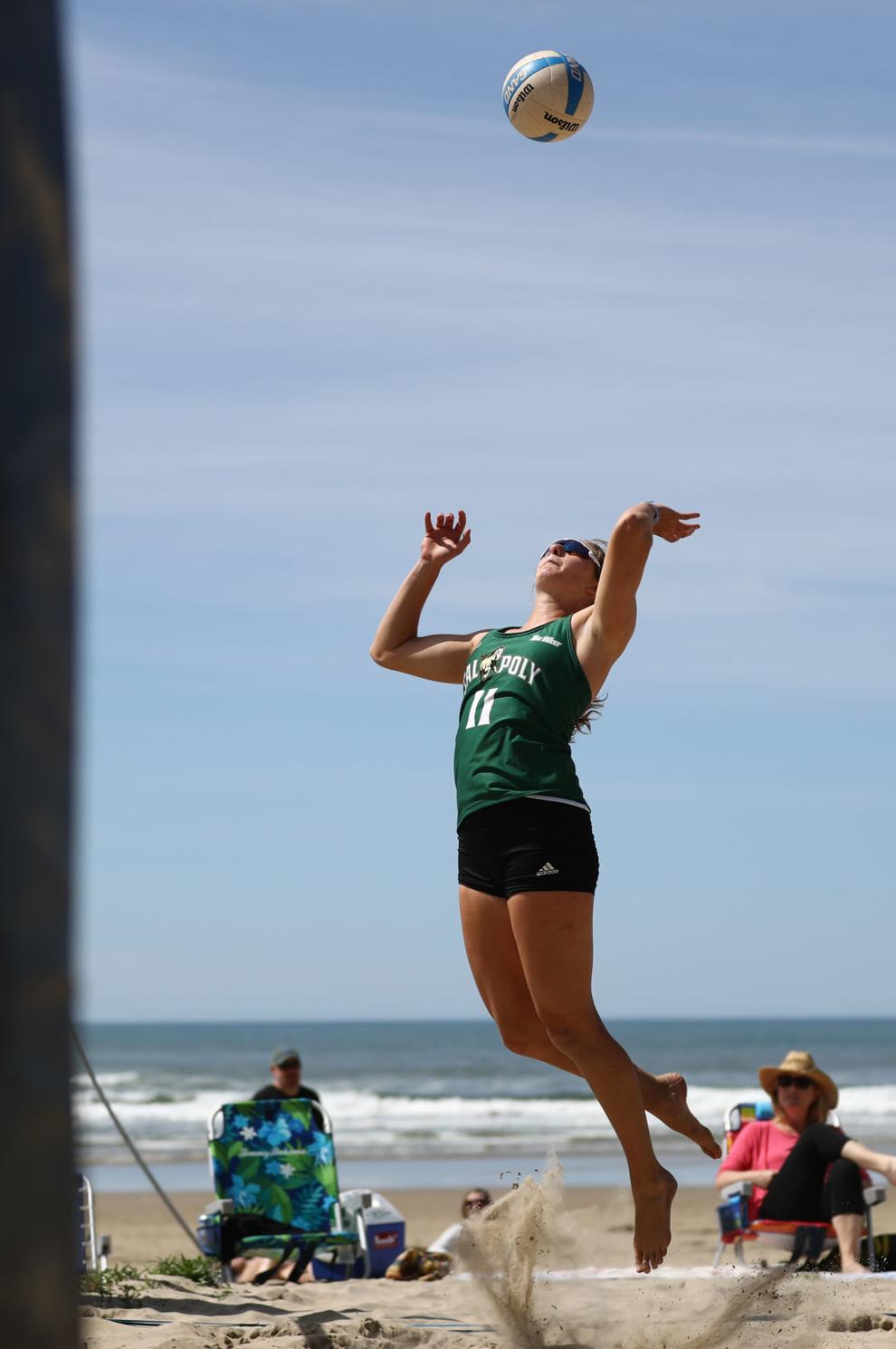 033019 Cal Poly Beach Volleyball 09.jpg
Updated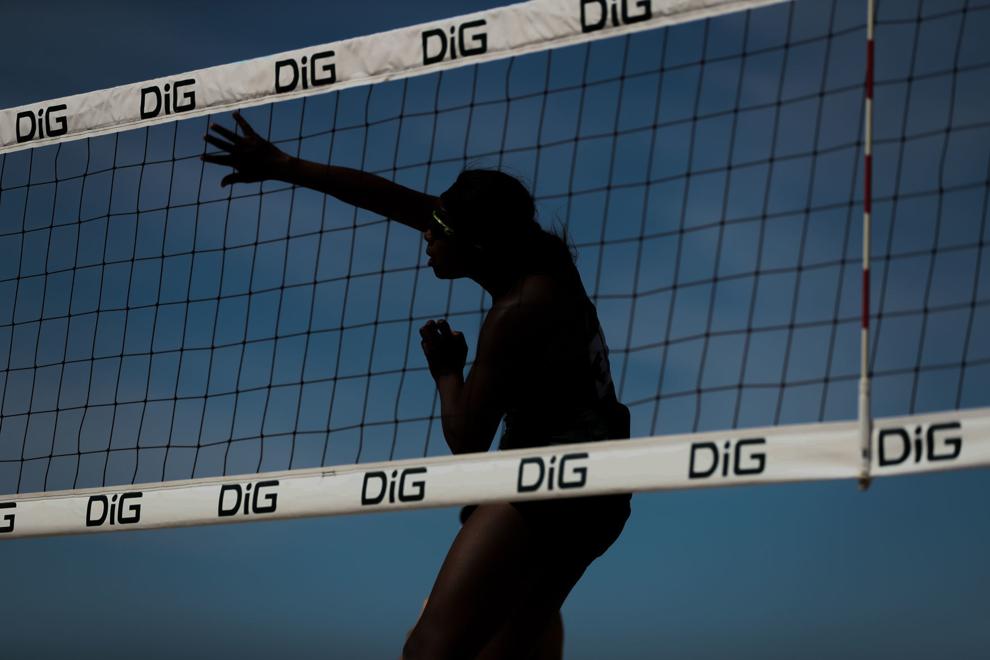 033019 Cal Poly Beach Volleyball 10.jpg
Updated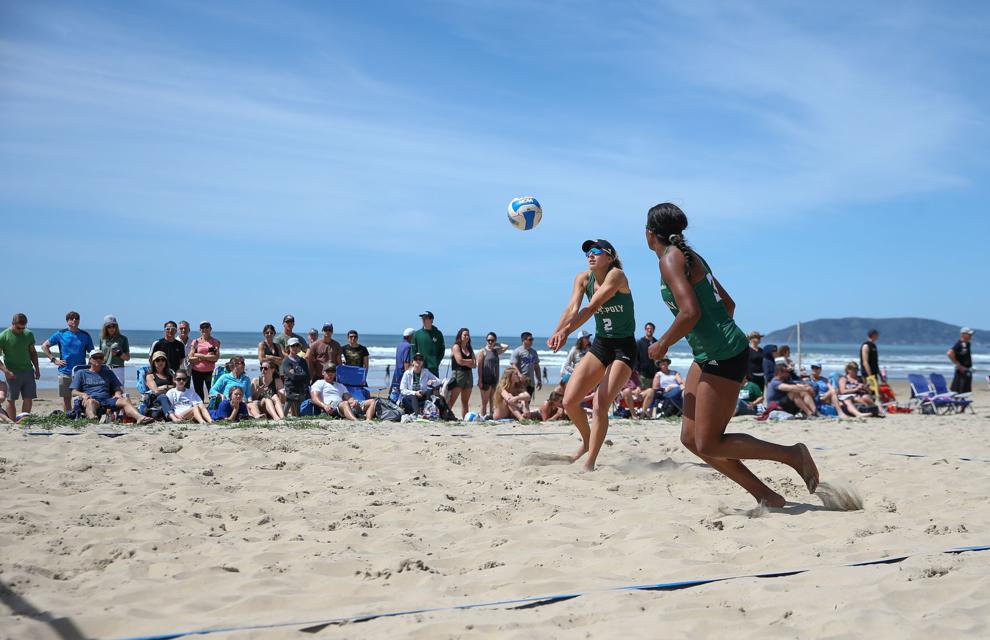 033019 Cal Poly Beach Volleyball 11.jpg
Updated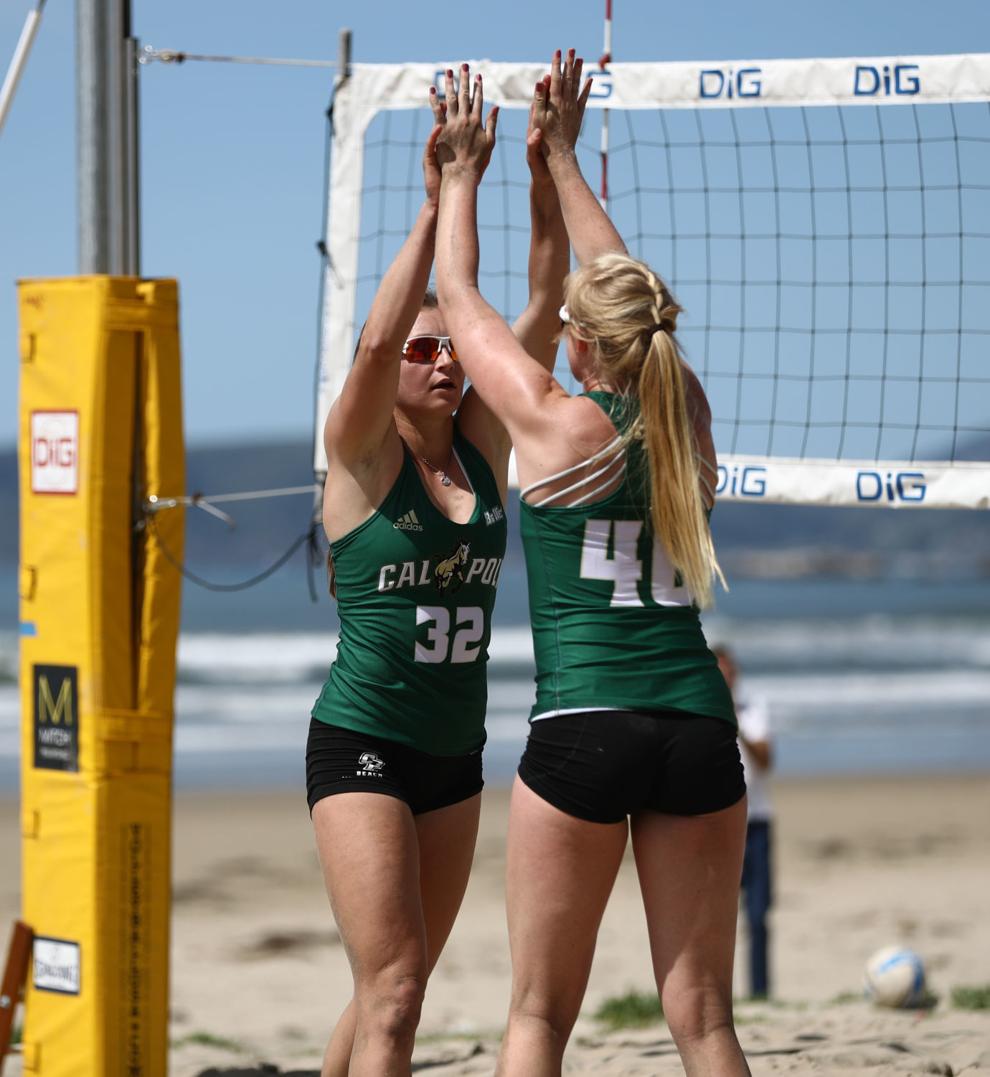 033019 Cal Poly Beach Volleyball 12.jpg
Updated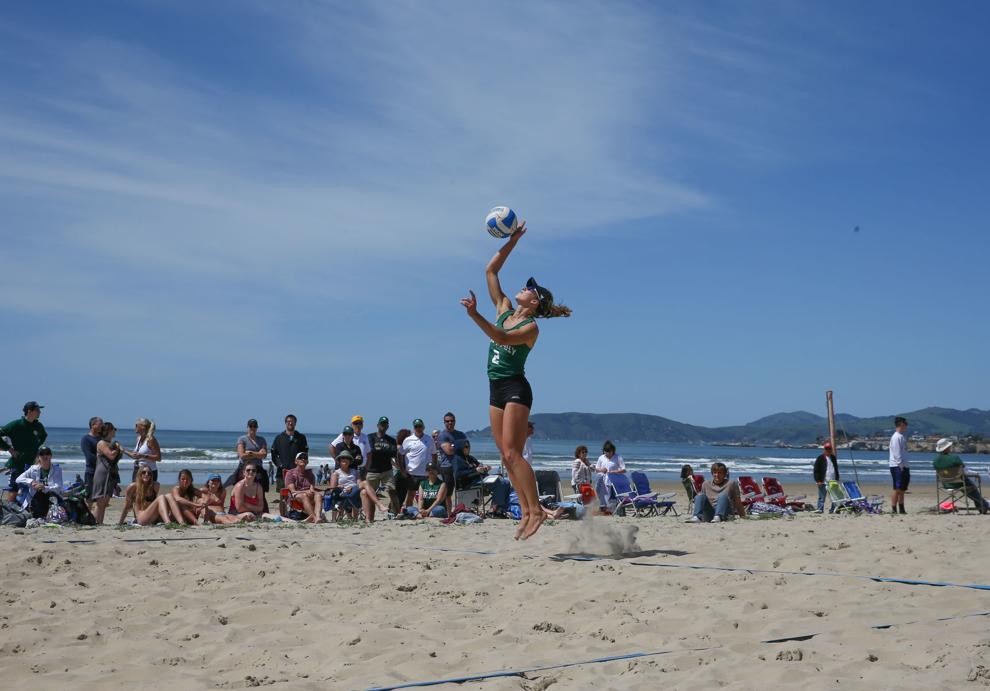 033019 Cal Poly Beach Volleyball 13.jpg
Updated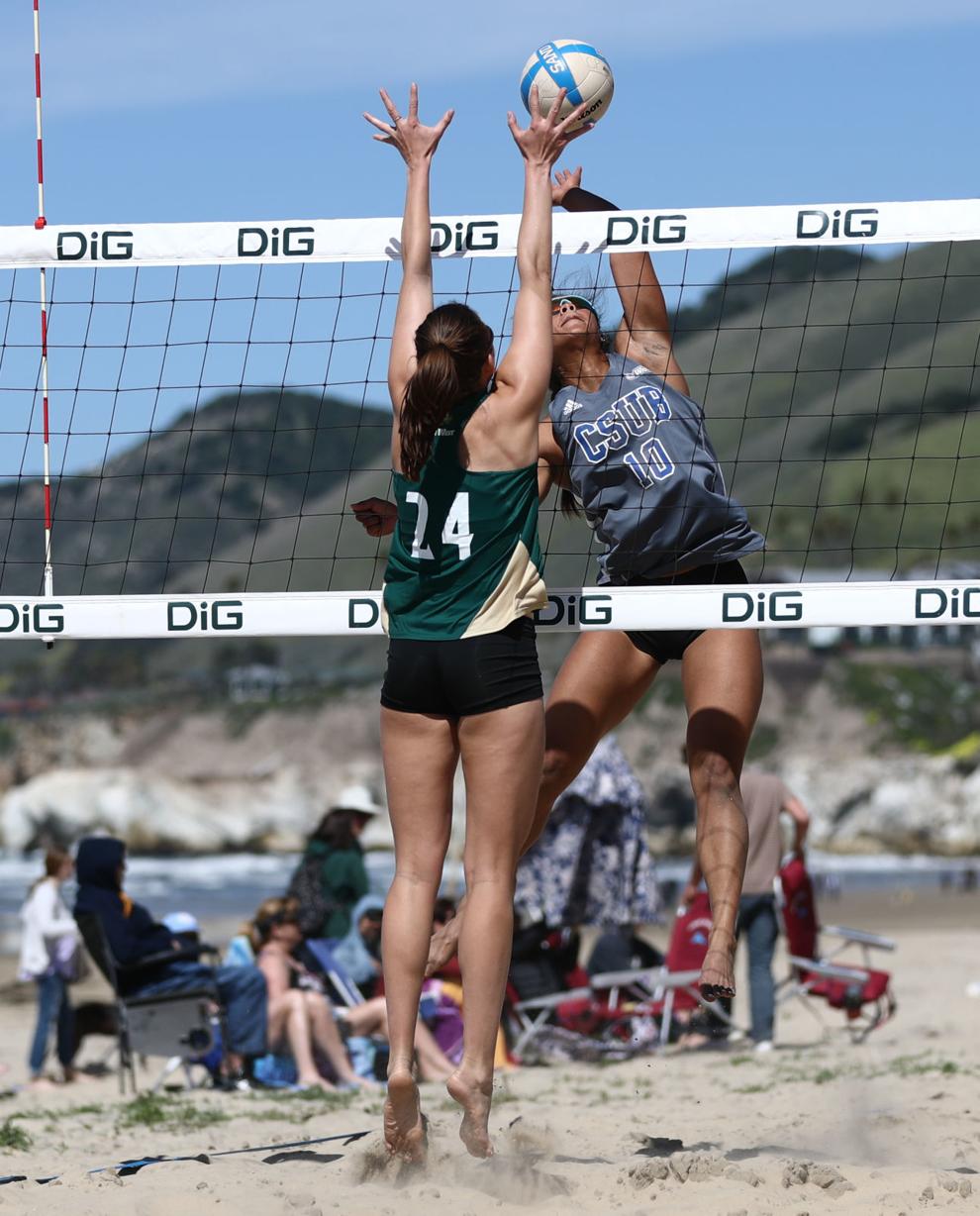 033019 Cal Poly Beach Volleyball 14.jpg
Updated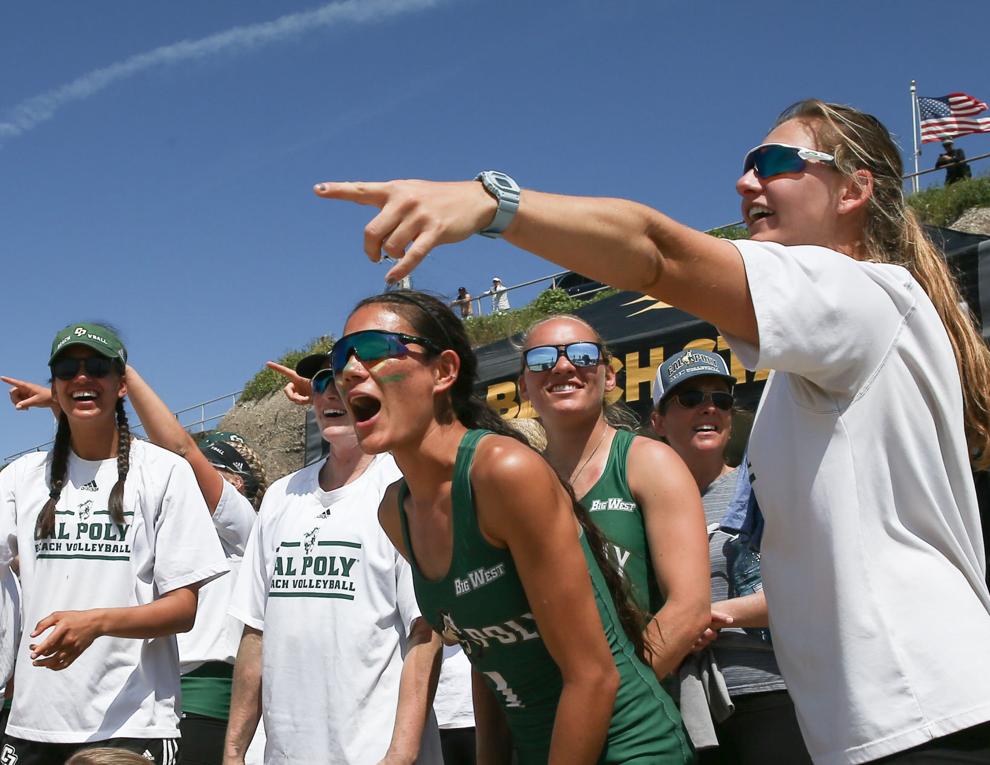 033019 Cal Poly Beach Volleyball 15.jpg
Updated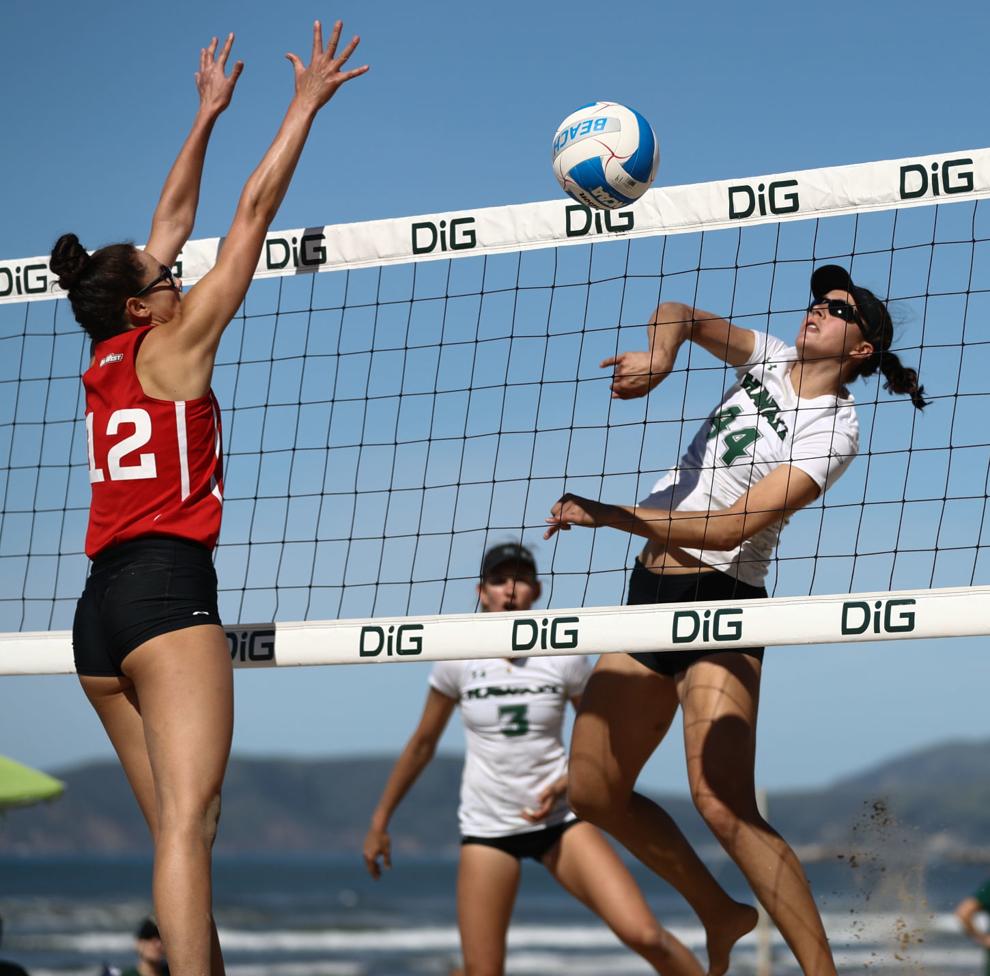 033019 Cal Poly Beach Volleyball 16.jpg
Updated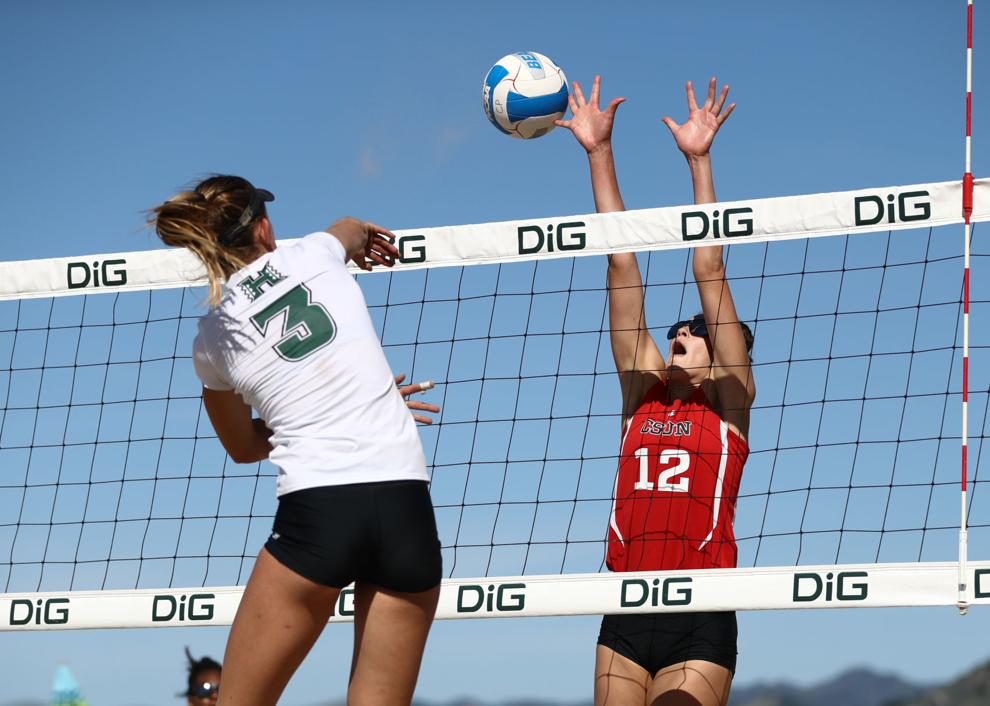 033019 Cal Poly Beach Volleyball 17.jpg
Updated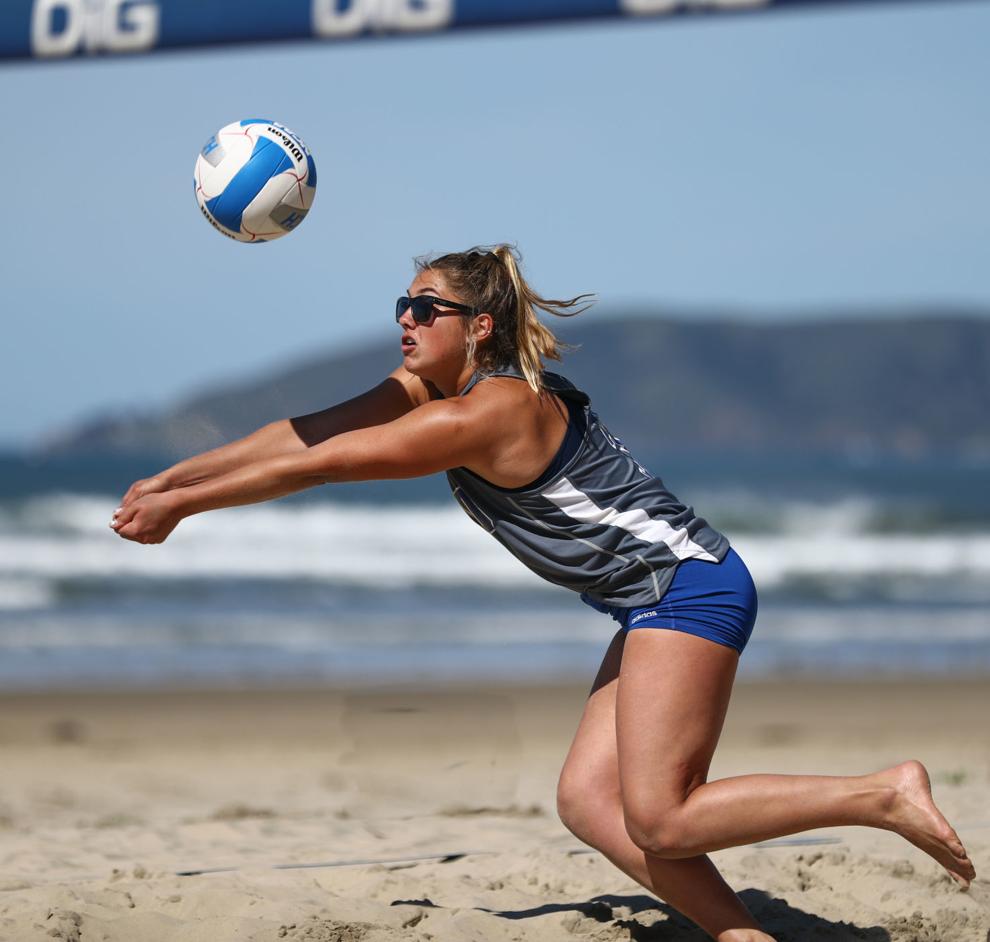 033019 Cal Poly Beach Volleyball 18.jpg
Updated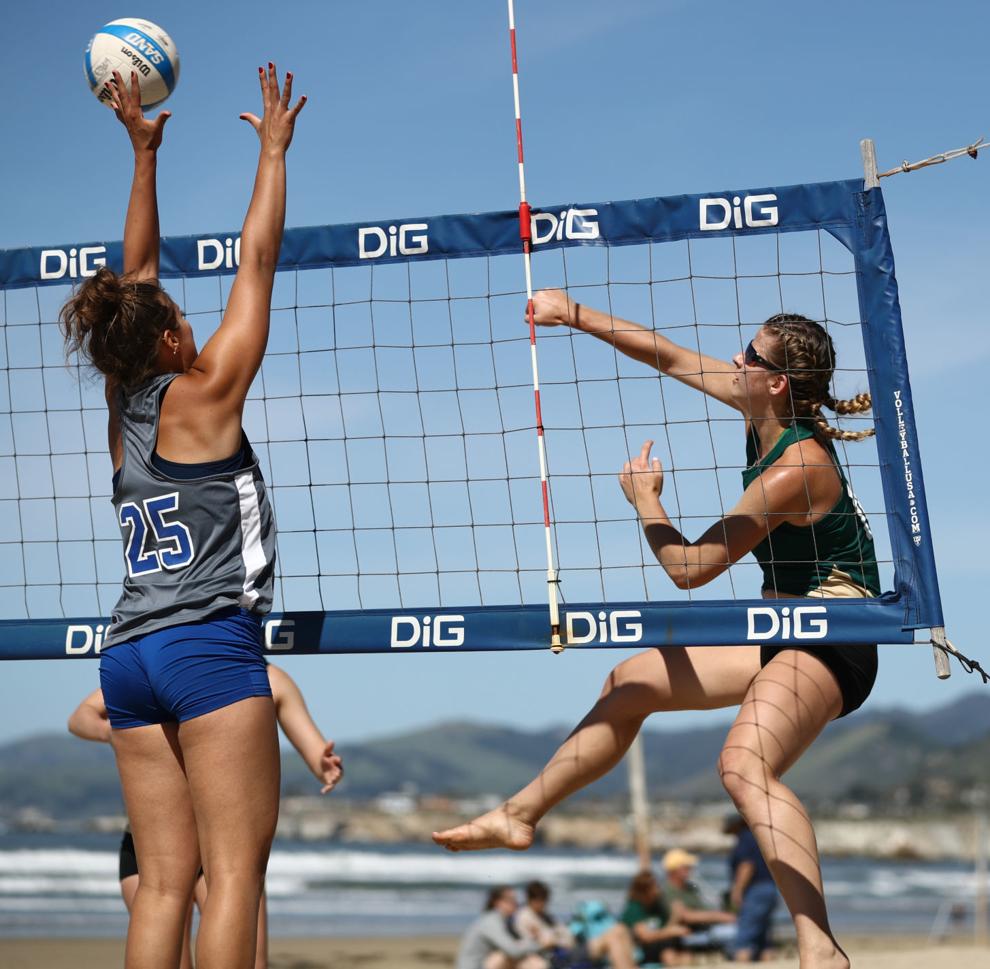 033019 Cal Poly Beach Volleyball 19.jpg
Updated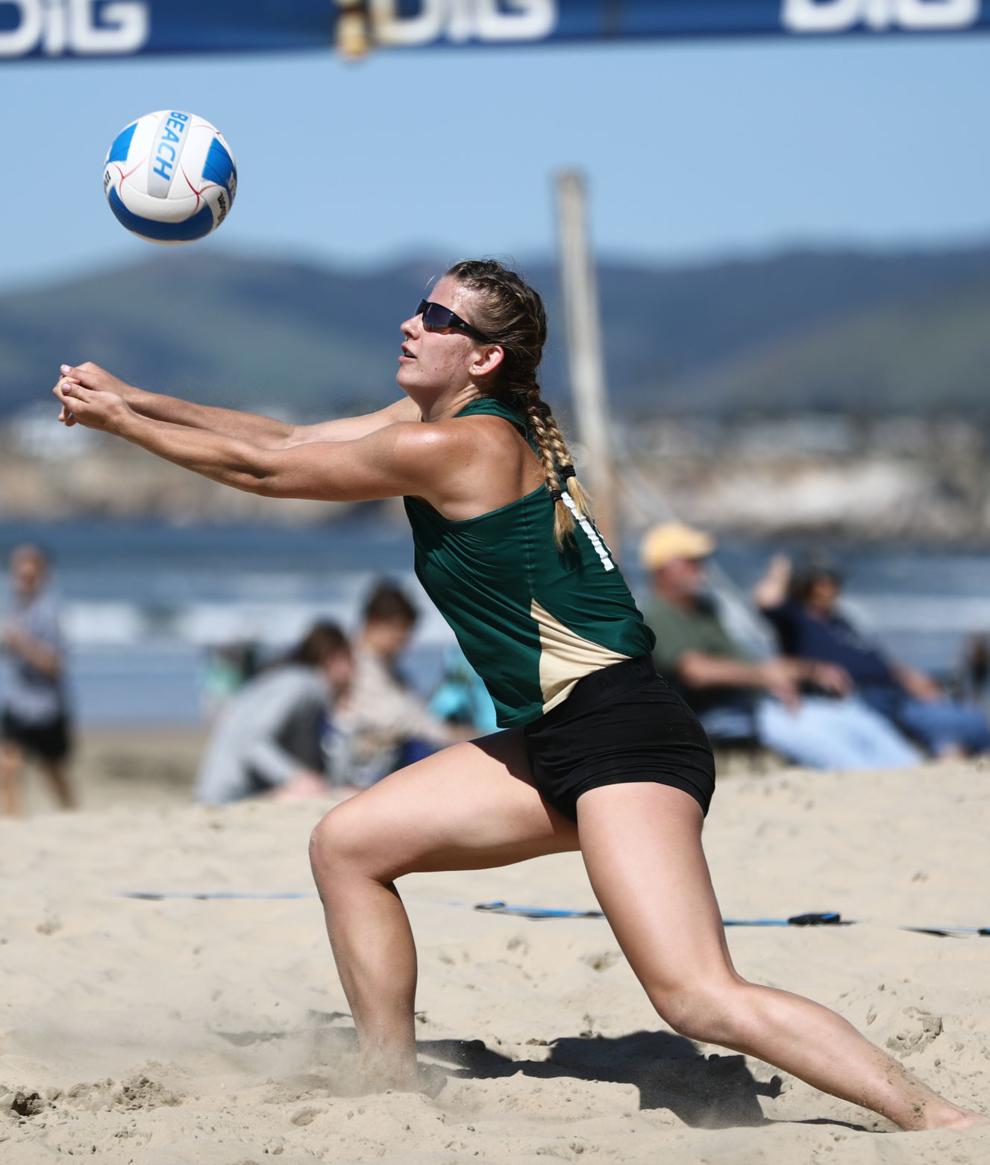 033019 Cal Poly Beach Volleyball 20.jpg
Updated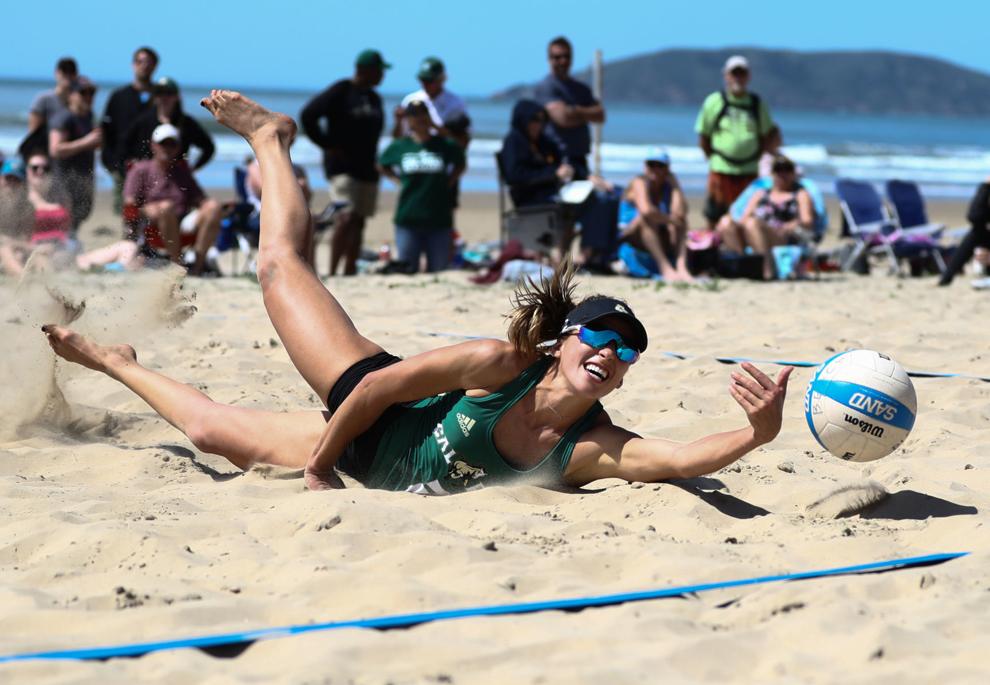 033019 Cal Poly Beach Volleyball 21.jpg
Updated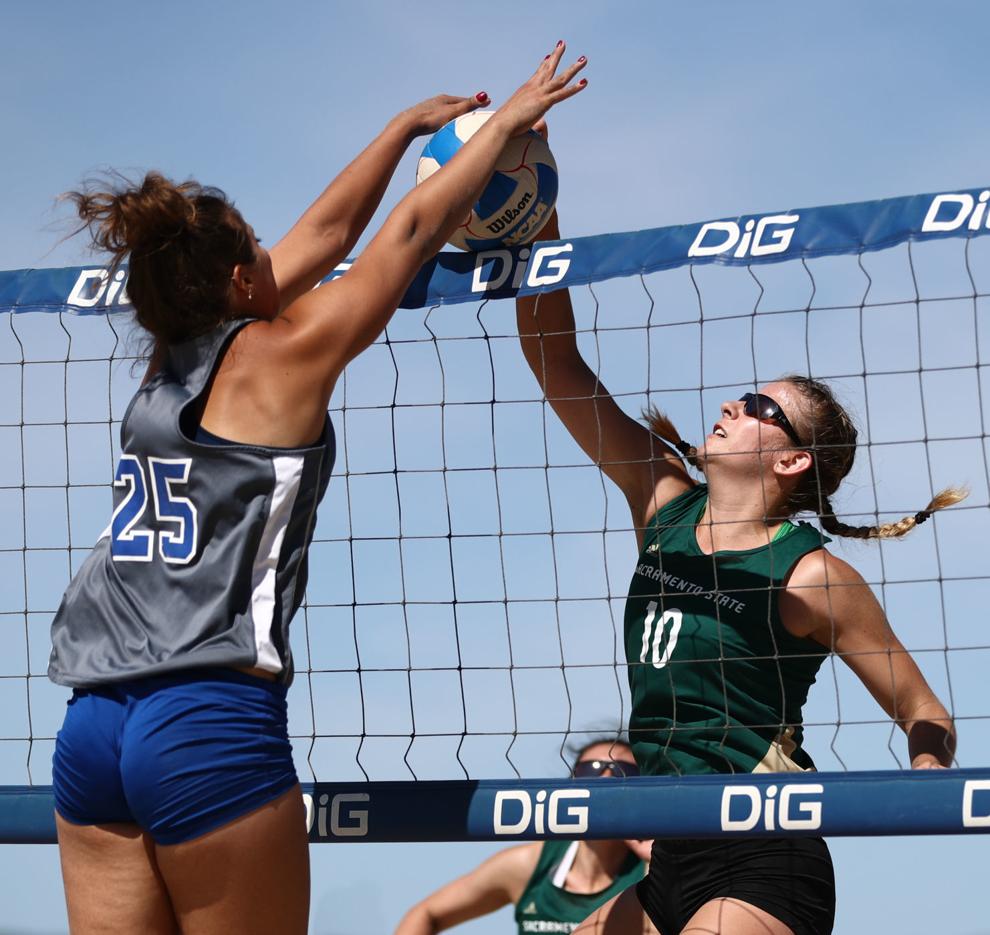 033019 Cal Poly Beach Volleyball 22.jpg
Updated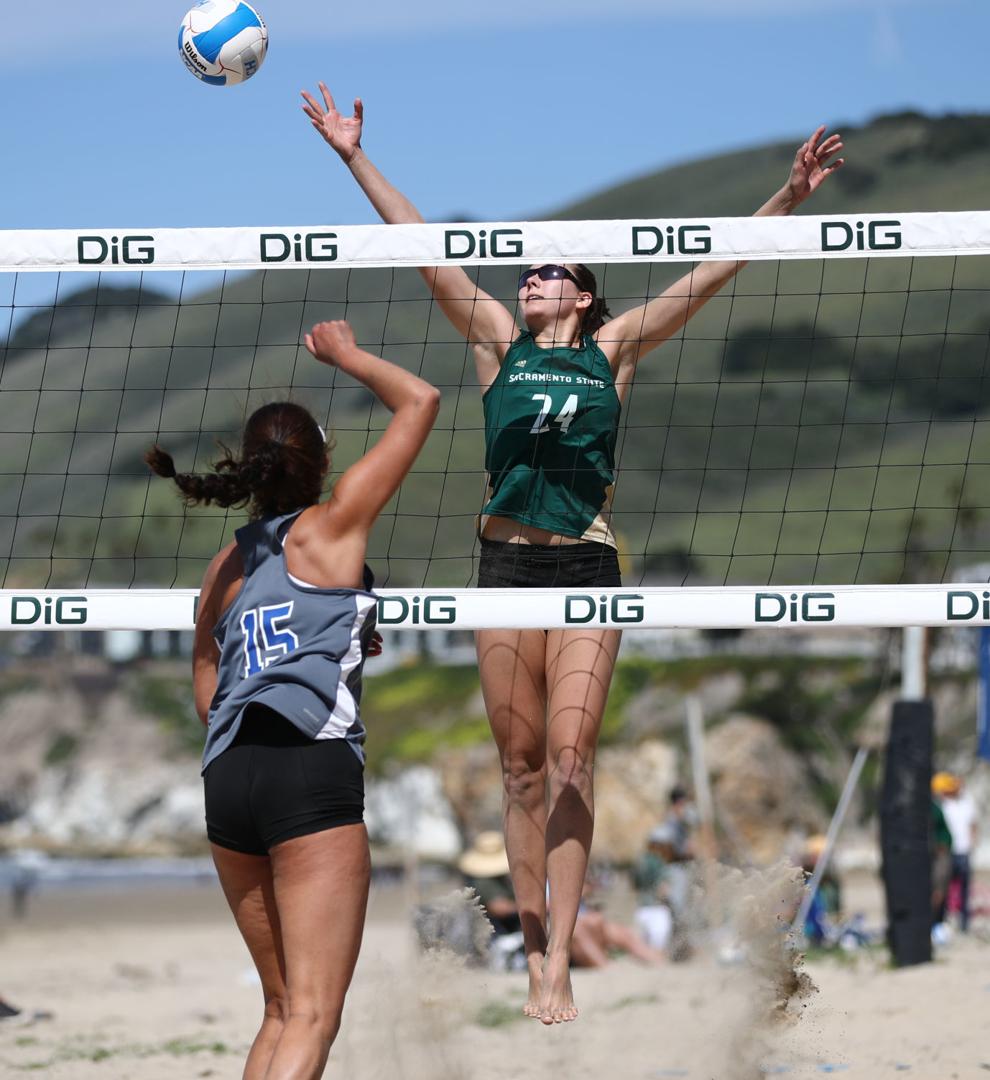 033019 Cal Poly Beach Volleyball 23.jpg
Updated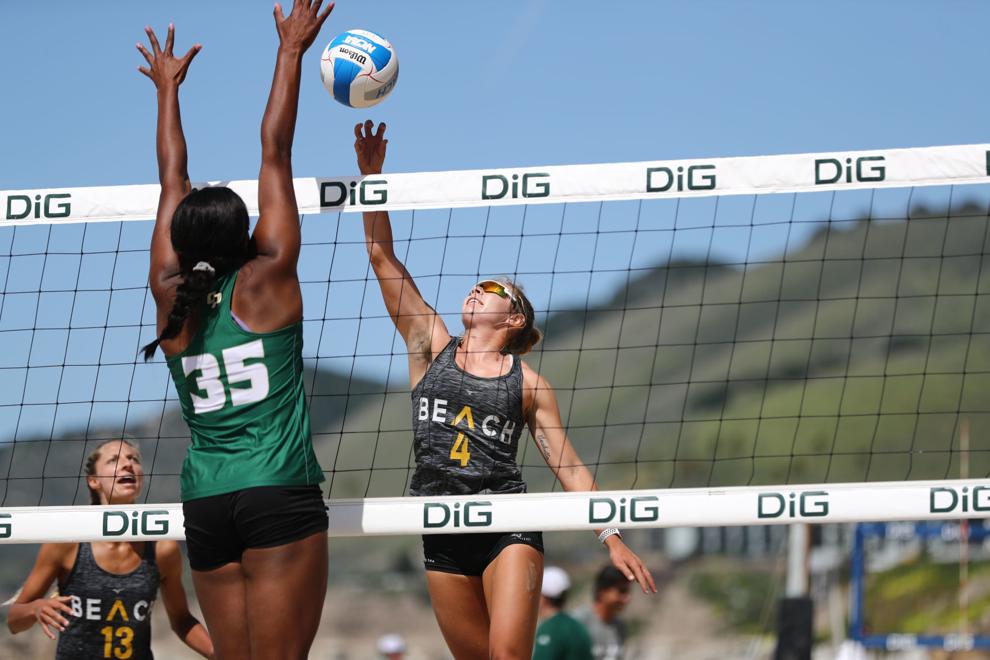 033019 Cal Poly Beach Volleyball 24.jpg
Updated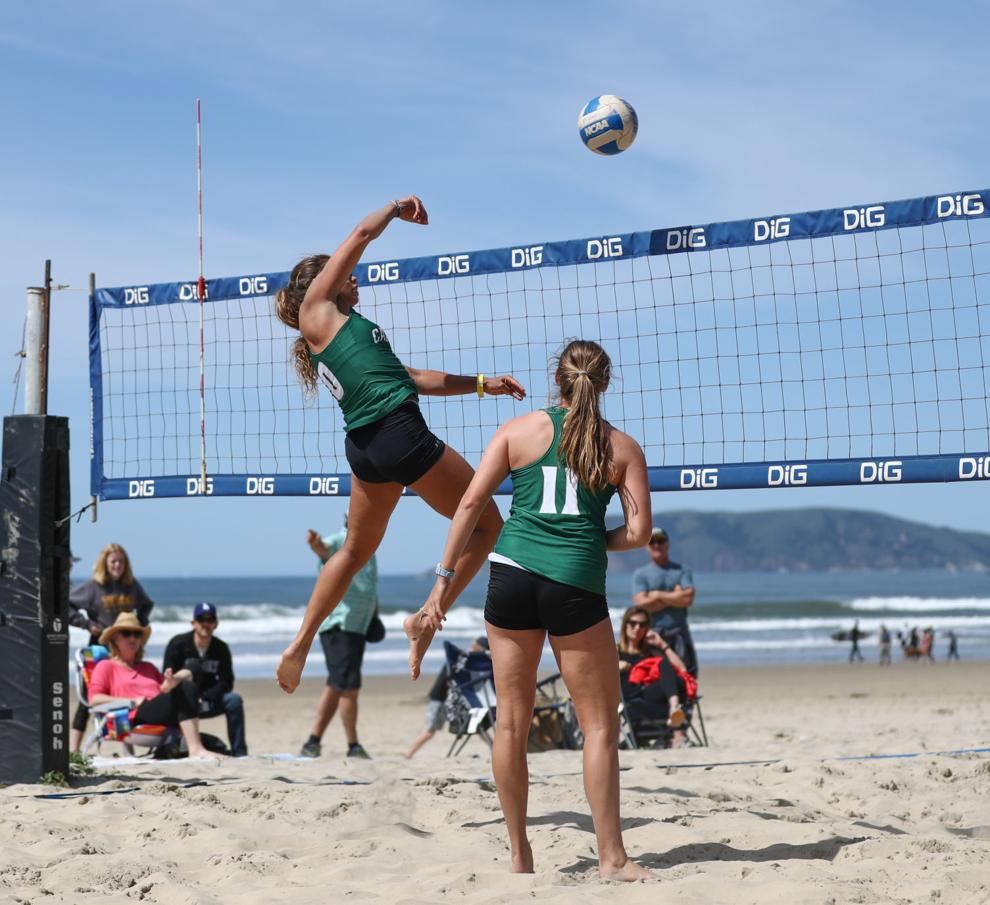 033019 Cal Poly Beach Volleyball 25.jpg
Updated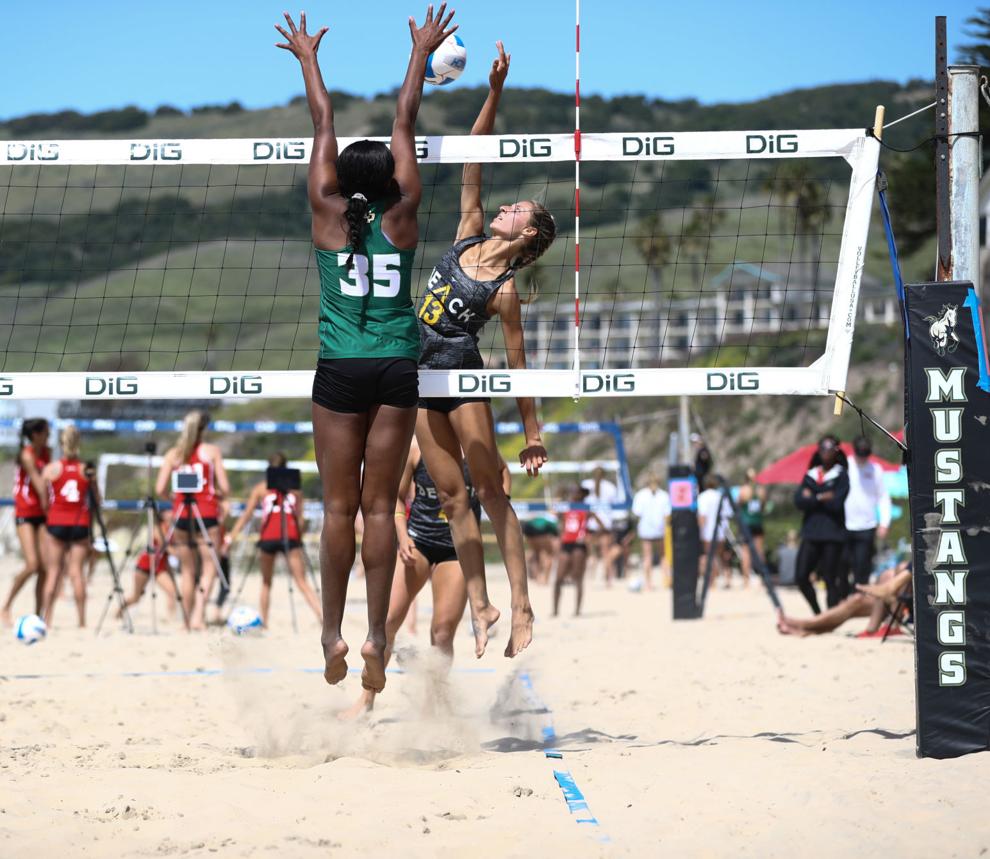 033019 Cal Poly Beach Volleyball 26.jpg
Updated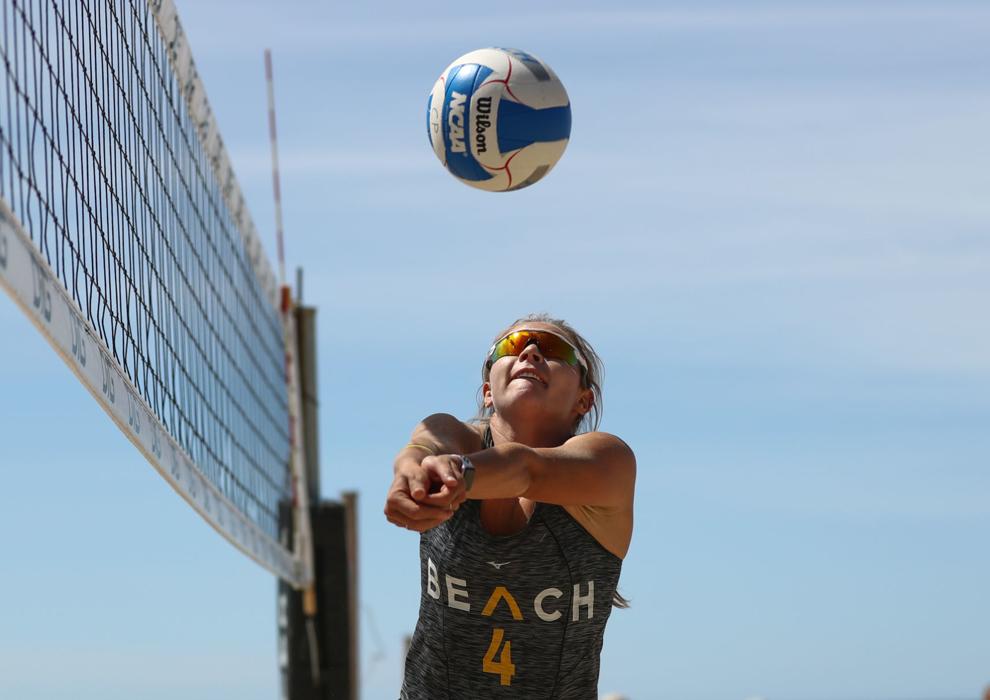 033019 Cal Poly Beach Volleyball 27.jpg
Updated