Finally.
John Leo Dato is returning to the ring. If all goes to plan, that is.
The undefeated Santa Maria boxer has at last filled his fight card, finalizing his first bout of the year.
Dato, a native of a Bangar, La Union, Philippines who played football and wrestled at Pioneer Valley High, has set up a professional bout in Rosarito, Baja California, Mexico. He's set to fight Friday, Aug. 28. 
Dato was scheduled to fight at the Chumash Casino in April. That bout was postponed amid the early stages of the coronavirus pandemic and eventually canceled.
After six fights and six wins in 2019, Dato has yet to fight this year. He's hoping to change that this week. Dato and his camp are set to travel to Mexico on Wednesday. Rosarito is a bit west of neighboring Tijuana, near the U.S.-Mexico border. 
Dato, who is 14-0-1 in his pro career, has fought in Mexico five times previously, with all of those bouts taking place in Tijuana. The details on Dato's opponent are scant, which is typical at this level of professional boxing. But he's happy to be preparing for a competitive fight instead of training and sparring.
"I'm very anxious to get back in the ring, it's been a while – about nine months," Dato said while standing outside the gym he owns on Boone Street in Santa Maria. "I'm excited, I'm ready and I've been staying busy during this COVID-19. I opened up a gym, so I've had more time to train by myself. I'm so anxious and ready to get back in the ring. I'm ready to fight again."
Dato, a lightweight, says there haven't been many opportunities to get back in the ring stateside. He and his camp were hoping to pick up a Premier Boxing Champions bout at some point this year, but one hasn't materialized just yet. PBC is series of televised fights in a deal between promoter Al Haymon and FOX Sports.
"We're waiting on PBC. We want to get a fight in and another one before the end of this year," Dato said. "One in Rosarito and one in California and hopefully a PBC fight will be here in California."
Dato had a PBC bout last July on the undercard of the Manny Pacquiao-Keith Thurman main event in Las Vegas.
Dato said it's been a challenging time for up-and-coming fighters who are used to competing in front of large crowds. Many fight promotions survive off ticket revenue and with large gatherings banned in much of the country, the only bouts happening now are those big enough to draw large and profitable television audiences. 
"It's been tough, but it's better to be safe, you know?" Dato said. 
Schlemer is the second nominee for the Santa Maria Times' Player of the Decade award for girls basketball, joining the first, Erin Jenkins of Cabrillo High. The list of nominees is compiled by the sports staff at the Times, Lompoc Record and Santa Ynez Valley News, which is polling current and former coaches and researching individual and team accolades. Players in graduating classes from 2010-2020 are eligible.  
Dato said his bout in Rosarito will be a closed-door event. "It'll be just me, my coaches, my opponent and his coaches," Dato said. "It will be different with no crowd."
This week, Dato has sparred heavily at his gym, the JLD Boxing Academy. On Wednesday, he sparred six physical rounds and appeared ready to go six more.
"This COVID didn't stop me," Dato said. "I've been running a lot, a lot of sparring. We've had some people from out-of-town come spar with me."
The right-hander would go on to star in the youth baseball ranks and eventually at Santa Maria High School, where he graduated in 1973. Smith then pitched with the Hancock College Bulldogs before signing with the Baltimore Orioles in 1974. 
Dato had just opened up his gym in Santa Maria as the pandemic began to take hold earlier this year. 
"At the beginning, everything was fine. We were ready to open and then COVID hits," Dato said. "So I had to stop for awhile. I can't be open to the public so now I'm just doing one-on-one training like everyone else."
Owens, now 29, has used her athletic background to move into the next phase of her life. She is a fitness athlete, trainer and business owner based in Fayetteville, North Carolina. Owens owns and operates Athlete Inner Fitness, working with clients who are intent in following intense workout regiments. 
Dato went 6-0 in 2019 with four knockouts. He has won via KO nine times in his 15 career fights. He knocked out David Godinez in a lightweight bout last December at the Big Punch Arena in Tijuana in his most recent fight.
The only minor blemish on his record came when a 2018 fight ended in a draw due to a technical decision. That fight didn't go one round before Antonio Rodriguez was sent to the canvas in what the referee and judges ruled was an "inadvertent illegal punch" and the fight ended in a 'no contest'.
082120 John Dato 02.JPG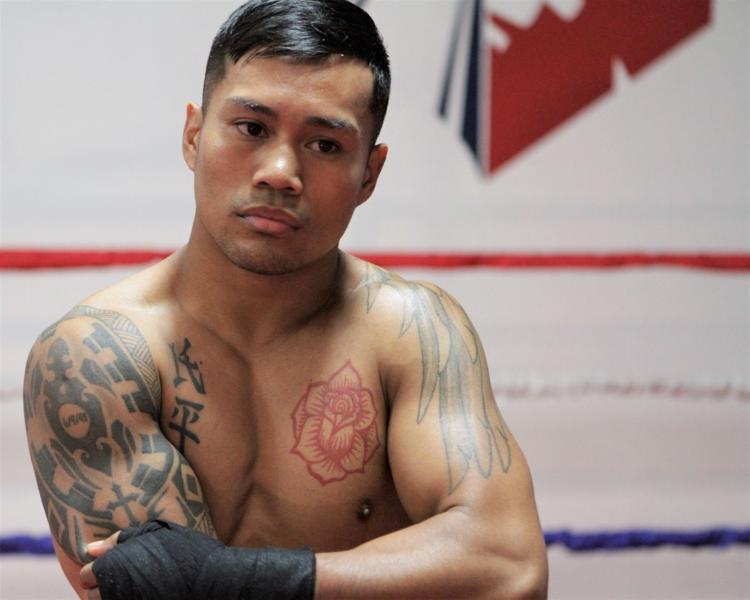 082120 John Dato 01.JPG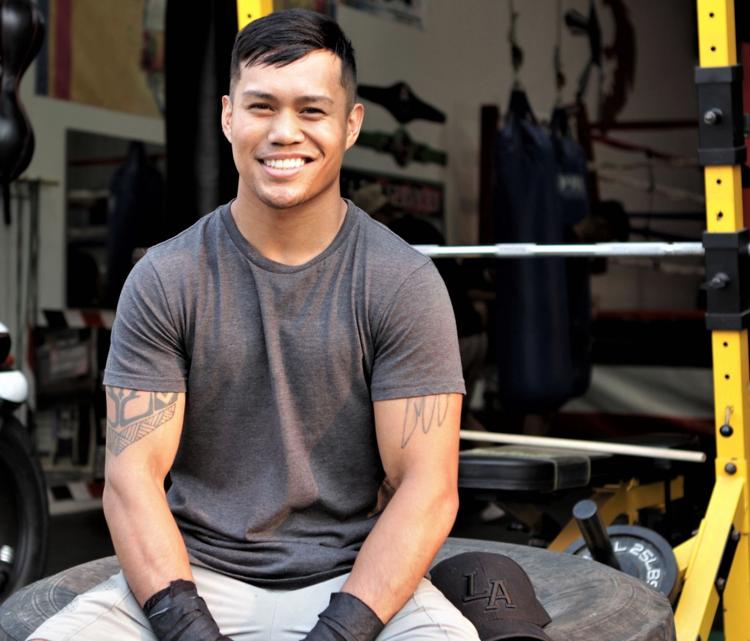 082120 John Dato 03.JPG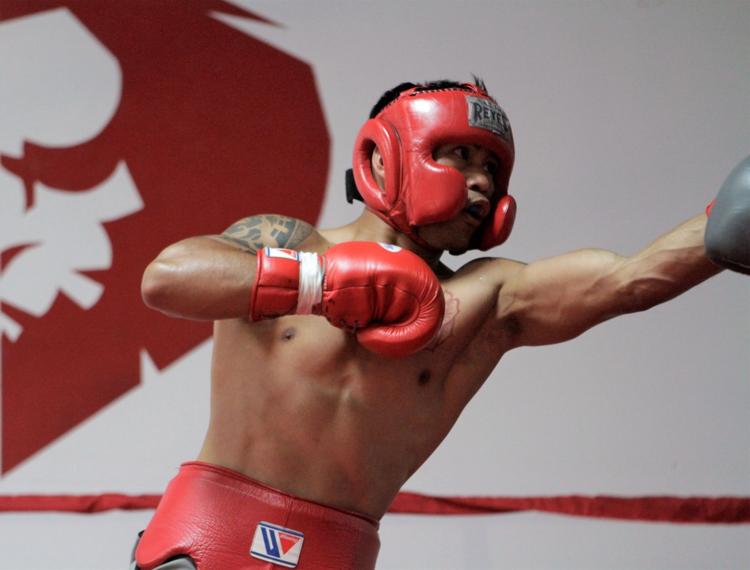 082120 John Dato 04.JPG
082120 John Dato 05.JPG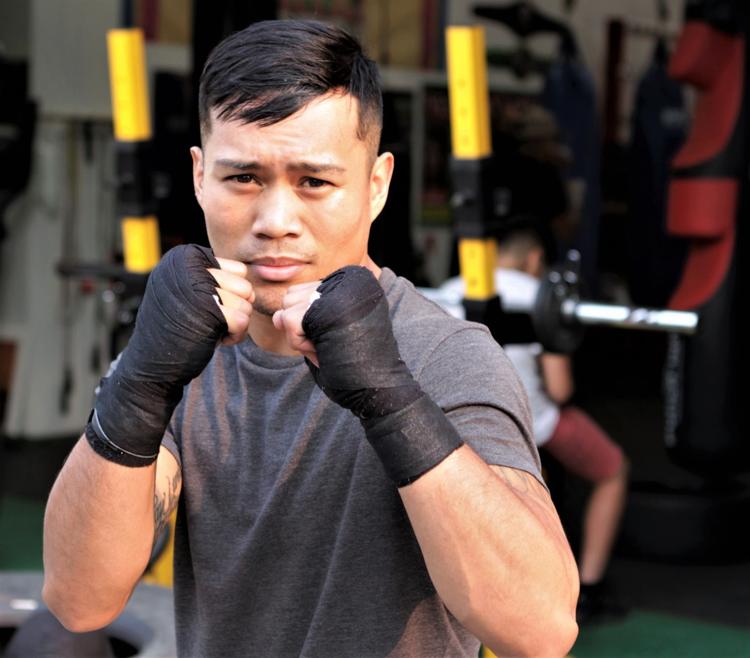 082120 John Dato 06.JPG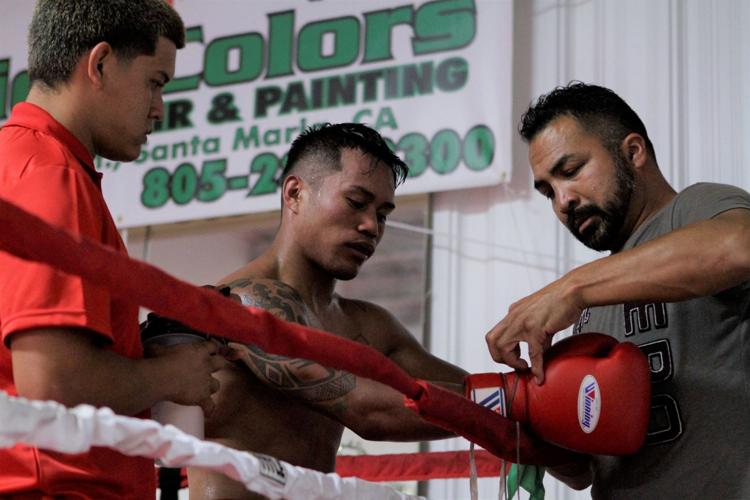 082120 John Dato 07.JPG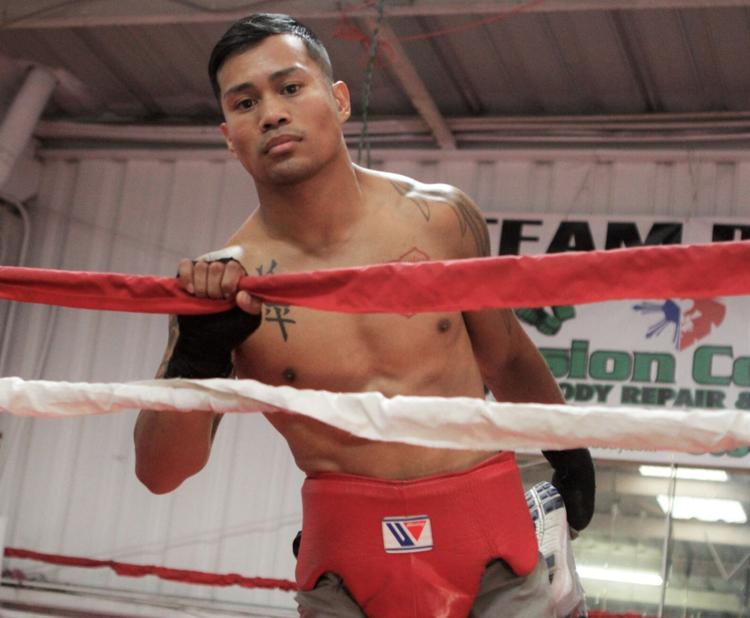 082120 John Dato 08.JPG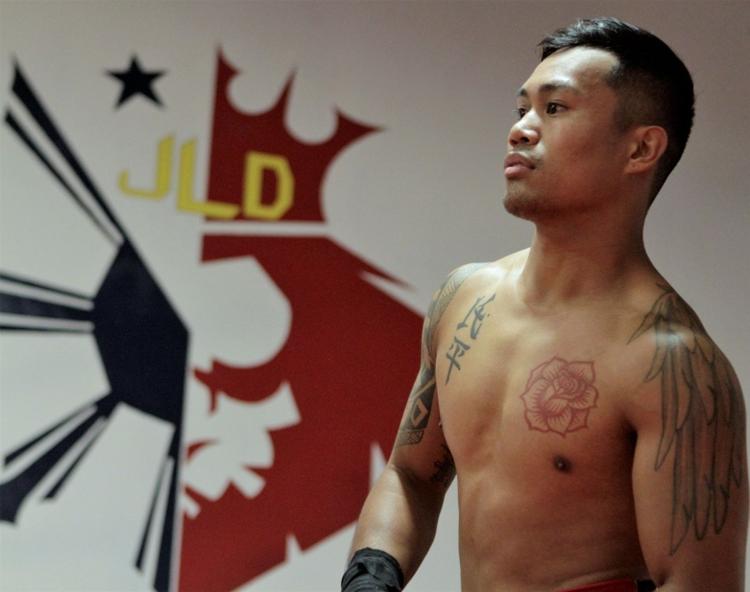 082120 John Dato 09.JPG
082120 John Dato 10.JPG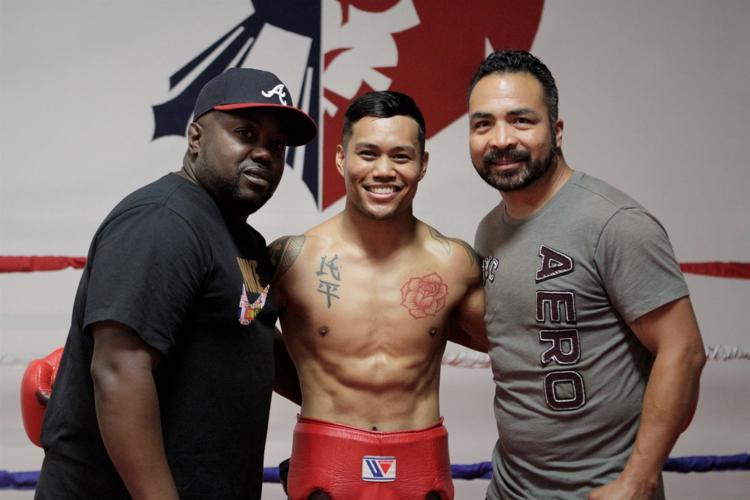 082120 John Dato 11.JPG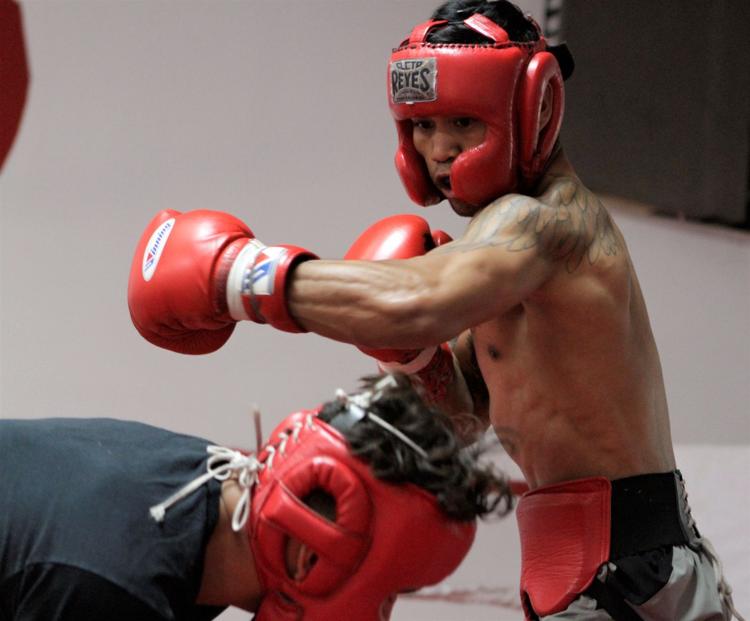 082120 John Dato 12.JPG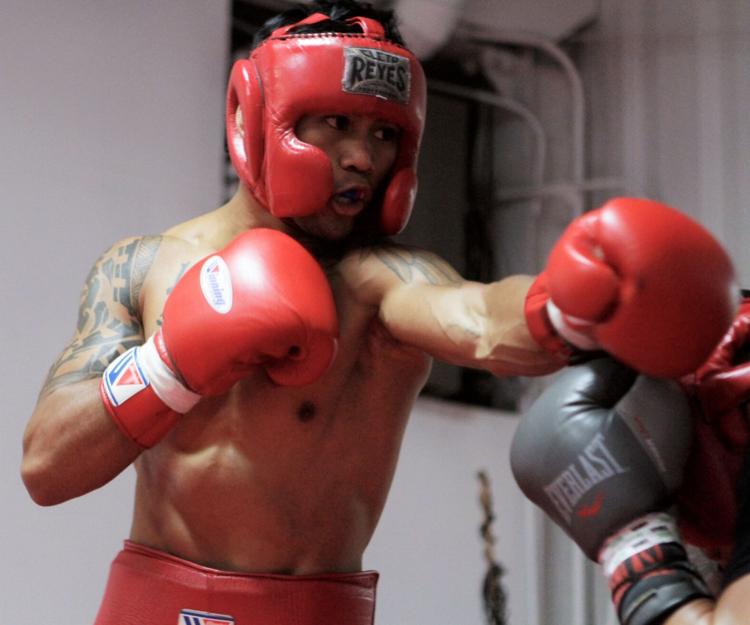 082120 John Dato 13.JPG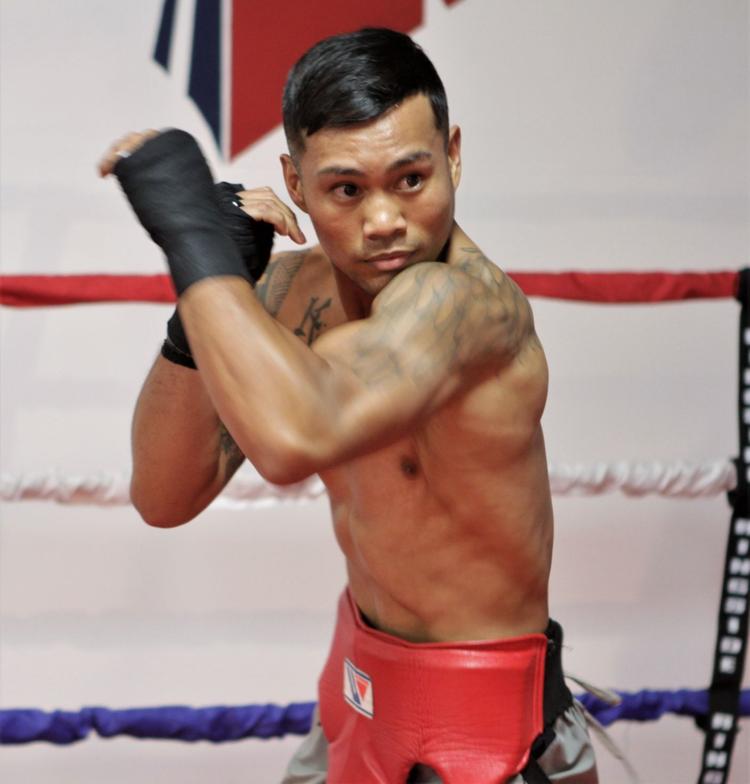 082120 John Dato 14.JPG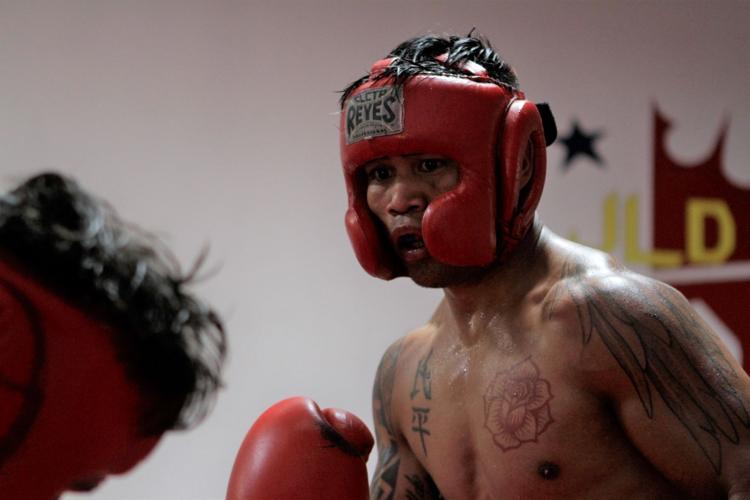 082120 John Dato 15.JPG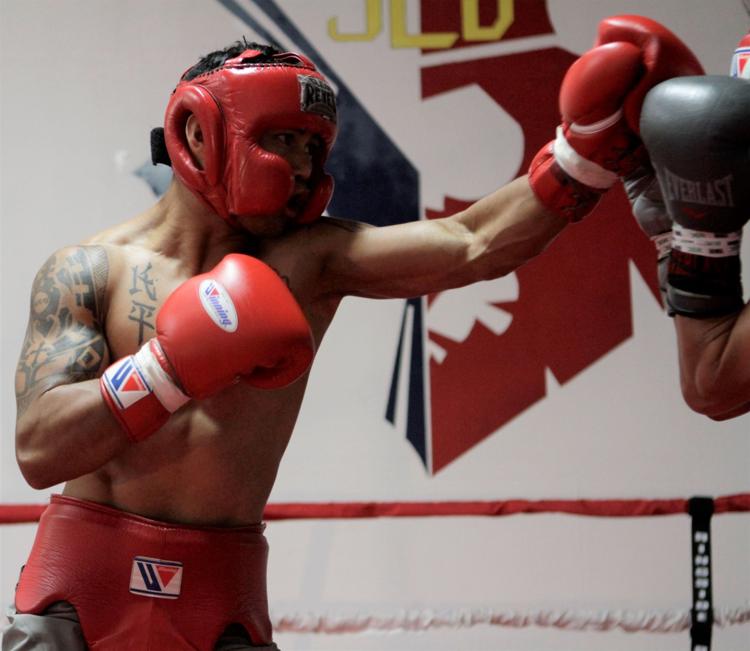 082120 John Dato 16.JPG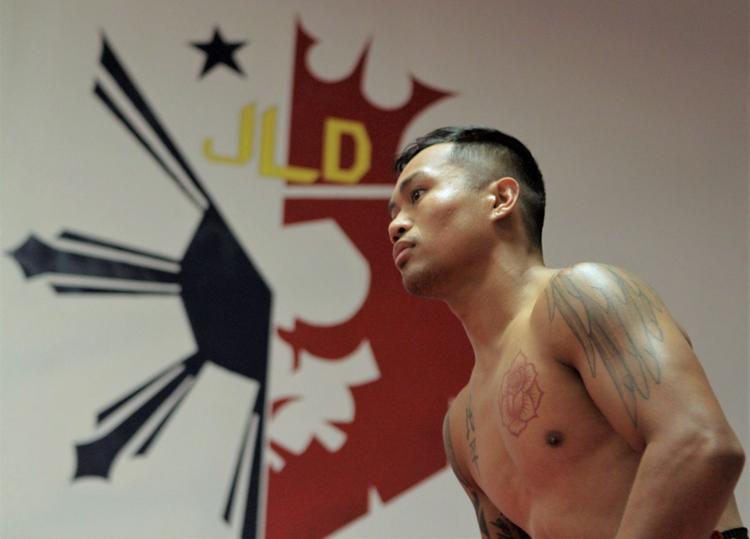 082120 John Dato 17.JPG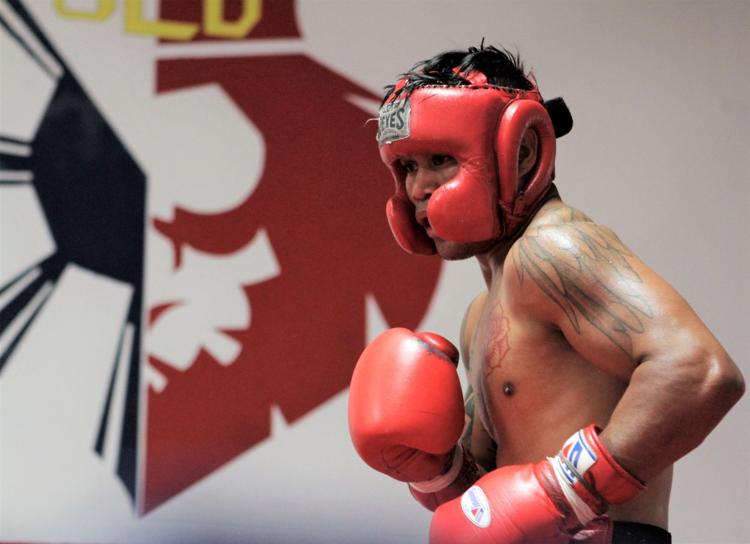 082120 John Dato 18.JPG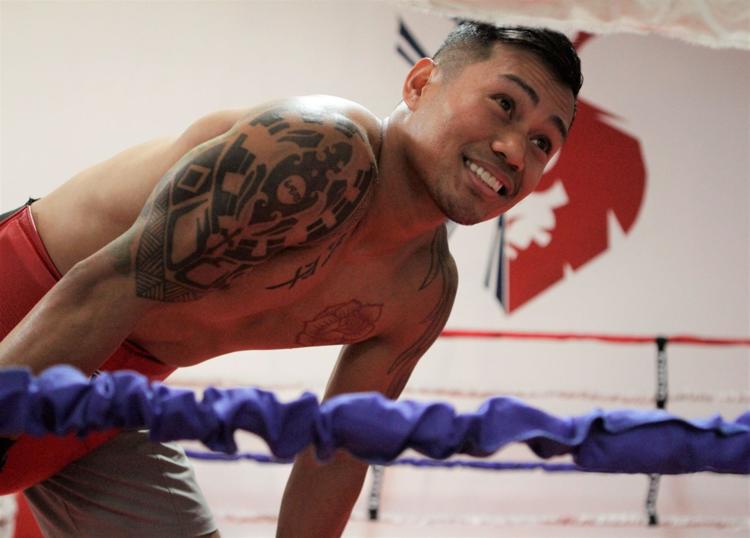 082120 John Dato 19.JPG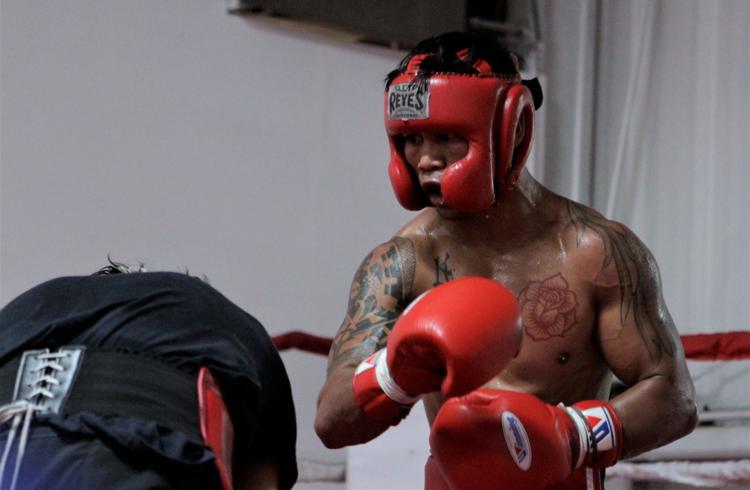 082120 John Dato 20.JPG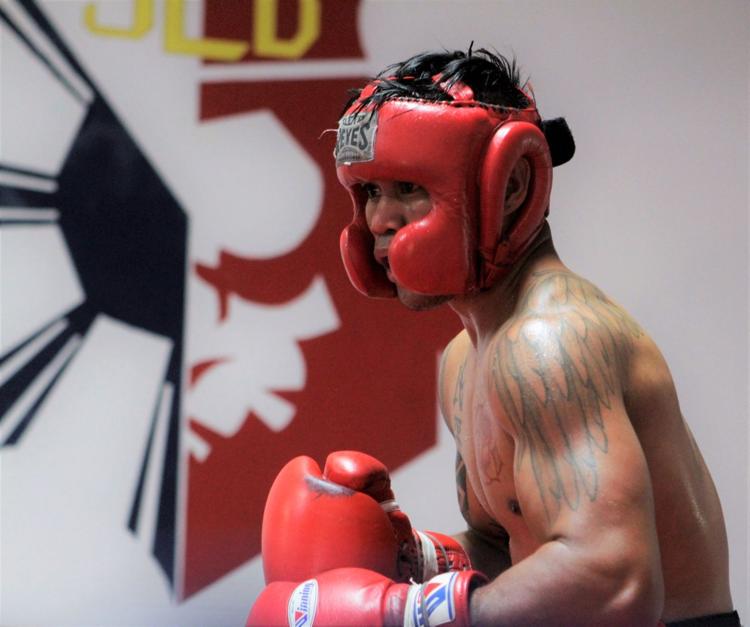 082120 John Dato 21.JPG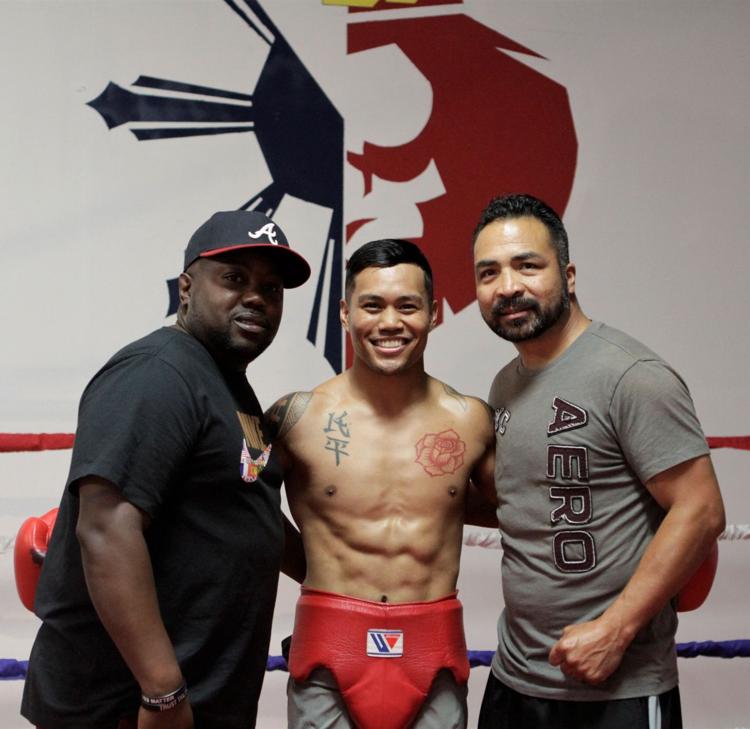 082120 John Dato 22.JPG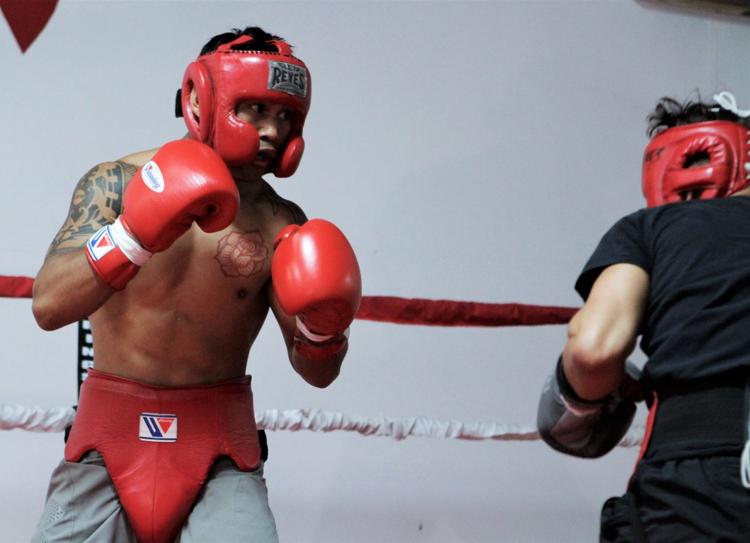 082120 John Dato 23.JPG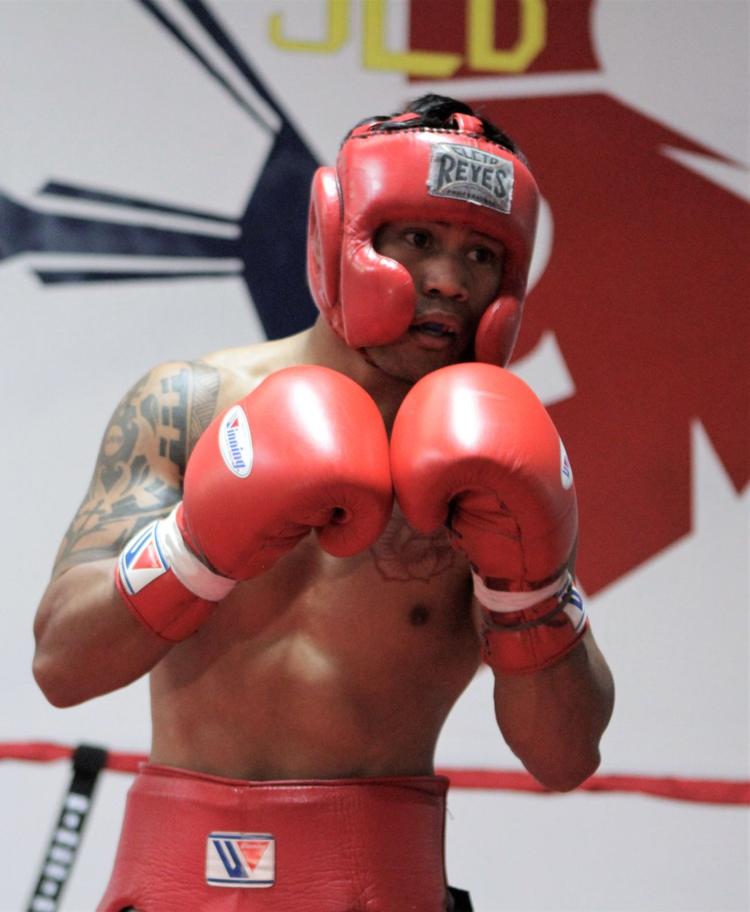 082120 John Dato 24.JPG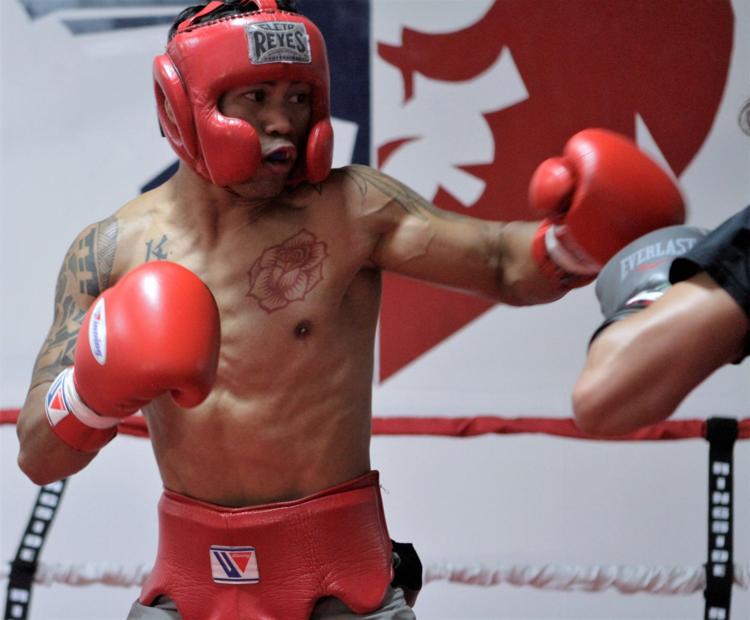 Be the first to know
Get local news delivered to your inbox!