Search / 47 results found Showing: 1-10 of 47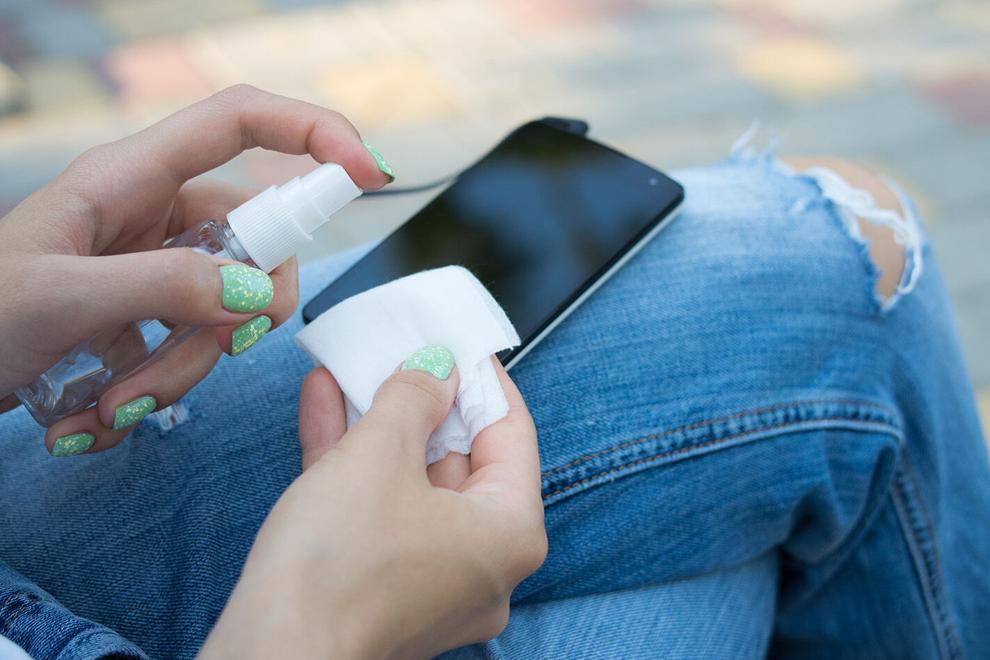 4. Isopropyl wipes.
You might touch your phone as much as you touch your face. The major smartphone manufacturers say you can use isopropanol alcohol wipes to cle…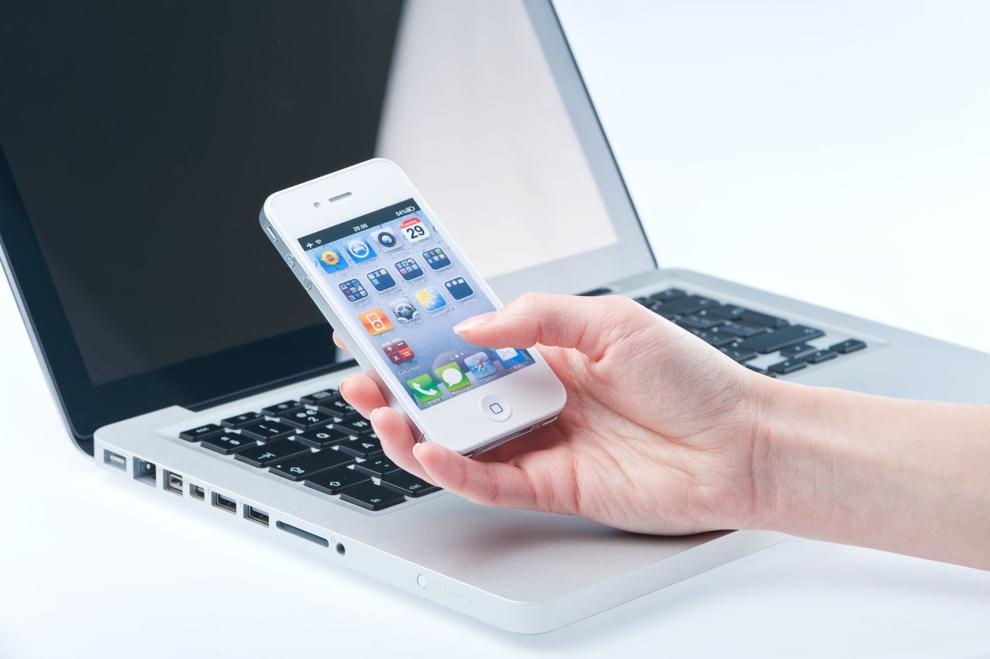 Phone call
You can always call people and use speakerphone. If you have friends or relatives who don't feel confident setting up a webcam, hearing their …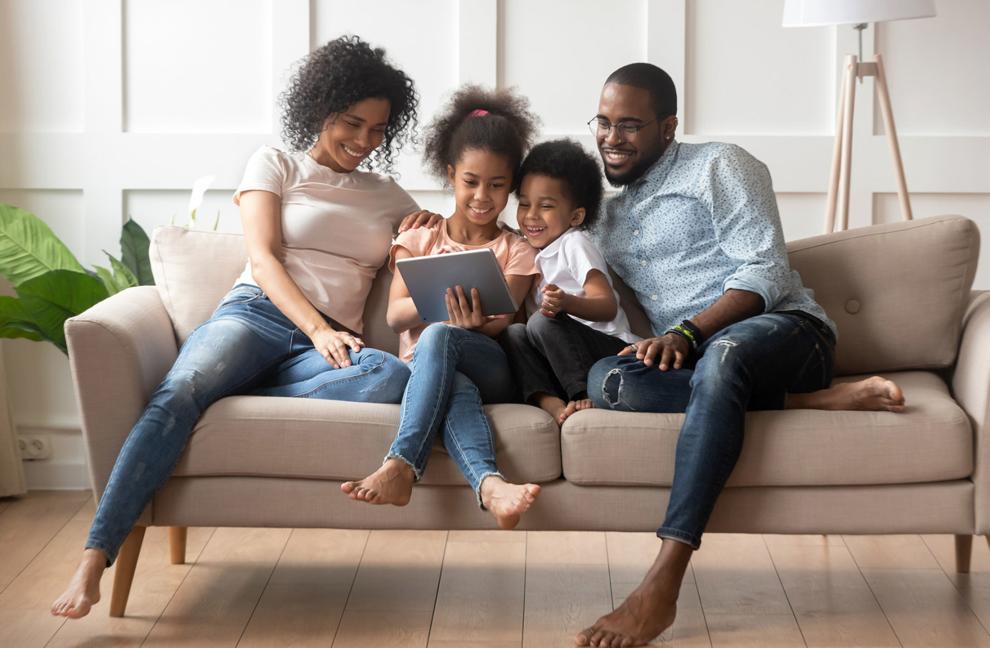 Skype
Up to 10 people can join a Skype group video call. Skype is free to download and works on phones, tablets and computers with webcams. If you'r…
5G is a new technical standard for wireless networks that promises faster speeds; less lag, or "latency," when connecting to the network; and the ability to connect many devices to the internet without bogging it down. 5G networks will ideally be better able to handle more users, lots of sensors and heavy traffic.
Check in with your carrier at least twice a year to be sure you're getting the best available deal on wireless service. Ask customer service reps to guide you. There is intense competition between carriers and they are always offering new, cheaper plans with more features, but you must opt-in to take advantage of them.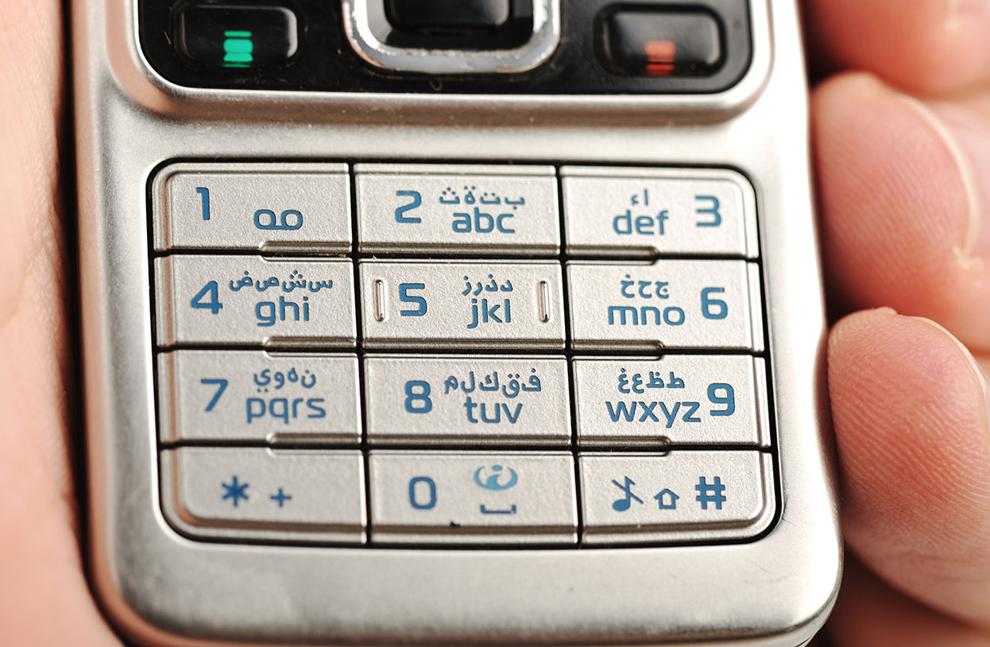 Roaming charges
Remember coming home from an overseas vacation wondering how bad the cellphone bill was going to be? No longer. With Wi-Fi availability practi…
The Blue Sky Wireless LED Smart Bulb and Speaker plays music via Bluetooth on a smartphone. No batteries or special hardware is required to install this unique device manufactured in Boca Raton. Just screw it in to any lamp socket. Use the handy QR code on the box to download an app to play tunes.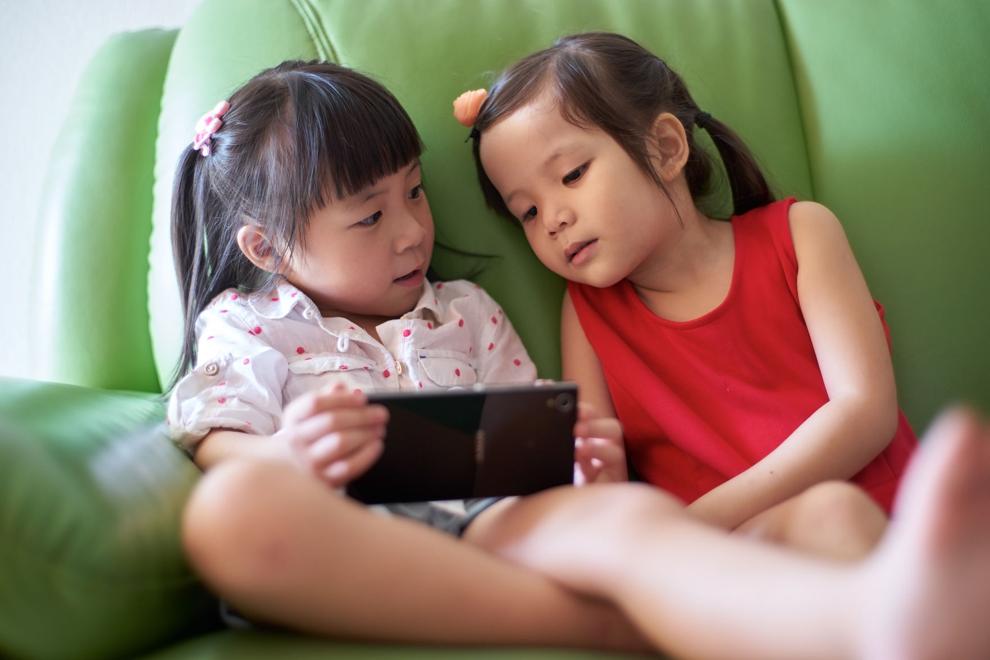 kids on cell phone
Two Asian girls playing with smart phone
Consider a listening upgrade with a high-end soundbar, such as the Sonos Playbase for $699. If that price is a budget buster, the Vizio SB2920 goes for $121 and change.
Old text messages
Text messages received overnight on Wednesday caused confusion, misunderstandings and even alarm for some recipients. The messages appear to h…