Search / 26 results found Showing: 1-10 of 26
A 32-year-old Lompoc man on probation was arrested Tuesday after police found dozens of fentanyl pills and an illegal 9-millimeter plastic handgun in a vehicle following a pursuit on Friday. 
Two men were arrested last week, including one in Santa Maria, on drug and gun charges after a yearlong investigation into an operation trafficking more than $600,000 worth of narcotics directly from Mexico, according to a San Luis Obispo County sheriff's spokesman.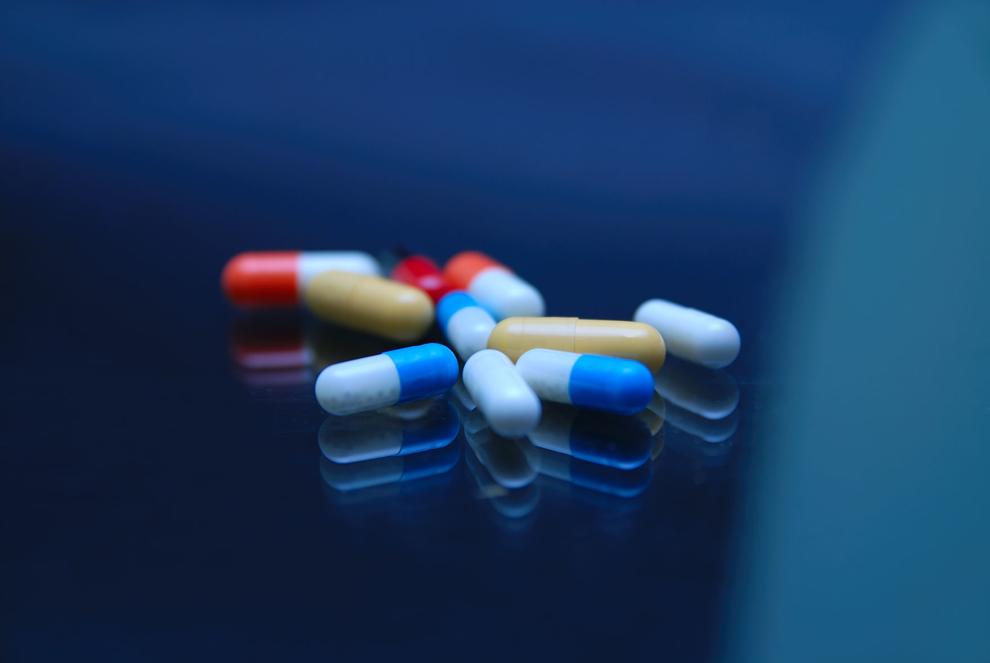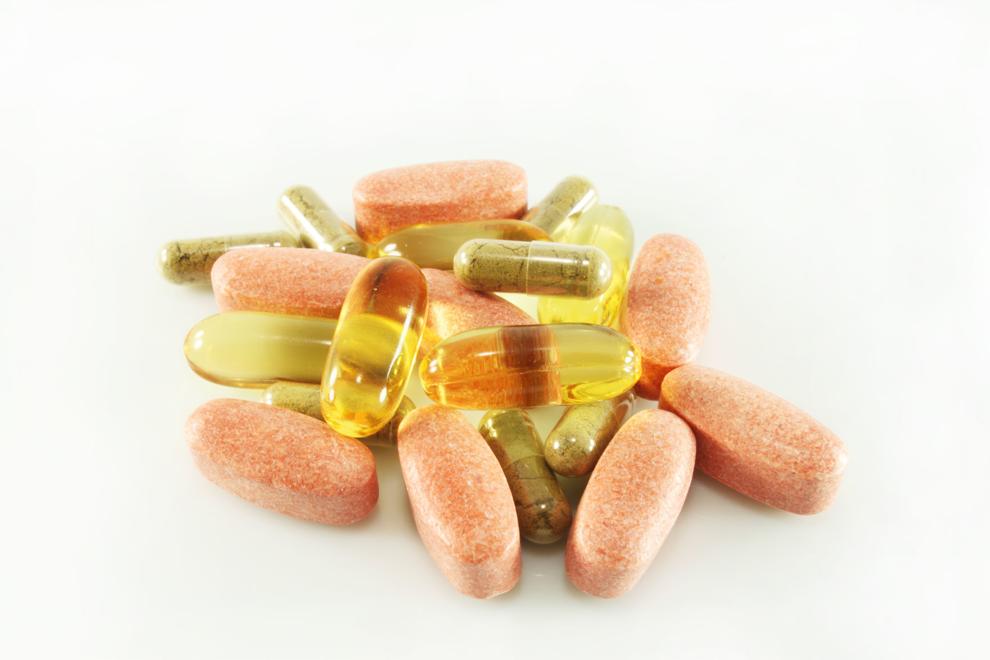 LIFE-NTR-HEALTH-ONNUTRITION-MN
Wondering what supplements to take, or not take?