Search / 23 results found Showing: 1-10 of 23
Family members of Orcutt resident Lloyd "Dan" Daniels have worked hard to make his birthdays memorable in recent years, and his 100th birthday this past weekend was no exception.
Artis Dean Hawkins, Sr. AKA "JC" went home to be with the Lord on December 24, 2020. JC was born in Ida Belle, Oklahoma on February 1, 1938. H…
Nancy Boyd joined her Lord and Savior on August 17,2020.
Until today, Dan and Eugene Levy's CBC/Pop TV series has aired without acknowledgment by the Television Academy, despite delivering season after season of farcical comedy.
Brewery: New Glarus Brewing Company
Making your own Thai tea - Prep School with food writer Dan Neman of the St. Louis Post-Dispatch. Video by Cristina Fletes
The Cabrillo High School baseball team is set to get a taste of the Major League Baseball experience next season, thanks in large part to the …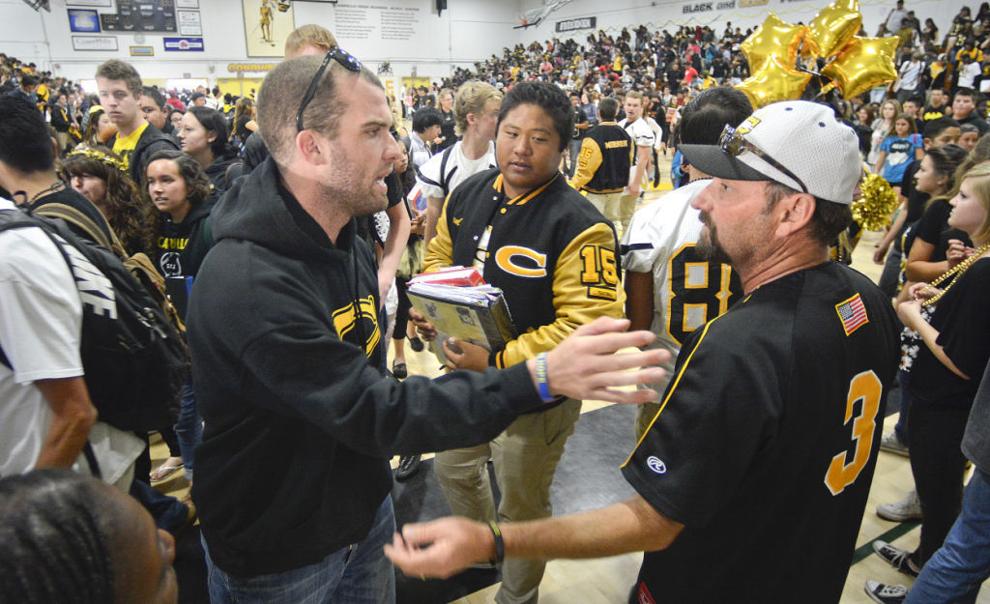 Major League experience: Cabrillo High baseball team to travel to Kansas City, thanks to Royals pitcher Danny Duffy
In this Nov. 7, 2014, file photo, Kansas City Royals pitcher and Cabrillo High School alumnus Danny Duffy, fresh off a World Series appearance…