Search / 28 results found Showing: 1-10 of 28
New commercial and retail developments could be on their way to the corner of South Blosser Road and La Brea Avenue in Santa Maria as developers aim to meet the needs of surrounding residential areas. 
The Santa Barbara County Freedom Warming Center program and CommUnify's Senior Nutrition Program are seeing their responsibilities taken over by new organizations amid funding and organizational challenges. 
Work at the 7.8 acre project site, located on the northwest corner of South College Drive and Betteravia Road, is being led by Paynter Realty and Investments Inc. The company also designed the Enos Ranch East shopping center across the street.
The current zoning of the old Costco building greatly restricts retail use in the 130,000-square-foot space, and is surrounded by commercial zoning that includes restaurants and retail stores. 
Monthly rents across Santa Barbara and Ventura counties have risen more than three times as fast as wages, putting increasing pressure on the area's low-income residents, according to a new report from CAUSE, a nonprofit that advocates for social and economic justice on the Central Coast.
With Santa Maria expected to add over 35,000 people to its population in the next three decades, city officials are set to begin the next stag…
A decades-old Santa Maria institution, the Hi-Way Drive-in, is up for sale and the site may be redeveloped for housing or another commercial use. 
An assortment of new businesses are expected to set up shop in Santa Maria in the coming months, including a Mountain Mike's Pizza and Hampton Inn.
After a spirited discussion about a proposed ordinance that would ensure tenants displaced by H-2A housing projects receive compensation, the …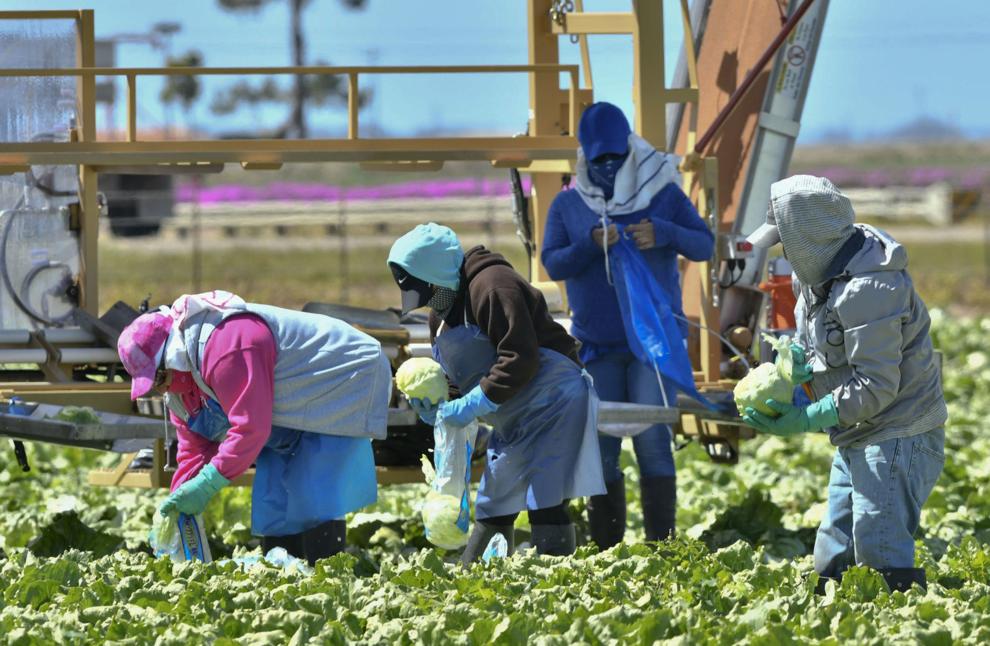 Santa Maria council divided on assisting tenants displaced by H-2A housing
Farmworkers harvest lettuce in a field off West Main Street, west of Santa Maria, in April 2018. The Santa Maria City Council will hold a publ…