Search / 129 results found Showing: 1-10 of 129
Carters Anniversary
FILE - In this July 10, 1976 file photo Jimmy Carter, his wife Rosalynn and daughter Amy, lower left, respond to a huge crowd that welcomed them to New York. Jimmy Carter and his wife Rosalynn celebrate their 75th anniversary this week on Thursday, July 7, 2021. (AP Photo, File)
A Santa Maria man has pleaded guilty to six felony counts after he was arrested in 2019 on charges related to sexual abuse of an underage girl…
The following is taken from the Santa Maria Police Department's calls-for-service log and the Santa Barbara County Sheriff's Office daily arrest log. Those appearing as "arrested" are only suspected of the crime indicated but are presumed innocent.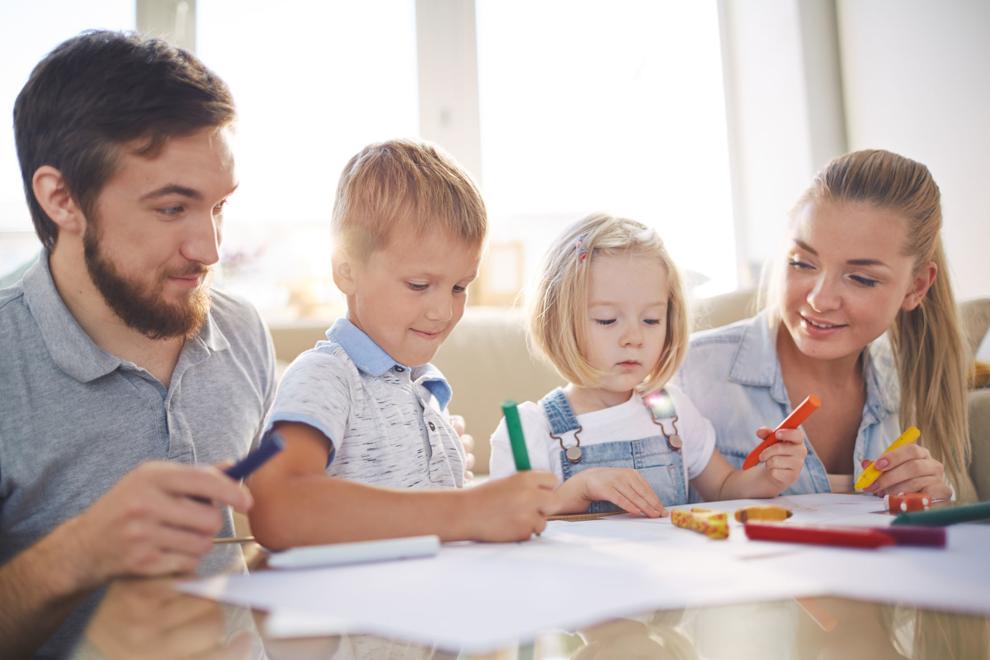 Remain calm and reassuring when talking to children about the coronavirus.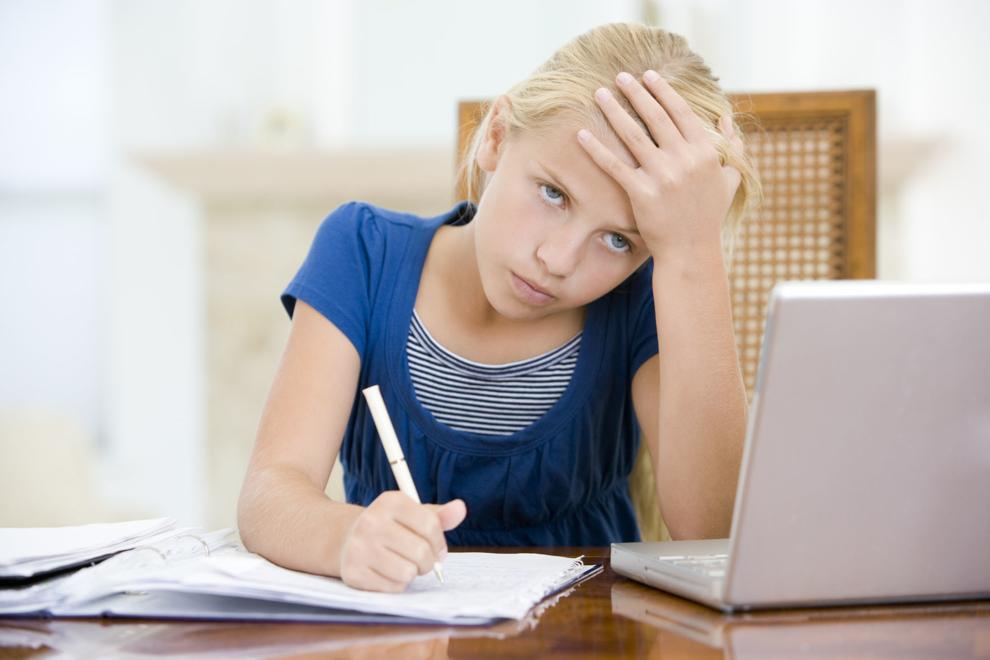 Just as adults feel stress, so do children. That can be demonstrated by uncooperative behavior. So set realistic and consistent behavior expectations.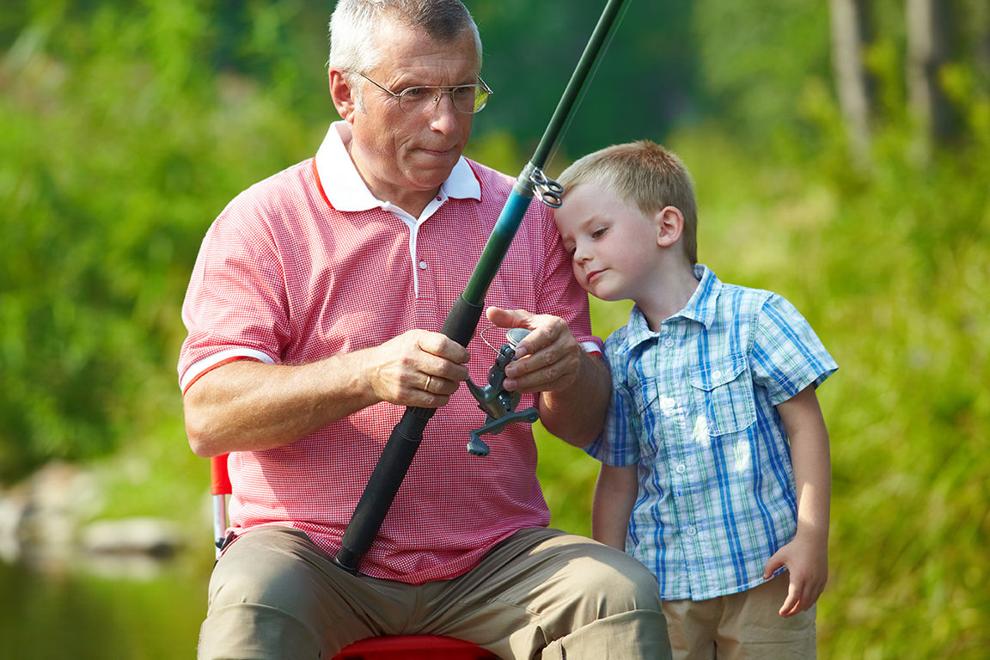 1. Reflect your values.
Your travel choices will be a thoughtful and deliberate reflection of your family's values, hopes and dreams. So, before you begin researching…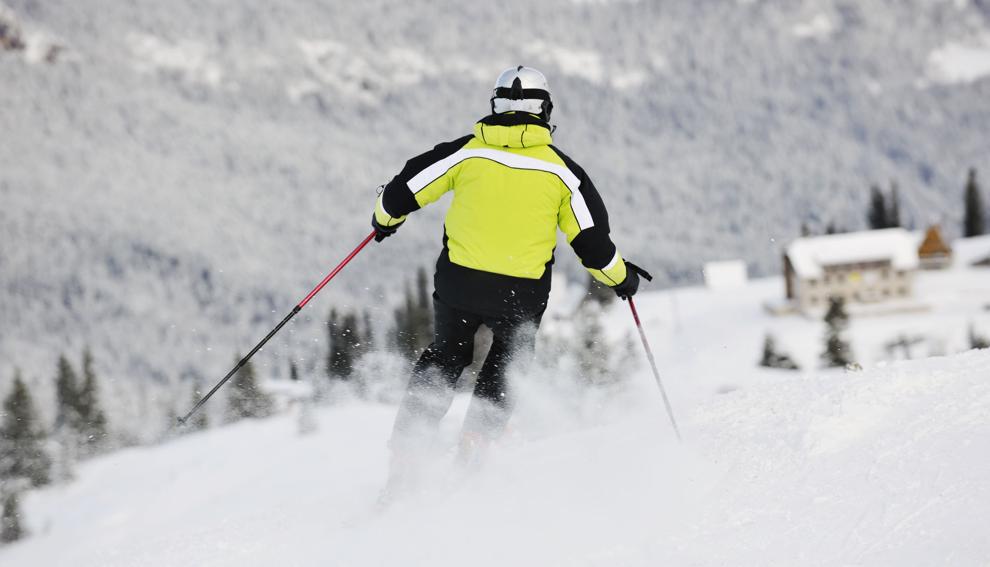 5. Natalie Newberry, Winter Park native, ski patrol
On a powder day: I try to get to the Mary Jane side right away. Try to get in line super early, because these days, everyone is all about the …
A new study, published in the journal Demography, reveals that when spouses love each other, children stay in school longer and marry later in life.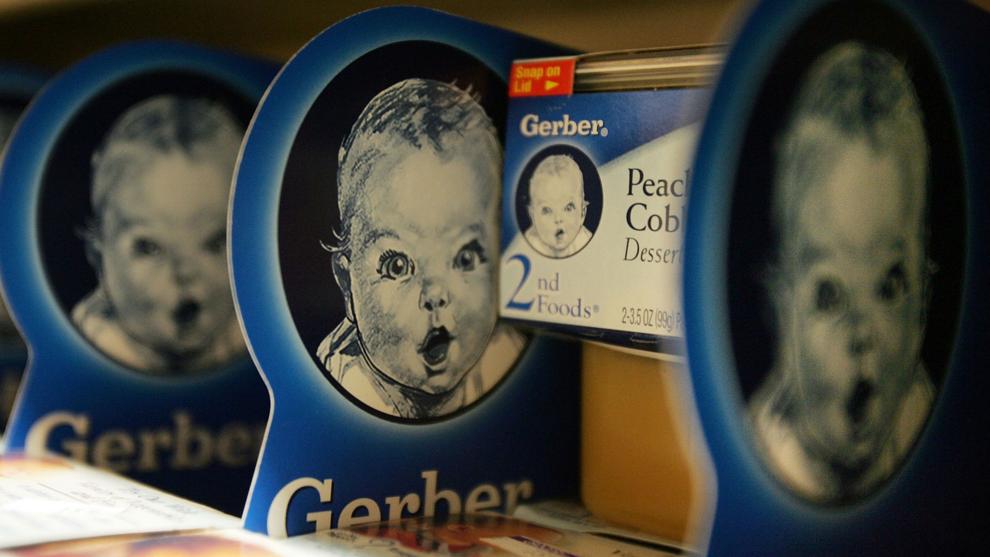 Gerber baby
Through Feb. 21, parents can submit photos and videos of their baby for a chance to be Gerber's next baby ambassador.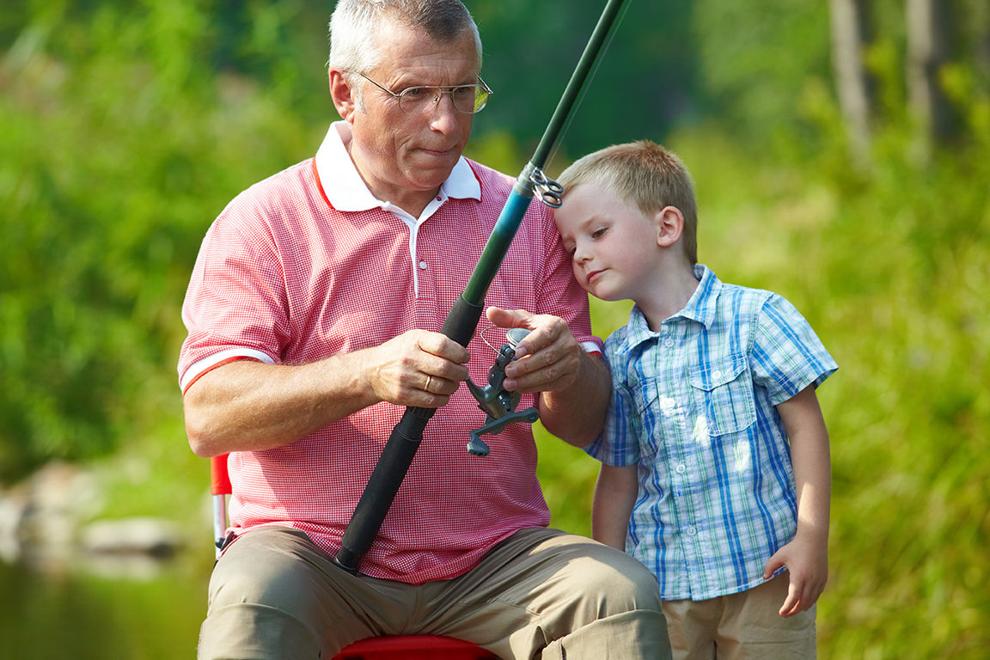 1. Focus on the experience.
Small feet splashing in the surf. First tracks through powder. A really big tug on the fishing line. Climbing to the top of the hill through p…