Search / 21 results found Showing: 1-10 of 21
CalMatters Commentary - Gov. Gavin Newsom repeatedly chants that California is "roaring back" from pandemic, but ignores the state's stubborn socioeconomic problems.
The coronavirus is affecting campaigning, voting and political conventions. Some networks have expressed a reluctance to air President Trump's…
Political campaigns are not immune to the new rules of social distancing put in place to combat the coronavirus. President Donald Trump, forme…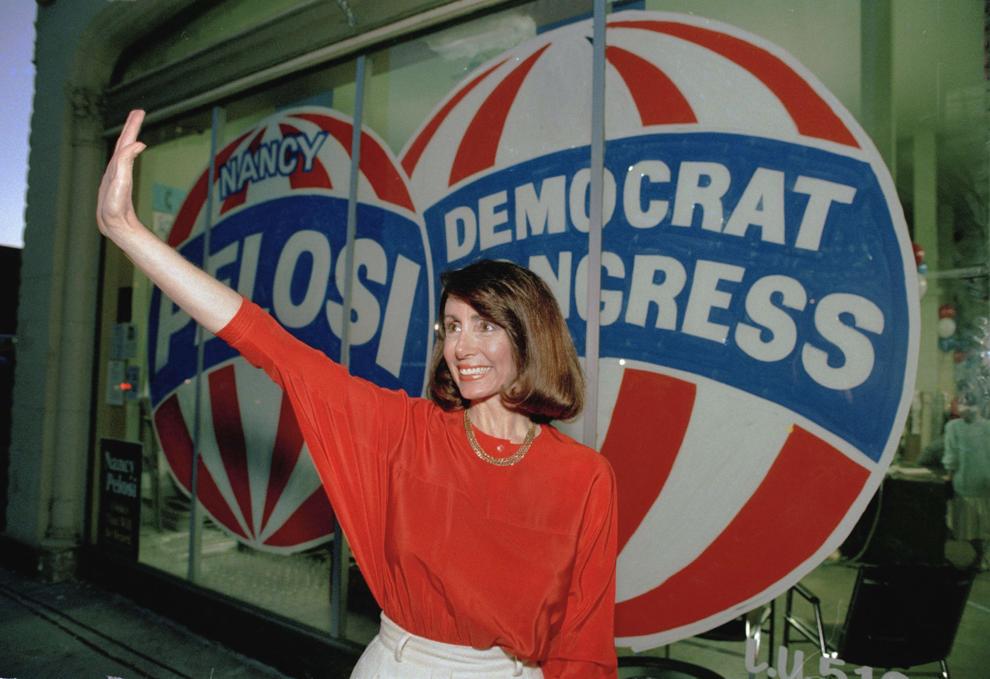 Nancy Pelosi, 1987
Congressional candidate Nancy Pelosi, D-Calif., waves at the Headquarters in San Francisco Tuesday night April 7, 1987. Pelosi held a slight e…
Call it a comeback — UCLA alum, third-generation cattle rancher and Republican candidate for the 24th Congressional District Justin Fareed is …
It's as though Salud Carbajal decided to rip a page from Donald Trump's campaign playbook.