Search / 139 results found Showing: 1-10 of 139
A California lawmaker is pushing a bill that would require private health plans regulated by the state to extend coverage to some subscribers' parents. Business groups and others fear the legislation could jack up insurance premiums, but the bill has strong backing from health advocacy and immigrants' rights organizations.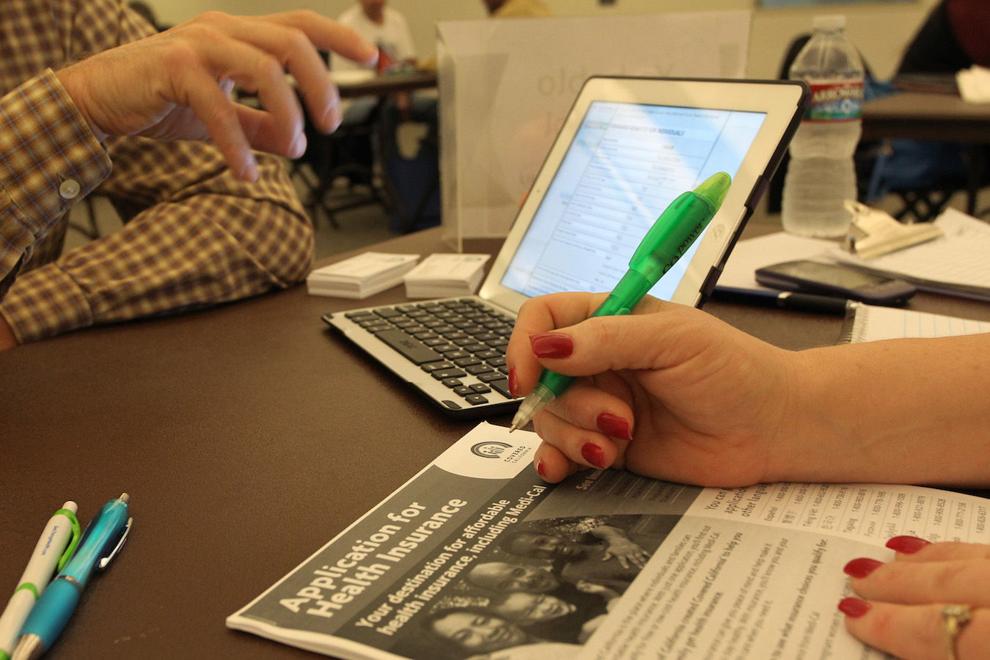 450630139
PASADENA, CA - NOVEMBER 19: A healthcare reform specialist helps people select insurance plans at the free Affordable Care Act (ACA) Enrollmen…
The covid relief bill signed by President Joe Biden a week ago includes billions of dollars in new health benefits for consumers. But those benefits may be hard for people to take advantage of because of the interaction with the income tax system and the lack of experts to help them navigate the system.
For the first time since its enactment in 2010, the Affordable Care Act is slated for major benefit expansions, courtesy of the covid relief bill approved by Congress this week. But the changes are only temporary, so the measure also tees up a fight to make them permanent.
You can't control whether you lose your job and benefits because of COVID-19. But you can take steps to protect yourself in case you lose health insurance.
BIDEN: "A Medicare option. We can do that now. I can get that passed. I can get that done, if I'm president of the United States of America."
A federal court has ruled that the health-care requirement of the Affordable Care Act is invalid but that other parts need more review. The case now heads back to a lower court.