Santa Ynez High School named its homecoming king and queen during Friday's football game against Santa Maria High School.
Football player Emilio Figueroa, an offensive lineman on the team, was named king, and Korina Jimenez was named queen.
Figueroa then helped the Pirate football team win its game against the Saints, 48-7, as the team improved to 3-1 on the season.
Photos: Santa Ynez celebrates Homecoming
091021 SY Homecoming 02.JPG
Updated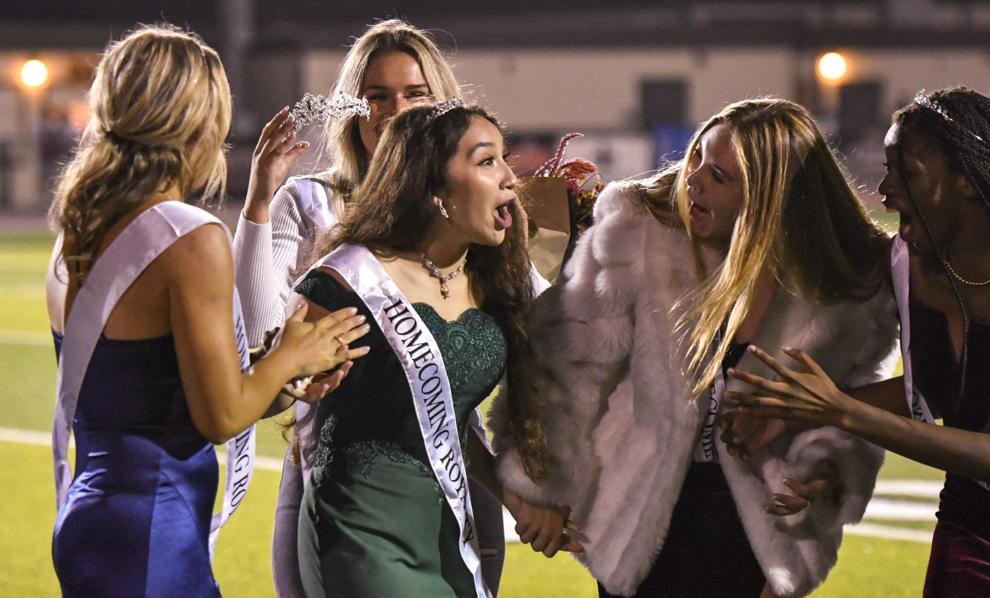 091021 SY Homecoming 01.JPG
Updated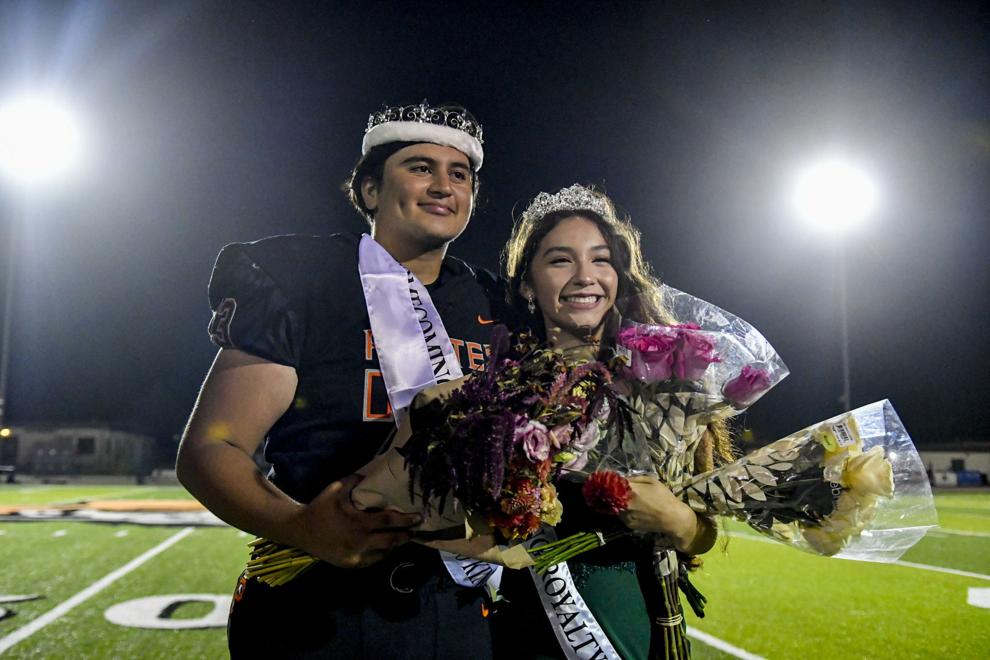 091021 SY Homecoming 03.JPG
Updated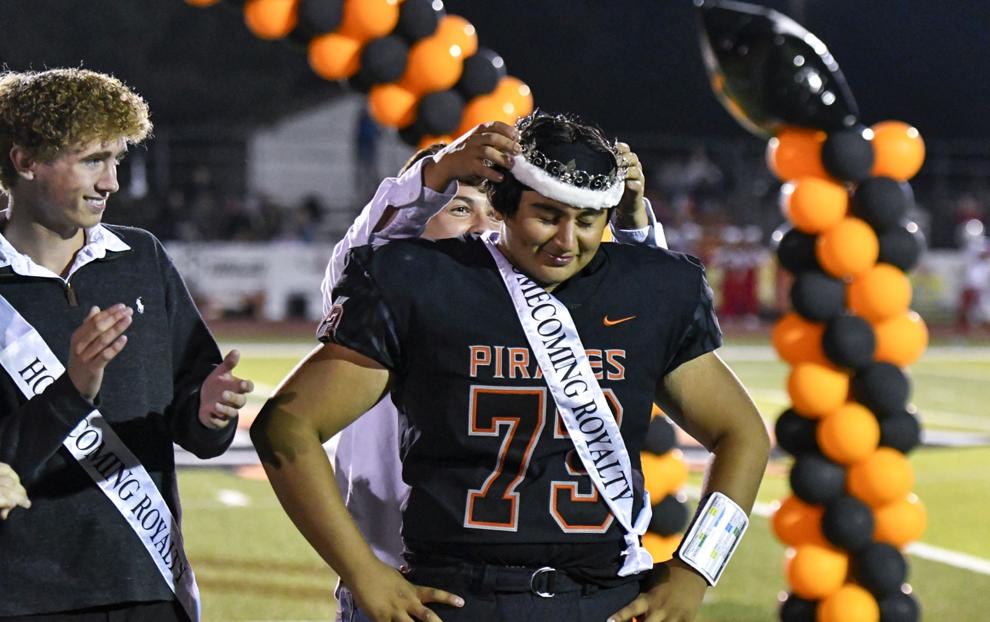 091021 SY Homecoming 04.JPG
Updated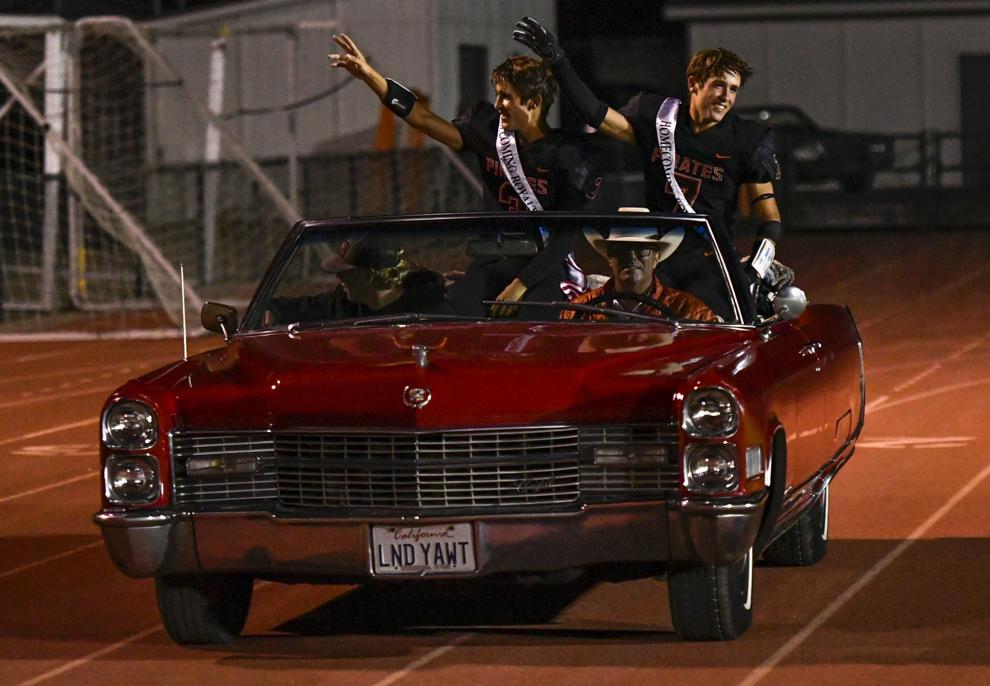 091021 SY Homecoming 05.JPG
Updated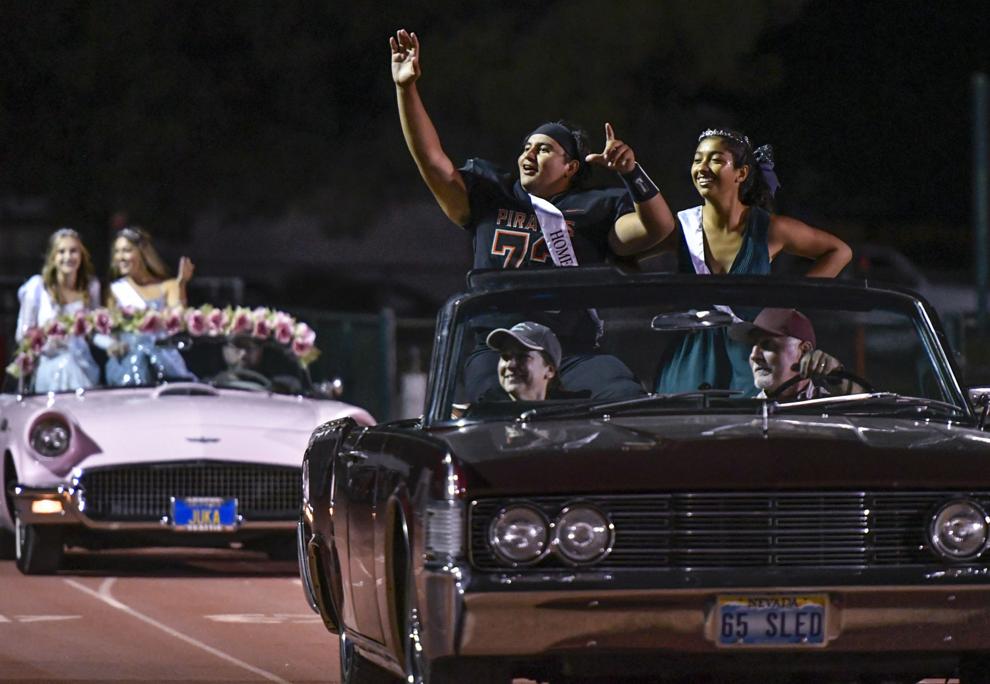 091021 SY Homecoming 06.JPG
Updated
091021 SY Homecoming 07.JPG
Updated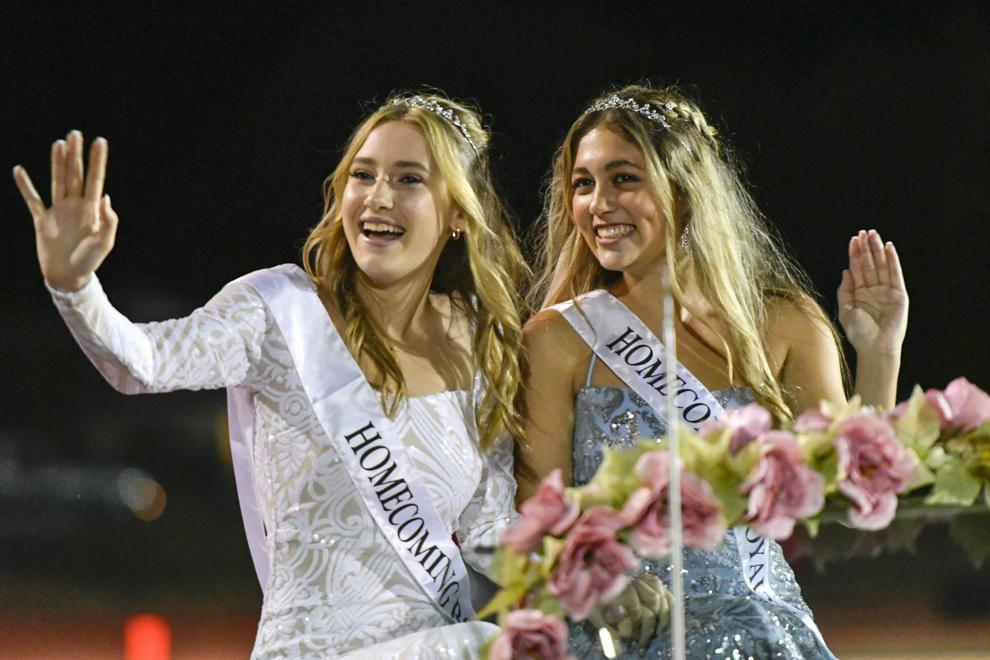 091021 SY Homecoming 08.JPG
Updated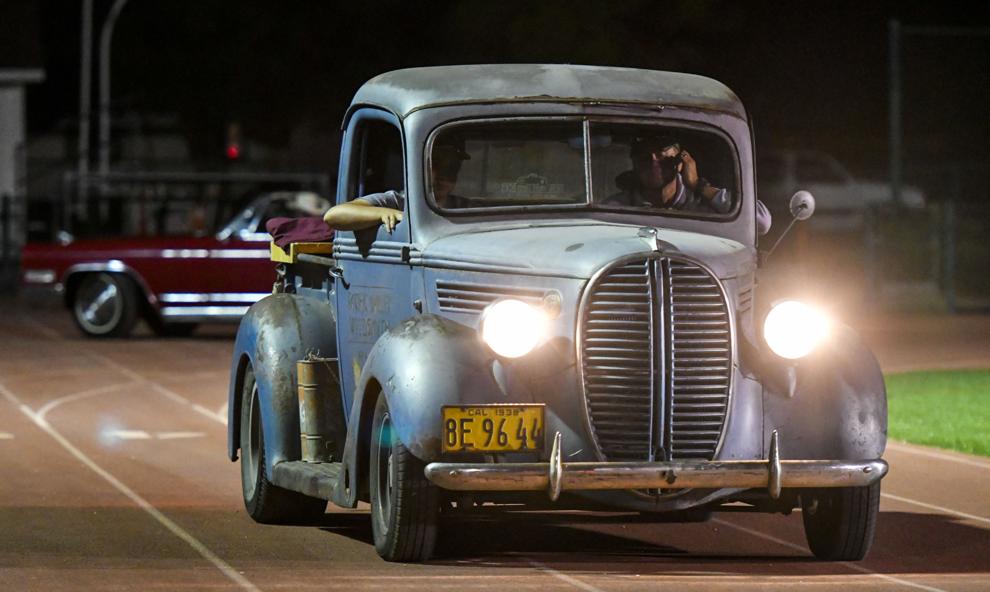 091021 SY Homecoming 09.JPG
Updated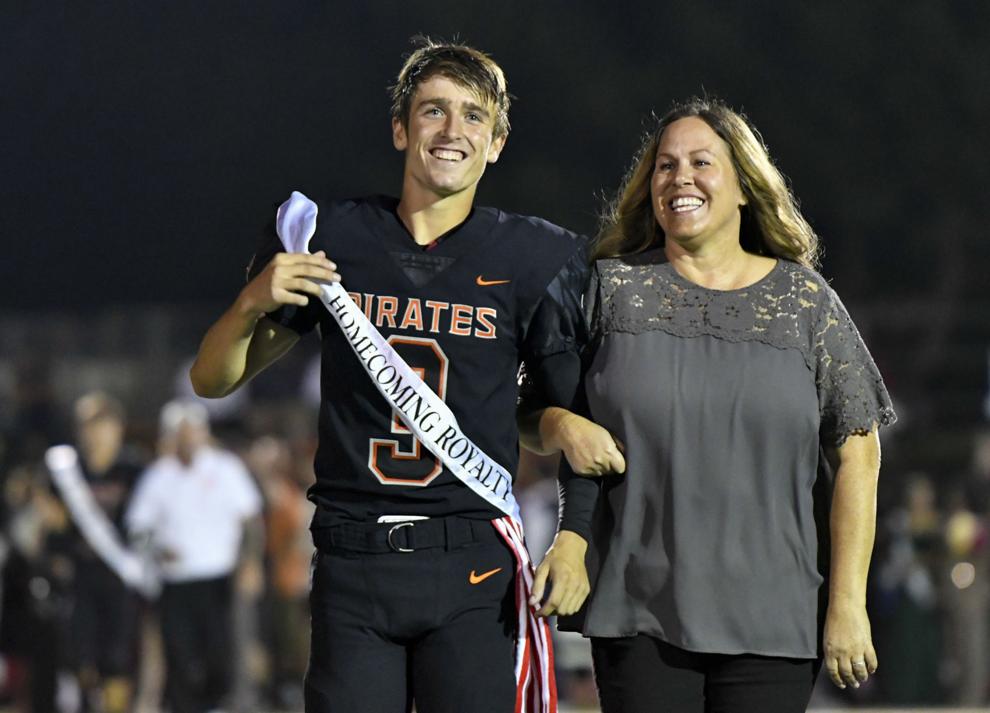 091021 SY Homecoming 10.JPG
Updated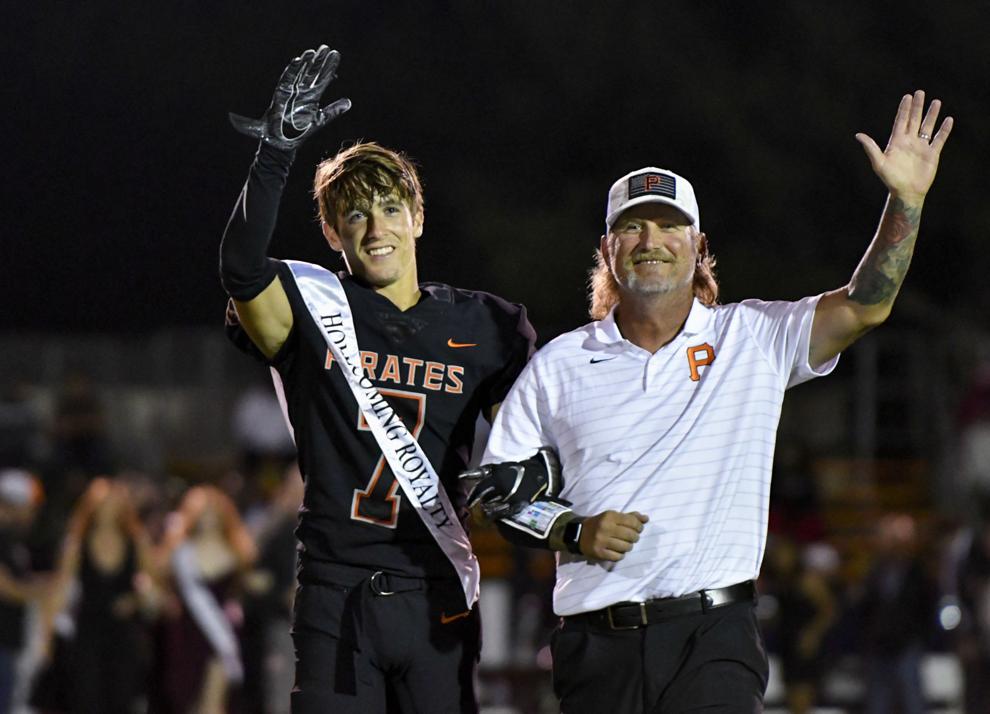 091021 SY Homecoming 11.JPG
Updated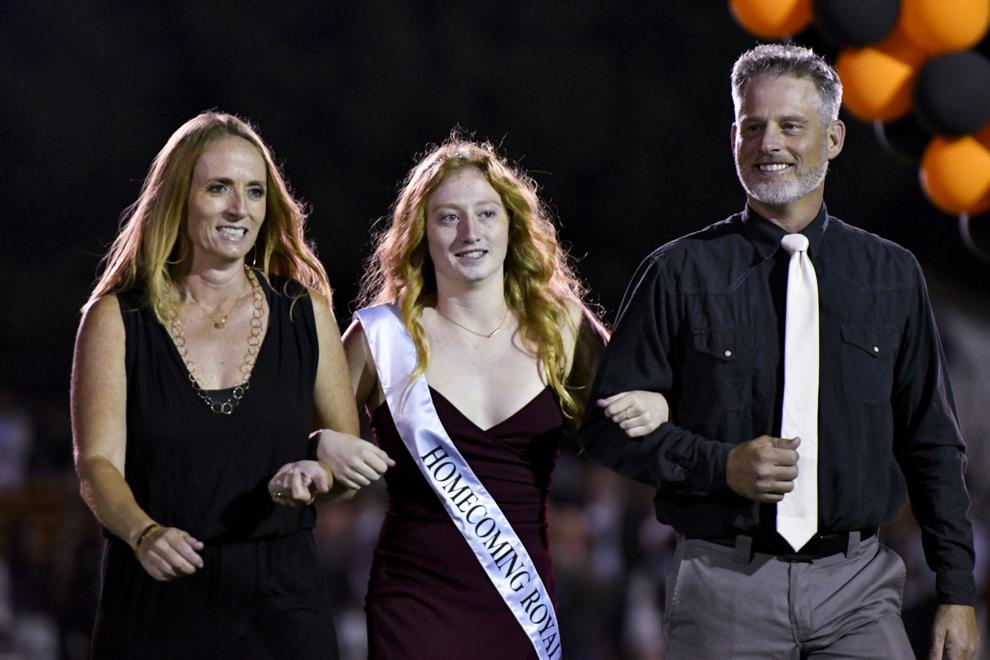 091021 SY Homecoming 12.JPG
Updated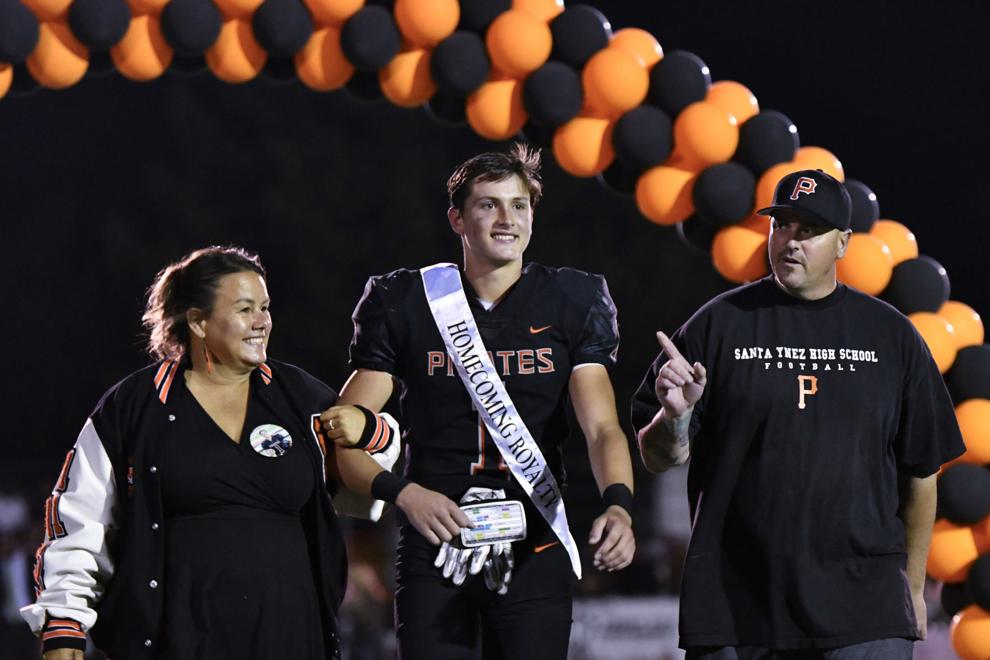 091021 SY Homecoming 13.JPG
Updated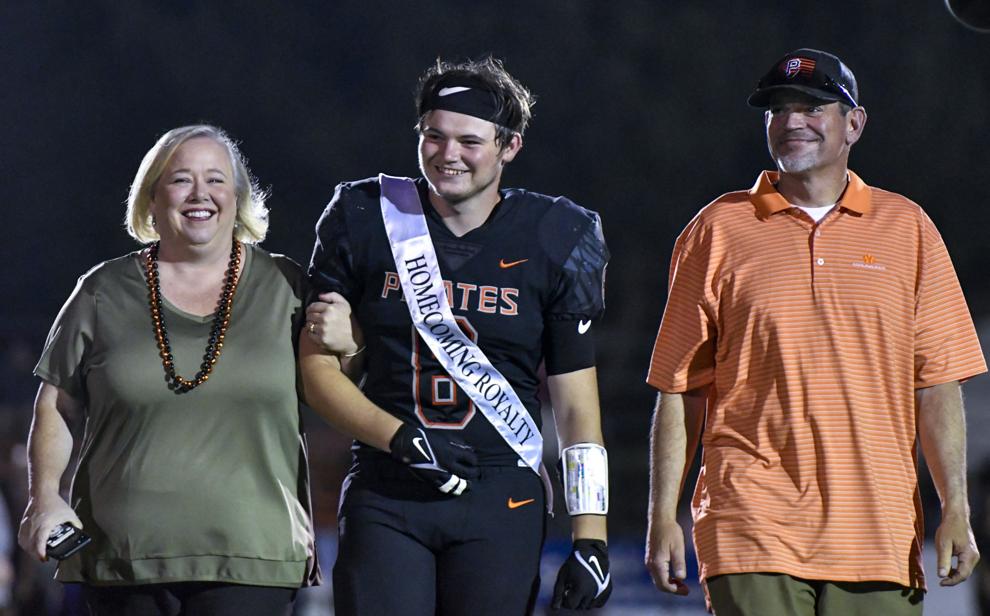 091021 SY Homecoming 14.JPG
Updated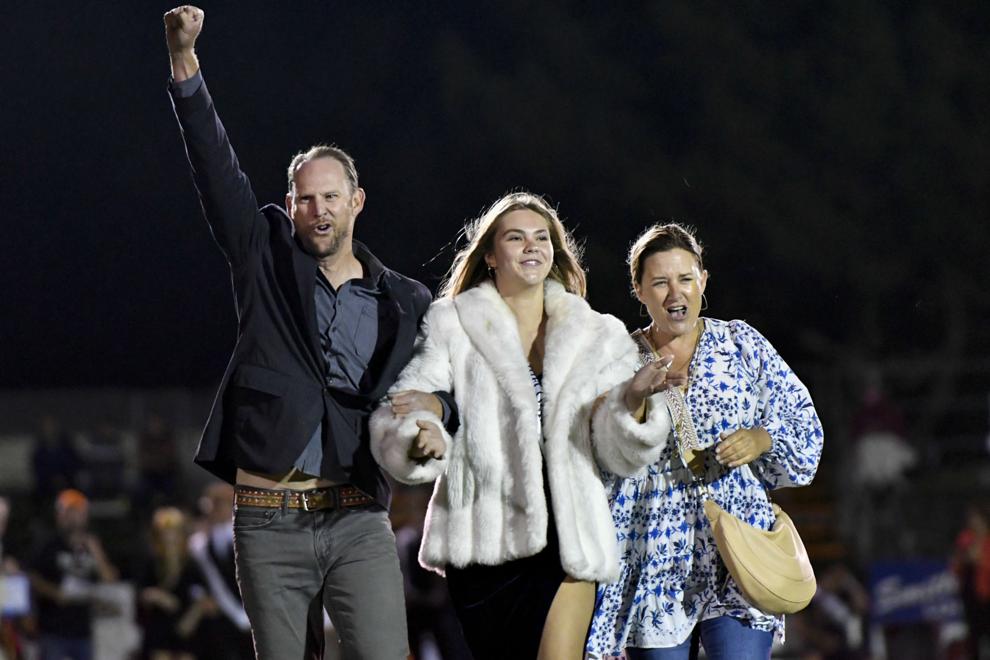 091021 SY Homecoming 15.JPG
Updated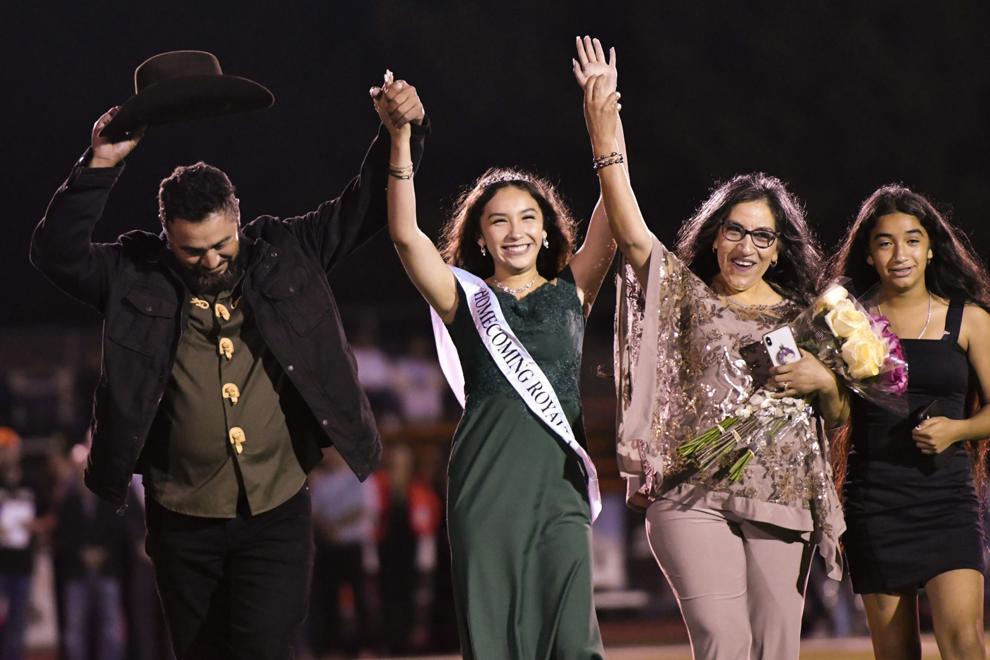 091021 SY Homecoming 16.JPG
Updated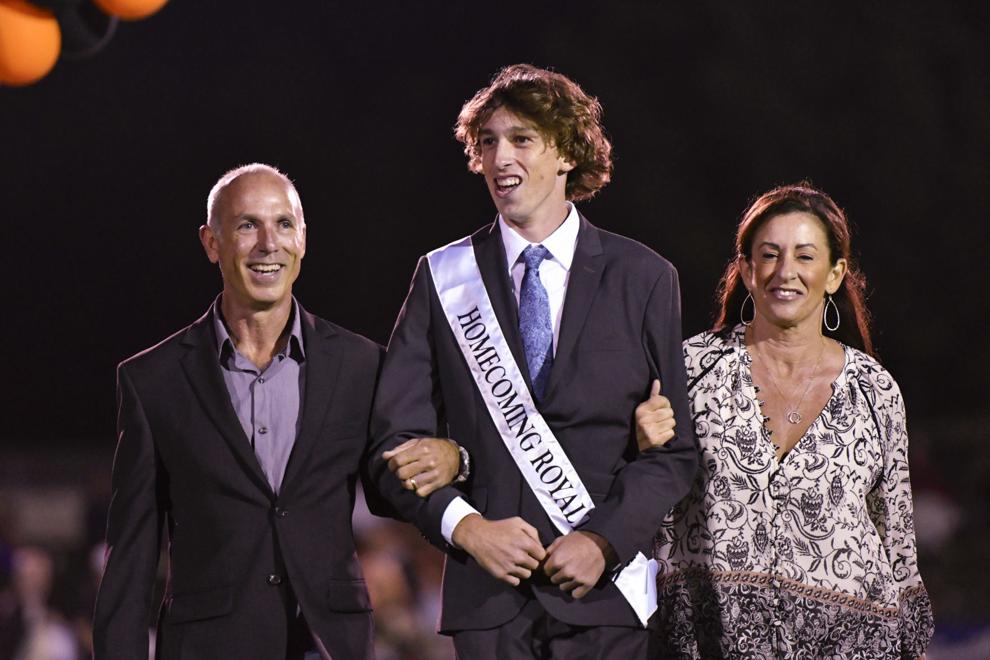 091021 SY Homecoming 17.JPG
Updated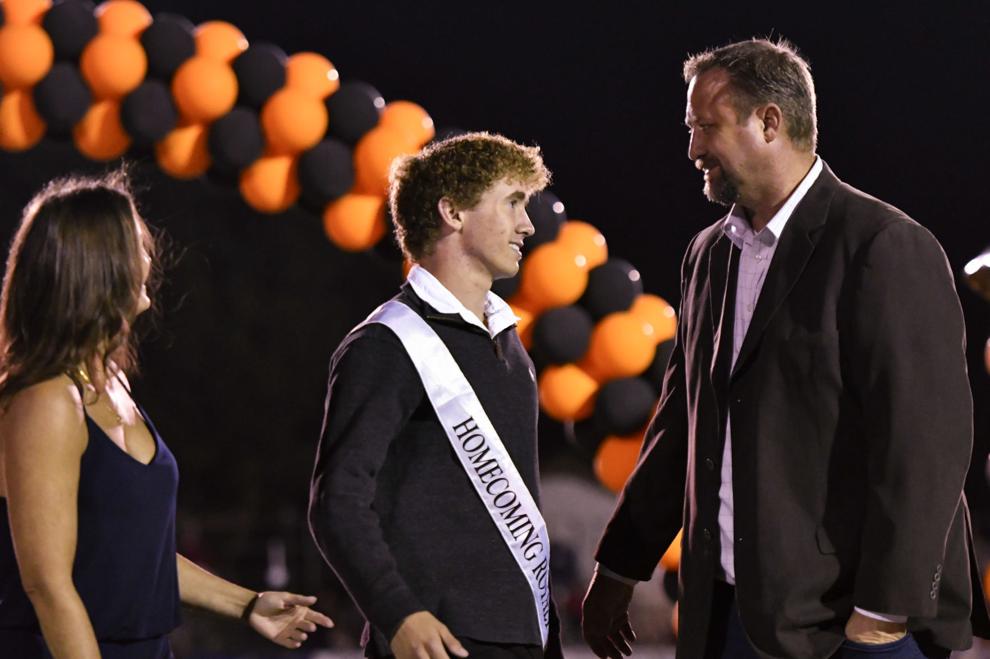 091021 SY Homecoming 18.JPG
Updated