Paleteria y Neveria La Nueva Michoacana
| | |
| --- | --- |
| Sunday | |
| Monday | |
| Tuesday | |
| Wednesday | |
| Thursday | |
| Friday | |
| Saturday | |
About Paleteria y Neveria La Nueva Michoacana
We are back with our original owners and a friendly staff that will make you feel right at home!
Hailing from Michoacán, we are bringing back original Mexican quality items and offering you the freshest products at affordable prices. With a whole new revamped menu with new & improved recipes such as:
Michoacan-style Tortas

Carne Asada
Shredded Pork
Ham
Pork Cheese
Smoked Pork Leg
Quesadillas
Ice Cream
Milk Popsicles
Fruit Popsicles
Fresh Fruit Drinks
Fruit Salads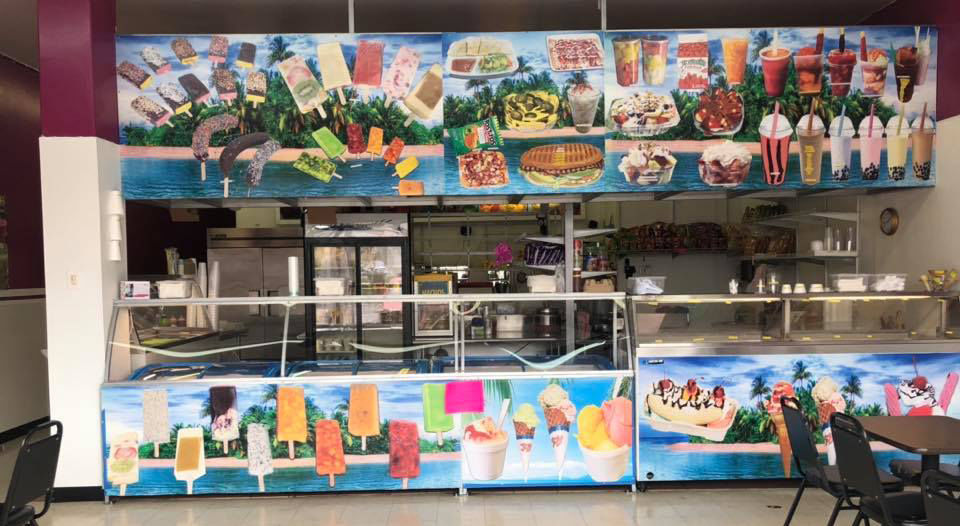 Snow Cones
Boba Drinks
Diablitos
(Lime Flavored Shaved Ice topped with tajin, chamoy and hot sauce)
Mangonadas
(Mexican Fruit drink made with mangos, chamoy sauce, lime juice and chili powder)
Manzana Loca (Crazy Apple)
Tostilocos
(Tostitos tortilla chips topped with cueritos, cucumber, jicama, lime juice, hot sauce, chamoy, tajin, salt and Japanese peanuts)
Corn Cocktail
Gaspachos
(Orange Juice served with cut up cucumber, jicama and topped with tajin)
Chopped Fruit
Large fruit salads for special events
And More!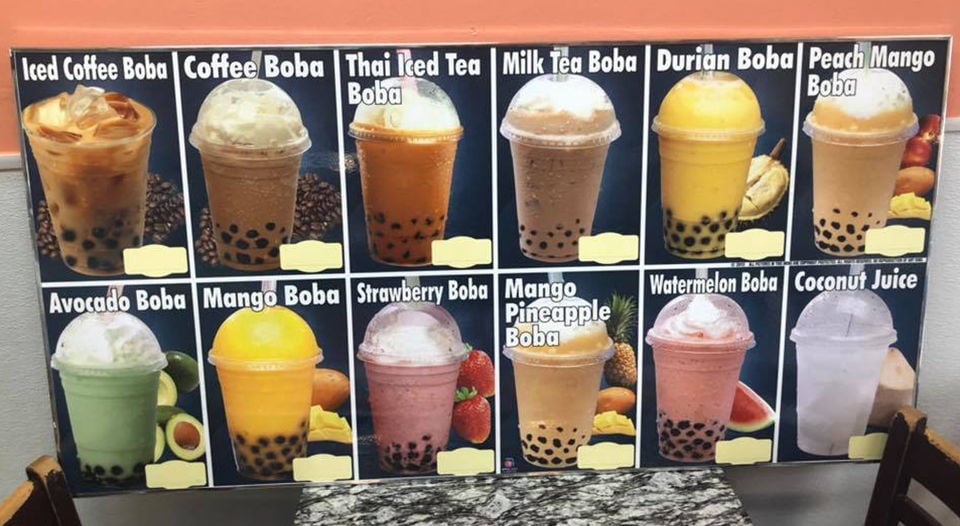 Paletería y nevería la nueva Michoacana de Lompoc
Con un personal amable que los harán sentir como en casa
Les ofrece los productos más frescos y a precios muy accesibles
NOSOTROS SI SOMOS MICHOACANOS
Somos la administración original de de este establecimiento
Traemos un menu totalmente renovado las recetas mejoradas nuevos productos tales como tortas estilo Michoacán,
Las hay de pierna ahumada,lomo desebrado, jamón,
queso de puerco,
carne asada, quesadillas,
Nieves, paletas de leche,paletas de frutas, aguas frescas, ensaladas de frutas, raspados, diablitos,
mangonadas, bobas, manzana loca,
Tostilocos, coctel de elote, gaspachos, fruta picada,
ensaladas de frutas grandes para eventos, y muchas cosas mas