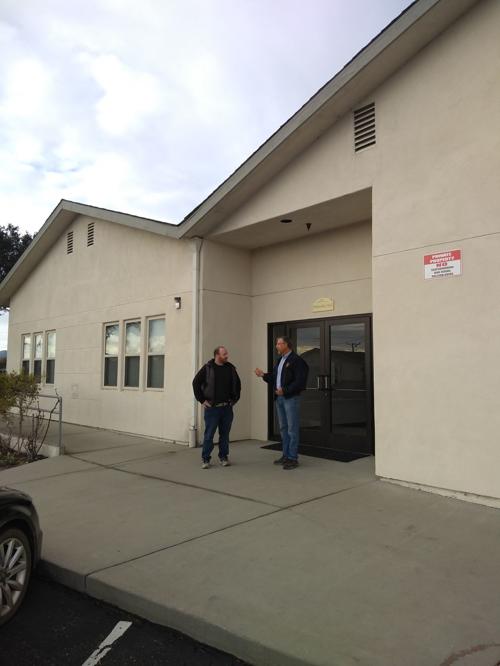 Michael Nevas, general manager at Outpost Cannabis in Buellton, was the guest speaker at the Vandenberg Village Rotary Club's meeting Friday morning.
"Outpost Cannabis is a family-owned farm nestled high in the coastal mountains of Santa Barbara County. Under the optimal microclimates of biodynamic cultivation practices, our farm yields an all natural sun grown flower that only Mother Nature could replicate," Nevas said.
It grows "outdoor cannabis" and currently has 2 acres of cultivation.
The agricultural labor workers have physically demanding work, he said. They assist the cultivation team with harvesting, cleaning, watering, pulling weeds, pruning, trimming, irrigation, landscaping and other responsibilities.
In California, cannabis is a legal recreation, he added.
Currently, the company sells to wholesalers in the larger markets like Los Angeles, and is exploring the smaller markets.
Be the first to know
Get local news delivered to your inbox!