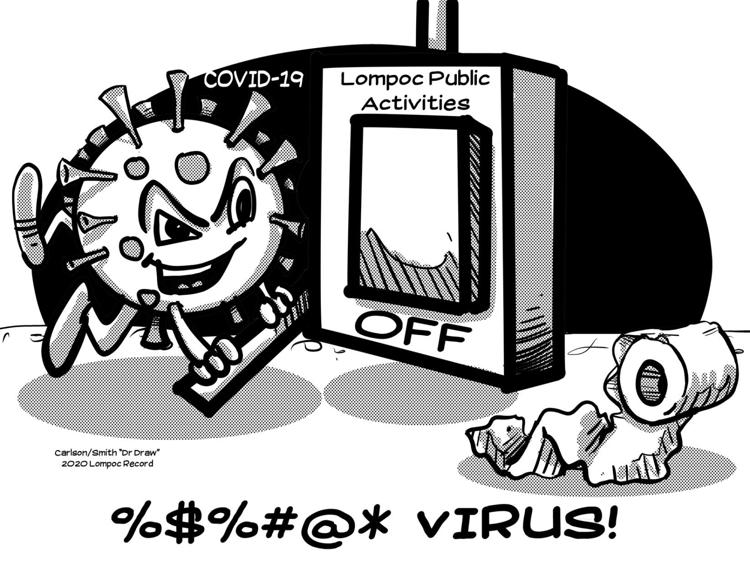 Catch the latest in Opinion
Get opinion pieces, letters and editorials sent directly to your inbox weekly!
OUR VIEW Today's demonstrations of rage have a new wrinkle: Outsiders coming in behind legitimate, peaceful protesters to wreak havoc on vehicles, stores and just about anything else they can smash.
OUR VIEW Santa Maria's elected leaders, save one, are poised to endorse a new ordinance setting some fairly strict rules for behavior in public places, specifically the city's park areas.
OUR VIEW This is going to be a tough few months until the November election. Not only will Americans be struggling through an ongoing pandemic, they'll be confronted with a barrage of negative political advertising. It is the sort of political and environmental climate that frays nerves and shortens tempers. We can expect all kinds of weird things to happen. This newspaper will be with you all the way. If you want to share your opinion, send us a letter.
ROSES & RASPBERRIES For a while Wednesday morning it looked as though a big parade was coming down Lompoc's Central Avenue any minute. It was only local shoppers hoping to vent some pent-up frustrations. A downtown store announced its reopening, and that's all local residents needed.