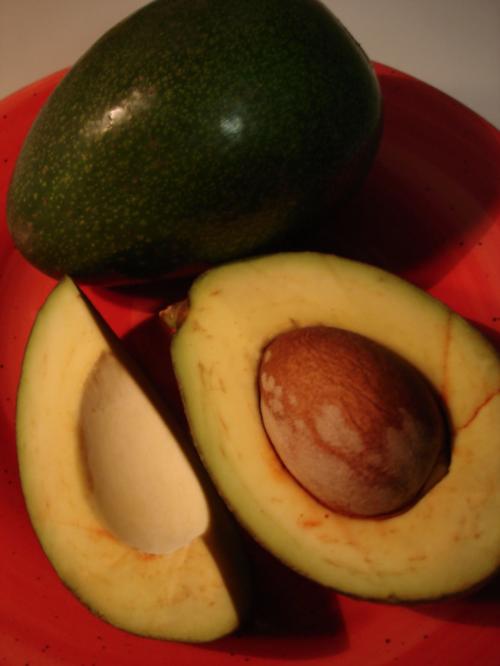 I grow 13 acres of certified organic avocados in Carpinteria. Our farm is our primary source of income.
For the past 15 years a local agriculture company has been spraying my avocados for persea mites and avocado thrips with Entrust, a certified organic product. Persea mites cause defoliation and low yields. Avocado thrips cause scars that cut wholesale price by half.
But this year they won't spray Entrust or any conventional pesticides for that matter because of fear of lawsuits from cannabis growers. They are one of only three licensed, insured appliers that serve Carpinteria. The second also will no longer spray in Carpinteria for the same reason. The third is checking with their lawyers to see if they could spray in Carpinteria.
A suspected illegal cannabis manufacturing operation in Carpinteria was raided Wednesday by the Santa Barbara County Sheriff's Cannabis Compliance Team, which then launched an investigation into a similar facility near Lompoc that detectives believe is connected.
If a fly, ant or a bit of dust with a speck of Entrust or conventional pesticide enters a greenhouse, cannabis growers are threatening to sue for the entire value of the crop. The number quoted to me was $7 million per acre.
Greenhouses in Carpinteria are plastic structures with large roof vents that are opened much of the day to cool off the inside. They are not fully enclosed, so insects and dust particles can easily get in.
I contacted 1st District Santa Barbara County Supervisor Das Williams for help and he had the addresses of cannabis growers near my farm sent to me so I could coordinate with these growers. But there is nothing to coordinate if there isn't a licensed and insured applier willing to do the spraying.
As a side note, all three appliers offered to spray Veritran, which is permitted on cannabis. Unfortunately, it is minimally effective on persea mites, and not at all effective on thrips.
A friend who is a cannabis grower offered to spray for me, but I was advised to not take him up on his kind offer because of licensing and state legal issues.
So, marijuana growers will make millions and I will lose half the value of my crop. Doesn't seem fair to me.
This isn't only about avocados. Olives, walnuts, grapes and vegetables all have pests that farmers treat, even organic farmers. And this is not a Carpinteria issue, it's all of Santa Barbara County.
This county has 49 percent of all state, adult-use provisional cultivation licenses, with 1 percent of the state population and 2 percent of the square miles. Anywhere you go, there's likely to be a grow within a couple of miles. Santa Barbara County is also the only coastal county with no limits on size of grows. It has several 80-acre grows in wine country. That's 62 football fields apiece.
And it isn't just a farming issue. Winemakers have had to close tasting rooms because the wind is blowing because you can't taste the wine in the presence of marijuana terpenes. Residential neighbors have to live with the smell of skunk. And no one is talking about potential health problems from the VOC's emitted.
I am not anti-cannabis. I voted for Proposition 64 — but I did not vote for this. I did not vote to be put out of business.
If you care about locally-grown food, local wines or small farms going out of business, or what your kids are breathing, or your property values, start talking about this. If enough people talk about it, maybe politicians will hear and do something about it.
Sharyne Merritt is an avocado grower in Carpinteria.
Catch the latest in Opinion
Get opinion pieces, letters and editorials sent directly to your inbox weekly!