Solvang, its City Council members and various entities who are responsible for the Fall Festival this past week appear to have lost sight of the reality that the lifeblood of the Solvang economy is comprised of the merchants, restaurants, lodging properties and landlords who support the city with their tax contributions and investment in the architectural infrastructure that has made Solvang world-famous and respected as a unique European experience, enjoyed by visitors worldwide.
Transforming the center of our beautiful, historically genuine and wholesome Danish Village into a carnival venue, punctuated with deafening rock music and populated by visitors publicly over-indulging in alcohol in the tradition of New Orleans, is the antithesis of the safe and relaxing community culture that has been successfully cultivated for over 100 years.
This misguided and entirely inappropriate event has no place in the center of Solvang — or any other downtown or village core. County fair-style events like this belong in places like Earl Warren Showgrounds or somewhere on the outskirts of town, where participants can enjoy the carnival without strangling the Village by eliminating half of the parking spaces, blocking off major streets and barricading sidewalks, making it almost impossible for visitors to access the businesses that have created, nurtured and supported the existence of Solvang, its economic health and culture.
The impact of this event on Solvang businesses was devastating to many, and hurtful to most others. Three days of diminished revenue not only negatively affects the well-being and survival of our business community, it also diminishes the tax revenues substantially from lost sales and income.
There was no shortage of amusement rides, games, cotton candy and smiling faces in downtown Solvang Sunday, as the carnival-themed Solvang Fal…
You have free articles remaining.
Register for more free articles
Stay logged in to skip the surveys
In recent months it has become almost routine for the city to block off and barricade all of First Street, much of Copenhagen and all or part of major parking areas to accommodate events that contribute little or nothing to the business community or the tax revenues of the city.
If these counterproductive events continue to erode the health of our businesses, there will be more business failures, empty shops and the inevitable erosion of rent and property values for landlords. Accompanying that will be a significant reduction in tax revenues to support the city.
Choking off access to the streets and parking made it difficult or impossible for Santa Ynez Valley residents to come into town, park and shop or dine. Most of them avoided the chaos. Many of those who did come into town expressed their disgust at what was happening, and justifiably condemned the concept of this event, and its exploitation of our beloved village.
Those of us who have dedicated decades of our lives to the betterment and economic growth of Solvang implore everyone in public office and those who supported this event to recognize the damaging aspects of it for Solvang, and plan to relocate any further events of this nature to an appropriate location, such as the Mission field, the Veterans property or one of the city parks outside of the business district.
111619 Solvang Fall Festical 10.jpg
111619 Solvang Fall Festical 18.jpg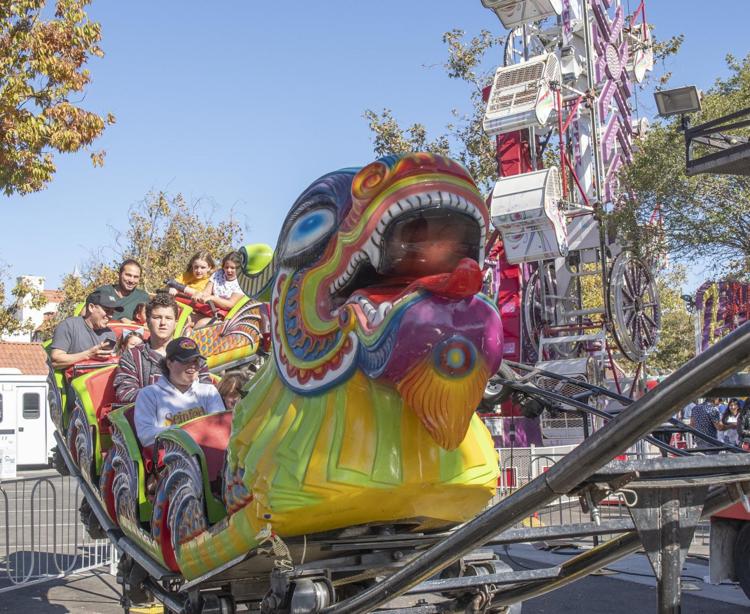 111619 Solvang Fall Festical 01.jpg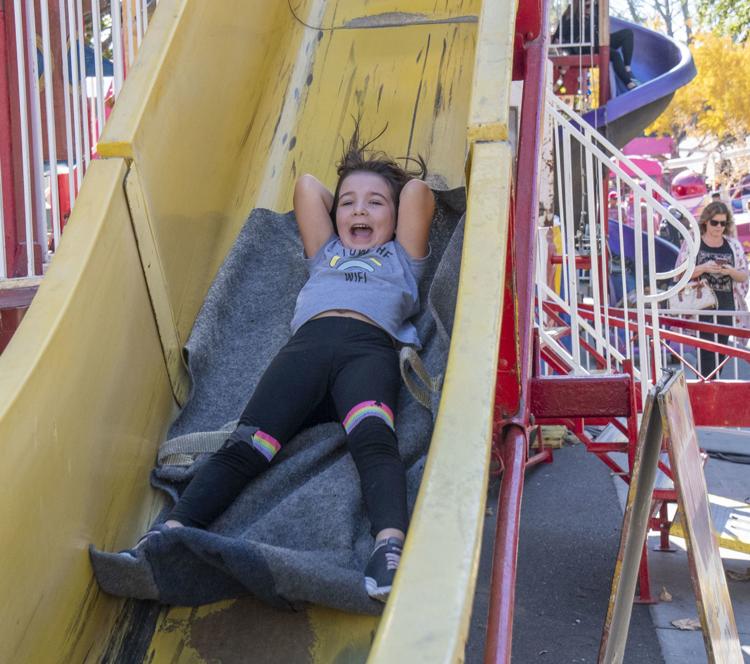 111619 Solvang Fall Festical 05.jpg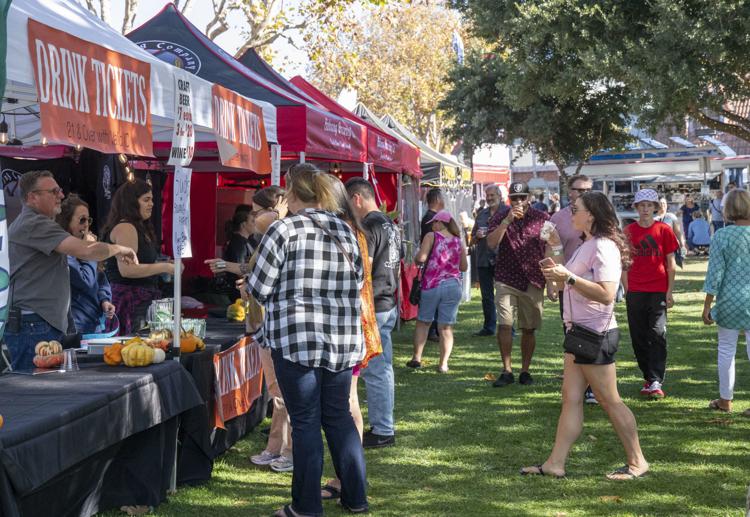 111619 Solvang Fall Festical 03.jpg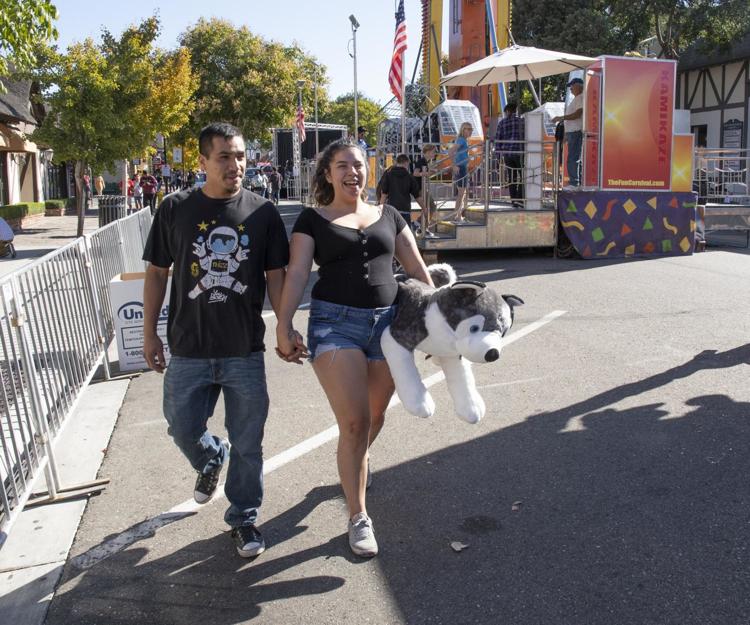 111619 Solvang Fall Festical 04.jpg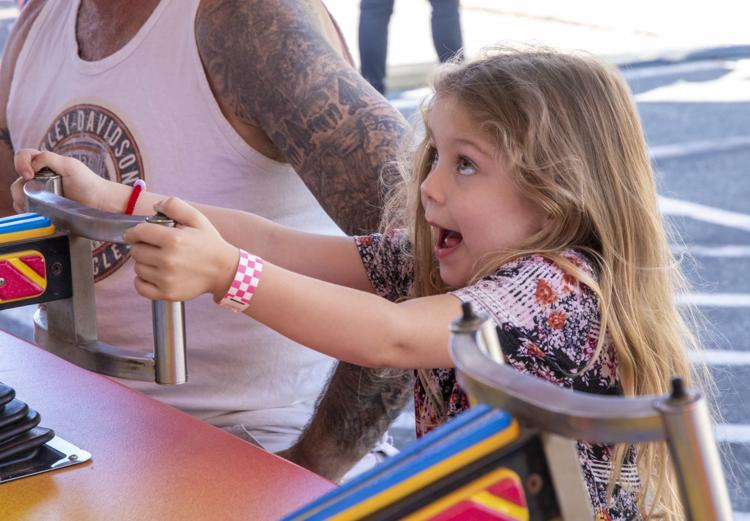 111619 Solvang Fall Festival 06.jpg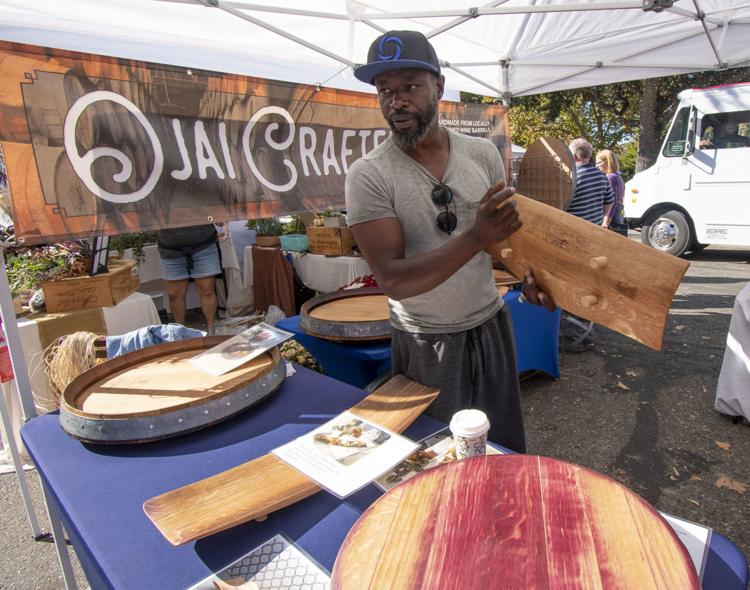 111619 Solvang Fall Festical 07.jpg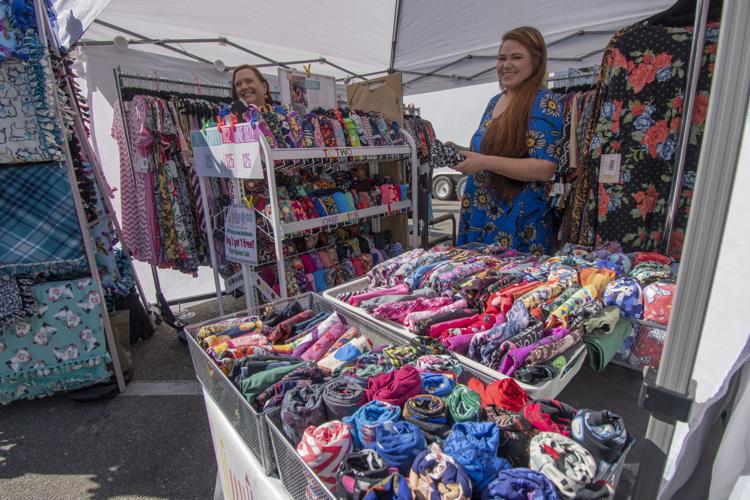 111619 Solvang Fall Festical 08.jpg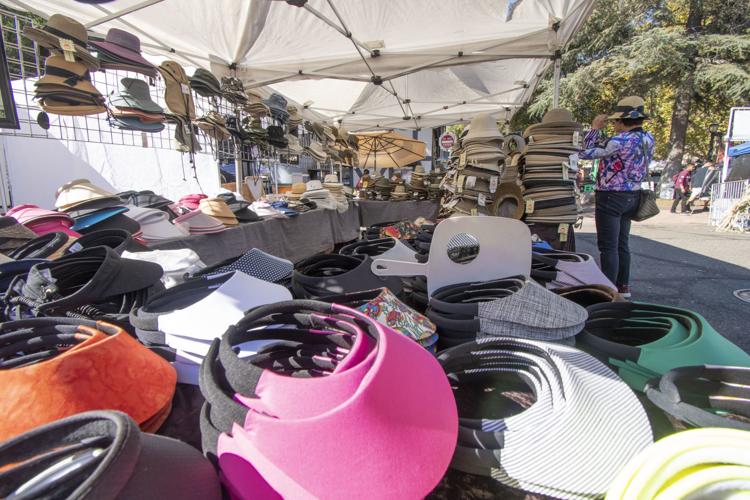 111619 Solvang Fall Festical 02.jpg
111619 Solvang Fall Festical 09.jpg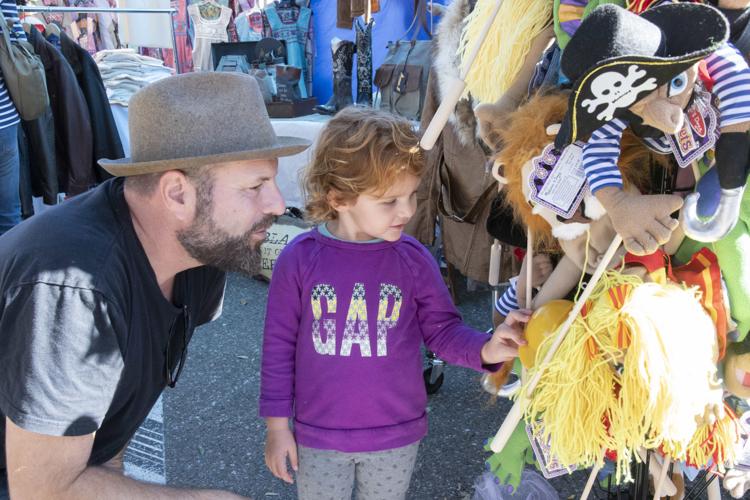 111619 Solvang Fall Festical 11.jpg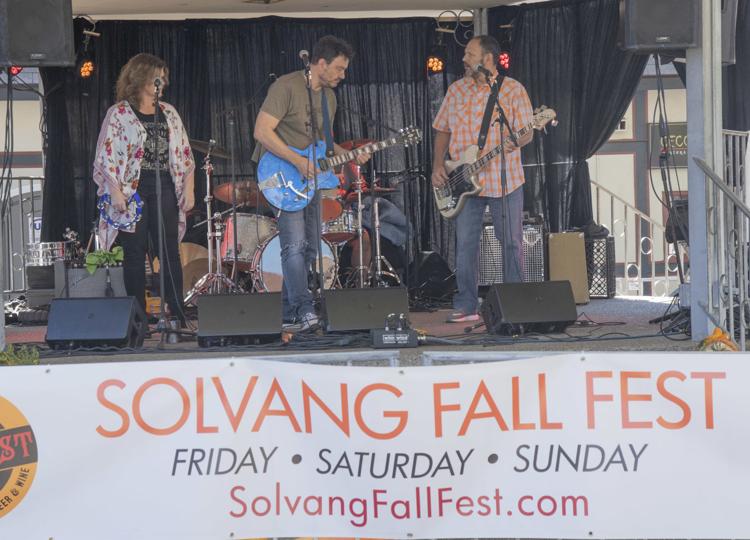 111619 Solvang Fall Festival 12.jpg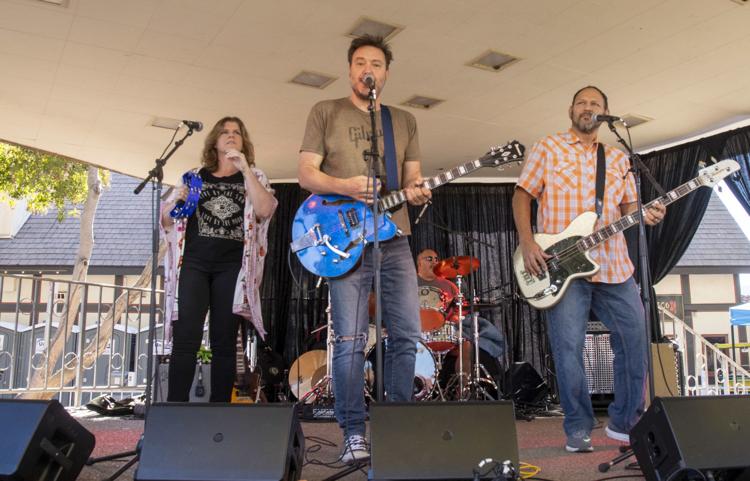 111619 Solvang Fall Festical 13.jpg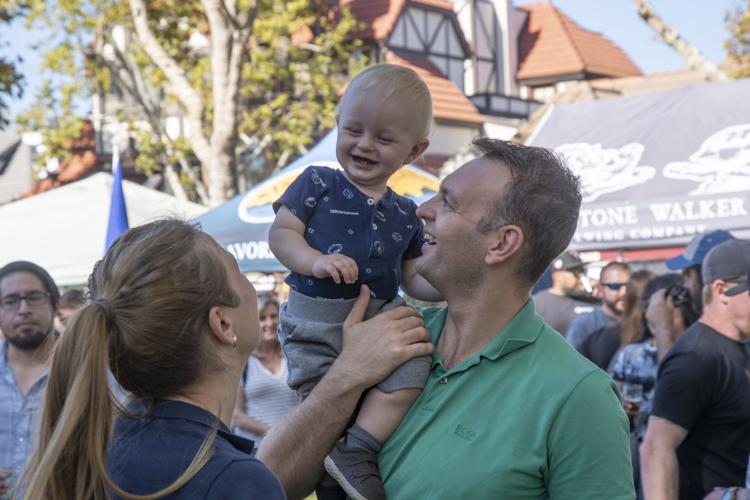 111619 Solvang Fall Festical 14.jpg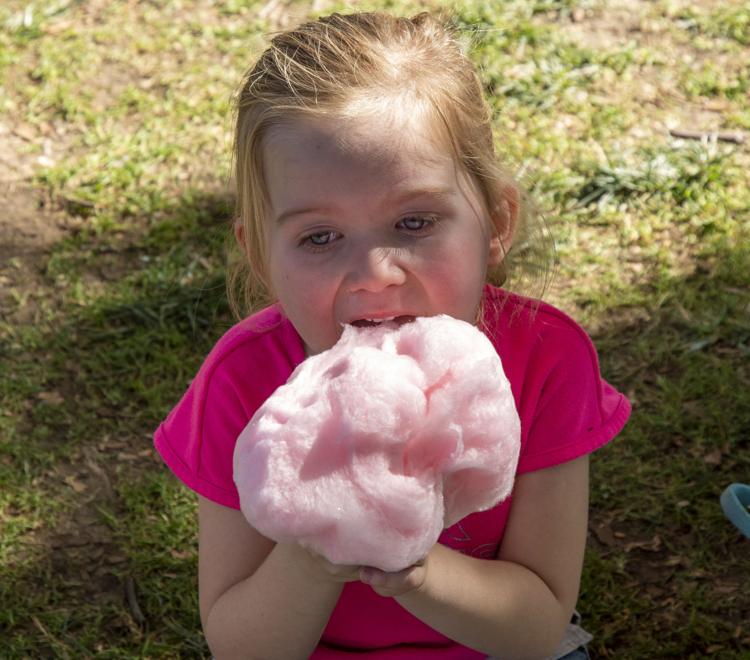 111619 Solvang Fall Festical 15.jpg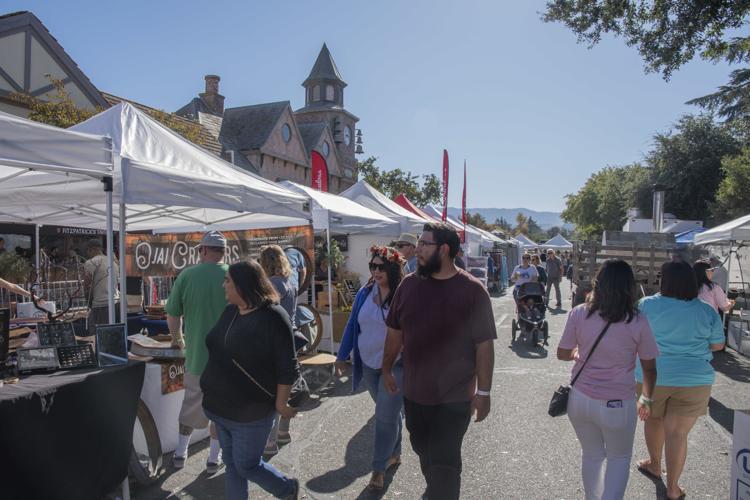 111619 Solvang Fall Festical 16.jpg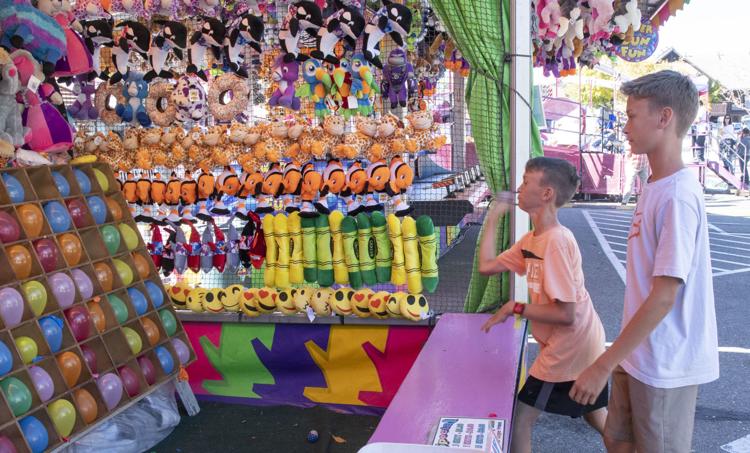 111619 Solvang Fall Festical 17.jpg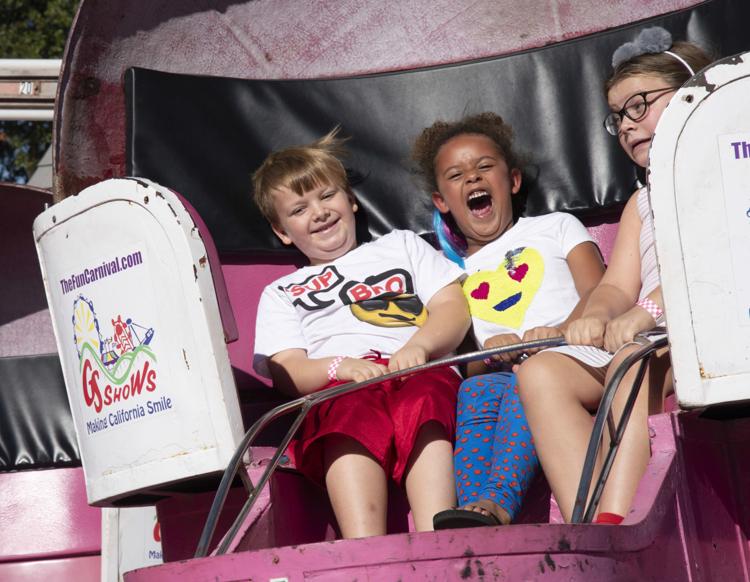 111619 Solvang Fall Festical 19.jpg