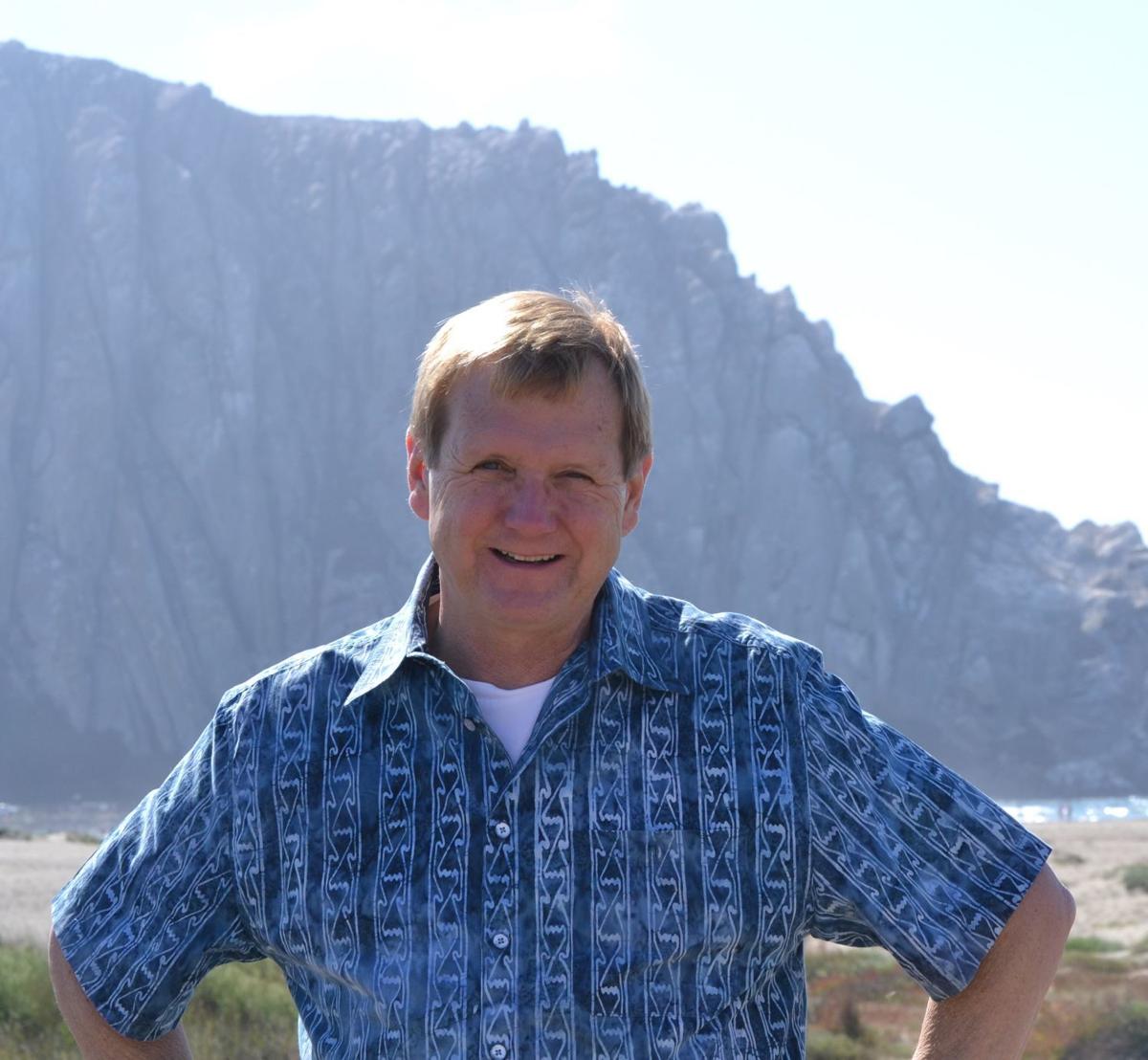 On an ordinary day in 1936 two very different women met for a moment on the Nipomo Mesa. They barely spoke. They did not learn each other's names, and they would never see one another again.
But the result of this chance encounter has been called the most reproduced photograph in the world — "The Migrant Mother."
Photographer Dorothea Lange barely took note of the "Nipomo Pea Pickers Camp" when she drove past it that March day. On assignment for the federal government's Farm Security Administration, she was bound for San Francisco with the most recent photos she had taken of the Great Depression's toll on America's poor and unemployed. But when she had driven another 20 miles an inner voice told her there was something in that camp she needed to see. Upon her return, Lange immediately noticed a 32-year-old widow and mother of seven named Florence Owens.
"I saw and approached the hungry and desperate mother, as if drawn by a magnet," Lange recalled. "She sat in that lean-to tent with her children huddled around her."
Florence and her children were utterly destitute. Homeless, with only a makeshift lean-to for shelter, they lived on frozen vegetables and wild birds the children managed to catch and kill. They had come seeking work picking peas. But the crop had failed. There was no work.
"We just existed," Florence said years later.
The photo Lange took of Florence and two of her children came to epitomize the Great Depression. As she looks past the camera, her two ragged children clinging to her, she holds one hand to her cheek as if in dismay. As she contemplates a future that appears to offer nothing but more suffering, Florence symbolizes humanity itself.
"Migrant Mother" made Dorothea Lange famous, and she went on to a distinguished career as a documentary photographer. In 1941 she was awarded a Guggenheim Fellowship. With the onset of World War II she recorded the internment of the Japanese-Americans so effectively that many of her photographs were banned until the war ended. She taught at the California School of Fine Arts, and the Museum of Modern Art in New York has done a retrospective of her work. In 2003 she was inducted into the National Women's Hall of Fame.
No such awards awaited Florence Owens. She and her family continued to struggle. Her children later recalled, "She didn't eat sometimes, but she made sure us children ate."
Life improved when they settled in Modesto. Florence remarried and had three more children. But for more than 40 years no one outside her family knew Florence was the real-life "Migrant Mother." Not until 1978, when a reporter from the Modesto Bee tracked her down, did the world learn that Florence Owens, who lived in a trailer park outside Modesto, was the woman in the famous picture.
In 1998 the U.S. Postal Service issued a commemorative stamp featuring the Migrant Mother and her two children. In 2006 Dorothea Lange Elementary School was built on the Nipomo Mesa, not far from where Lange took the photo of Florence Owens. The "Migrant Mother" is listed by Time Magazine as one of the 100 most influential images of all time.
Lange died in 1965, age 70. Florence lived until 1983. When word of her illness became public, her family received more than $35,000 in donations to help defray her medical bills, and more than 2,000 letters from well-wishers. Florence may have lived a life of hardship and obscurity, but when she passed, people knew who she was.
Mark James Miller is an associate English instructor at Allan Hancock College and president of the Part-Time Faculty Association. He can be reached at mark@pfaofahc.com.
Catch the latest in Opinion
Get opinion pieces, letters and editorials sent directly to your inbox weekly!