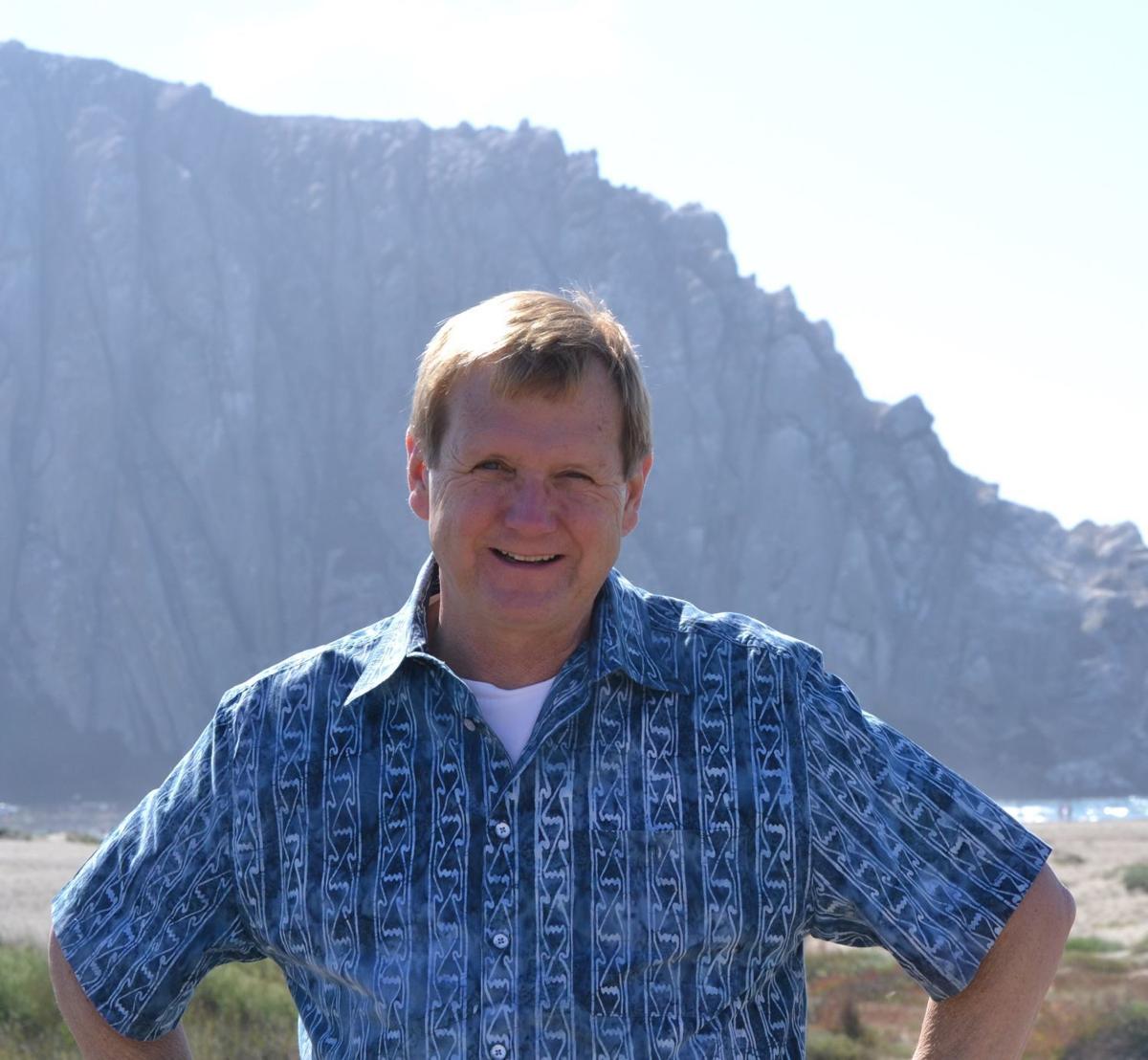 While students for the most part are adapting to the virtual classroom, the verdict is still out for Hancock College part-time instructors.
"I feel exhausted." "I am overwhelmed." "I ended up bleary-eyed." "I was completely wiped out." "I have had multiple days when I only got 2 to 3 hours of sleep." "I did not feel the vibrant energy of my students. Instead, I was zapped with the electronic waves of the screen."
As these comments from Hancock's instructors indicate, Emergency Remote Teaching (ERT) is proving challenging as the COVID-19 pandemic continues and instructors have to cope with teaching their classes using Zoom, "the leader in modern enterprise video communication." While Zoom is the most popular application for the virtual classroom, it brings with it issues and challenges of its own, some more serious than others.
While in the Zoom classroom the students and the instructor are looking at each other on the screens of their laptops or Ipads, through which they can hear one another as well. This has led to background sounds of children crying and family members shouting for the entire class to hear, if the students fail to mute their microphones.
Last semester saw a student cavorting around his bedroom with his shirt off, taking selfies and commenting to himself on his good looks, unaware that the entire class could see and hear him. Also, if the meeting host neglects to require a password, it can lead to the new phenomenon of "Zoom Bombing," wherein an uninvited person can intrude and disrupt the lesson, for heaven only knows what reason.
Lighter moments aside, teachers are doing their best to teach via Zoom "to ensure I get it right for my students," as an instructor wrote. "In these uncertain times," he continued, "we have to be careful as we deliver a lecture regarding the issues were are experiencing, but provide hope."
Concerns over the Zoom classroom are not confined to Hancock instructors. Articles are proliferating on the internet that address problems such as, "Teaching Through A Pandemic"; "Why We're Exhausted By Zoom"; "How To Combat Zoom Fatigue."
But teachers are optimists by nature, and there is no lack of light and hope shining through as instructors continue to work in the virtual classroom.
"I began using Zoom and in a short period of time the tools were user friendly," reports business instructor Earl Murray. Dance teacher Monique Segura is even more effusive, saying, "Teaching tap dancing during ERT was a very different experience, but there were many rewards along the way … I had students who had to tap dance in kitchens, bathrooms, garages and outside …"
"Times change and sometimes the world changes as well," says ESL instructor Henry Leon. "I had to face the new way of teaching … I love my subject, and I want others to enjoy it as I do." An Army veteran, Henry points out that his military experience taught him to face issues like this "head on," and he vowed to "face my challenges and learn the new system as best I could."
It appears the pandemic is not going away, and teachers as well as students are going to have to deal with it the best way they can.
Zoom presents issues for both. It is hard to gauge students' engagement during a Zoom class, and checking on cheating is nearly impossible. But as Monique Segura pointed out, "We do not just perform a job … we get into this because we feel as though it is a vocation." As has been said, "To teach is to touch a life forever."
Mark James Miller is an Associate English Instructor at Allan Hancock College and President of the Part-Time Faculty Association. He can be reached at mark@pfaofahc.com.
Catch the latest in Opinion
Get opinion pieces, letters and editorials sent directly to your inbox weekly!