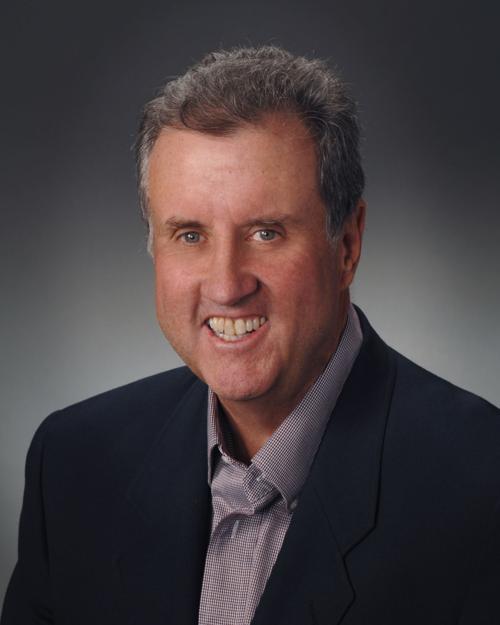 The last days of August brought typical end-of-summer days with foggy mornings and warm afternoons. Our grapes are slowly ripening with the sugar content climbing each week to meet the winemakers desired levels. For the most part winegrape harvest usually begins around Sept. 1, with the wineries opening to receive fruit right after the Labor Day weekend holiday.
This year we are off to a slow start, we are picking in some areas. That could all change quickly as we experience another blast of record-breaking temperatures along the Central Coast. As I write this column the daytime temperature near Los Alamos is supposed to be near 100 degrees with Sunday's forecast temperature to be at least 105. That should push the brix level or sugar content in the grapes up, hopefully the PH and acid levels in the grapes follow and the winemakers pull the trigger to pick.
Another challenge grape growers face this season is smoke taint in their fruit brought on by the lingering smoke in our area several weeks ago. Was it bad enough to affect the flavor of the grapes and ultimately the wine produced from them? Generally, the smoke was not as big an issue for growers in Santa Barbara County as with growers from San Luis Obispo County north. Some growers are sampling their fruit and sending to a lab to test for smoke taint.
Unfortunately, there is only one lab in the area capable of doing the tests and they are getting overrun with samples. By the time we get the results back it will be too late to pick the dehydrated grapes. Some wineries are sending juice samples as far away as Australia to be tested in time. No two growing seasons are the same, chalk it up to another challenge growers face in 2020.
The first of September always signals the start of dove season, something I have participated in since I got my first hunting license back in 1968 or so. I can remember getting up early during the first part of the season and going out before I went to school to try and get a few doves early in the morning, and then going out in the late afternoon to try my luck again. Some of that excitement as worn off now, but I still enjoy going out with our son Clayton during the split, two-week season in both September and November.
Things have changed over the years, I think my first hunting license cost around $10, today its over $50.
Before, when Clayton was still under 18 his license was only $12, those days are gone. I met Clayton at Big 5 Sporting Goods in Santa Maria to renew our licenses and pick up a few extra boxes of shotgun shells with steel pellets as required by law now. I told Clayton I would pay for the licenses and he could buy the shells. Lucky for him, they did not have any shotgun shells with steel shot, and we ended up using what we had at home until the next order of shells comes in.
Even though it was hot I enjoyed going out hunting with Clayton and getting way from the news and noise of COVID-19 and politics. A few friends came out and shot with us and it felt good to safely connect with them again.
I hope you were able to take some time off for Labor Day and remember and thank the dedicated hard-working folks who keep our nation running. The nurses, doctors, firefighters, police, grocery clerks and shelf stockers, farm hands , truck drivers, teachers and countless others, especially during the COVID-19 pandemic, they don't hear it very often.
Kevin Merrill of Mesa Vineyard Management is a board member of the Santa Barbara County Farm Bureau and a Director on the Santa Barbara County Fair Board. He can be reached at kmerrill@mesavineyard.com
Catch the latest in Opinion
Get opinion pieces, letters and editorials sent directly to your inbox weekly!