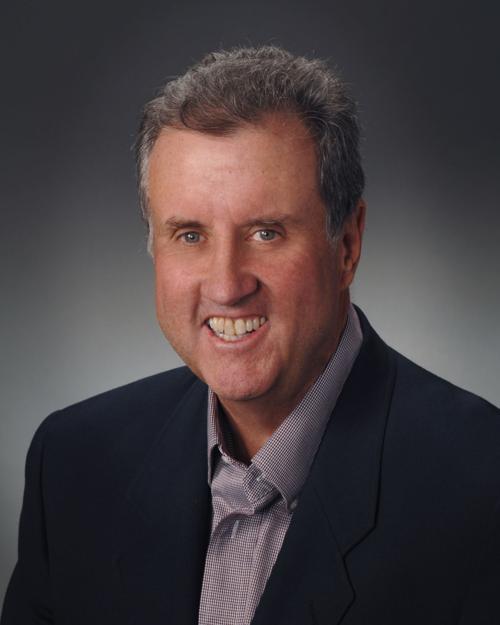 The last couple of mornings I looked out to see a nice layer of frost on our roof along with a pretty good coating of ice on our truck windshield.
I was glad to see it because some or our vines were starting to think it was springtime, complete with new green leaves appearing from last year's canes. These cold mornings will slow them down.
I noticed a pretty good layer of ice on the windshield of Clayton's truck, so I went over and started it up so the defroster had time to melt it and he would not be late for school.
Our pruning crews are out early, bundled up against the cold morning temperatures as they make their way down the vine rows removing last year's wood. I checked in with the foreman for a few minutes and then happily got back into my warm pickup.
Thankfully, the sun warms things up quickly and as long as the wind stays calm the daytime temperatures get up to around 65 degrees.
You have free articles remaining.
Last weekend our daughter Kathleen took off to practice her breakaway roping, and Clayton and I decided to go cut some firewood. Our wood supply was getting pretty low and we have been enjoying our fireplace with the nights getting colder. One of the jobs I had planned on doing over the holidays but never got to it.
We gathered up two chainsaws and other equipment along with our dogs and headed out to where a few trees have fallen over the last year. The dogs love to go with us to see if they can scare up a squirrel or two hanging out near the downed wood.
The chainsaws had been sitting for a few months, but after filling them up with new gas and adjusting the chains, we were ready. They both fired right up and soon both Clayton and I were cutting away. We both cut dry wood that wouldn't need to be split, and in a couple of hours, we had enough to fill both trucks about half-full.
After loading the wood, we called for the dogs, who disappeared looking for squirrels. We knew they weren't too far away because they always go to a group of oaks with old squirrel dens around the base of the trees. They dig like crazy looking for a rabbit or squirrel that is probably long gone.
We pulled up to where the dogs were, and after glancing over at us, they kept digging, like kids at a playground. We had to walk over and get their attention, then PJ, our Australian shepherd/Queensland mix jumps up into the back of my truck. Clayton gathers up our two small dogs and puts them in the back of the truck for the ride home.
A cold wind began to blow as early evening began to settle over the vineyard and we finished unloading the last of the wood. I grabbed a cold beer and took a break, while Clayton grabbed some kindling and started a fire in our fireplace. Even our two small dogs enjoyed the warmth of the fire after a long afternoon of chasing squirrels.
Enjoy the cool weather and rain.
Kevin Merrill of Mesa Vineyard Management is a board member of the Santa Barbara county Farm Bureau, and director on the Santa Barbra County Fair Board. He can be reached at kmerrill@mesavineyard.com