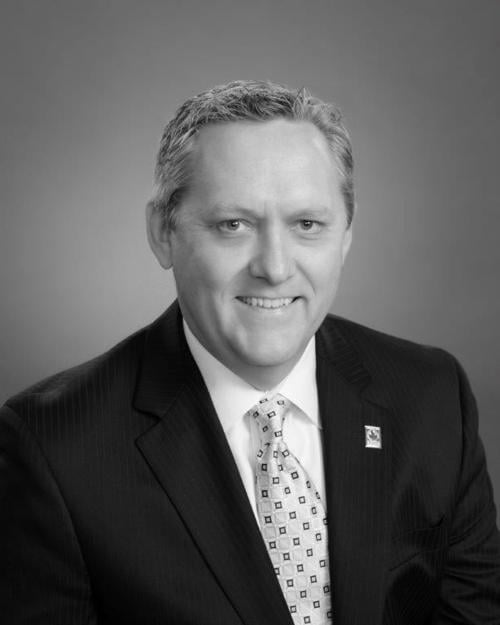 Student debt is the fastest growing segment of consumer debt in the United States, with borrowers now owing a cumulative $1.3 trillion.
Higher education remains one of the most important tools for those seeking to enter the middle class, but the personal investment in debt must be balanced against the value of the credential a student receives.
Hancock students leave with little debt, prepared to enter a university or with a degree that leads to good-paying jobs in public safety, health, energy, agriculture and industry. Most of our students leave Hancock with no debt because they can live at home, work part-time, and take advantage of the scholarships offered through the AHC Foundation, the Santa Barbara Scholarship Foundation and from our local service organizations.
Even so, many in our community fall victim to crippling debt in pursuing a college degree. For-profit colleges often use a marketing system that preys on those who least understand how to navigate the complexity of higher education. Over the past several years we have seen significant issues arise within the for-profit sector that ultimately end up costing students, veterans and taxpayers.
For example, in 2015 Corinthian Colleges closed its doors, leaving students with no credential, questionable credits and $3 billion in student loan debt. In December 2016, the Federal Trade Commission reached a settlement that required DeVry University to return $100 million in tuition and loans to students who were "misled by deceptive employment and earnings claims."
At Allan Hancock College, we are pushing back against this type of predatory education. First and foremost, we are lowering the price students pay to attend AHC through the Hancock Promise, a community-driven initiative that provides an investment in high school graduates by covering tuition and fees for full-time students who enroll in the fall semester immediately following graduation. With the passage of AB 19, the California Promise, it appears that we will be able to expand our Promise to two years.
We are implementing strategies that lower the price students pay for textbooks by expanding our textbook loan programs for economically disadvantaged students and expanding textbook rentals for all students in most disciplines. Beginning this spring, the AHC Foundation will provide $30,000 to place a desk copy of every textbook on reserve in the college library. The real excitement, however, is the faculty-led push toward a zero-textbook-cost degree that will allow students to earn a transfer degree without ever paying for a textbook.
The final tool to reduce student debt is our new push to build guided pathways for students. Guided pathways are essentially road maps to help students move systematically through a program of study, reducing time to degree and limiting the number of courses a student must pay for to earn a degree.
AHC can't solve the student debt crisis on its own, but with the help of our community, we are addressing the issue in our region. Your support of the Hancock Promise is changing the odds for a whole generation of students who only dreamed of going to college. Your support of Hancock is an investment in our community's future that will pay dividends immediately.
The next time you hear someone say the price of college is too high, remind them there is no better higher-education value than the one they have right here in their own back yard.
Dr. Kevin G. Walthers is superintendent/president of Allan Hancock College. Information on the Hancock Promise can be found at www.hancockcollege.edu/promise
Catch the latest in Opinion
Get opinion pieces, letters and editorials sent directly to your inbox weekly!