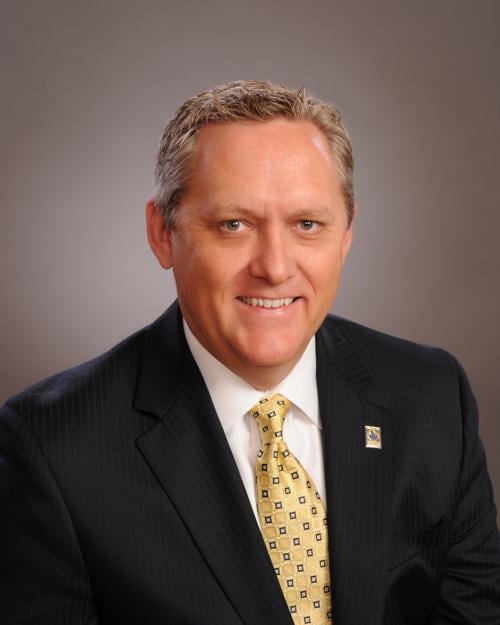 Election season is winding down and the faculty and staff at Allan Hancock College eagerly await the results of voting on Measure Y, our bond measure to provide 21st-century opportunities for the next generation of college students.
Over the past several months, scores of volunteers have spent their evenings and weekends canvassing neighborhoods, putting up signs and giving presentations on the merits of supporting this important bond initiative.
The campaign phase has essentially been a volunteer operation, led by campaign chair Jim Glines, and supported by a cadre of folks who know that Measure Y is the right next step for the college. The Friends of Hancock College Steering Committee donated their time, talent and resources. We are also fortunate to have such great friends in the local business community supporting our students.
Over the course of the campaign, we earned additional support from service clubs, trade unions, civil rights organizations, taxpayer advocacy groups and chambers of commerce.
We're also grateful for many local community leaders who've lent their personal name to the measure, including two former presidents of Hancock College, Ann Foxworthy Lewellen and Jose Ortiz.
It's clear that many recognize the role that Hancock College plays in North County.
Regardless of the outcome on Tuesday, this campaign was a chance to connect with many individuals who we would not have met otherwise. Our volunteers logged many miles each weekend, walking neighborhoods to place flyers on front porches and spreading the word from Guadalupe to Solvang, to Lompoc and New Cuyama.
As I walked, I met countless people with terrific stories about how Hancock College positively impacted them, their family — even generations of families — or their business. It was a great reminder that what happens here changes our community for the better.
I am particularly grateful for the faculty members, administrators, staff and students who canvassed neighborhoods and wrote letters, the trustees who published opinion pieces in local newspapers, the families that put up the giant signs — no easy feat — and to my wife for essentially working full-time as the social media director. Thank you all.
For those who have not yet voted, I hope you'll do so on Tuesday. And when you do, we'd be grateful for your support of Measure Y. A "yes" vote on Measure Y is a vote for the future, ensuring our students have what they'll need to tackle 21st-century jobs and careers. Help us pay it forward. It's the right next step for Allan Hancock College and our community.
Catch the latest in Opinion
Get opinion pieces, letters and editorials sent directly to your inbox weekly!