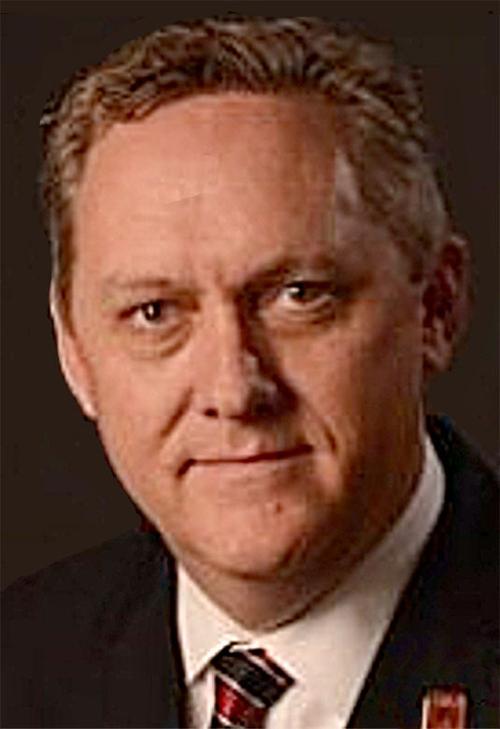 Summer brings us visions of vacations and cookouts, late-evening hikes and time spent on the porch. On a college campus, classes are fewer as students and faculty take a respite from the rigors of the fall and spring semesters.
Behind the scenes, though, there is a whirlwind of activity. Our staff and administrators are getting ready for the coming year and there is a great deal of change in the air. This fall, our new students have multiple ways to get started at Hancock.
The traditional START test is still available as a placement tool, but students can also use high school grades, CSU assessments and Advanced Placement scores to ensure they are placed in the appropriate class to start their college careers. The multiple measures apply to all students, so even our returning students can reap the benefits by seeing an academic counselor.
We anticipate more students will be placed into college-level courses, thereby cutting the time needed to earn a degree. We know time is the enemy for most students — each semester of delayed entry into college-level math and English increases the chances the student won't complete a degree. Our new placement program, developed by instructional and counseling faculty, addresses this issue in a meaningful way.
The excitement of our new placement program is buttressed by some great news received in June. First and foremost, the college's accreditation was fully reaffirmed by the Accrediting Commission for Community and Junior Colleges (ACCJC). Accreditation is a requirement for Allan Hancock College to be part of the California Community College system and to maintain eligibility for students to receive financial aid.
Our process was a collaborative effort, with a great deal of work done by faculty, staff and administrators. It is no small feat to put together a 400-page report and provide more than 2,000 pages of evidence to demonstrate the good work we are doing at Allan Hancock College.
Federal participation in accreditation dates to 1952, and we are proud to have been continuously and fully accredited for that entire time period.
While we celebrated successful completion of the accreditation cycle, we received word the governor signed this year's budget bill, including state funding for a new, state-of-the-art classroom building for the arts.
As part of Proposition 51, the state will provide half of the cost for the $48-million facility. The new building will include a recital hall funded through Patty Boyd's generous gift to the college to support our music program. We have been planning for this project for many years, and it is exciting to see our vision fulfilled.
There is a lot to be excited about as we prepare for the start of the fall semester, now just a short six weeks away. On behalf of our students, faculty and staff, we wish you a great end to your summer. Be on the lookout for the exciting new ways Allan Hancock College will be changing the odds for our community.
You're going to love it. I promise.
Kevin G. Walthers is superintendent/president of Allan Hancock College.
Catch the latest in Opinion
Get opinion pieces, letters and editorials sent directly to your inbox weekly!