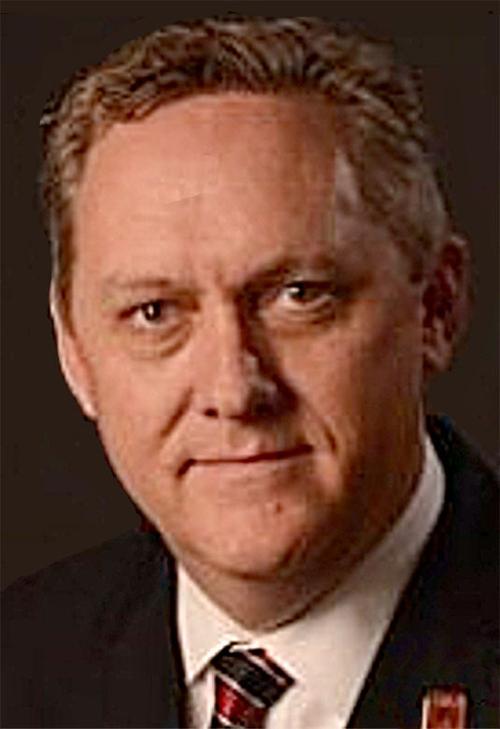 Last month, we saw mixed news from Georgetown University's Center on Education and the Workforce (CEW).
The good news is that over the last quarter-century, there are more good jobs that do not require a bachelor's degree. At the same time, the share of good jobs one can hold without a bachelor's degree has declined.
The number of non-bachelor's degree good jobs is not keeping pace with the growth in good jobs that require a bachelor's degree. Twenty-five years ago, only 40 percent of good jobs were held by those with a bachelor's degree. Now that share is 55 percent.
CEW also finds a shift in the type of good jobs that can be held by someone with less than a bachelor's degree. In 1991, these jobs were held primarily by those in manufacturing, transportation and construction. Today, there is a shift to careers in finance, sales and information technology. CEW defines a good job as one that pays more than $35,000 per year for those under the age of 45, and $45,000 for those over 45.
Those are national averages. We would expect that number to be higher in Santa Barbara County, where a family of four would need an income of at least $56,000 to meet basic needs.
The report notes the declining value of a high school diploma. Over the study period, more than a million good jobs were lost that required only a high school education. Meanwhile, "good jobs have shifted primarily to workers with Associate's degrees, who have gained more than 3 million net new jobs during that same period."
Career education is increasingly important for our region. A number of new, statewide programs are helping Hancock College prepare our workforce for good jobs. The Skills Builders program tracks students who return to Hancock for specific training. Students seeking this type of training quickly earn dividends on their investments as real wages increase upon their return to the workforce.
A recent study by the California Community College Chancellor's Office showed Skills Builder students at Hancock experienced a median annual wage increase of $5,457. Skills Builders in the college's dental assisting, electrical engineering, accounting, administration of justice, viticulture and enology, fire and emergency medical services programs experienced a median annual wage gain of at least $6,500.
As part of the South Central Coast Regional Consortium, AHC participates in the state's Doing What Matters for Jobs and the Economy framework. Funds allocated to grow, enhance and improve workforce opportunities are now supporting the expansion of career education programs such as agriculture, culinary arts/hospitality management and public safety.
The focus on career education is tangible, you can see it in the investment made in our modern Industrial Technology Complex. Students are developing skills that will translate into career opportunities.
Even Hancock's investment in the arts has a career education component as students in the PCPA Conservatory go on to careers in the entertainment industry. Our technical theater students leave with the credentials to pursue careers throughout the entertainment industry.
Working with our local school partners, we are spreading the word to young people throughout our region. On Friday, Oct. 6, we will host more than 2,000 high school students at the 13th Annual Career Exploration Day. Hundreds of area businesses and college programs will be on hand to discuss good-paying jobs in our community.
Today, 80 percent of all good-paying jobs require some sort of college education. As North County's only public access to higher education, Hancock College remains committed to career education.
Dr. Kevin G. Walthers is superintendent/president of Allan Hancock College.
Catch the latest in Opinion
Get opinion pieces, letters and editorials sent directly to your inbox weekly!