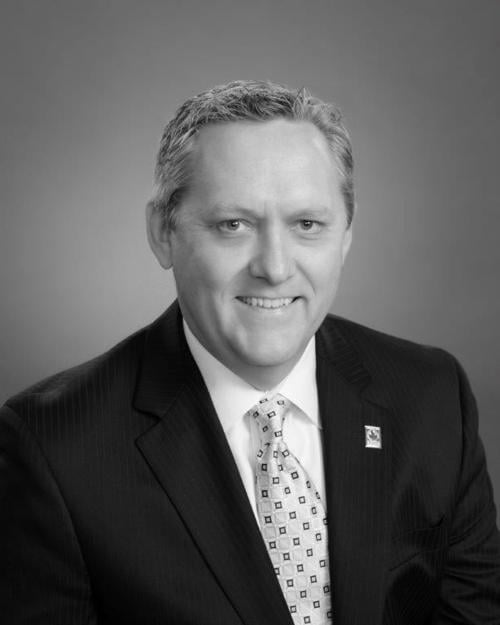 Perhaps the most baffling story of 2017 was the report of a survey from the Pew Research Center that found "a majority of Americans say the higher education system in the United States fails to provide good value for the money students and their families spend."
The report demonstrates a significant disconnect, finding that college is an almost universal goal in the United States and that those with college degrees earn more, are happier in their jobs and are more financially secure than those who do not hold a degree.
The disconnect is almost certainly caused by the way Americans pay for higher education. Those who are preparing to send kids to college — particularly four-year colleges — run into a pricing system that seems more designed for car dealerships than for institutions of higher learning. Similar to buying a car, the sticker price for a college is rarely the price actually paid. Wading through the admissions process includes understanding tuition discounts — scholarships — along with state and federal support — financial aid. The amount left is the "expected family contribution," the actual price a student and his or her family pays.
This is where it gets tricky. The balance can be financed through student loans, and many for-profit institutions have figured out that there is a lot of money to be made by loading up students with debt that will take decades to repay.
For students and parents unfamiliar with this financing system, the loans are often presented as if they were grants, like financial aid. For example, DeVry University's online net-price calculator shows federal loans as part of its "total estimated financial assistance," alongside Pell Grants, scholarships and other forms of financial aid that do not have be paid back.
For families preparing for high school graduations this spring, there should be no doubt about the value of a college education. Whether students pursue a four-year degree or a high-quality associate degree from Allan Hancock College, those who earn their credential can look forward to increased employment stability and higher earnings than those who choose not to attend college.
The Pew Study shows that, on average, those with an associate degree will earn approximately $230,000 more over their work life than someone with a high school diploma. Those with a bachelor's degree will see a lifetime earnings bonus of $650,000. Even accounting for lost or reduced wages while attending school, this is a significant premium.
Higher education is not just an investment for families. Our economy is dependent on a highly-educated work force, and the state investment in affordable education is critical to our future.
You already are aware of the tremendous impact Allan Hancock College has on our region. Our students are earning more than 2,000 high-quality credentials each year that prepare them for the work place or to transfer to another institution.
Our students live in California's higher-education desert, with limited access to affordable, accessible baccalaureate degrees. As the state Legislature convenes for 2018, we will continue our efforts to expand community college baccalaureate degrees to include Allan Hancock College. Our students should have the same opportunity as those in other parts of the state to pursue a quality, four-year degree without having to travel more than 100 miles to a CSU campus.
We know college degrees are essential for the 21st-century economy. As we prepare for the high school class of 2018, our goal is to ensure our seniors and their parents understand the critical importance of a college education — and that there is no better value for that education than right here at Allan Hancock College.
Dr. Kevin G. Walthers is superintendent/president of Allan Hancock College.
Catch the latest in Opinion
Get opinion pieces, letters and editorials sent directly to your inbox weekly!