The Lompoc Theatre Project has been hard at work on restoration of the "Heart of the City" that will change the very center of our lovely town.
The full restoration requires a continual effort, and what sometimes gets overlooked is the fact that we are reviving not just one important building, but two.
The second building, next to the theater, could be considered more historically important and is certainly older. The Lompoc Land Office building was built in 1875 and currently rests at the back of the theater in the parking lot. Typically referred to as "The Why? Building," it's hard to miss with the original 1905 MJB Coffee Co. advertisement painted on the side in 1910.
Not only is it the oldest commercial building still standing in Lompoc, it was in that very structure that all the first Lompoc plots were laid out, the first streets were named, and where the first parcels were sold.
As I complete my fifth year working with the Lompoc Theatre Project, two things remain constant — people love this theater, and it started whe…
Originally referred to as "The Office," it was constructed with redwood and is lined on the inside with lath redwood, probably increasing the reason the building still stands today.
Not only was The Land Office building the groundwork of the creation of Lompoc, but they also donated land to El Camino Elementary School, Artesia School, Maple School, many churches, fraternal organizations, Miguelito Park and Evergreen Cemetery. The Office also funded the Lompoc Record in 1875 and their circulation across California resulted in the onslaught of people moving and purchasing land in the almost-deserted Lompoc Valley, with over 120 new buildings being built within the first year.
Eventually the Land Company went bankrupt due to many disasters and was sold to the Hollister-Debblee Land Co. and later became the harness shop.
When the theater was first opened in 1927, it quickly became apparent there was inadequate space backstage for live performances. The problem was solved by moving the Land office off H Street and attaching it to the rear of the theater, where it became the dressing rooms and storage area for stage equipment.
Ironically, that serious design flaw in the theater wound up saving the most important building to the founding of Lompoc. There are plans to fully fund the $250,000 needed to restore it and move it back up to the front of H Street, creating a lovely brick alleyway with benches and a fountain between it and the theater for everyone to enjoy the heart of the city once again.
A Lompoc couple joined in marriage at a historic city landmark this past weekend, and in doing so made some local history of its own.
Photos: Lompoc Theatre restoration and reopening project continues through challenges
080618 Lompoc Theatre 33.jpg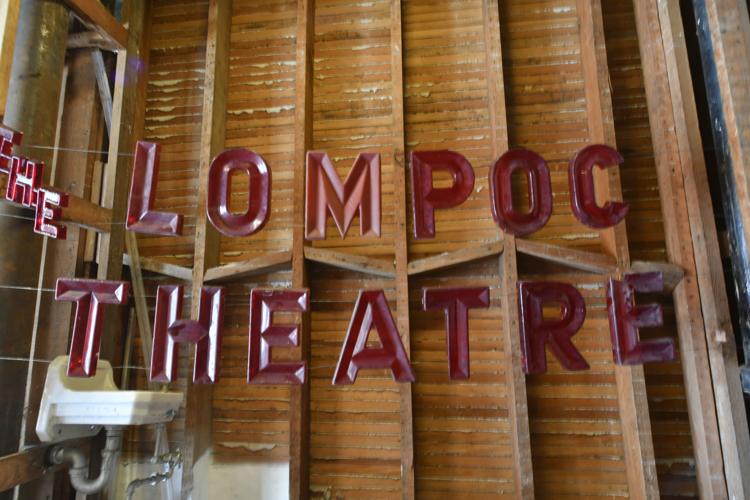 080618 Lompoc Theatre 34.jpg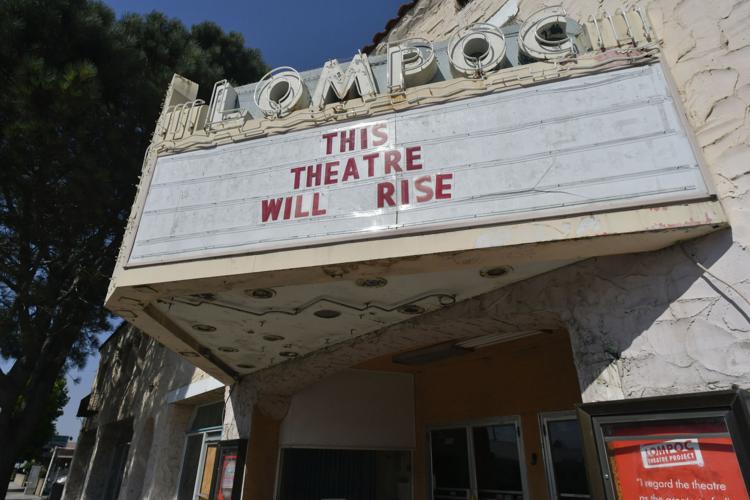 080618 Lompoc Theatre 19.jpg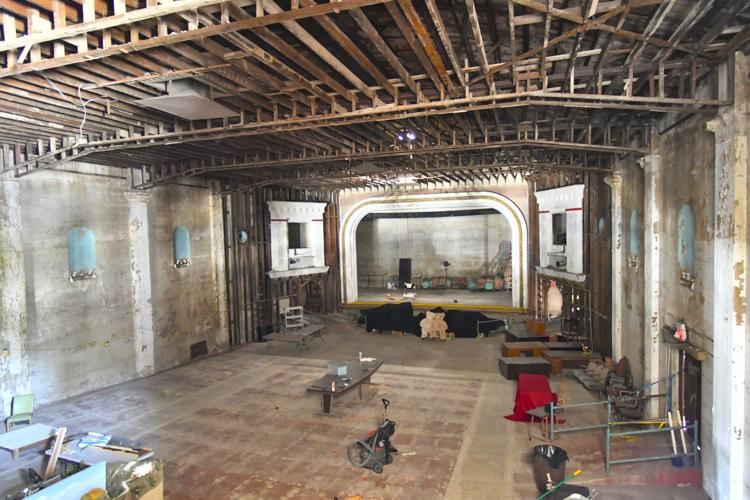 080618 Lompoc Theatre 03.jpg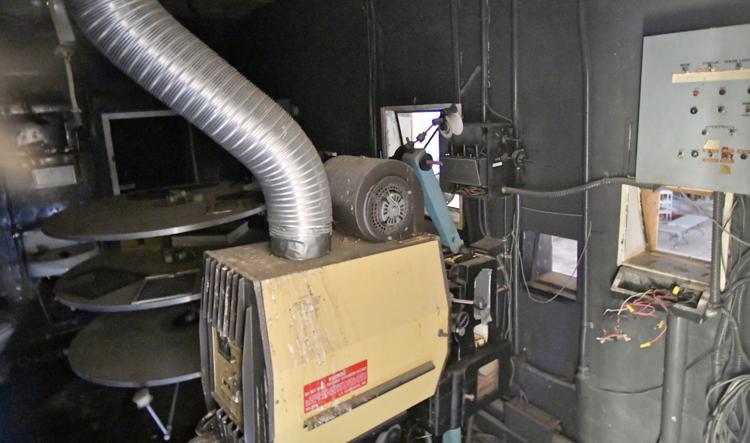 080618 Lompoc Theatre 04.jpg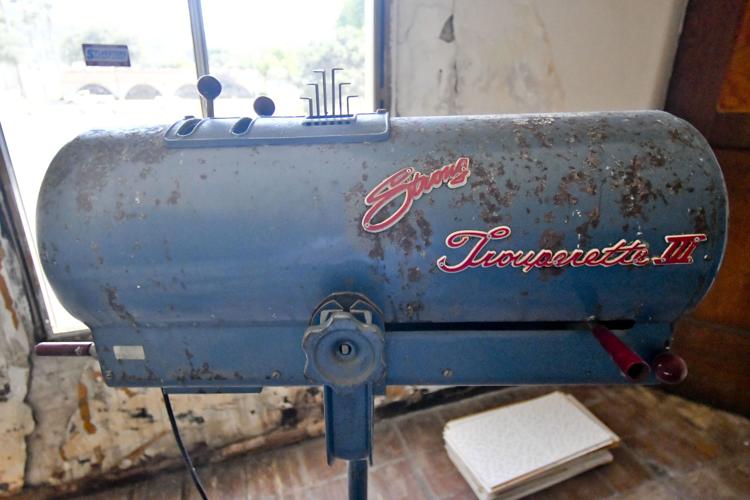 080618 Lompoc Theatre 05.jpg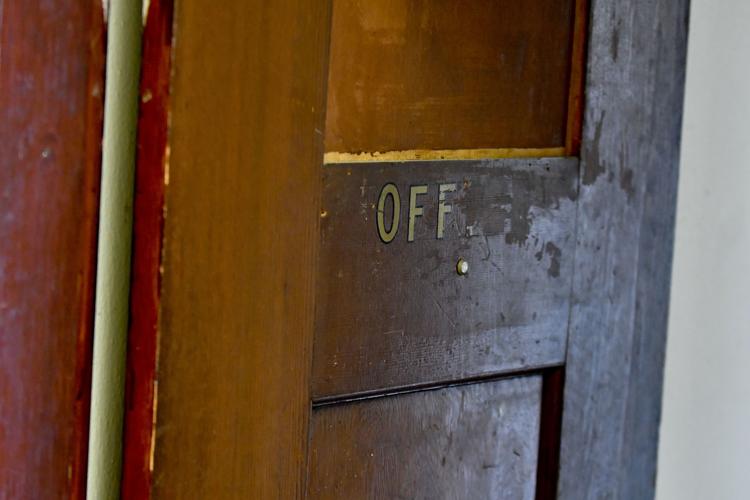 080618 Lompoc Theatre 06.jpg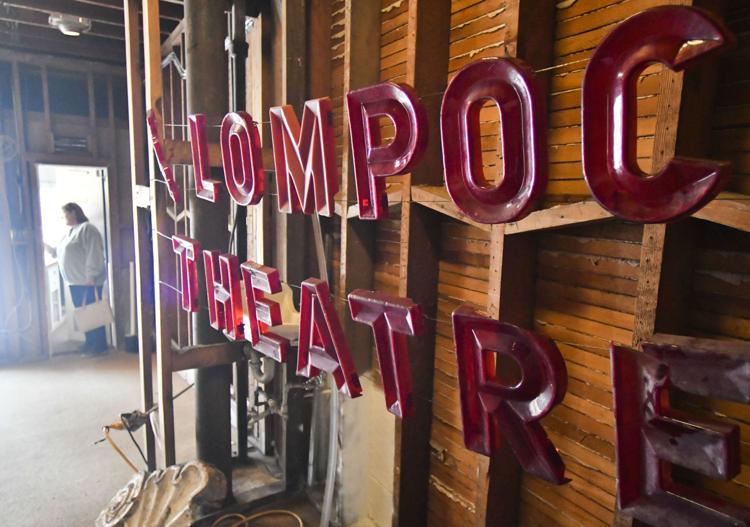 080618 Lompoc Theatre 07.jpg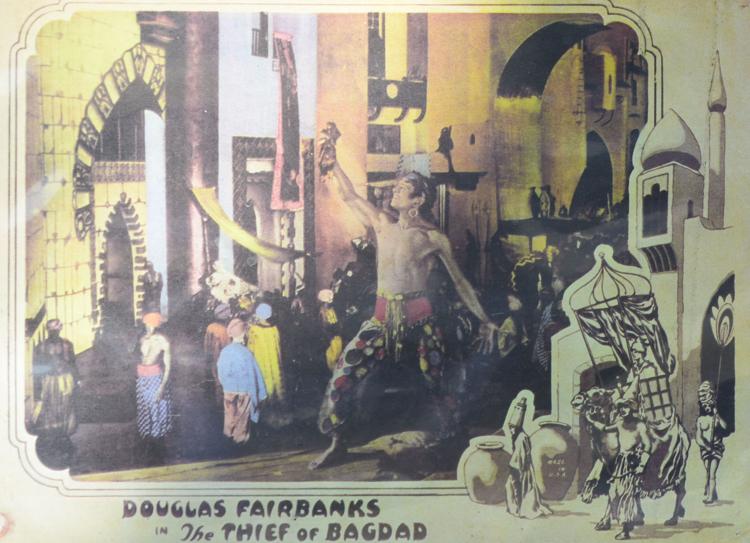 080618 Lompoc Theatre 08.jpg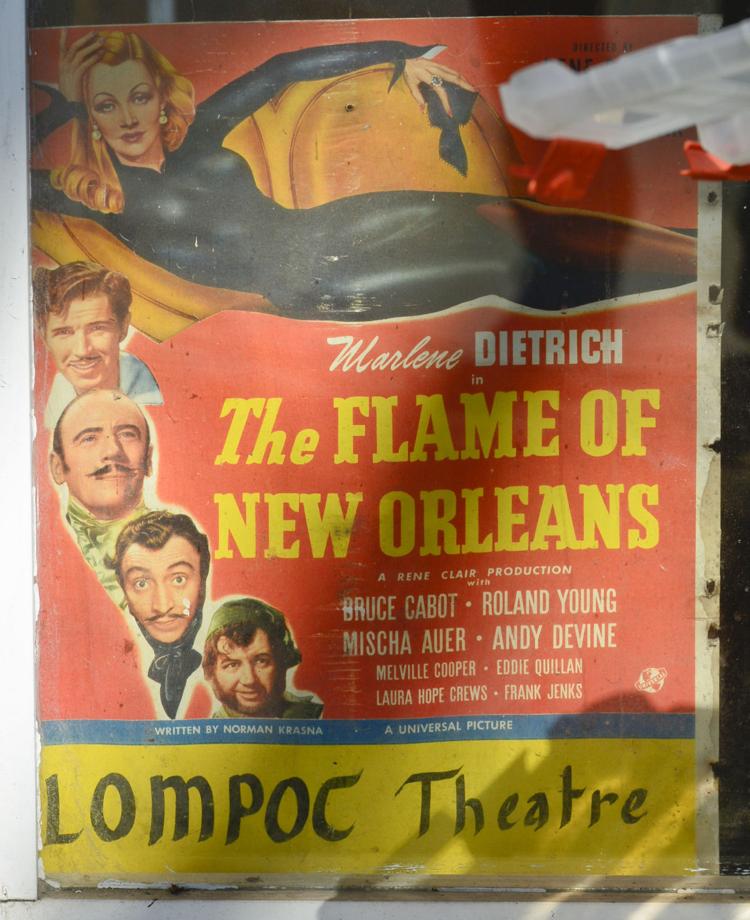 080618 Lompoc Theatre 09.jpg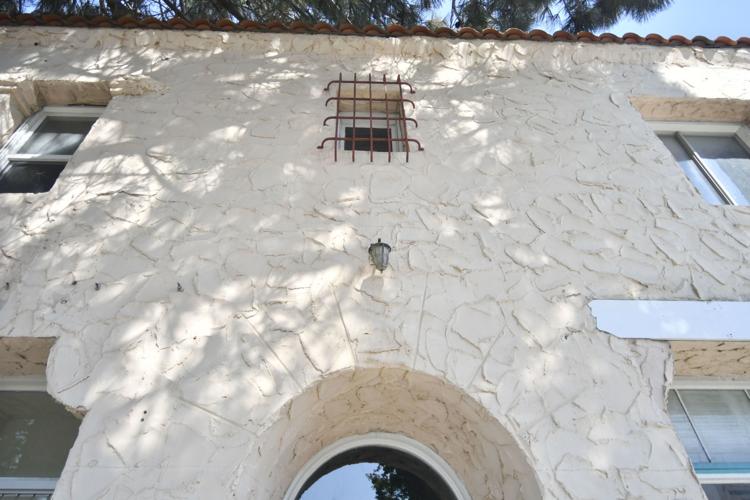 080618 Lompoc Theatre 10.jpg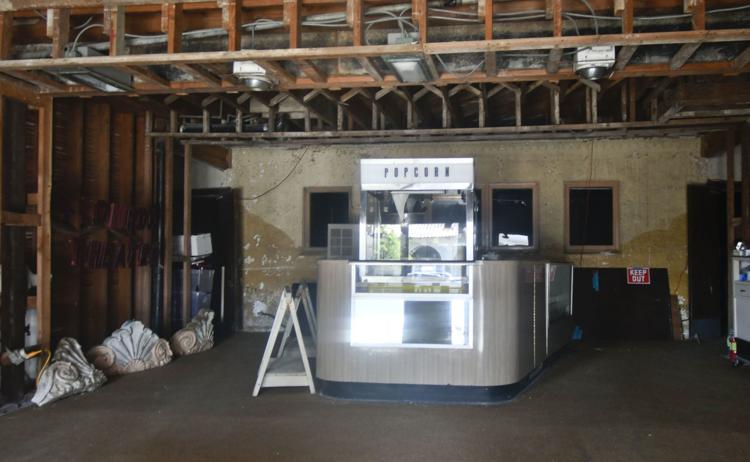 080618 Lompoc Theatre 11.jpg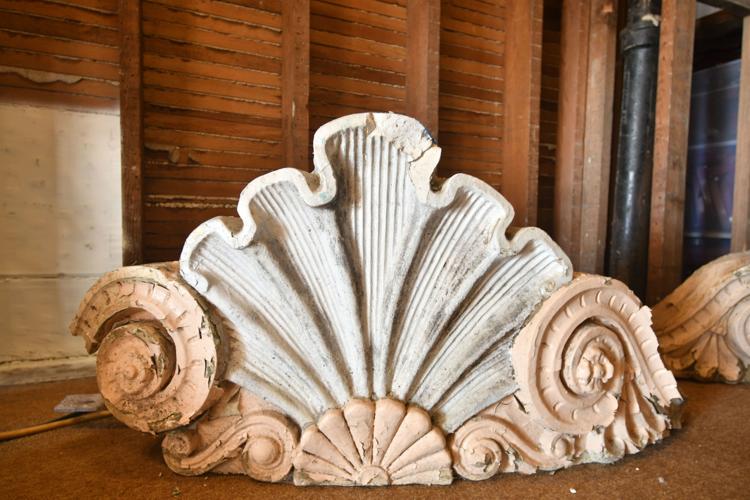 080618 Lompoc Theatre 12.jpg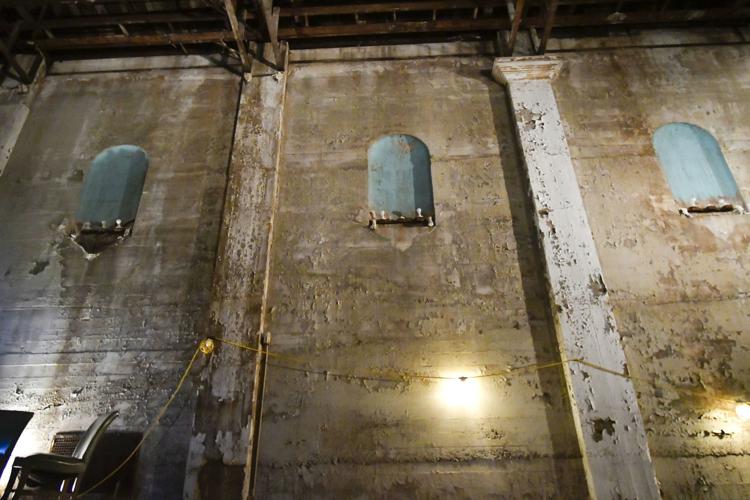 080618 Lompoc Theatre 13.jpg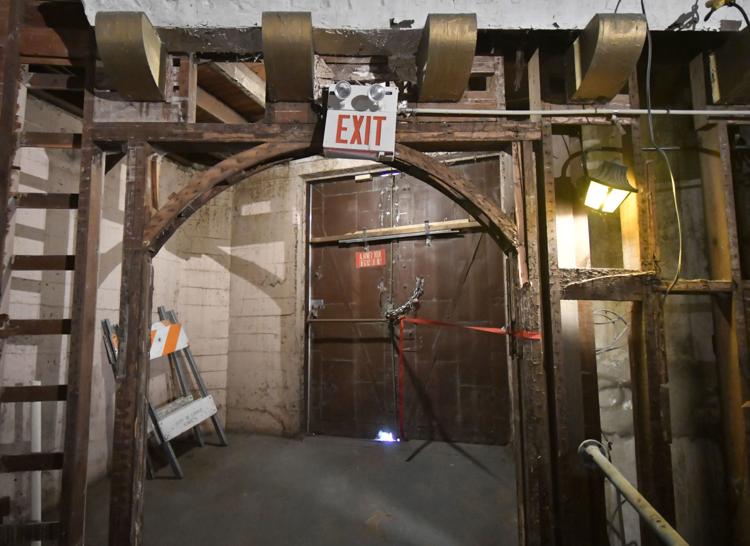 080618 Lompoc Theatre 14.jpg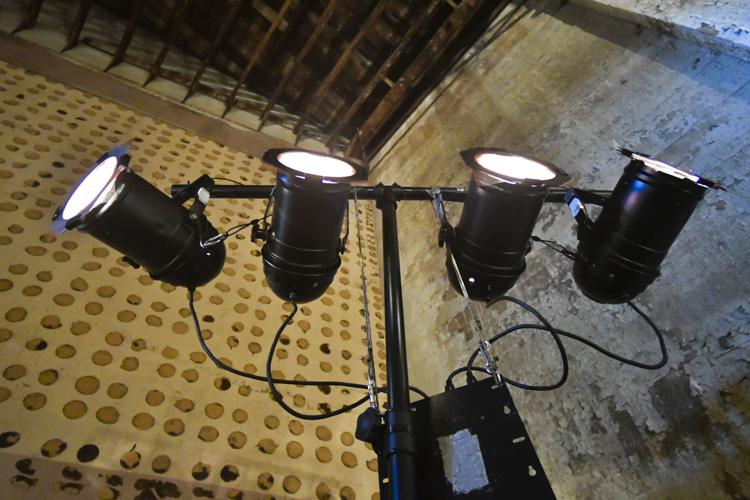 080618 Lompoc Theatre 15.jpg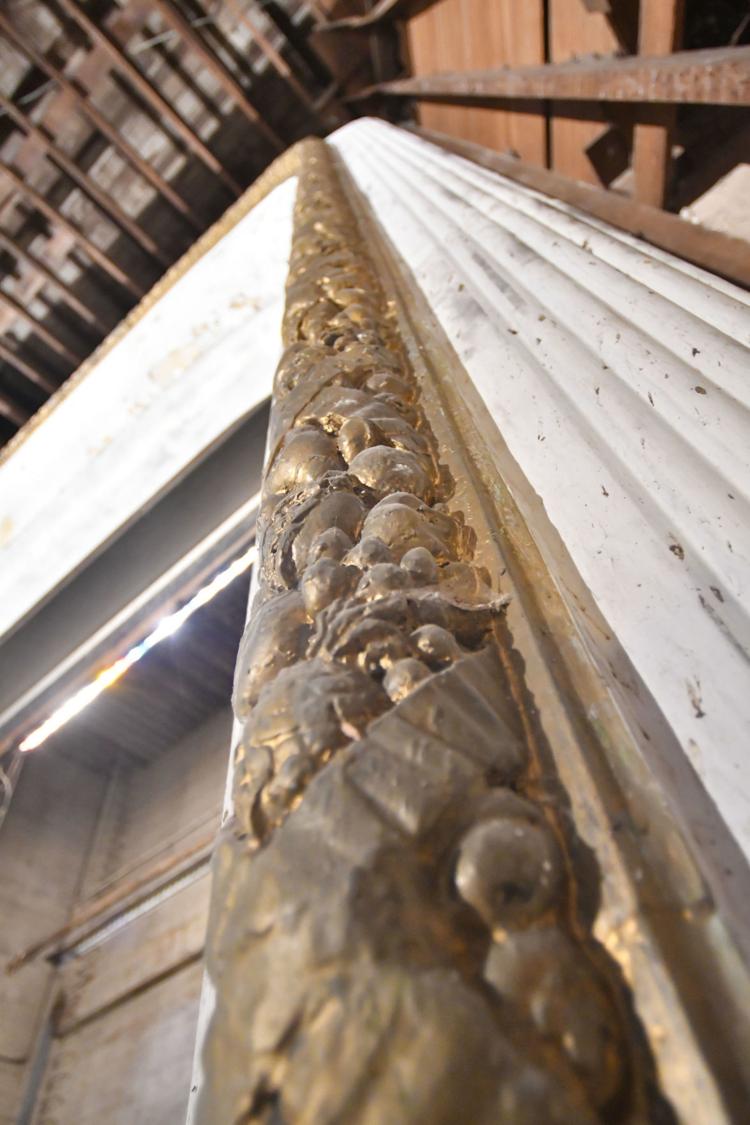 080618 Lompoc Theatre 16.jpg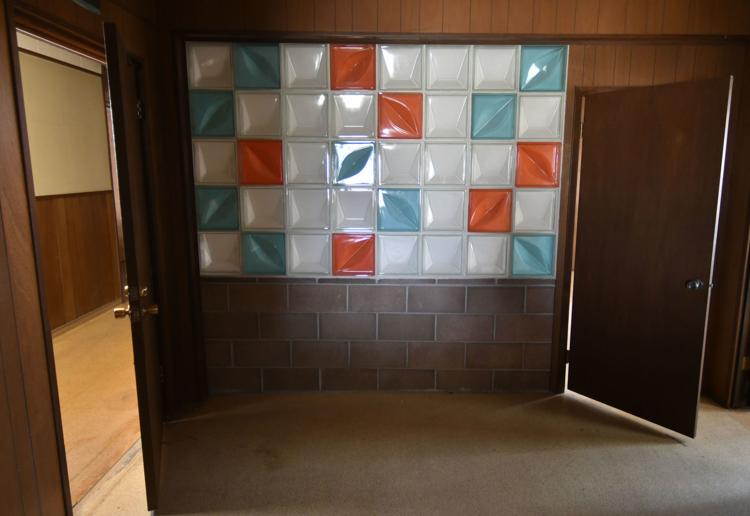 080618 Lompoc Theatre 17.jpg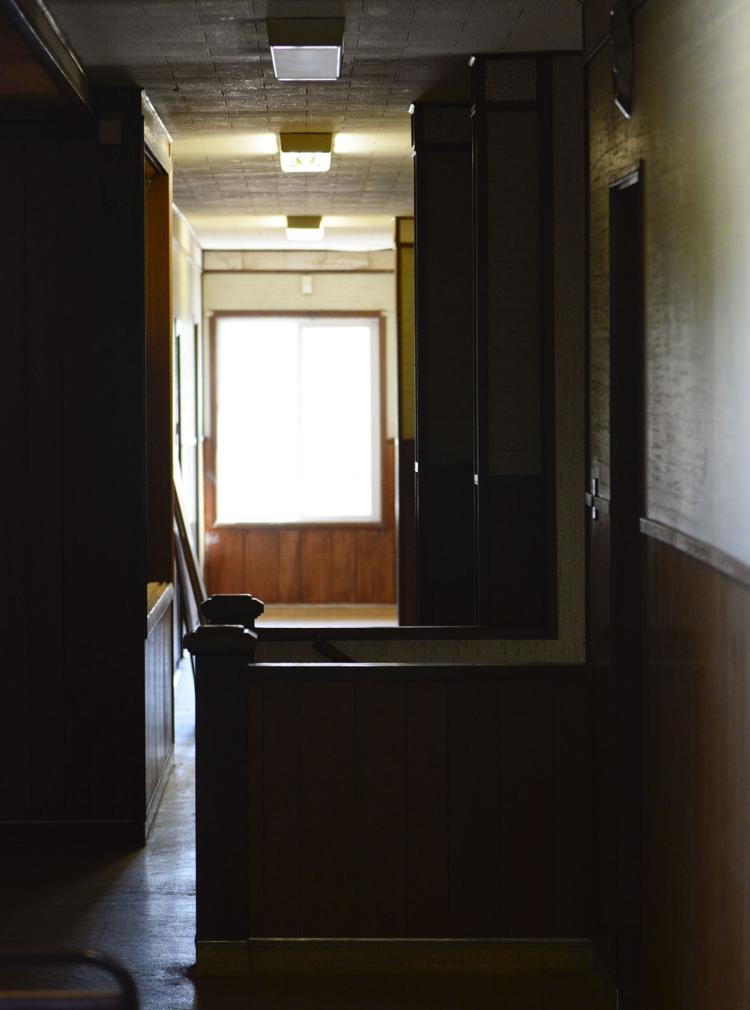 080618 Lompoc Theatre 18.jpg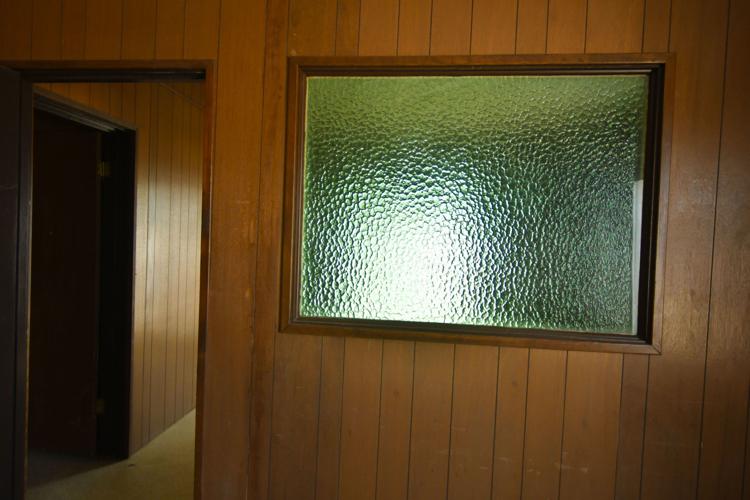 080618 Lompoc Theatre 20.jpg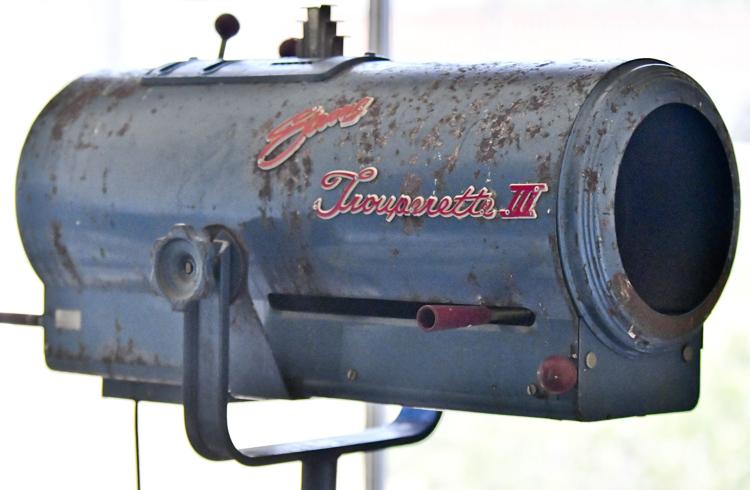 080618 Lompoc Theatre 21.jpg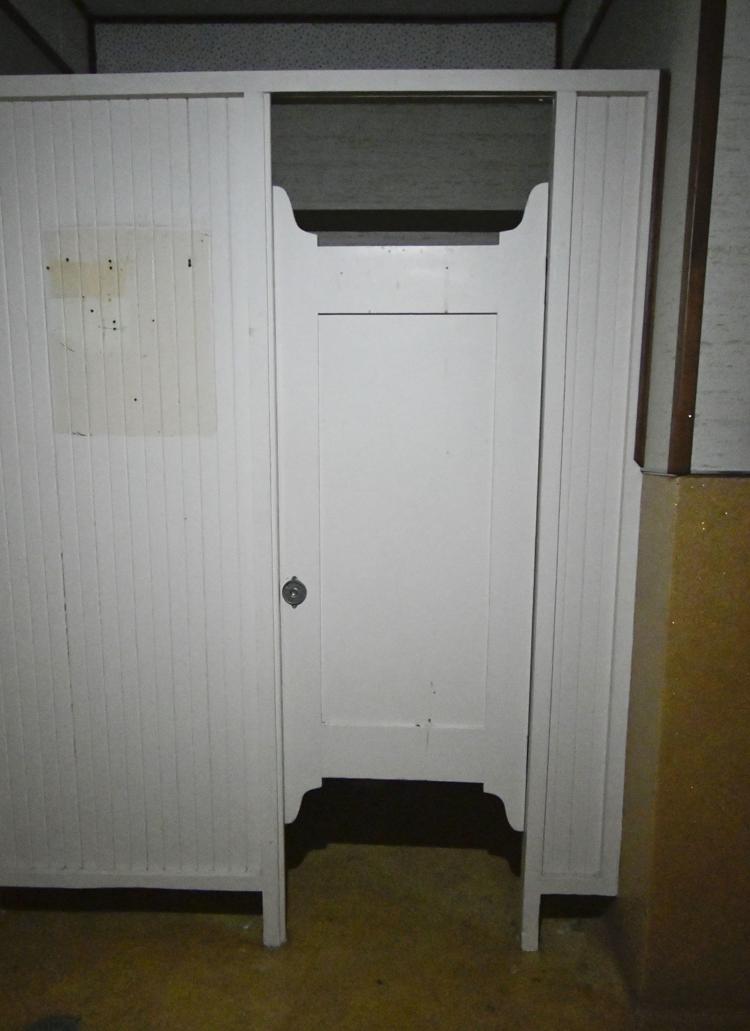 080618 Lompoc Theatre 22.jpg
080618 Lompoc Theatre 23.jpg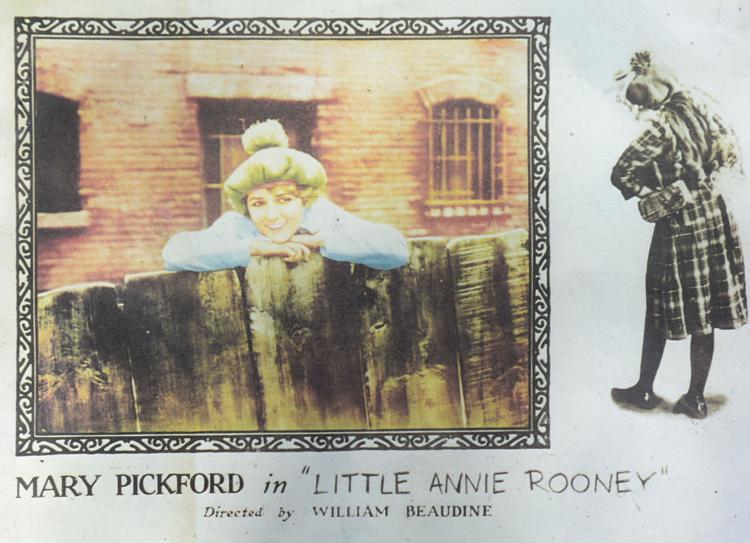 080618 Lompoc Theatre 24.jpg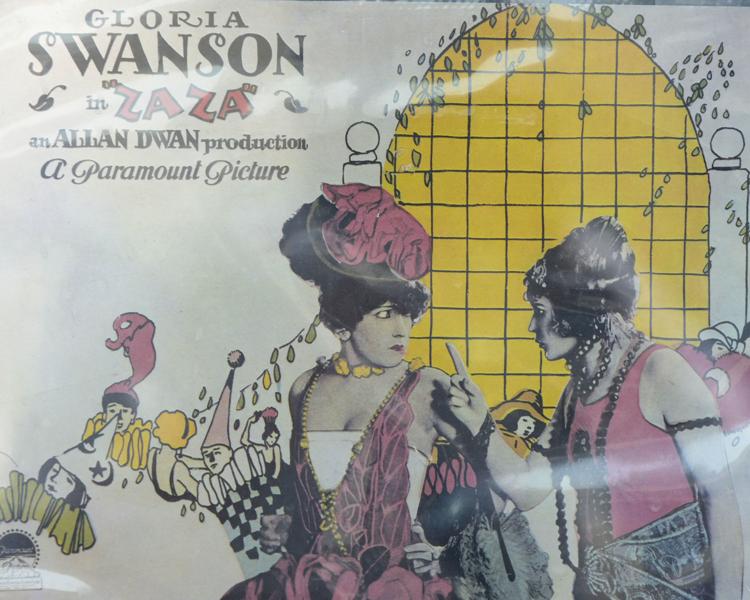 080618 Lompoc Theatre 25.jpg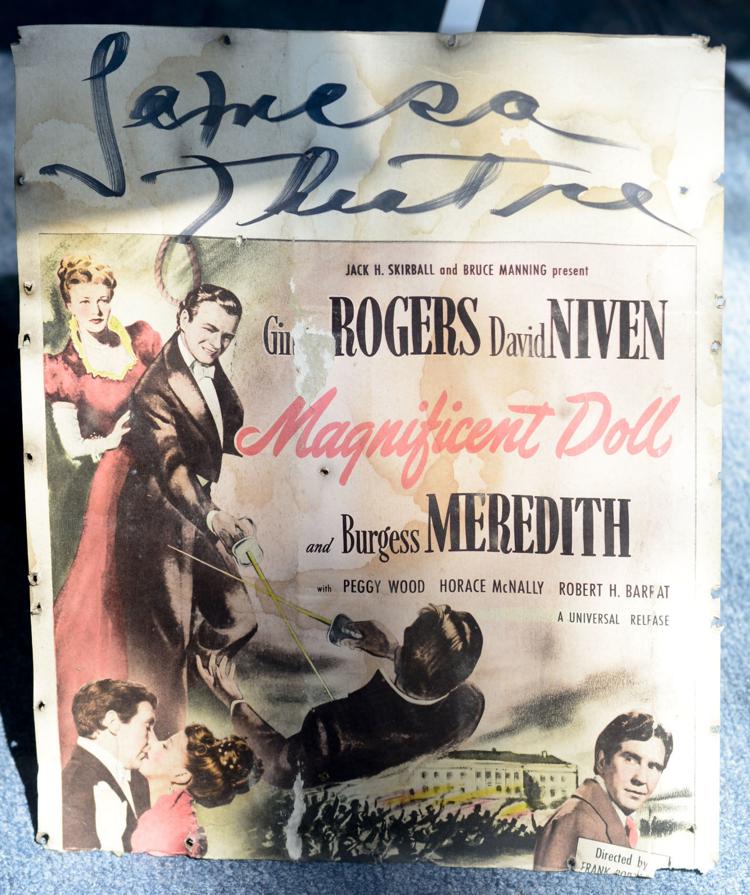 080618 Lompoc Theatre 26.jpg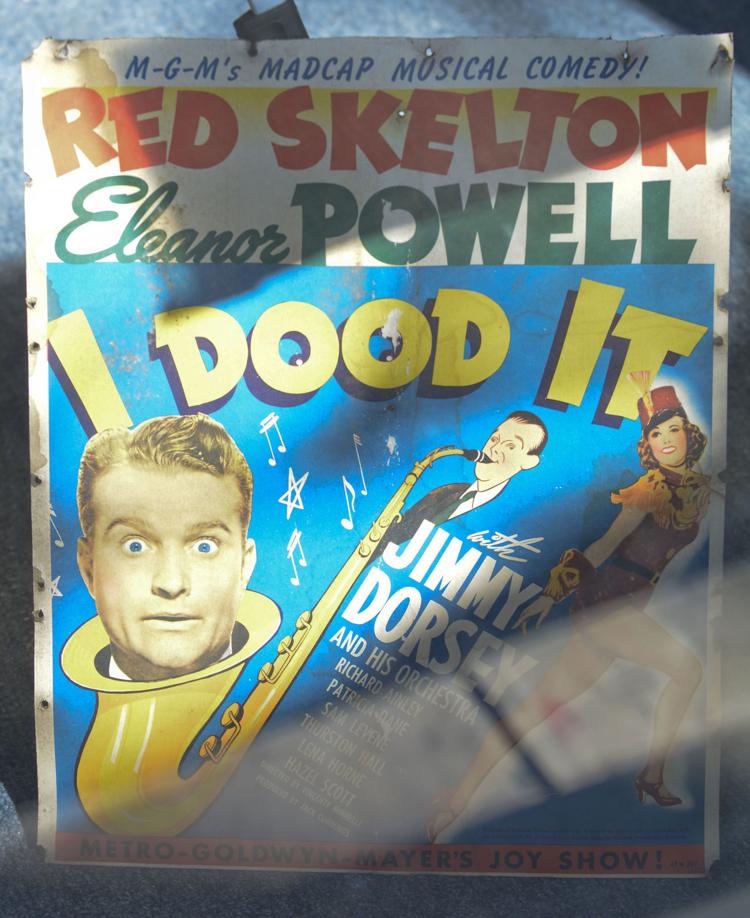 080618 Lompoc Theatre 27.jpg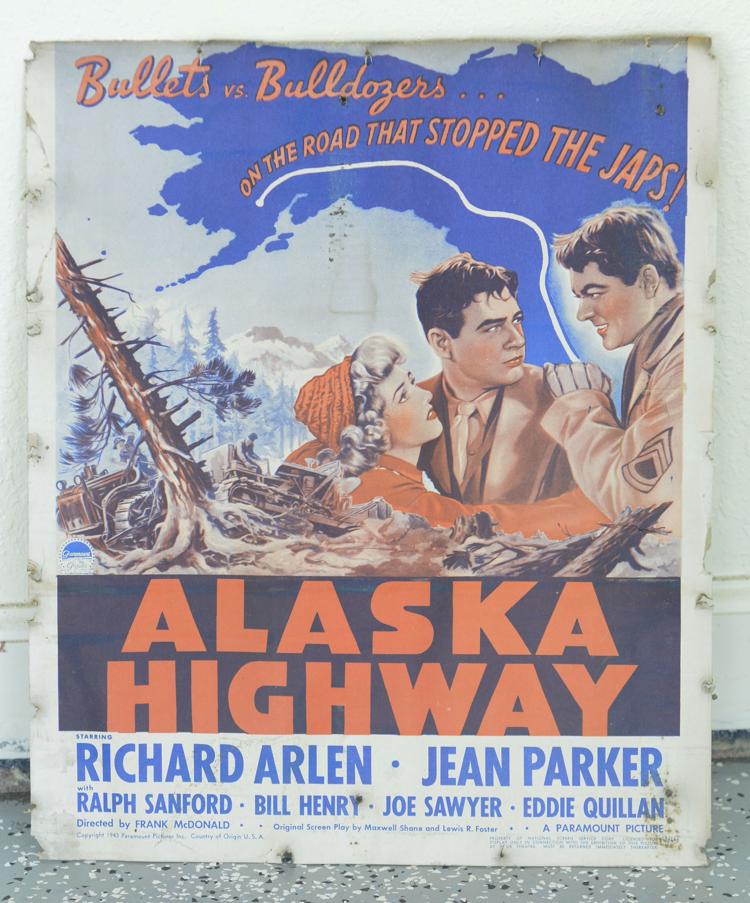 080618 Lompoc Theatre 30.jpg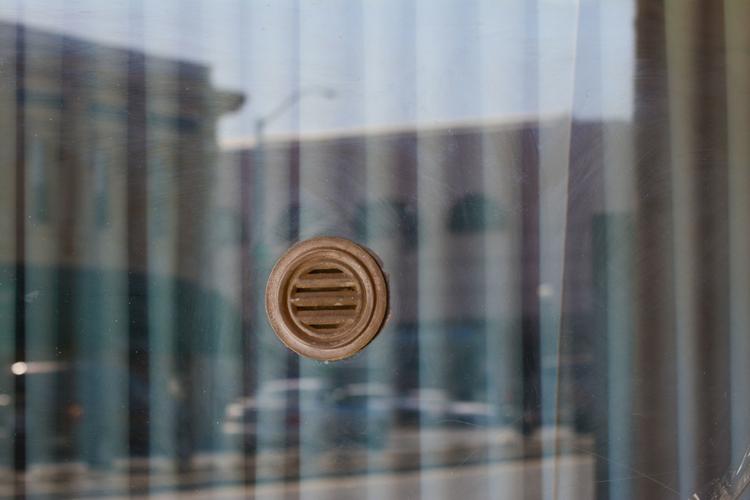 080618 Lompoc Theatre 31.jpg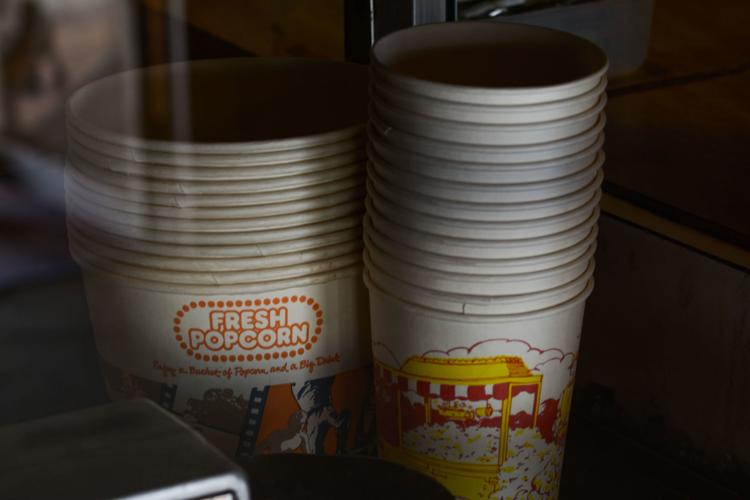 080618 Lompoc Theatre 32.jpg
080618 Lompoc Theatre 35.jpg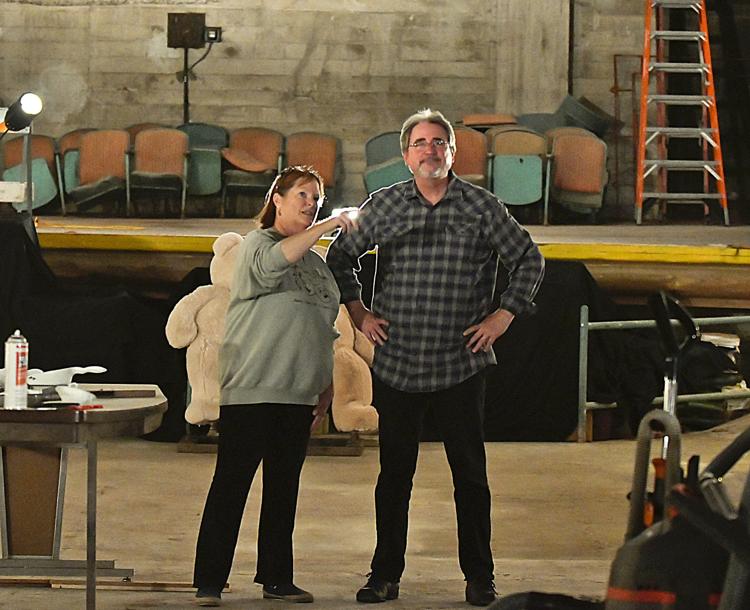 080618 Lompoc Theatre 36.jpg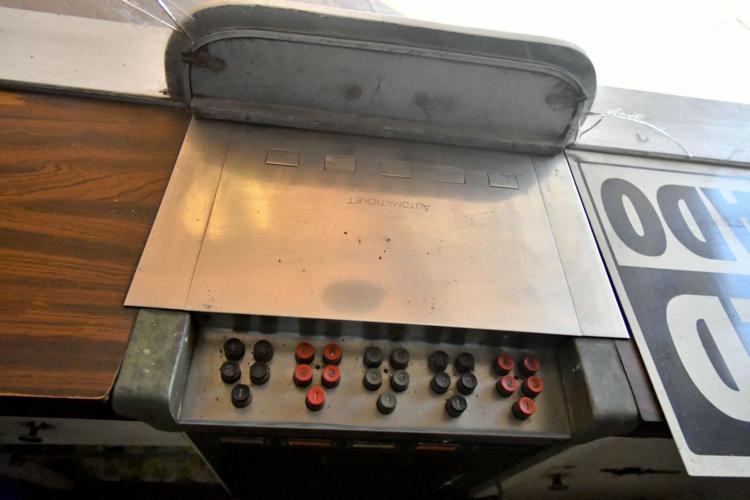 080618 Lompoc Theatre 37.jpg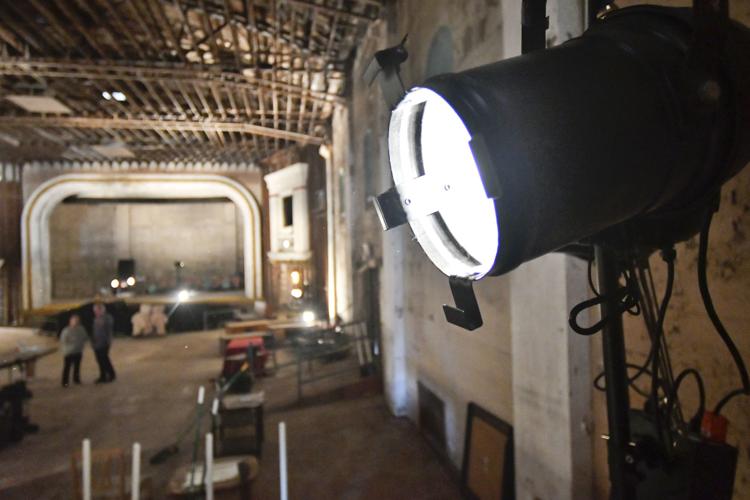 080618 Lompoc Theatre 01.jpg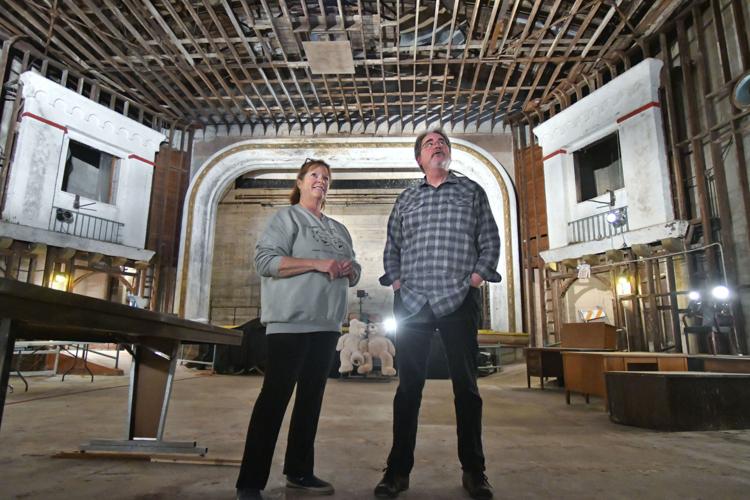 080618 Lompoc Theatre 02.jpg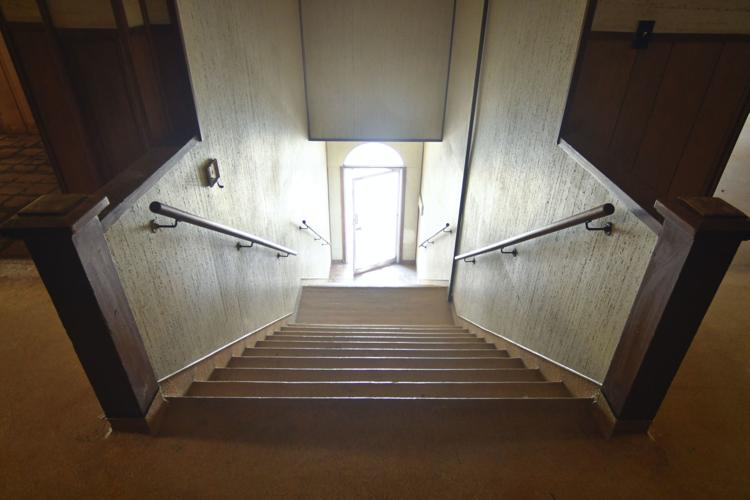 080618 Lompoc Theatre 28.jpg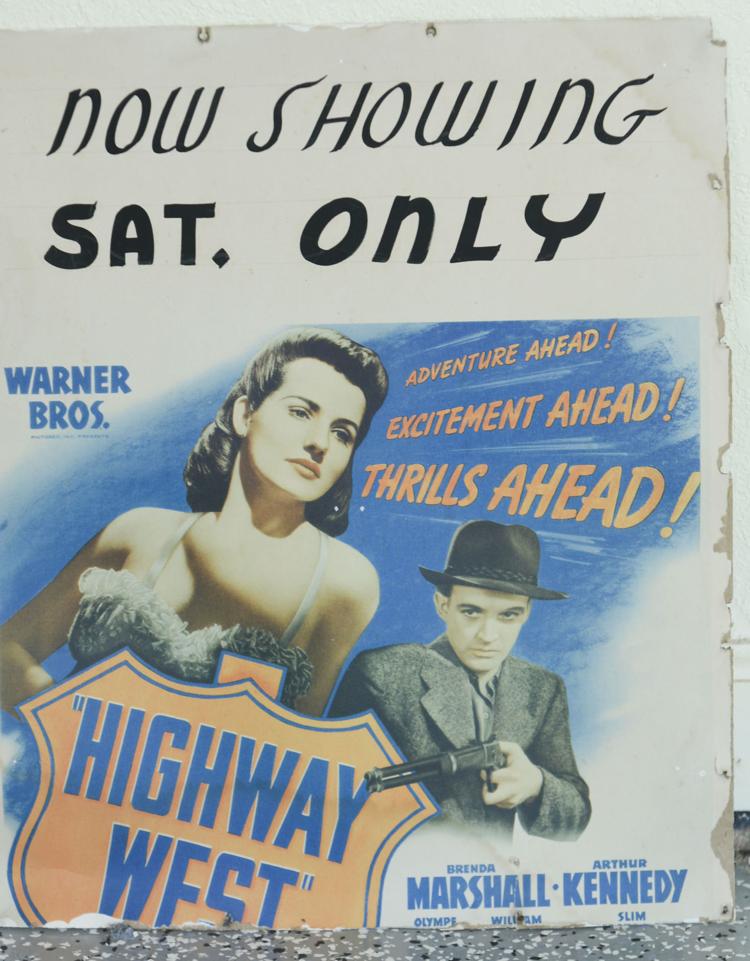 080618 Lompoc Theatre 29.jpg