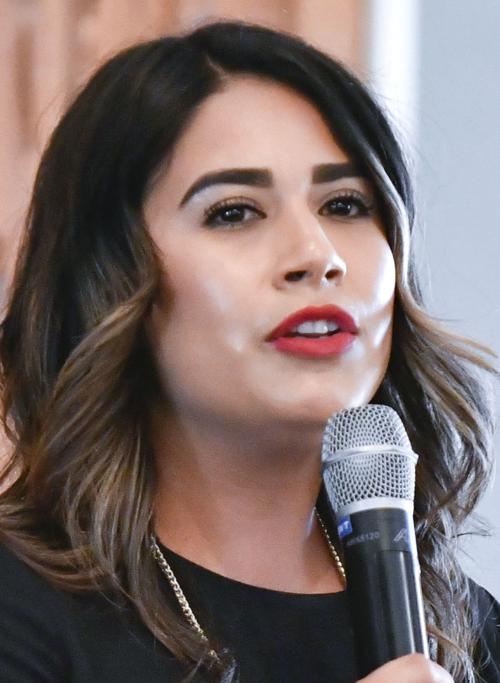 Over the last month, I've become deeply concerned that city government in Santa Maria is not doing all it can to address the COVID-19 pandemic. Santa Marians reaching out to me demand answers and action.
COVID-19 is not a seasonal flu; it is a dangerous and often lethal virus that has spurred countries, states, counties, and cities to use unprecedented measures to "flatten the curve" and protect public health. The United States has now surpassed all other countries in its number of COVID-19 cases, and this week, Santa Maria saw its first death caused by the virus. Santa Maria has the most confirmed cases of any city in Santa Barbara County.
Throughout March, the city of Santa Maria was slow to implement policies to minimize exposure to COVID-19. For too long, our city practiced "business as usual" while cities and counties around the state were moving swiftly to mandate social distancing, close non-essential businesses, and begin planning to turn their economies toward an emergency footing.
During a crisis, we look to our leaders. Over the last two weeks, the voices of hundreds of concerned residents and small business owners have grown louder. They are speaking up on how COVID-19 is affecting their families through emails, voicemail, and e-petitions. Their experiences and concerns are all similar: layoffs, reduced hours, lost jobs, and very real fears about losing their homes or businesses. The simple fact of the matter is we can no longer afford to be complacent.
OUR VIEW Somehow, the jokes we saw online on April Fool's Day weren't as funny as they should have been — but they did offer some badly-needed relief from the unrelenting barrage of bad news about the coronavirus, which continues to climb the threat mountain.
The economic crisis that the pandemic is bringing us will last longer than the pandemic itself, and our city must elevate its efforts to protect our residents and small business owners, for they will be key to our long-term economic recovery. Protecting public health must be the priority of leaders during this crisis, and our work shouldn't stop there. We must consider our future and envision our economic recovery. What is our strategy? How can we help Santa Marians weather the economic pain of this crisis in order to promote long-term stability?
First, we should immediately implement an eviction moratorium for homeowners, residential renters, and small business tenants in Santa Maria. Gov. Newsom has already moved in this direction with his most recent executive orders, but county and city governments can implement their own moratorium policies -- indeed, the governor encourages us to do so, saying that "People shouldn't lose or be forced out of their homes because of the spread of COVID-19."
As City Council elected officials, we have the responsibility to pass policies that will facilitate our constituencies' public health and safety. Simply telling people to stay home if they are sick is not enough. An eviction moratorium --with reasonable rules and timelines outlining manageable payback plans --could ease the burden that workers and small-business owners face in our current economy disruption caused by the pandemic. If people are concerned about paying rent to avoid eviction, they may understandably fail to shelter in place or attempt to continue to work. Depending upon their job, a resident who fears eviction might put your health -- the health of your loved ones, or first responders -- at risk, even if they appear asymptomatic.
As someone who has experienced housing insecurity, I understand the fears Santa Marians are experiencing around the threat of eviction. Nearly 80% of Americans live paycheck to paycheck, and about 40% of them don't have the savings to meet a $400 emergency -- much less a national economic disruption. Knowing this and after hearing the concerns of Santa Marians, I believe we as a council must act, put politics aside, and prioritize public health.
050120 SMHS college signing 01.jpg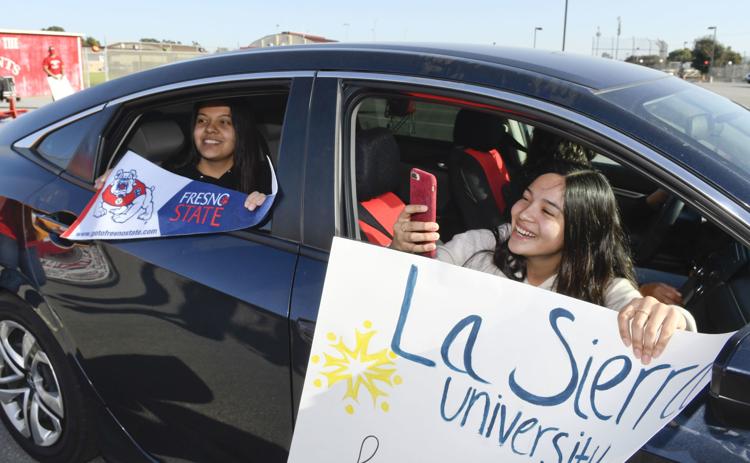 050120 SMHS college signing 02.jpg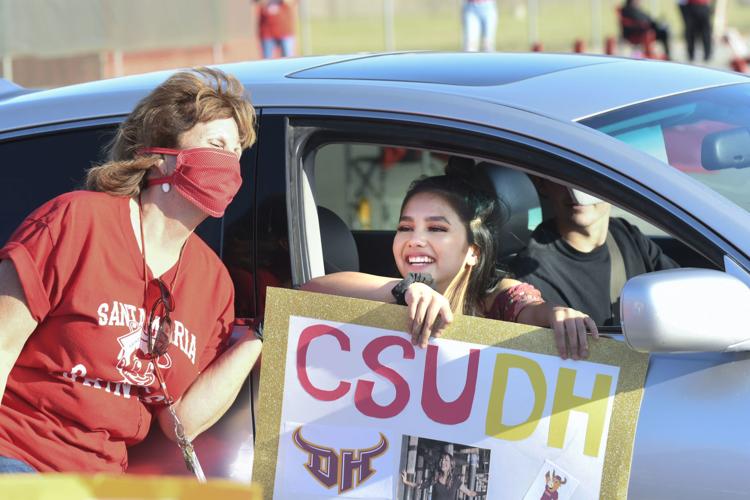 050120 May Day Caravan 02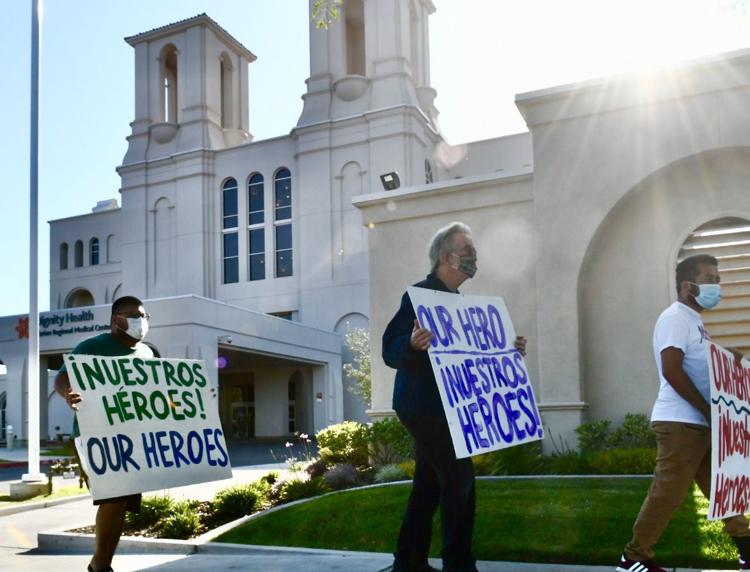 050120 May Day Caravan 01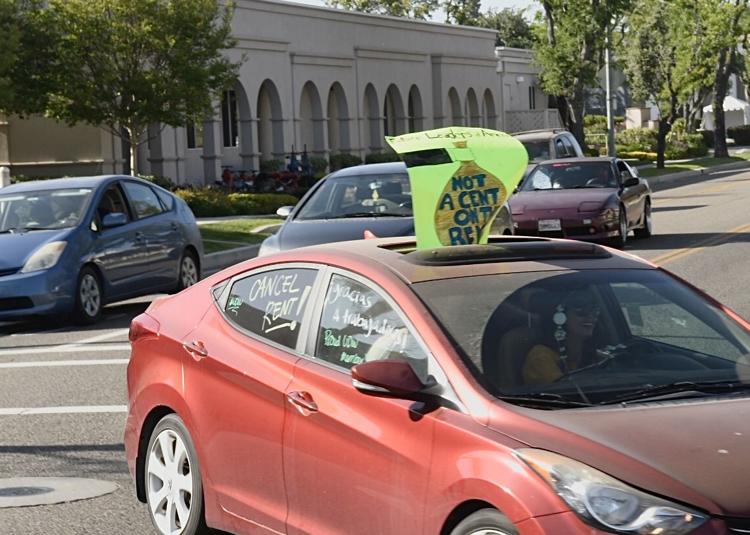 050120 Lompoc class 2020 honored 04.jpg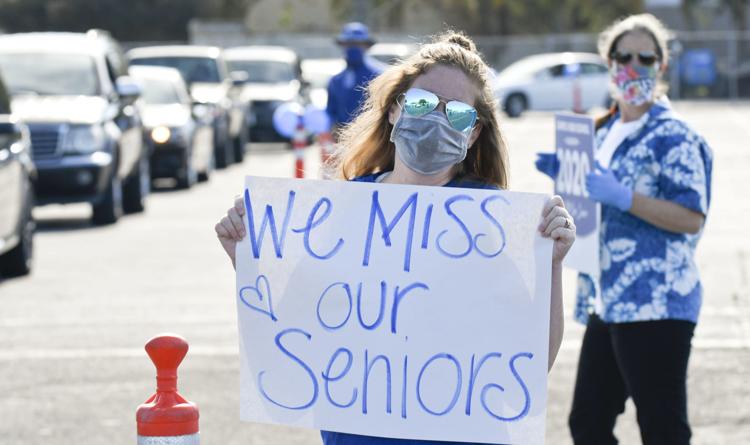 050120 Lompoc class 2020 honored 03.jpg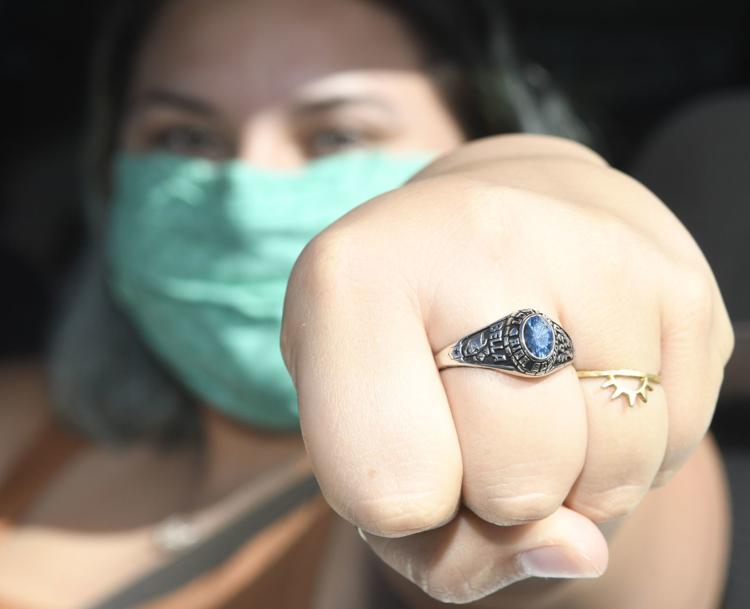 050120 Open SYV rally 04.jpg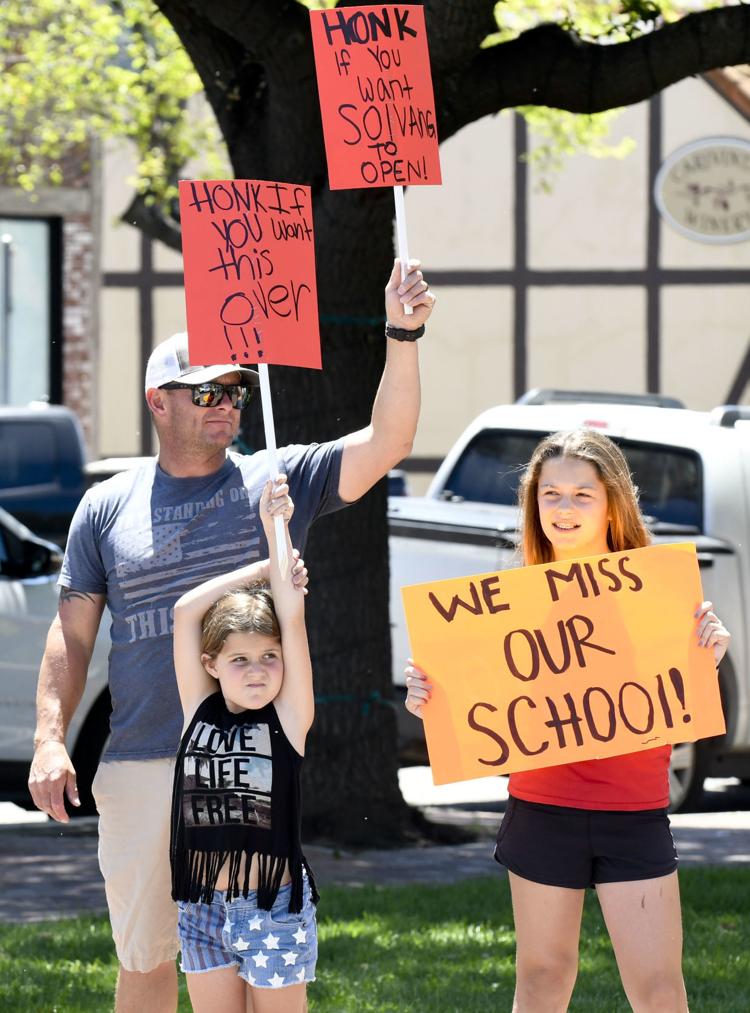 050120 Open SYV rally 05.jpg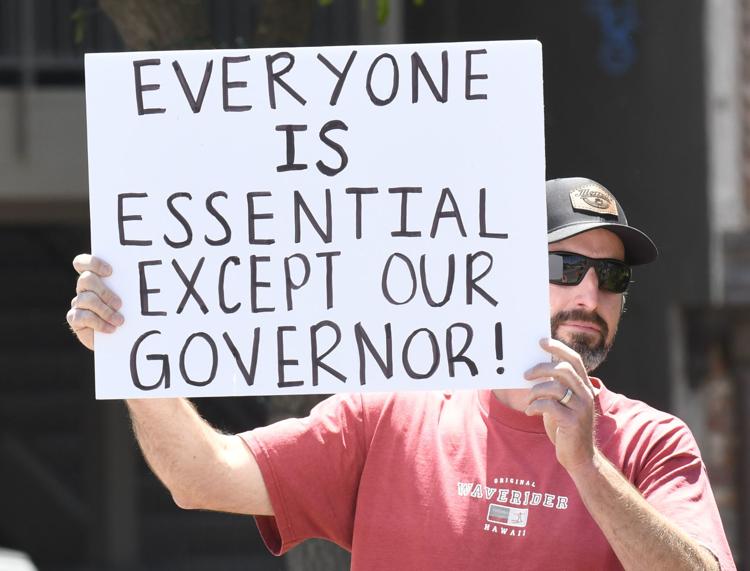 050120 Open SYV rally 06.jpg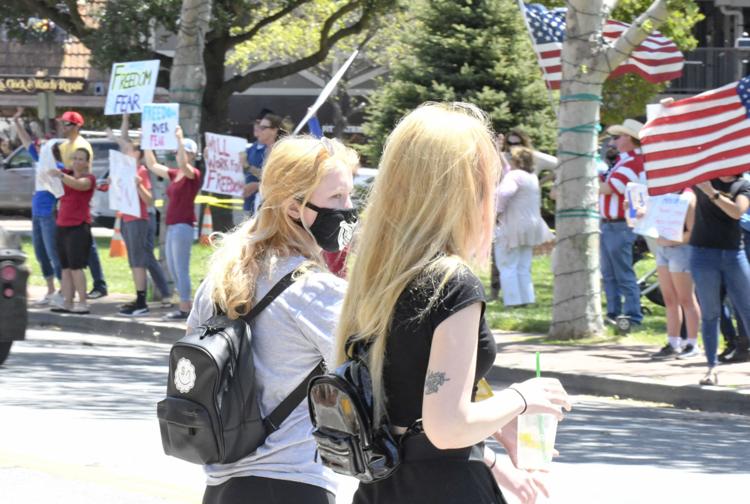 043020 Pismo Beach 01.jpg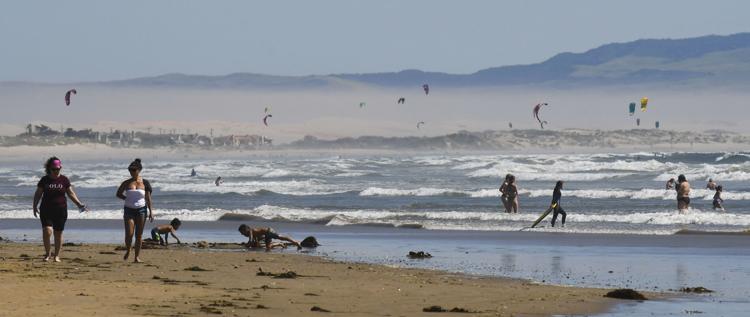 043020 Pismo Beach 02.jpg
042820 Hazel dog food drive 06.jpg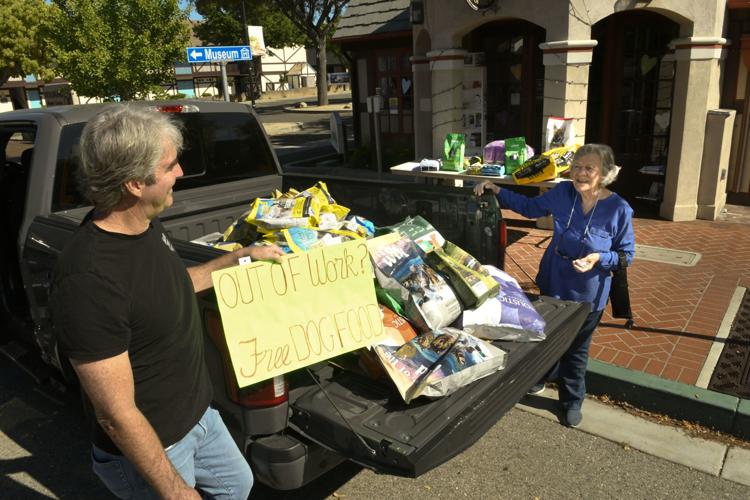 042820 Hazel dog food drive 01.jpg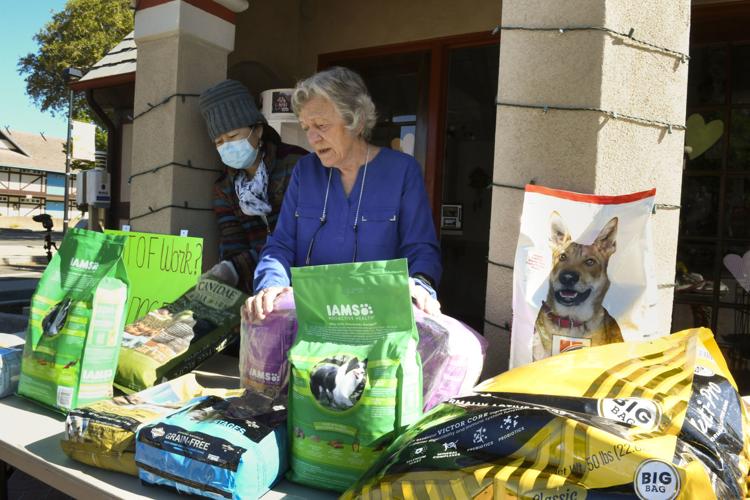 042929 Funeral restrictions 01.jpg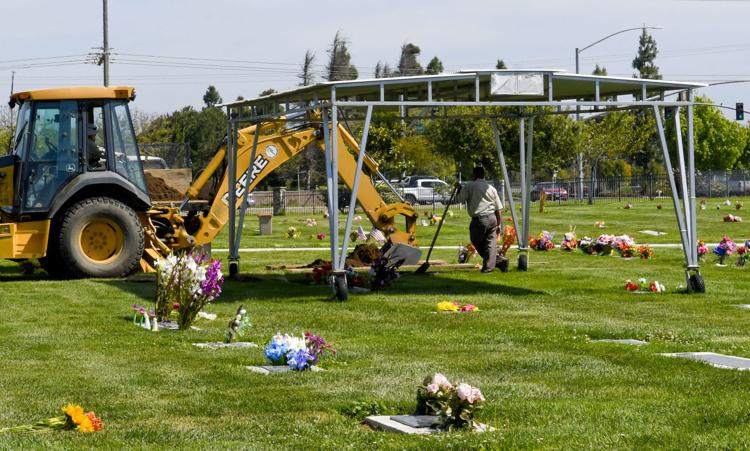 042929 Funeral restrictions 03.jpg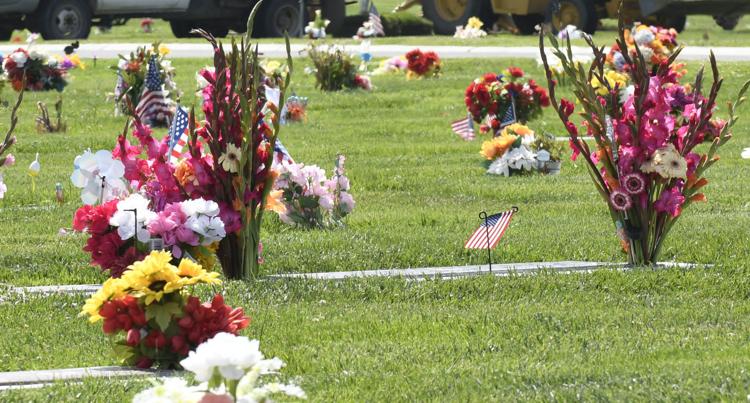 042929 Marian blood drive 01.jpg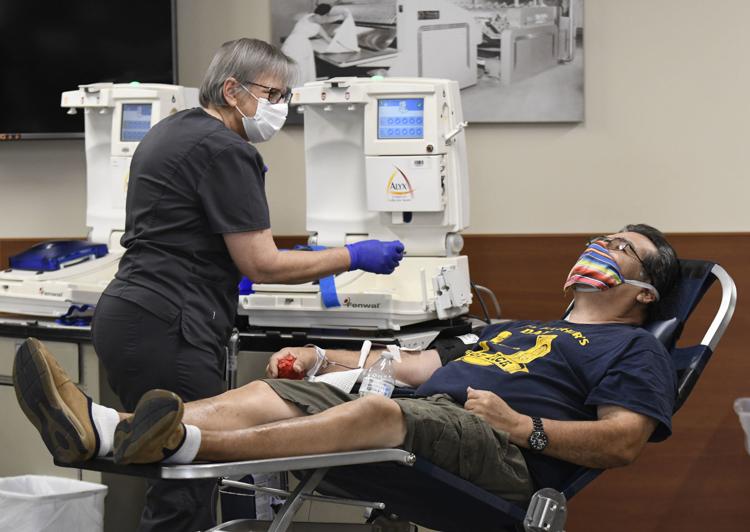 042929 Marian blood drive 02.jpg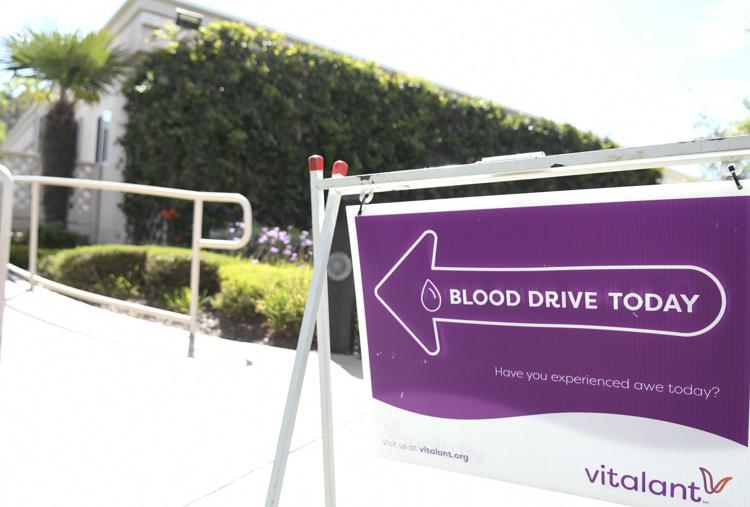 042820 Nipomo drive through 01.jpg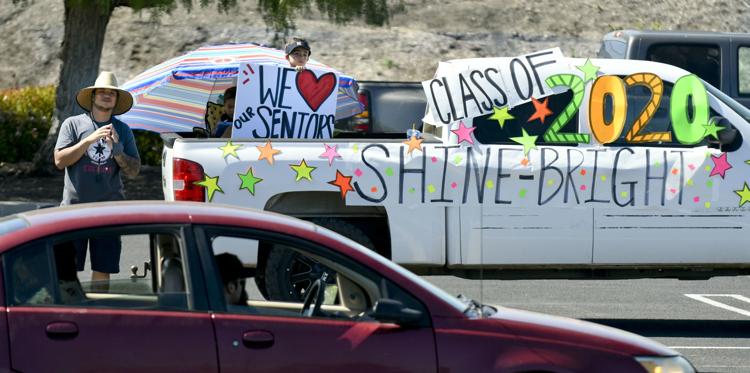 042820 Nipomo drive through 02.jpg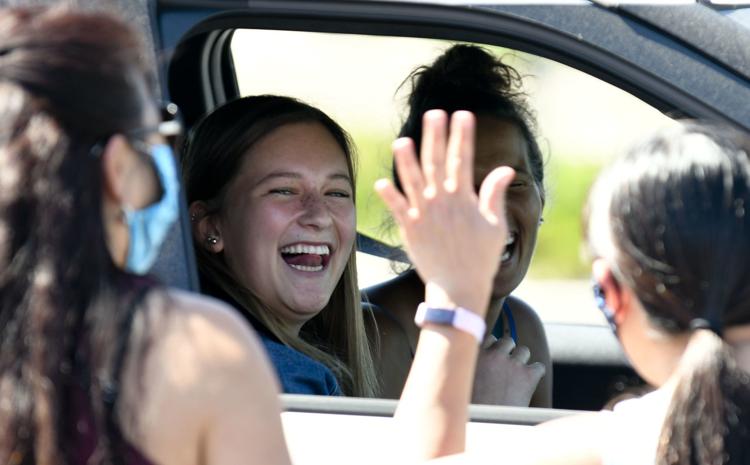 042820 Nipomo drive through 03.jpg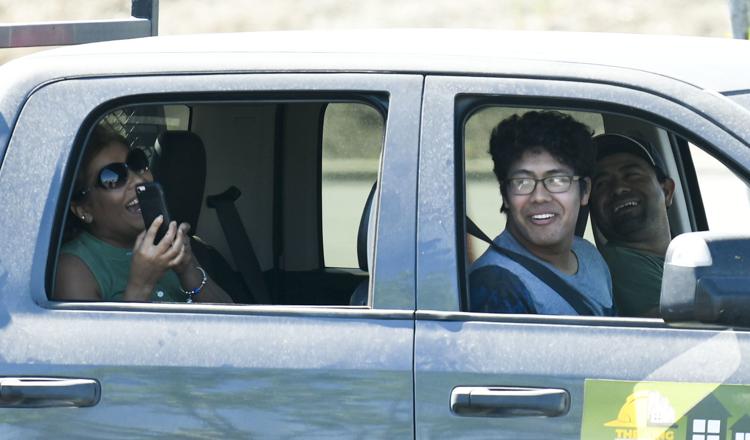 042820 PV gown drive through 01.jpg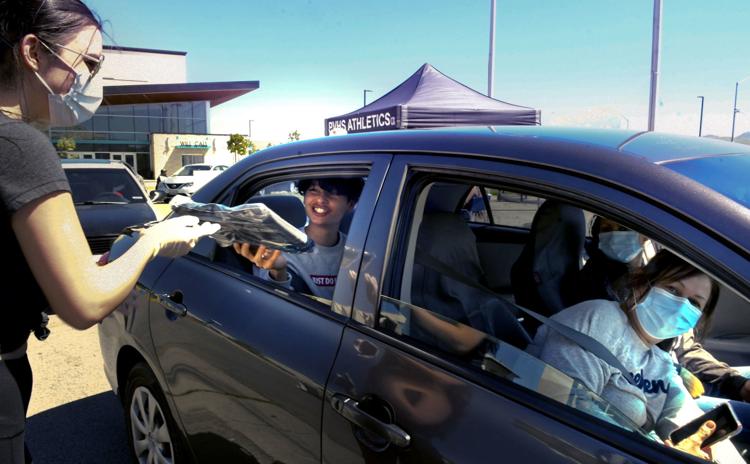 042820 PV gown drive through 02.jpg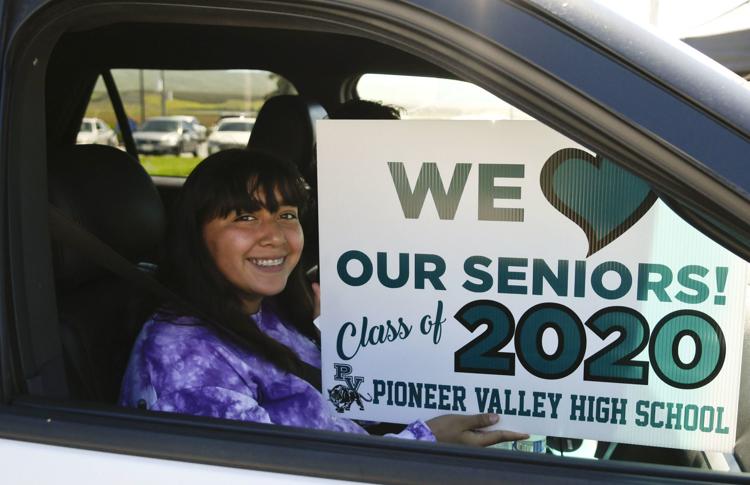 042820 PV gown drive through 03.jpg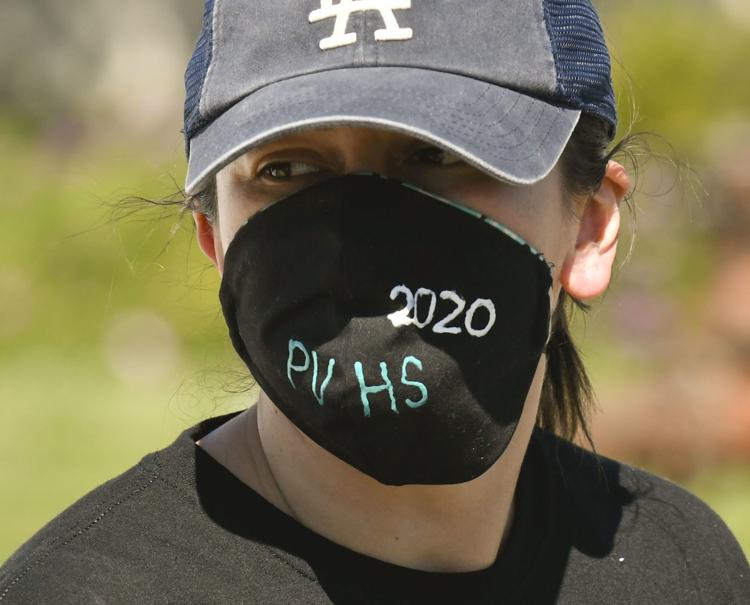 042820 Foodbank produce bags 01.jpg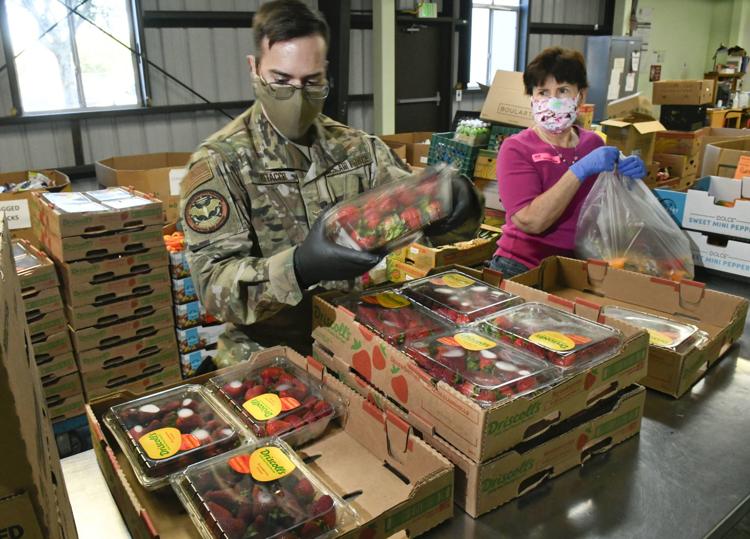 042720 Ballard coronavirus hearts 01.jpg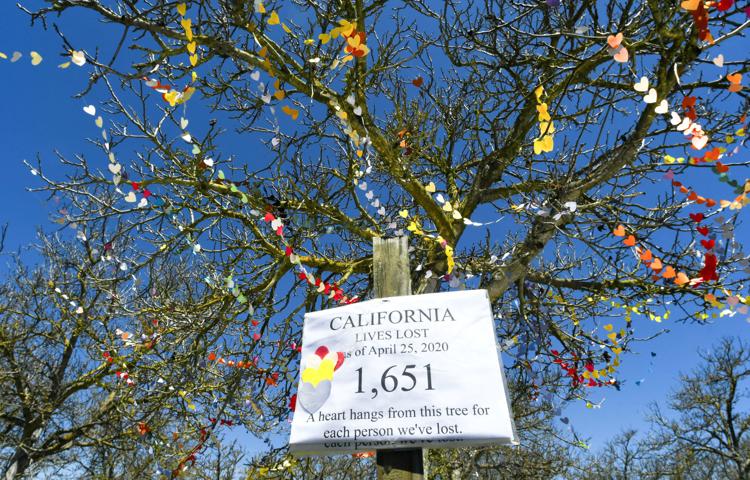 042720 Ballard coronavirus hearts 02.jpg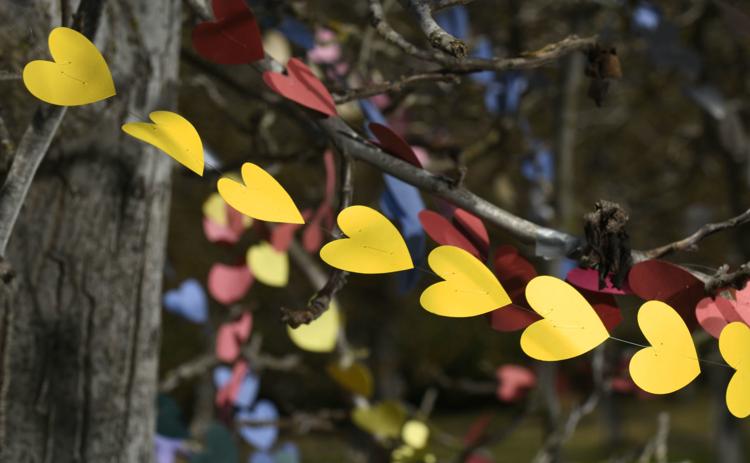 042520 Penitentiary protest 02.jpg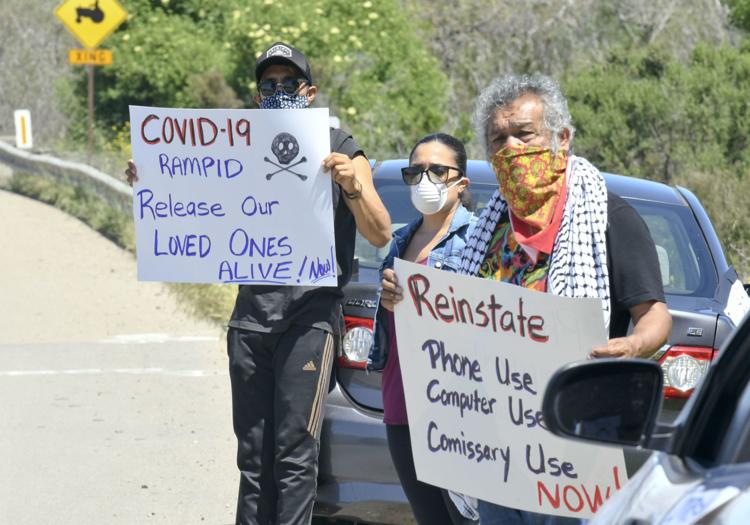 042520 Penitentiary protest 01.jpg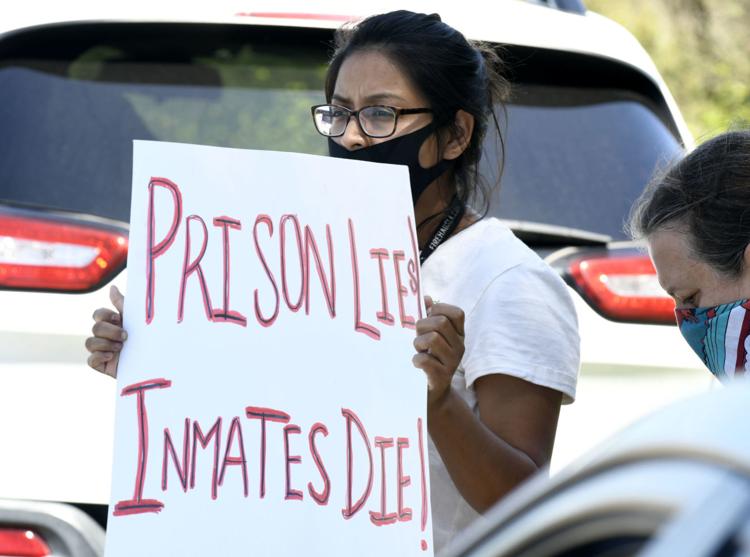 042420 SJ Richard Gonzalez 01.jpg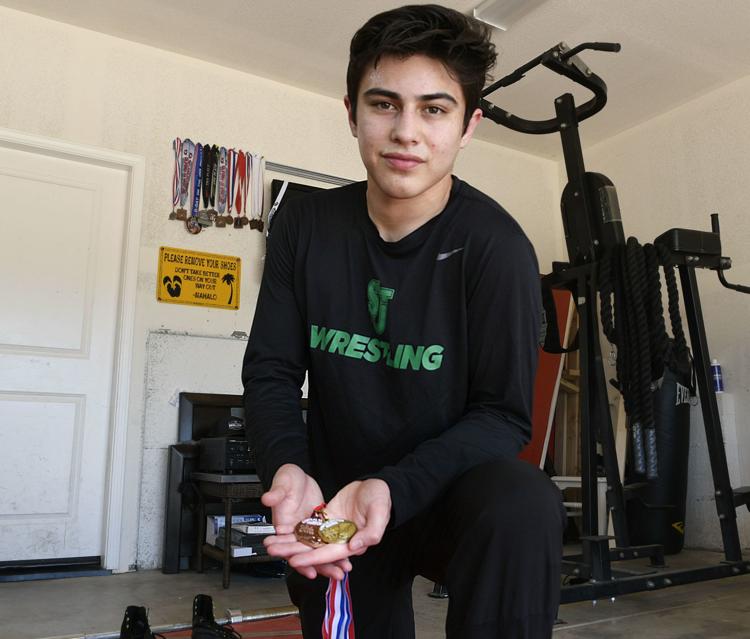 042420 Tunnell teacher parade 01.jpg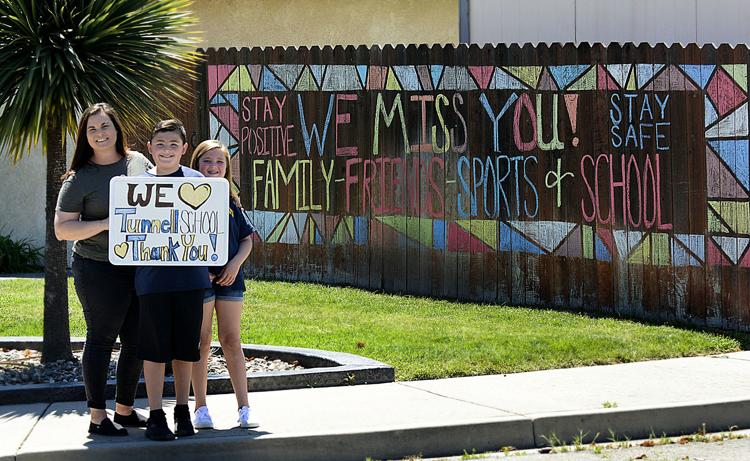 042420 Tunnell teacher parade 02.jpg
042420 Tunnell teacher parade 03.jpg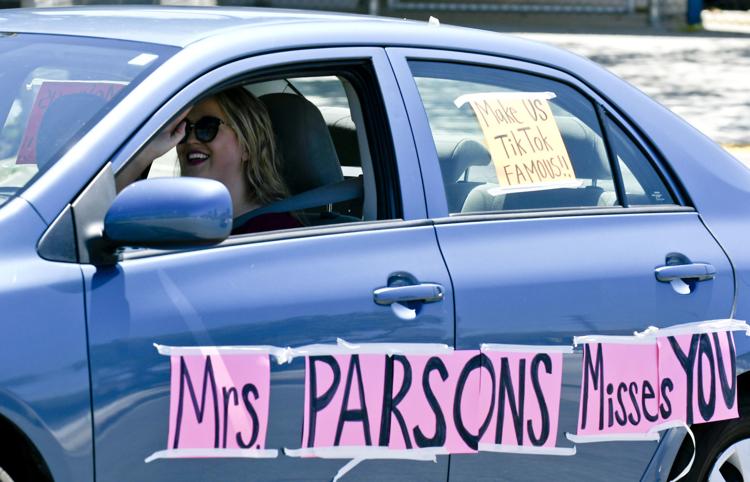 042420 LVMC Campbell Ranch 01.jpg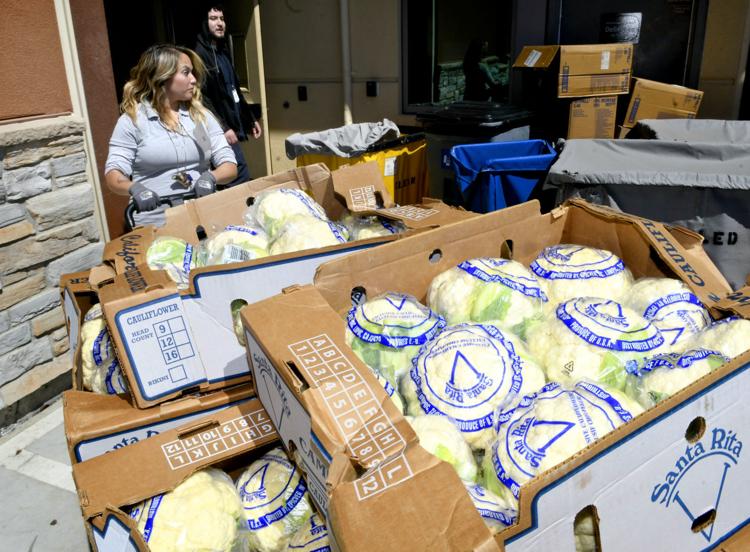 042420 LVMC Campbell Ranch 04.jpg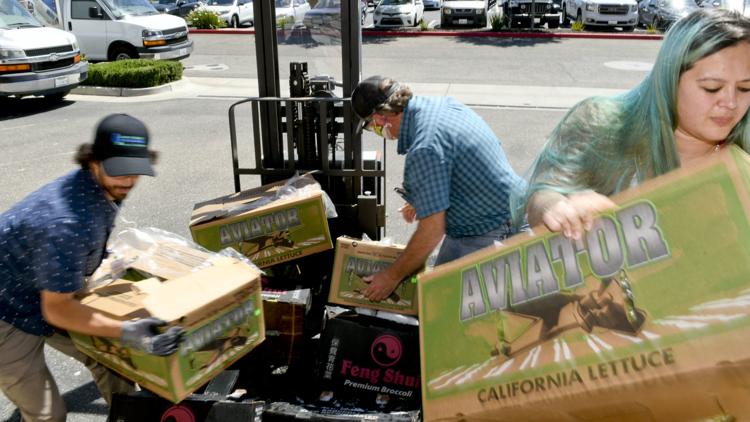 042420 Marian parade 01.jpg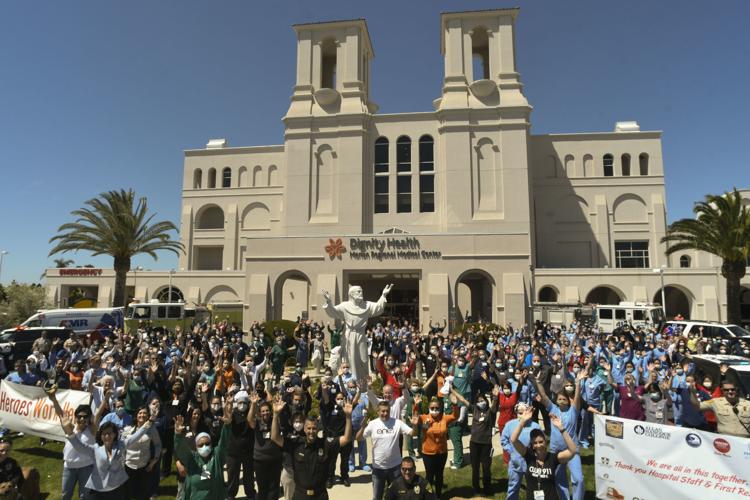 042420 Marian parade 02.jpg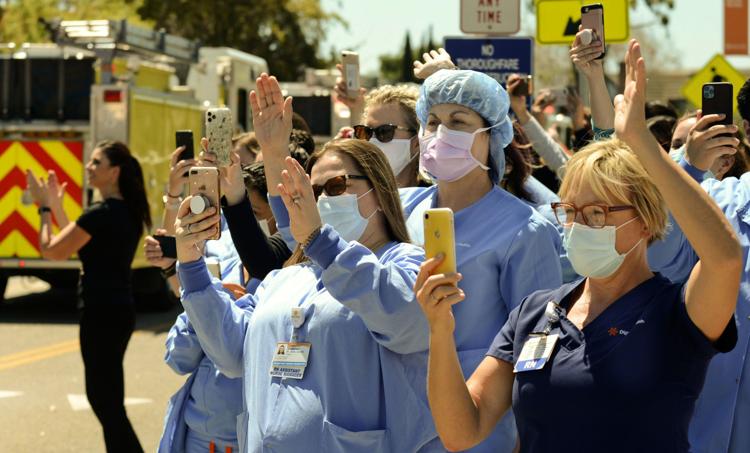 042420 Marian parade 03.jpg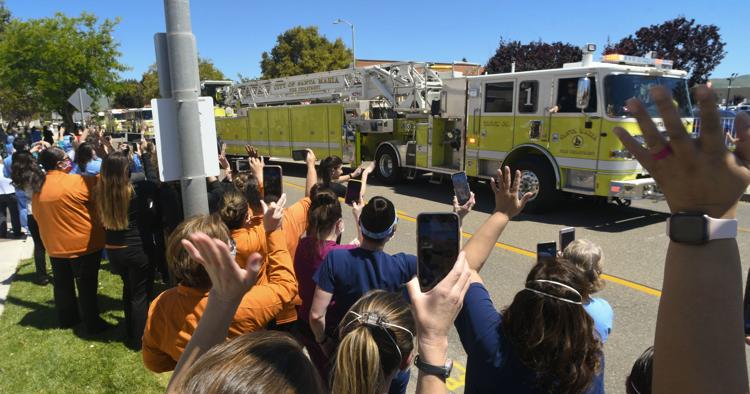 042320 Kyle Carter 01.jpg
042320 Gina's Cake 03.jpg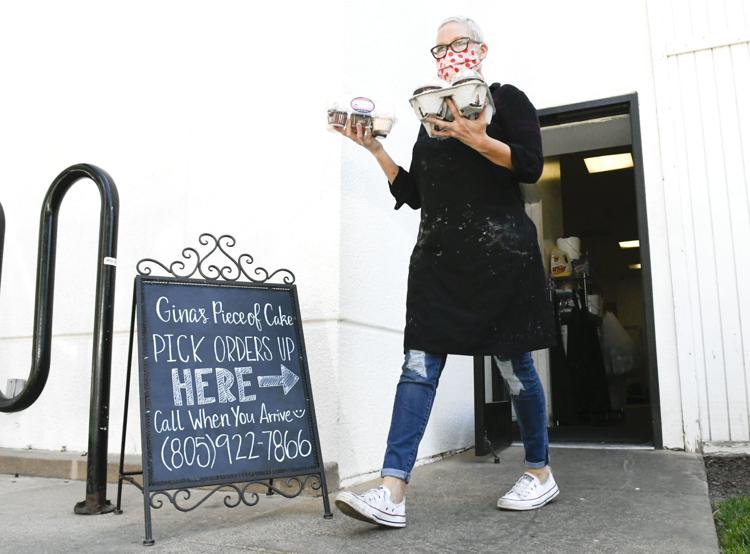 042320 Gina's Cake 01.jpg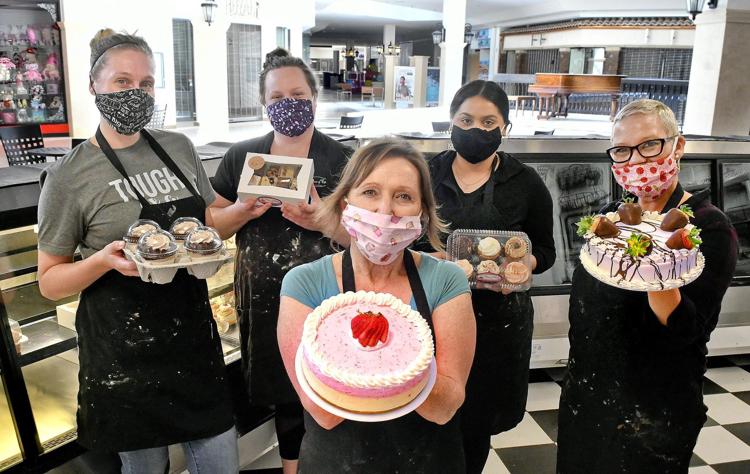 042220 Coronavirus business 01.jpg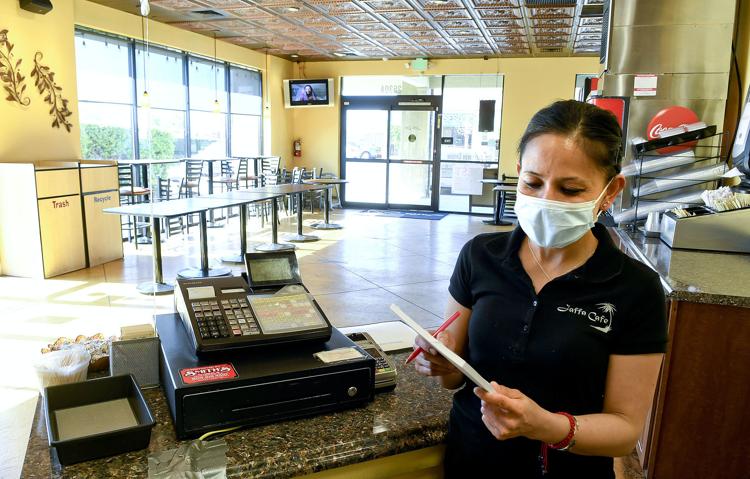 042220 Coronavirus farmer's market 01.jpg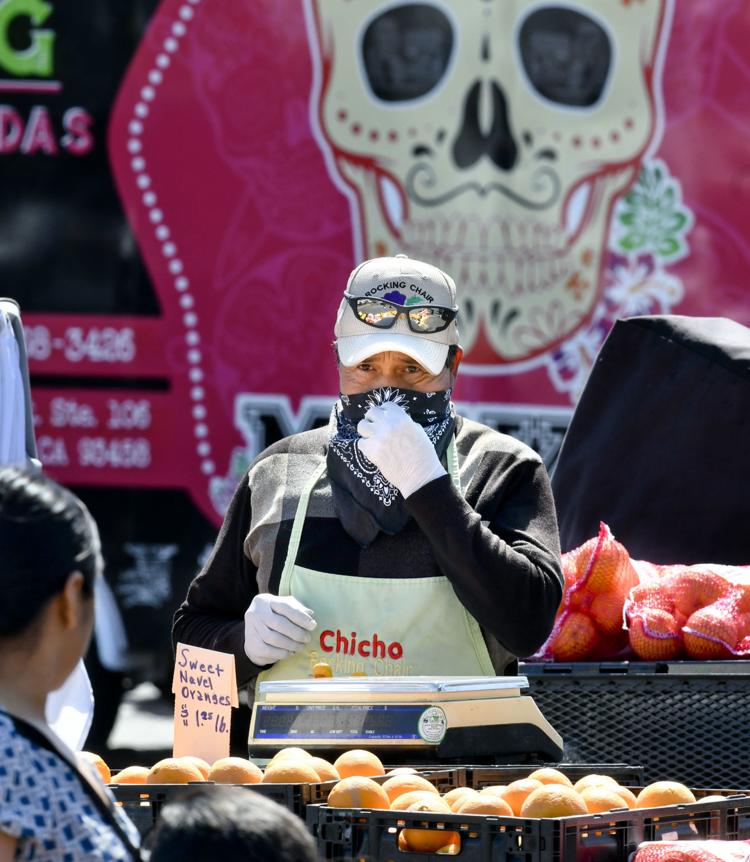 042220 Coronavirus group sports.jpg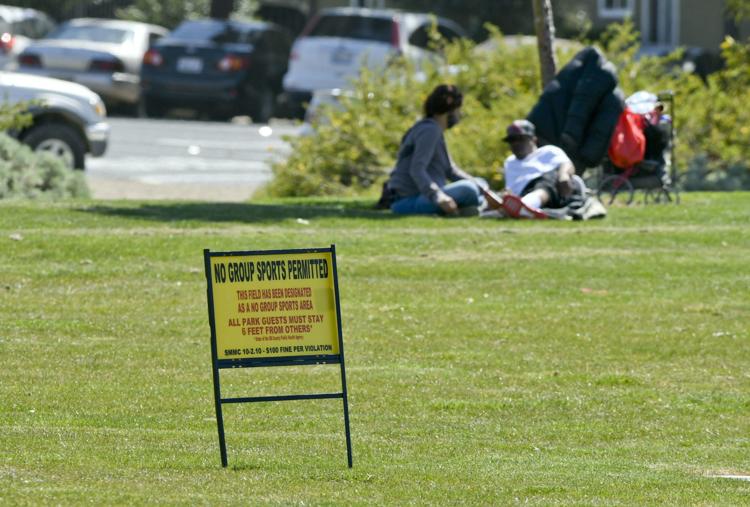 042220 COVID funding Flores 01.jpg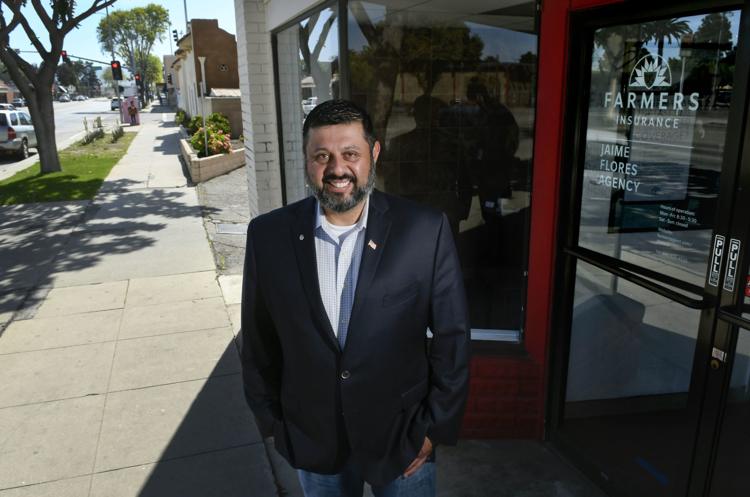 042220 Marian Dr Webber 01.jpg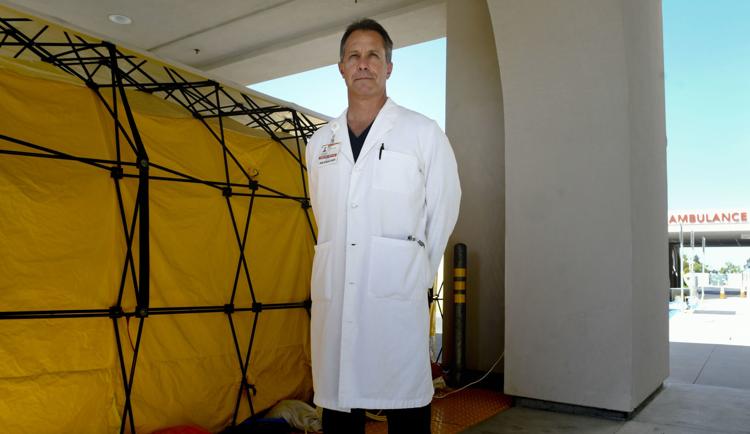 042020 Hancock Gudeman 01.jpg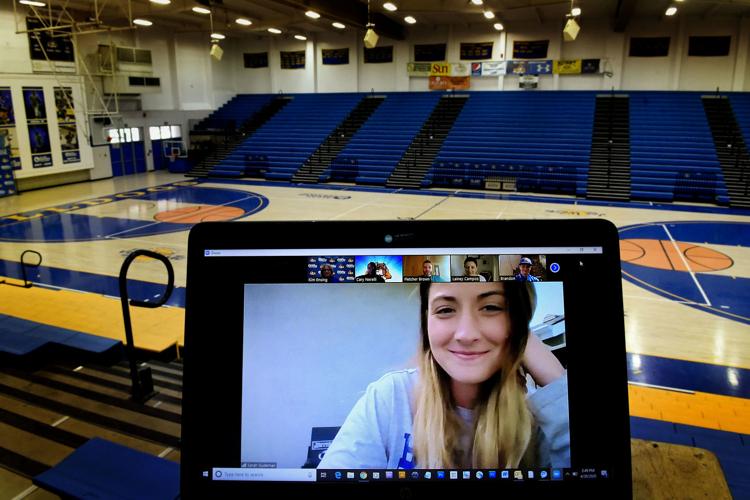 041620 Sharp Aloha masks 02.jpg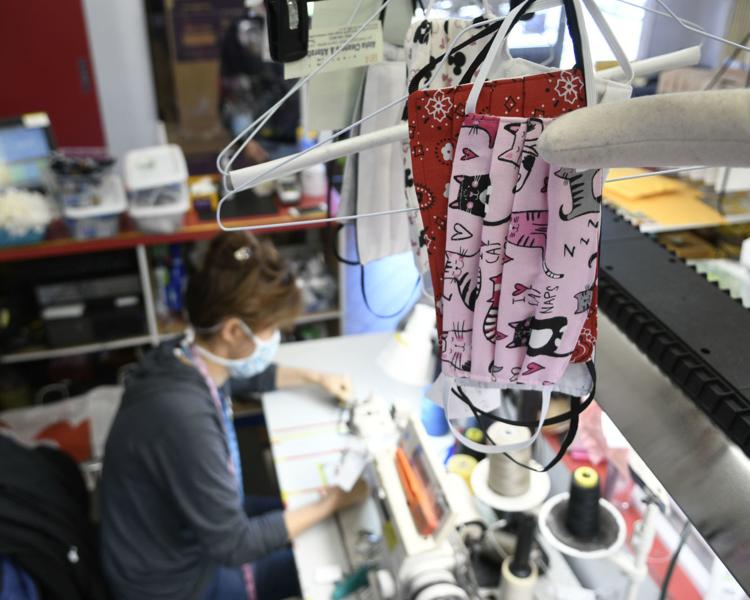 041620 Sharp Aloha masks 01.jpg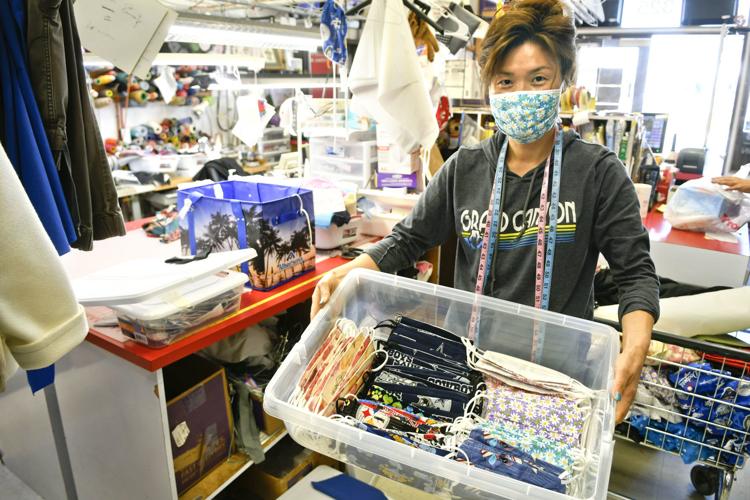 041720 Miniature horse ponies 02.jpg
041720 Miniature horse ponies 01.jpg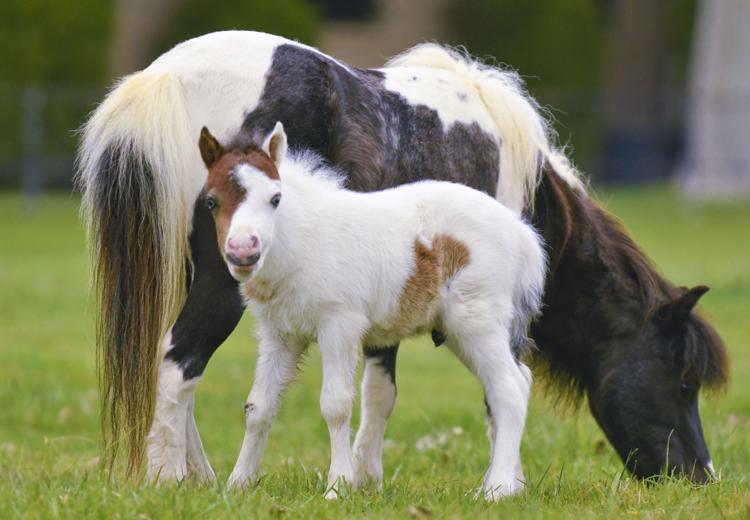 041520 Virtual marathon 02.jpg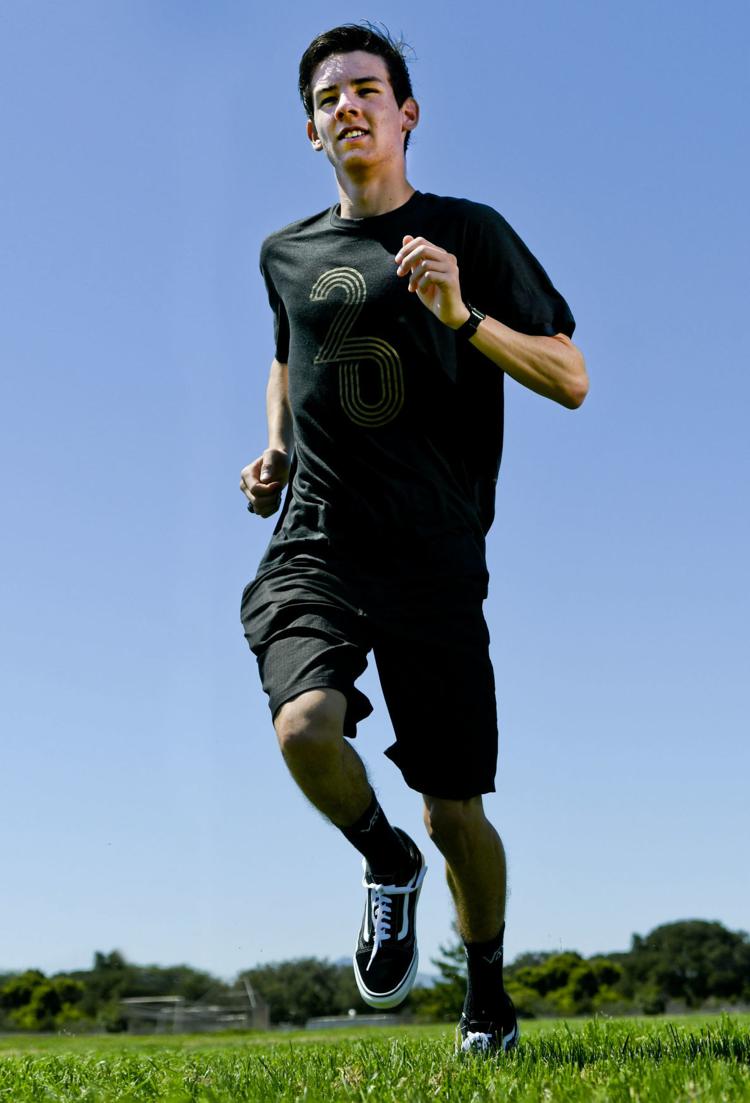 041520 Virtual marathon 01.jpg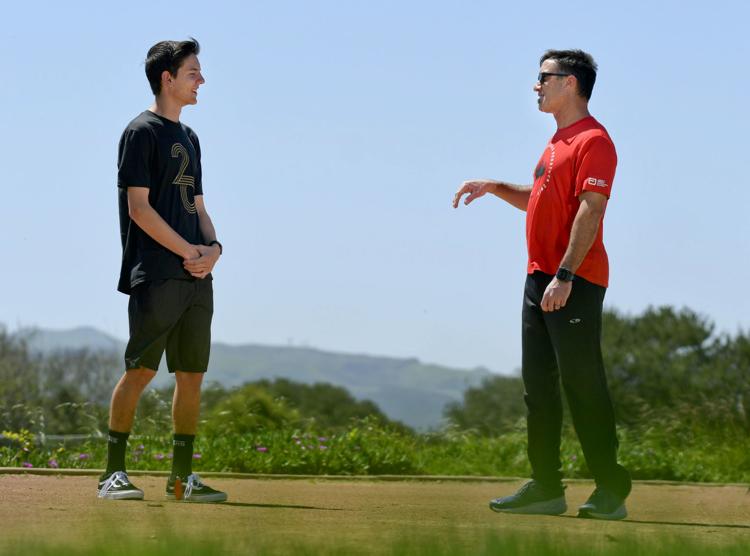 041620 Be Above Drugs 02.jpg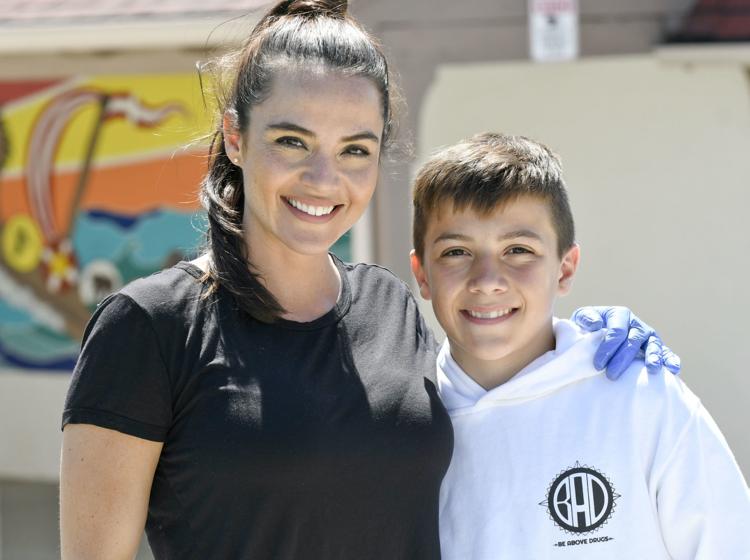 041620 Be Above Drugs 01.jpg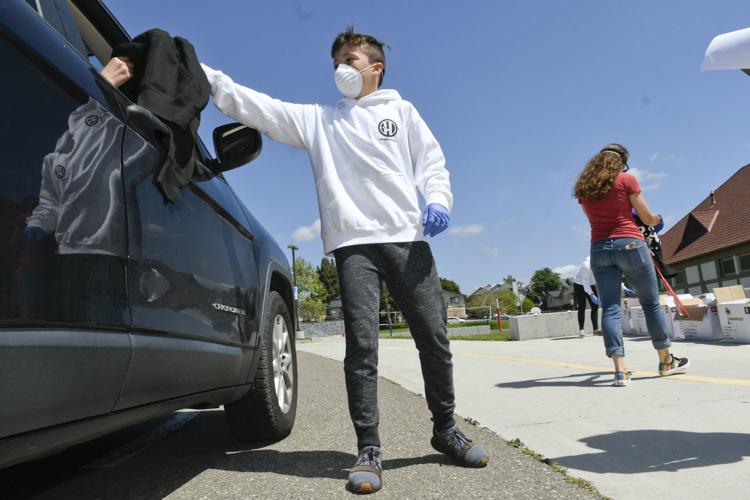 Encouraging art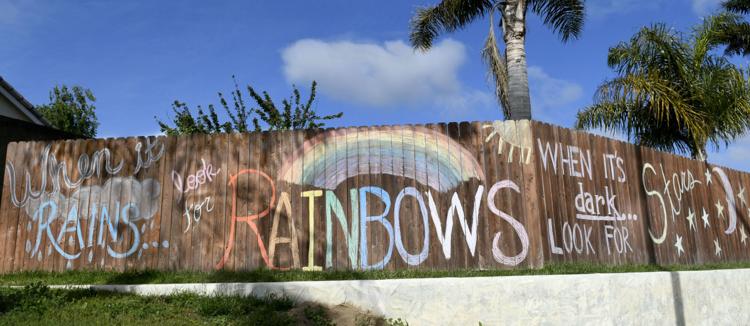 Economy sign in Solvang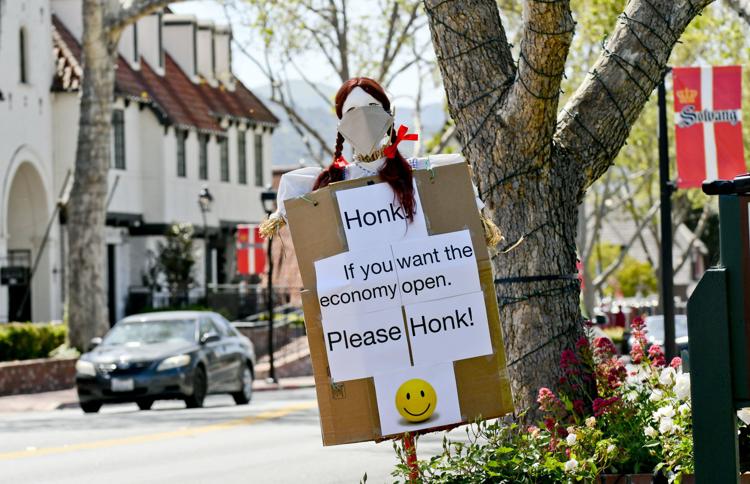 041620 Chalk Your Walk 01.jpg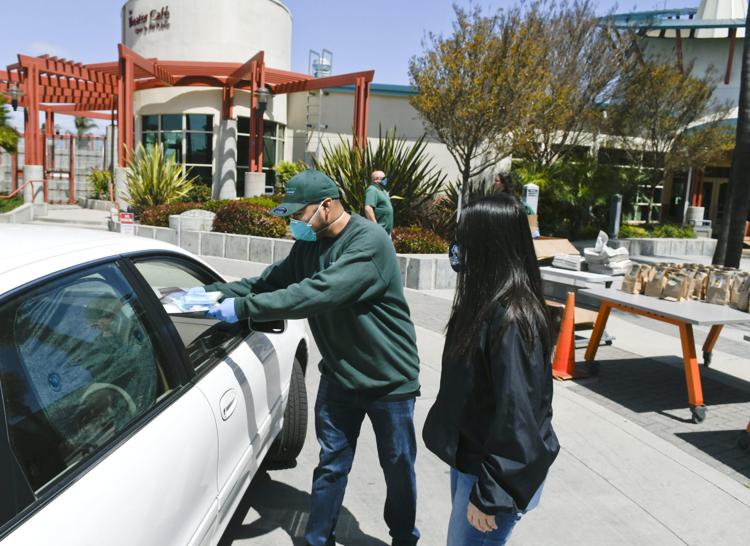 041620 Chalk Your Walk 02.jpg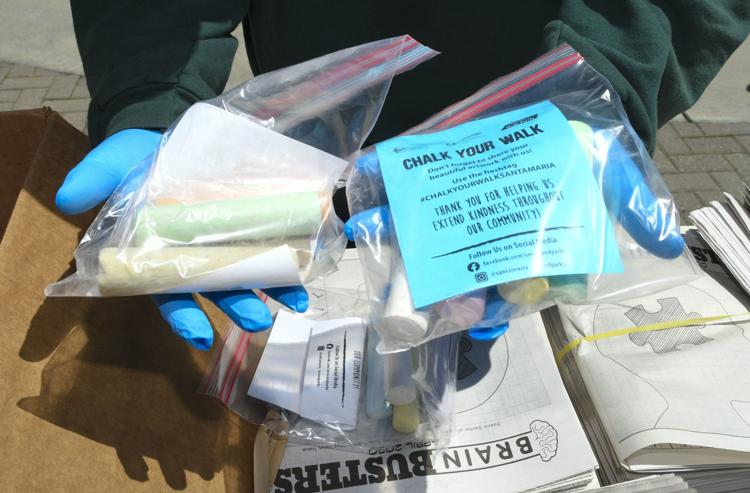 031120 AG Nipomo athletics 01.jpg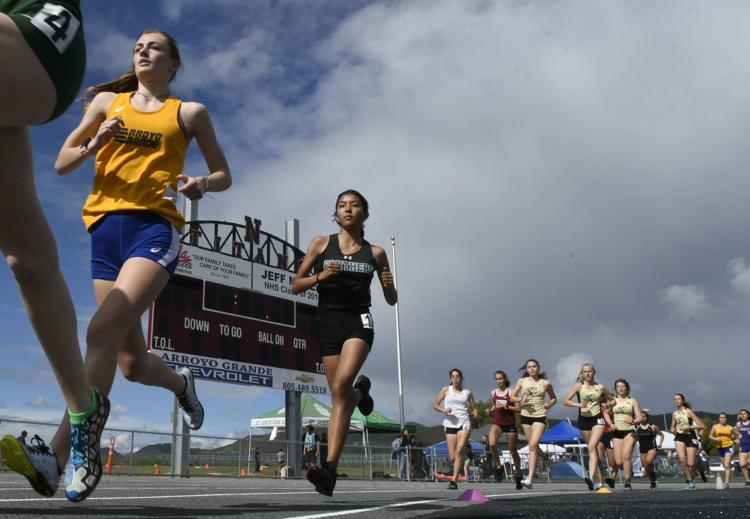 041520 Coronavirus sign sale.jpg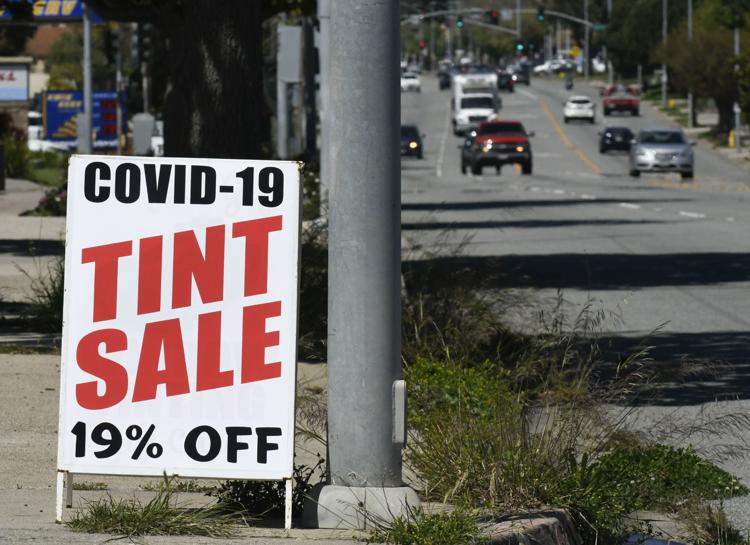 041520 Coronavirus sign Hope.jpg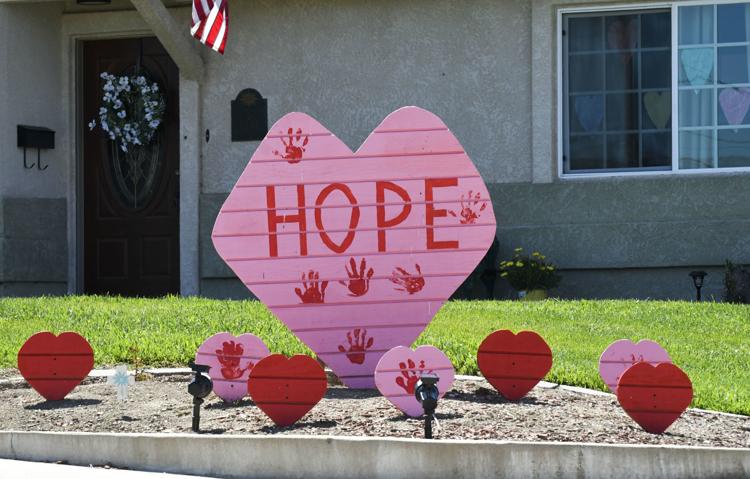 041520 Jadyn Oates 01.jpg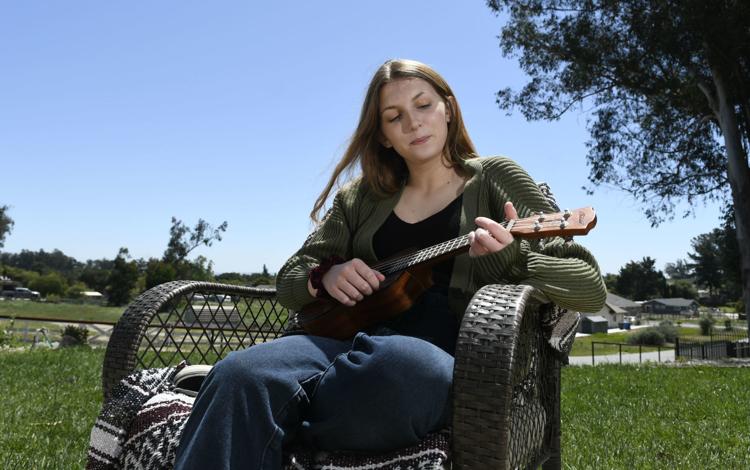 041520 Lompoc Penitentiary 01.jpg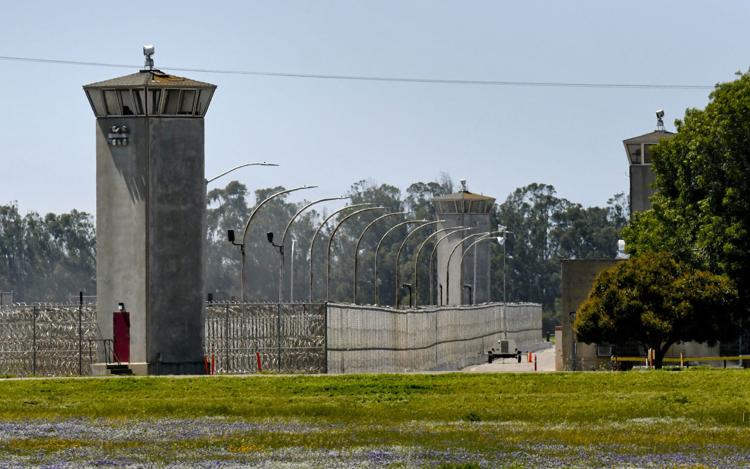 Quarantine take out relief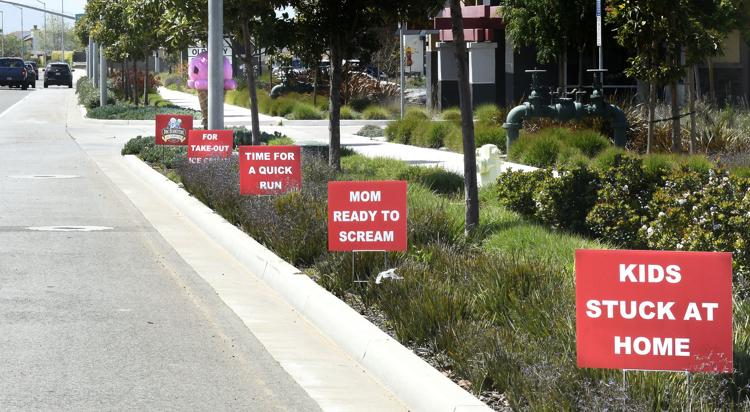 041420 Hancock food 02.jpg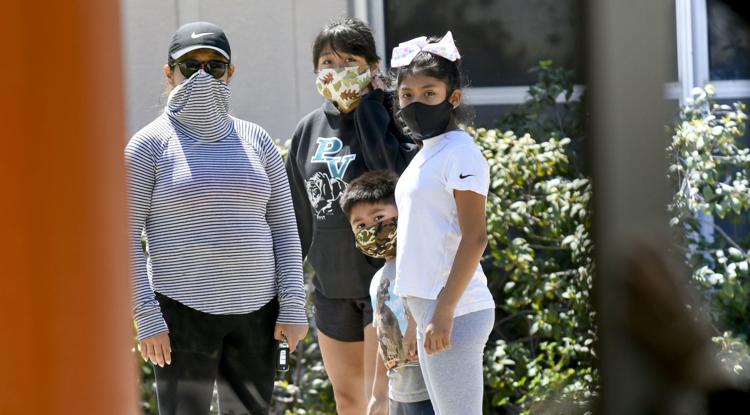 041420 Hancock food 01.jpg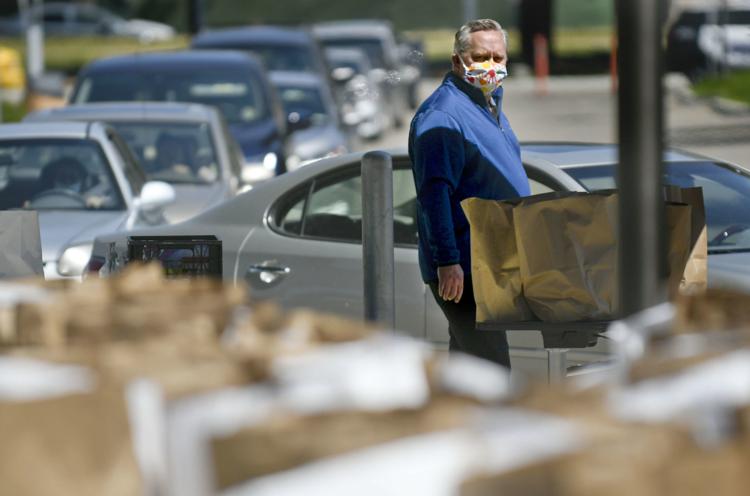 041320 Class of 2020 Lompoc 01.jpg

041320 Class of 2020 Lompoc 02.jpg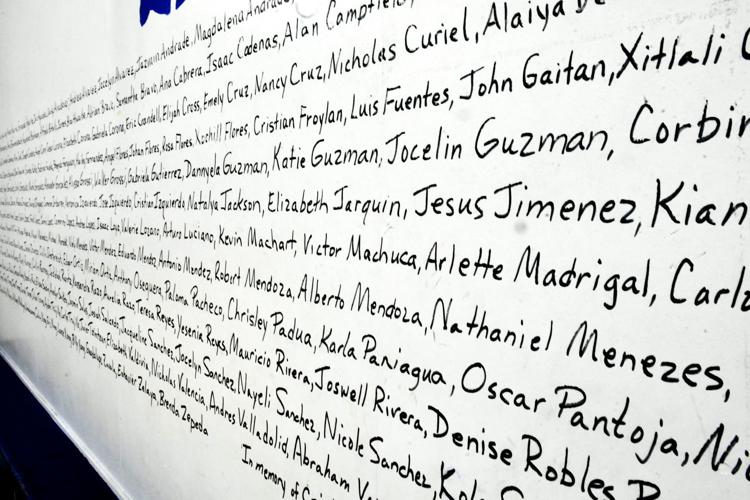 041320Dominic Mendez 01.jpg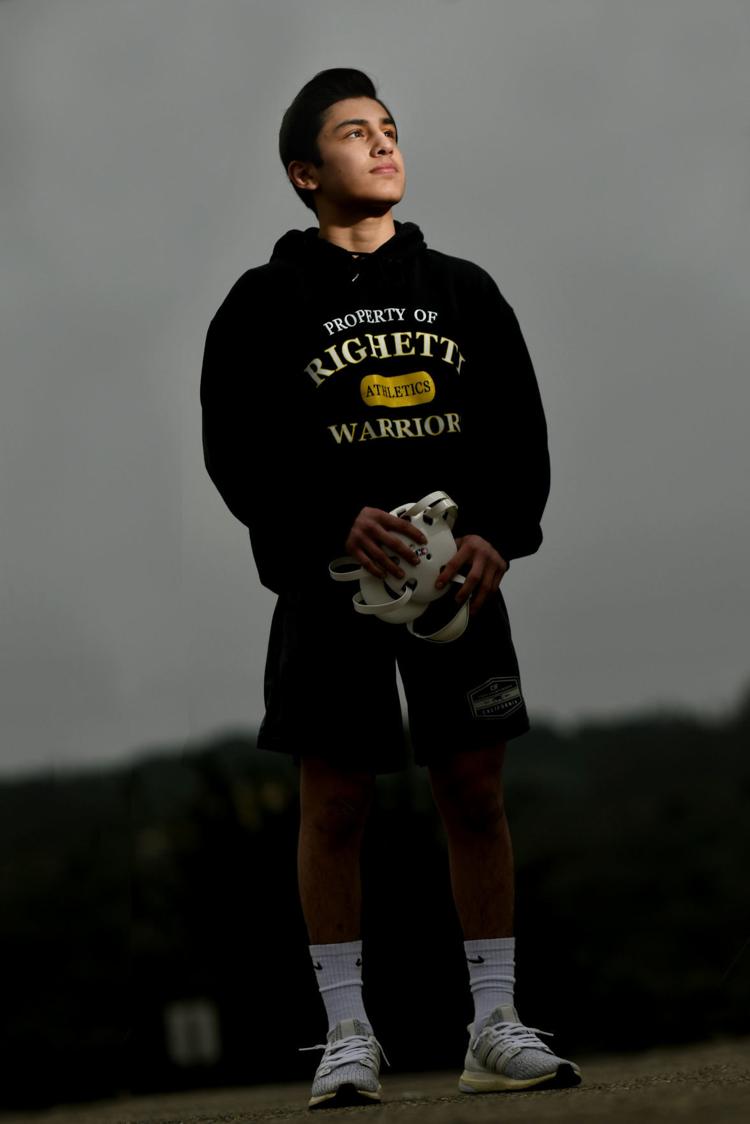 041320Dominic Mendez 02.jpg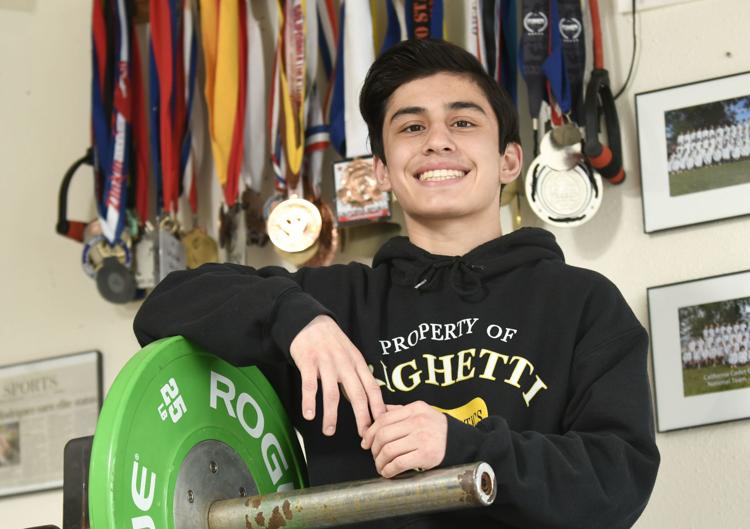 041320 Positive chalk 01.jpg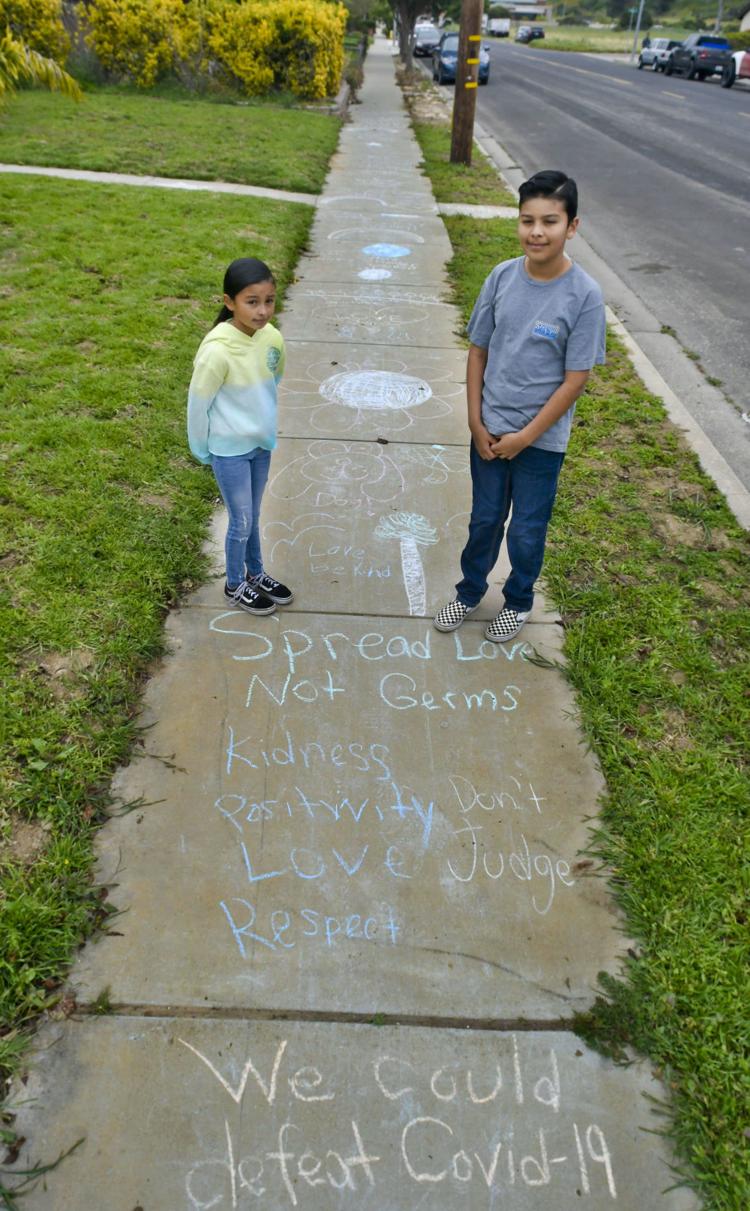 041320 Positive chalk 02.jpg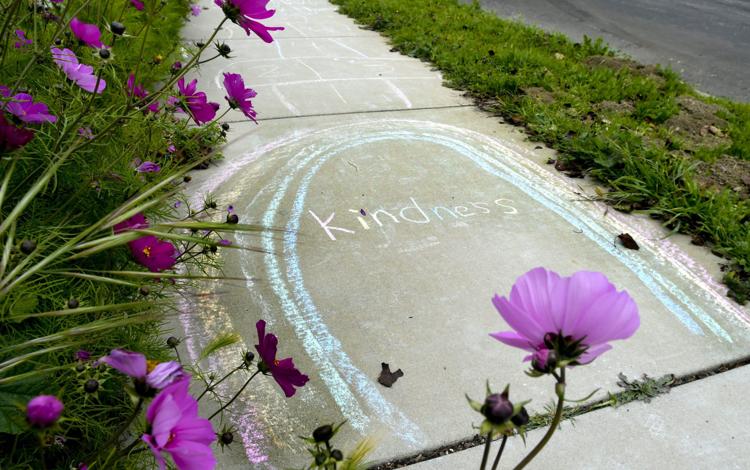 041320 Coronavirus Public Health.jpg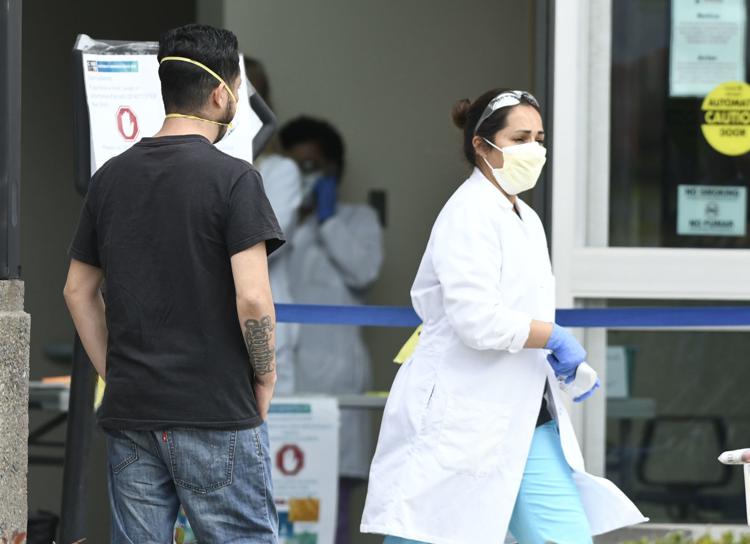 041320 Good Sam SMHS.jpg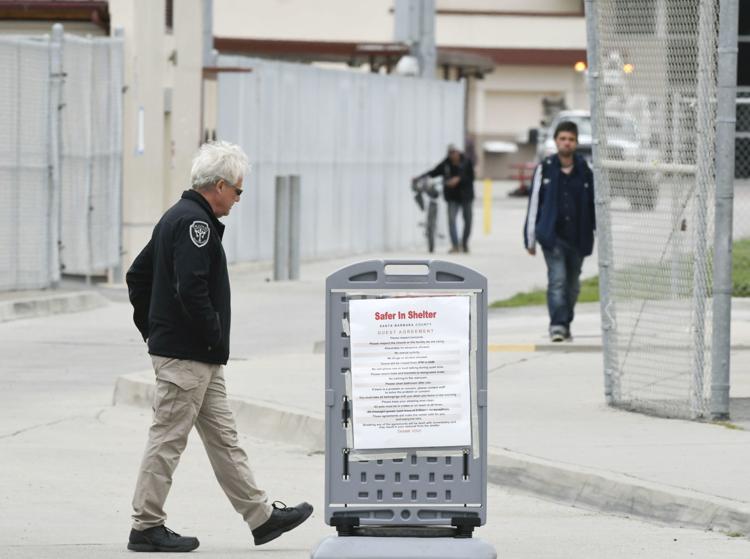 041320 Supervisors budget 01.jpg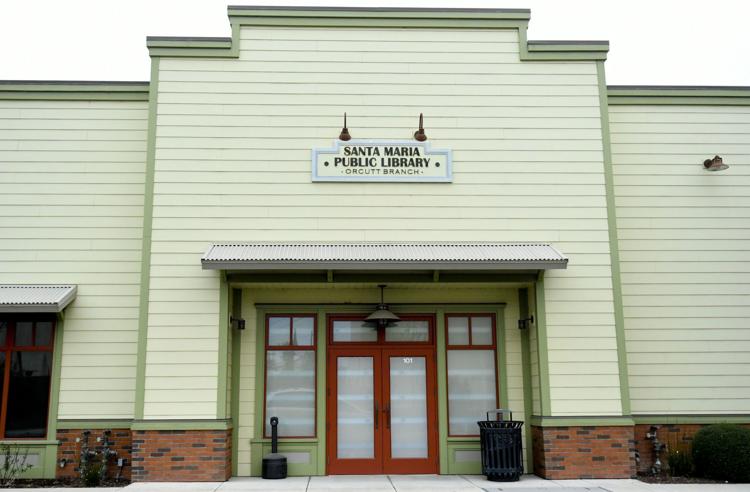 041320 Supervisors budget 02.jpg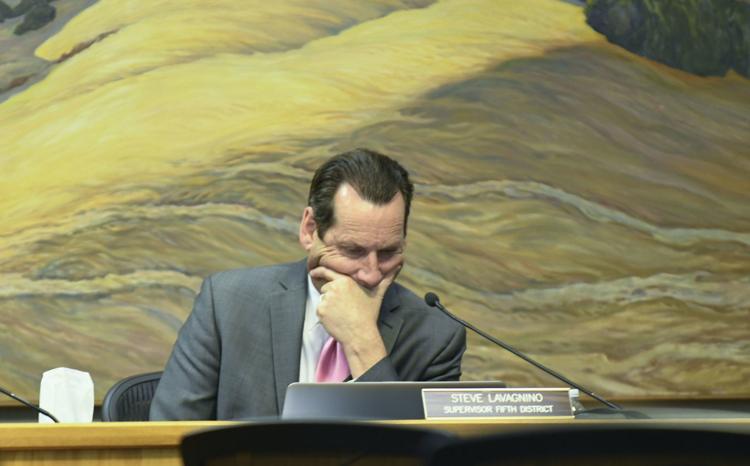 041020 Coronavirus produce boxes 02.jpg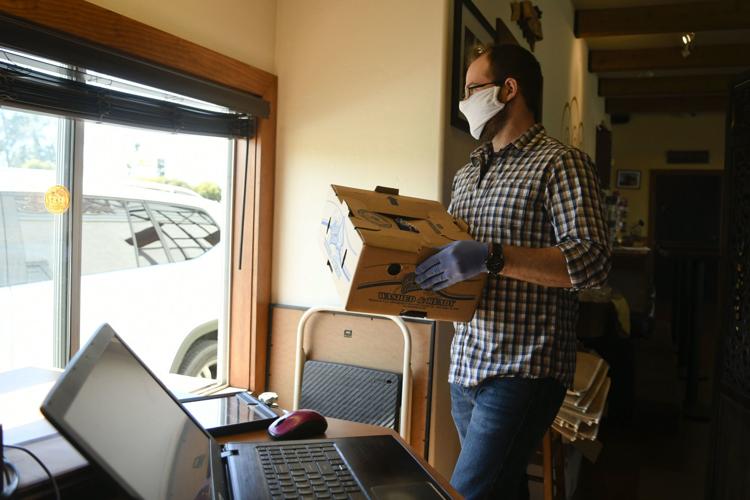 041020 Coronavirus produce boxes 01.jpg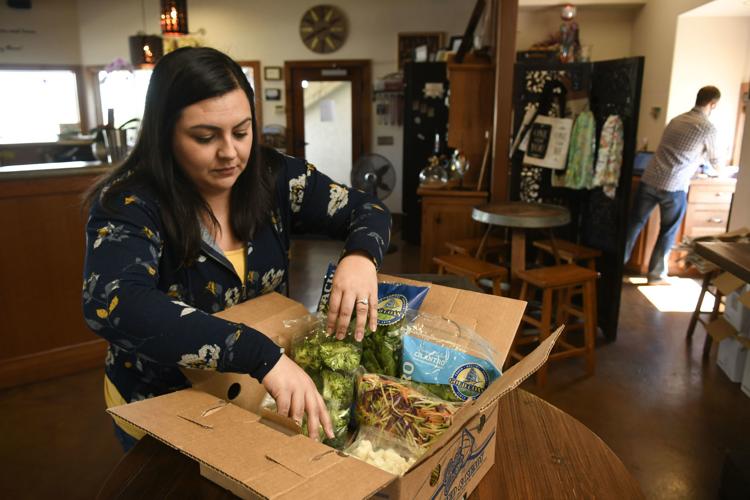 041020 Coronavirus pet food 02.jpg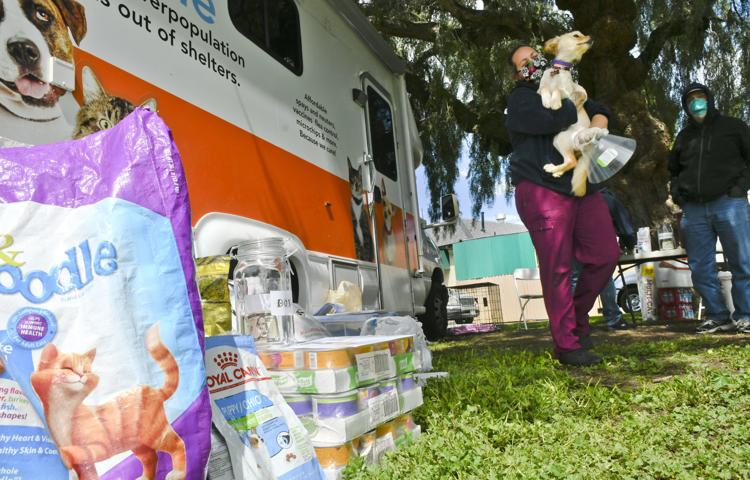 041020 Coronavirus pet food 01.jpg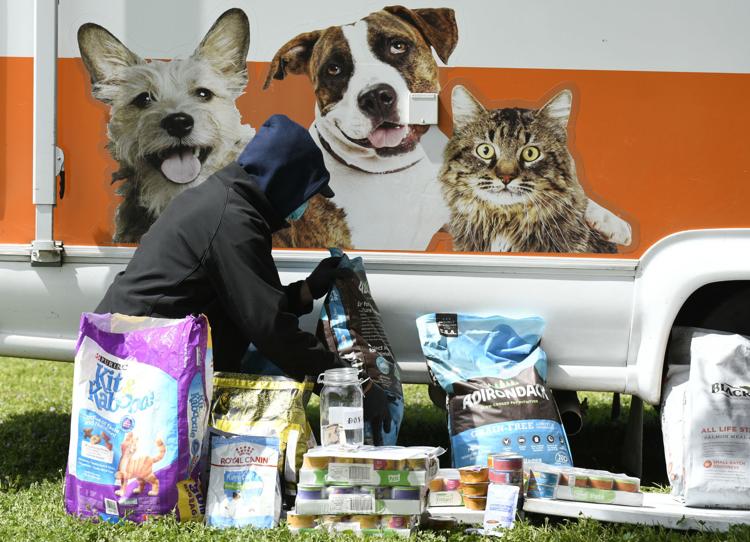 041020 Online Easter 02.jpg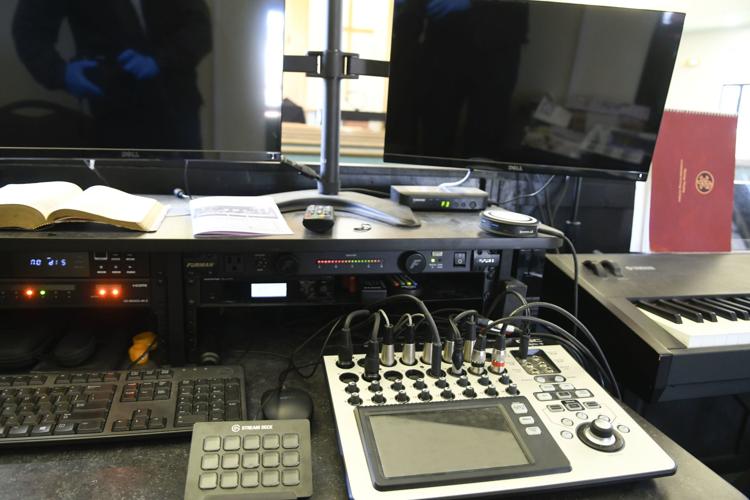 041020 Online Easter 01.jpg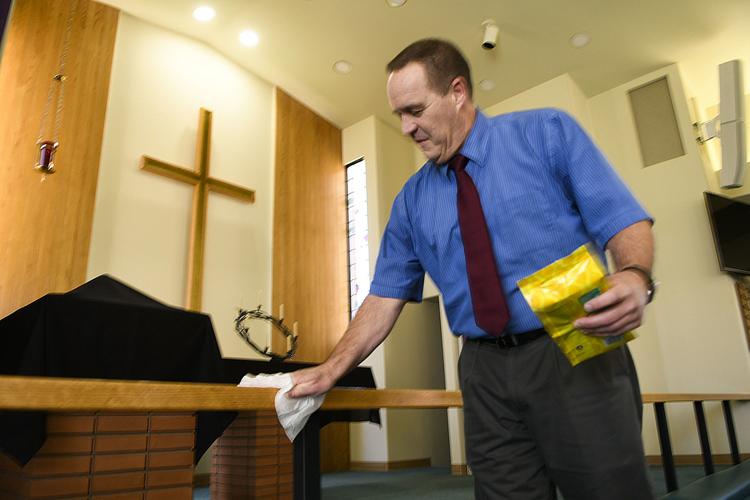 041020 LFC Easter drive through 02.jpg
041020 LFC Easter drive through 01.jpg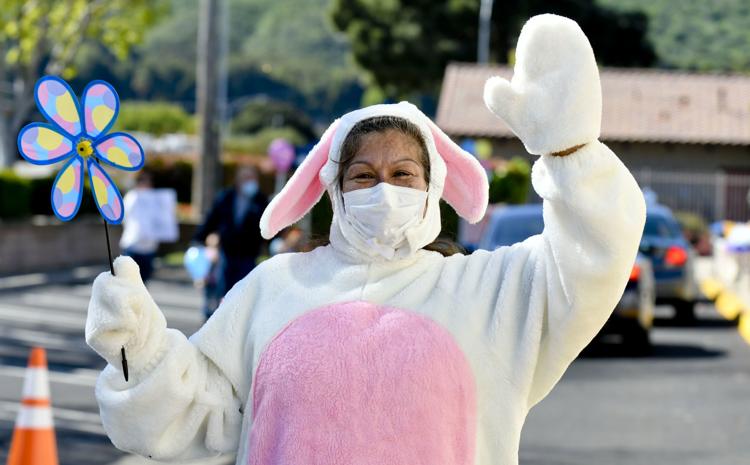 040920 Los Berros teacher parade 01.jpg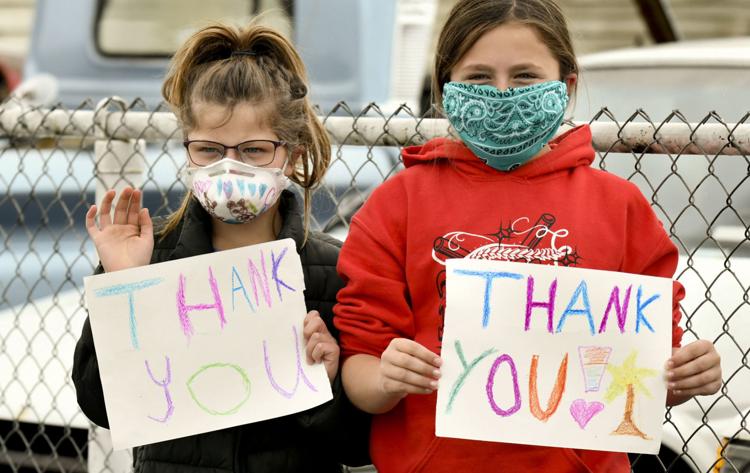 040920 Los Berros teacher parade 02.jpg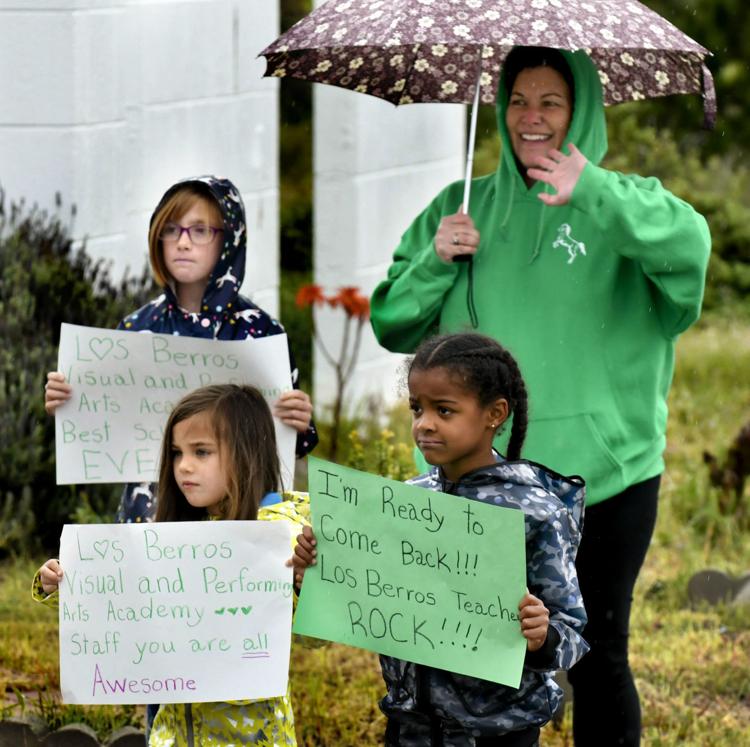 040920 Coronavirus nonprofits 01.jpg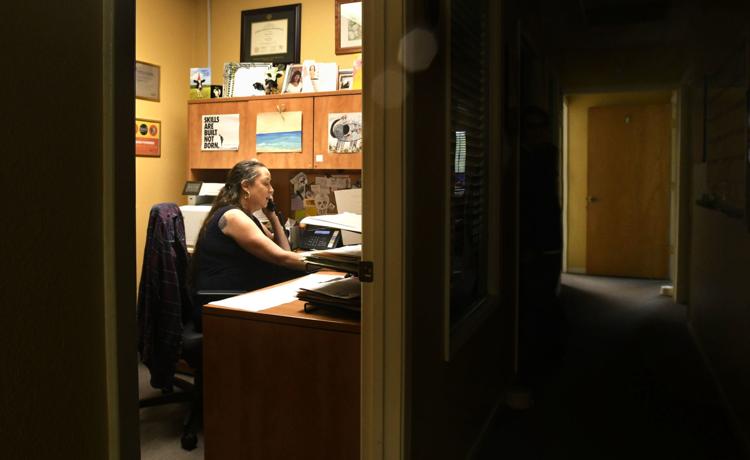 040920 Coronavirus nonprofits 02.jpg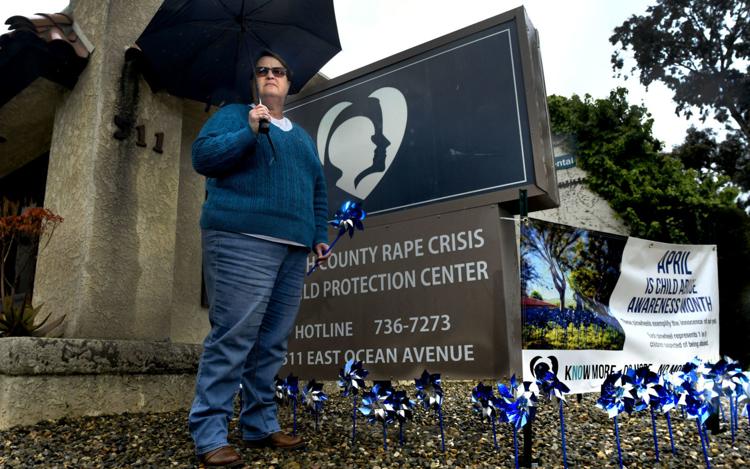 040920 Coronavirus lunches 01.jpg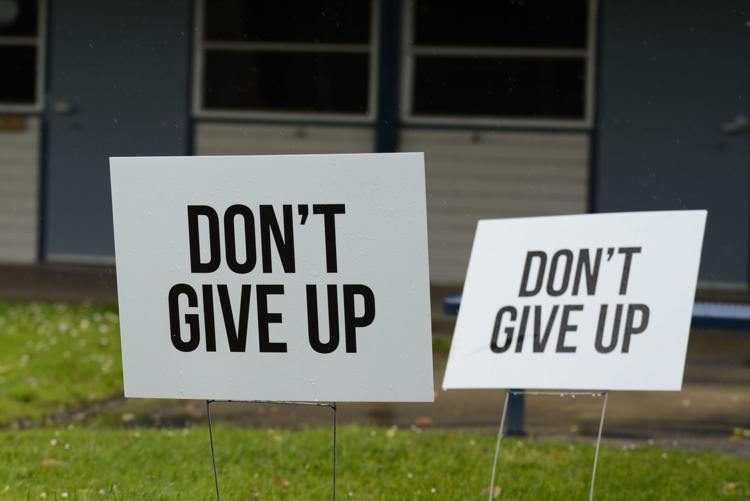 040920 Coronavirus lunches 02.jpg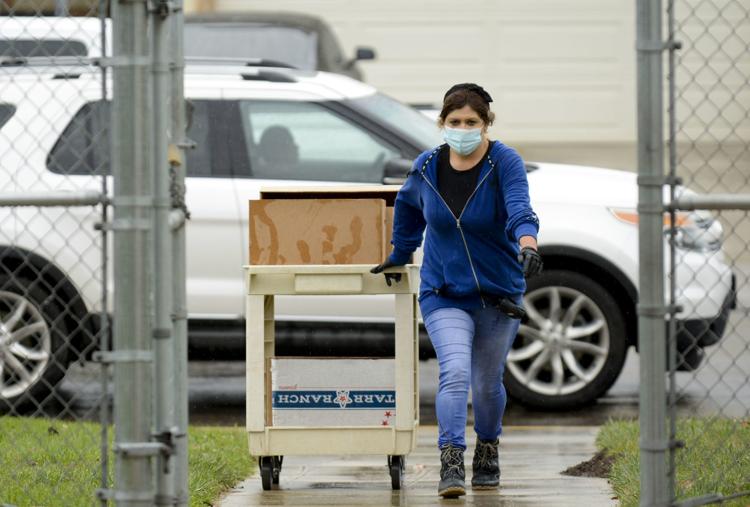 040920 YMCA daycare 01.jpg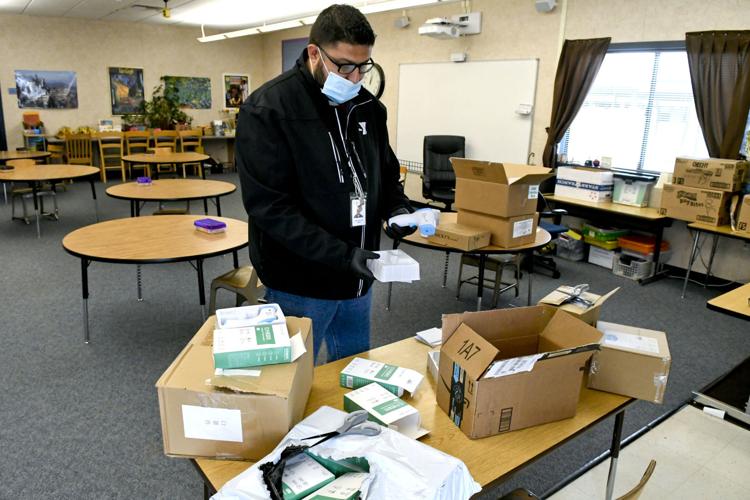 040920 YMCA daycare 02.jpg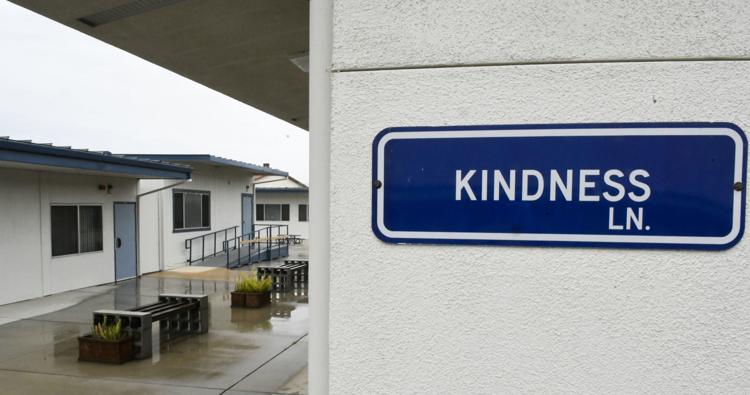 040920 Coronavirus Waller Park closures 01.jpg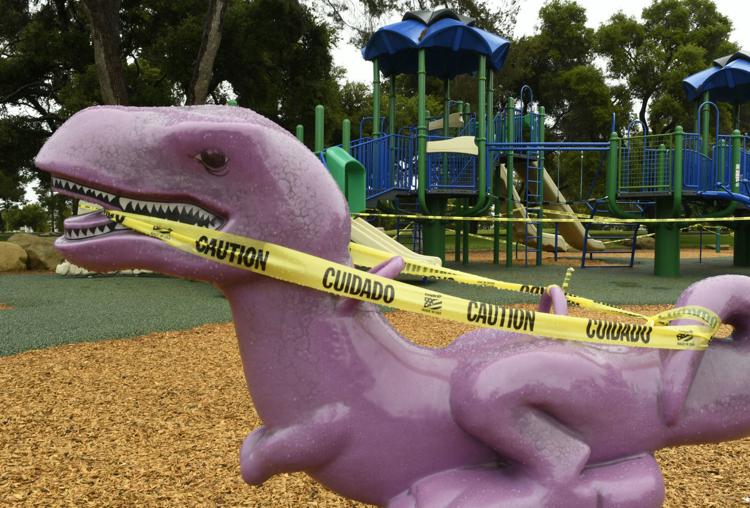 040920 Coronavirus Waller Park closures 02.jpg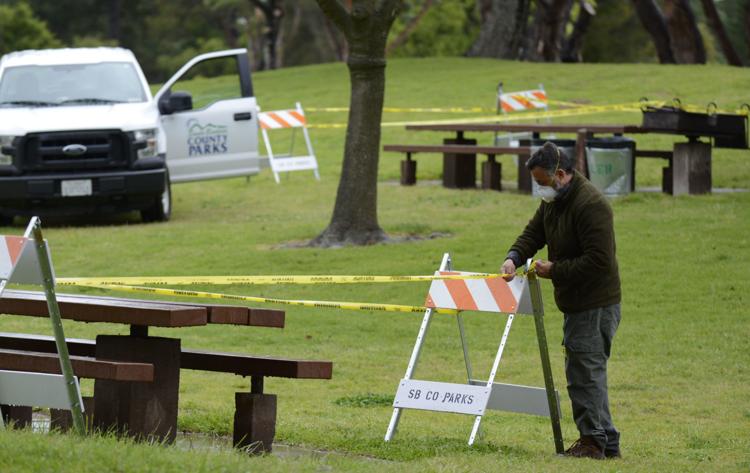 040820 Coronavirus skate park closed 02.jpg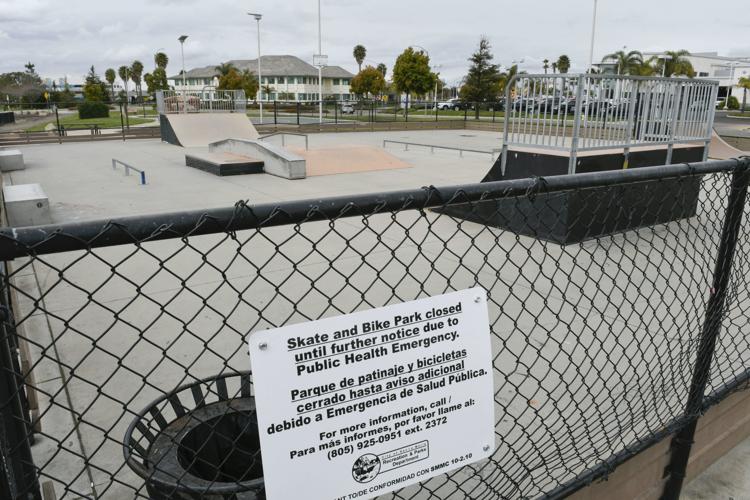 040820 Coronavirus Waller Park groups.jpg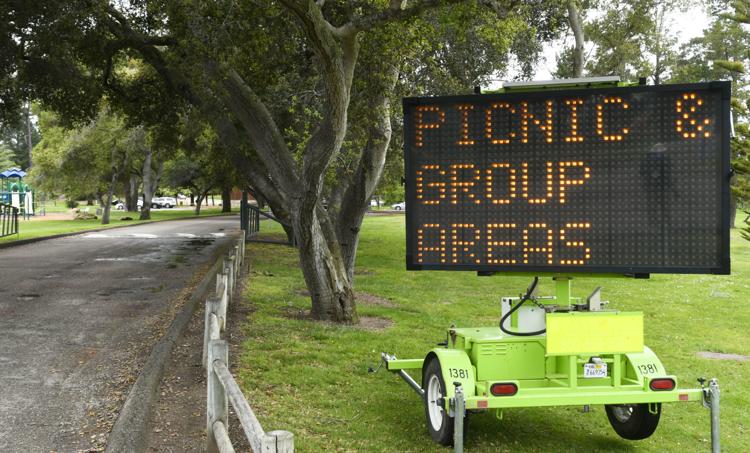 040820 Coronavirus skate park closed 01.jpg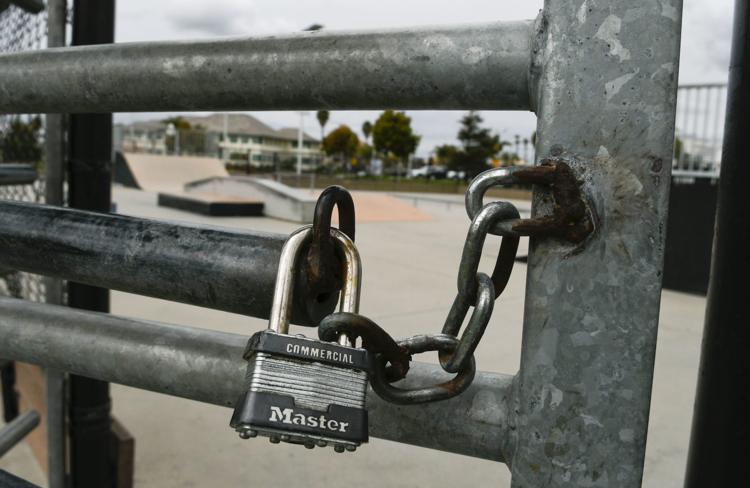 040820 SM Parks gatherings 01.jpg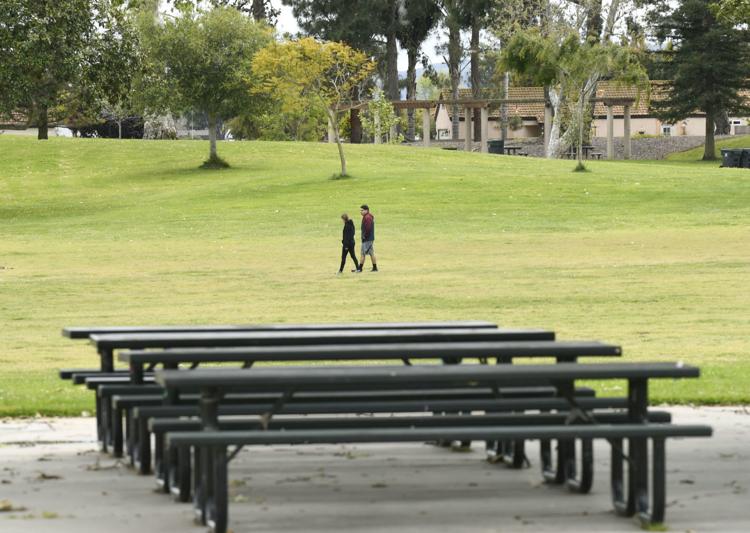 040820 SM Parks gatherings 02.jpg
040820 LVMC support 01.jpg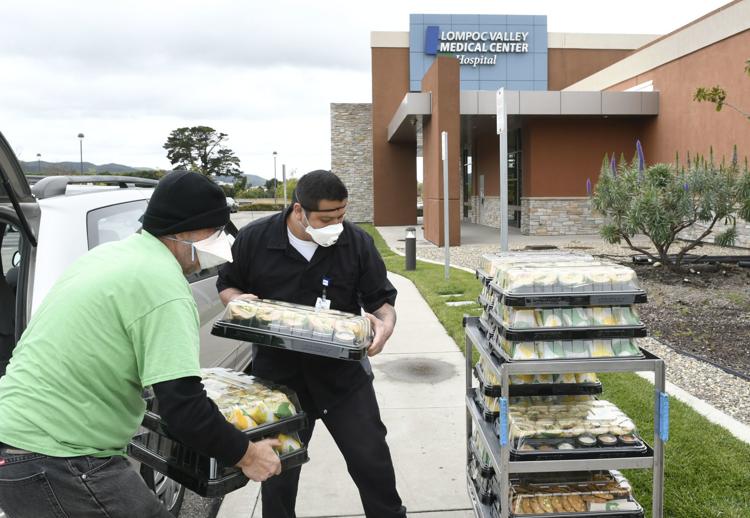 040820 LVMC support 02.jpg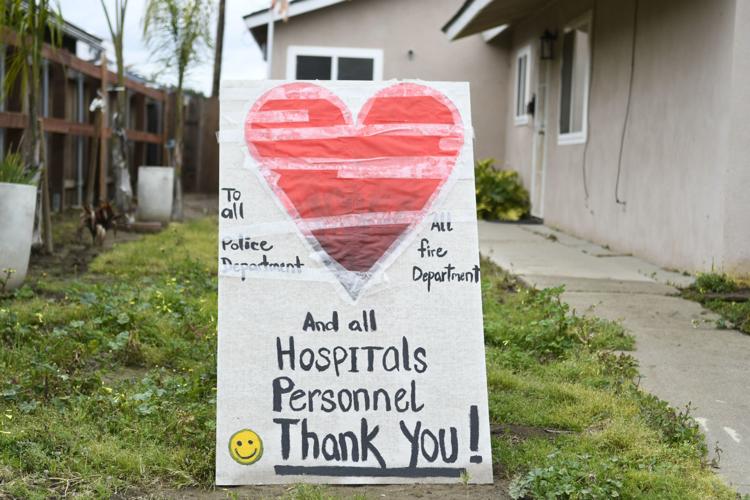 040720 Coronavirus ribbons 02.jpg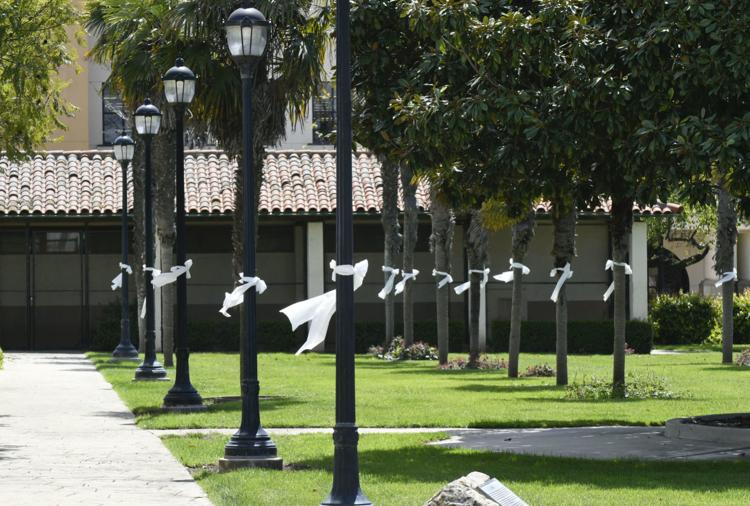 040720 Coronavirus toys 01.jpg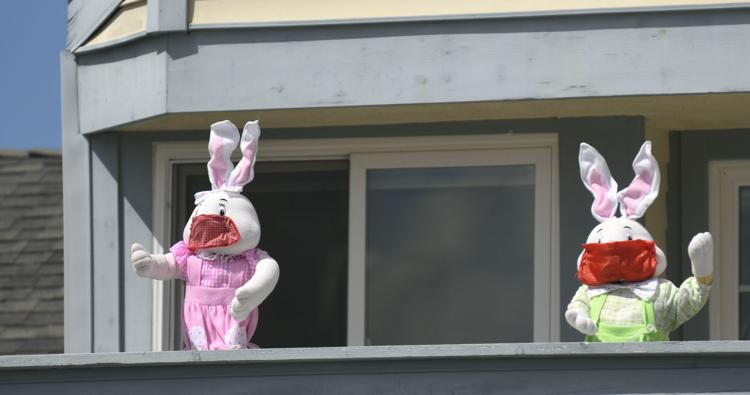 040720 Coronavirus toys 02.jpg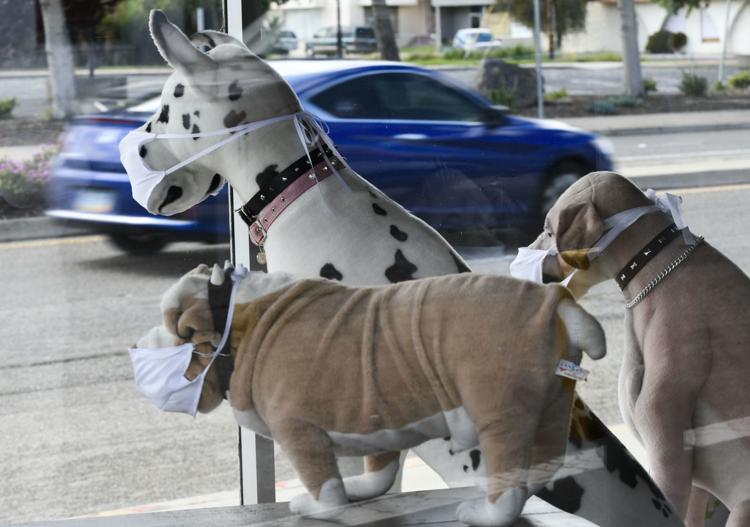 040720 Coronavirus ribbons 01.jpg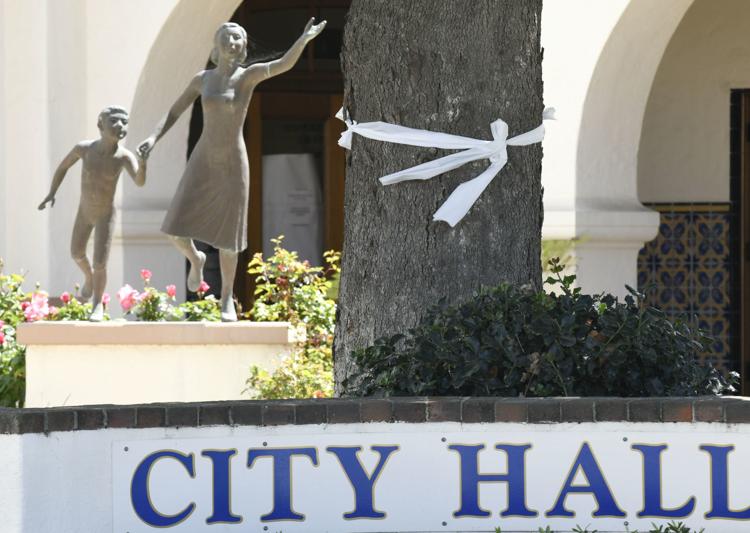 040720 New SMB school 01.jpg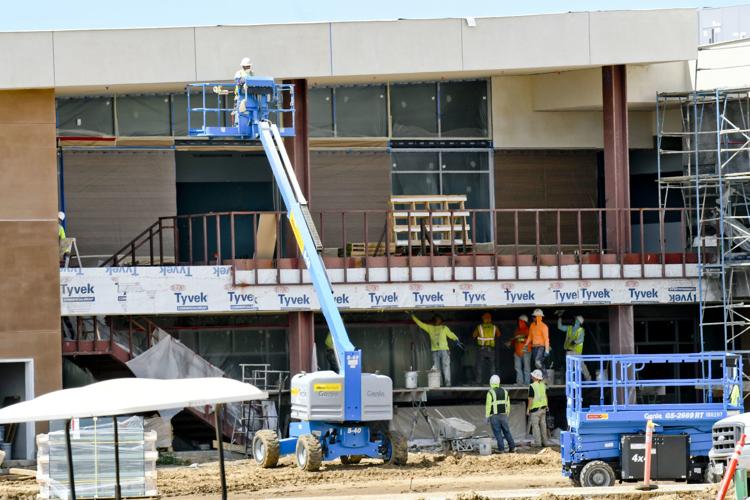 Coronavirus social distancing.jpg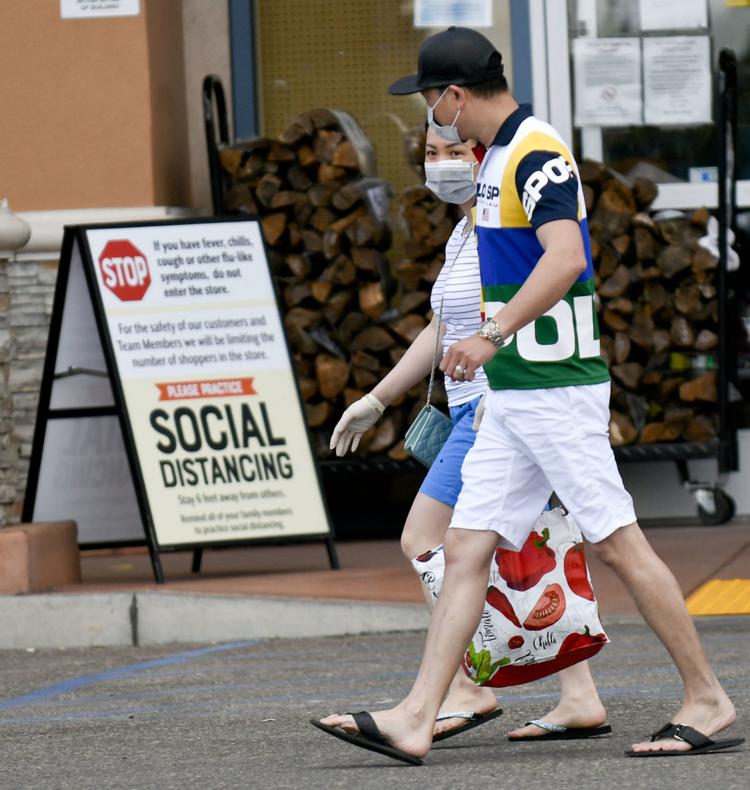 040720 Surf Beach 02.jpg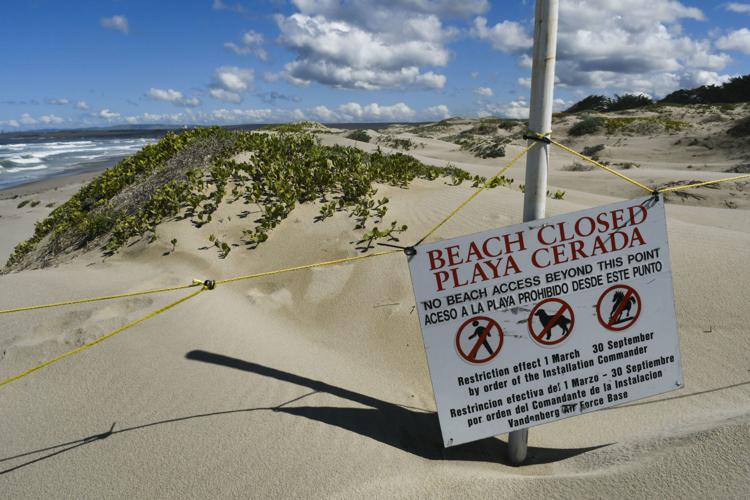 040720 Surf Beach 01.jpg
033120 La Purisima Mission parking 05.jpg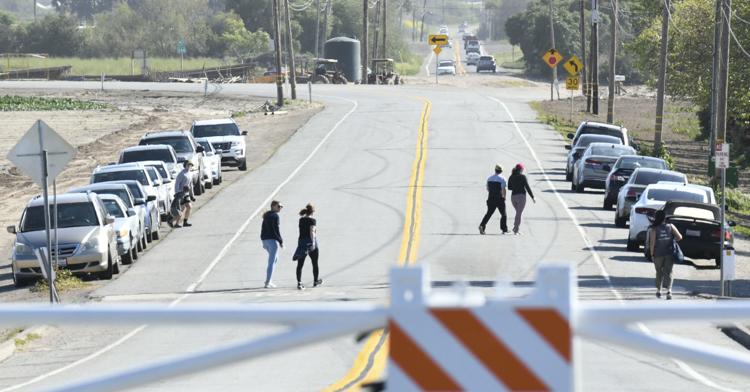 Ambulance leaves penitentiary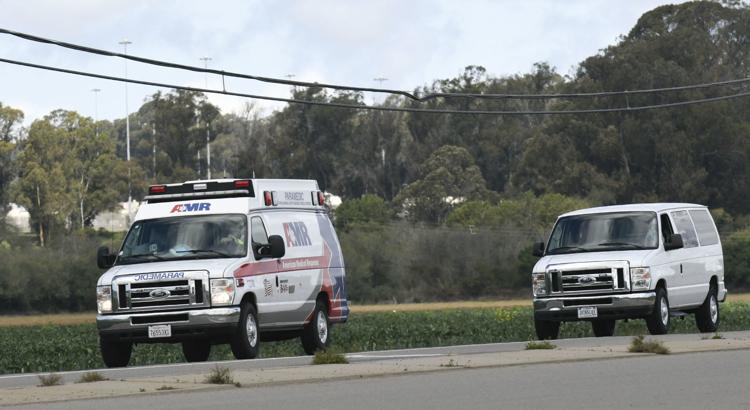 040620 Breathing masks 02.jpg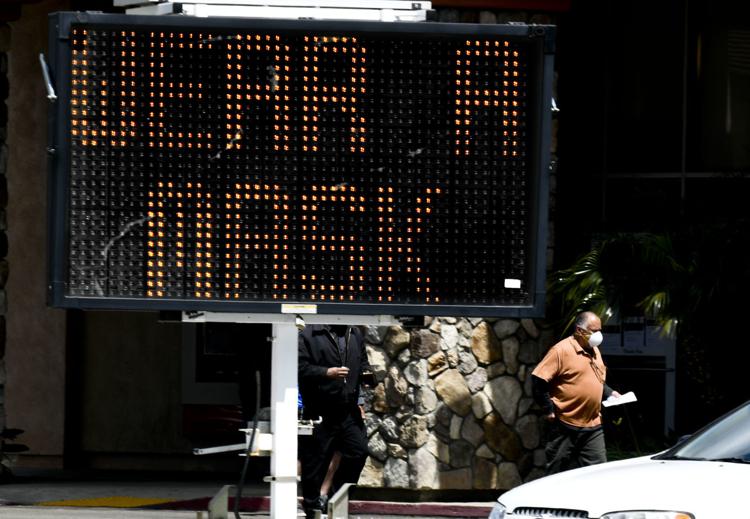 040620 Breathing masks 01.jpg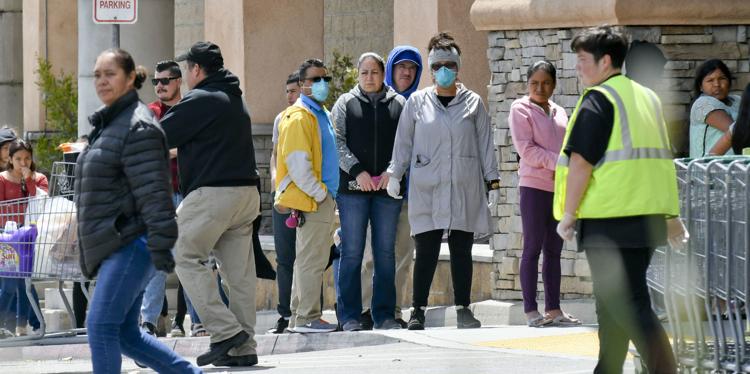 040320 Bruce teacher parade 01.jpg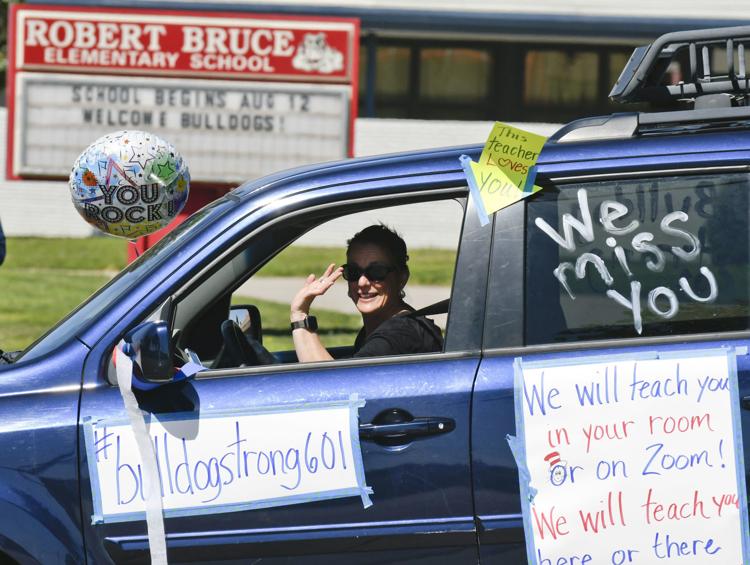 040320 Bruce teacher parade 02.jpg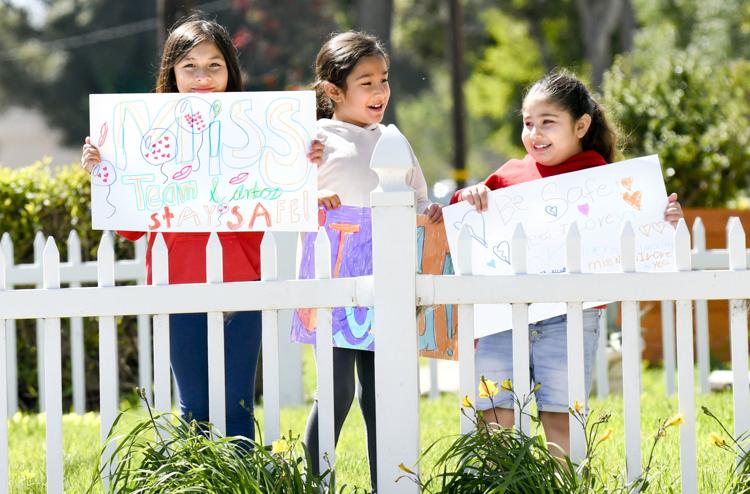 040320 Cabrillo homework packets 01.jpg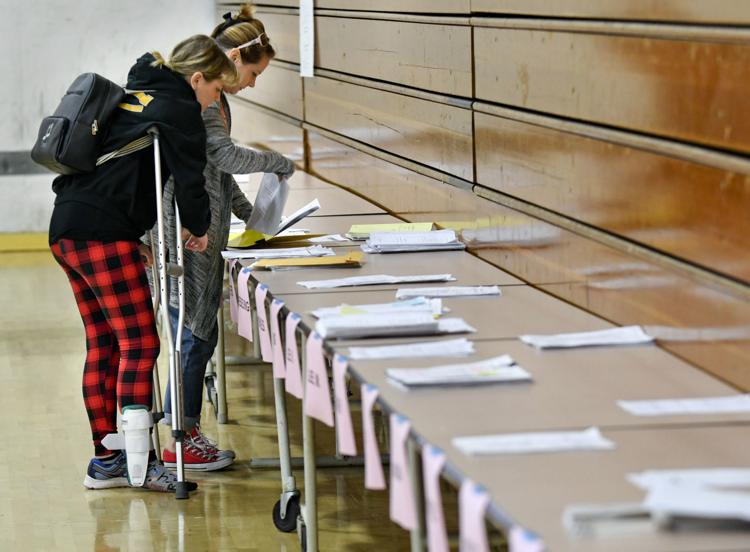 040320 Cabrillo homework packets 02.jpg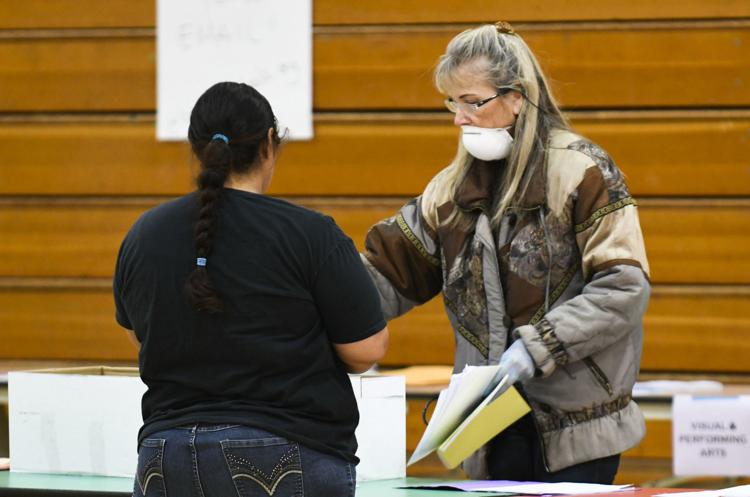 joe graack 040220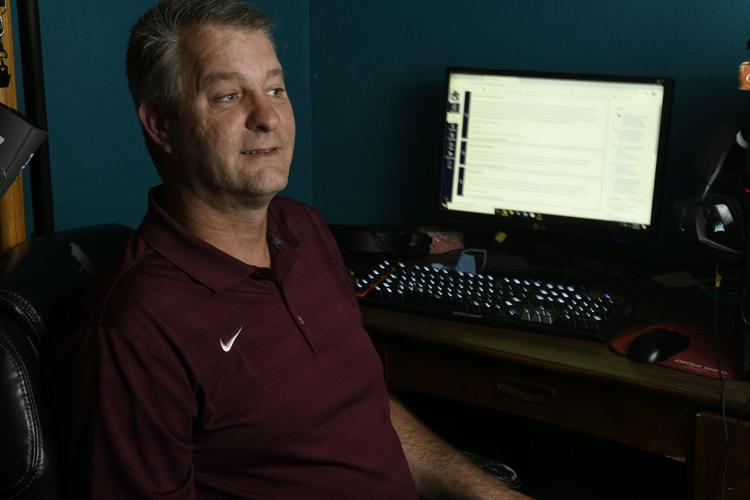 Schools closed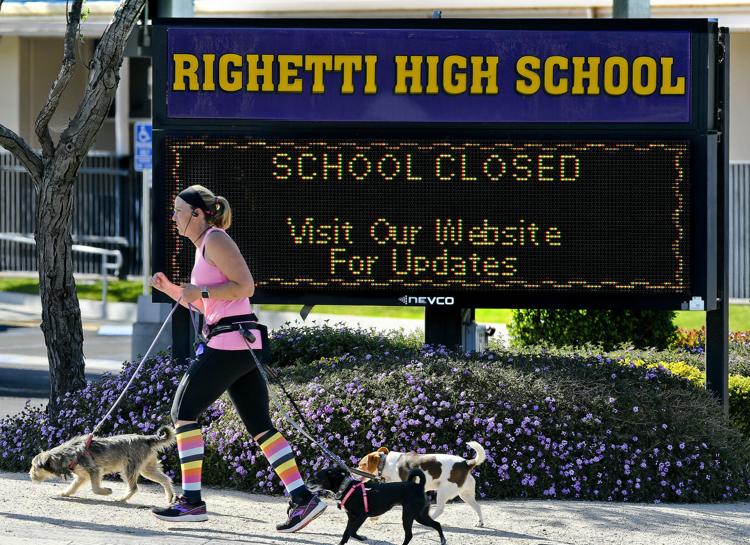 040220 Home Depot restrictions 01.jpg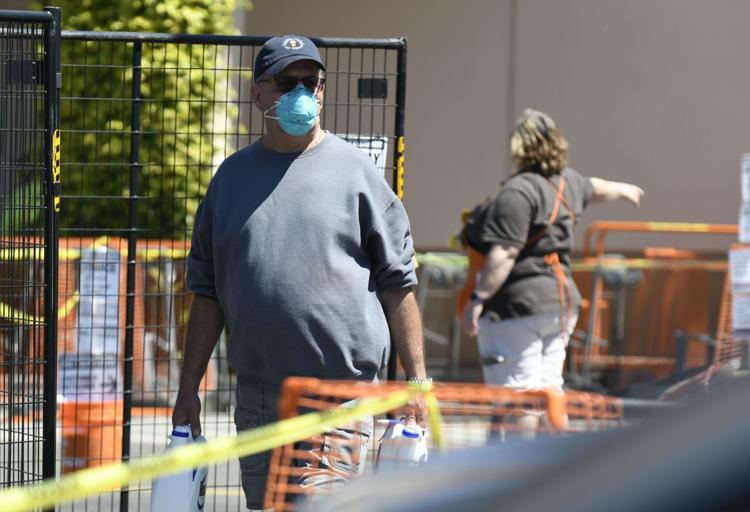 040220 Home Depot restrictions 02.jpg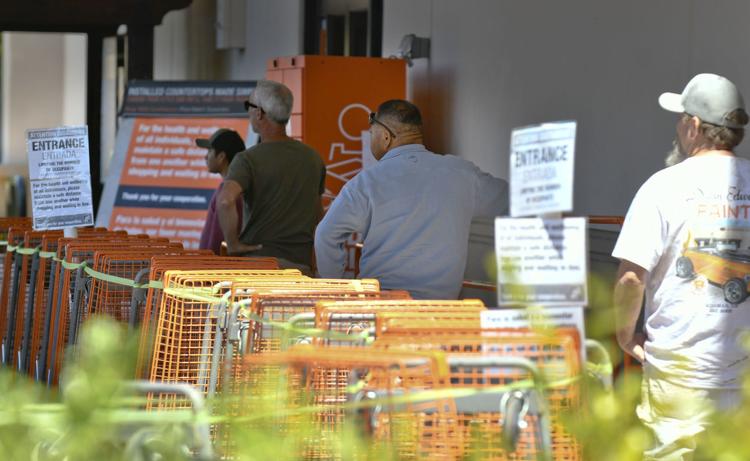 040220 SM Mall closed 01.jpg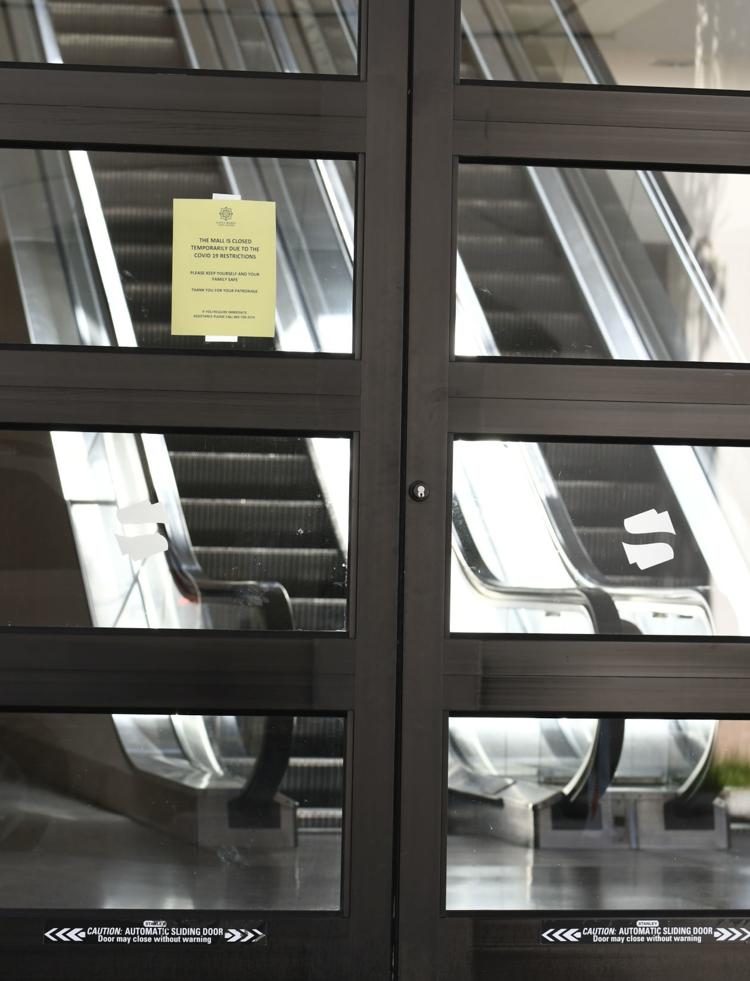 040220 SM Mall closed 02.jpg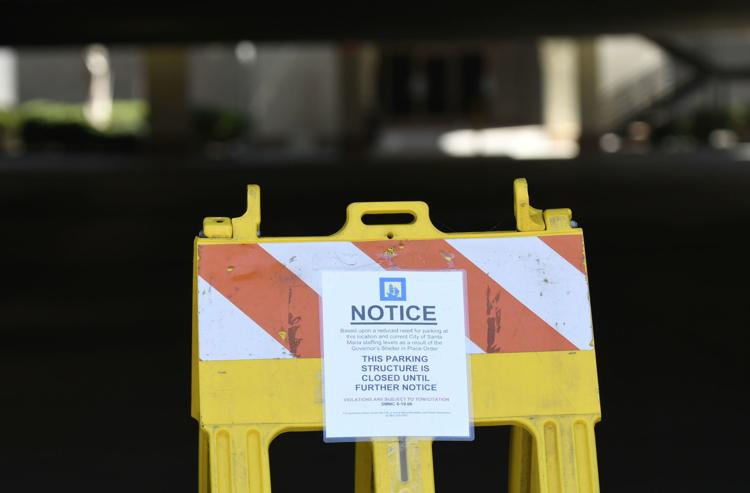 Basketball hoops removed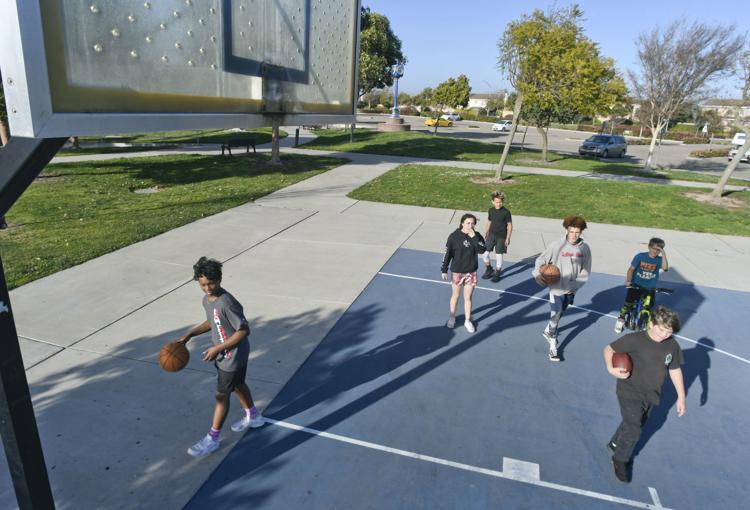 040120 Firefighter PPE 02.jpg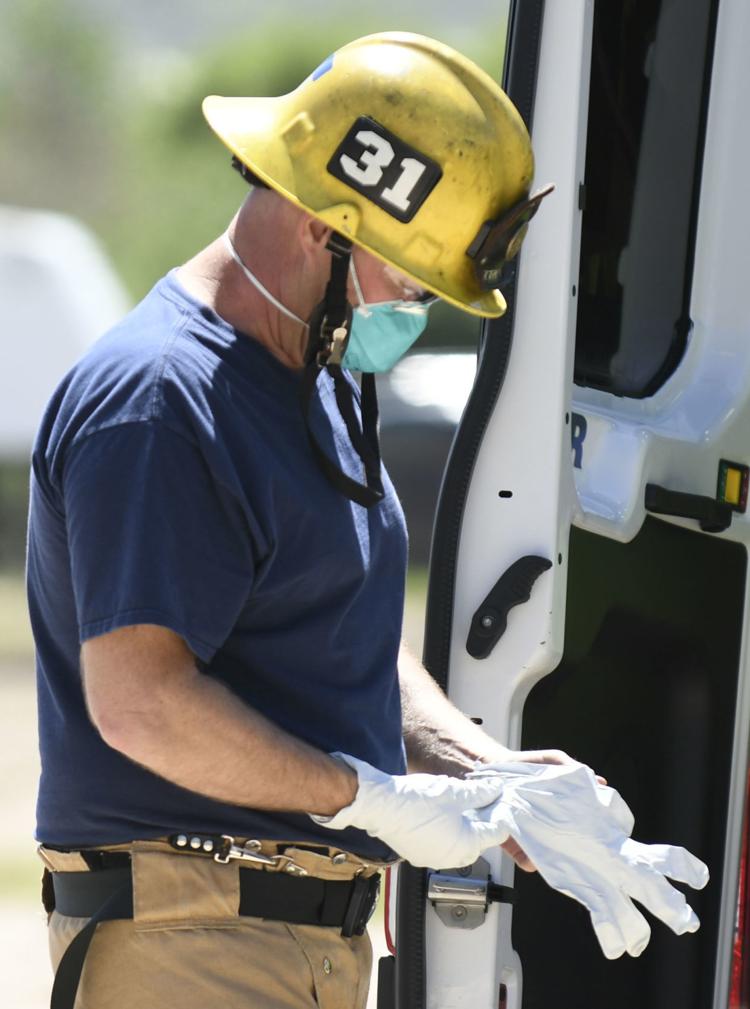 040120 Solvang closed 01.jpg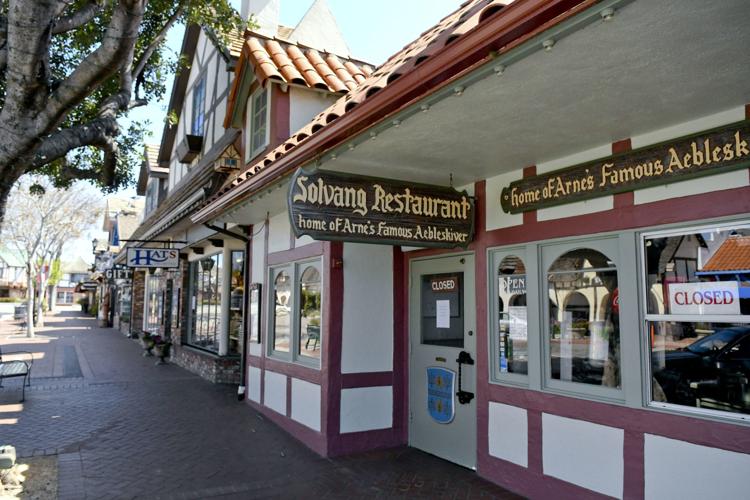 040120 Solvang closed 02.jpg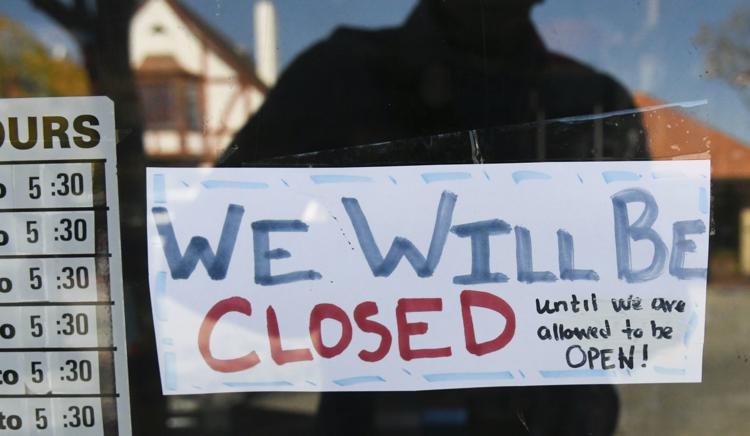 040120 Firefighter PPE 01.jpg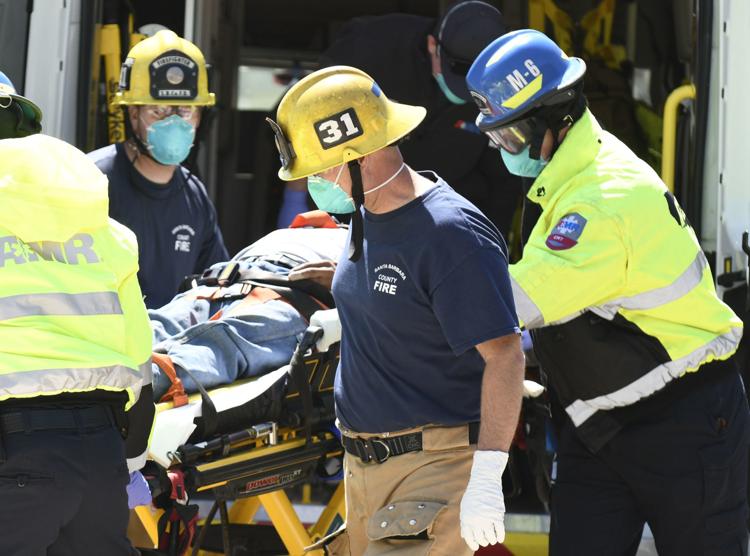 040120 Gun sales 02.jpg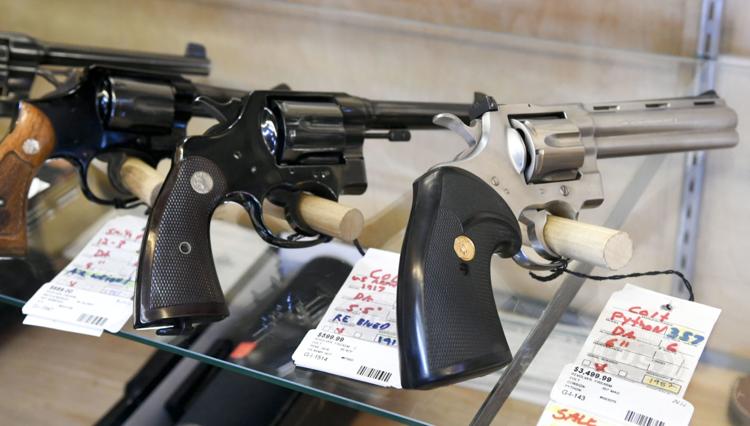 040120 Gun sales 01.jpg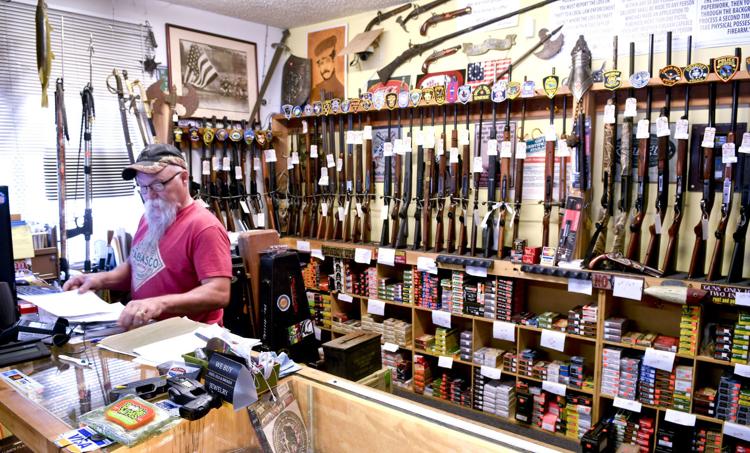 Isabelle Gullo, executive director, C.A.R.E.4Paws
033120 Nipomo breathing masks 02.jpg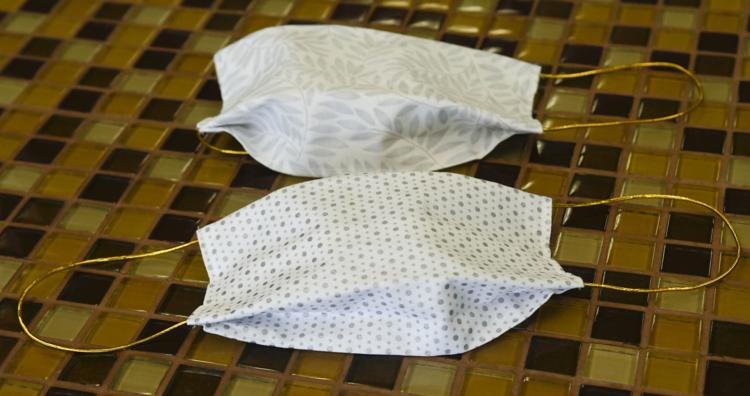 033120 Nipomo breathing masks 01.jpg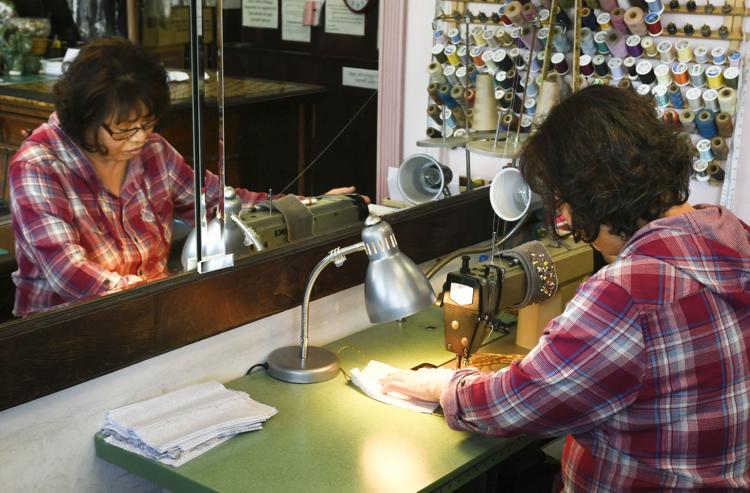 033120 Hancock food Tues 02.jpg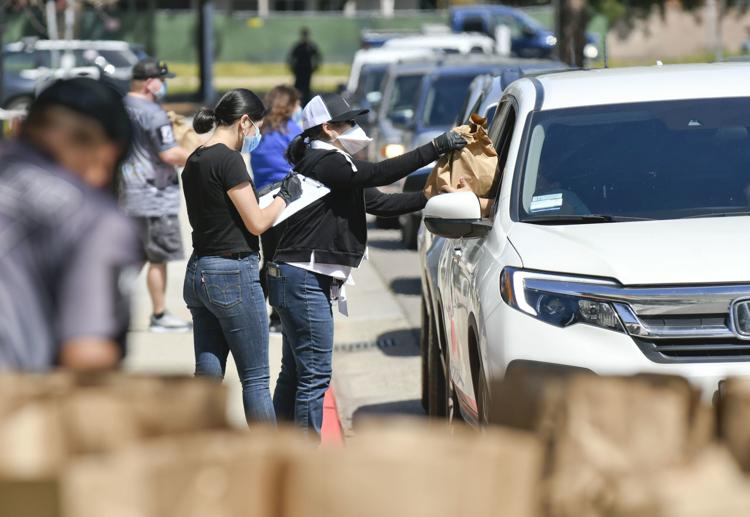 033120 Hancock food Tues 01.jpg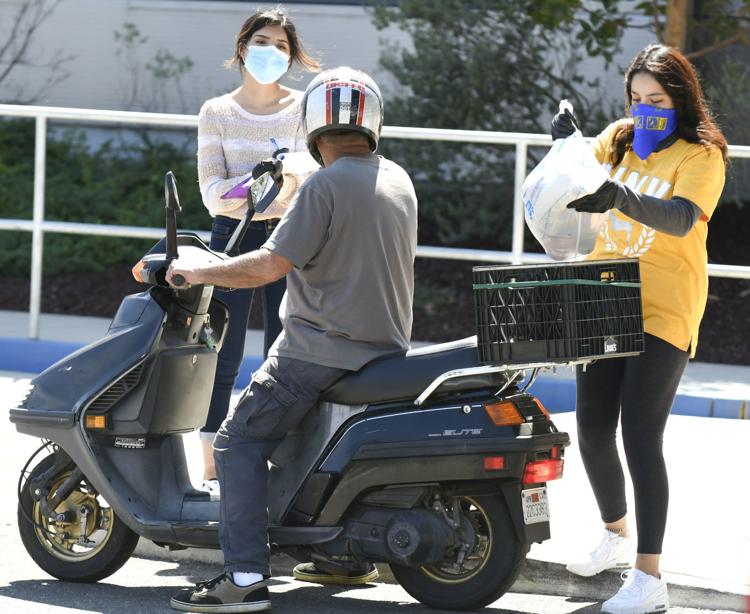 033120 La Purisima Mission parking 01.jpg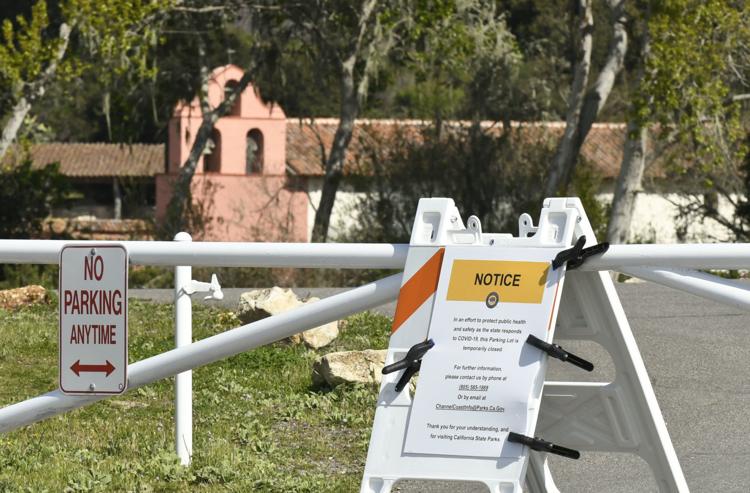 033120 La Purisima Mission parking 02.jpg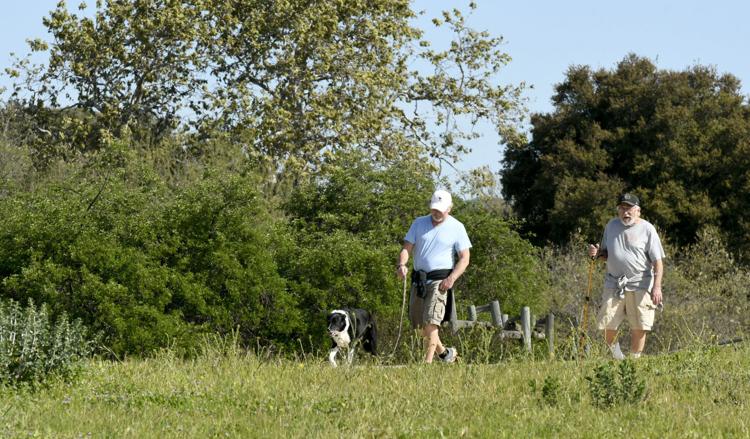 033120 Coronavirus cannabis 01.jpg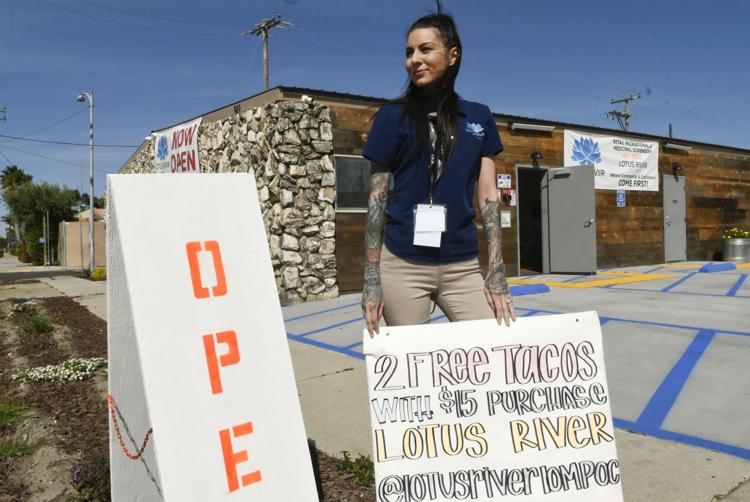 033120 Coronavirus cannabis 02.jpg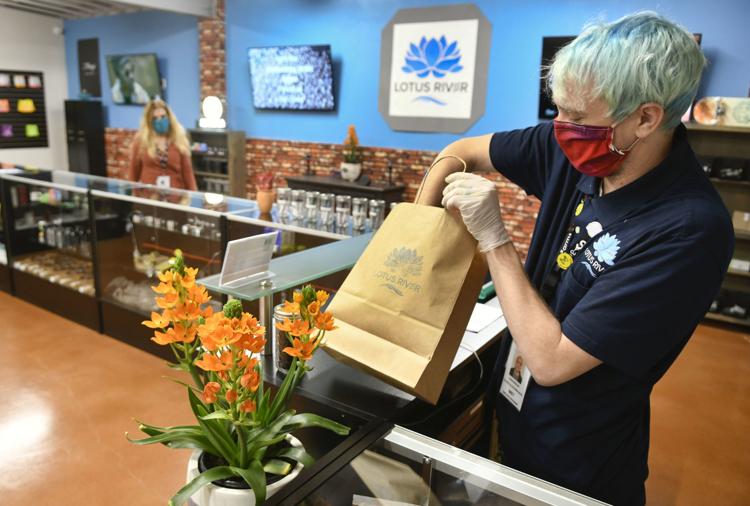 033020 Coronavirus empty lot 01.jpg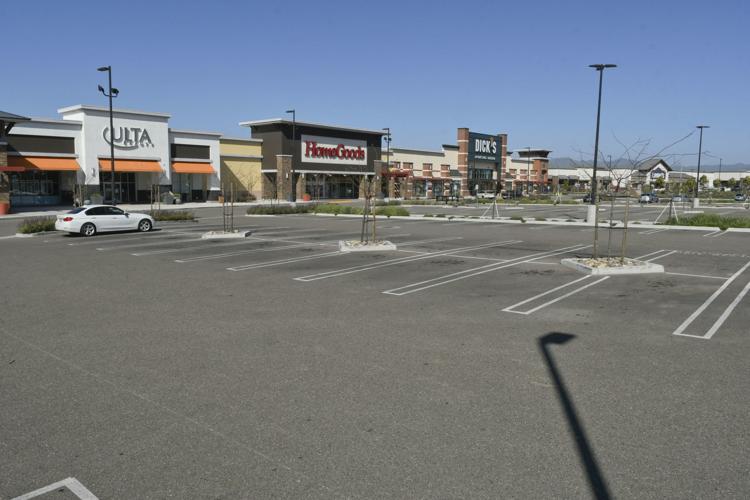 033020 Coronavirus empty lot 02.jpg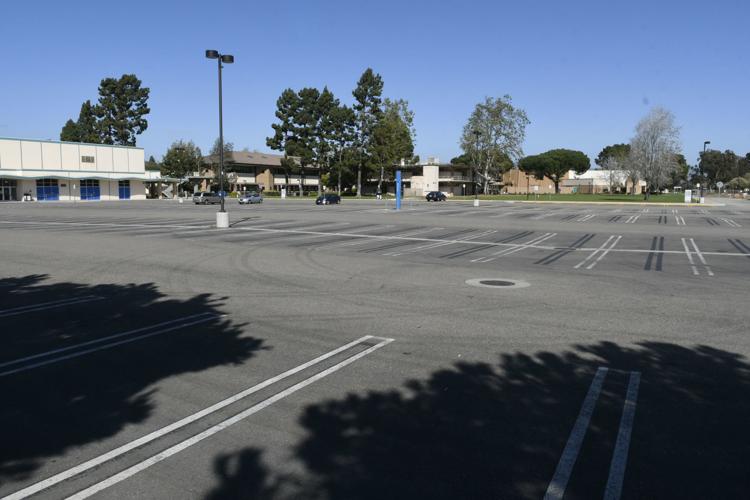 033020 Coronavirus St. Joseph marquee .jpg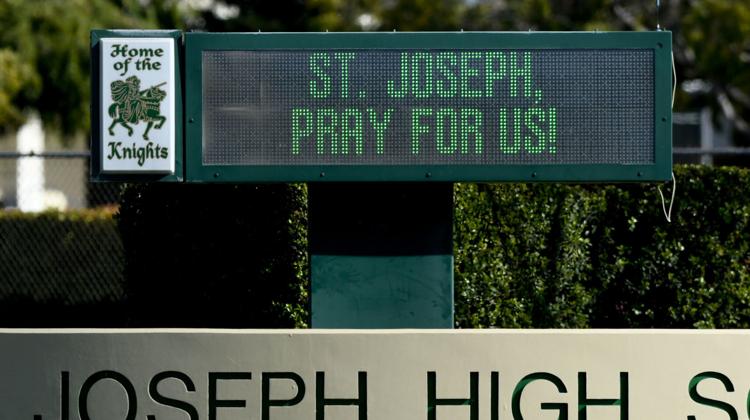 033020 Shelter adoptions 01.jpg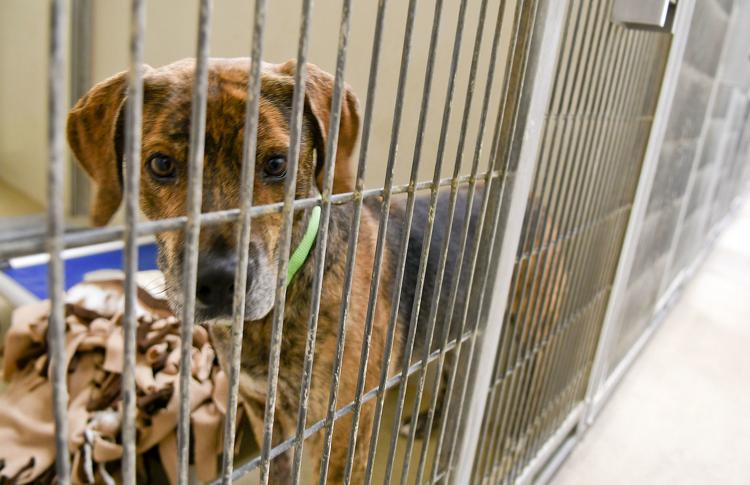 033020 Shelter adoptions 02.jpg
Checkout barriers: Stores seeking to protect staff, customers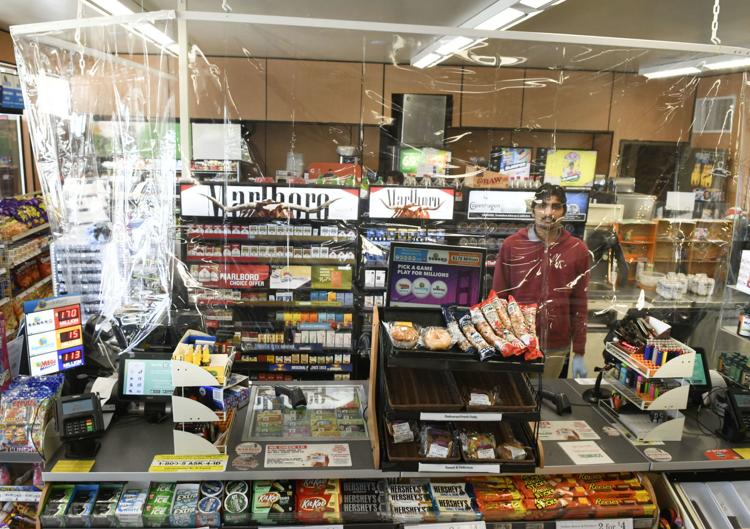 033020 Coronavirus PPE 01.jpg
033020 Coronavirus PPE 02.jpg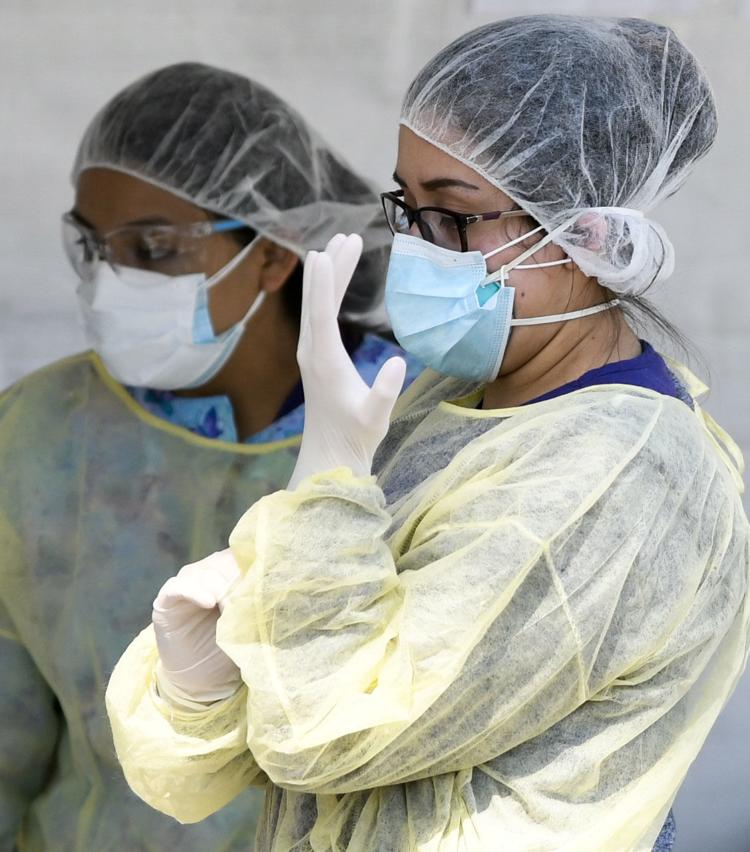 032720 River Bend Park 01.jpg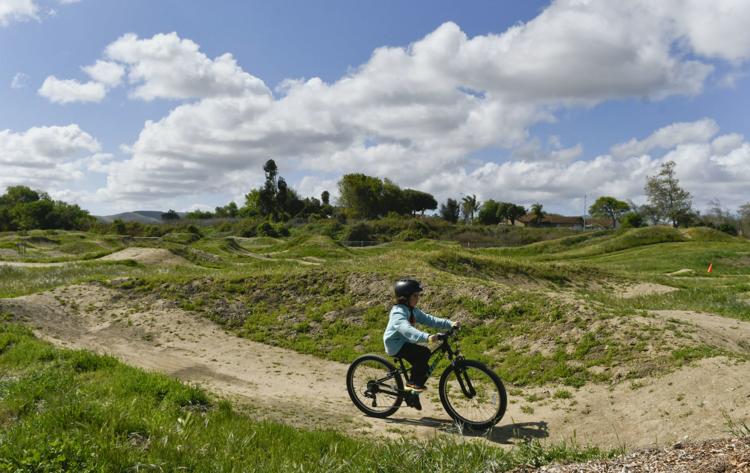 032720 River Bend Park 02.jpg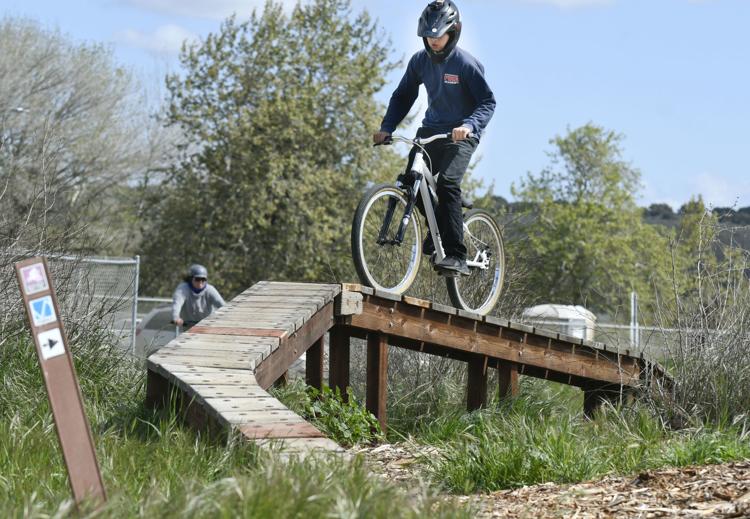 032720 Coronavirus agriculture 01.jpg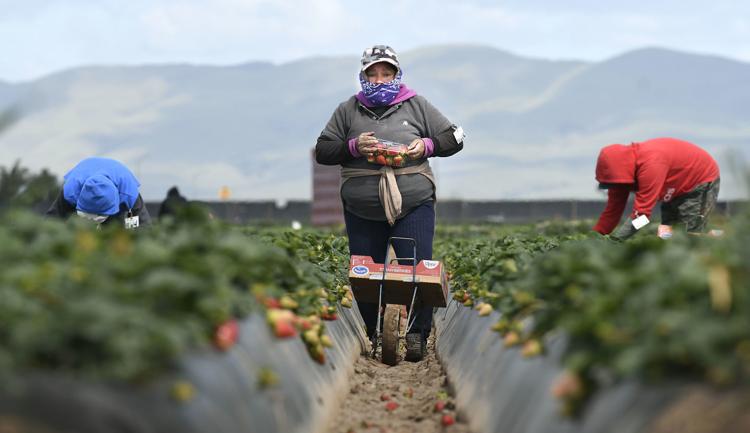 032720 Coronavirus agriculture 02.jpg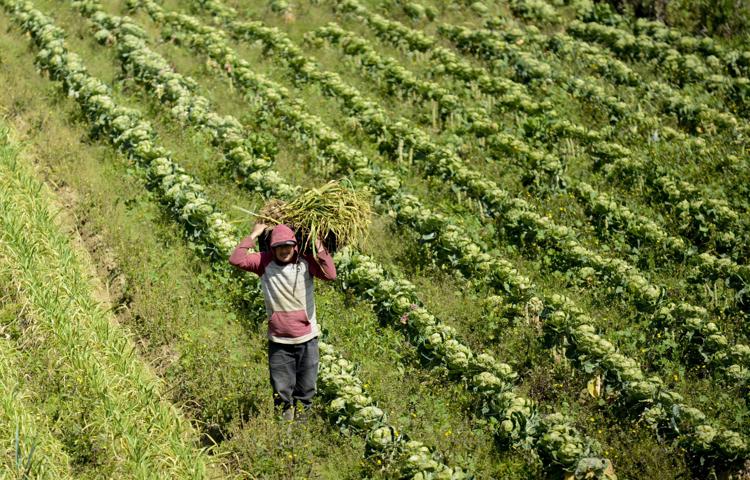 Hancock College goes online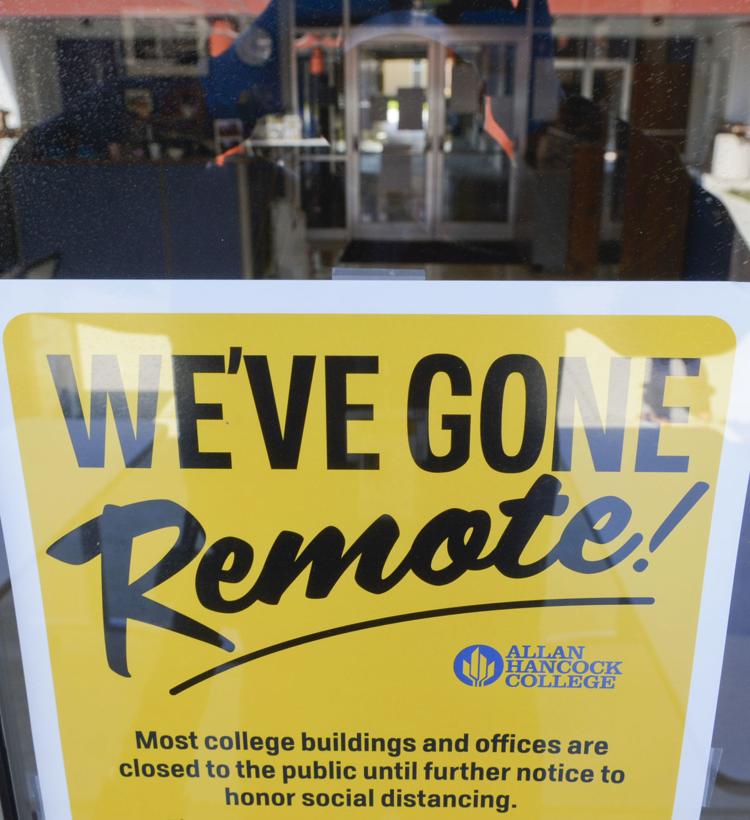 032720 National Guard 01.jpg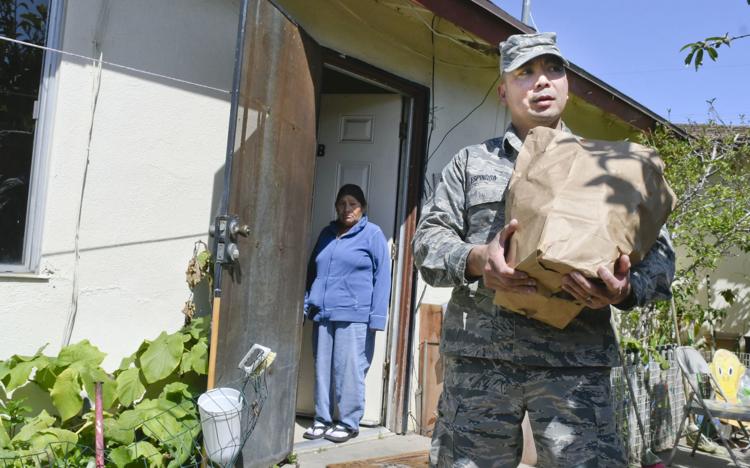 032720 National Guard 02.jpg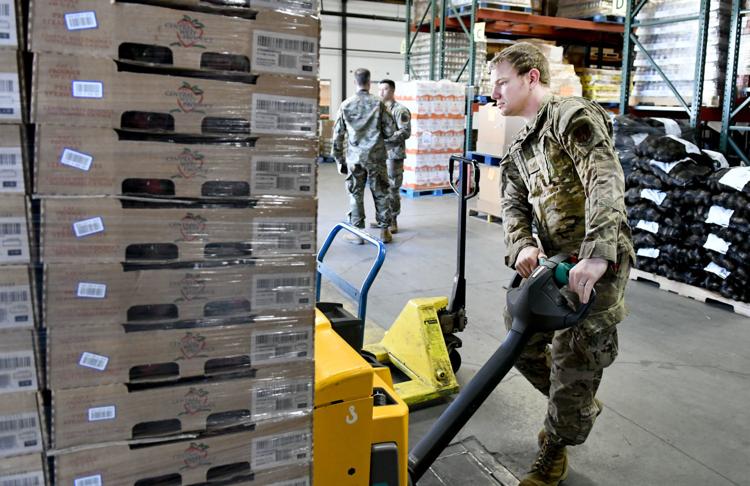 032620 Cox family smiles 01.jpg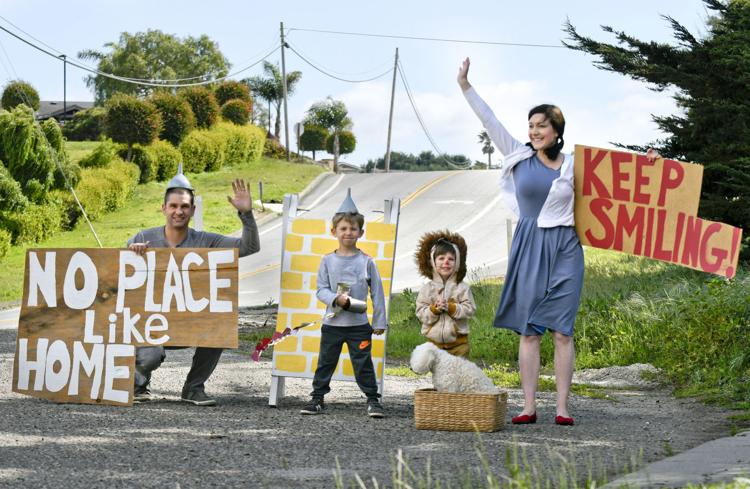 032620 Hancock food 01.jpg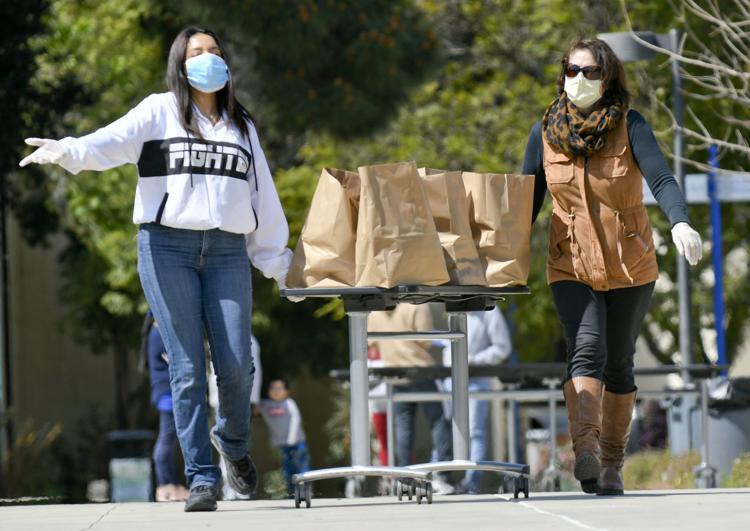 032620 Hancock food 02.jpg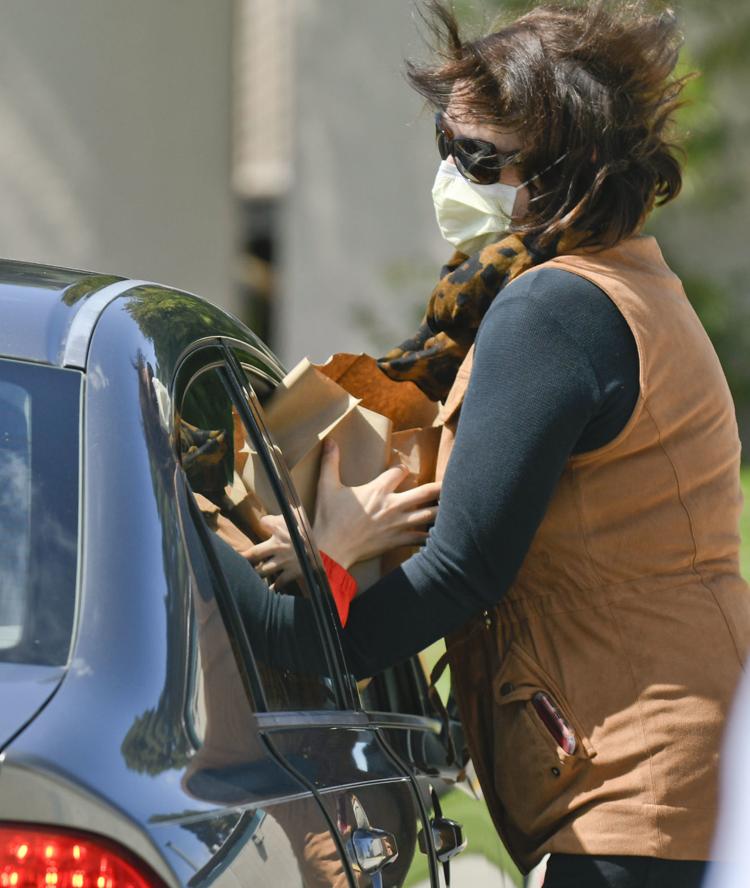 032520 Hardy Diagnostics test 02.jpg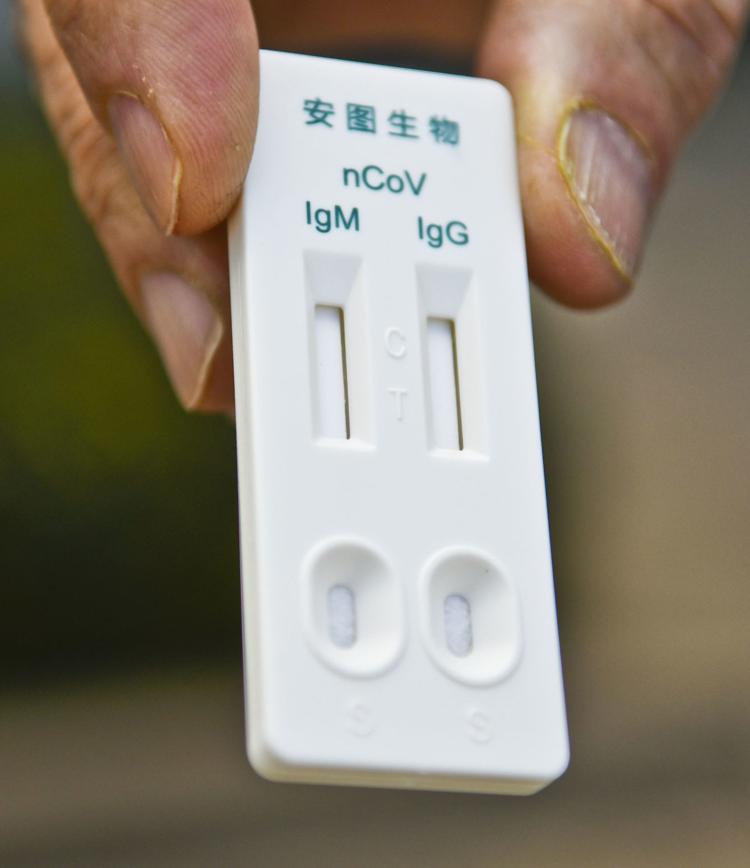 032520 Hardy Diagnostics test 01.jpg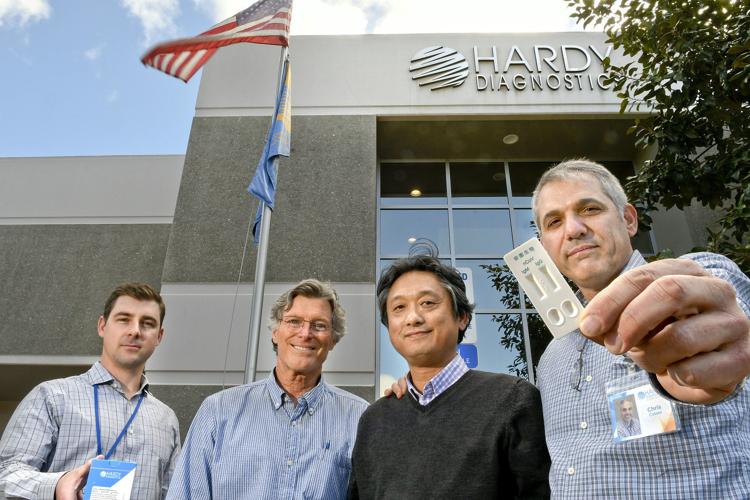 032520 Coronavirus Trader Joe's 02.jpg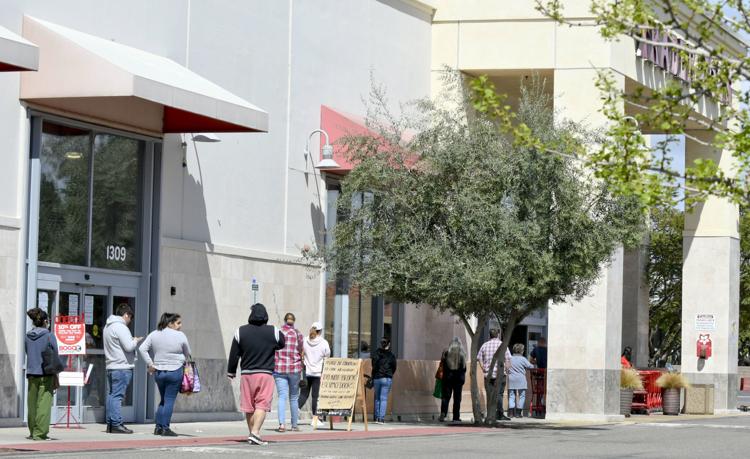 032520 Coronavirus Foodbank SM 03.jpg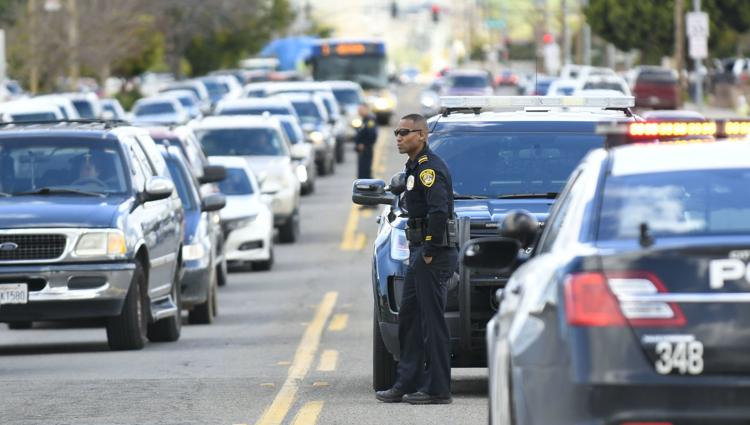 032520 Coronavirus Foodbank SM 02.jpg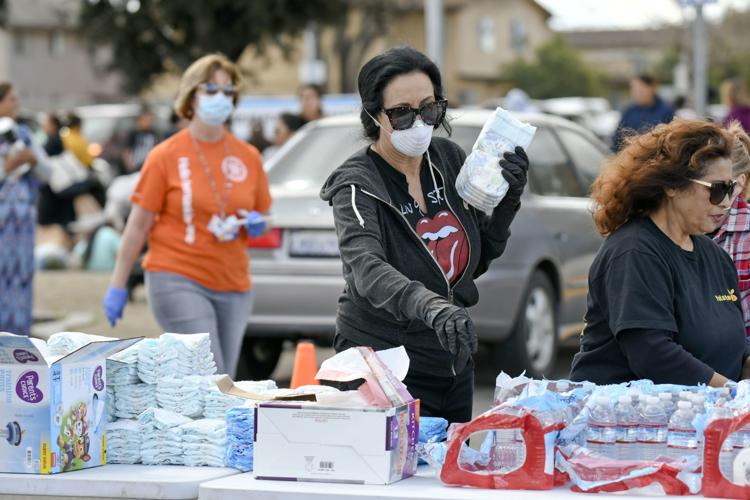 032520 Coronavirus Trader Joe's 01.jpg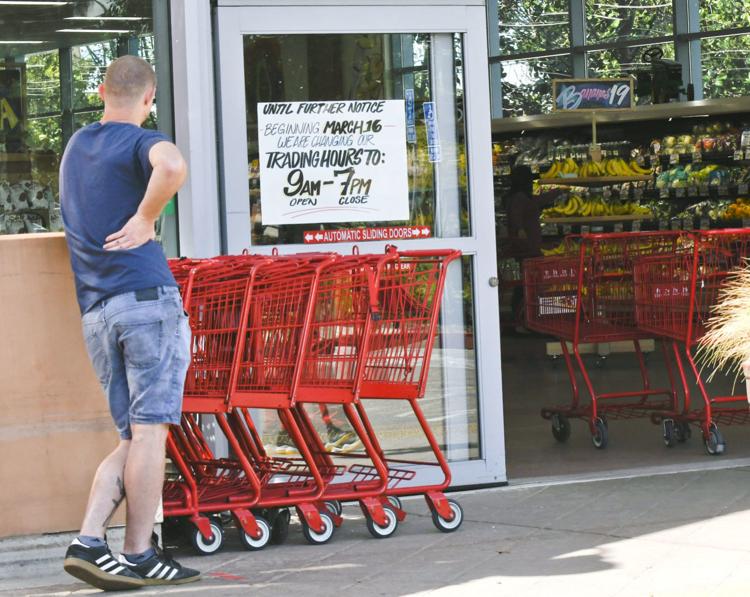 032520 Coronavirus Foodbank SM 01.jpg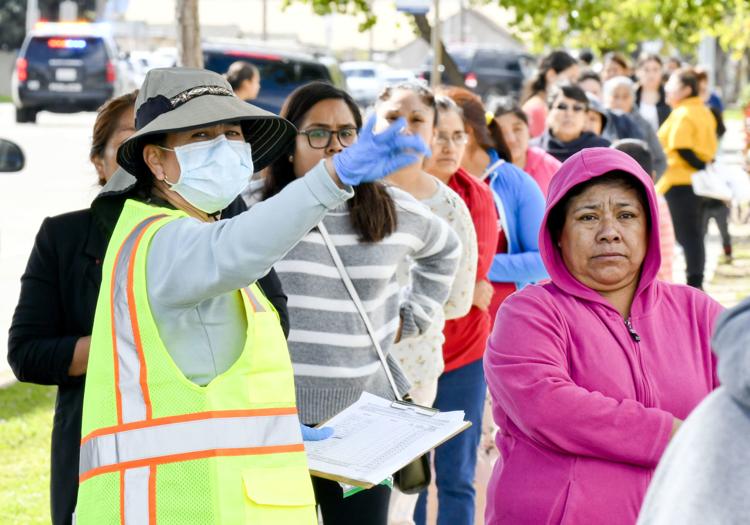 032520 Coronavirus Best Buy 02.jpg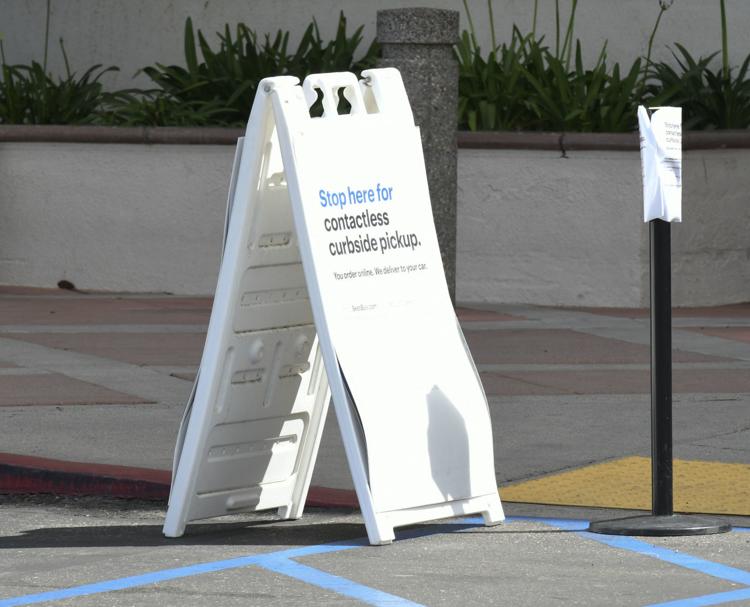 032520 Coronavirus Best Buy 01.jpg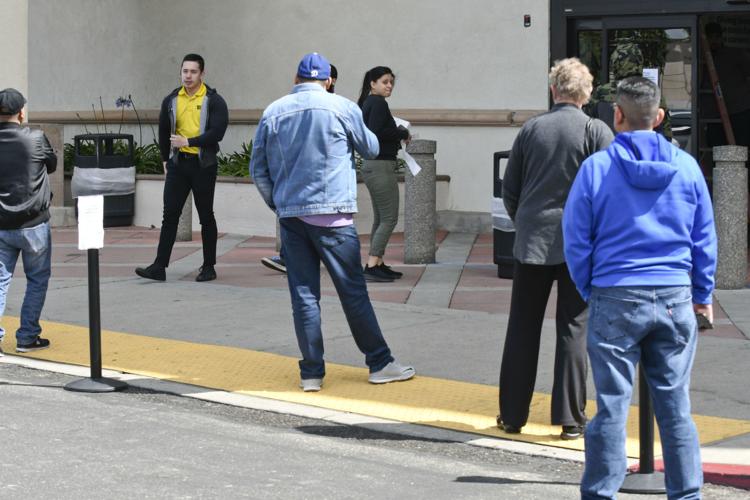 032520 Coronavirus DMV.jpg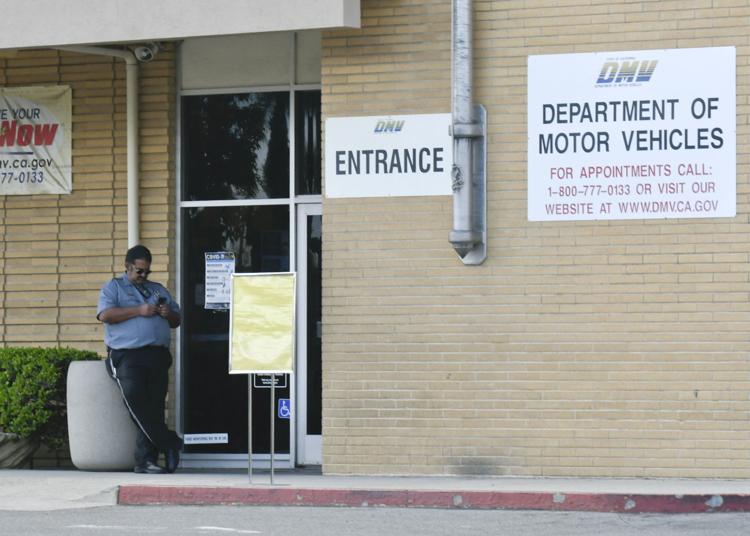 032420 Coronavirus takeout 02.jpg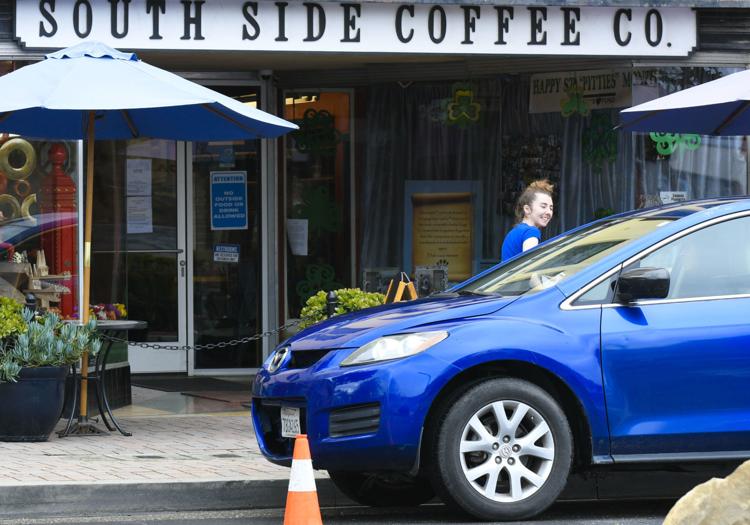 032420 Coronavirus takeout 01.jpg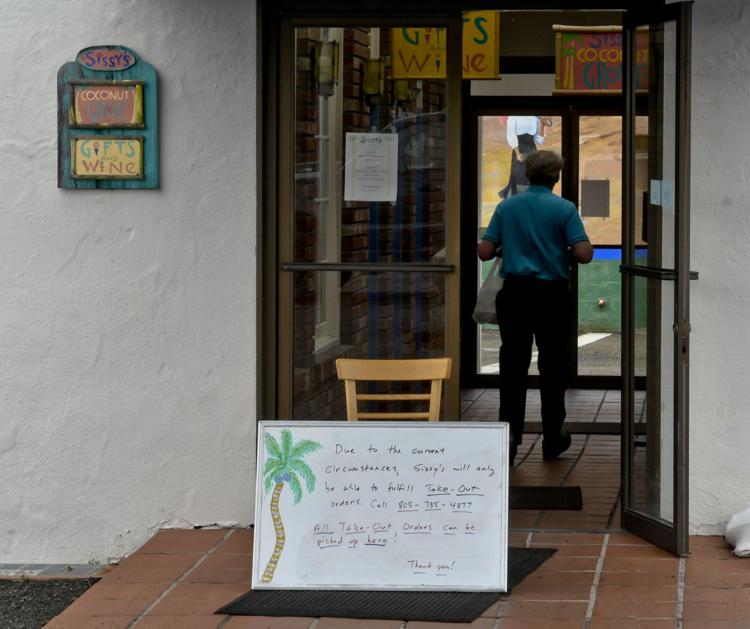 032420 Coronavirus sign.jpg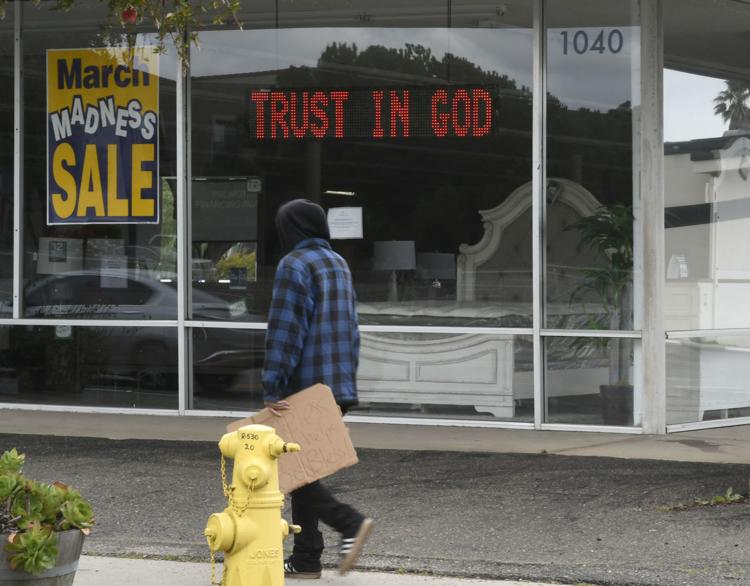 032420 Coronavirus screeners.jpg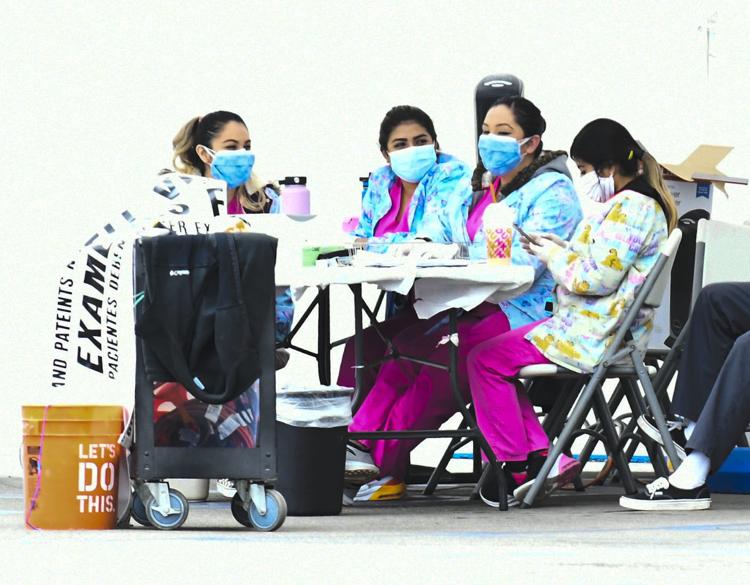 032420 Coronavirus screeners.jpg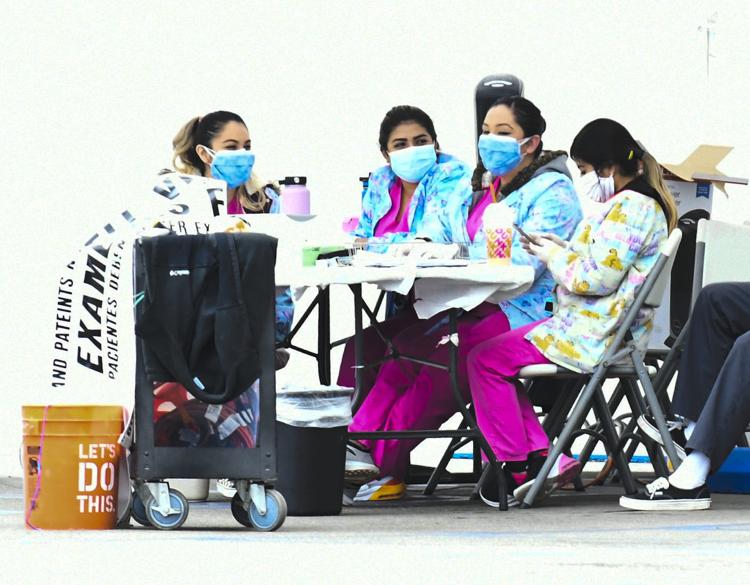 Lompoc Urgent Care triage tent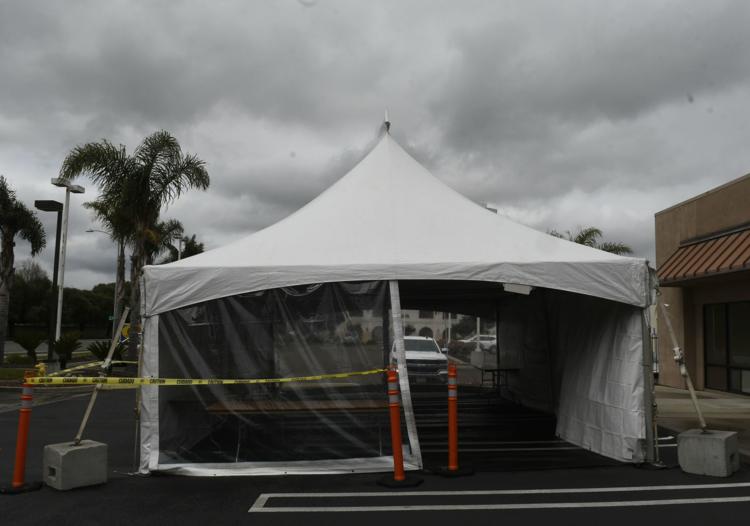 Santa Maria blood drive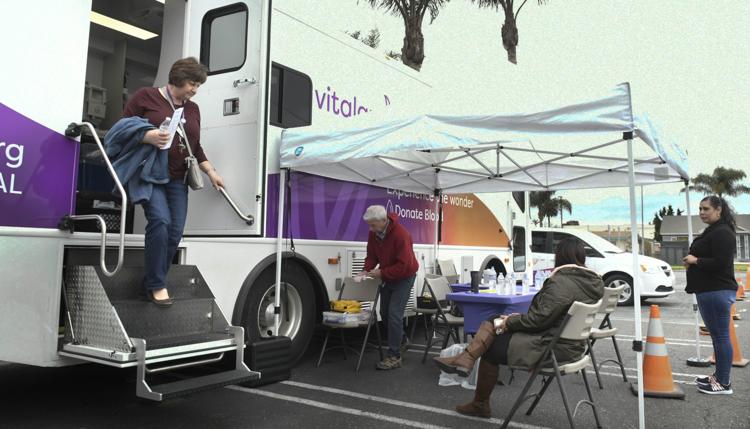 Marian Dignity surge tents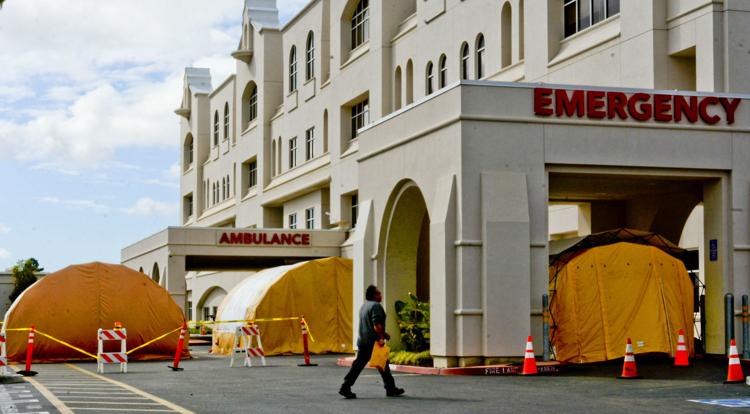 LUSD food distribution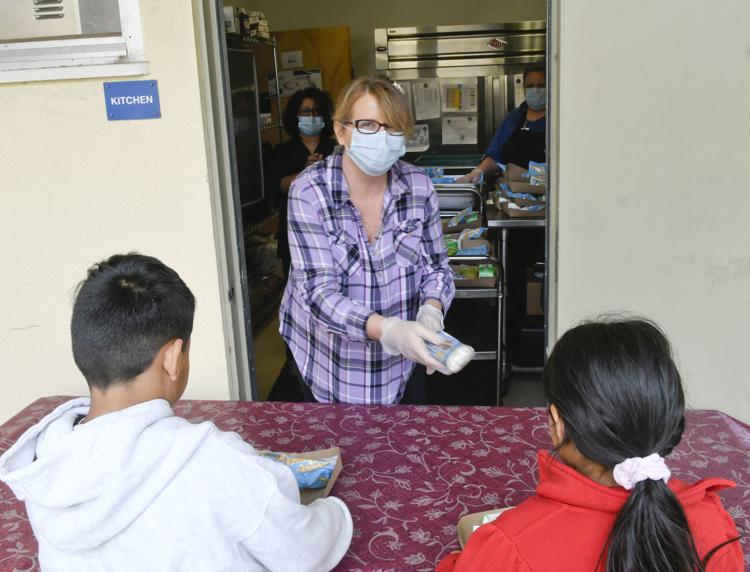 032420 LUSD child care 01.jpg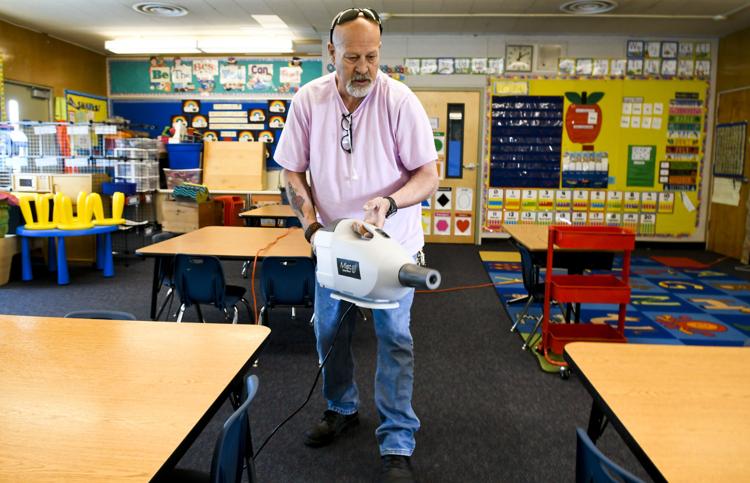 032420 LUSD child care 02.jpg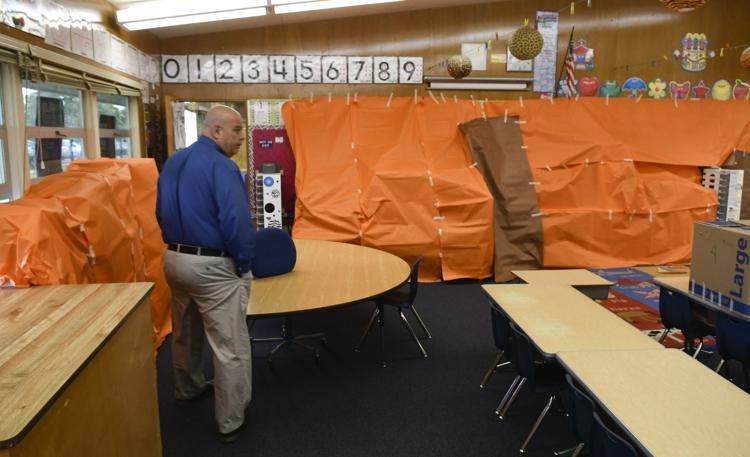 032420 LUSD child care 03.jpg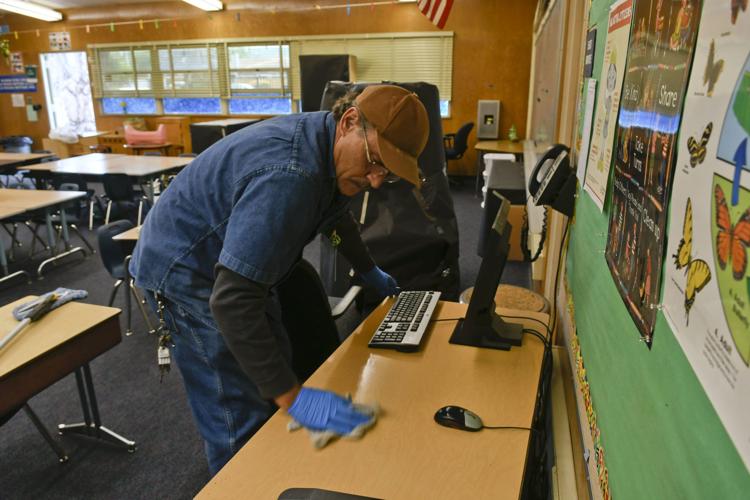 Foodbank volunteers pack for distribution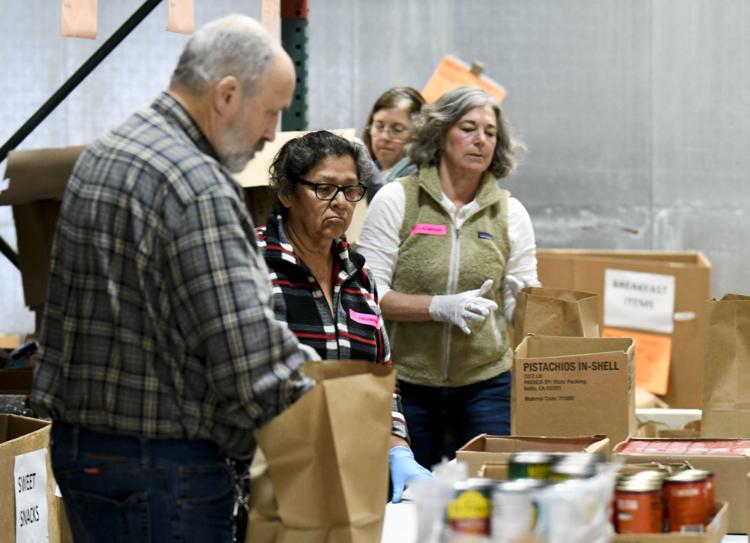 Santa Maria Costco Friday morning line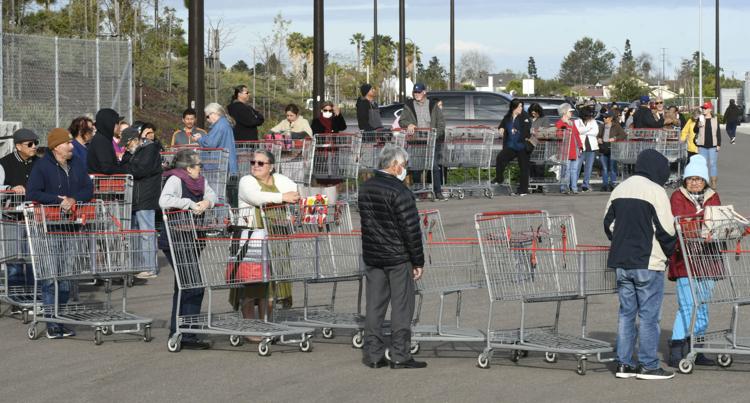 Bridgehouse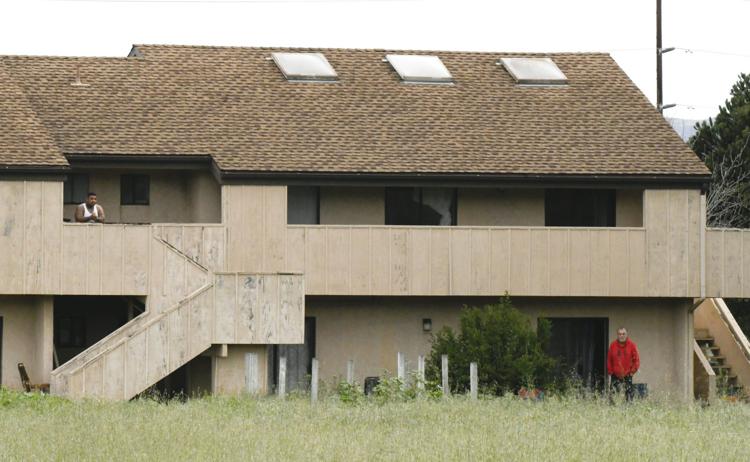 032020 Food distribution 05.jpg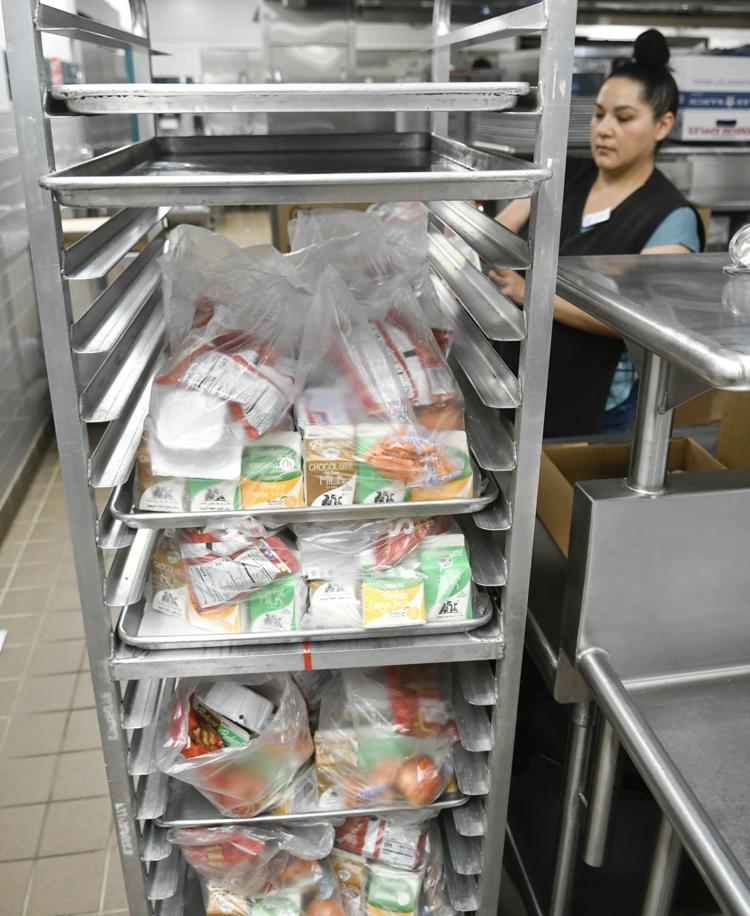 032020 Food distribution 04.jpg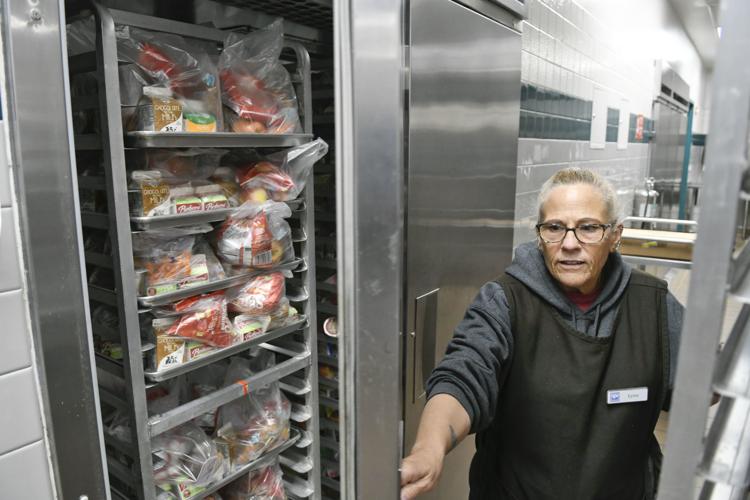 032020 Food distribution 01.jpg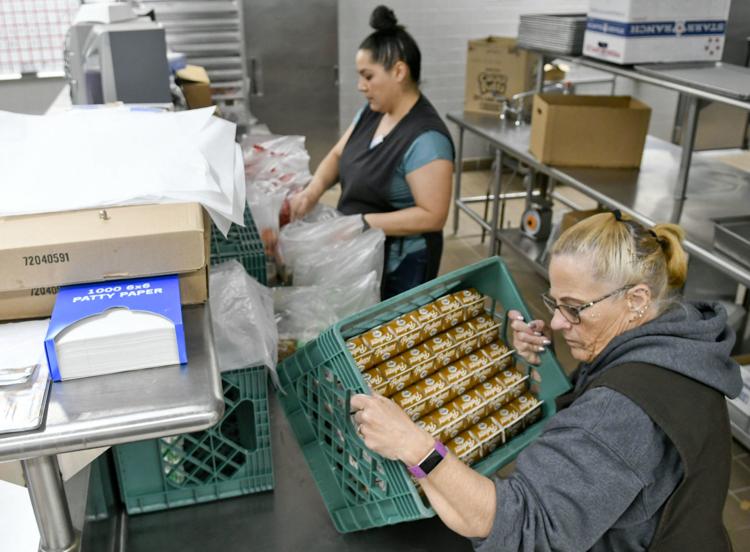 VAFB Main Gate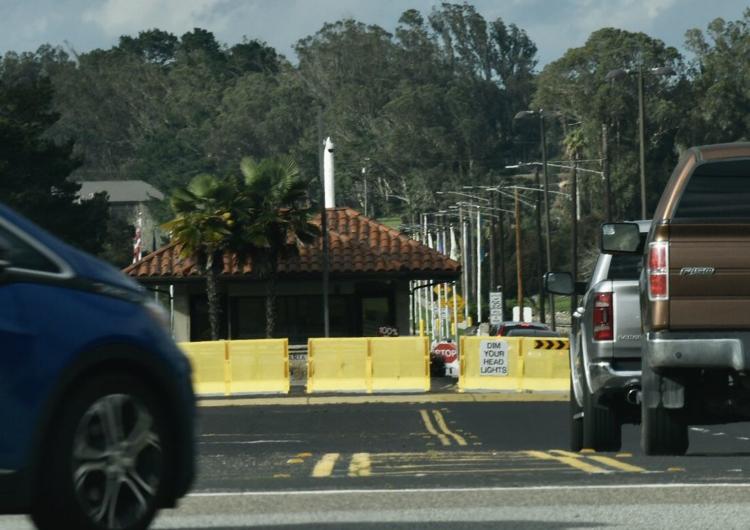 A hopeful message in Orcutt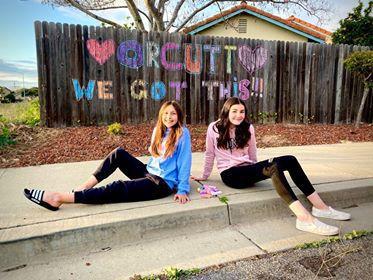 A hopeful message in Orcutt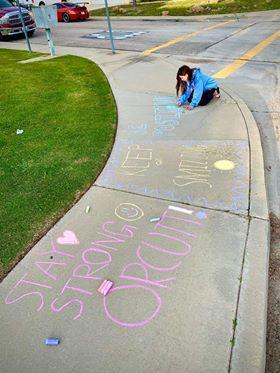 031920 COVID-19 Movies 4 Theater.jpg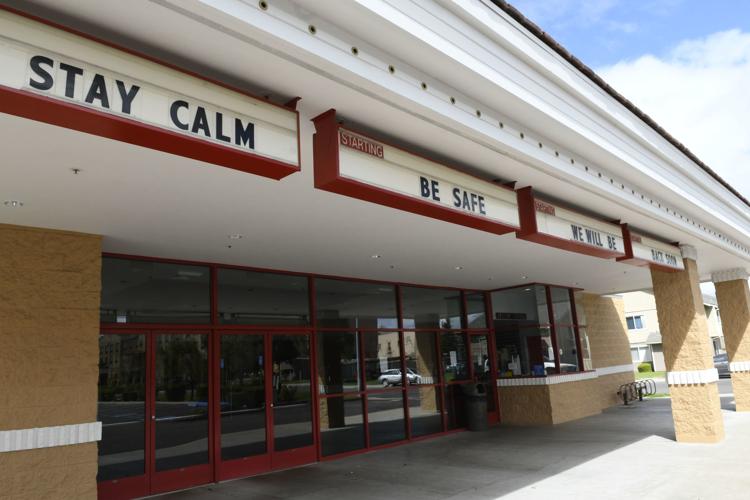 031920 COVID-19 Santa Maria 01.jpg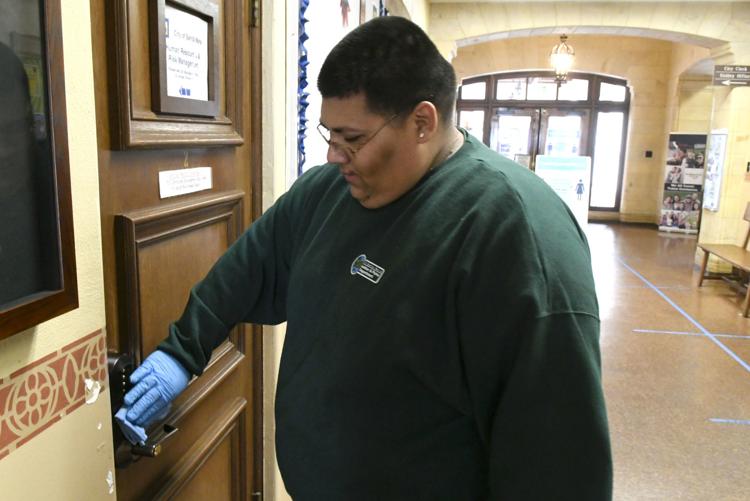 031920 COVID-19 Santa Maria 02.jpg
031920 COVID-19 Mask