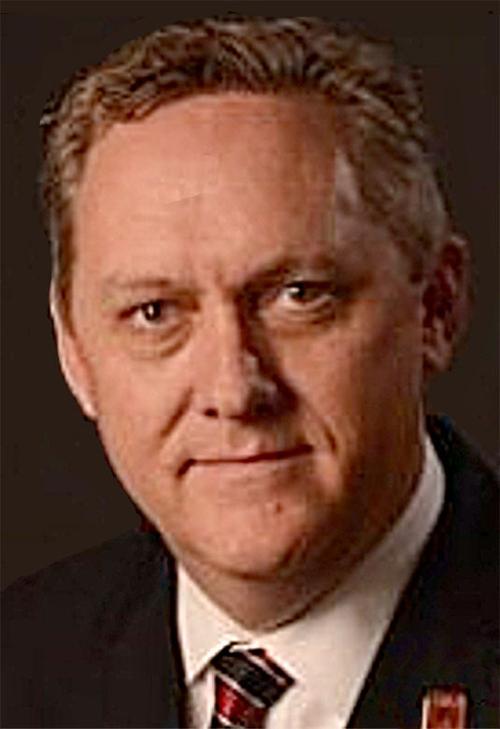 By now we hope you have heard about the Hancock Promise, whose programs vary in composition, but generally have a common component of providing free tuition for a set period of time.
Beginning with the 2018 graduating class, the Hancock Promise ensures that all North County high school graduates can attend Allan Hancock College tuition free. Funding for this transformative program comes completely from private funds.
Promise students may get free tuition, but it's not a free ride. Students who qualify for the Hancock Promise will have to commit to taking a full-time load — 12 units — each semester, and they must enroll in an English and math class. These requirements are in place to help students succeed.
We know the best paths to completion include attending classes on a full-time basis and taking the gateway courses early in a student's educational career. The goal of the Promise is not just to get students into college, but for them to complete a program that leads to graduation, transfer or a career.
College success requires more than just free tuition. That is why the Hancock Promise is a four-phase system designed to help students as early as the fifth grade.
The first phase, Bulldog Bound, builds a college-going culture in our elementary and middle schools. College faculty and staff will conduct outreach visits to each school, invite students to come to campus, and provide educational opportunities that will show students that they are college material.
The second phase, Path to Promise, focuses on high school students. AHC will continue to bring students to campus while providing opportunities to earn college credit as part of the high school curriculum. Academic advising will be intertwined with the Get Focused, Stay Focused program that provides students with the skills needed to be successful in high school and college.
The third phase is the Promise Year — First Year Free at AHC. Recognizing that tuition and fees are only a part of the price of college, our faculty are working diligently to keep textbook costs down. We are seeing more faculty switching to open educational resources (OER). Classes using OER textbooks and materials are growing quickly, providing materials that come at no cost to the student but carry the rigor of traditional college textbooks.
Once students complete the Promise Year, they will be poised to move into phase four, the Extended Promise. AHC's Foundation now provides more than a half-million dollars in scholarships every year. Students completing the Hancock Promise will be in a great position to earn those scholarships as well as funding from other sources.
The college has funding to make the program viable for five to seven years and a plan to build a $10 million endowment to make funding permanent. We will soon publicly announce a substantial gift to kick off the endowment.
In the meantime, we invite you to join us for the Foundation's 40th Anniversary Gala on Oct. 21. We will honor the contributions of Agnes Grogan, our first foundation director and long-time friend of the college. All proceeds from the Gala will go to the Promise. We hope to see you there to celebrate a great legacy and a new future for our community.
Catch the latest in Opinion
Get opinion pieces, letters and editorials sent directly to your inbox weekly!