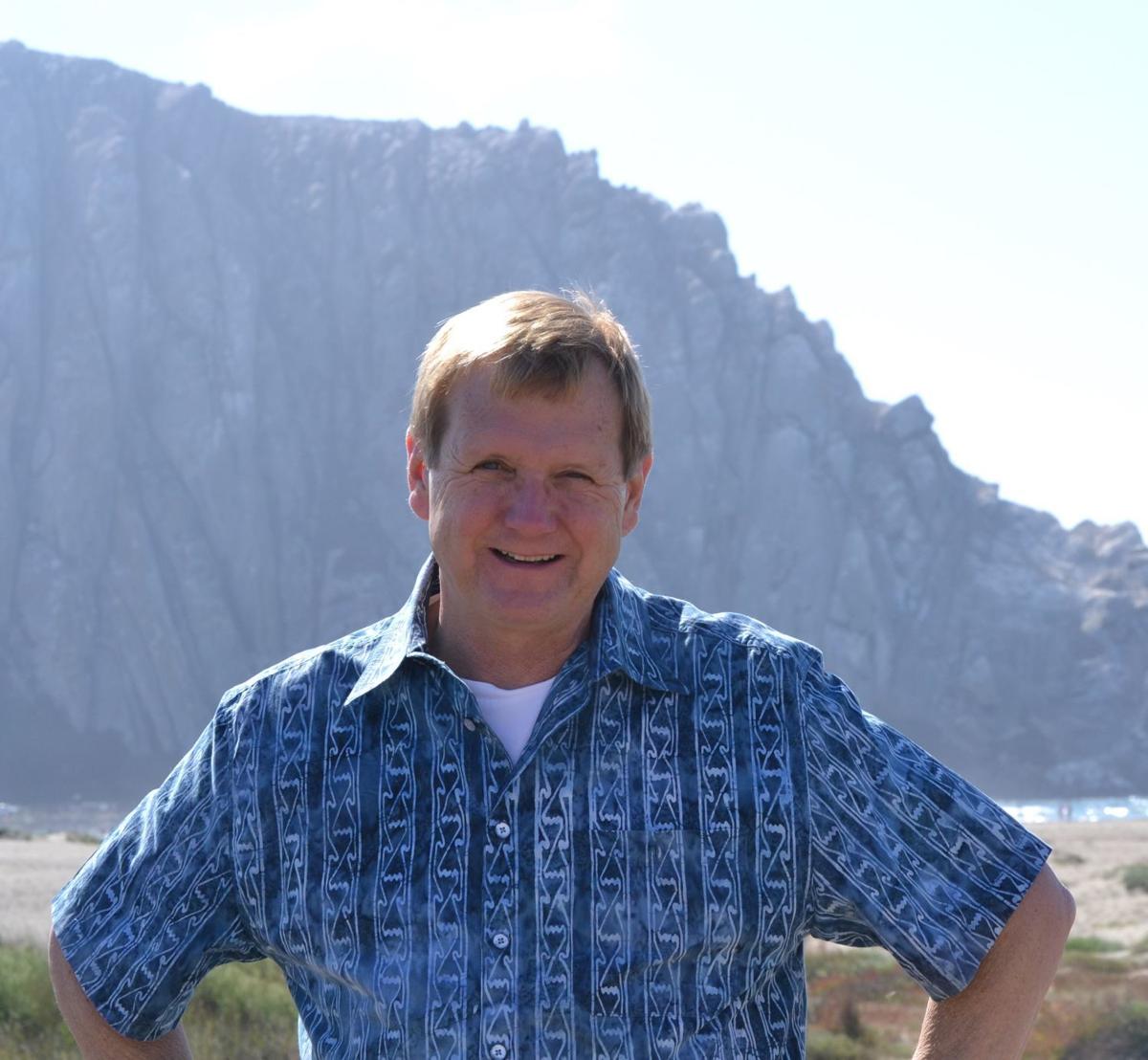 The Pozo Saloon has as colorful a history as any place on the Central Coast.
Originally opened in 1858, it has played host to characters as diverse as Billy the Kid and Snoop Dogg. While owner Tim Reed is enthralled with the saloon's past, he is just as excited about what lies ahead.
"The future looks bright," said Reed, whose plans include hosting family events as well as "line dancing inside, big-name concerts outside. People come here to have a good time."
Pozo means "well" in Spanish, and the town itself is believed to have been founded in 1854 by a shady individual name Ynocente Garcia, who came to the area after being fired from his job as administrator at Mission San Miguel for "excessively flogging" the Native American workers.
In Pozo, he was allegedly involved in some questionable land speculation. Garcia named the town "El Rancho San Jose," but in 1878, when townspeople applied for a Post Office, they discovered that "San Jose" was already in use. A resident suggested "Pozo," due to the town being surrounded by mountains, and the name stuck.
Pozo sat on the Butterfield Overland Mail stagecoach route, and the saloon was a popular place for weary travelers to stop for a drink.
A mini gold rush in the 1860s brought more people to Pozo. During this Wild West era not only did Billy the Kid visit the saloon, but also Jesse and Frank James, who stayed with their Uncle Drury at his ranch near Paso Robles prior to starting their bank robbing careers.
You have free articles remaining.
Reed first saw the Pozo Saloon in 1988, when he and some friends rode past it on their motorcycles.
"I like old stuff," he said, and was immediately taken with the authentic feel of the saloon, from the creaking redwood floors to the old saddle and pot-belly stove inside. He is determined to retain that feeling, noting that the locals won't have it any other way.
"When I first bought the place, they said, 'Who's the new guy?'" Tim said, for they feared he might change the saloon's character. Tim soon put their concerns to rest.
"When the front door was falling apart, I thought there was nothing else to do but replace it," Tim says. But the locals were resolved that the original remain in place, and one of them repaired it at no charge without replacing the wood the door was originally made from.
The saloon's fans also want it to remain as it is. People have come from as far away as Florida, Oregon, South Carolina, even Australia, to savor a "Pozo martini," which is a beer with an olive in it, or attend one of the outdoor concerts the saloon has hosted over the years. Country stars Willie Nelson and Dwight Yoakum have played in Pozo, as have rockers .38 Special, reggae's Steel Pulse and Ziggy Marley, as well as rapper Snoop Dogg.
Tim once designed concert venues, and he has plans to improve the concert area behind the saloon, which can hold as many as 10,000 people, by planting new grass and rebuilding the stage where the bands perform.
The drive to Pozo from Santa Margarita is a lovely one, going past miles of green fields and trees, ranches and horse corrals. A fawn ran across the road in front of us as we approached the saloon — a good omen — and the feeling of being in a unique place comes over you right away.
"There's no other place like it," Tim said. Who could disagree?
Mark James Miller is an associate English instructor at Allan Hancock College and president of the Part-Time Faculty Association. He can be reached at mark@pfaofahc.com.