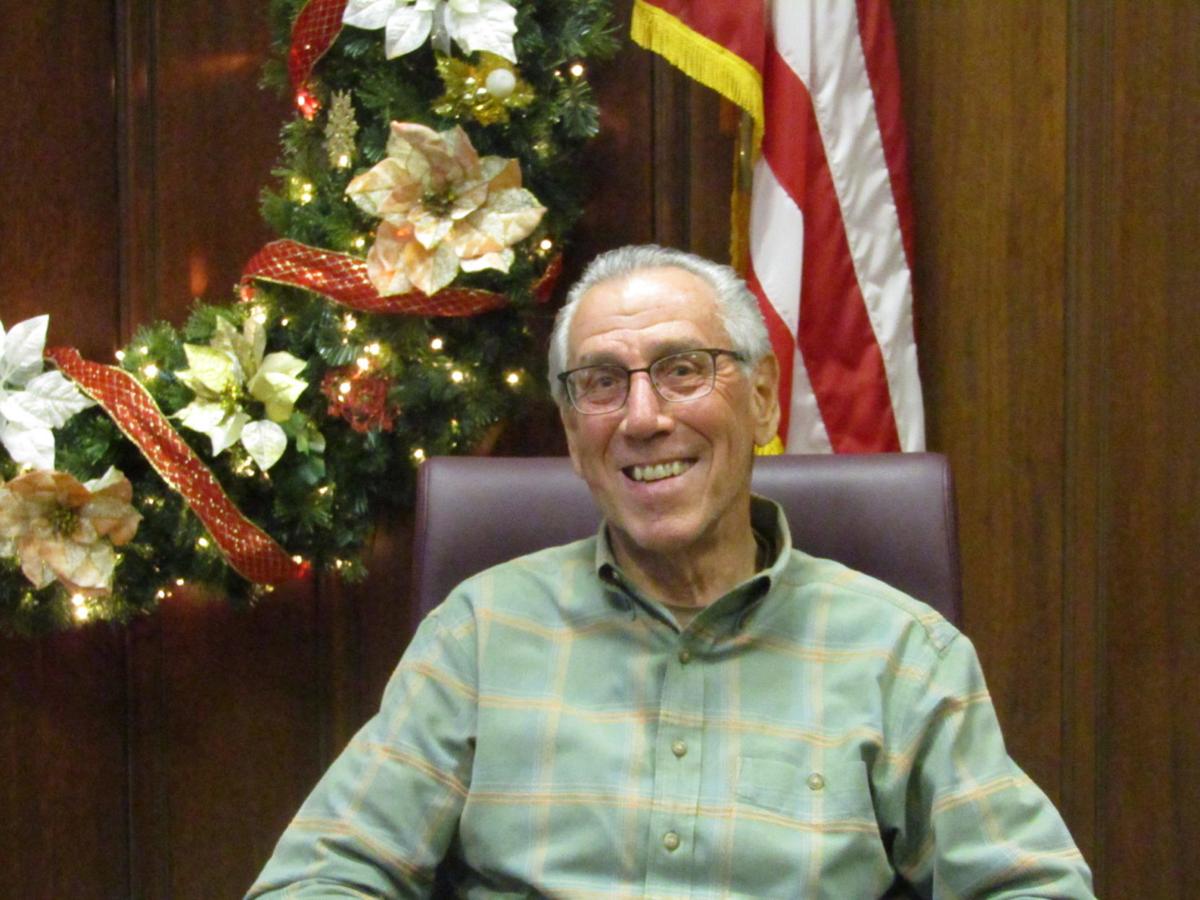 We have all witnessed the overwhelming volume of individuals and families swamping the border along our Southwestern states. Included are the images of the holding facilities we provide attempting to relieve the distress of these immigrants and asylum seekers. Not a pretty picture with no solution in sight.
There are numerous opinions about solving these issues, and here is one I propose. It relies on the truly-concerned, caring, benevolent individuals and families that want to get involved to help solve this crisis.
The first thing is for the federal government to set up a Department of Concerned, Caring, Benevolent, Loving Individuals or CCBLI.
It's no secret that our region lags behind county, state and national averages in regard to educational attainment. The City of Santa Maria included this fact as part of its strategic plan. Local economic advocacy groups, social justice organizations, elected officials and industry leaders have all called for an expansion of educational opportunities in our region. The key to long term educational gains is the development of a college-going culture in our community. Too many parents think that college is out of reach for their children – that the barriers created by cost and distance to a CSU or UC campus relegates our children to low-skill jobs.
This Department of CCBLI would coordinate and assist in paring individuals or families seeking admittance to the United States either through immigration or asylum seekers with those willing and able to help. This program would pair individuals or families willing to step up and help solve our current humanitarian crisis with those seeking help at the border.
Here is how it would work: An individual or family willing to participate/commit to this effort would sign up to host/sponsor either an individual or family that's being detained at one of our centers at the border.
By signing a contract, they would commit to host/sponsor an individual or family for up to two years. This contract would include providing their guests with shelter, food, medical, education and transportation. This humanitarian effort would provide for these deserving individuals or families a safe, warm, caring environment in which to live.
You have free articles remaining.
This benevolent approach and support would allow these guests ample time to adjust and ultimately achieve what we all desire, the American Dream. It would allow families to stay together. This program would be ideal for those living in sanctuary cities, as it would remove any fear of government encroachment.
To assist and promote in the fulfillment of this humanitarian hosting contract, the federal government would allow tax deductions for all expenses incurred during this contracted hosting period. Just like filing income tax returns with the IRS, expenses associated with the hosting contract would have to be itemized with receipts and documentation.
Here on the beautiful Central Coast we have been hit by President Trump's tax plan, as the federal deduction for state taxes was capped at $10…
Arrangements would be made for hosting individuals or families to either pick up their guests at any border detention center or they could send a bus or plane ticket to transport their guests to any location/destination of their choice.
This would be a great way to resolve, in a humanitarian way, our current crisis at the border. I'm sure there are enough individuals and families that would be willing to step up and participate in this benevolent program, a win-win situation.
Bob Orach is a long-time Santa Maria resident.