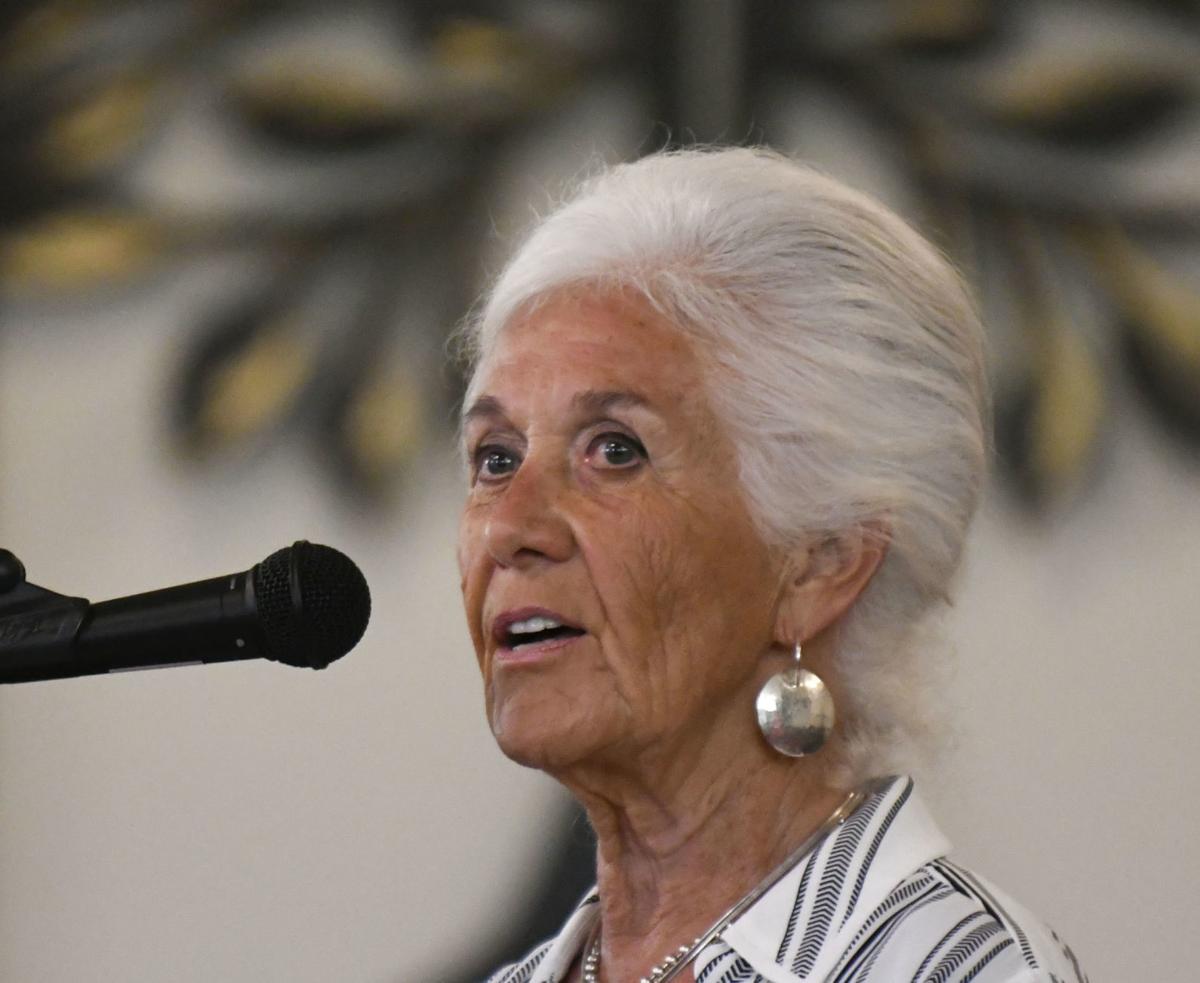 This city is committed to protecting the health and safety of our struggling residents and businesses with answers, resources, eviction protections and more types of relief through this COVID-19 pandemic.
On your behalf, the city is collaborating with every level of government, and is seeking grants and state and federal funding because revenues that pay for our city services and staff are drying up.
I vow to do everything within our power. At today's (Tuesday's) meeting the City Council may vote to continue our local emergency to obtain more assistance.
I have regular meetings with Santa Barbara County Public Health, Dignity Health, mayors, supervisors, Assembly members, our Congress members, and state senators. Issues and updates are discussed. When there are opportunities to help one another we are all engaged.
I have spoken with Sheriff Bill Brown to be assured our residents will not be evicted. I have been in contact with Assemblyman Jordan Cunningham's office to secure his help with the governor's office to secure bans on eviction, both residential and commercial. We share your concerns, including the merits and holes in the governor's statewide delay on evicting residential tenants, through May 31, who are unable to pay rent because of COVID-19.
Weeks ago, I started driving the community to see firsthand where we could put more resources. Social distancing is so important. As soon as I was aware that in-person church services were continuing, I contacted the Ministerial Association asking that they cease all gatherings. At that time 250 people was the magic number. After calling several grocery stores, I realized there were no protocols, which had to come from corporate offices.
To help residents and businesses, your city is waiving delinquent utility billing fees that occur because of the impact of COVID-19, not turning off water for nonpayment, providing payment arrangements, waiving all SMAT transit fares, and is deferring the due date for bed-tax payment from hotels. We've also removed all basketball hoops but are keeping parks open so people can get exercise.
Public health authorities are deciding what constitutes essential services and each of us must follow these rules. Under the direction of the White House Coronavirus Task Force, we are part of executing a whole-of-America response to fight the COVID-19 pandemic and protect the public.
Alice Patino is the Mayor of Santa Maria.
Concerned about COVID-19?
Sign up now to get the most recent coronavirus headlines and other important local and national news sent to your email inbox daily.