There's no questioning Jeff McNeil's greatness as an athlete during his days at Nipomo High School.
McNeil, who graduated from Nipomo in 2010, was a three-time letter winner in multiple sports -- basketball and golf.
In fact, on the Titans' golf team, McNeil was a three-time All-League pick and team MVP. McNeil played in the prestigious U.S. Junior Amateur. 
On the hardwood, McNeil averaged over 17 points a game during his senior season, helping the Titans advance to the playoffs. 
There's also this footnote in McNeil's bio: "...took up baseball during senior year."
Yes, McNeil, who was a talented youth baseball player, didn't focus on the sport during his high school days until returning to it as a senior in the spring of 2010. 
That was a brilliant choice. 
When the first Life Pacific University men's soccer team comes on to the pitch for its debut in early February, Myles Baro will be part of it.
The left-handed hitter, who also swung a golf club left-handed but throws a baseball with his right hand, put together one of the more dazzling offensive seasons the area has seen over the last decade. McNeil hit .446 with seven home runs, three triples, 13 doubles and 30 RBIs. He also scored 26 times while smacking 41 hits in 26 games. He struck out 10 times that year and drew six walks. 
McNeil also pitched for Nipomo and coach John Stevens in 2010.
"He's such an exciting player at shortstop — he covers a lot of ground and he makes a lot of plays. But we figured this was an emergency, and we had to go with him," Stevens said after McNeil earned a win over Righetti in 2010. 
McNeil is the third Player of the Decade nominee. He joins former Santa Ynez standout Zach Torra and Righetti's Troy Prober. 
McNeil initially committed to play baseball at Cal State Northridge, but eventually ended up at Long Beach State. 
There, he blossomed into a 6-foot-1, 180-pound infielder with quick hands, smooth feet and a sweet stroke. He started for three seasons with the Dirtbags, playing from 2011-13. He played in 164 games at LBSU and made 154 starts, primarily playing second base. As a junior, he hit .348 to earn First Team All-Big West honors as a utility player. McNeil added 16 doubles during his 2013 season with a .398 OBP and 13 stolen bases for the Dirtbags.
Where is McNeil now? Well, he's probably on a golf course somewhere, though that's not his day job. McNeil was selected in the 12th round of the MLB Draft in 2013 and is currently a starting utility player for the New York Mets. McNeil was named an All-Star in 2019.
McNeil, who will be 29 in April, has hit .319 in about two full seasons for the Mets. He's compiled 9.4 WAR in 248 games. He finished sixth in Rookie of the Year voting in 2018 in just 63 games, hitting .329.
For his major league career, McNeil is slashing .319/.383/.501 with 63 doubles, seven triples and 30 home runs. He's driven in 117 runs and score 137 times. 
That all almost didn't happen as McNeil was drawn to the game of golf and hoped for a future on the links.
"I grew up on a par-three course in Santa Barbara," McNeil said for a Times story in 2009. "My dad first took me out when I was four. I started playing tournaments when I was 12 or 13."
In 2010, McNeil was named to the All-Area First Team in both basketball and baseball.
Jeff McNeil 4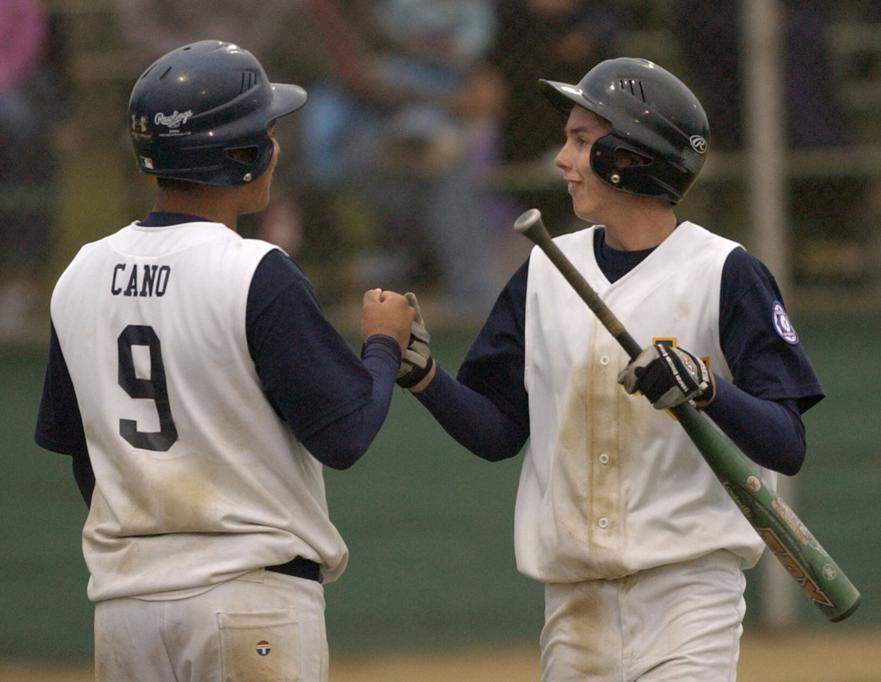 Jeff McNeil 5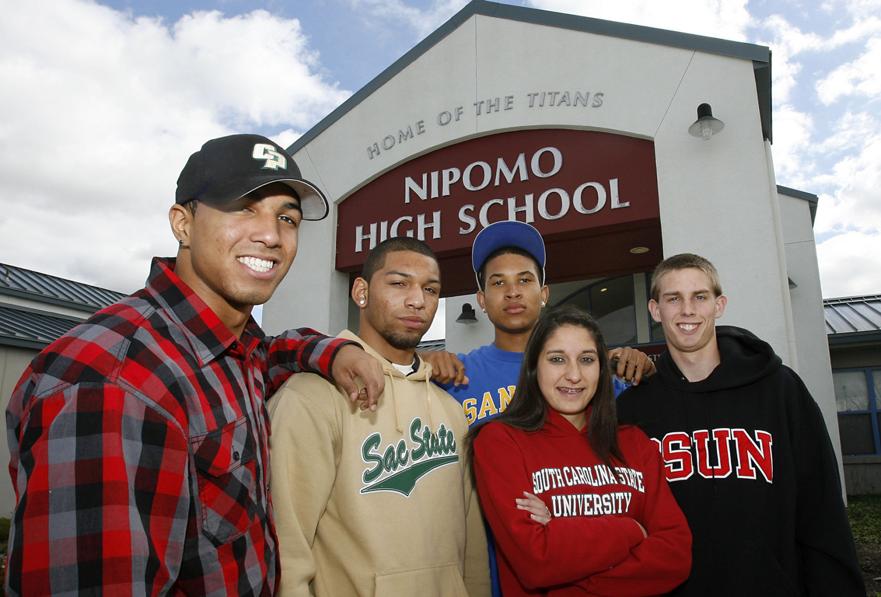 Jeff McNeil 2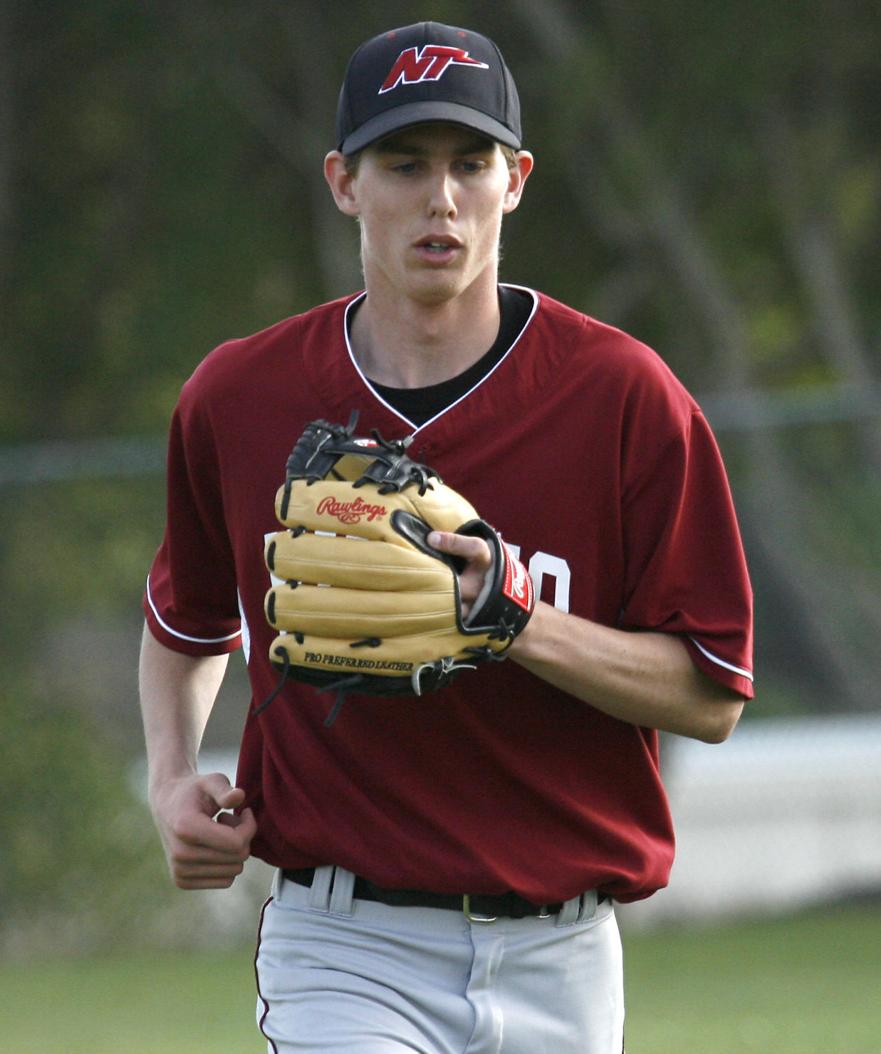 Jeff McNeil 1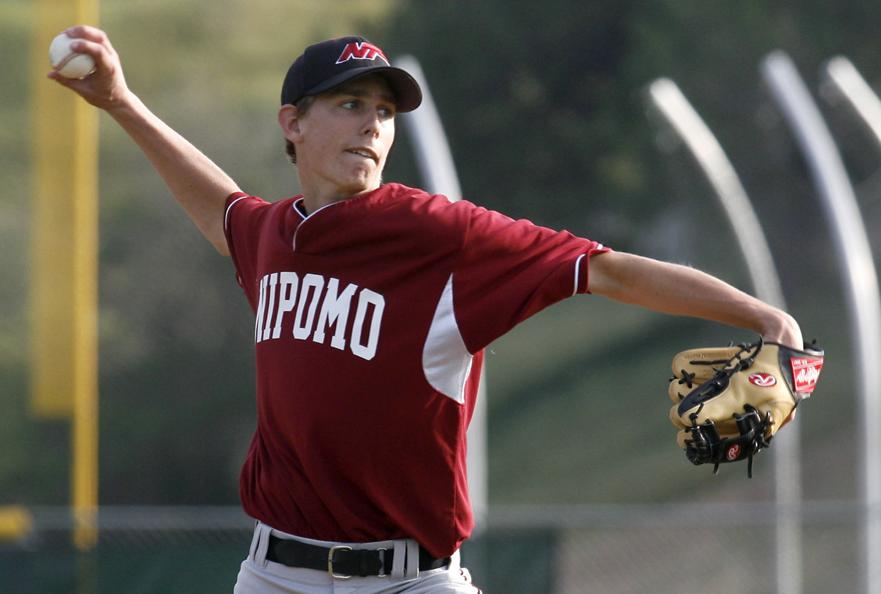 Jeff McNeil 3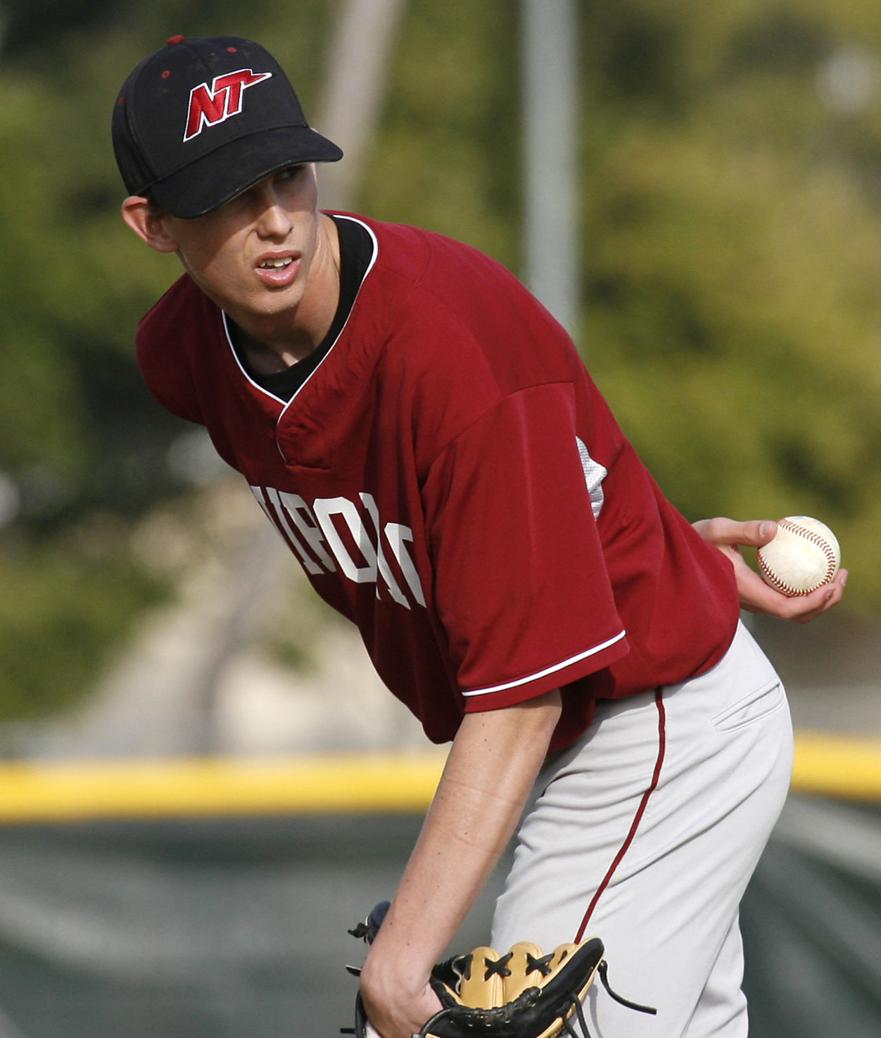 Jeff McNeil 4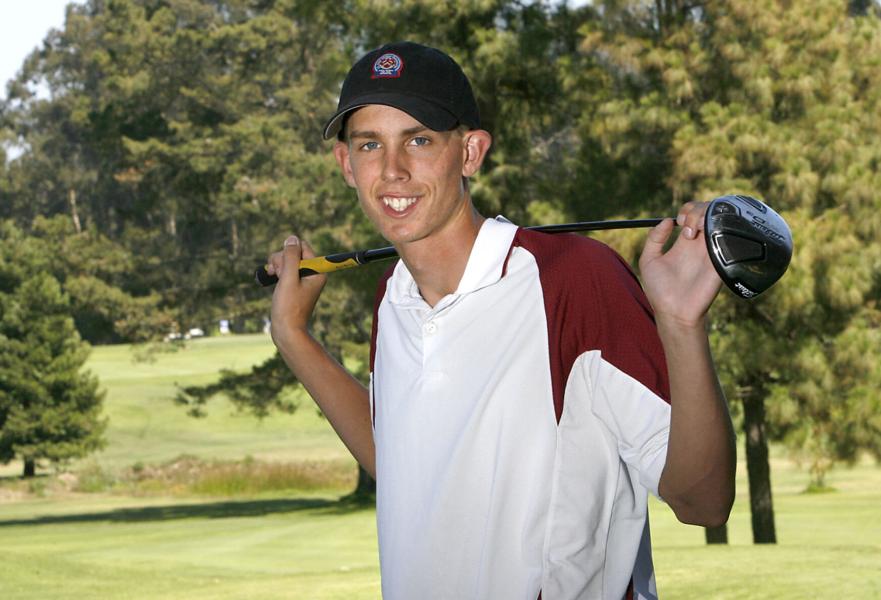 Braves Mets Baseball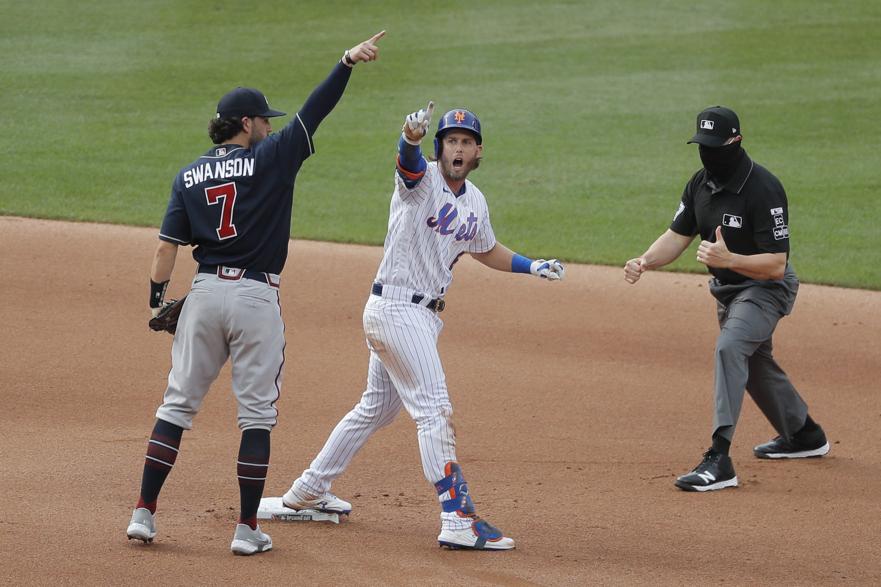 Top stories of 2019: Nipomo grad Jeff McNeil's journey to MLB All-Star Game comes in at No. 3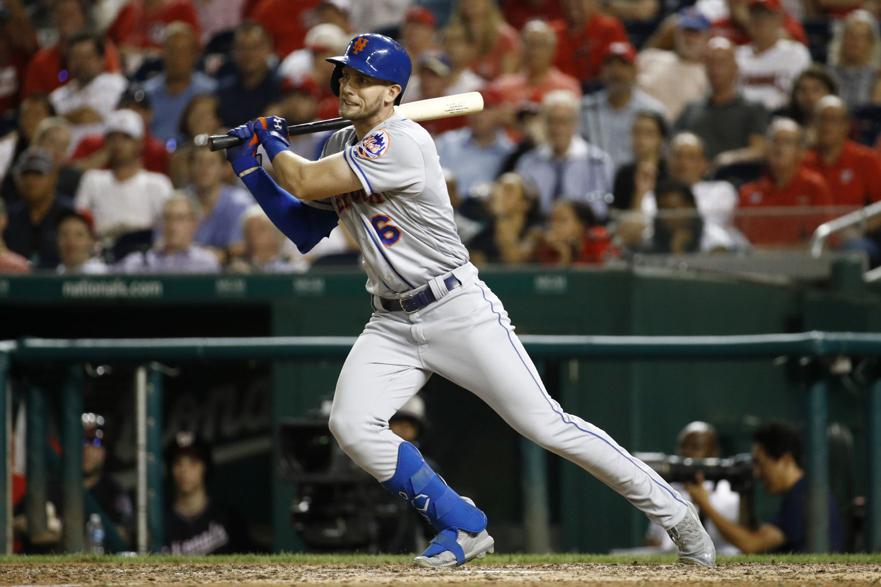 Top stories of 2019: Nipomo grad Jeff McNeil's journey to MLB All-Star Game comes in at No. 3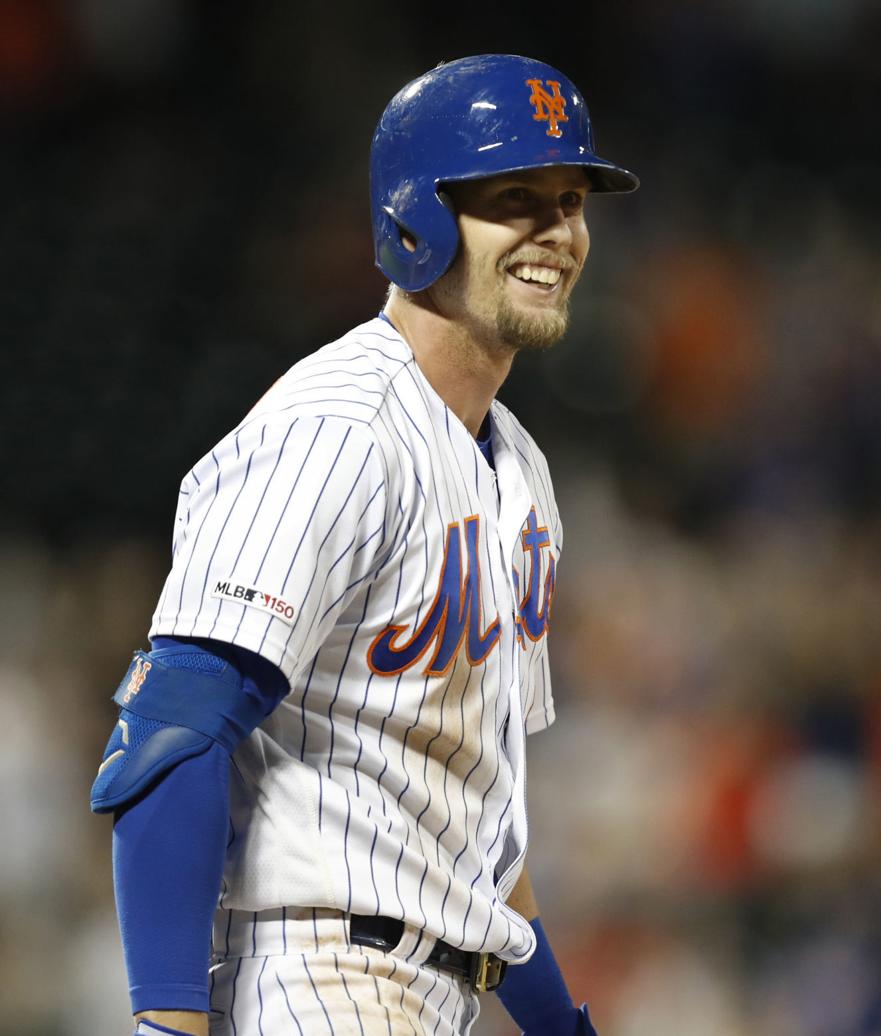 Mets Nationals Baseball
Braves Mets Baseball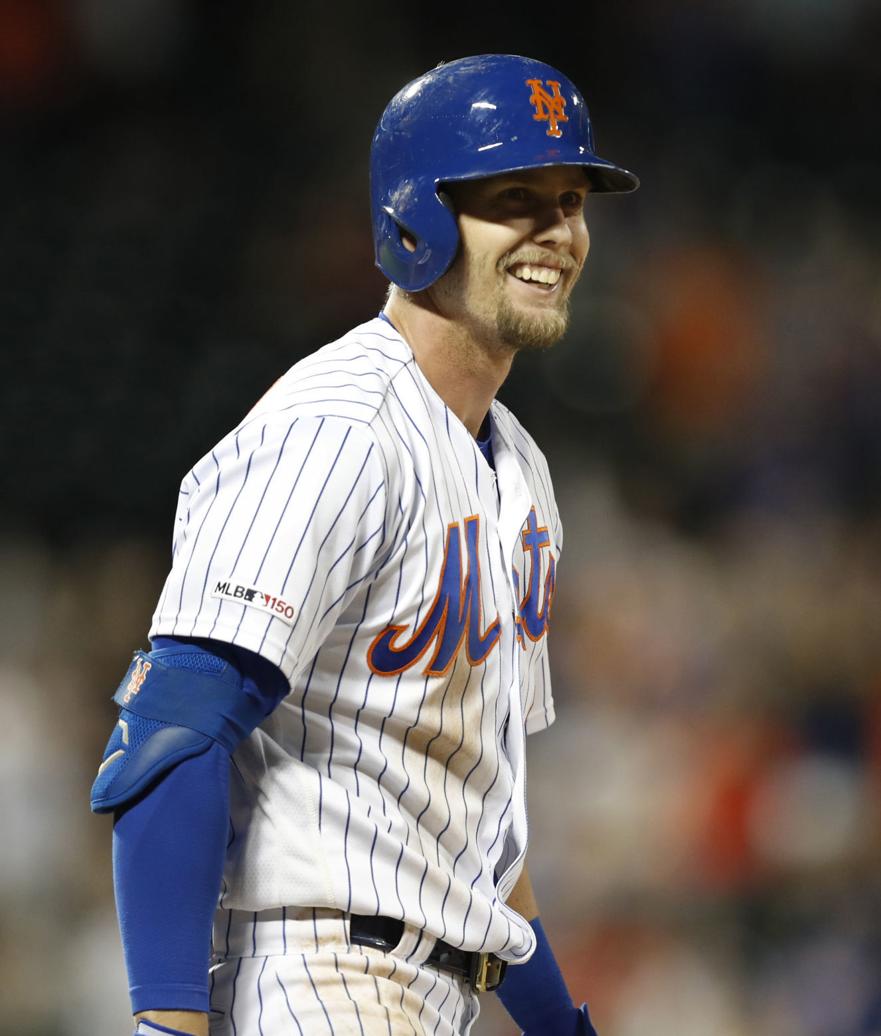 092019 Nipomo v AG 08.jpg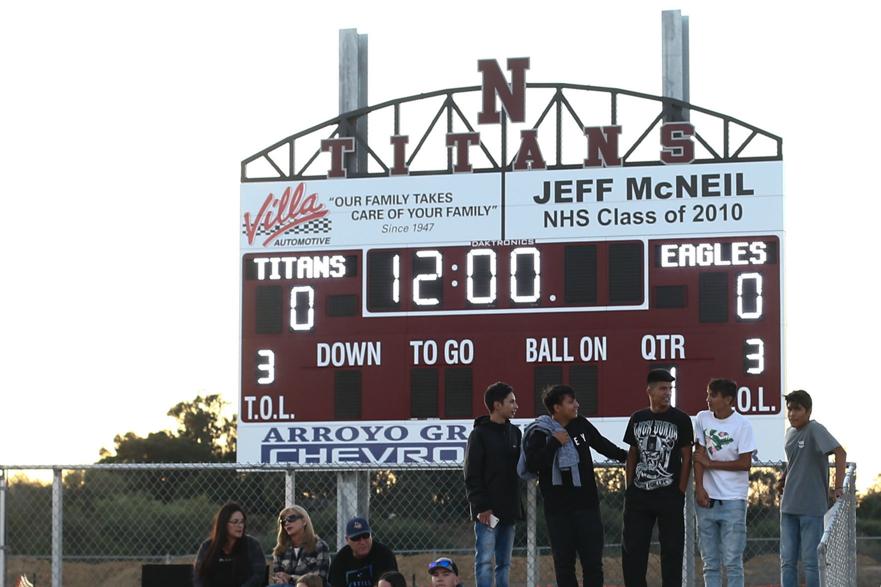 Photos: Arroyo Grande beats Titans at first game at refurbished Nipomo High field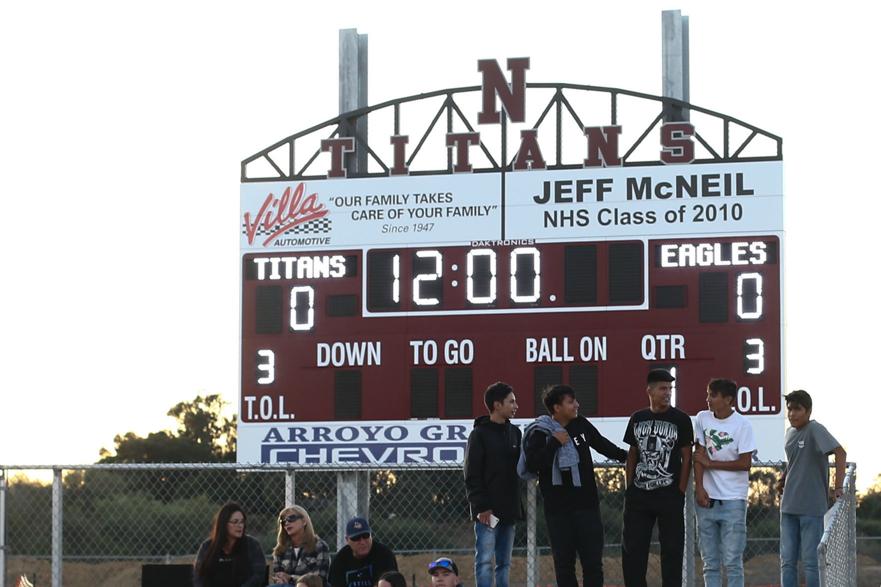 Mets Philles Baseball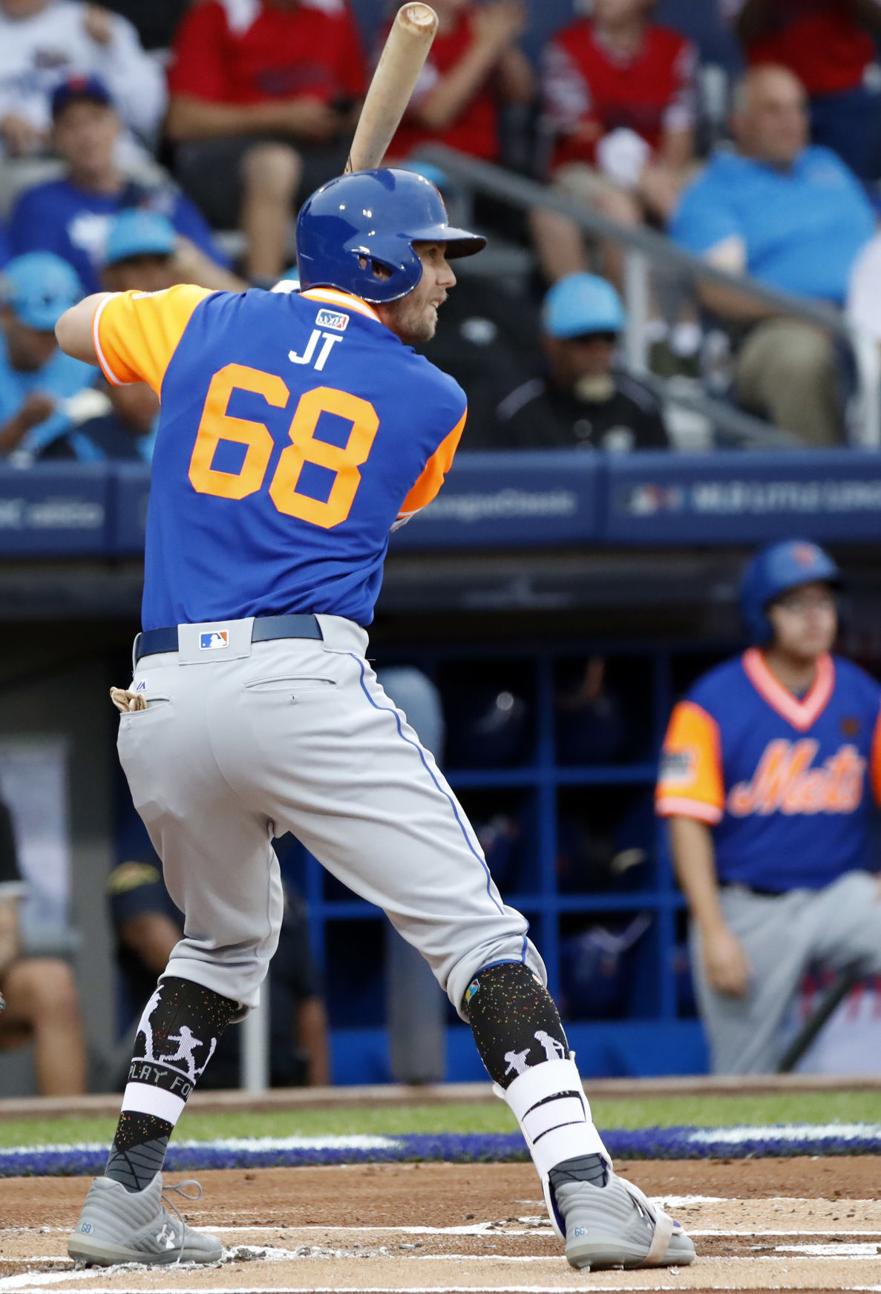 Mets Orioles Baseball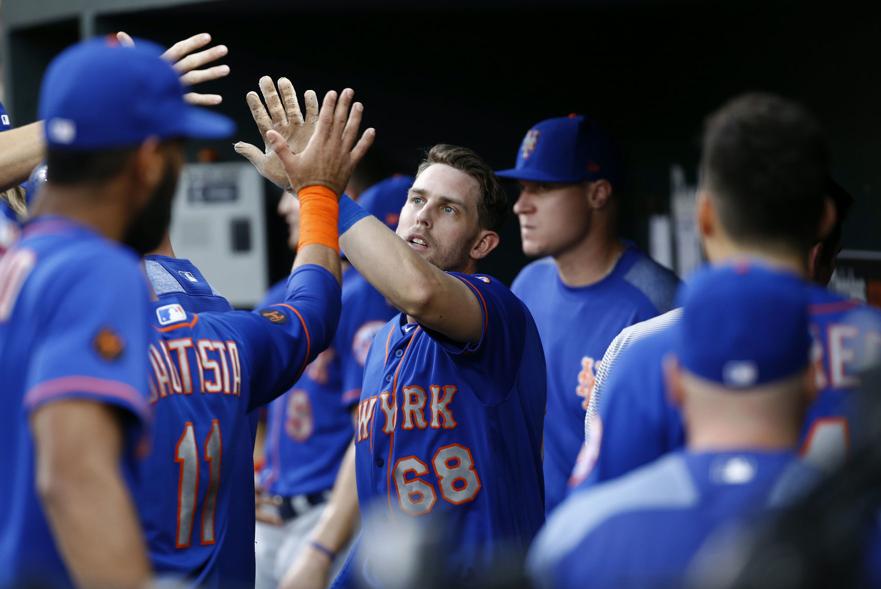 Pro Baseball Roundup: McNeil impresses after promotion to Mets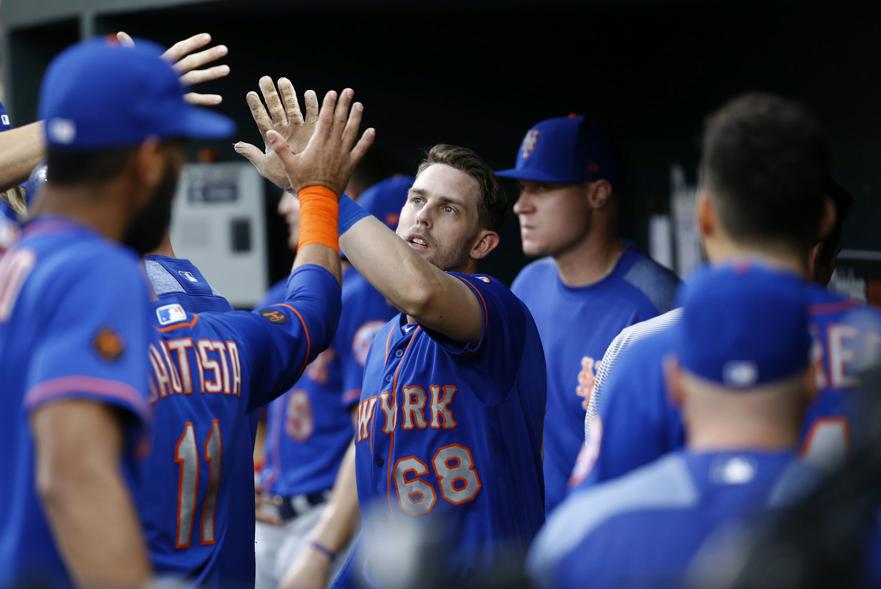 Pro Baseball Roundup: McNeil impresses after promotion to Mets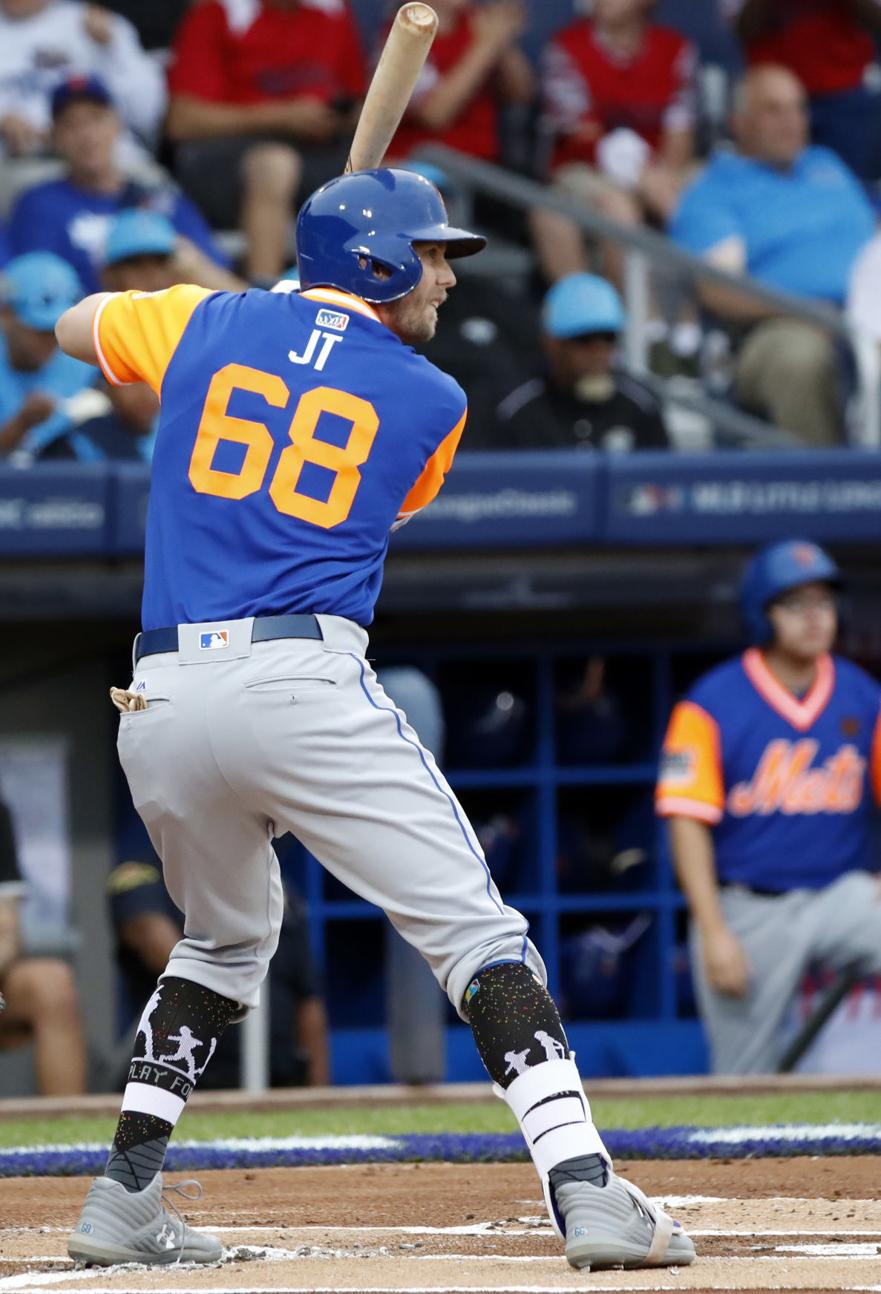 Jeff McNeil busy proving he belongs in the majors
Jeff McNeil busy proving he belongs in the majors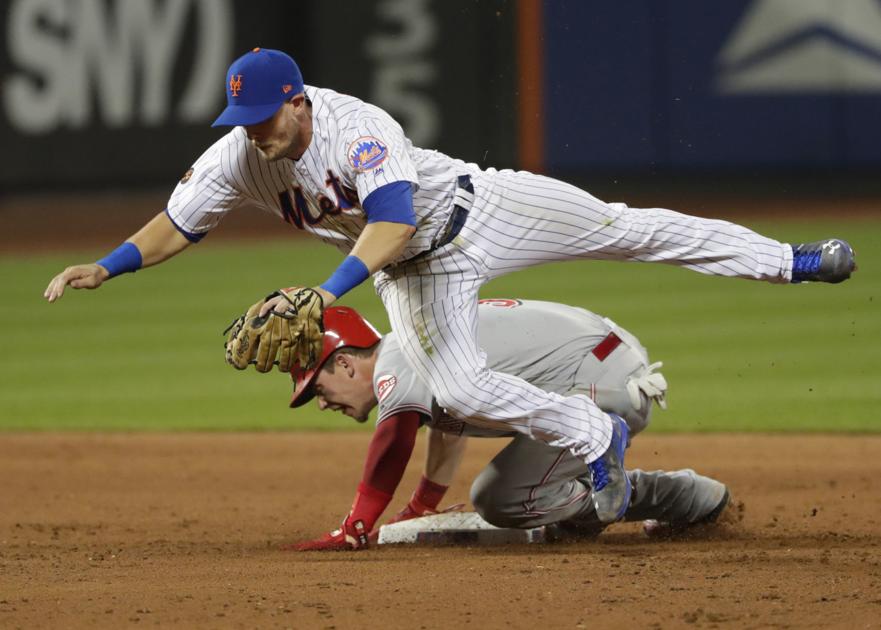 Jeff McNeil busy proving he belongs in the majors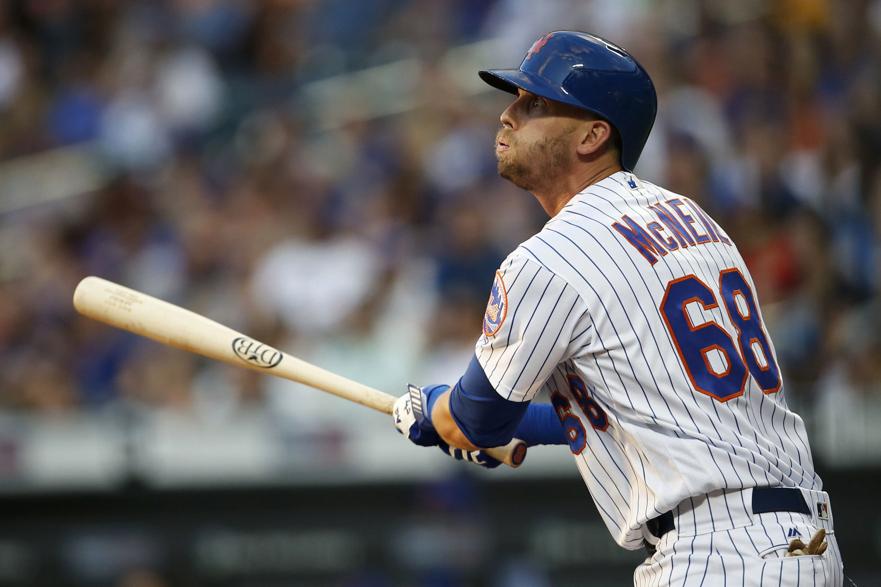 Reds Mets Baseball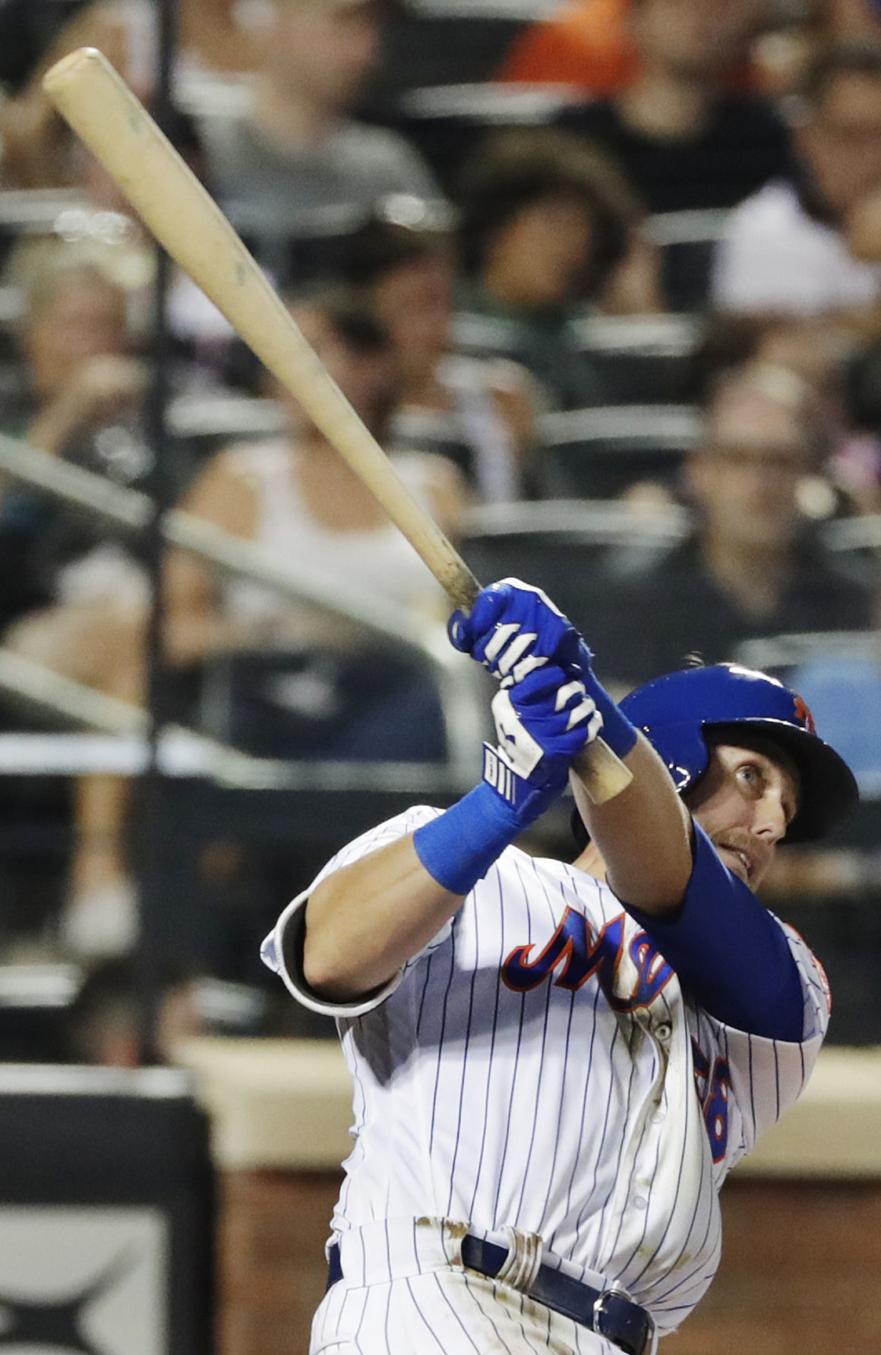 Reds Mets Baseball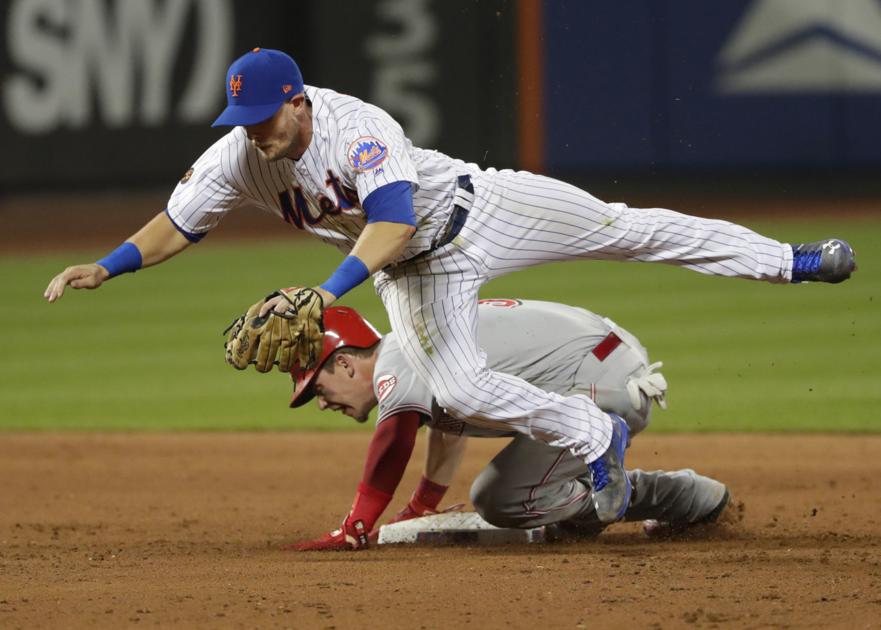 Braves Mets Baseball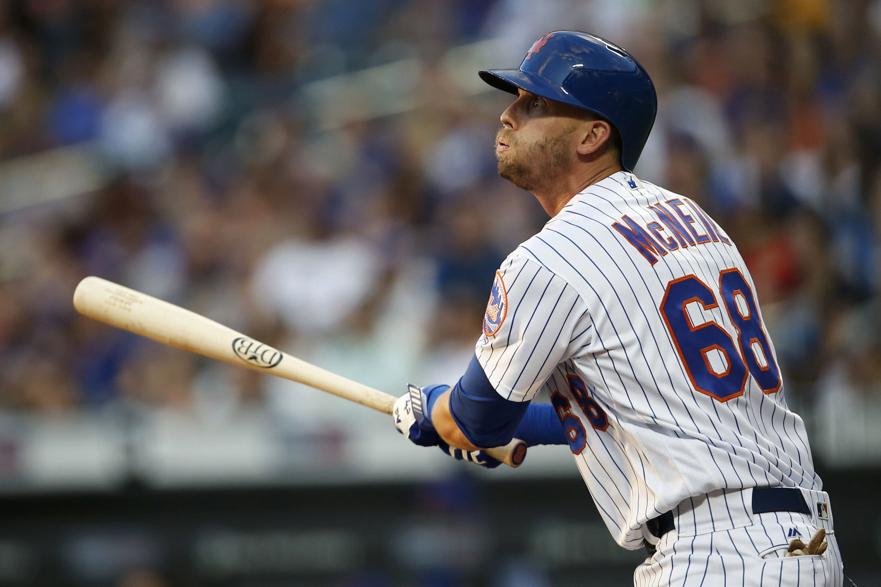 Braves Mets Baseball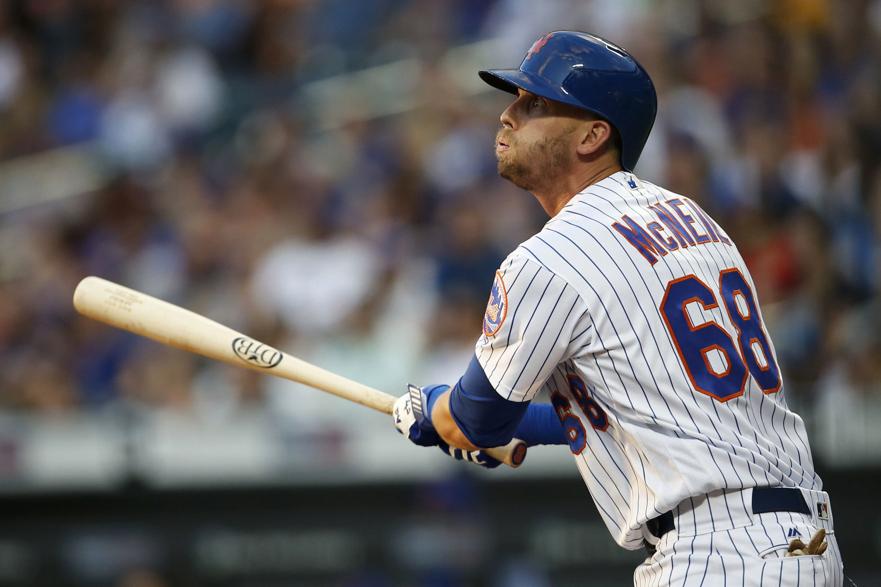 Mets Pirates Baseball
JeffMcNeil01.jpg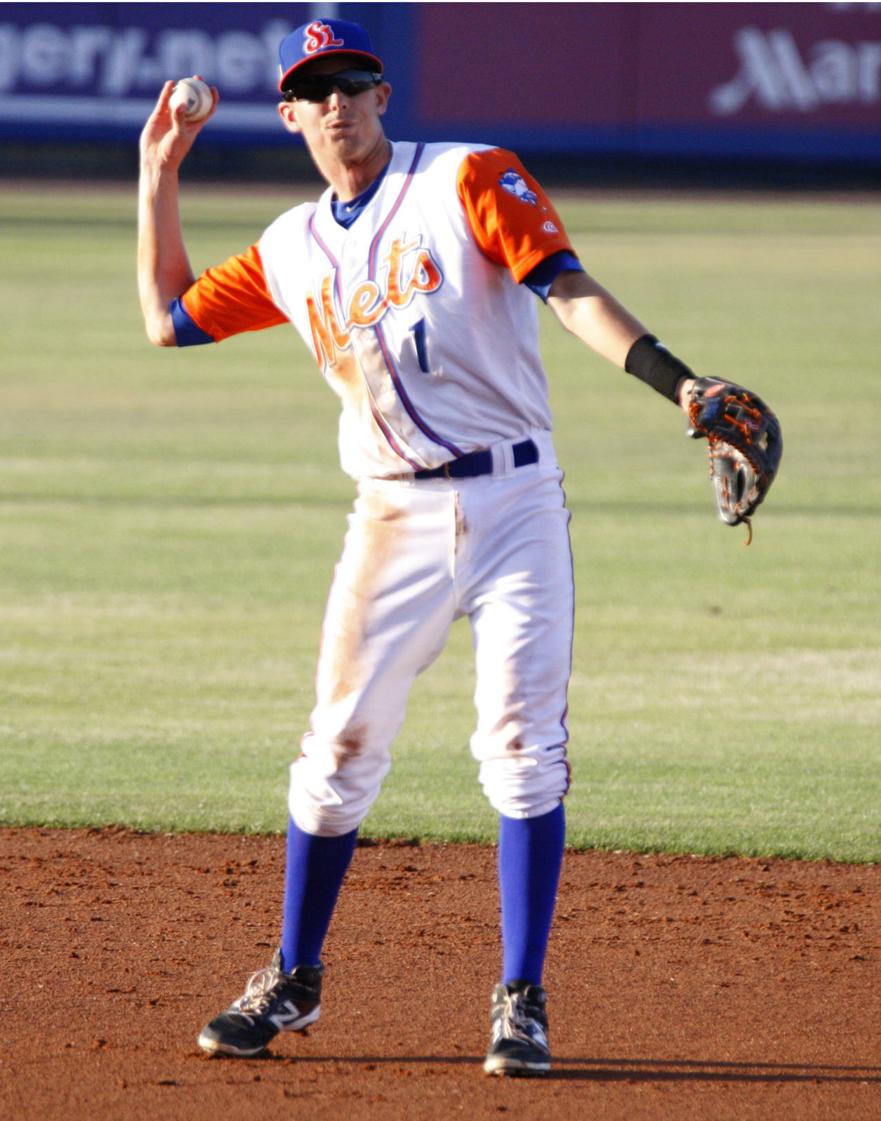 JeffMcNeil02.jpg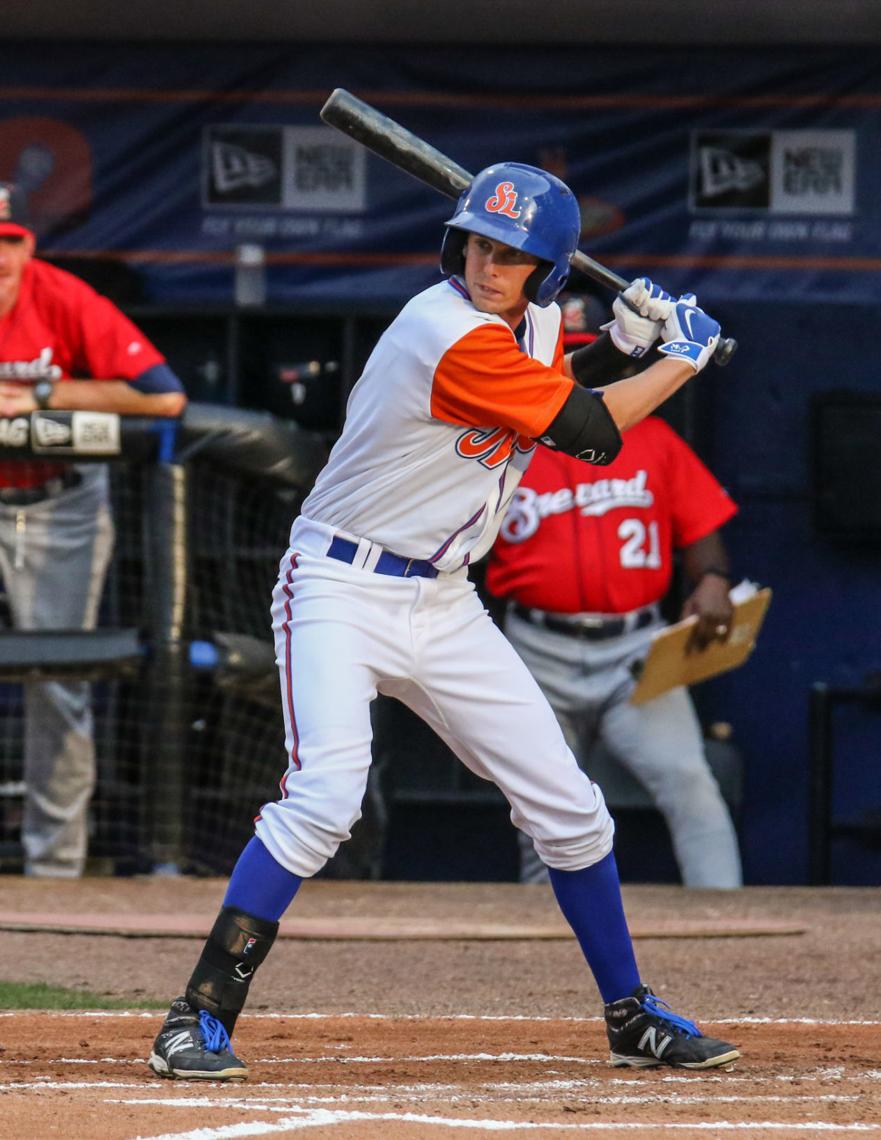 A.J. Reed, Jeff McNeil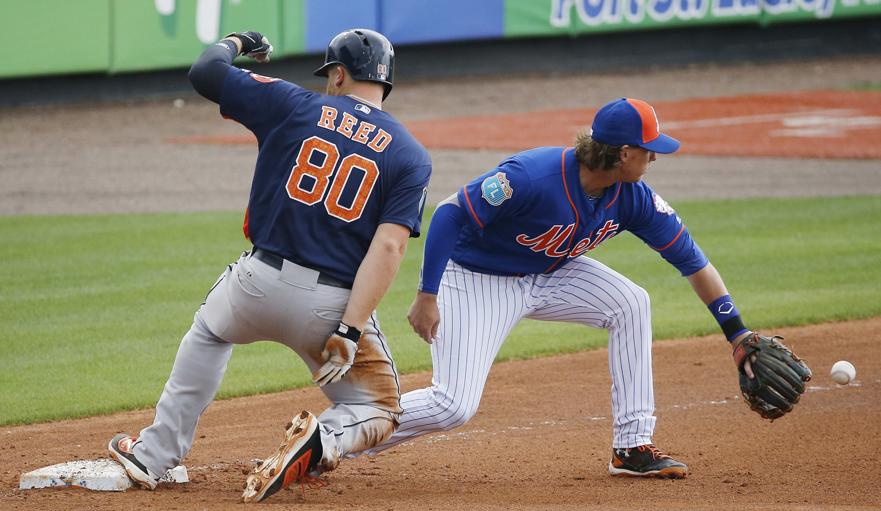 What's Nipomo grad Jeff McNeil up to? He's currently among the top hitters in the star-studded Eastern League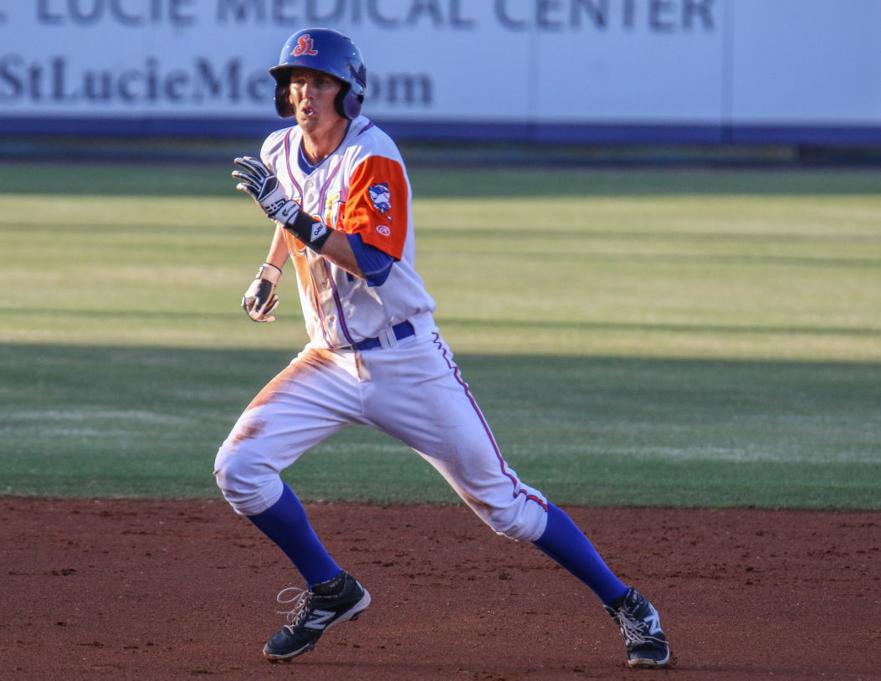 McNeil slides safely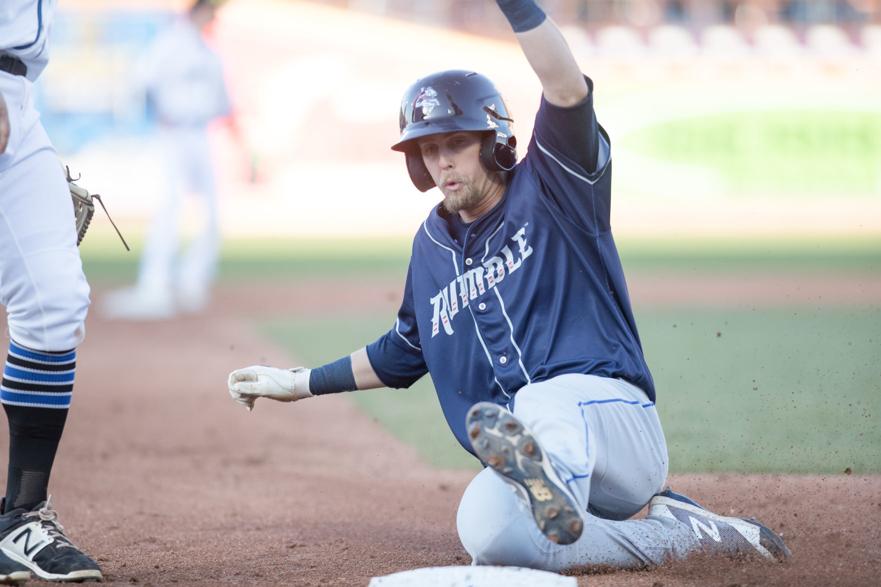 New York Mets call up Nipomo High grad Jeff McNeil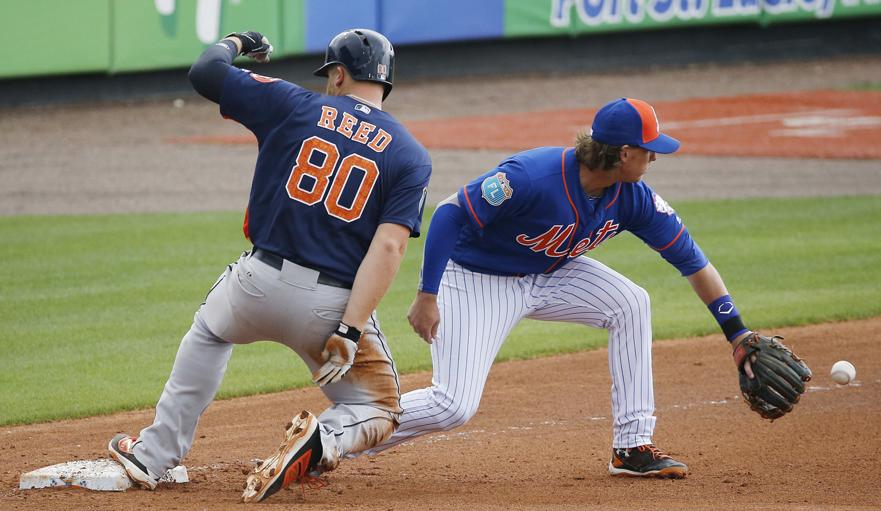 Padres Mets Baseball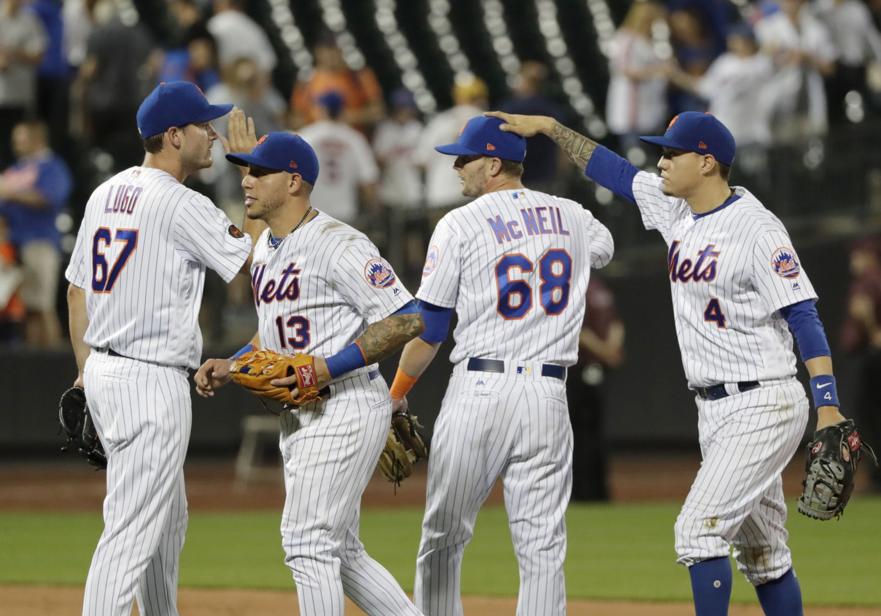 Nipomo High grad Jeff McNeil has memorable debut for New York Mets