When Santa Barbara high schooler Daniel Goldberg left his campus to learn at home after stay-at-home orders were issued, he sought a way to help during the pandemic. 
"My dad is a doctor in the ER, and I would see him put himself out there on the front lines to try and help others. That inspired me to sit down and think, what is there that I can do to help in a way that my dad is helping?" Goldberg said.
Noting the lack of food delivery services available in Santa Barbara for high-risk individuals, the San Marcos High School junior conceived an idea to connect individuals with local grocers, allowing them to order fresh, healthy food online delivered by Generation Z volunteers. 
Goldberg estimated Zoomers to Boomers would facilitate a couple of deliveries a week to meet the need. Instead, Zoomers to Boomers is making up to 300 deliveries a week and his nonprofit is attracting young volunteers across the country, leading to the addition of branches in over 20 cities.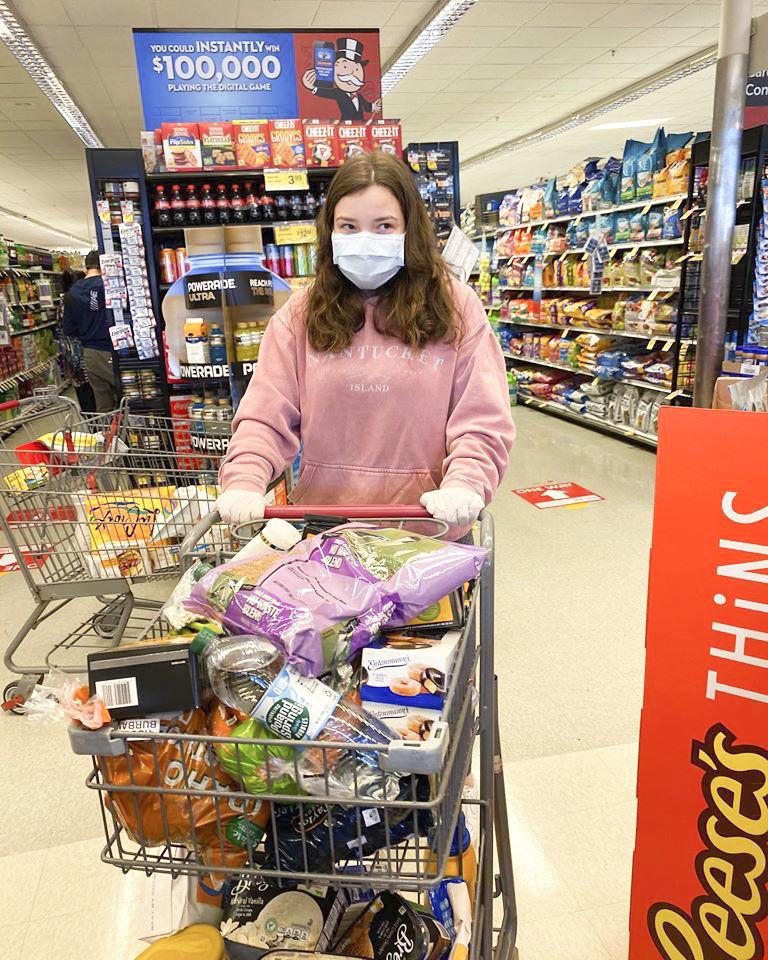 Initial attempts to connect with stores including Vons, Trader Joe's and Ralphs led to dead ends, but then local grocer Gladden and Sons Produce reached out after hearing about Goldberg's program, eager to assist. 
"I started making phone calls to all the stores in town and tried to expand to them. From there, we started to grow exponentially," Goldberg said. 
As deliveries increased in Santa Barbara, young volunteers in other cities began reaching out to establish their own services, including one of Goldberg's friends in Denver, Colorado. 
"That [first inquiry] came through a friend of mine who heard what I was doing who wanted to do the same thing there. So I got on the phone with her and helped her through the process," Goldberg said. "Then I started getting emails from people I had never met before, wanting to do this."
Since Goldberg established Zoomers to Boomers in March, branches have been created in Miami, Salt Lake City, Honolulu and along the East Coast in Michigan and Connecticut, as well as throughout California.  
Goldberg and his team now are putting in up to 12 hours a day, seven days a week, to manage deliveries and work with branch leaders nationwide. 
Despite the work, Goldberg said his goal is to continue expanding the nonprofit, and to eventually implement a system providing free groceries to those unable to pay. 
He also would like to help establish a branch of Zoomers to Boomers in northern Santa Barbara County once he finds individuals eager to take on the task.
"Ideally, if I can get a couple people from North County who want to spend most of their time running a volunteer delivery service, I could help them get it up and running," he said. 
Coronavirus Photos: Take a look at the impact of Covid-19 in Santa Barbara County
050120 SMHS college signing 01.jpg
Updated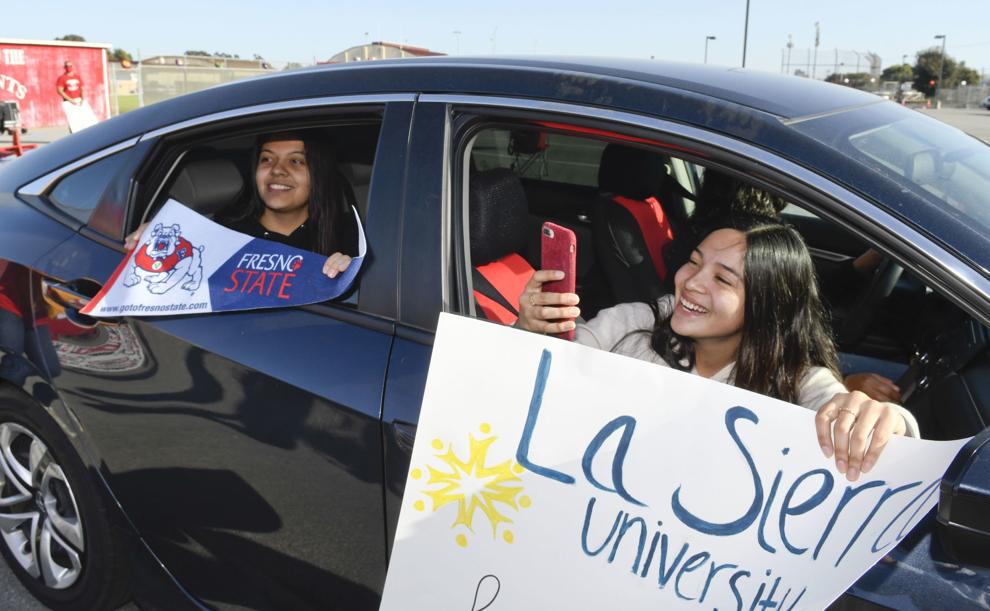 050120 SMHS college signing 02.jpg
Updated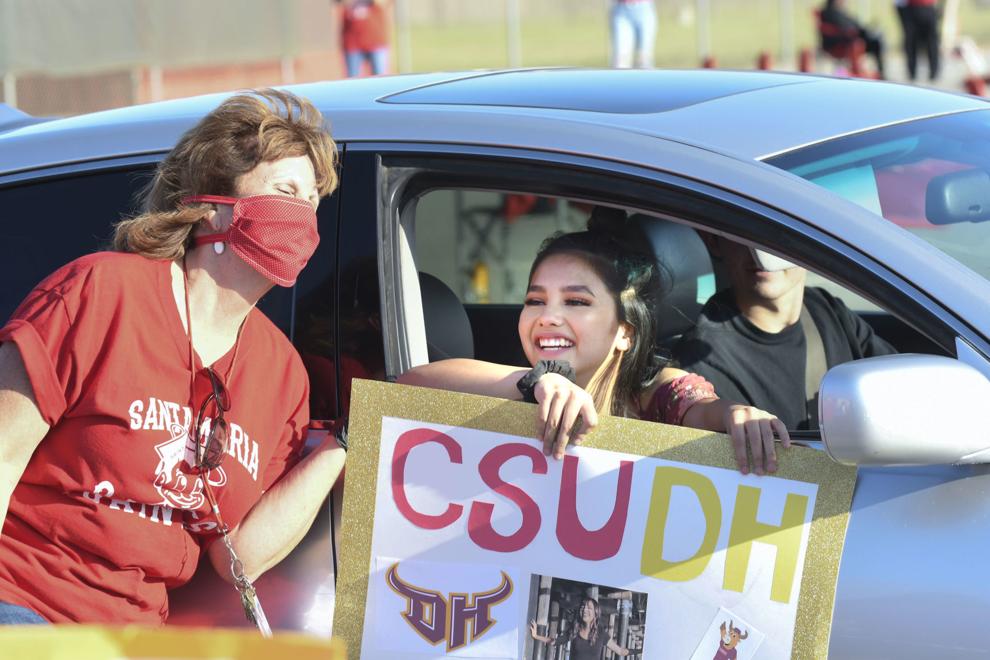 050120 May Day Caravan 02
Updated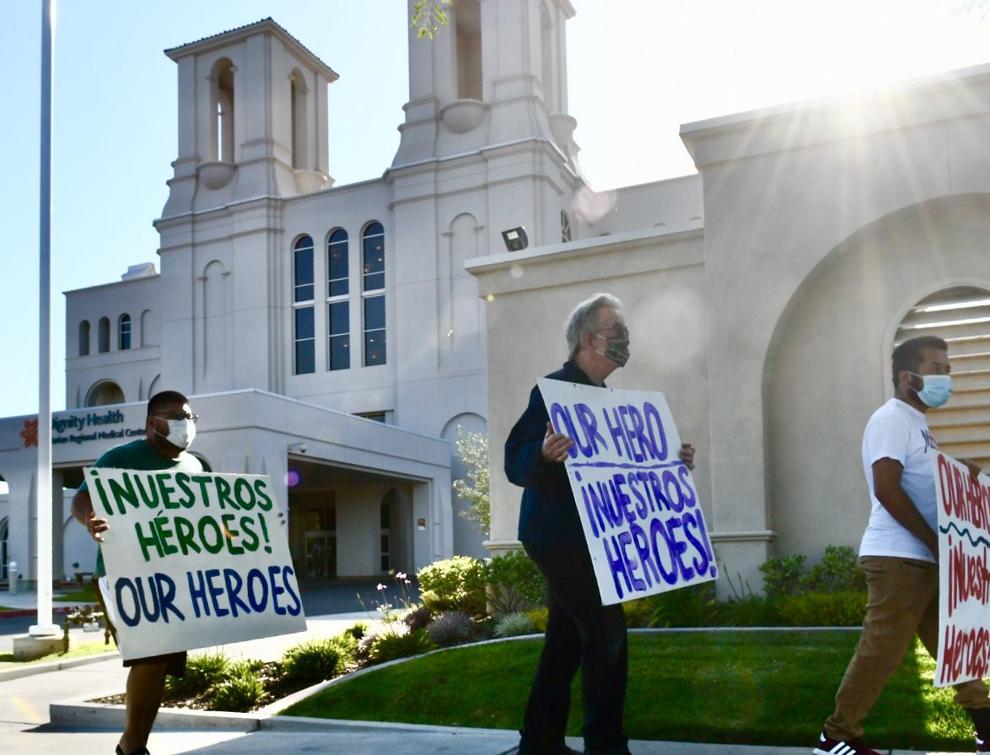 050120 May Day Caravan 01
Updated
050120 Lompoc class 2020 honored 04.jpg
Updated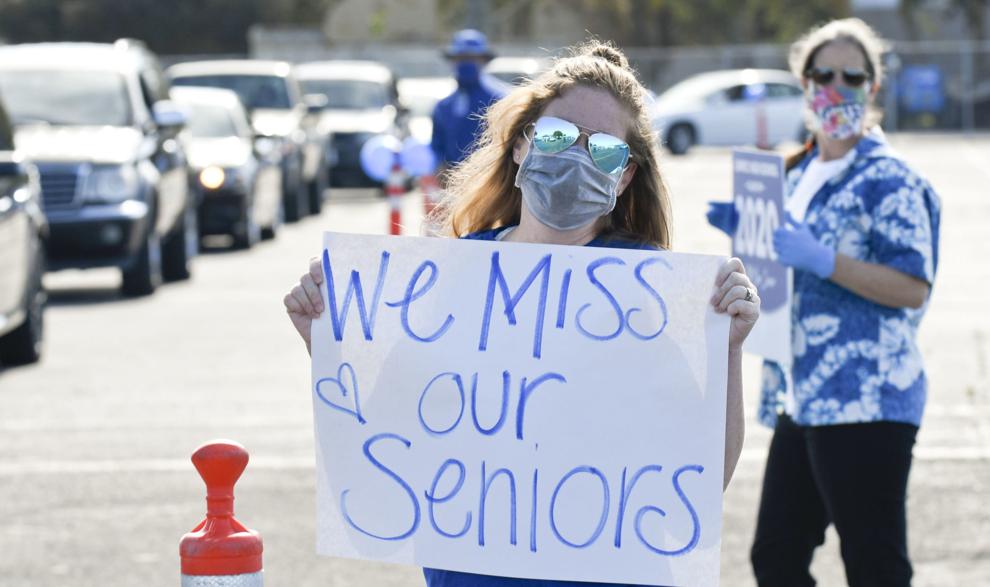 050120 Lompoc class 2020 honored 03.jpg
Updated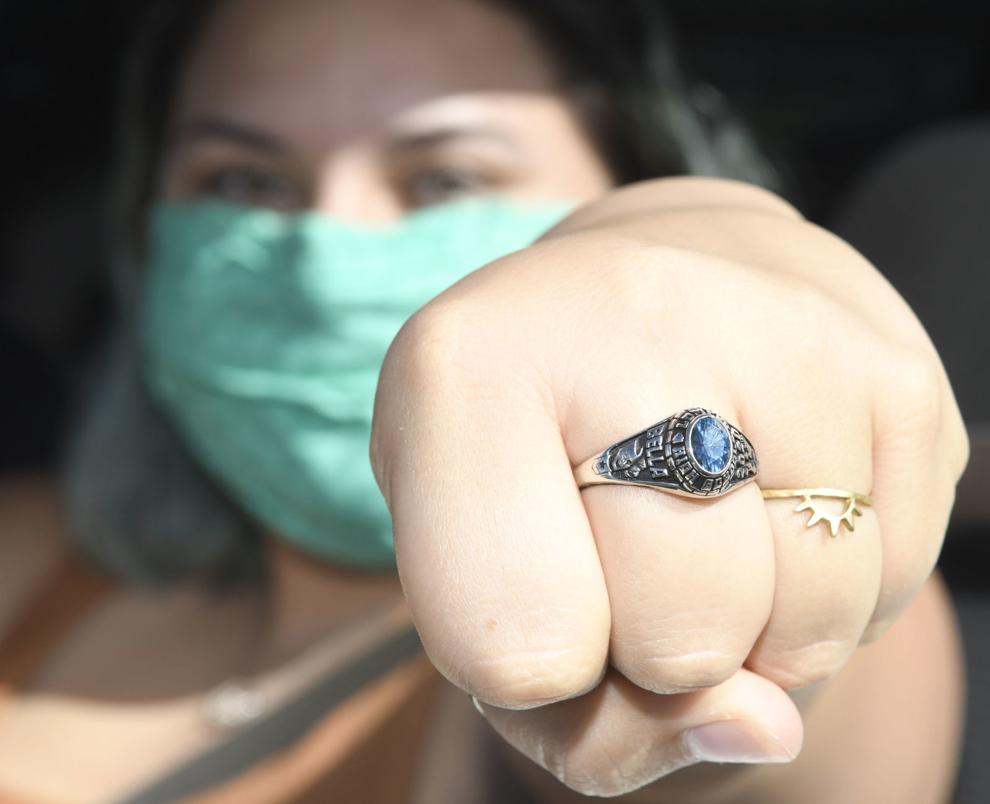 050120 Open SYV rally 04.jpg
Updated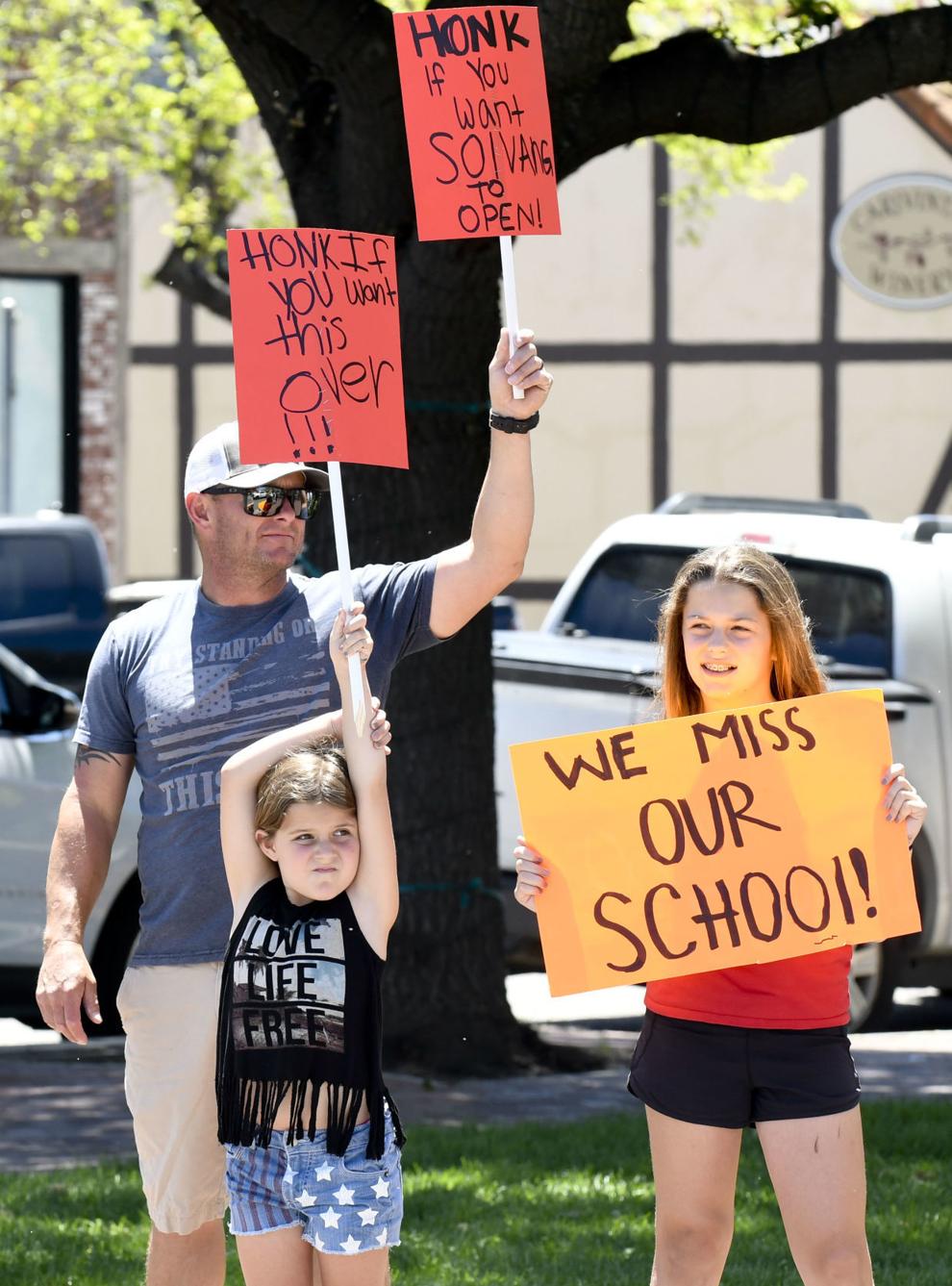 050120 Open SYV rally 05.jpg
Updated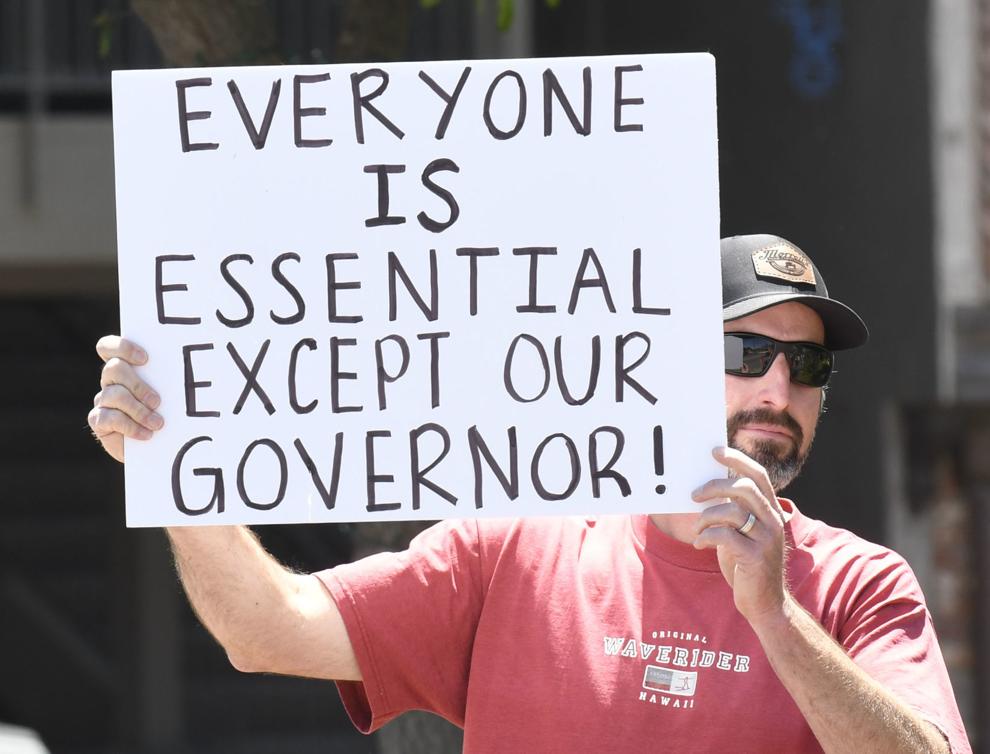 050120 Open SYV rally 06.jpg
Updated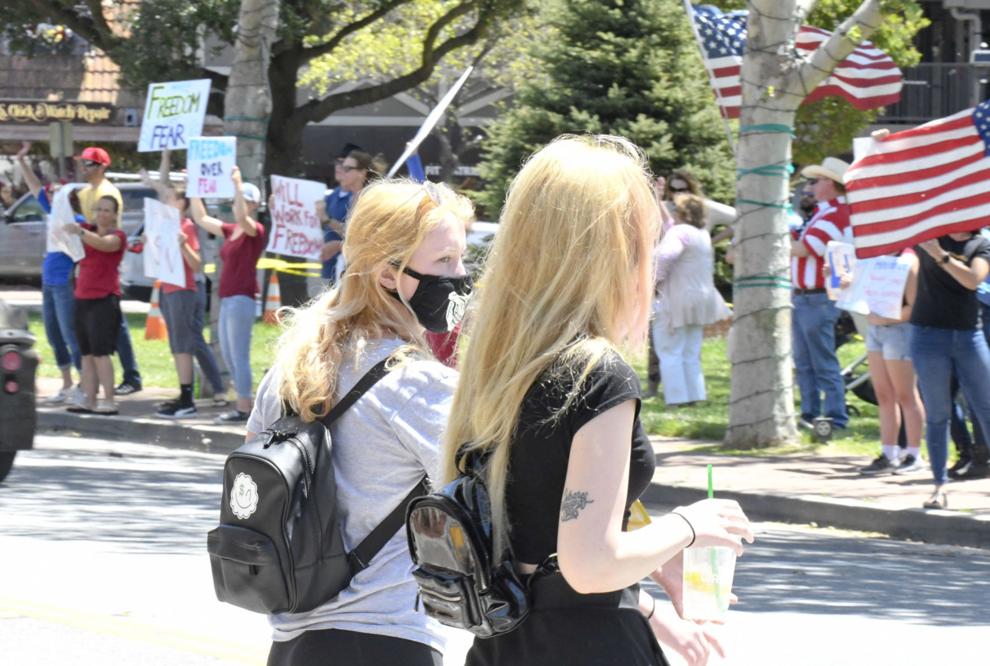 043020 Pismo Beach 01.jpg
Updated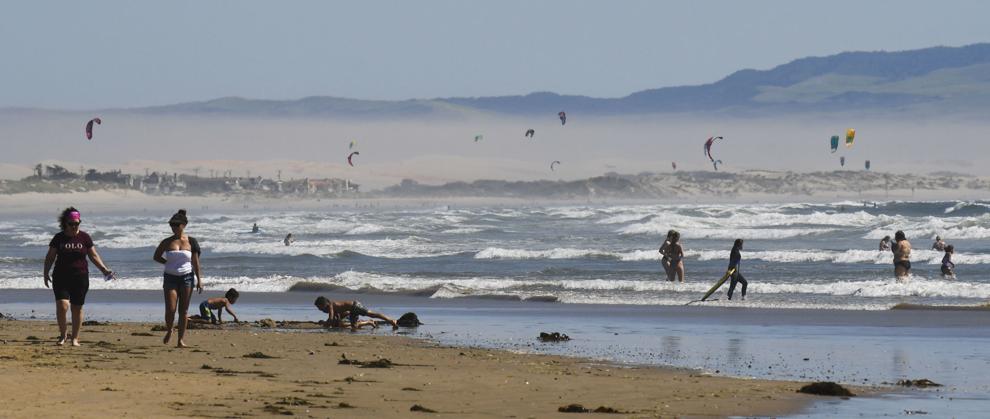 043020 Pismo Beach 02.jpg
Updated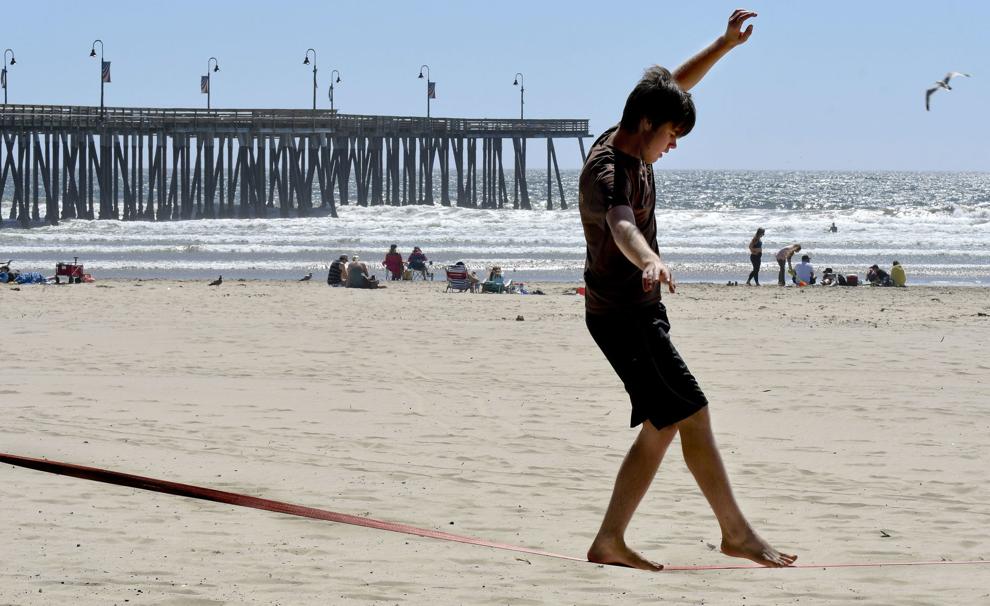 042820 Hazel dog food drive 06.jpg
Updated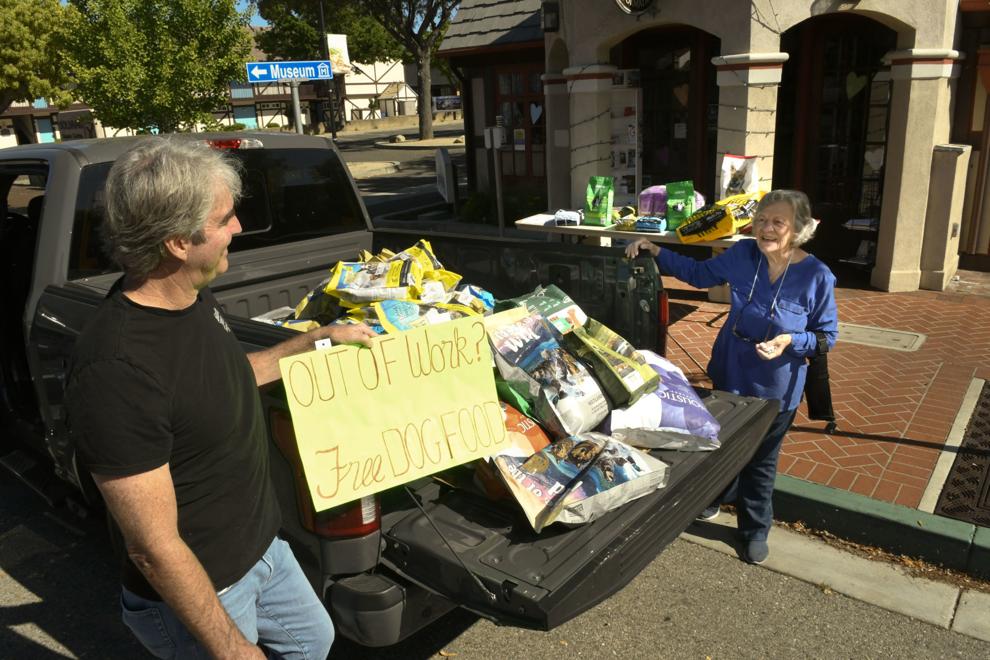 042820 Hazel dog food drive 01.jpg
Updated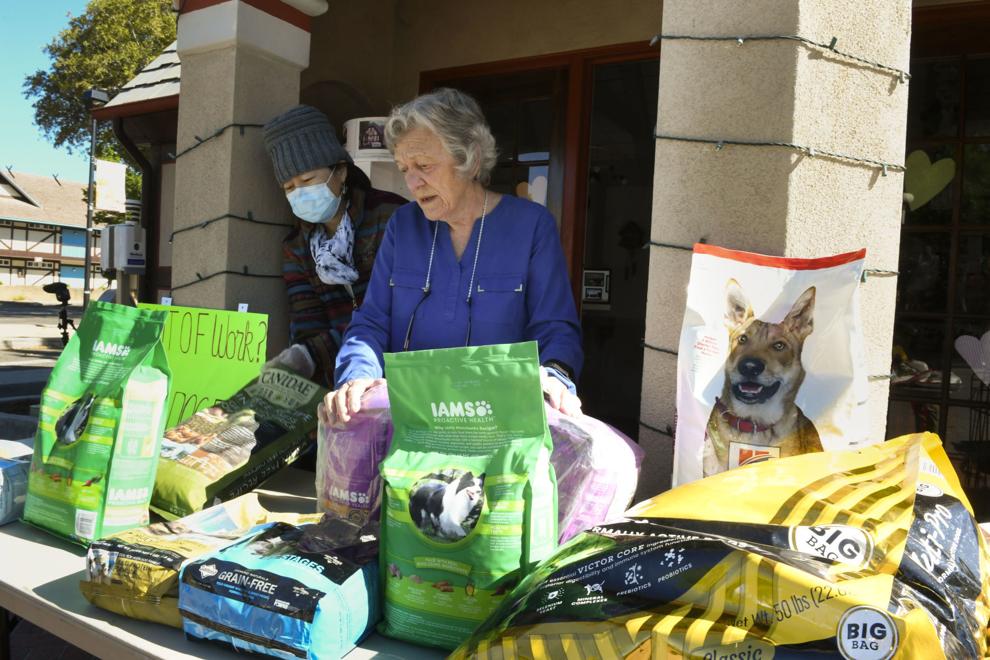 042929 Funeral restrictions 01.jpg
Updated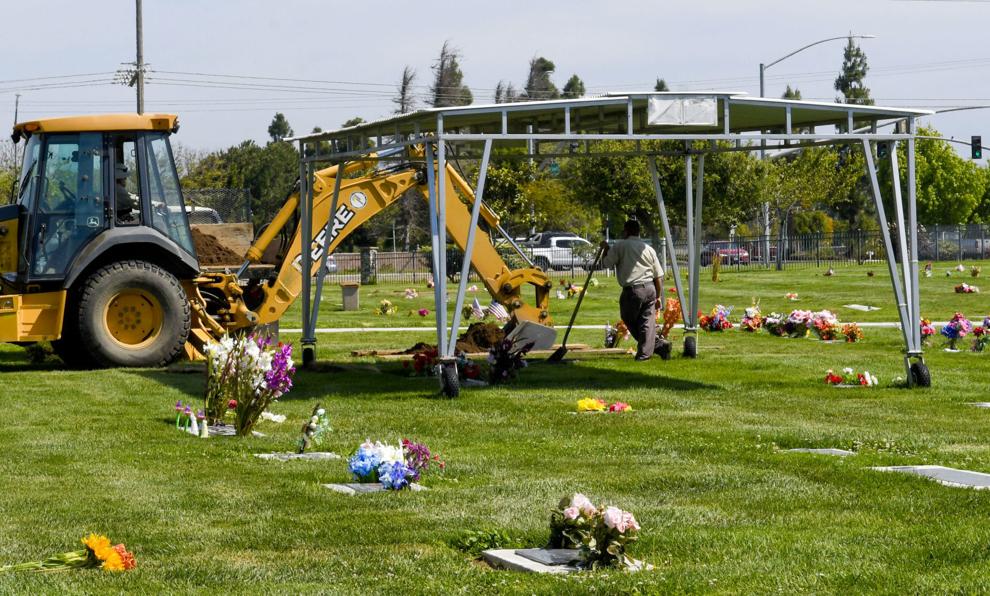 042929 Funeral restrictions 03.jpg
Updated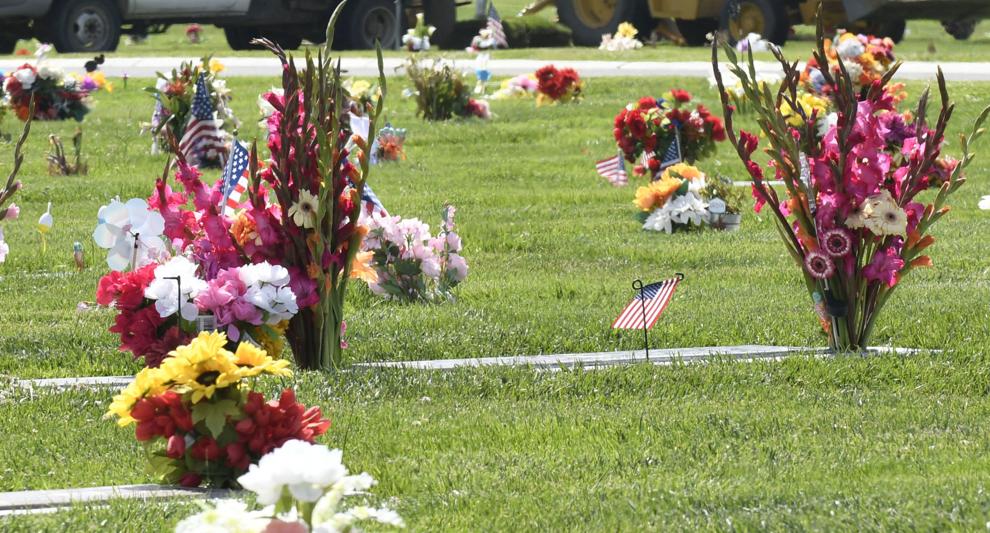 042929 Marian blood drive 01.jpg
Updated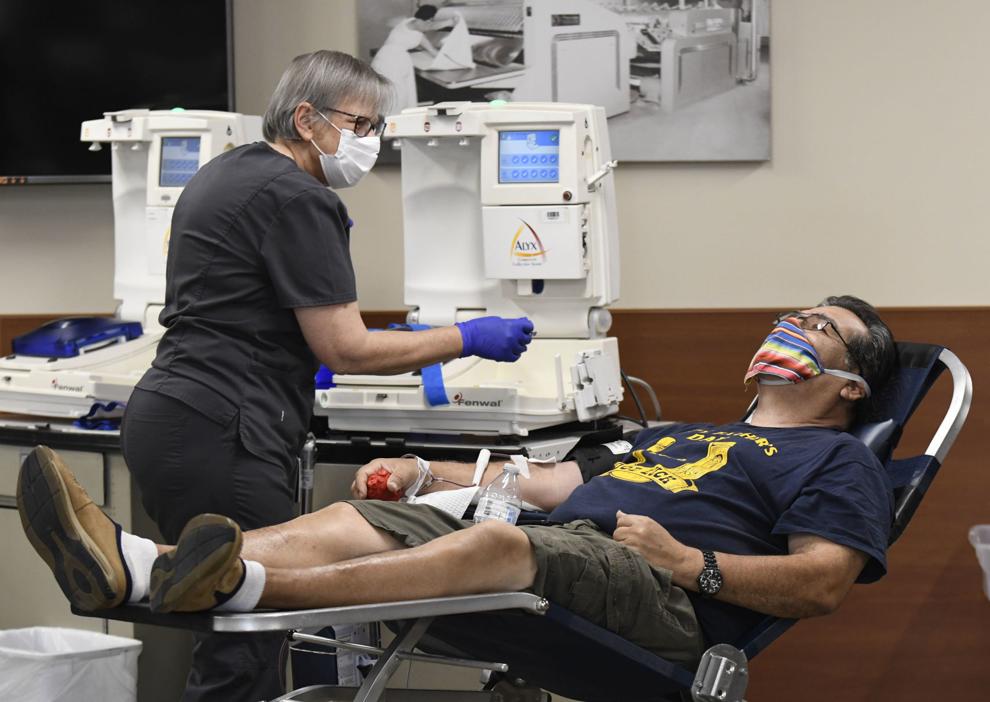 042929 Marian blood drive 02.jpg
Updated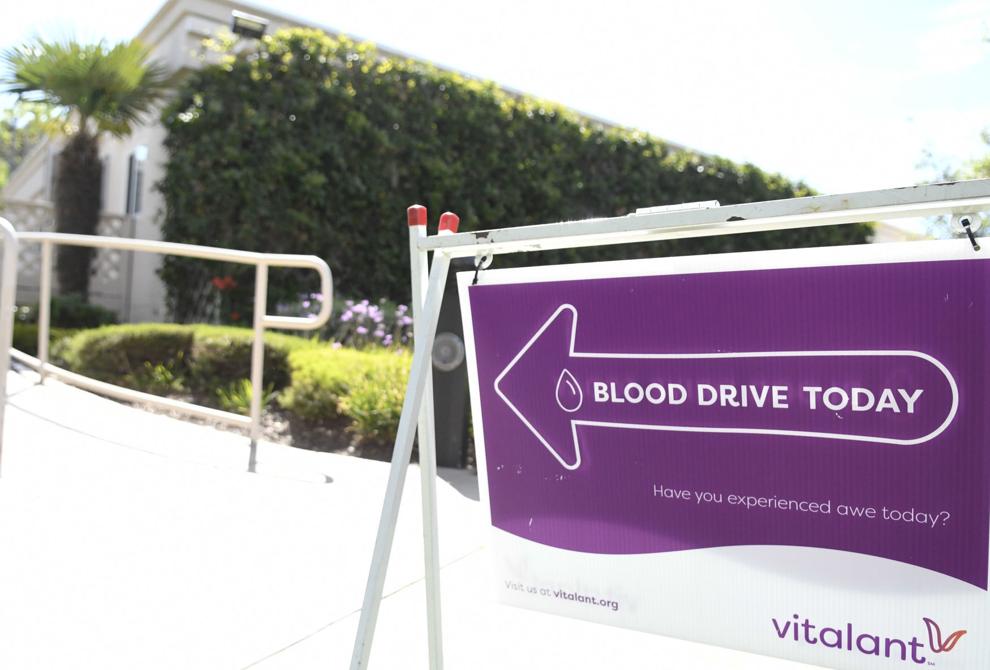 042820 Nipomo drive through 01.jpg
Updated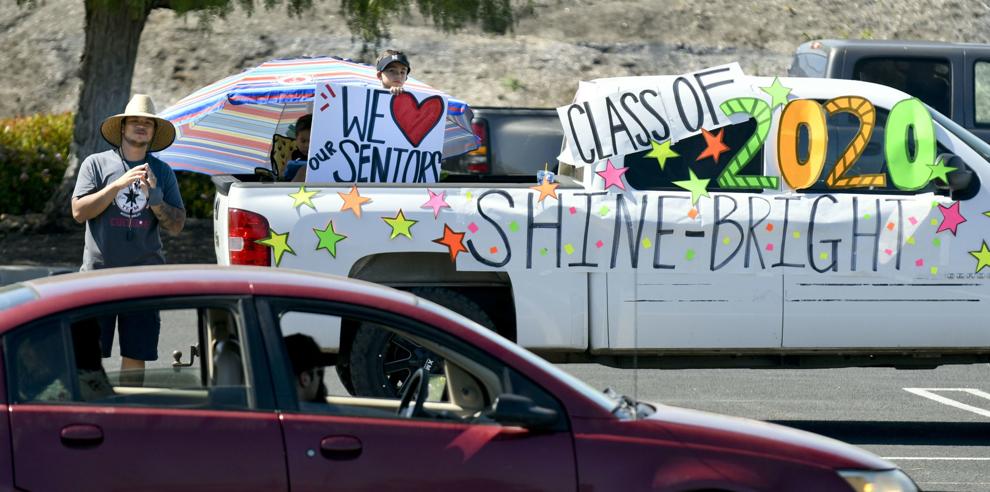 042820 Nipomo drive through 02.jpg
Updated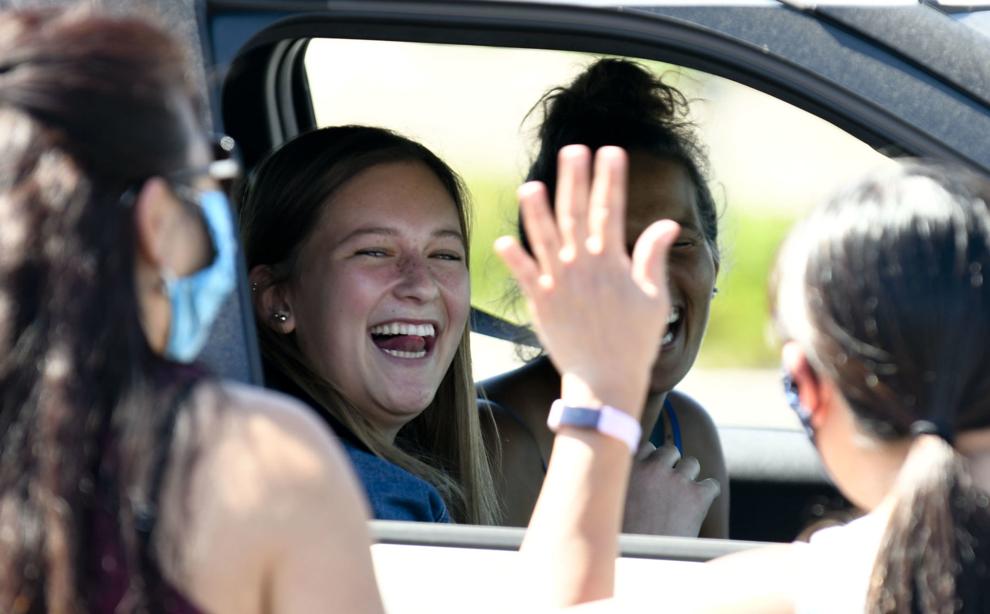 042820 Nipomo drive through 03.jpg
Updated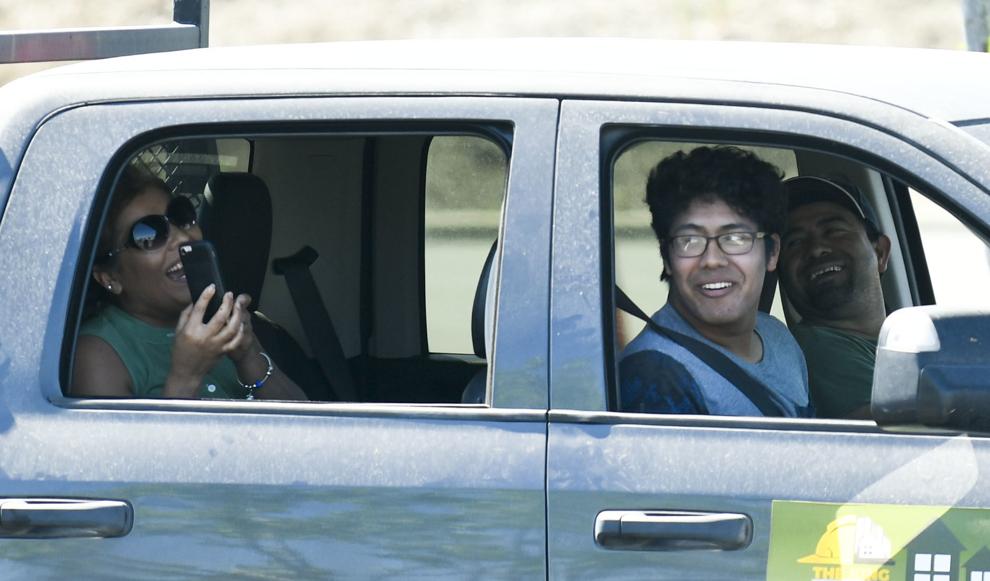 042820 PV gown drive through 01.jpg
Updated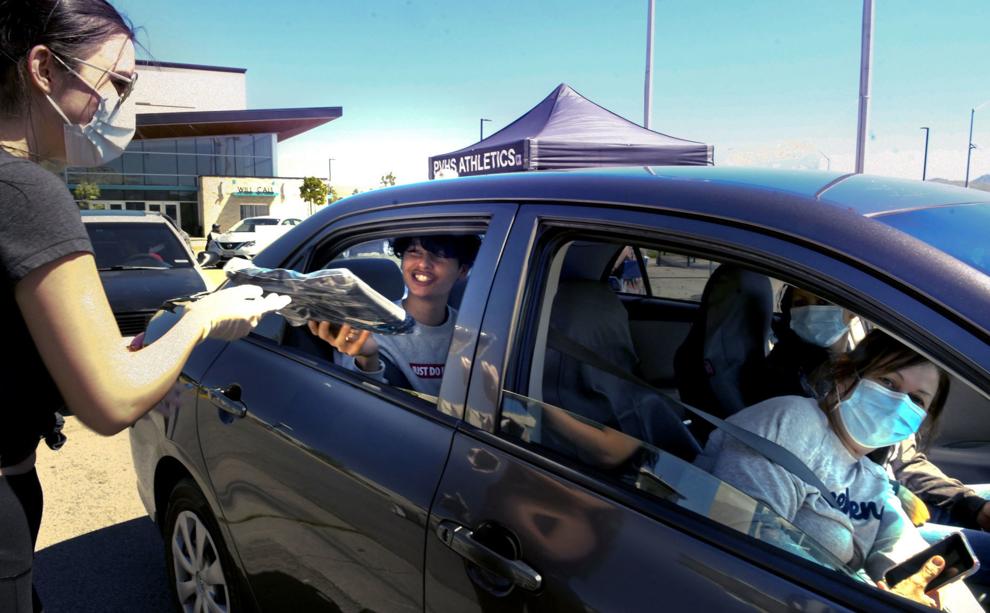 042820 PV gown drive through 02.jpg
Updated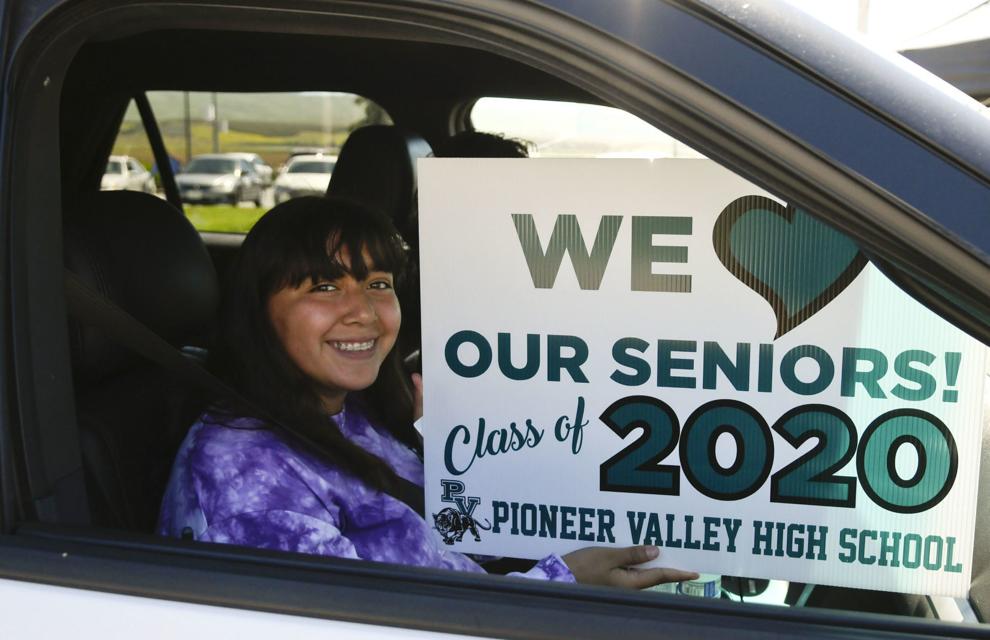 042820 PV gown drive through 03.jpg
Updated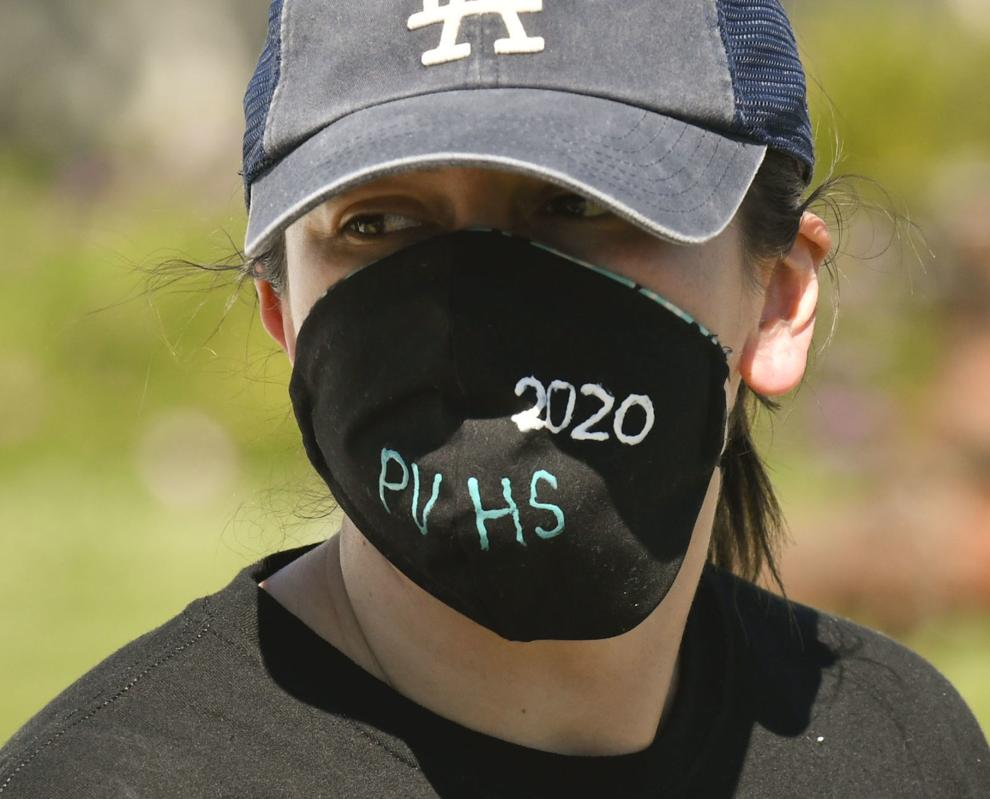 042820 Foodbank produce bags 01.jpg
Updated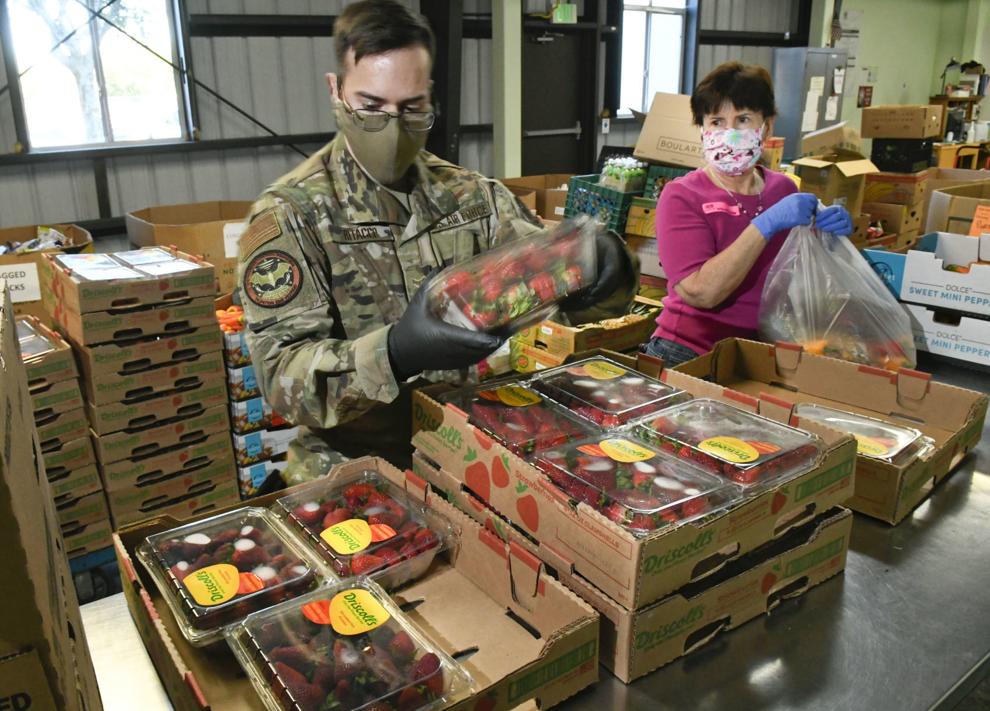 042720 Ballard coronavirus hearts 01.jpg
Updated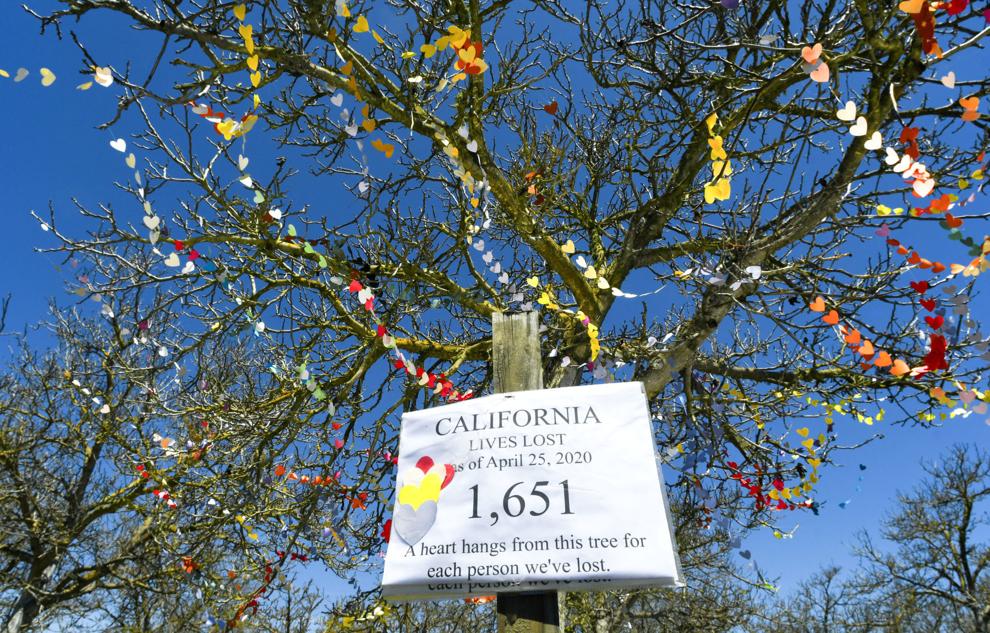 042720 Ballard coronavirus hearts 02.jpg
Updated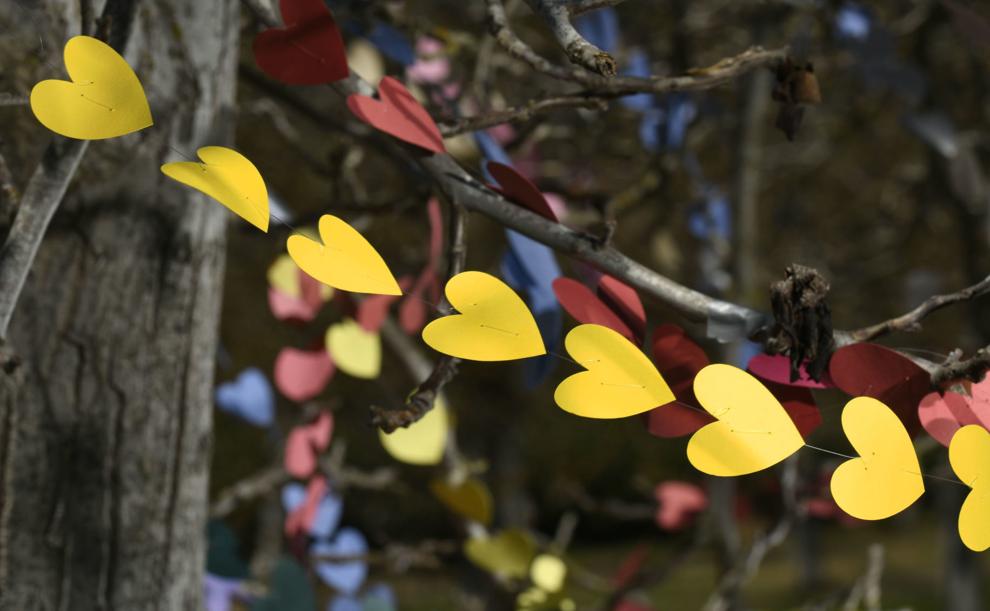 042520 Penitentiary protest 02.jpg
Updated
042520 Penitentiary protest 01.jpg
Updated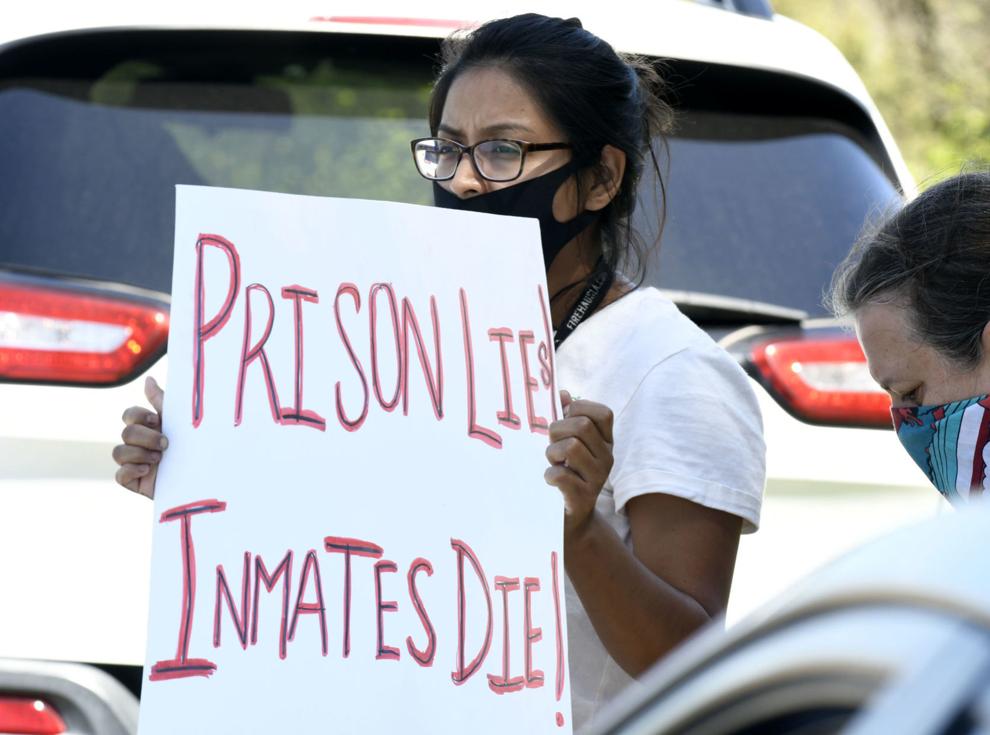 042420 SJ Richard Gonzalez 01.jpg
Updated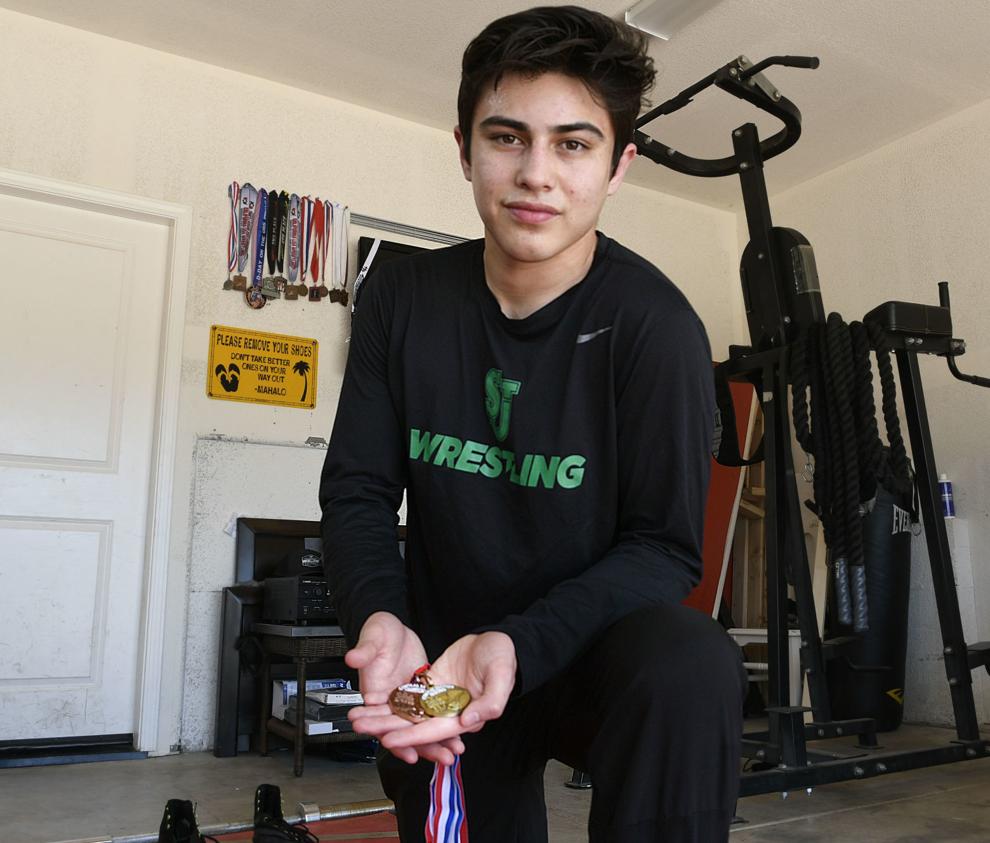 042420 Tunnell teacher parade 01.jpg
Updated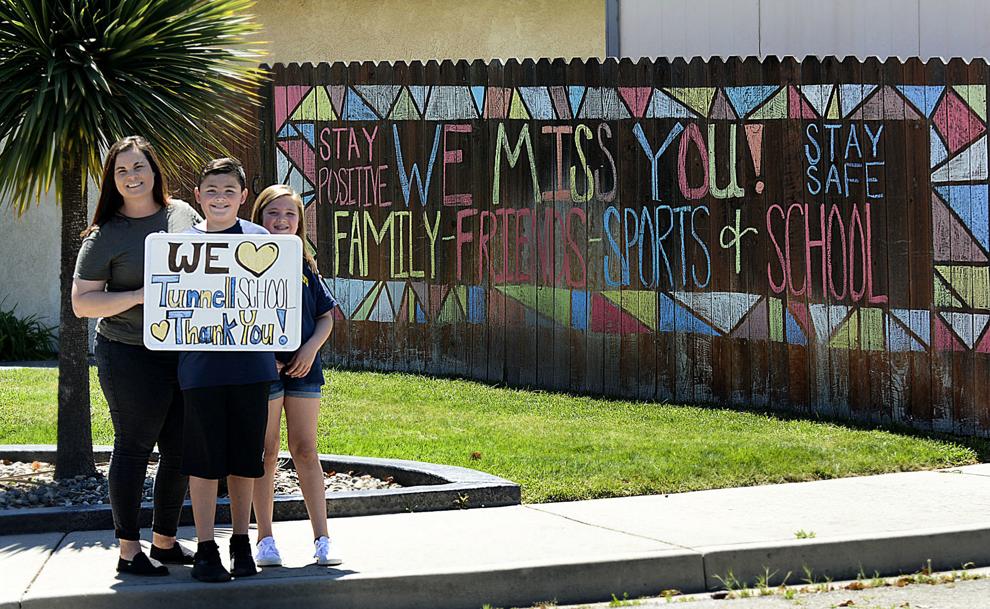 042420 Tunnell teacher parade 02.jpg
Updated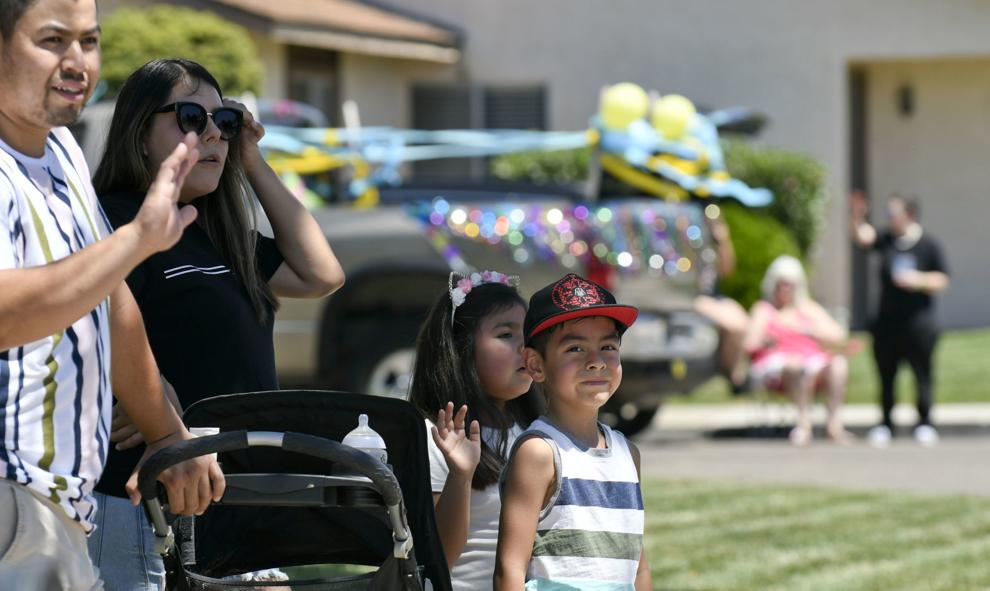 042420 Tunnell teacher parade 03.jpg
Updated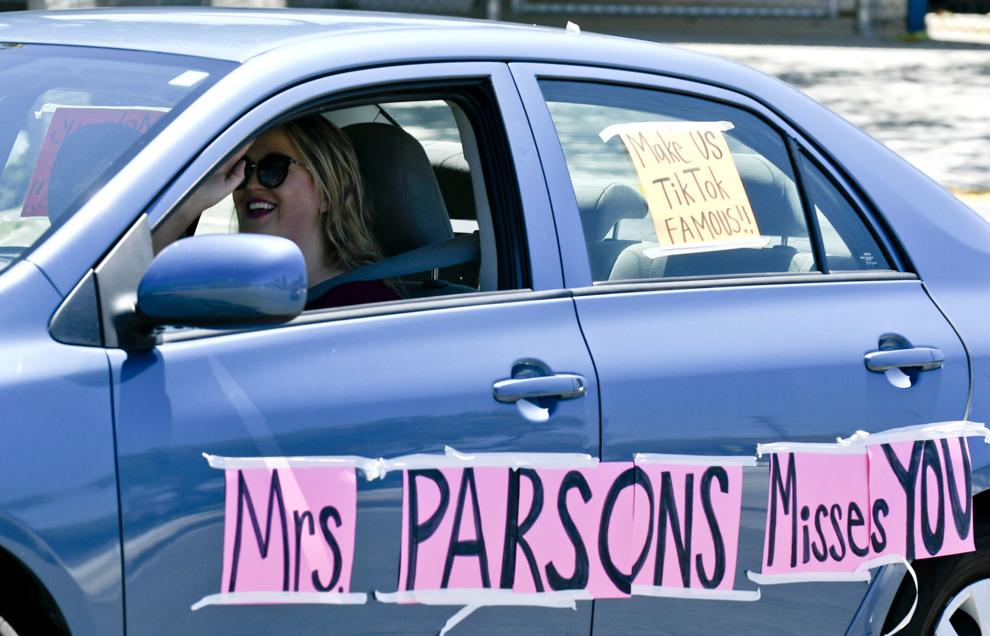 042420 LVMC Campbell Ranch 01.jpg
Updated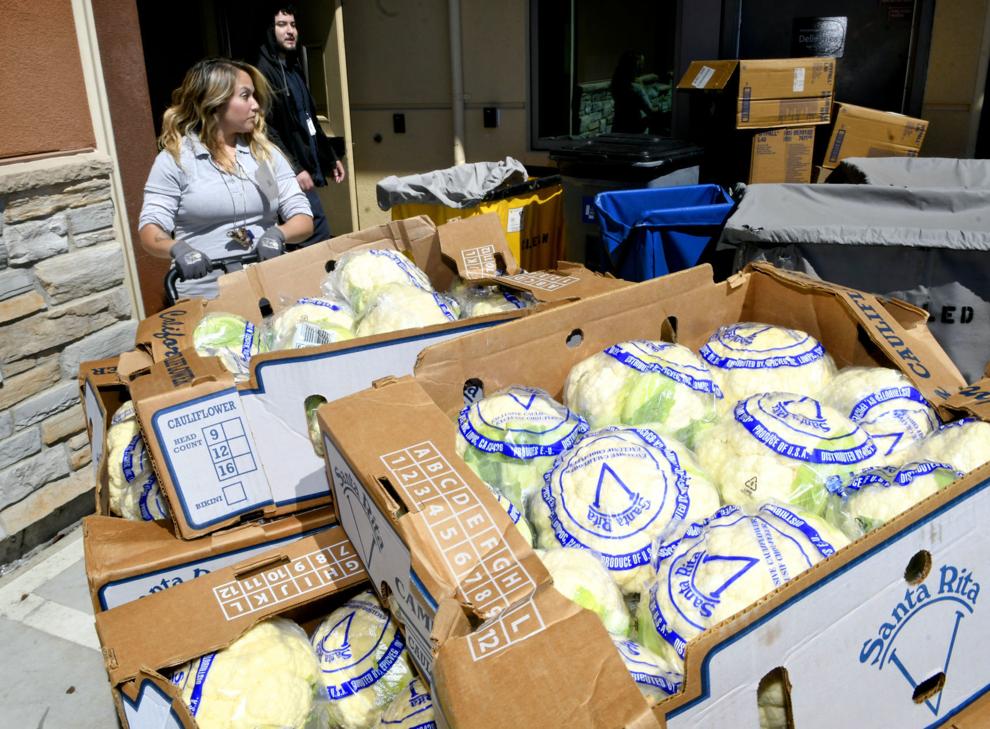 042420 LVMC Campbell Ranch 04.jpg
Updated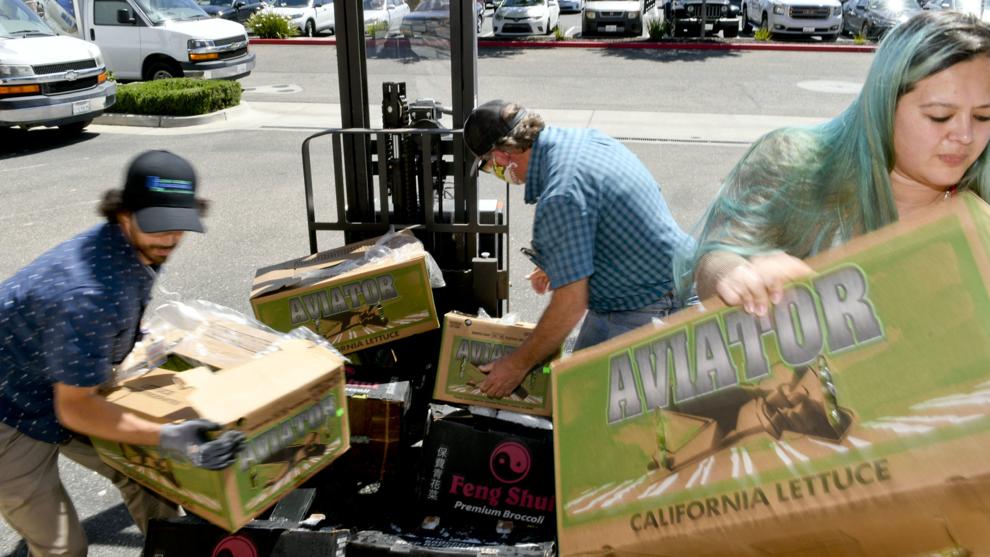 042420 Marian parade 01.jpg
Updated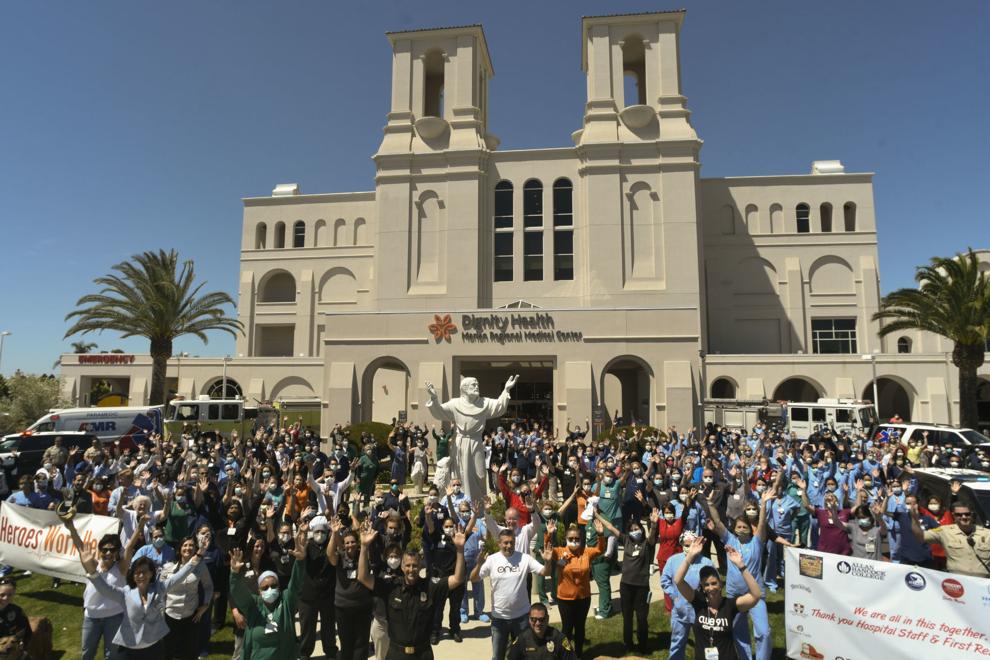 042420 Marian parade 02.jpg
Updated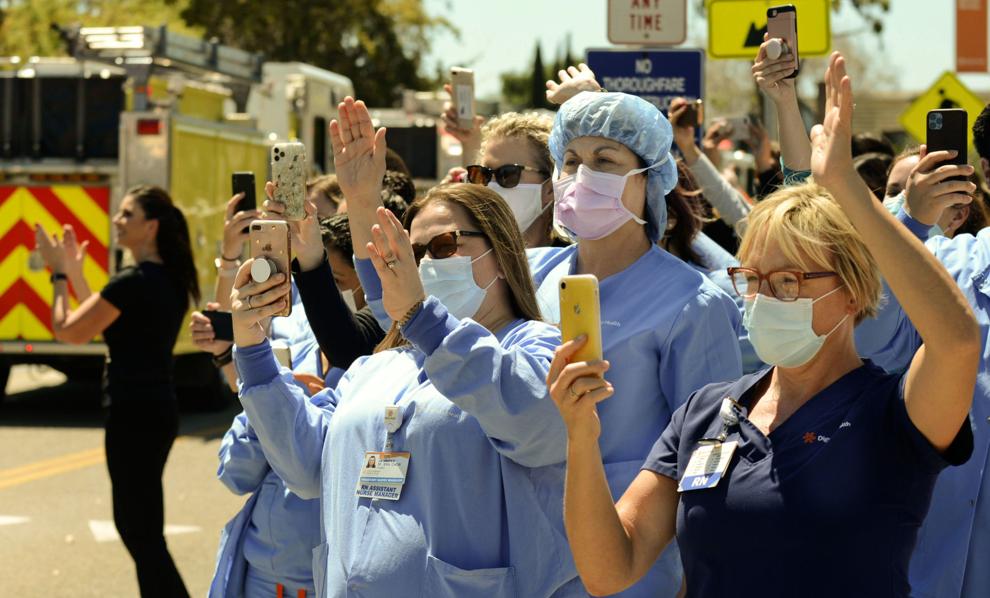 042420 Marian parade 03.jpg
Updated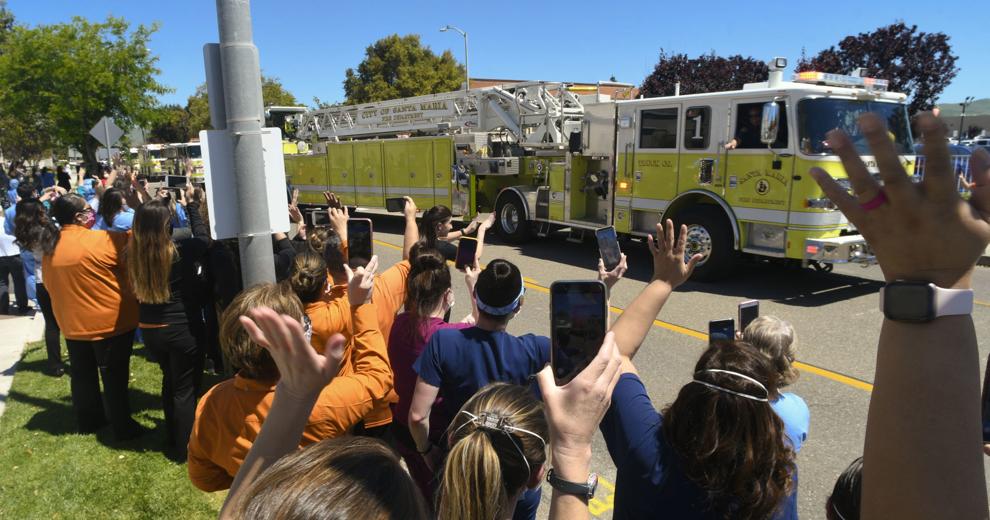 042320 Kyle Carter 01.jpg
Updated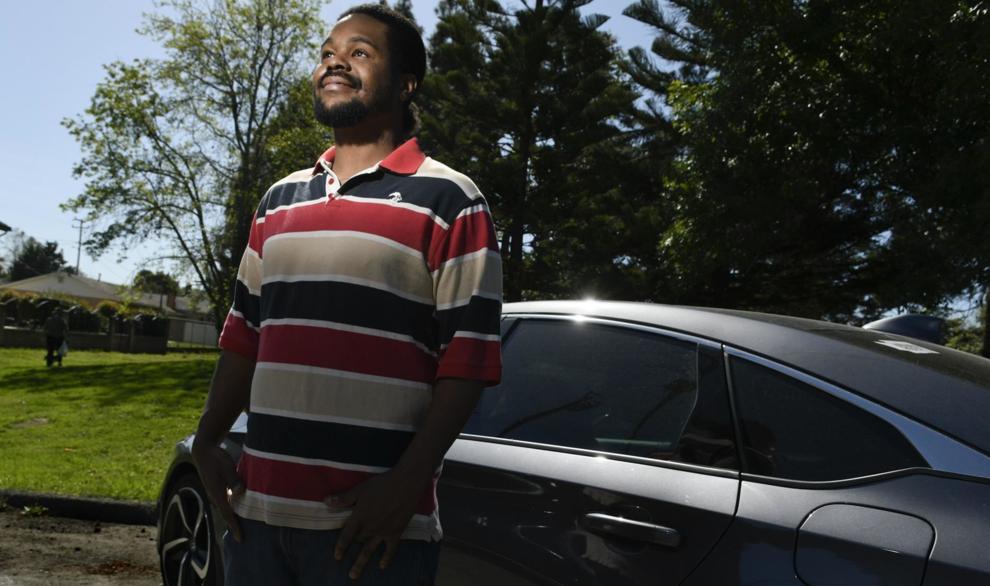 042320 Gina's Cake 03.jpg
Updated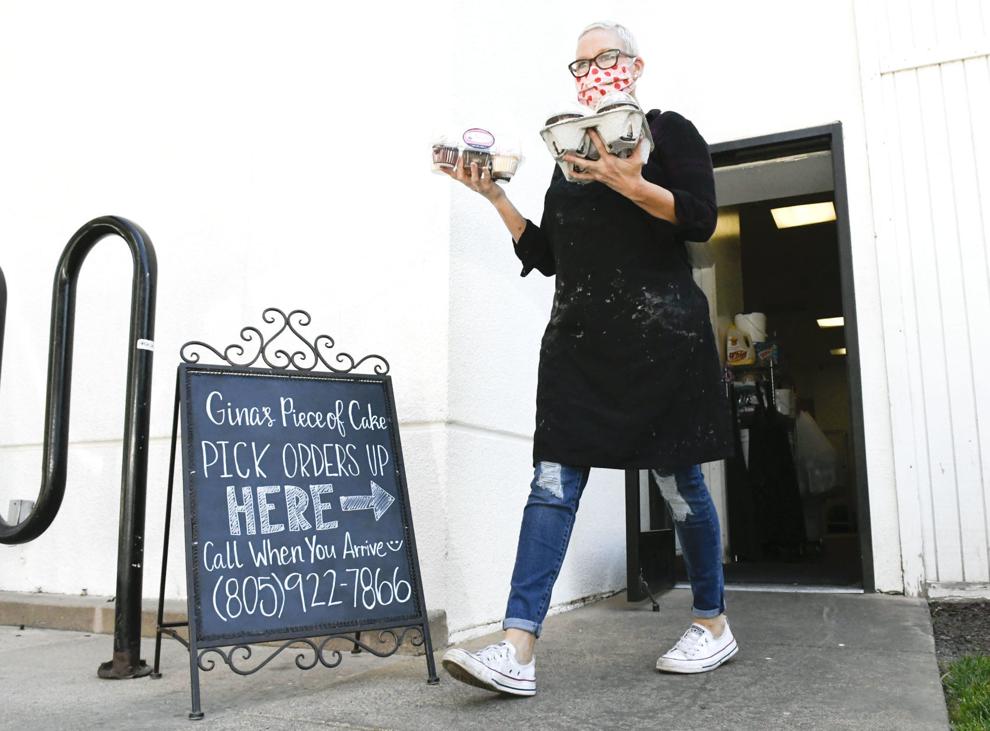 042320 Gina's Cake 01.jpg
Updated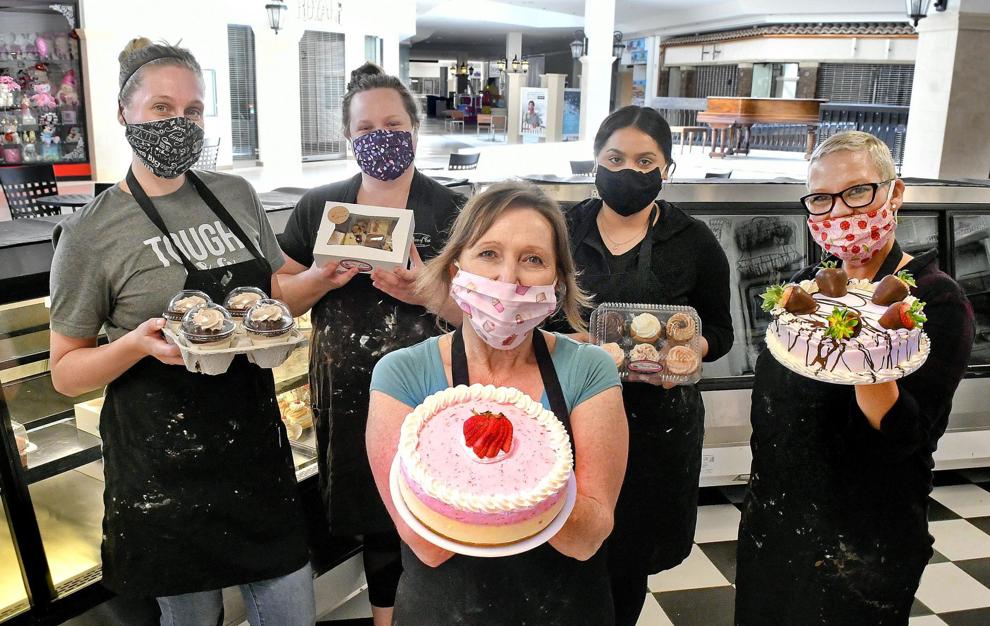 042220 Coronavirus business 01.jpg
Updated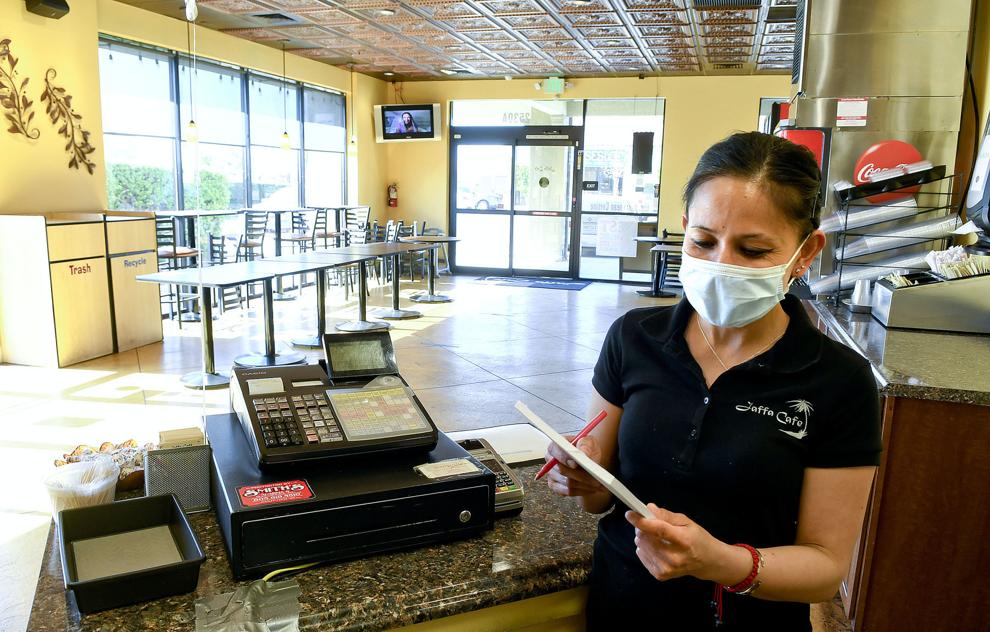 042220 Coronavirus farmer's market 01.jpg
Updated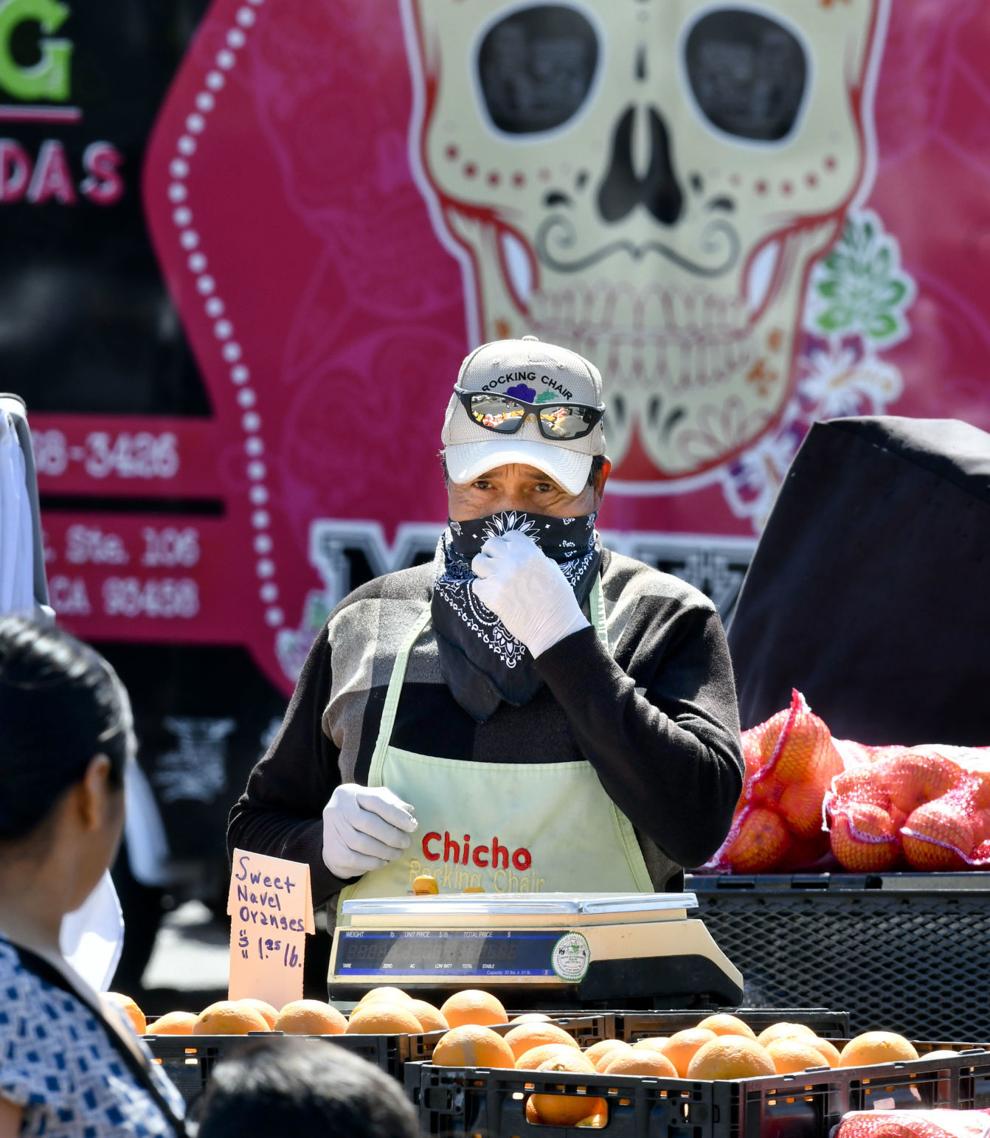 042220 Coronavirus group sports.jpg
Updated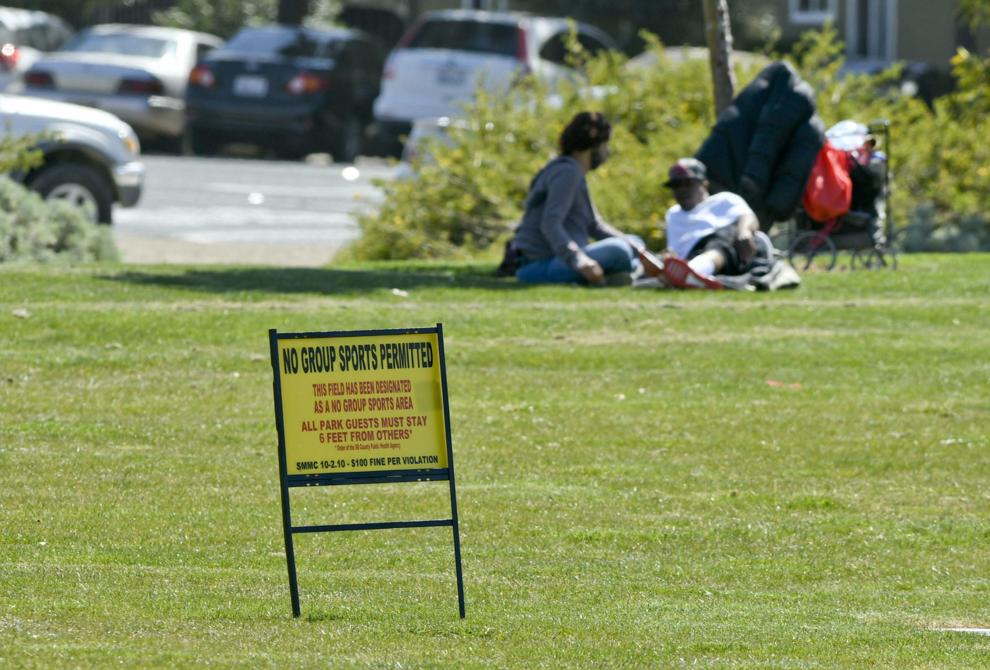 042220 COVID funding Flores 01.jpg
Updated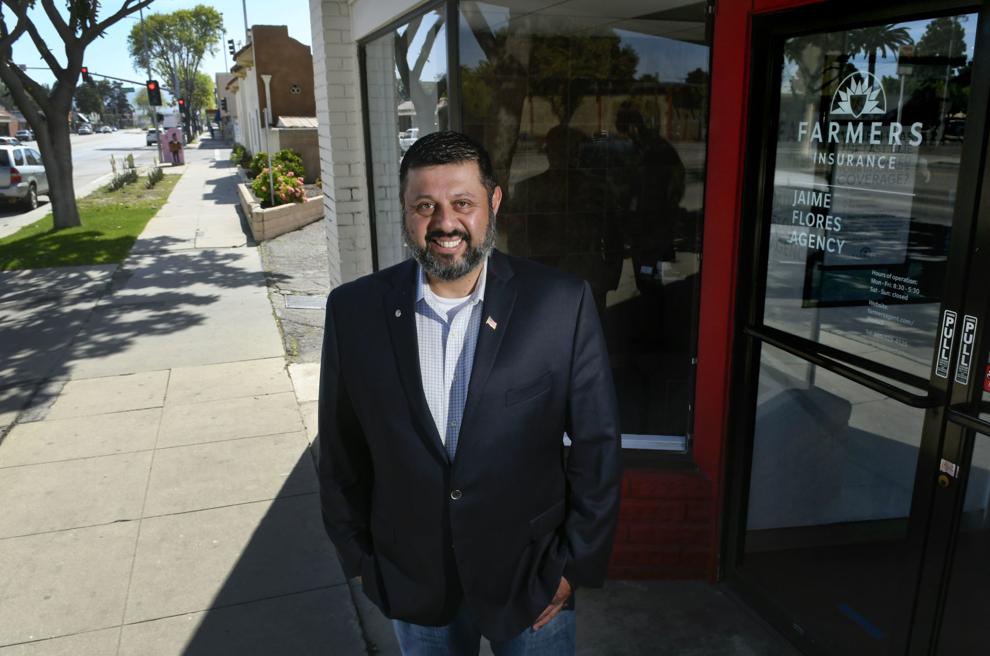 042220 Marian Dr Webber 01.jpg
Updated
042020 Hancock Gudeman 01.jpg
Updated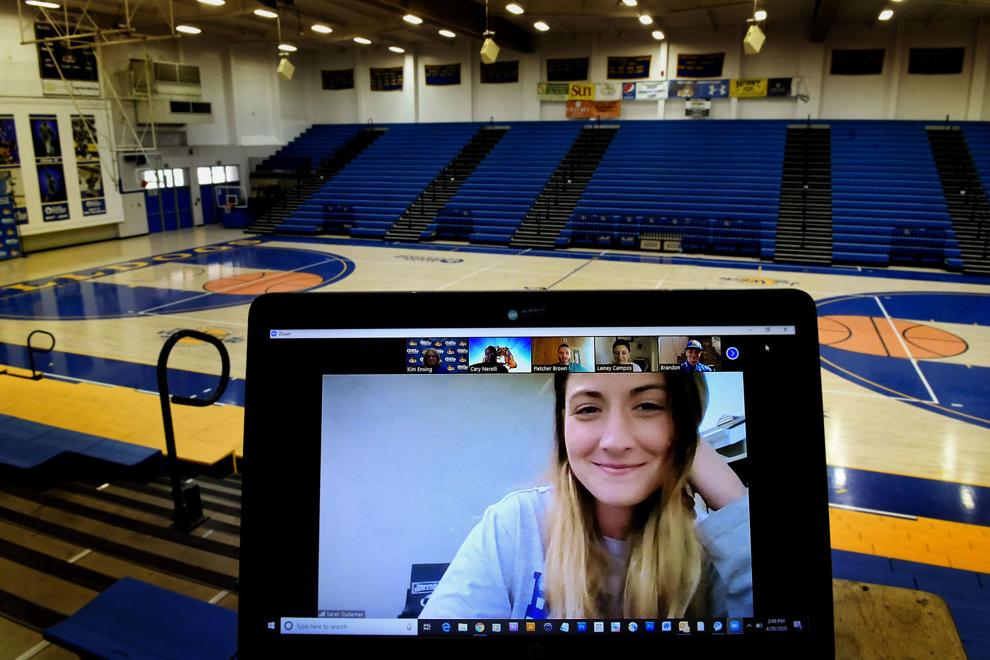 041620 Sharp Aloha masks 02.jpg
Updated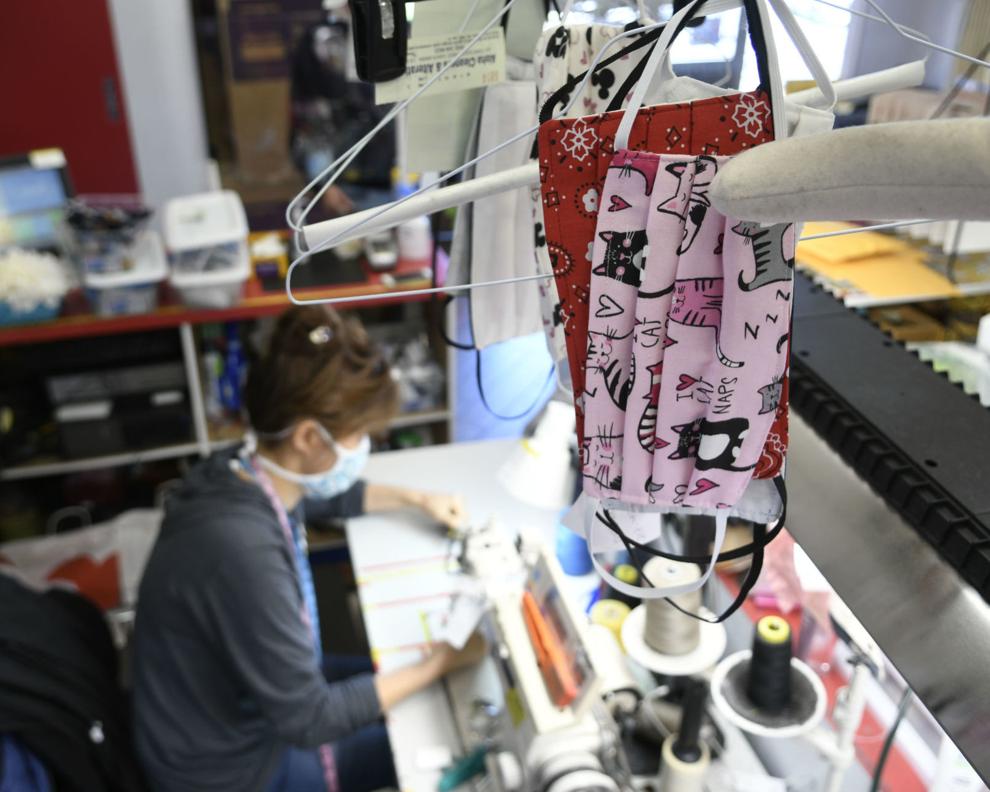 041620 Sharp Aloha masks 01.jpg
Updated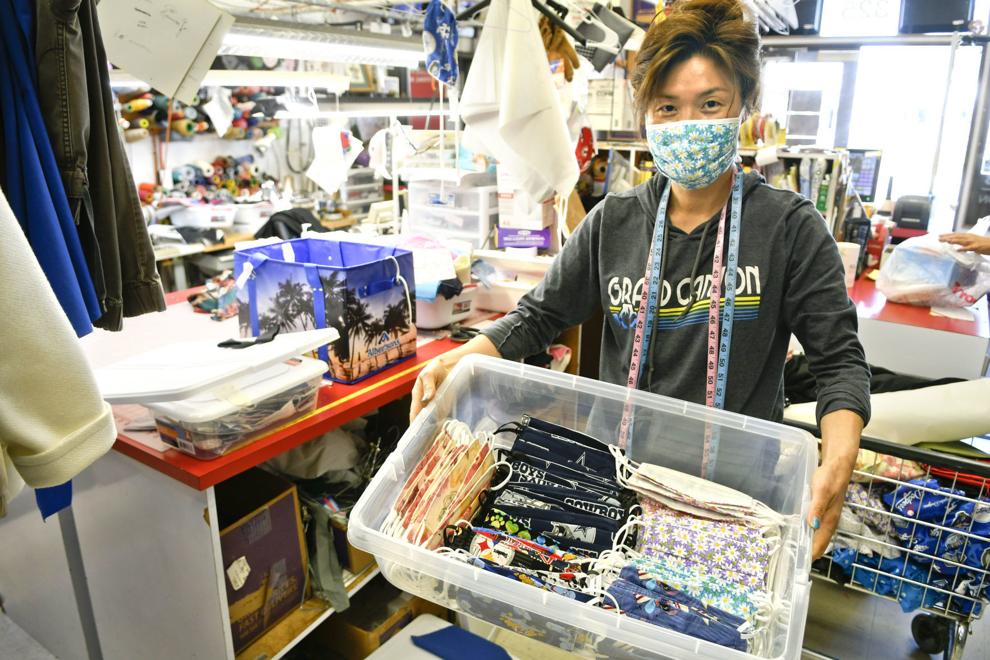 041720 Miniature horse ponies 02.jpg
Updated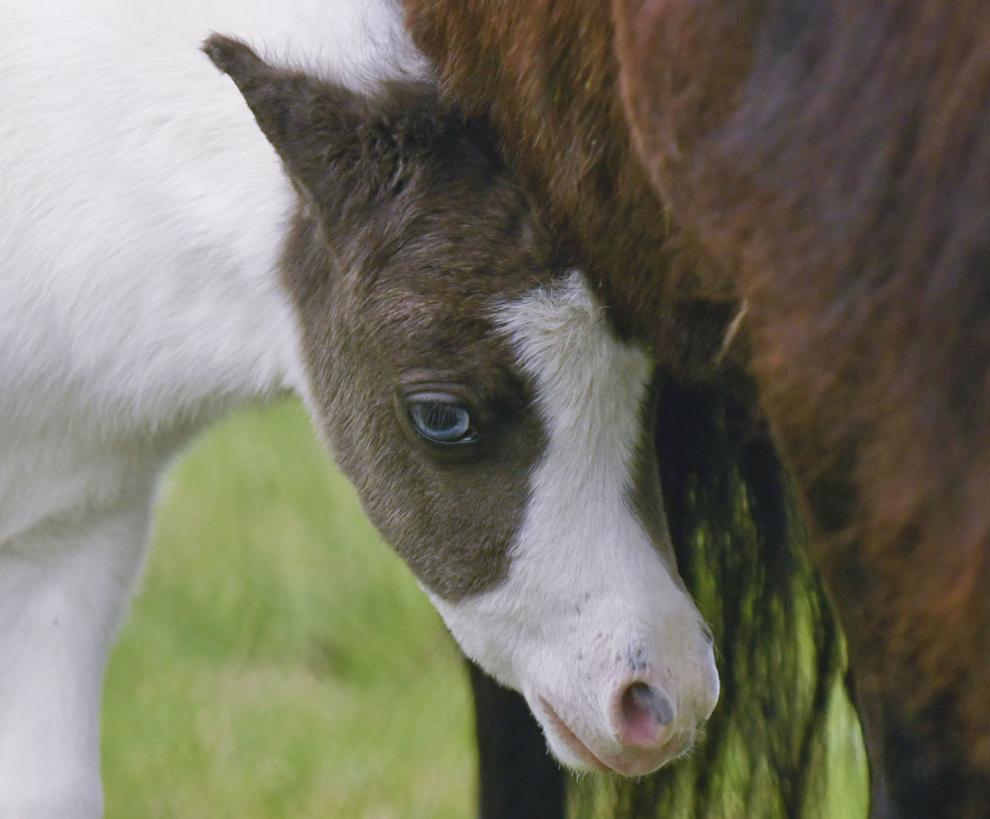 041720 Miniature horse ponies 01.jpg
Updated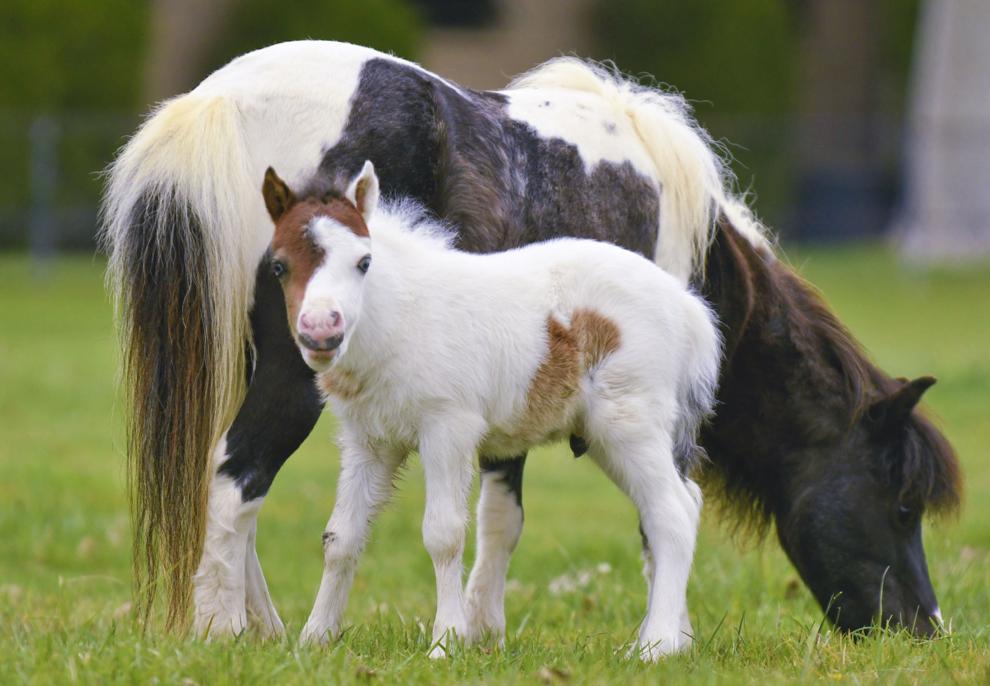 041520 Virtual marathon 02.jpg
Updated
041520 Virtual marathon 01.jpg
Updated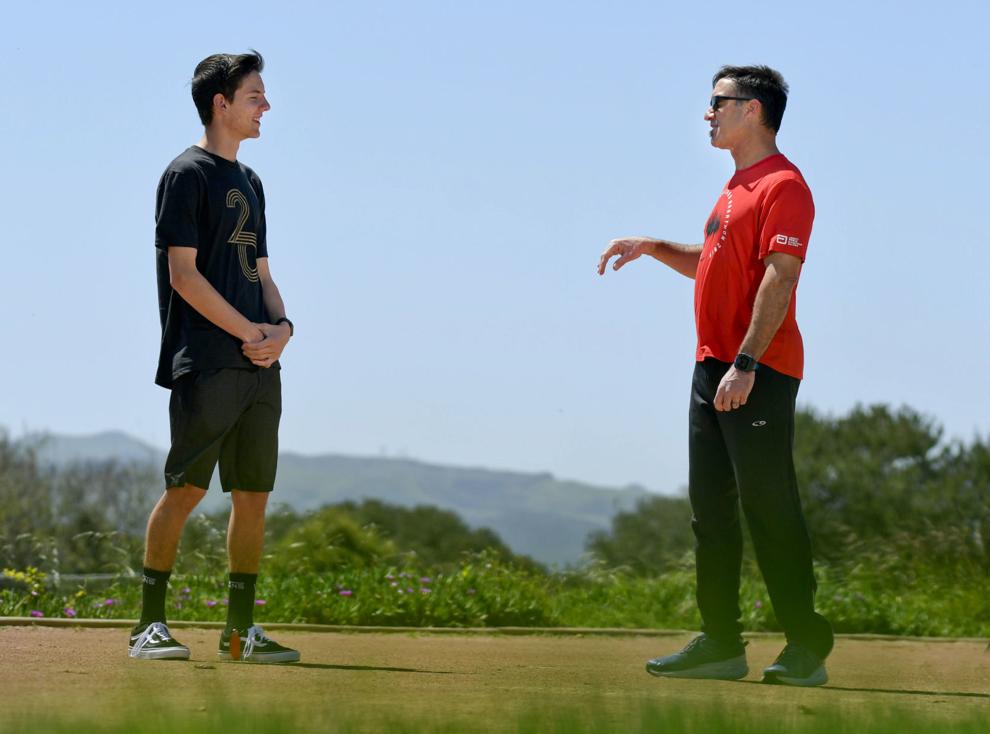 041620 Be Above Drugs 02.jpg
Updated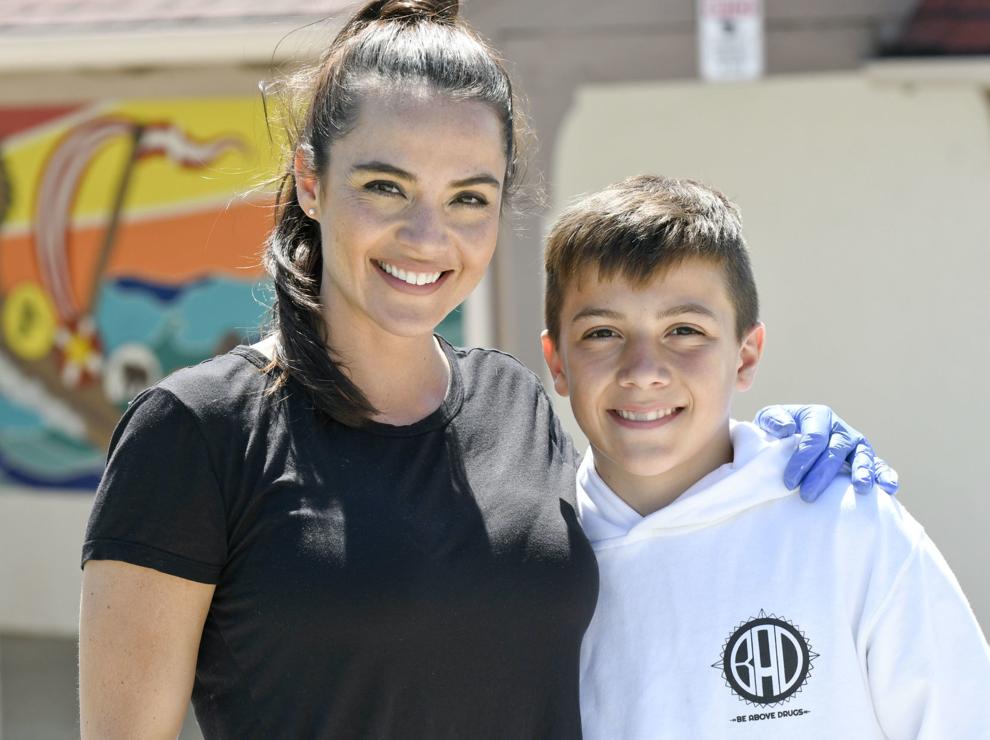 041620 Be Above Drugs 01.jpg
Updated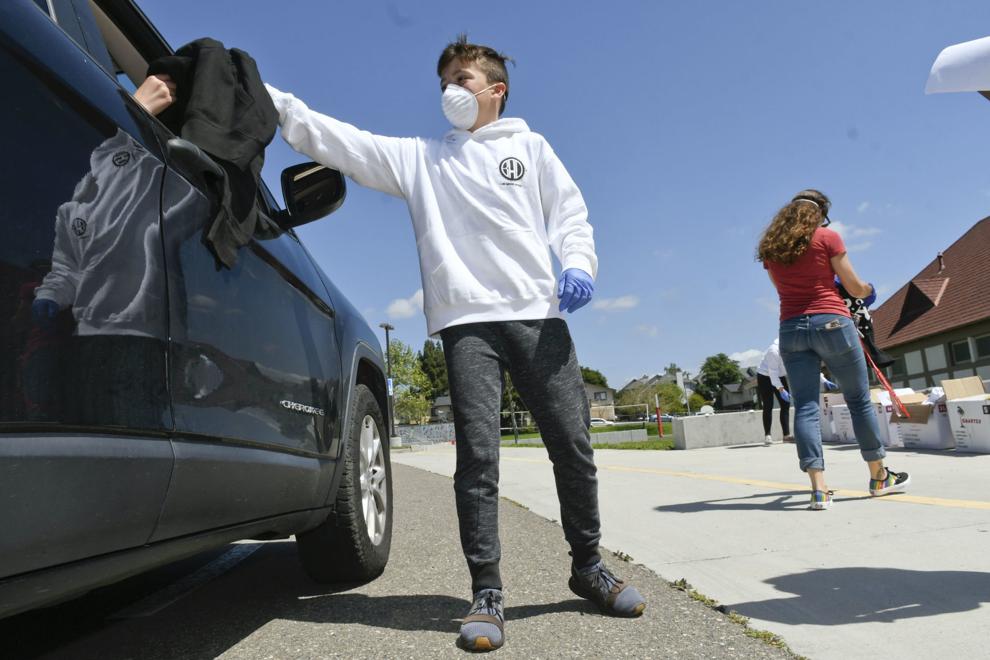 Encouraging art
Updated
Economy sign in Solvang
Updated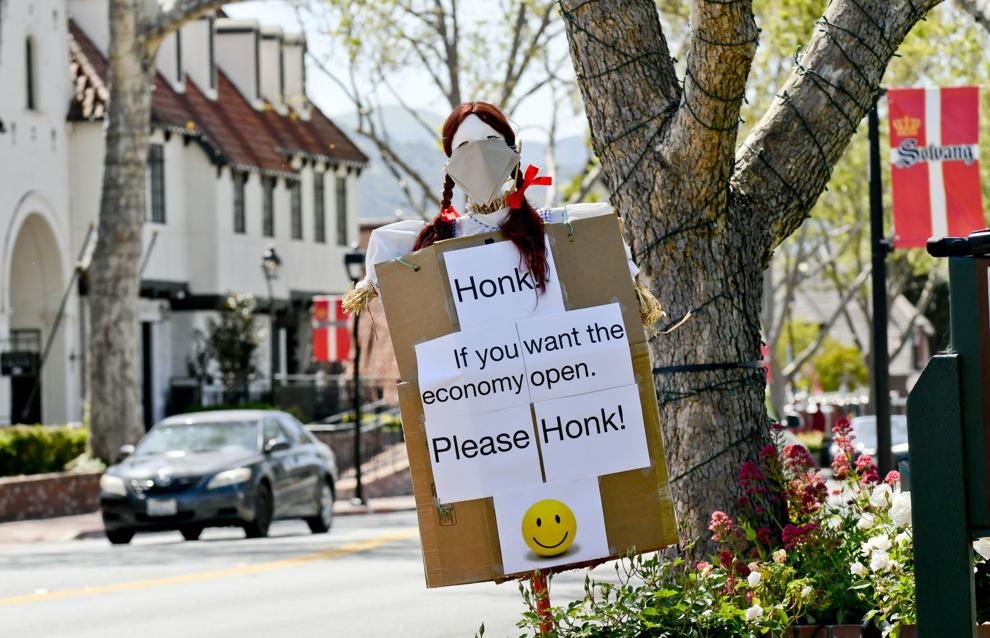 041620 Chalk Your Walk 01.jpg
Updated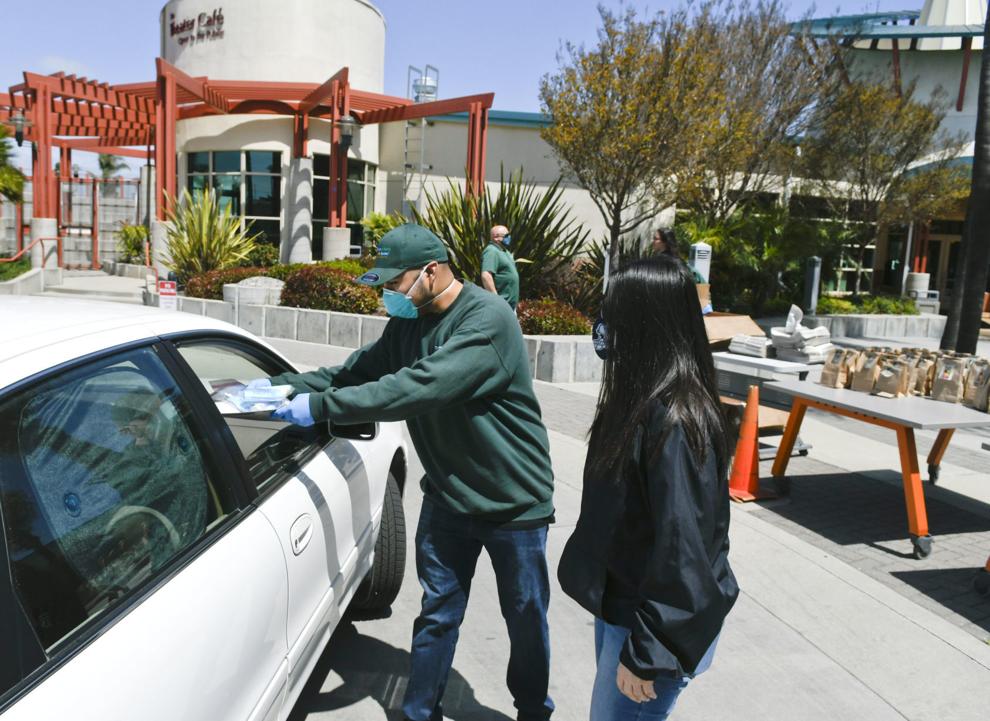 041620 Chalk Your Walk 02.jpg
Updated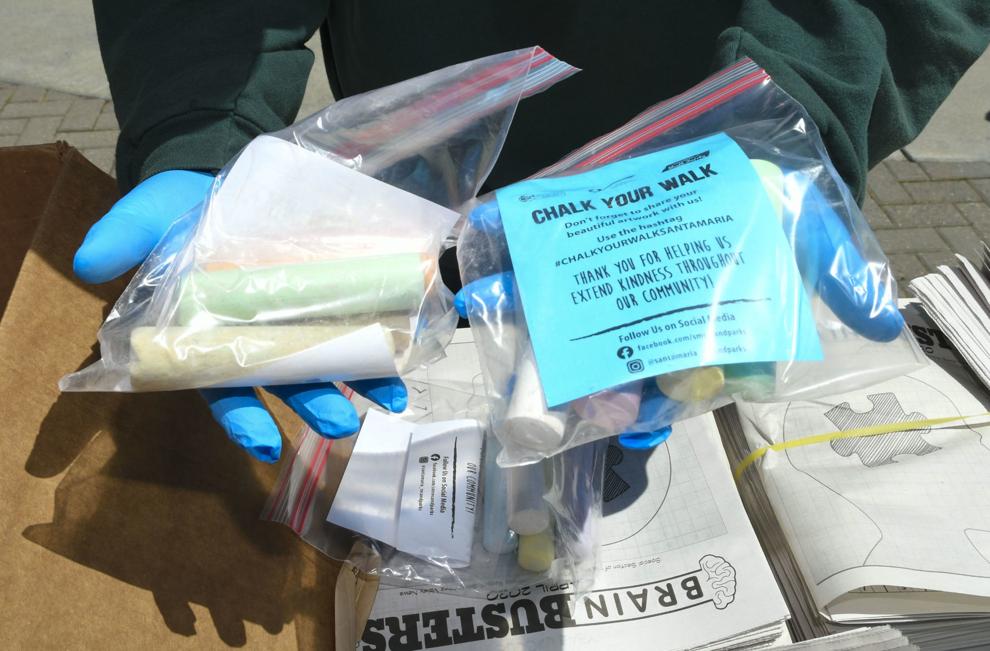 031120 AG Nipomo athletics 01.jpg
Updated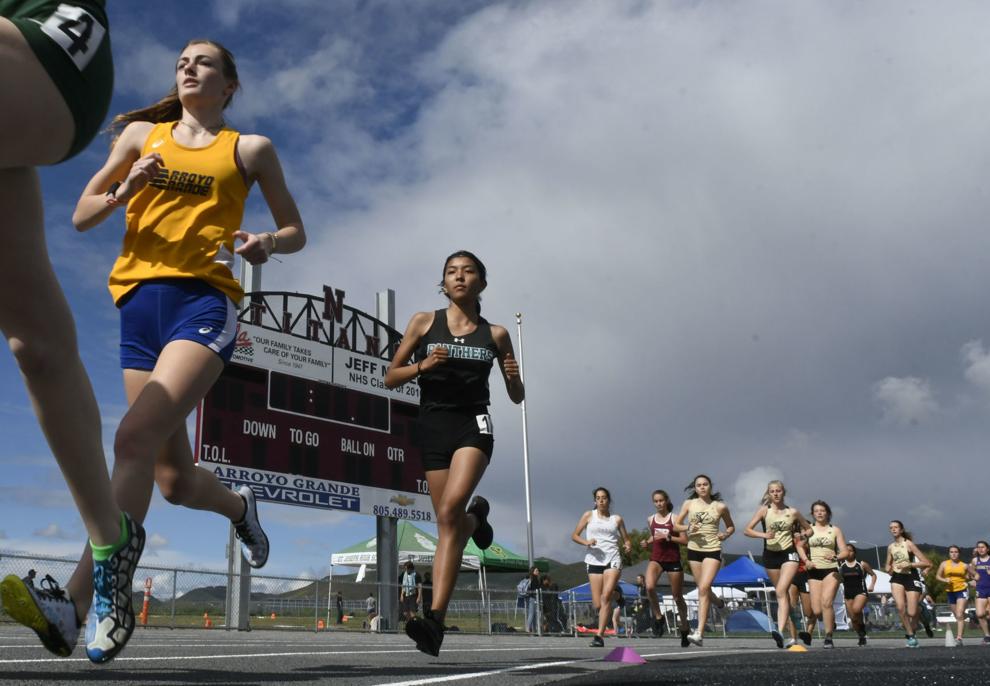 041520 Coronavirus sign sale.jpg
Updated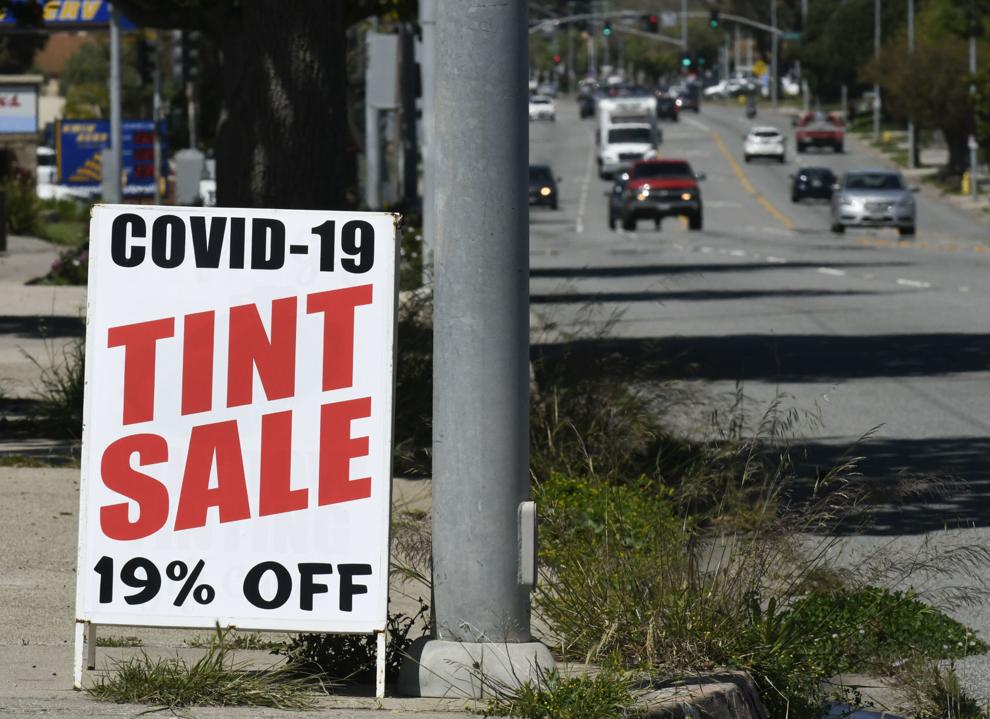 041520 Coronavirus sign Hope.jpg
Updated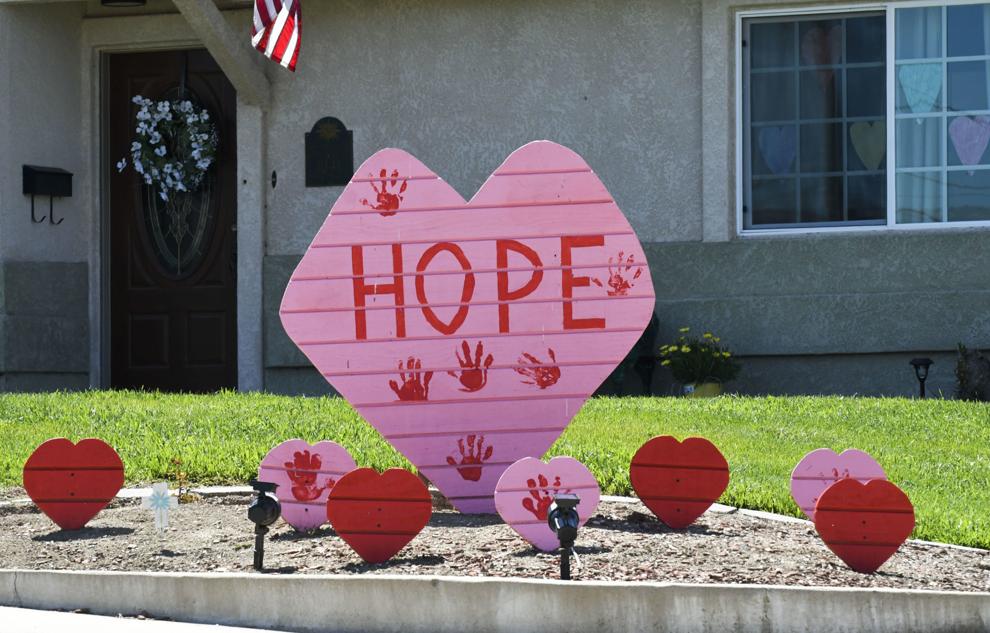 041520 Jadyn Oates 01.jpg
Updated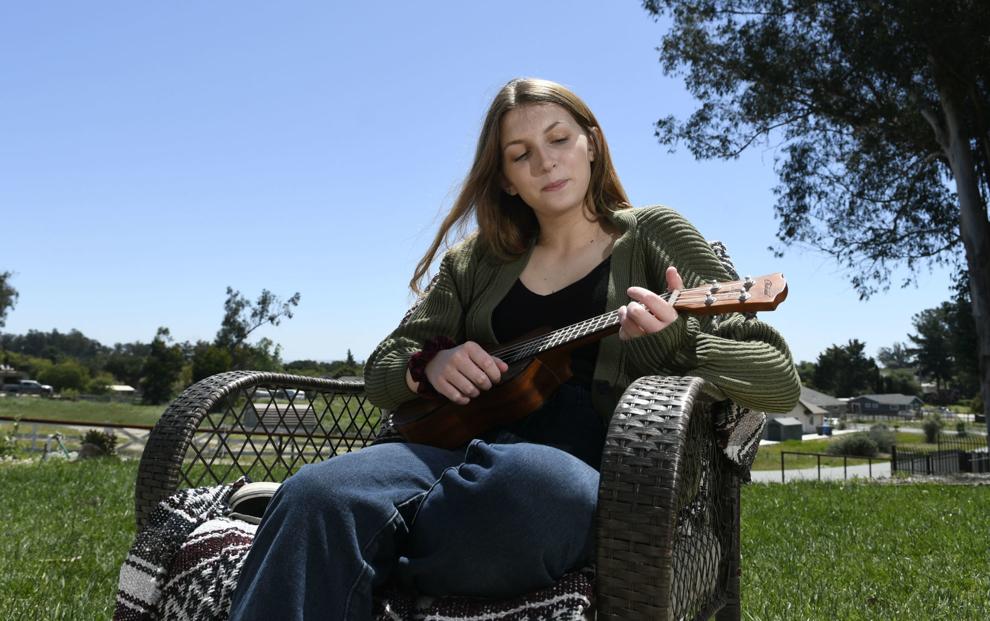 041520 Lompoc Penitentiary 01.jpg
Updated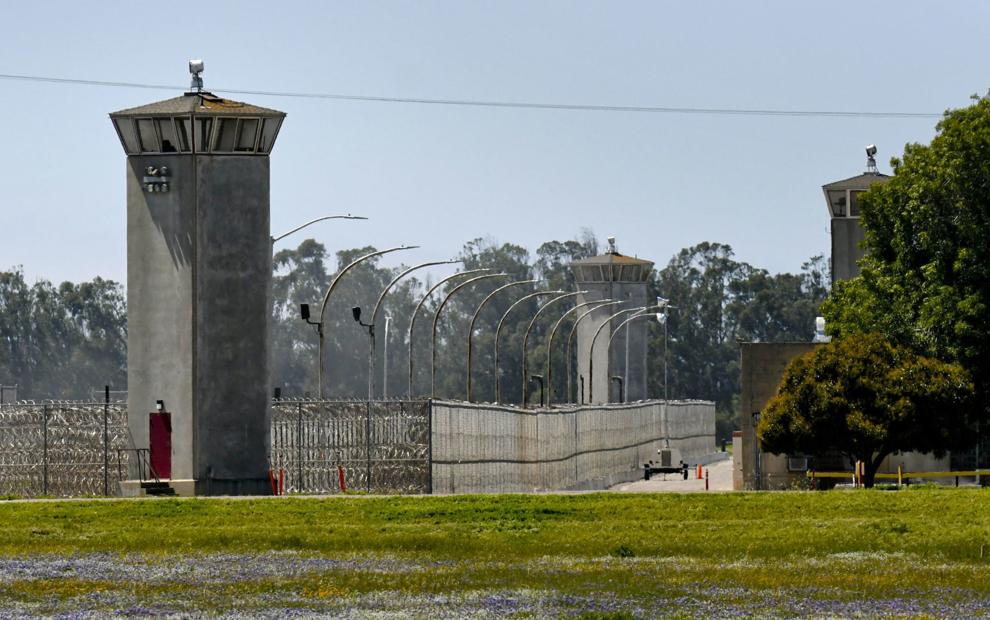 Quarantine take out relief
Updated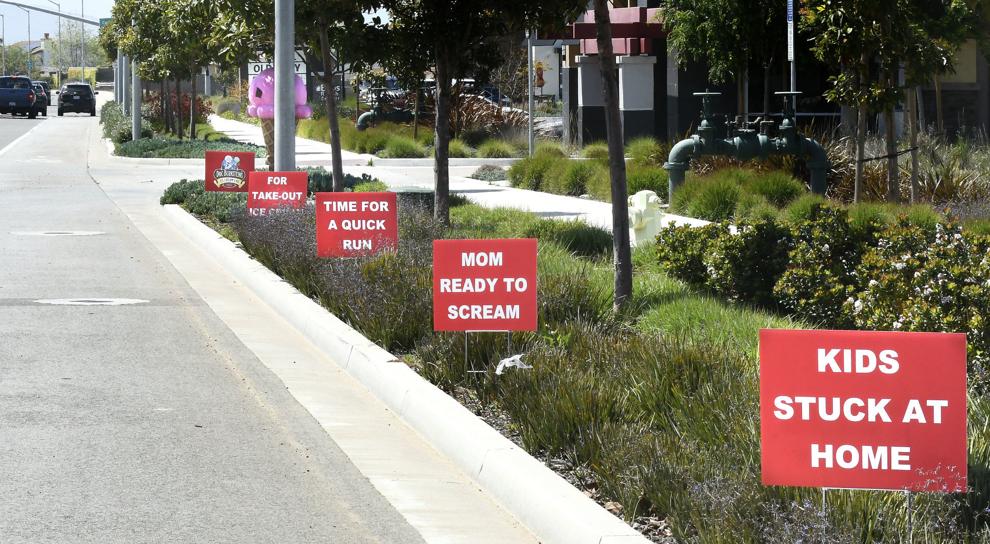 041420 Hancock food 02.jpg
Updated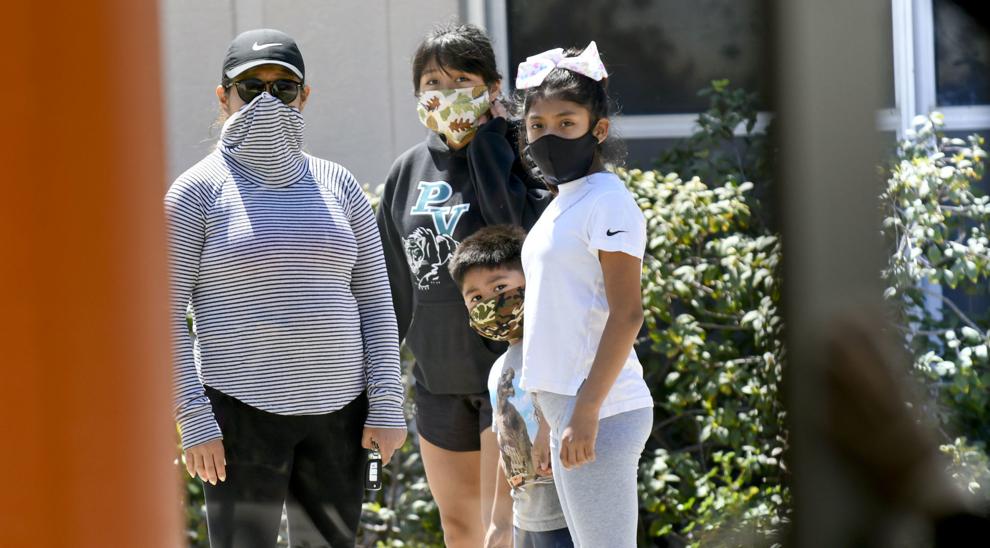 041420 Hancock food 01.jpg
Updated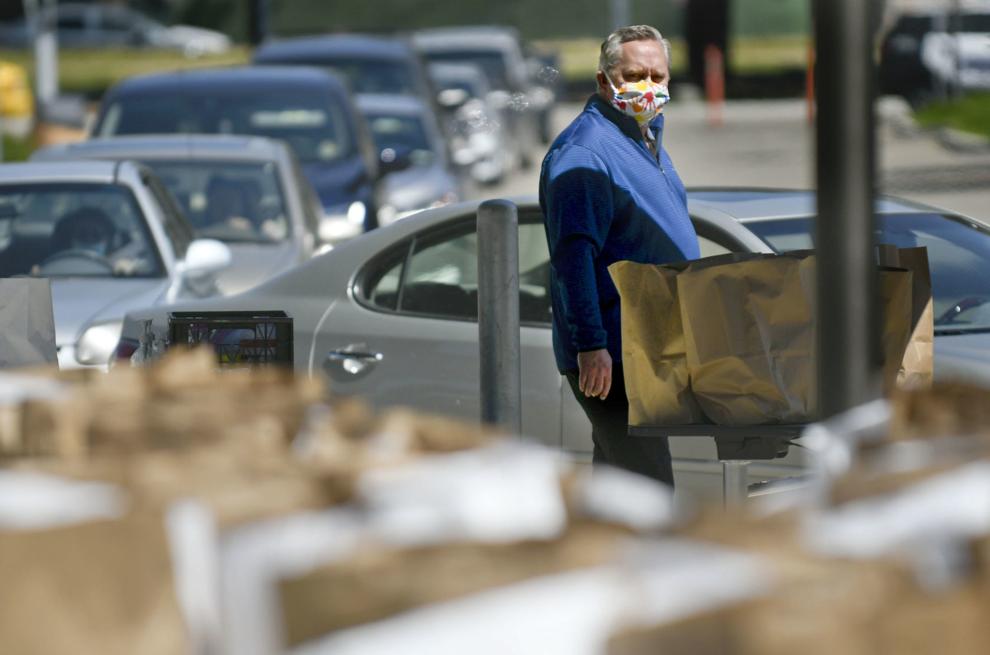 041320 Class of 2020 Lompoc 01.jpg
Updated

041320 Class of 2020 Lompoc 02.jpg
Updated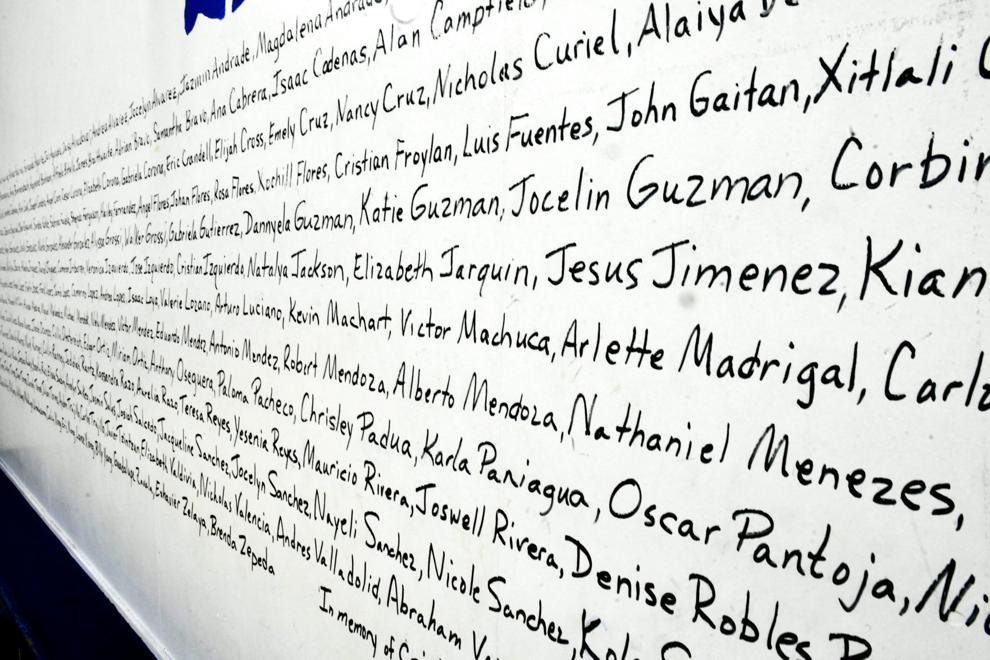 041320Dominic Mendez 01.jpg
Updated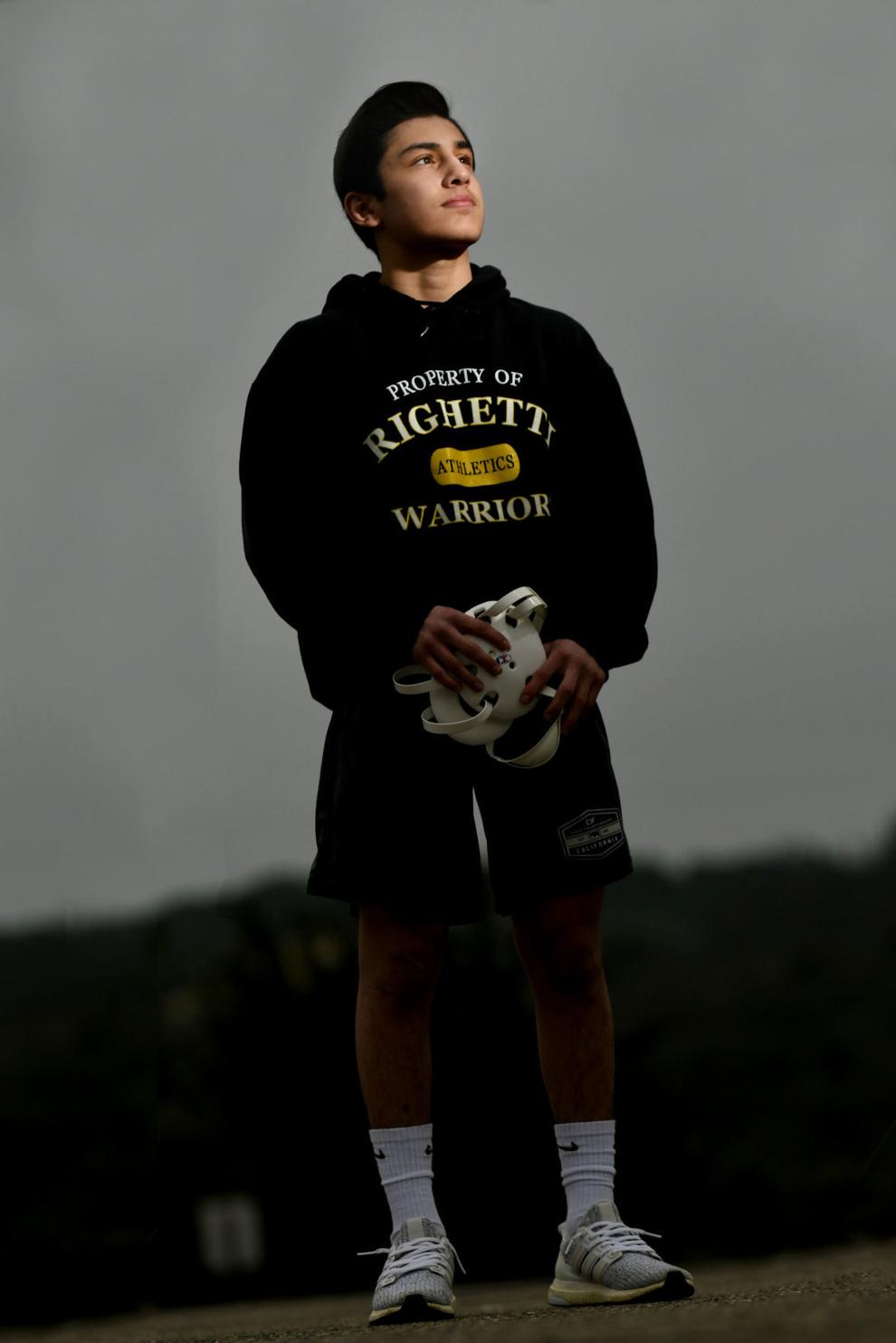 041320Dominic Mendez 02.jpg
Updated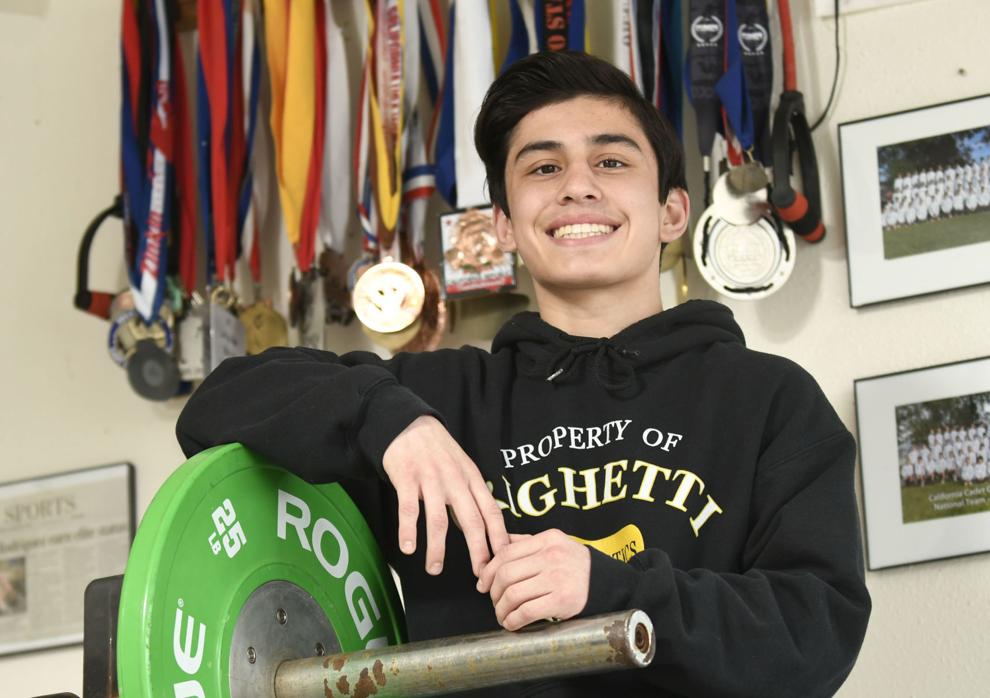 041320 Positive chalk 01.jpg
Updated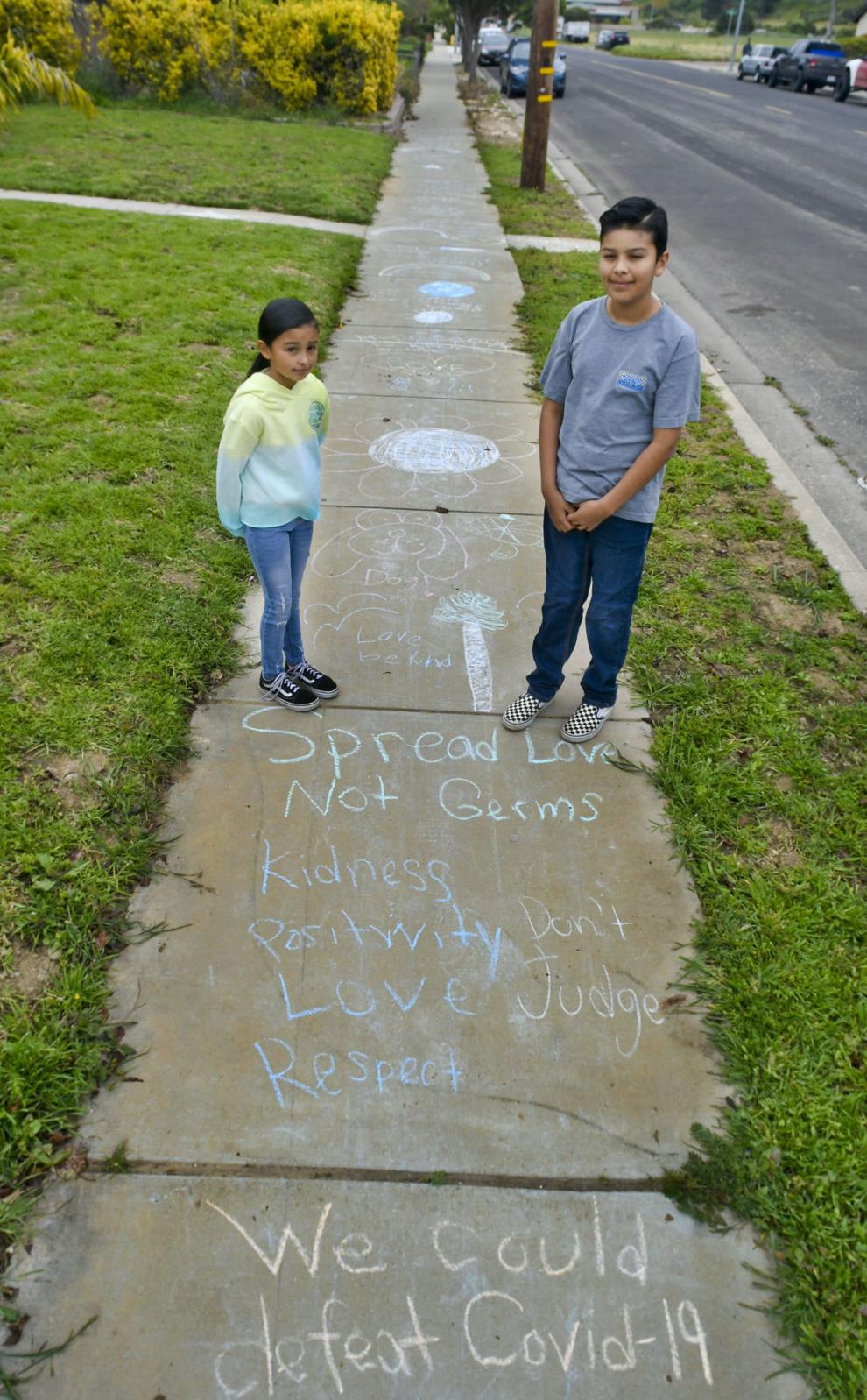 041320 Positive chalk 02.jpg
Updated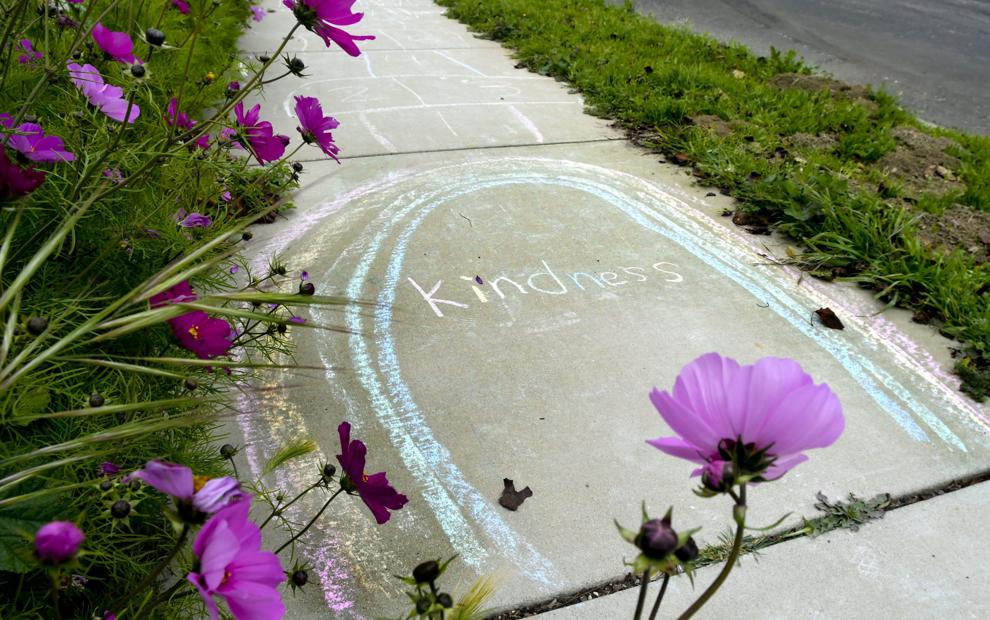 041320 Coronavirus Public Health.jpg
Updated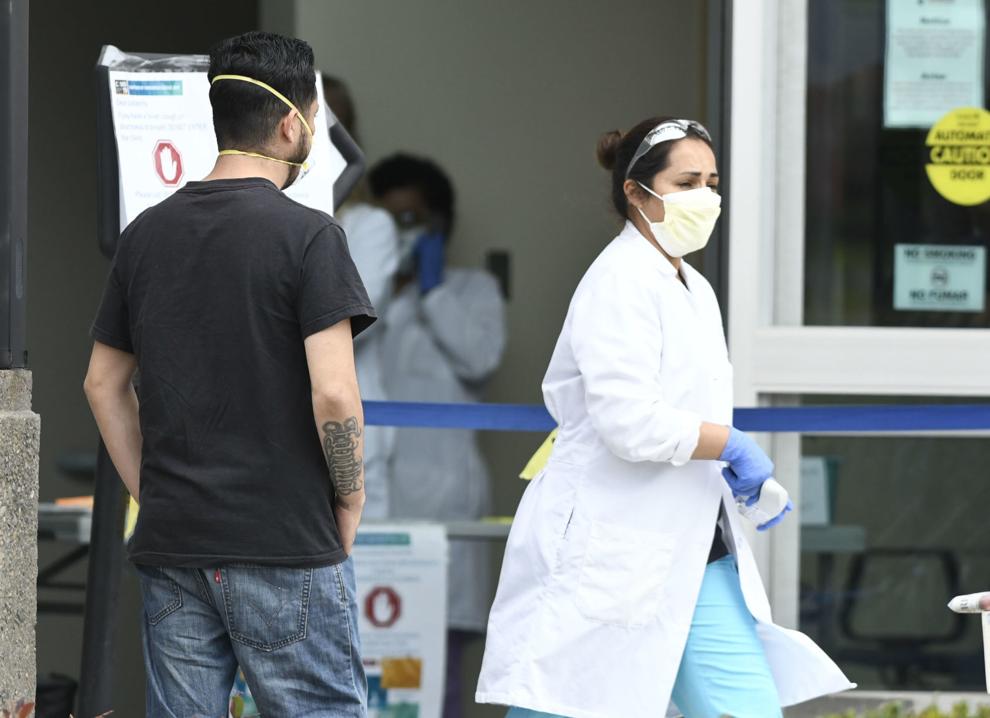 041320 Good Sam SMHS.jpg
Updated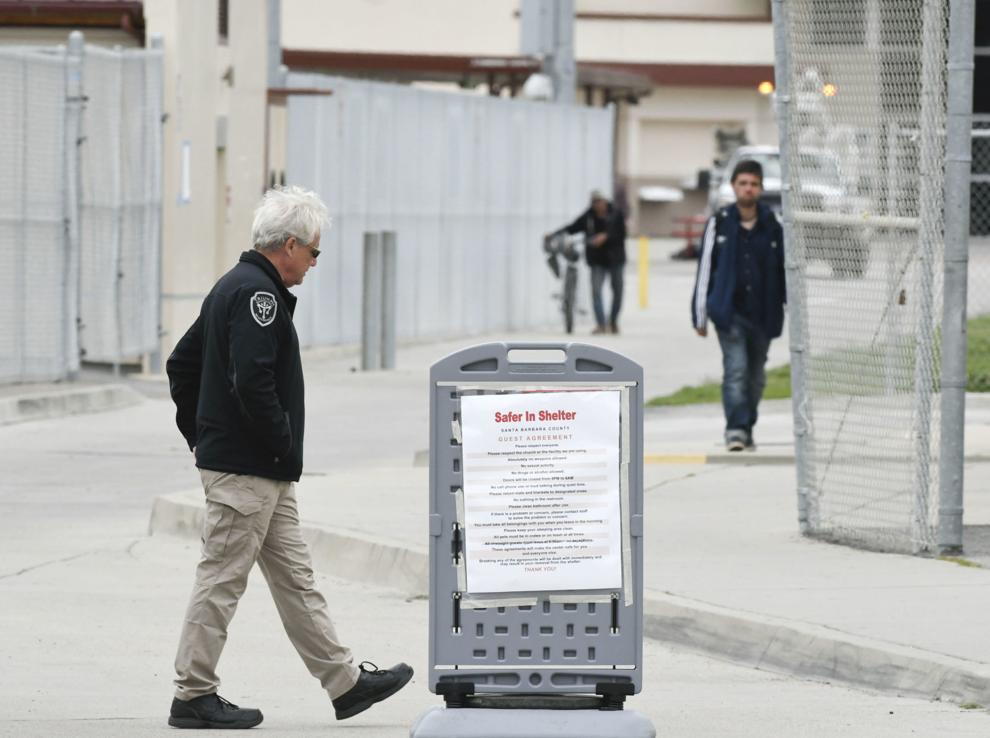 041320 Supervisors budget 01.jpg
Updated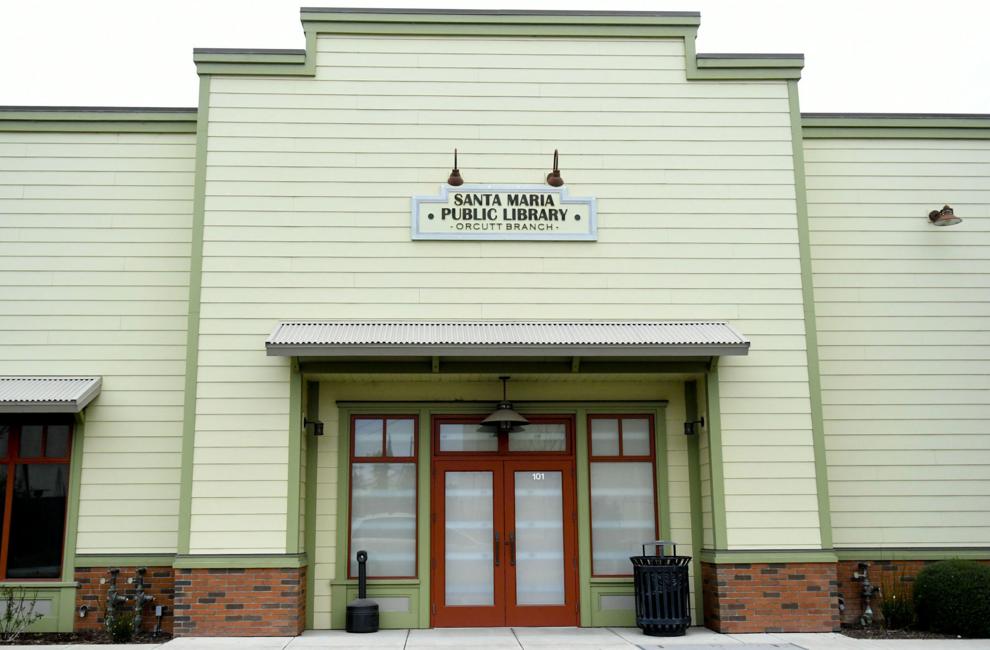 041320 Supervisors budget 02.jpg
Updated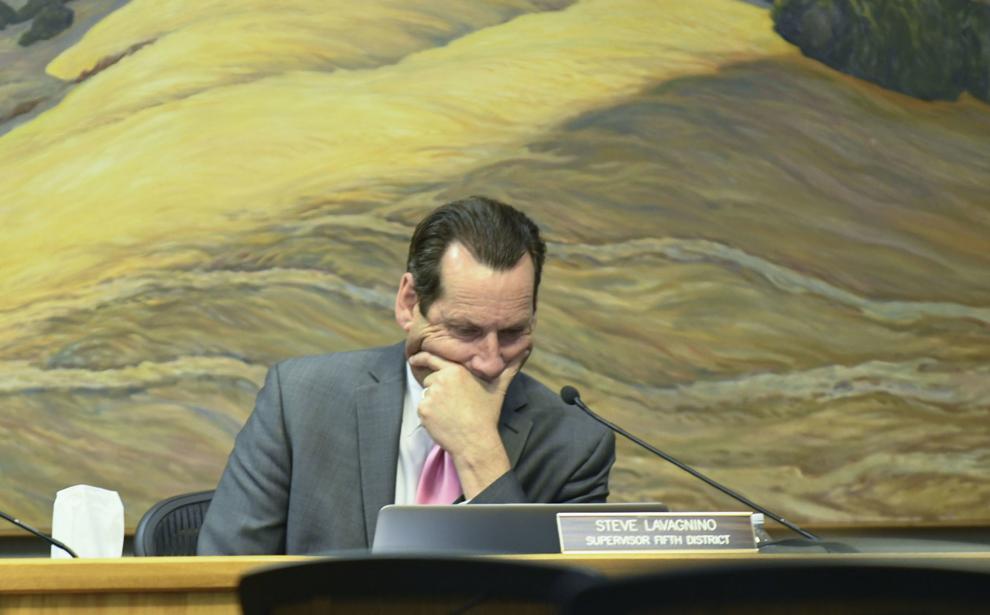 041020 Coronavirus produce boxes 02.jpg
Updated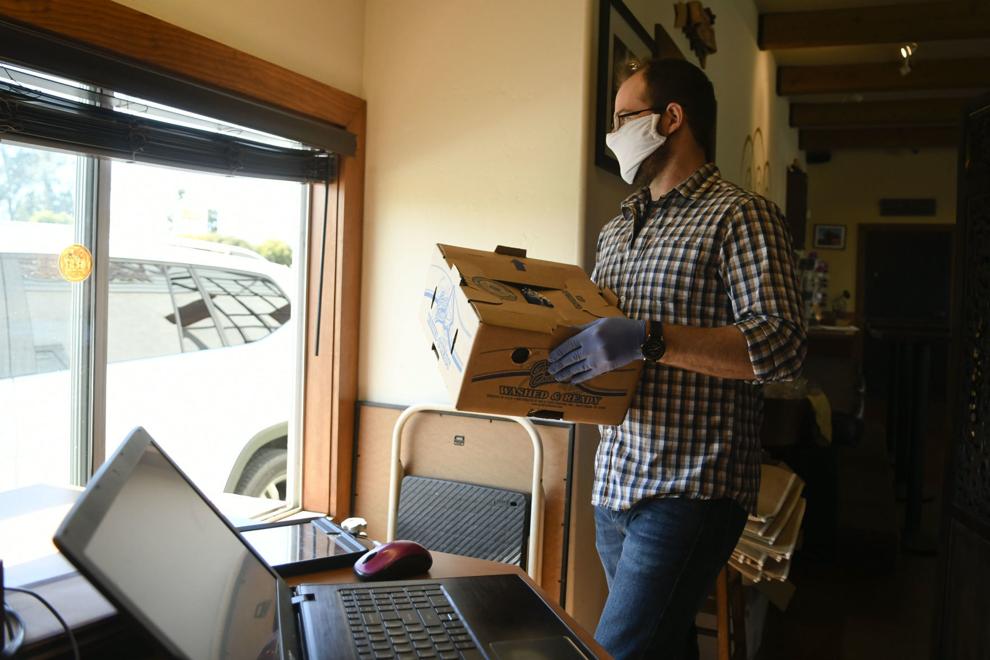 041020 Coronavirus produce boxes 01.jpg
Updated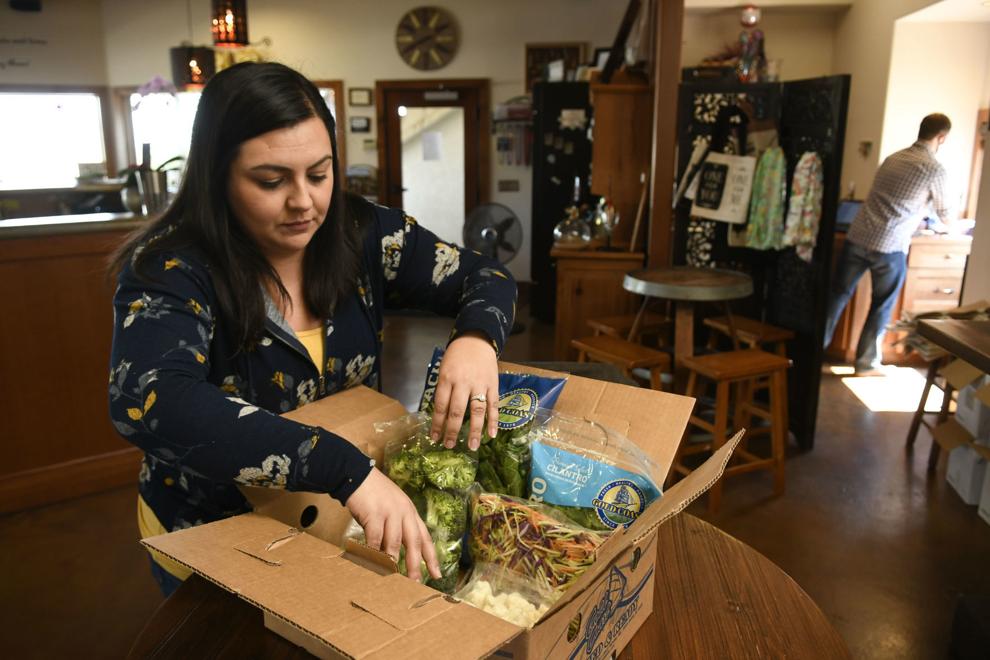 041020 Coronavirus pet food 02.jpg
Updated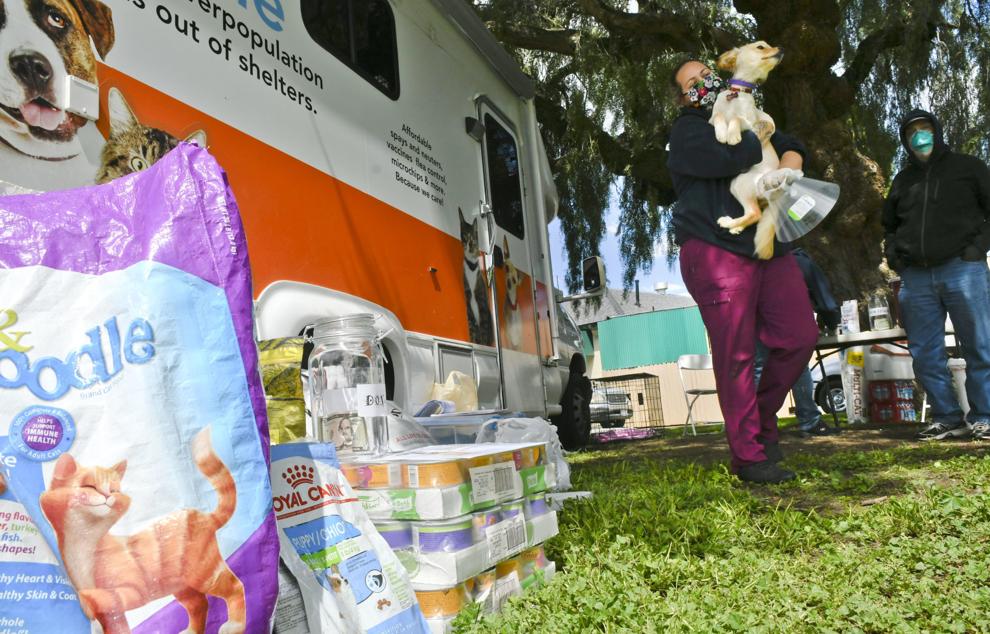 041020 Coronavirus pet food 01.jpg
Updated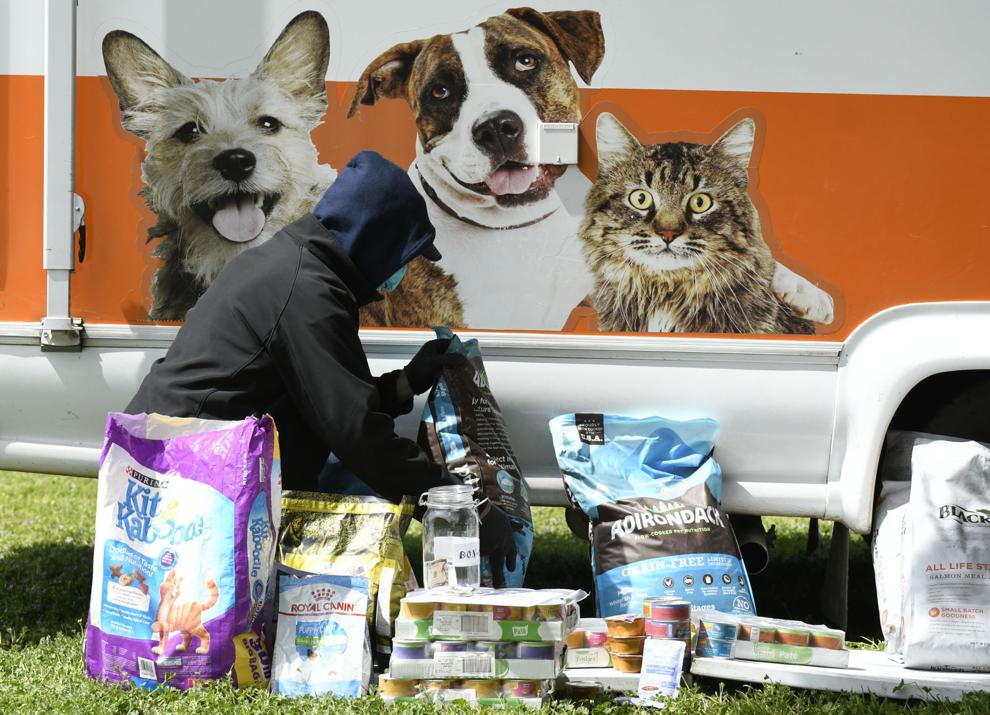 041020 Online Easter 02.jpg
Updated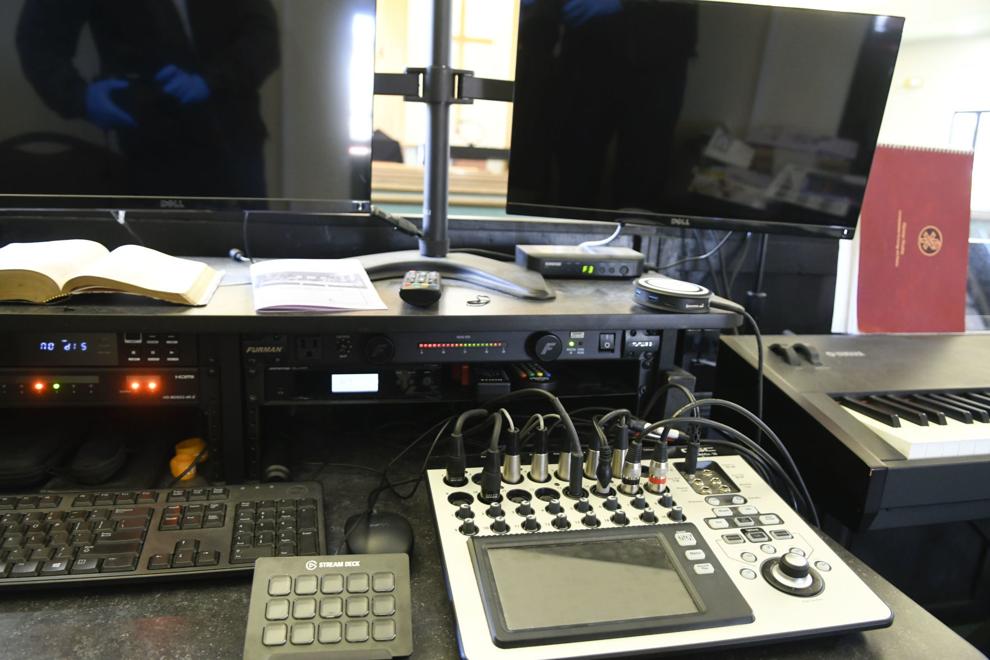 041020 Online Easter 01.jpg
Updated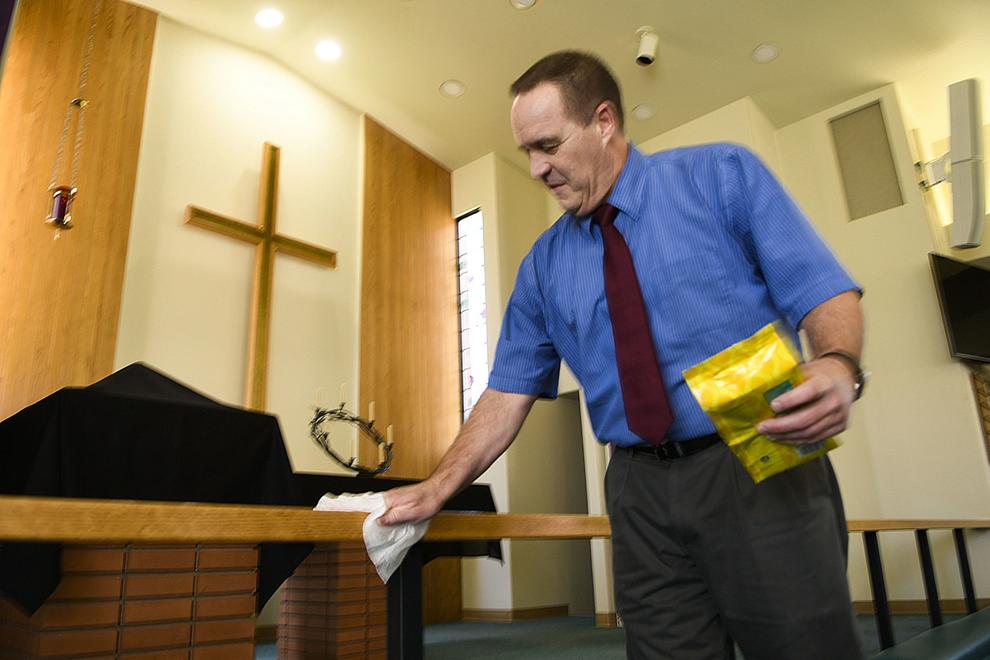 041020 LFC Easter drive through 02.jpg
Updated
041020 LFC Easter drive through 01.jpg
Updated
040920 Los Berros teacher parade 01.jpg
Updated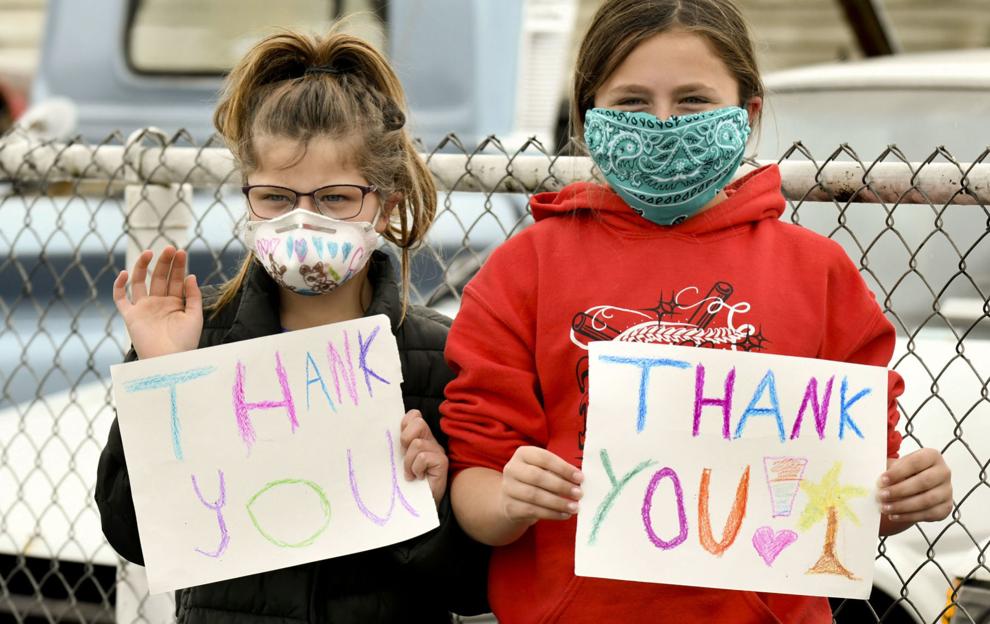 040920 Los Berros teacher parade 02.jpg
Updated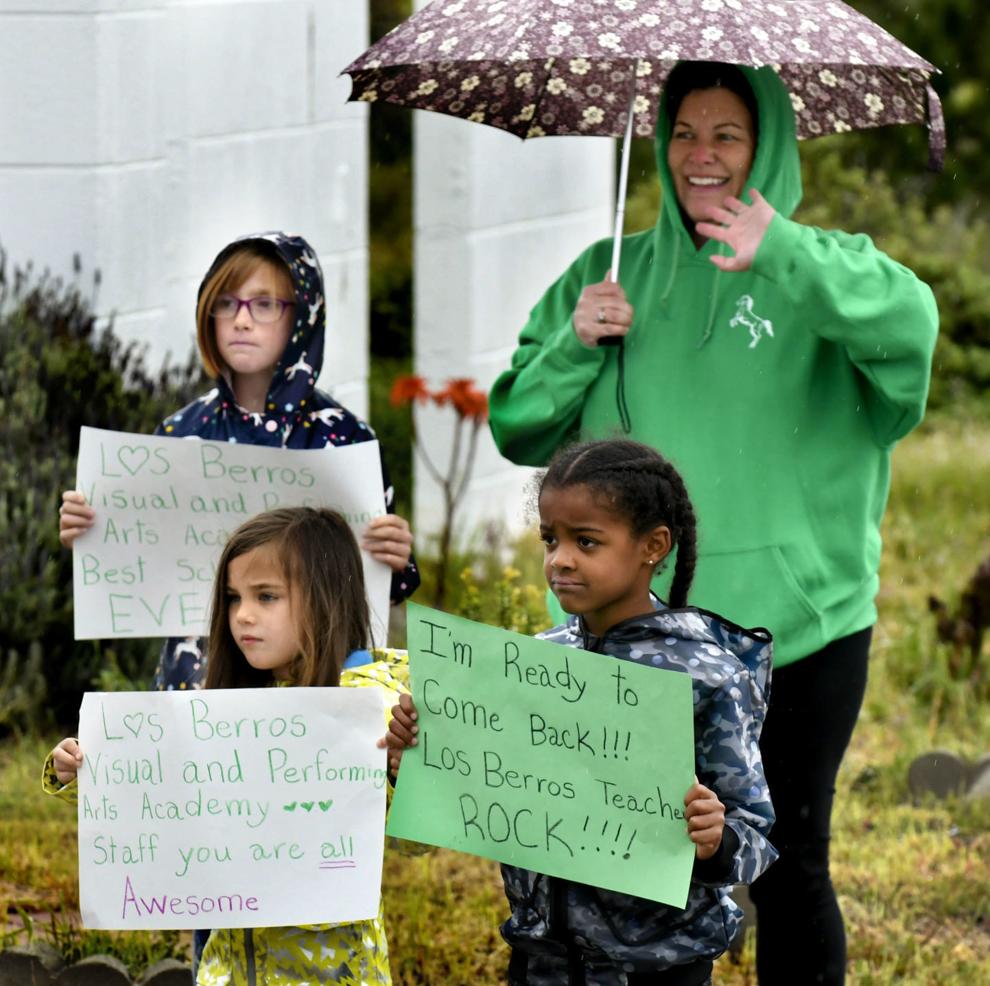 040920 Coronavirus nonprofits 01.jpg
Updated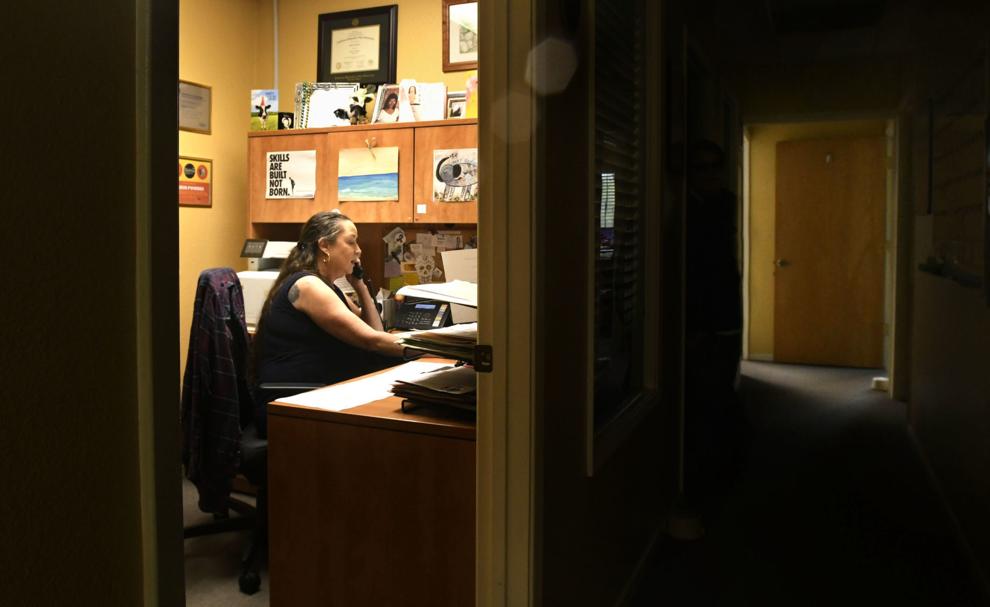 040920 Coronavirus nonprofits 02.jpg
Updated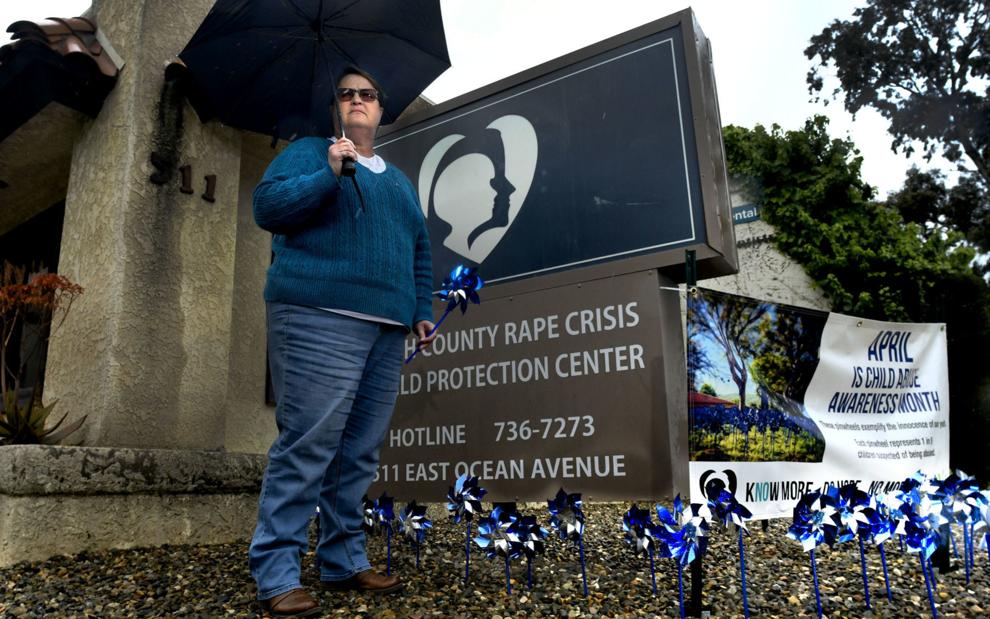 040920 Coronavirus lunches 01.jpg
Updated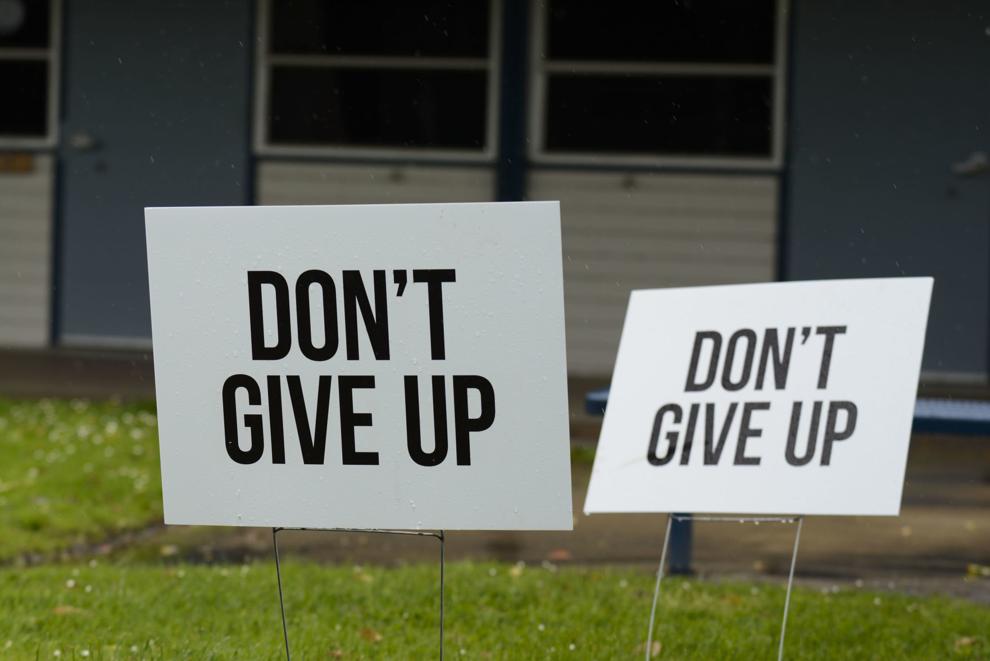 040920 Coronavirus lunches 02.jpg
Updated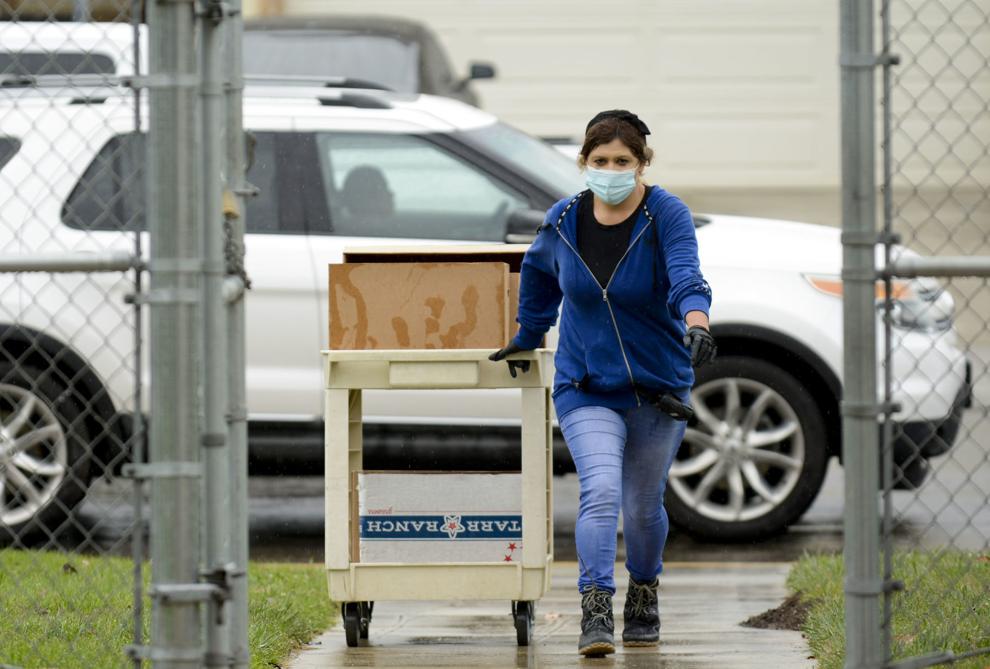 040920 YMCA daycare 01.jpg
Updated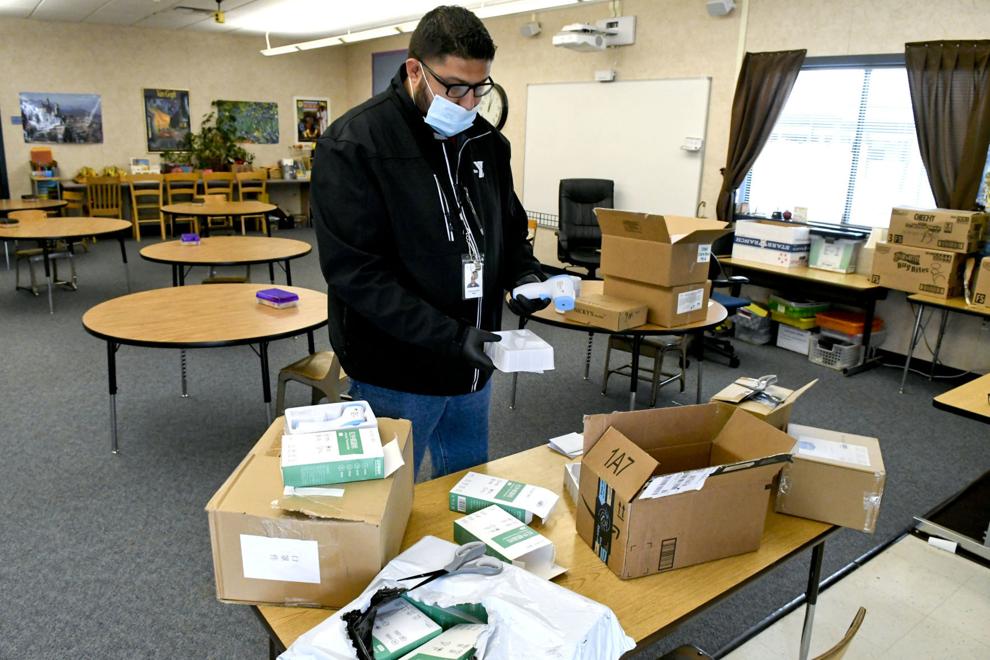 040920 YMCA daycare 02.jpg
Updated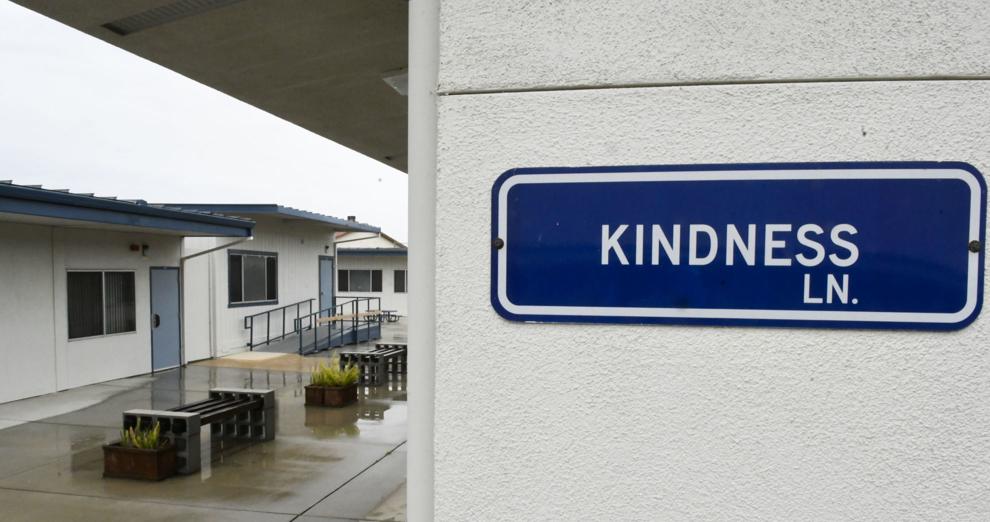 040920 Coronavirus Waller Park closures 01.jpg
Updated
040920 Coronavirus Waller Park closures 02.jpg
Updated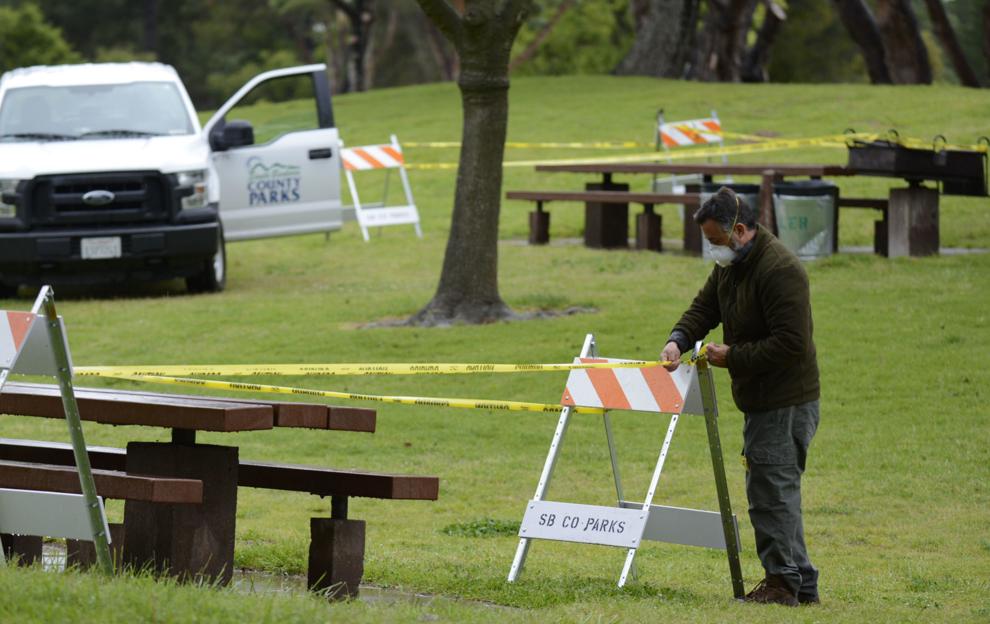 040820 Coronavirus skate park closed 02.jpg
Updated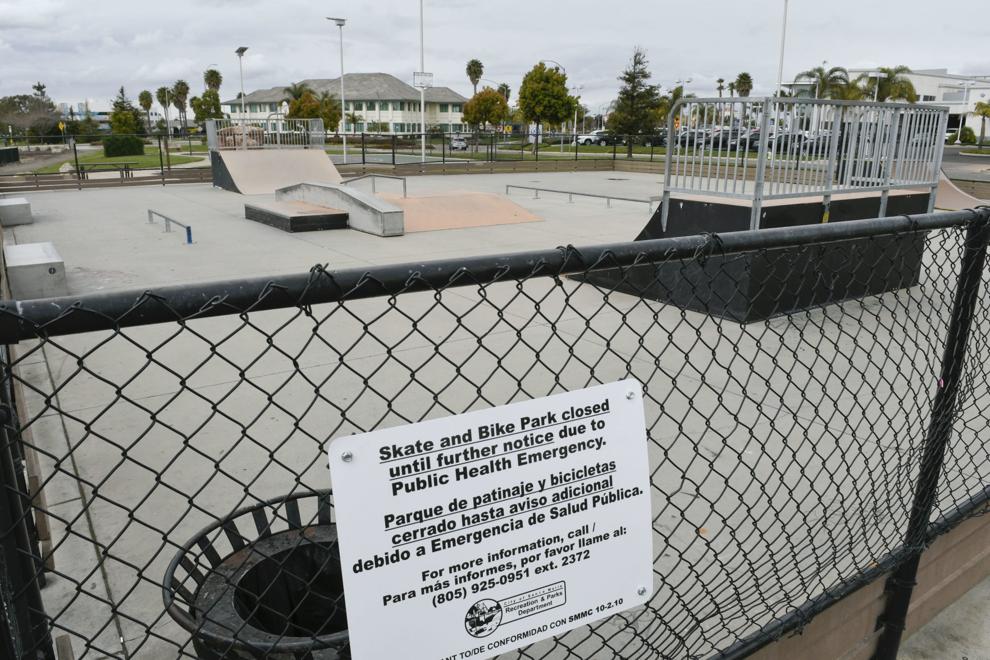 040820 Coronavirus Waller Park groups.jpg
Updated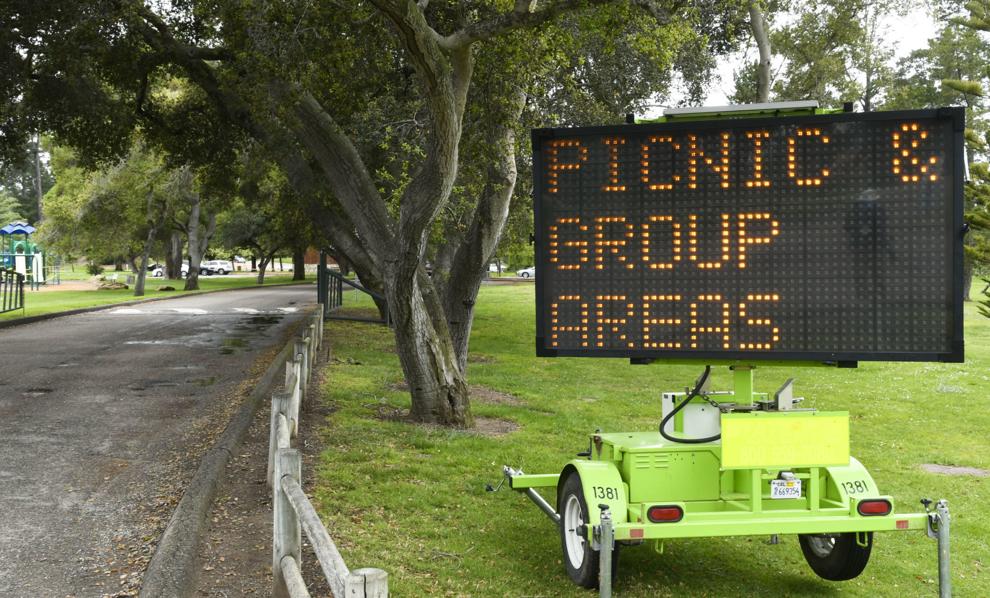 040820 Coronavirus skate park closed 01.jpg
Updated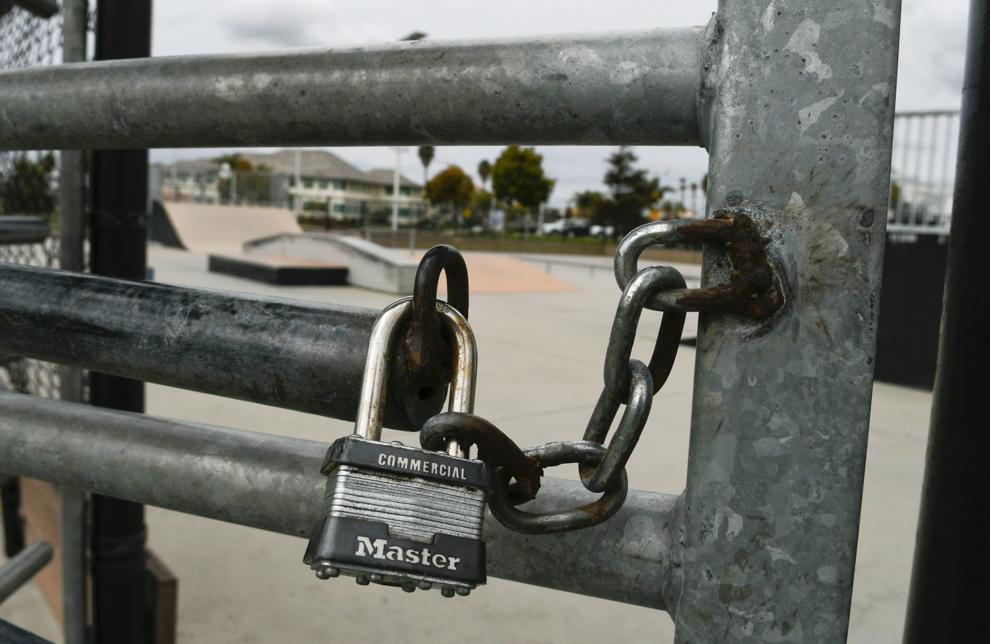 040820 SM Parks gatherings 01.jpg
Updated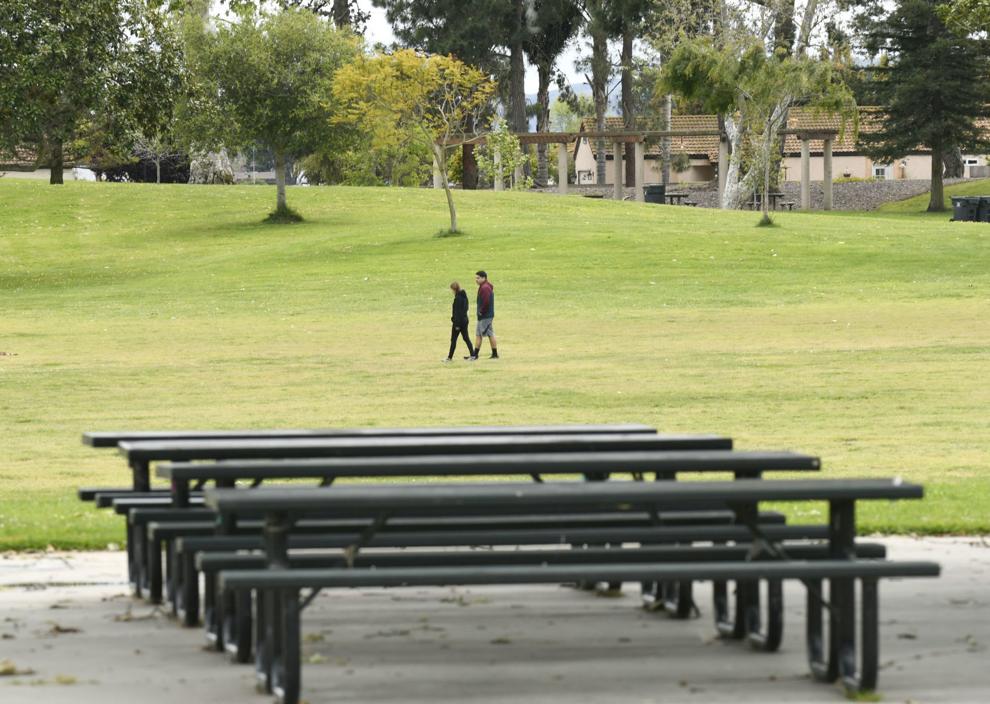 040820 SM Parks gatherings 02.jpg
Updated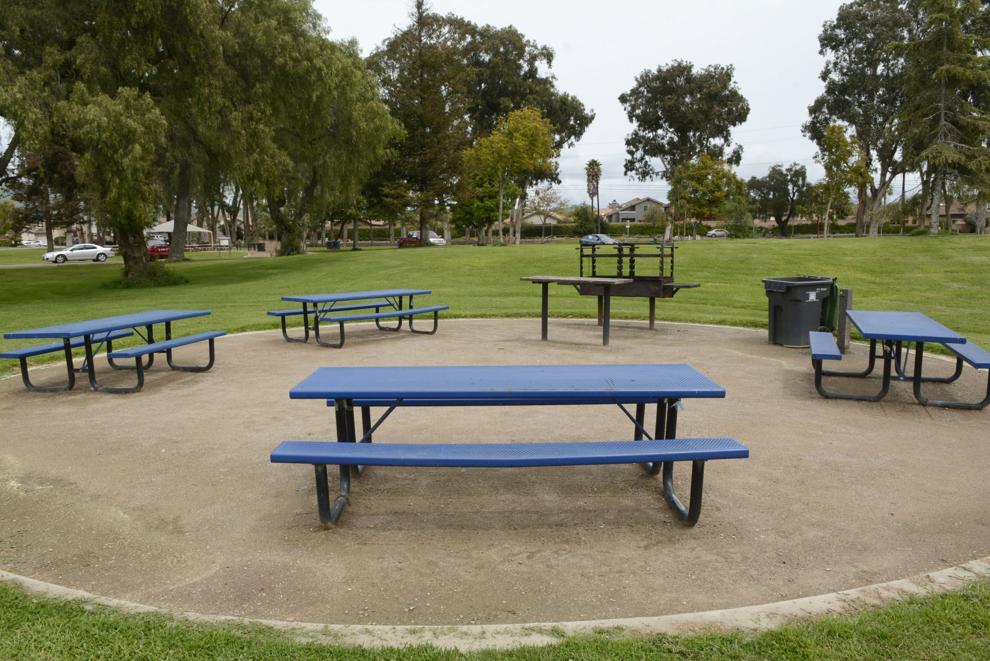 040820 LVMC support 01.jpg
Updated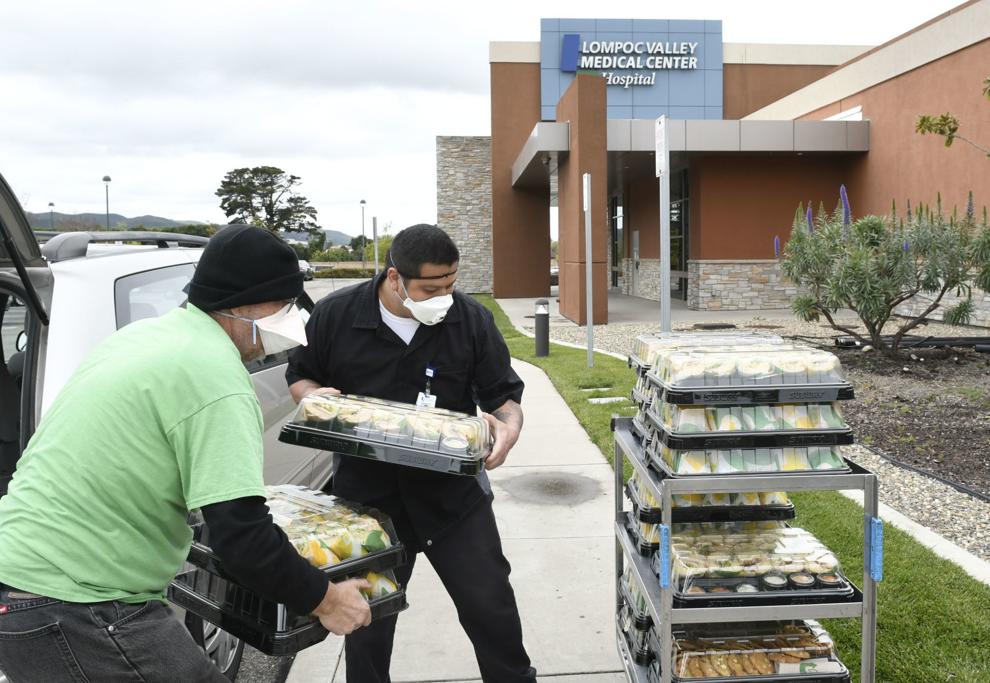 040820 LVMC support 02.jpg
Updated
040720 Coronavirus ribbons 02.jpg
Updated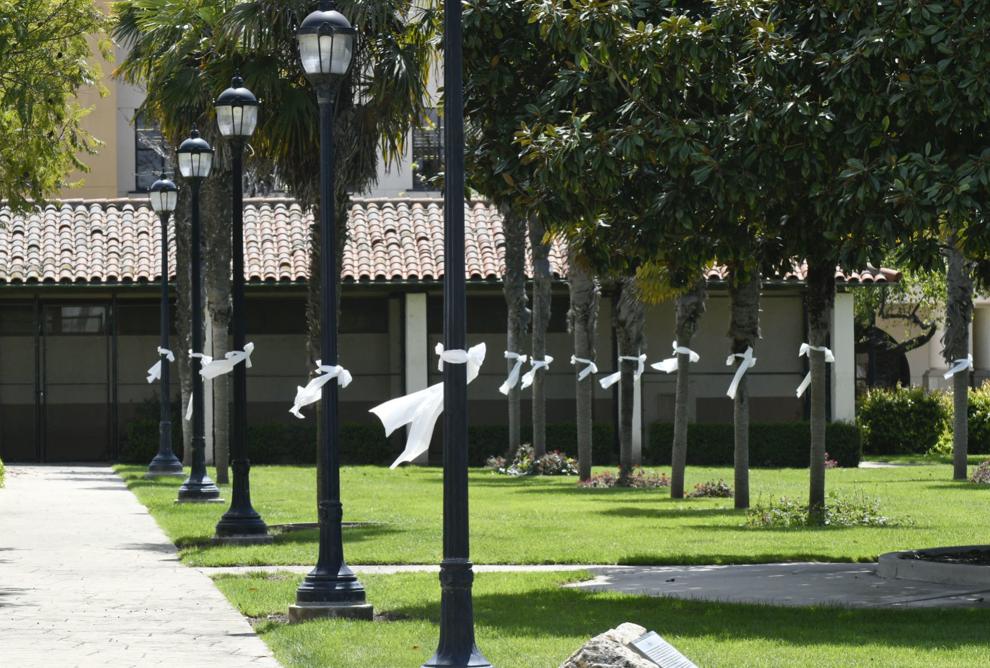 040720 Coronavirus toys 01.jpg
Updated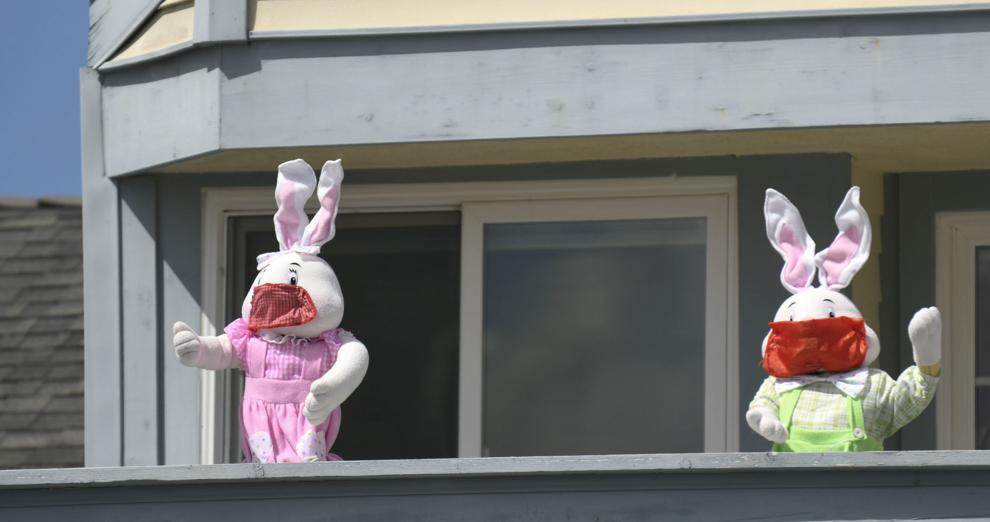 040720 Coronavirus toys 02.jpg
Updated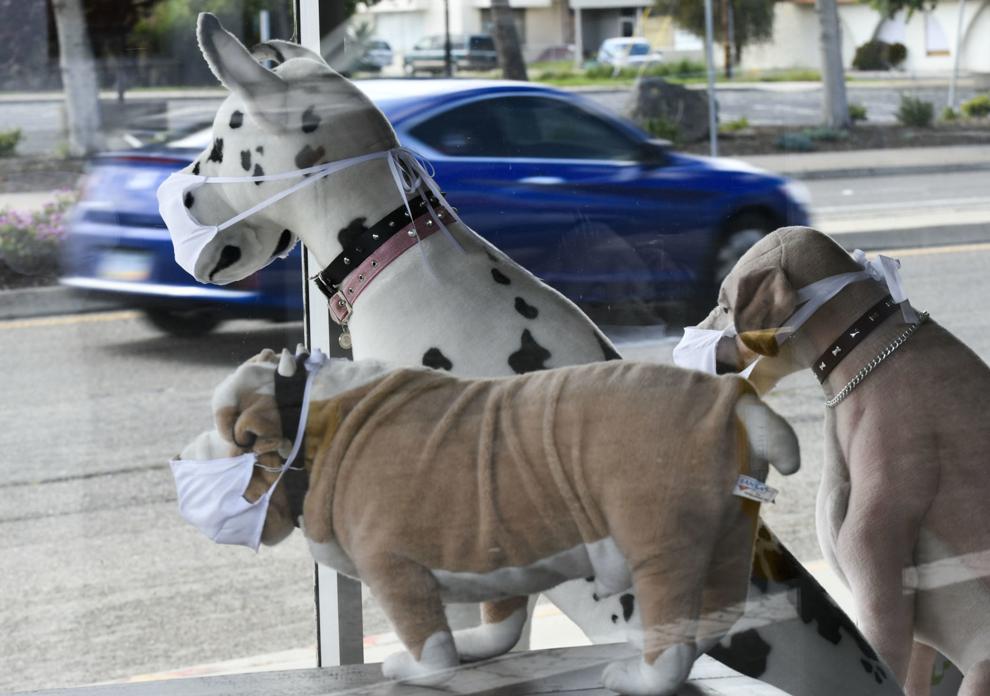 040720 Coronavirus ribbons 01.jpg
Updated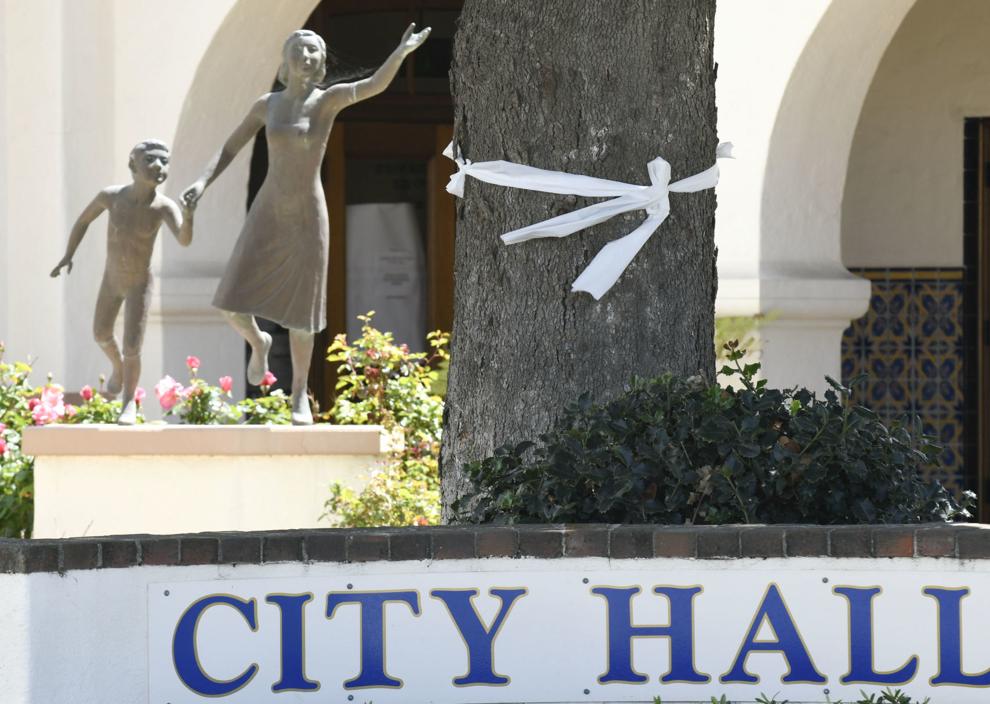 040720 New SMB school 01.jpg
Updated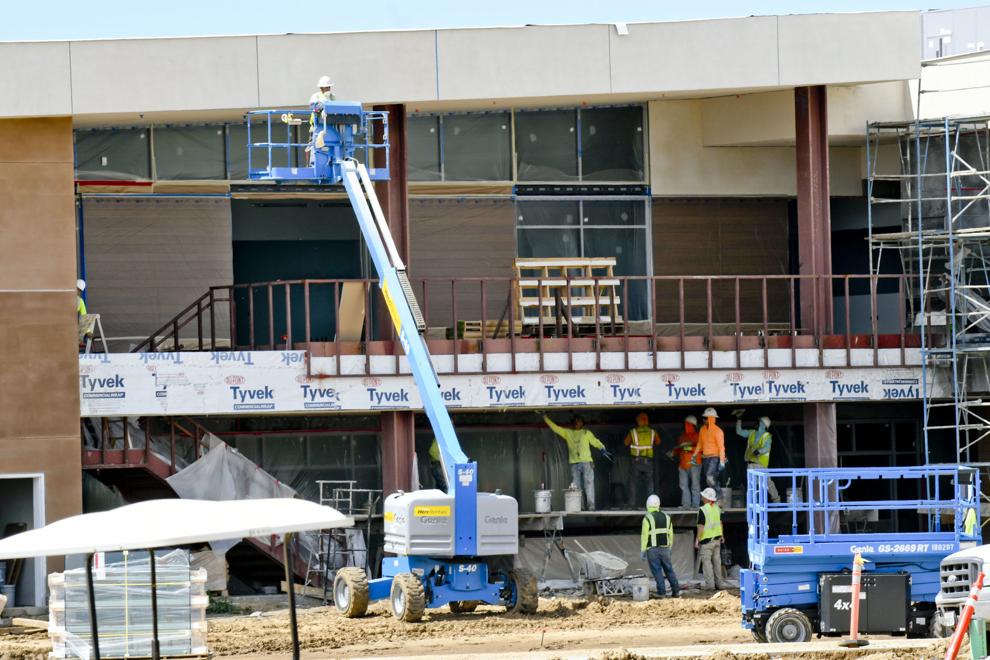 Coronavirus social distancing.jpg
Updated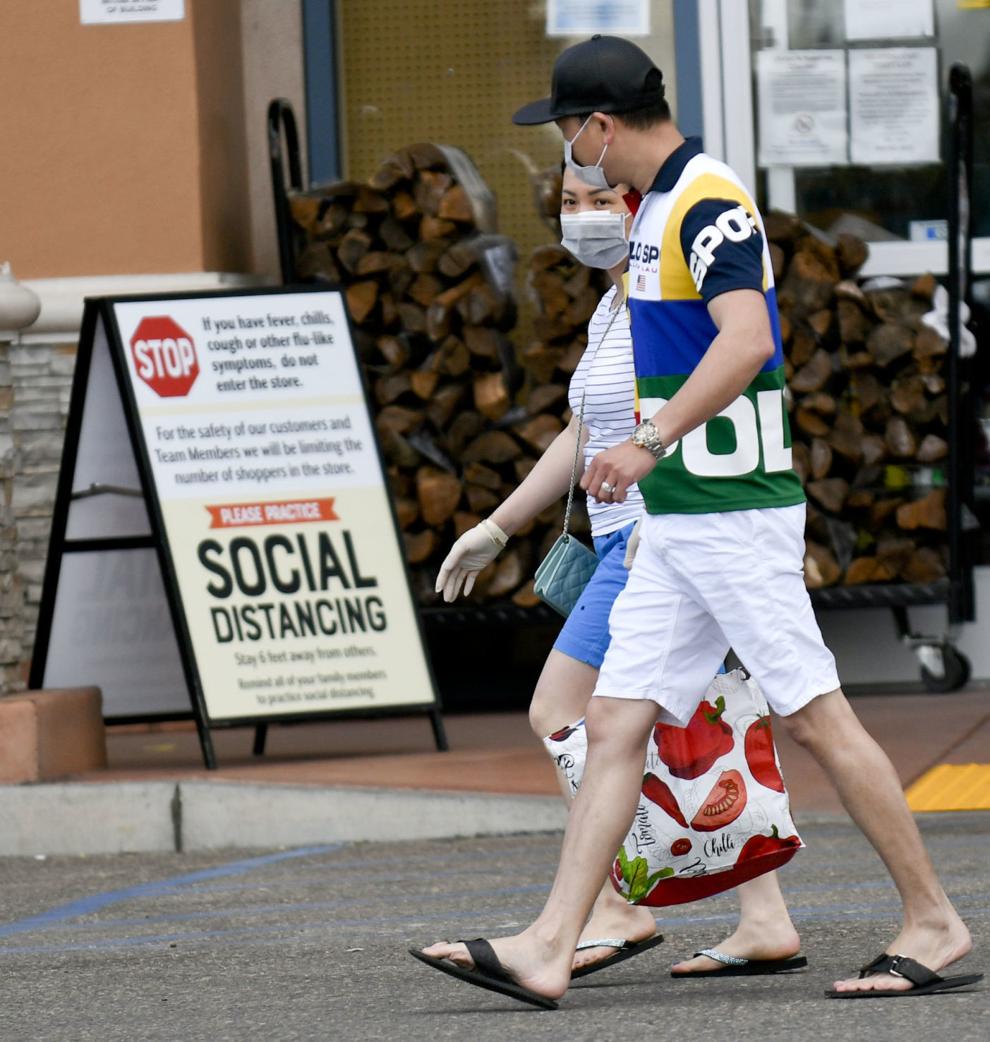 040720 Surf Beach 02.jpg
Updated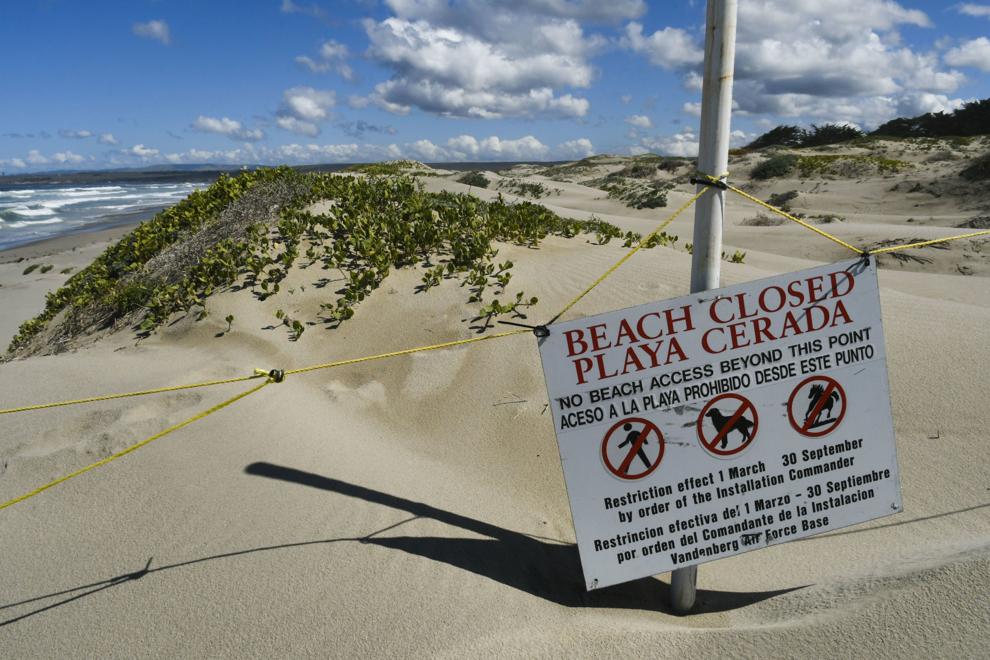 040720 Surf Beach 01.jpg
Updated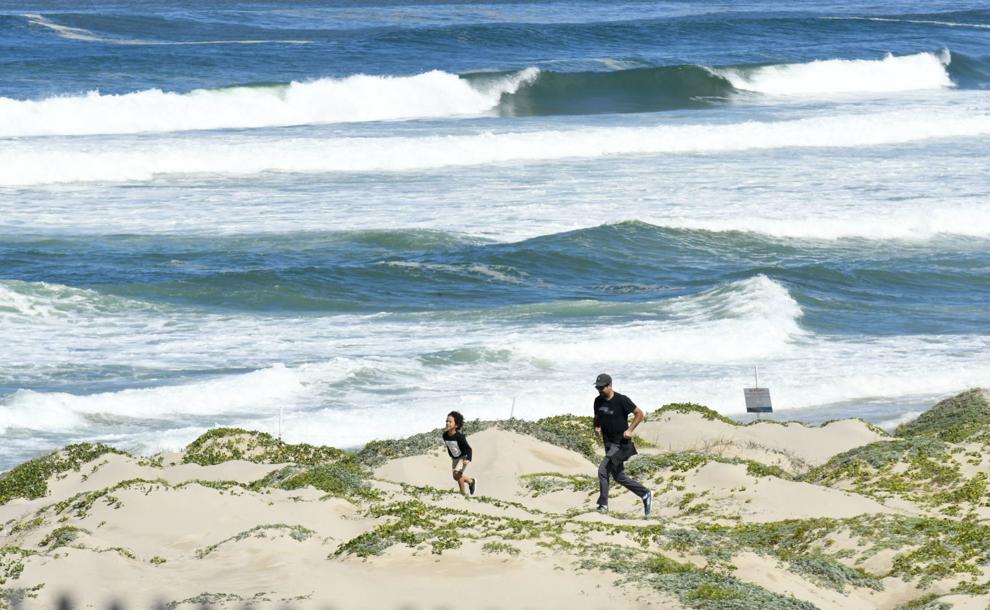 033120 La Purisima Mission parking 05.jpg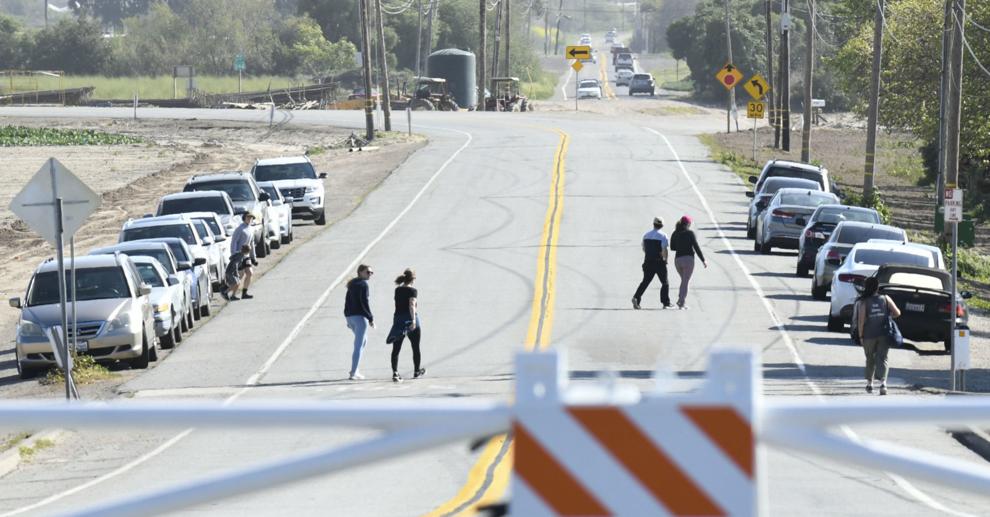 Ambulance leaves penitentiary
Updated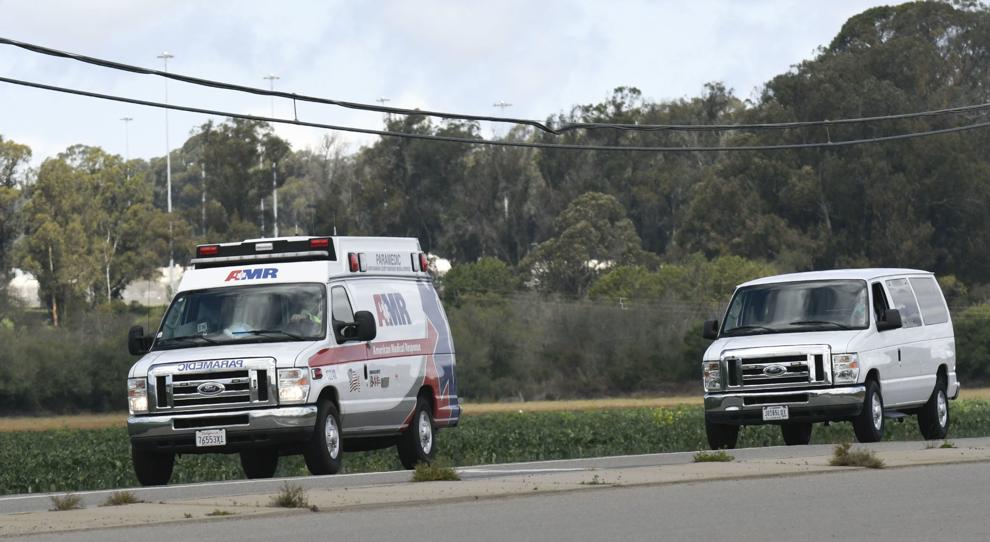 040620 Breathing masks 02.jpg
Updated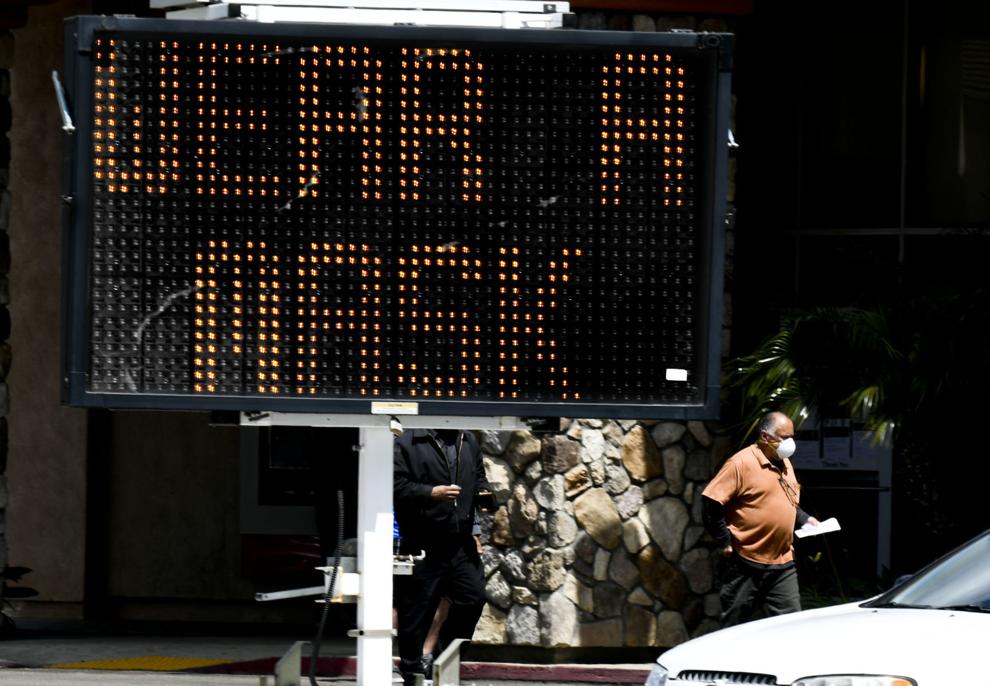 040620 Breathing masks 01.jpg
Updated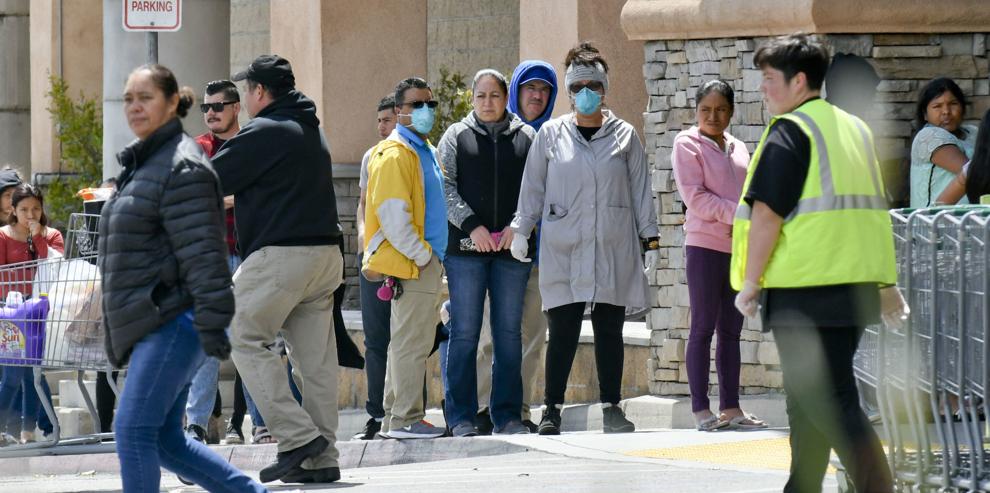 040320 Bruce teacher parade 01.jpg
Updated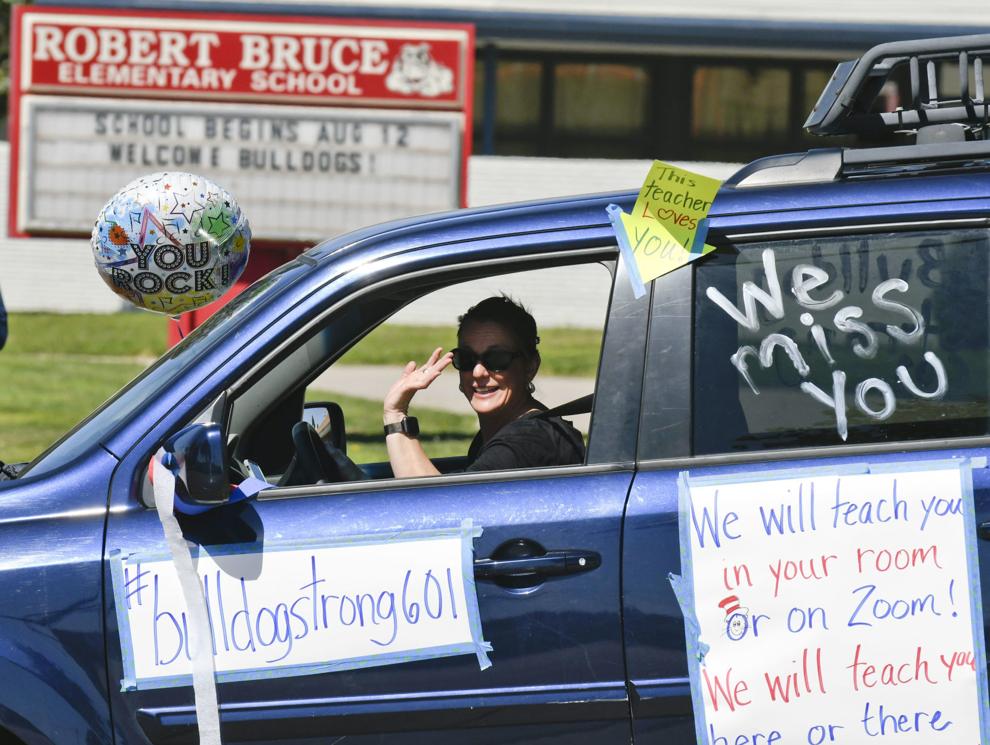 040320 Bruce teacher parade 02.jpg
Updated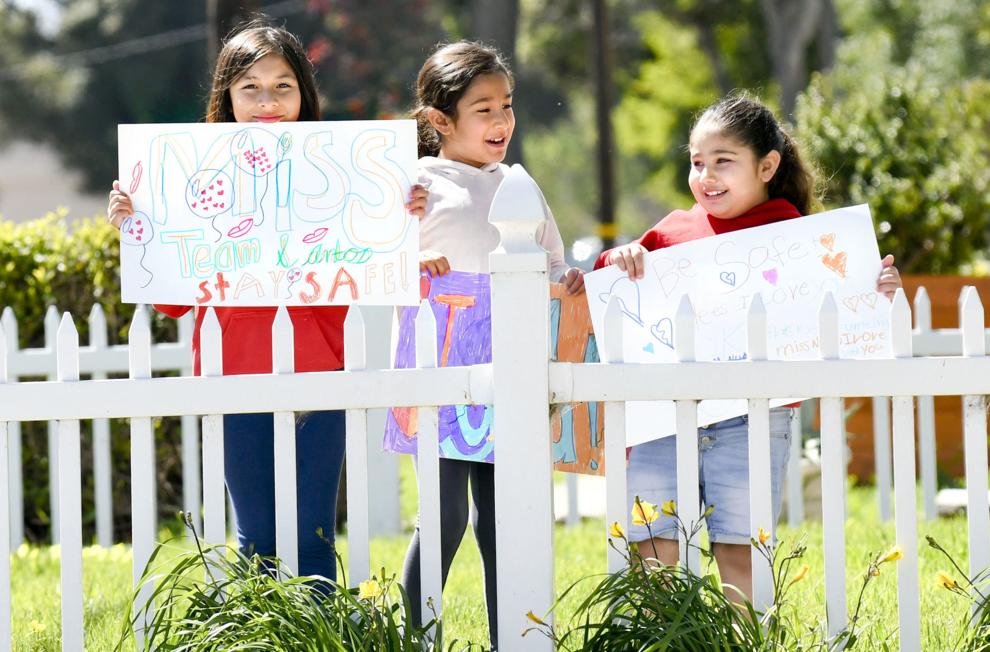 040320 Cabrillo homework packets 01.jpg
Updated
040320 Cabrillo homework packets 02.jpg
Updated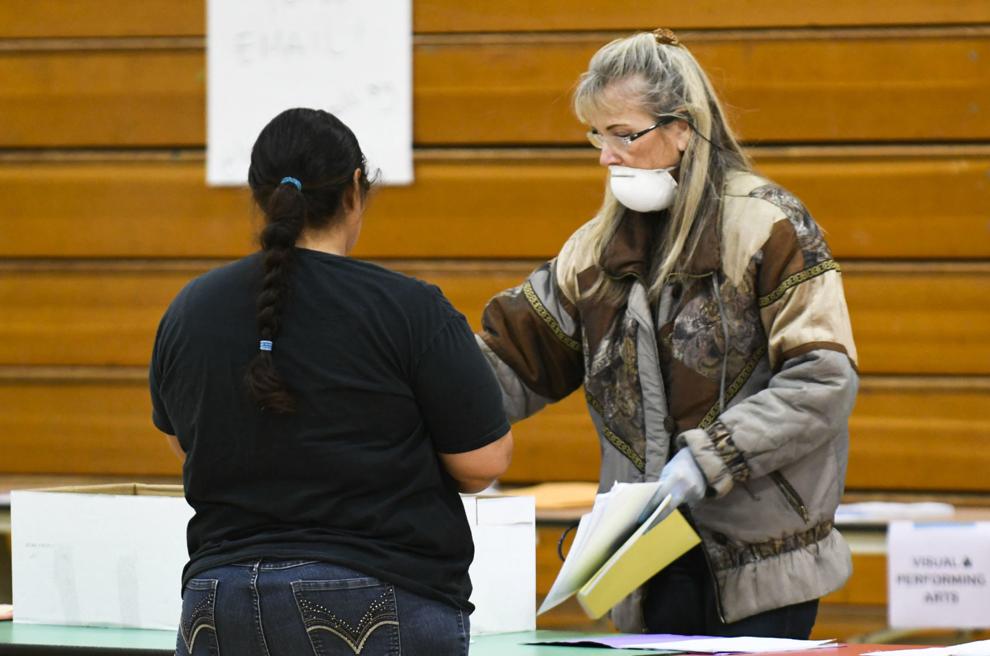 joe graack 040220
Updated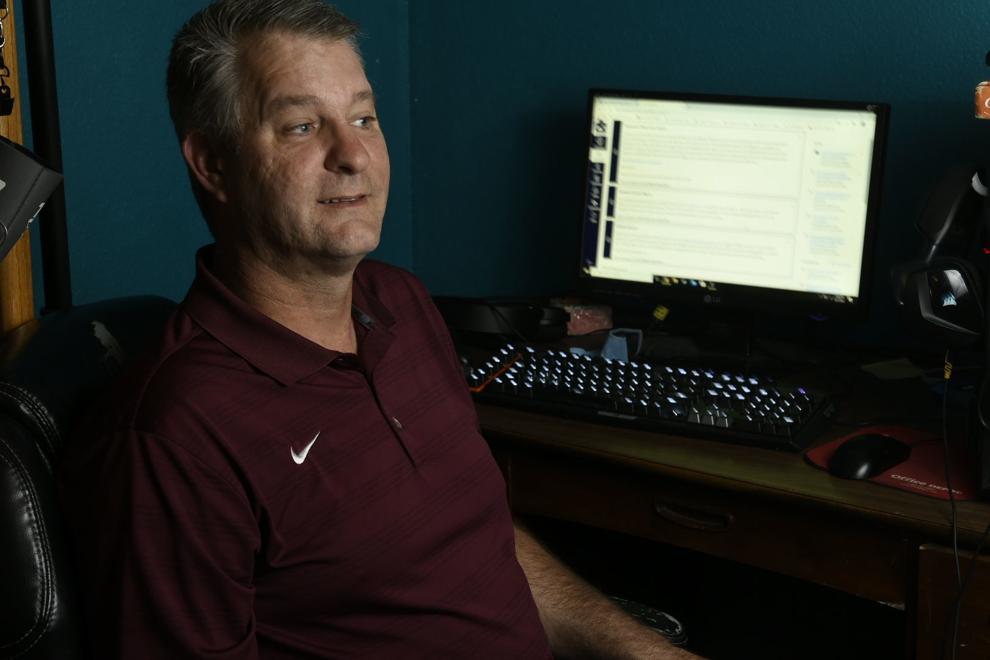 Schools closed
Updated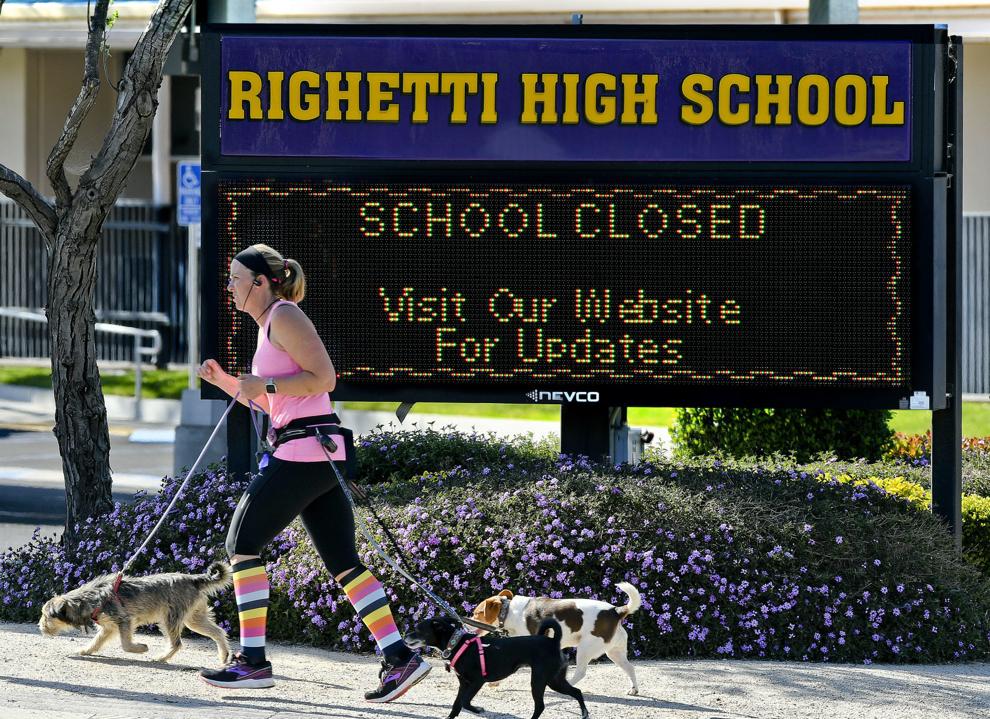 040220 Home Depot restrictions 01.jpg
Updated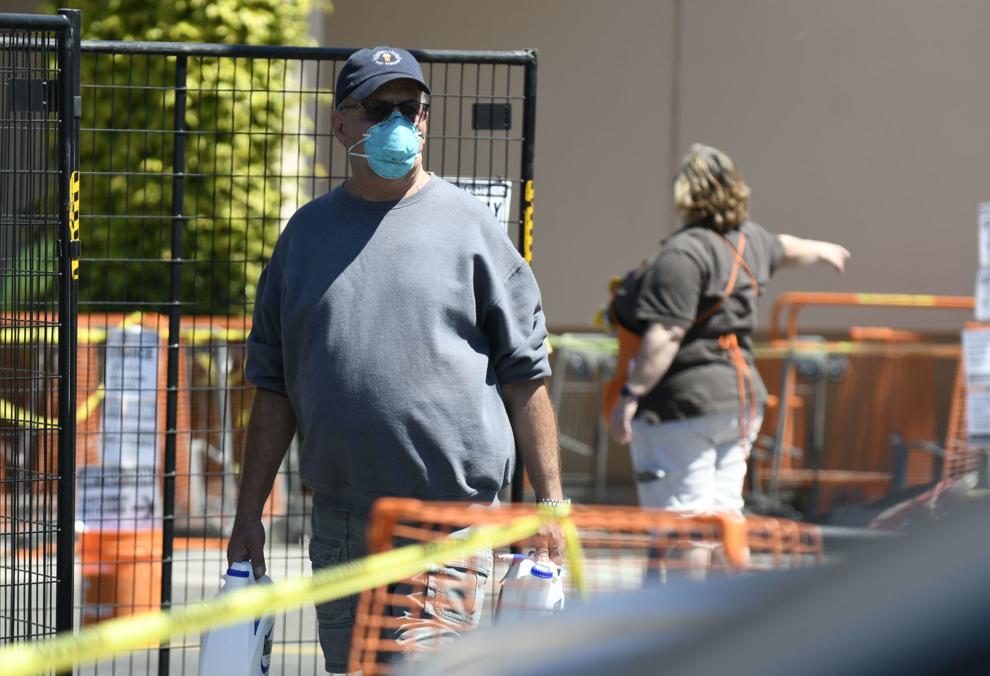 040220 Home Depot restrictions 02.jpg
Updated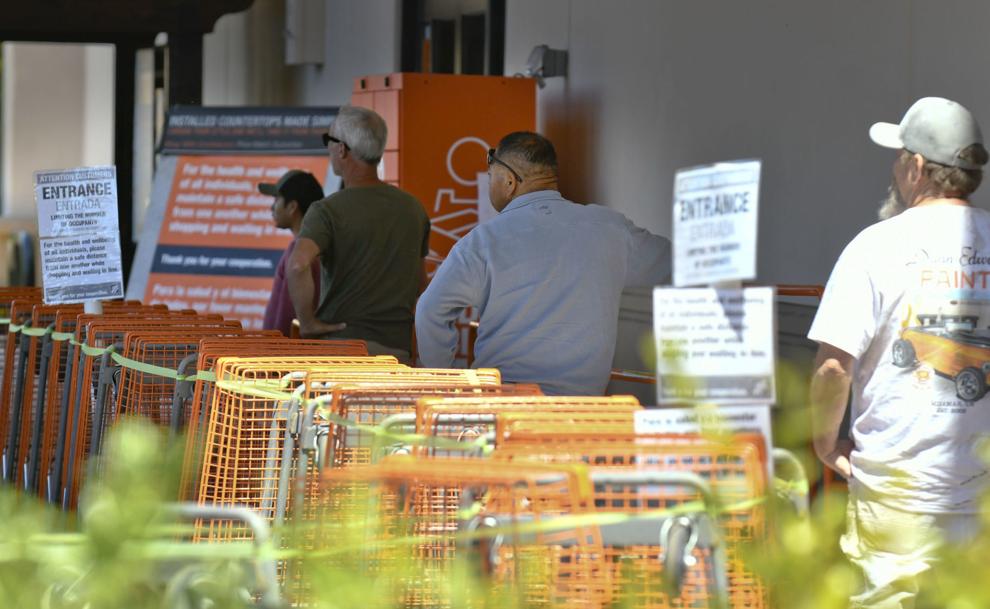 040220 SM Mall closed 01.jpg
Updated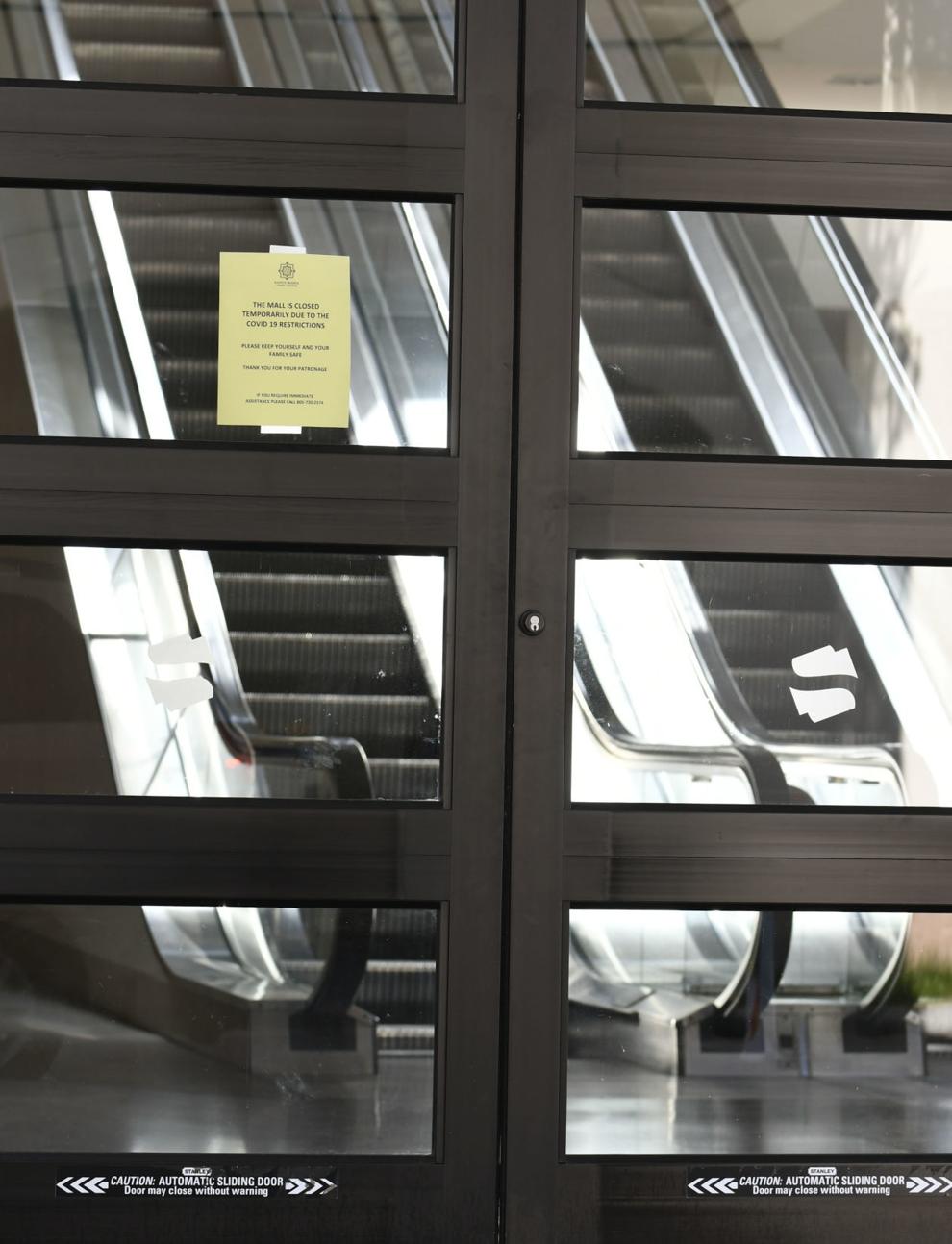 040220 SM Mall closed 02.jpg
Updated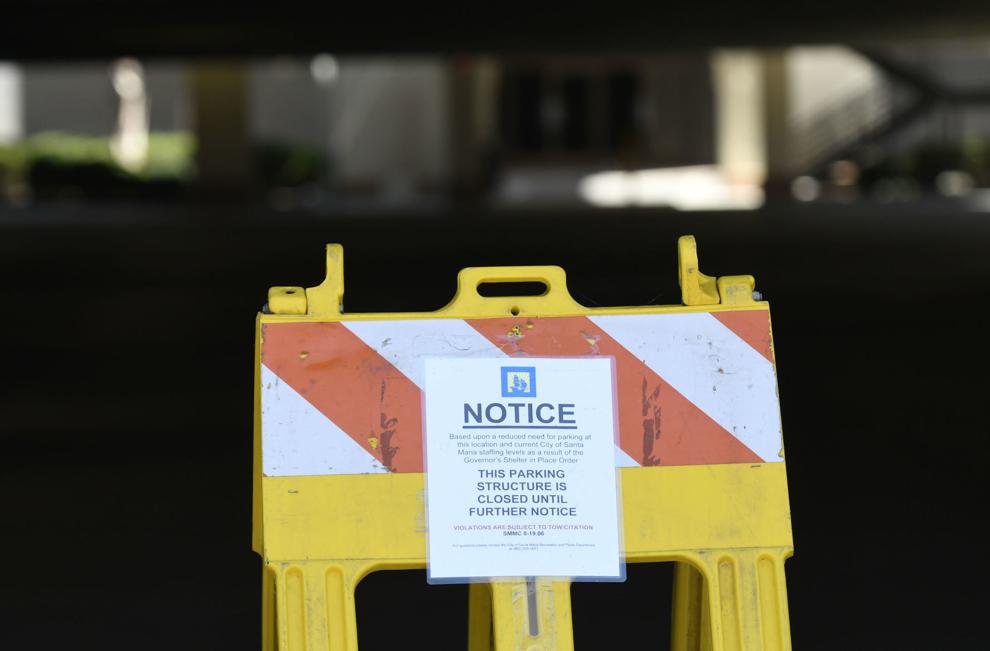 Basketball hoops removed
Updated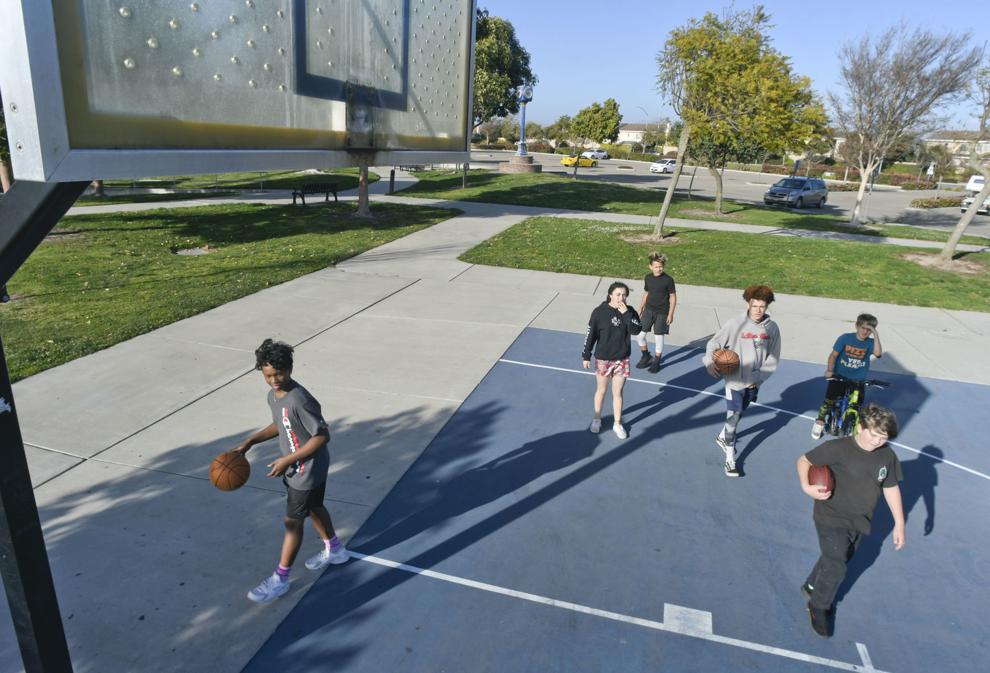 040120 Firefighter PPE 02.jpg
Updated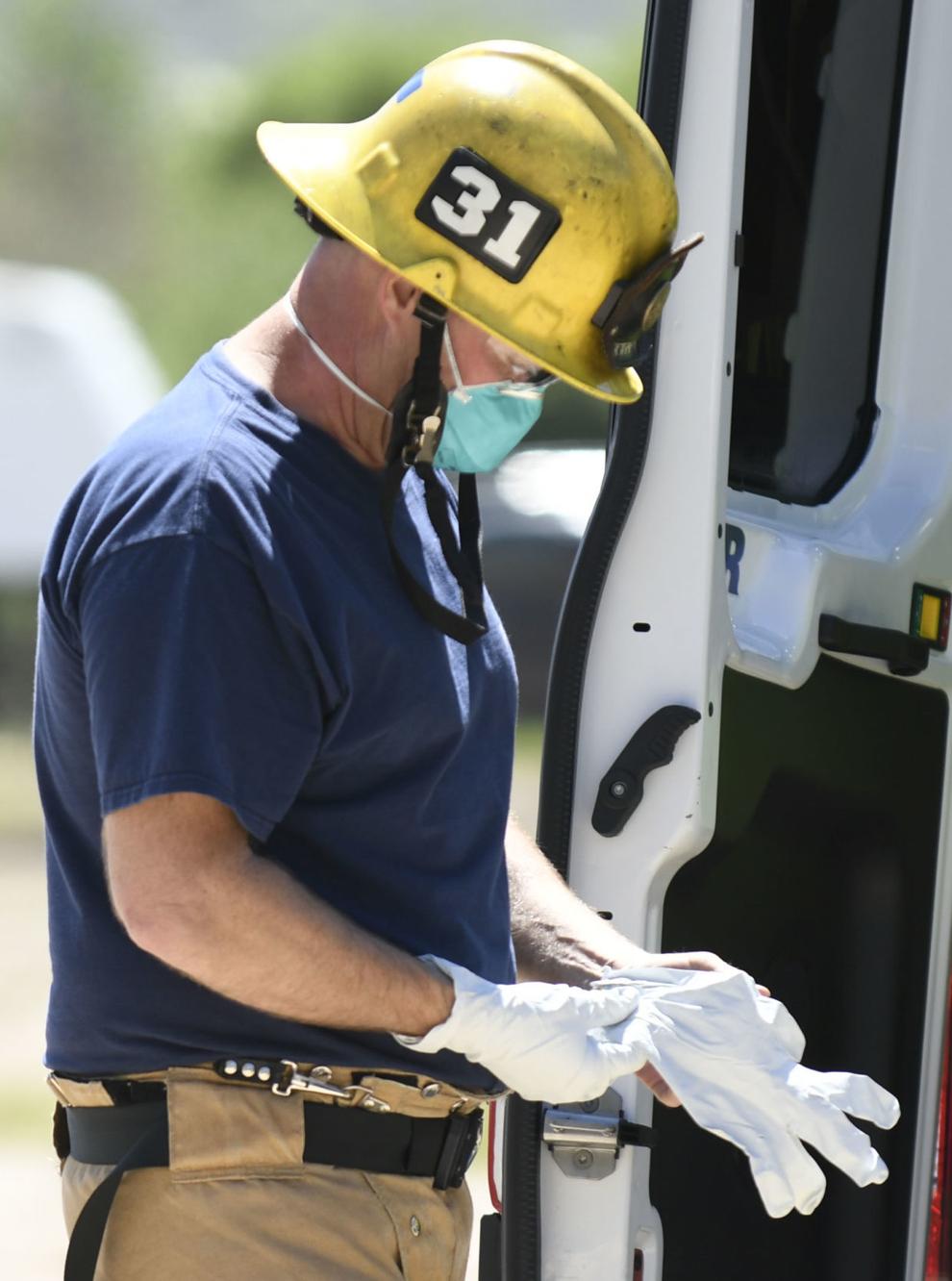 040120 Solvang closed 01.jpg
Updated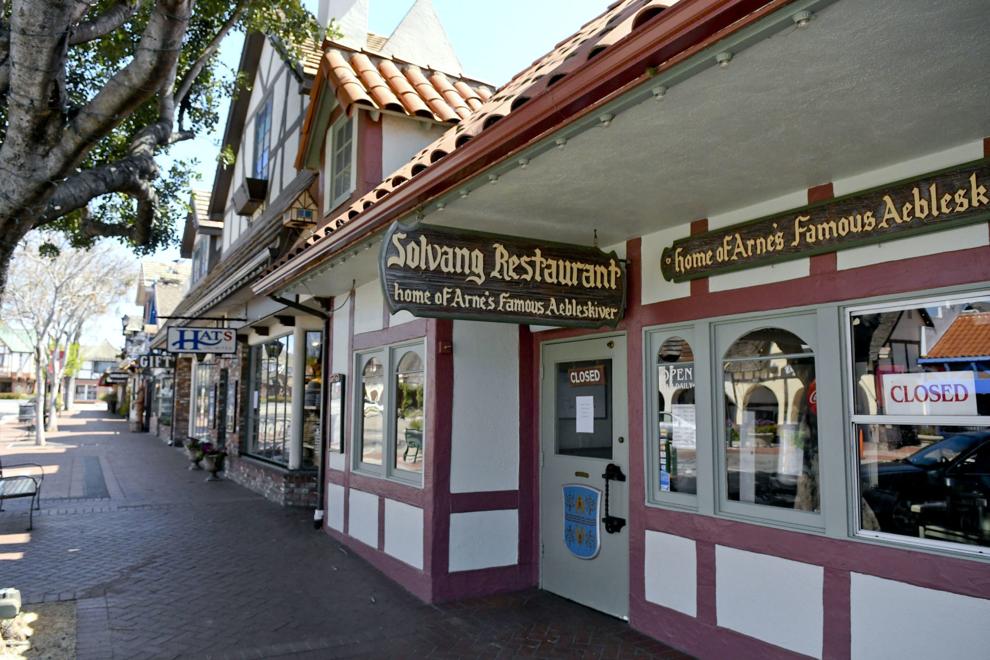 040120 Solvang closed 02.jpg
Updated
040120 Firefighter PPE 01.jpg
Updated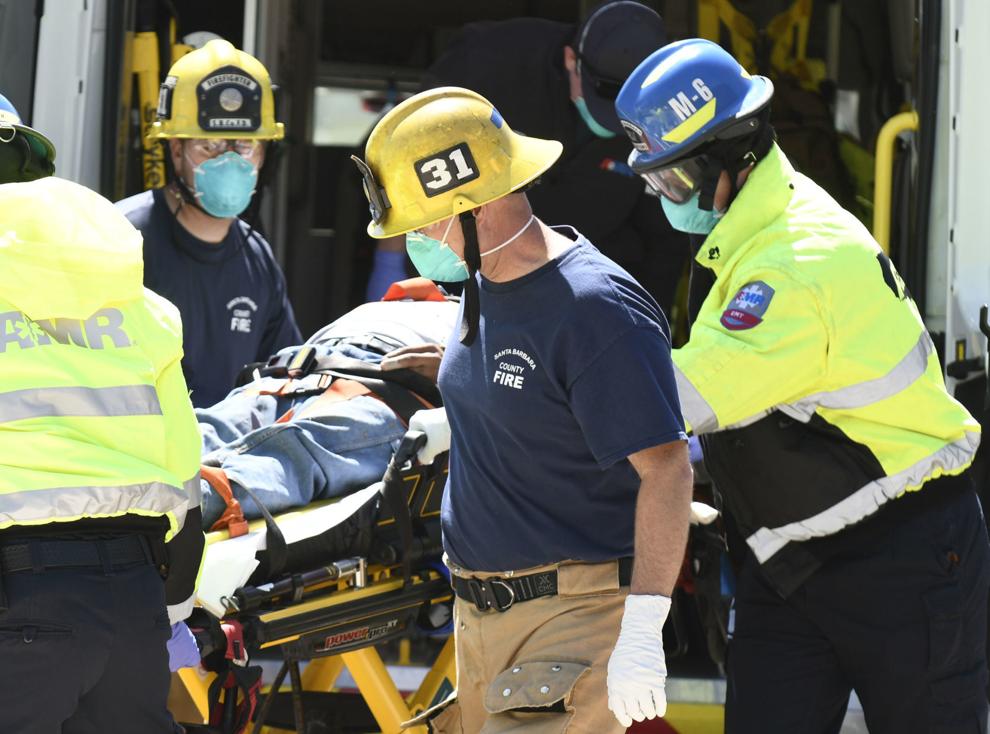 040120 Gun sales 02.jpg
Updated
040120 Gun sales 01.jpg
Updated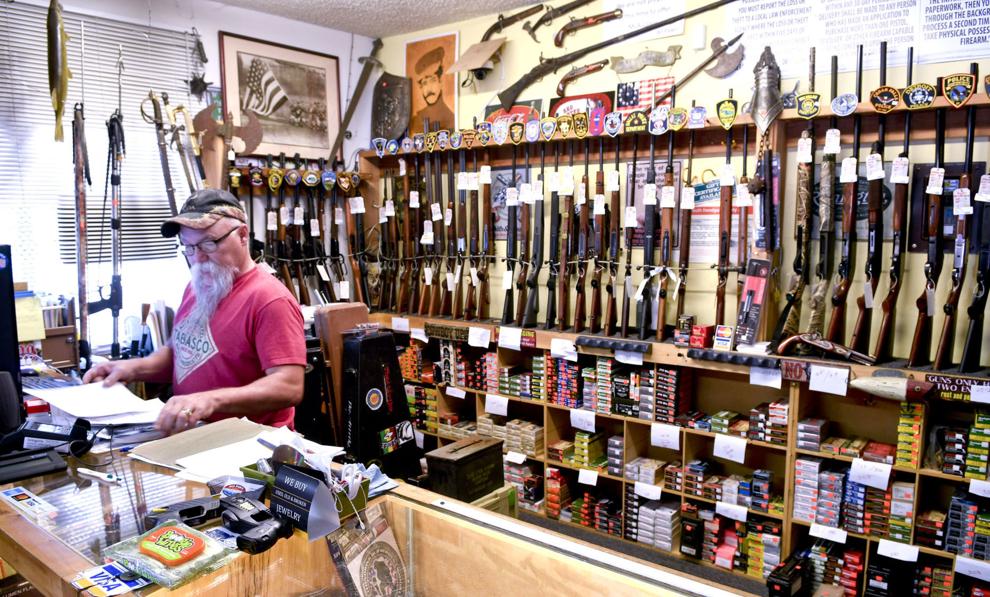 Isabelle Gullo, executive director, C.A.R.E.4Paws
Updated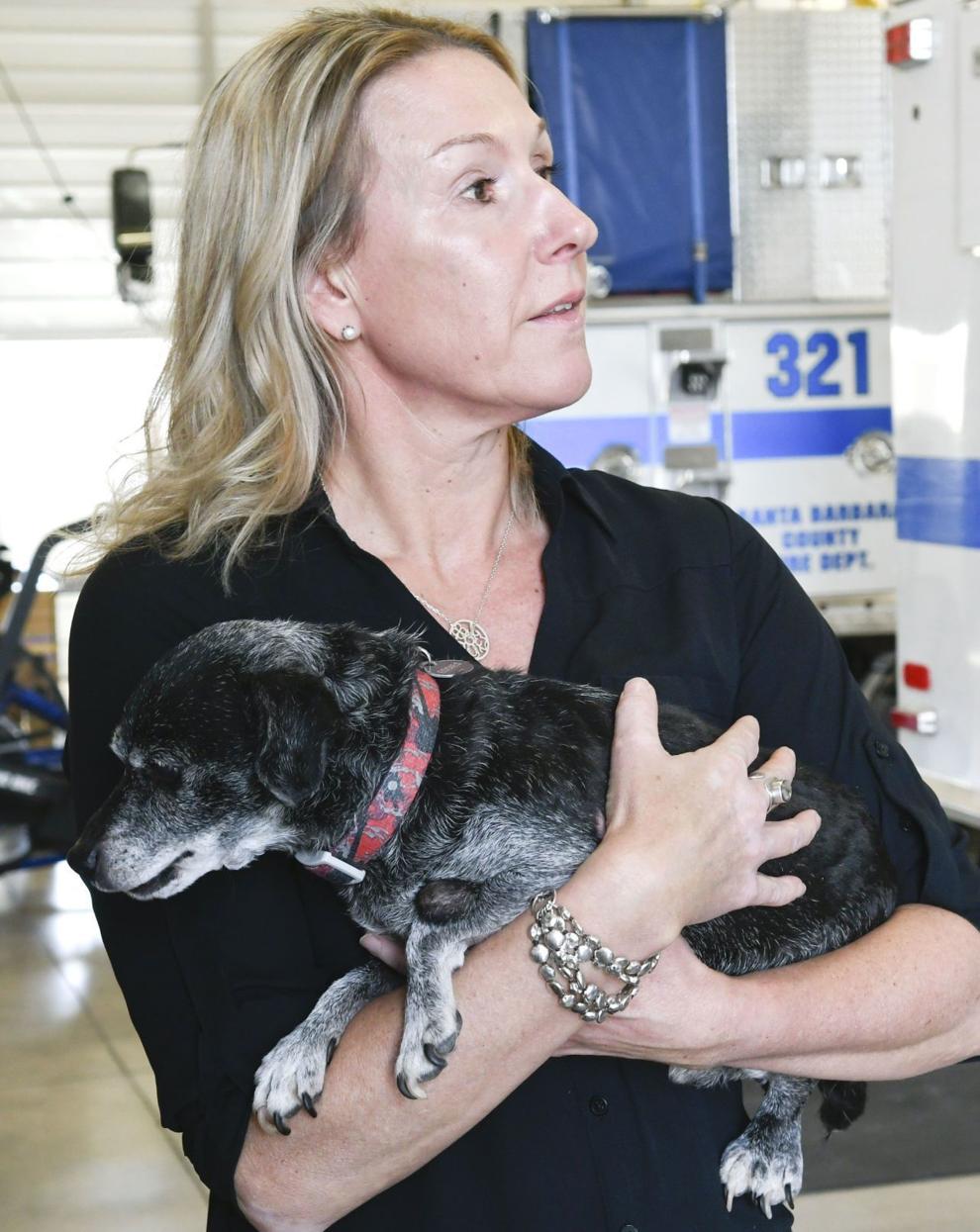 033120 Nipomo breathing masks 02.jpg
Updated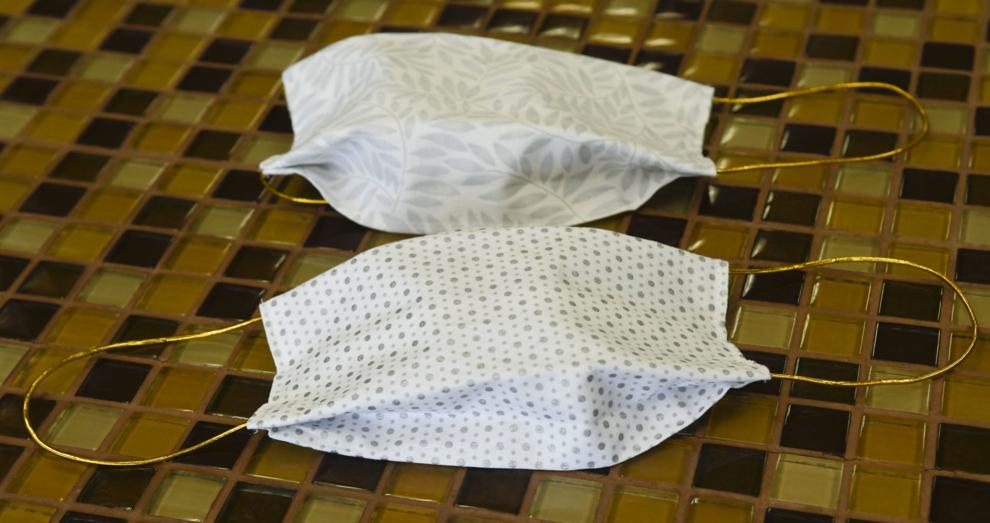 033120 Nipomo breathing masks 01.jpg
Updated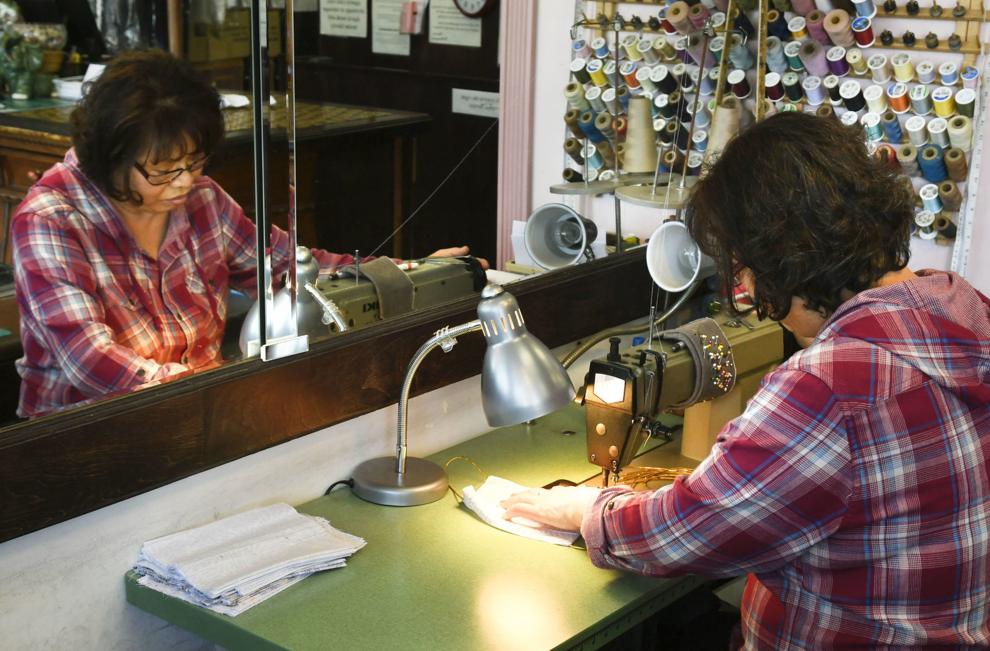 033120 Hancock food Tues 02.jpg
Updated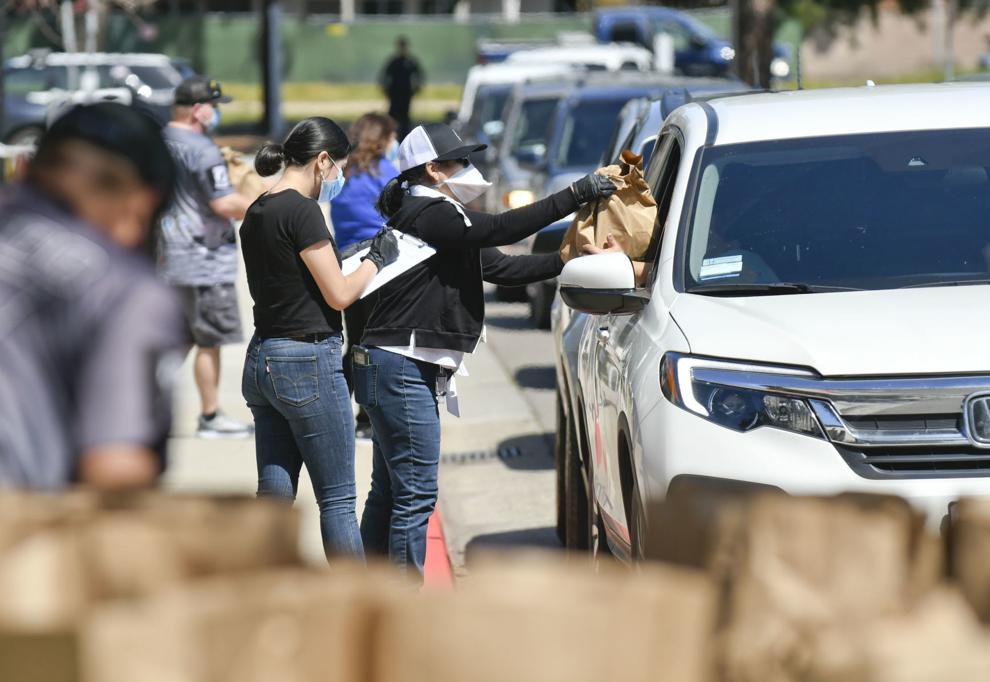 033120 Hancock food Tues 01.jpg
Updated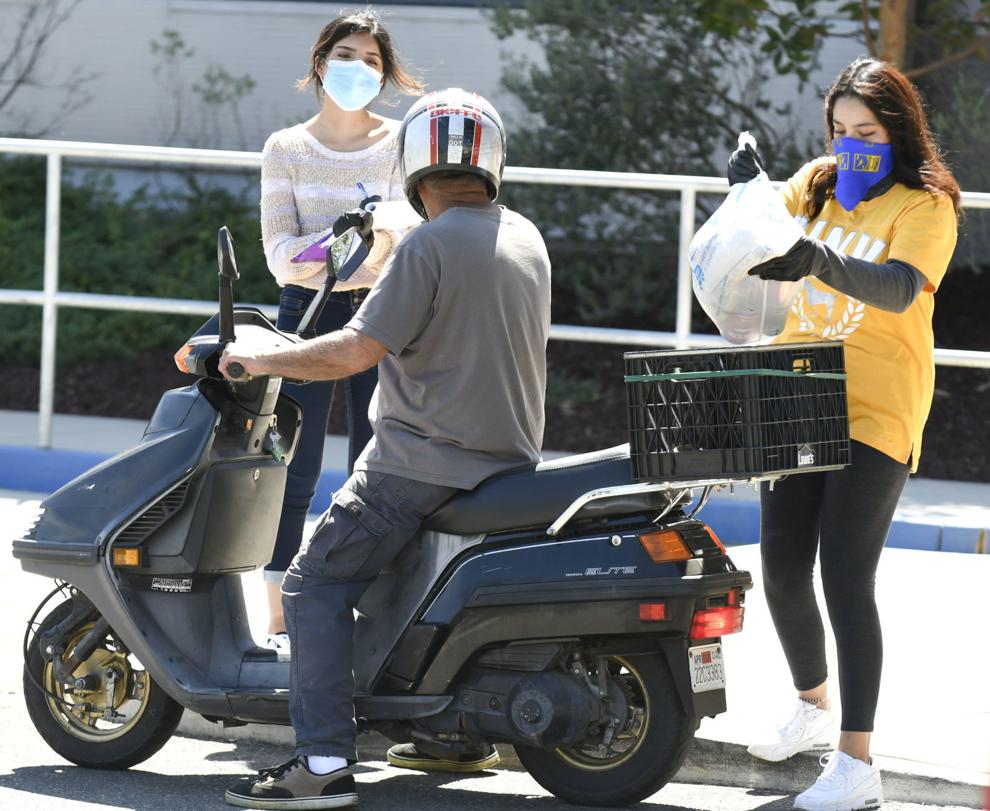 033120 La Purisima Mission parking 01.jpg
Updated