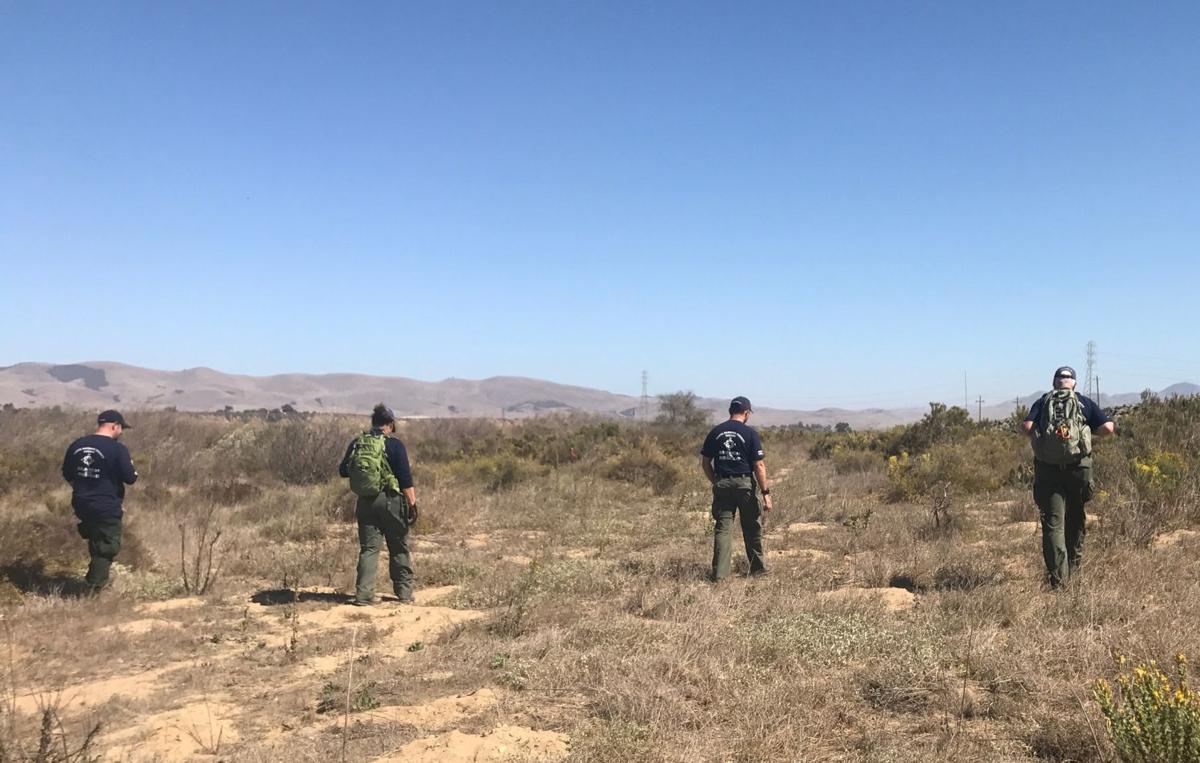 A woman who was found dead in the Santa Maria riverbed Sunday has been identified.
The decedent has been named as 47-year-old Lucinda Marie Gouin, of Santa Maria, according to the Santa Barbara County Sheriff's Office. She is also known by the name of Lucinda Owens or Lucinda Luker. 
Gouin has ties to Louisiana and San Luis Obispo County, according to officials. Her next of kin has been notified. 
Gouin did not sustain any physical trauma to her body, according to the Sheriff's Coroner's Office, which conducted an autopsy Wednesday.
The cause and manner of her death remains undetermined at this point, officials said. Toxicology and lab results also are pending. 
Sheriff's officials will continue to investigate the circumstances surrounding her death. 
Authorities found Gouin in the riverbed at about 9:30 p.m. Sunday. Members from the sheriff's Forensics Unit spent Tuesday processing the scene with the sheriff's Search and Rescue Team assisting. The Criminal Investigations Division had initially deemed Gouin's circumstances as suspicious.
Gina Kim covers crime and courts for Santa Maria Times. Follow her on Twitter @gina_k210
Get local news delivered to your inbox!
Subscribe to our Daily Headlines newsletter.