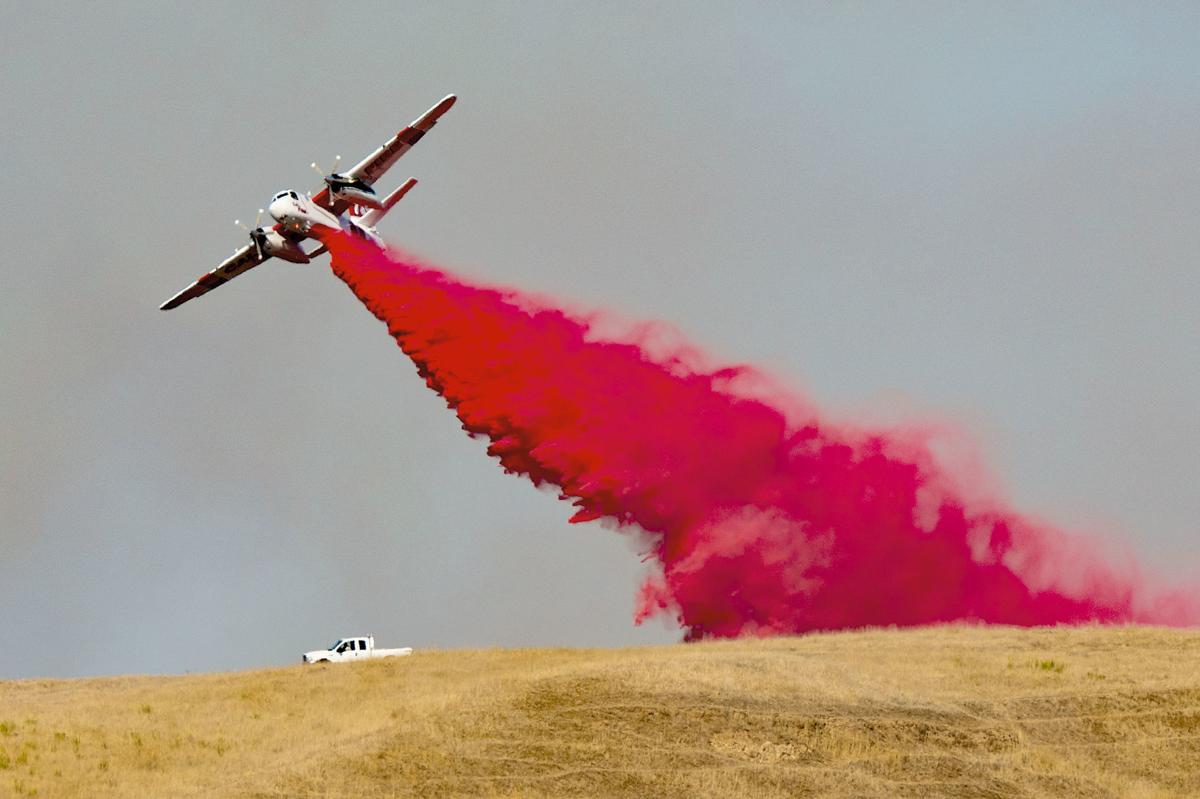 Firefighters from four agencies stopped the forward progress of a wildfire east of Highway 101 and south of Highway 166 at 95 acres after more than two hours of battling the blaze in mostly dry grass, fire officials said.
The fire broke out around 4:20 p.m. about one-quarter mile east of Highway 101, some 300 yards south of Highway 166 and just north of the Santa Maria River bed, officials said.
You have free articles remaining.
The first crews to arrive on scene reported the fire was about 2 acres in size and burning easterly, causing smoky conditions along Bull Canyon Road, according to emergency radio transmissions.
A total of nine engines, two bulldozers, two hand crews and two water tenders from Cal Fire, Santa Maria Fire Department, Los Padres National Forest and the Santa Barbara County Fire Department battled the blaze.
They were assisted by an aerial tanker, an Air Tac unit and Santa Barbara County Air Support Unit helicopter.
The fire was reported 60% contained at 7:25 p.m. The cause is unknown.
Get local news delivered to your inbox!
Subscribe to our Daily Headlines newsletter.