Sparkie was at Olde Port Beach, 6250 Avila Beach Drive. It is the first beach after crossing the bridge from Avila Beach and driving past the Cal Poly pier and Wild Cherry Canyon towards Port San Luis.
There are restrooms, a ramp and stairs for access to the beach. Certain types of barbecue pits may be used and fire rings are available seasonally for bonfires. Visitors may drive on the beach only to launch or retrieve small watercraft.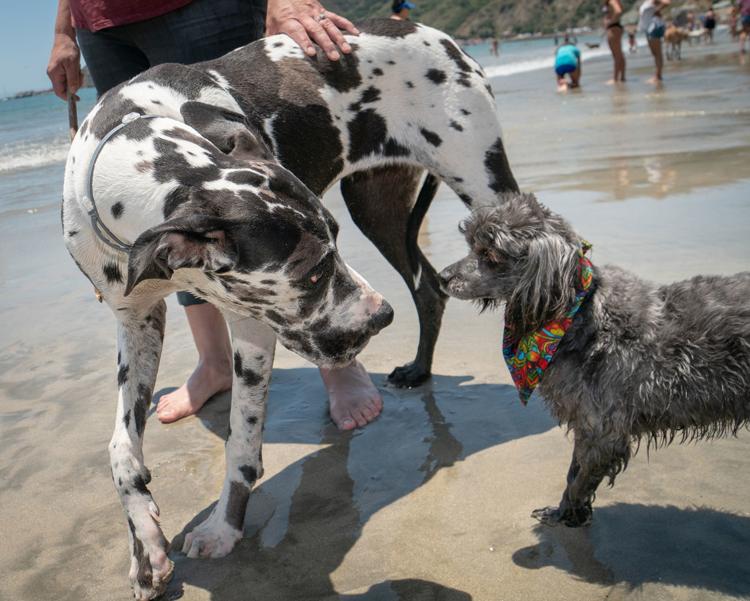 Dogs of all sizes are allowed off leash on this beach, as long as they are under voice control of their people.
The winner of this week's contest will be announced next week, along with a new Where's Sparkie question.
Also visit Sparkie online at www.santamariatimes.com, or the Santa Maria Times Facebook page (facebook.com/santamariatimes). Keep up to date with Sparkie by liking the Where's Sparkie? Facebook page (facebook.com/wheressparkie).