Owners of the hundreds of pre-1961 cars that filled the Santa Maria Fairpark on Saturday for the West Coast Kustoms Cruisin' Nationals seemed more like one big family than competitors from numerous cities and even other states.
Entering the car show along the Plaza Parkway, certain vehicles seem to jump out and grab a spectator's attention, whether it's because of the deep, rich paint job, the graceful curve of a roofline or the huge, chrome-encrusted powerplant lurking in the engine bay.
But look a little closer, and what becomes apparent are the car owners who move from one vehicle to another, greeting fellow owners with grins, backslaps and handshakes, standing or sitting to talk about this year's entries and catch up on each other's lives.
"It's not really like a car show," said Sherry Freels. "It should be called the West Coast Kustoms Family Reunion."
Freels drove 18 hours from Gig Harbor, Washington, with her fiancé, Larry Hanson, and his full-custom 1950 Mercury with 12 coats of brandywine candy apple paint that even under Saturday's cloudy skies looked six inches deep.
"I've only been doing this with him for, what, about two years," Freels said. "But I've met so many nice people. And I look forward to seeing them again."
Hanson attended the Crusin' Nationals back around 2007 when it was in Paso Robles and has come to the Santa Maria show the past three years.
"She really helps me a lot," said Hanson, who was sitting with his friend Jerry Logan of Toledo, Washington, next to Logan's red 1934 Ford pickup. "She got down on her hands and knees to clean the whitewalls.
Ever since George Woehlke worked on his Air Force buddy's classic Mercury Cougar, it became his dream to buy one for himself.
"We really like it here," Hanson added. "This is one of the greatest shows on the West Coast."
And Hanson should know. He's been going to car shows for 64 years, produced his own annual indoor car show called Northwest Rodarama, sponsored benefit car shows for charity — the last one raised enough to buy 8,300 meals for children — been inducted into the Hot Rod Hall of Fame and now serves on its board.
His 1950 Merc has been featured 14 times in car magazines, including as a centerfold, and won best of show nine out of 10 times, including best Mercury in a show with 75 of them.
He also owns a full-custom 1959 Cadillac and a rare, completely stock 1962 Chrysler 300H, and he drives a Maserati with a twin-turbocharged Ferrari engine.
Hanson happily answered everyone's questions about his Mercury — it's powered by a 1994 Corvette motor; the hidden sideview mirrors deploy electrically; yes, the doors are electrically operated, too; the hood is lifted by hydraulic pistons from a Bobcat tractor; a 1958 Chevrolet Impala roof was used to turn the sedan into a hardtop because Mercury didn't make a hardtop in 1950.
"Guys who are building Mercs stop by and ask about it, and I share with them," he said, adding that shocks some people because he's giving away his secrets. "I don't care if they copy me. It's not going to look the same anyway. I don't mind sharing."
Sitting at the other end of the car spectrum, although just 20 yards away, was Santa Maria resident Jim Breshears' rat rod, a 1940 Chevrolet pickup that literally had a rat perched atop the Chevy 454 engine, an adult skeleton behind the wheel and a child's skeleton peering from the passenger window.
"It's straight out of the barn," Breshears said, adding it was untouched when he bought it for $750, then spent three years chopping, channeling, reversing the front axle and making other modifications.
Since then, it's won multiple people's choice awards at various shows.
"My wife kept saying, 'What are you going to do with that ugly piece of junk in the garage?'" he said. "Now I bring home trophies."
Hanson said despite all the trophies his 1950 Merc has won, that's not why he built the car and takes it to shows.
About 300 antique, classic, custom and specialty cars, trucks and motorcycles filled Copenhagen Drive and surrounding streets Saturday for the…
"I didn't go out for a show car," he said. "But that's the way it turned out … It's not about the cars. It's about the people. The car can get stolen, wrecked, burned — it doesn't matter. It's the people that are important."
031619 Pirate Garage Car Show 04.jpg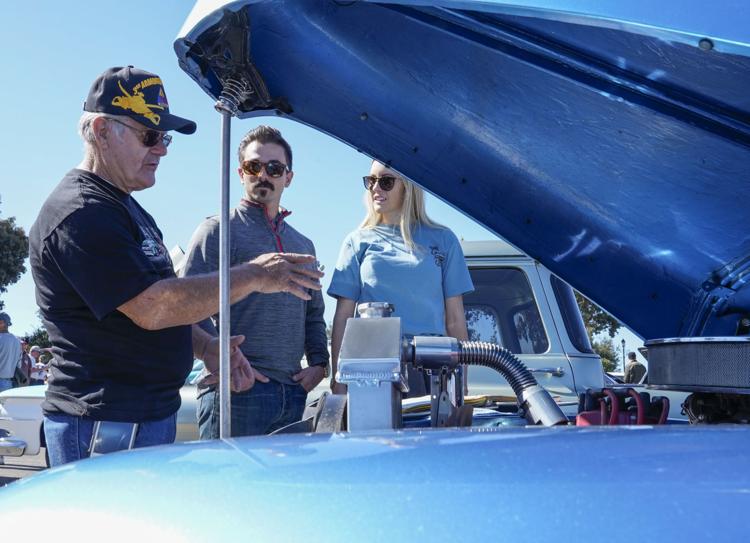 031619 Pirate Garage Car Show 01.jpg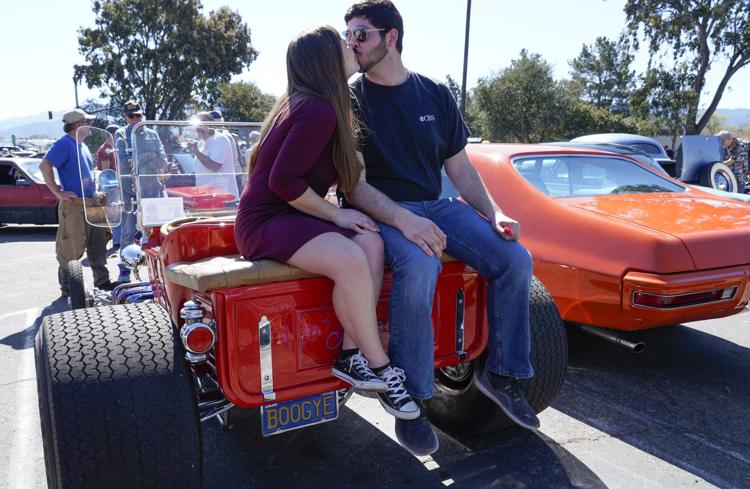 031619 Pirate Garage Car Show 02.jpg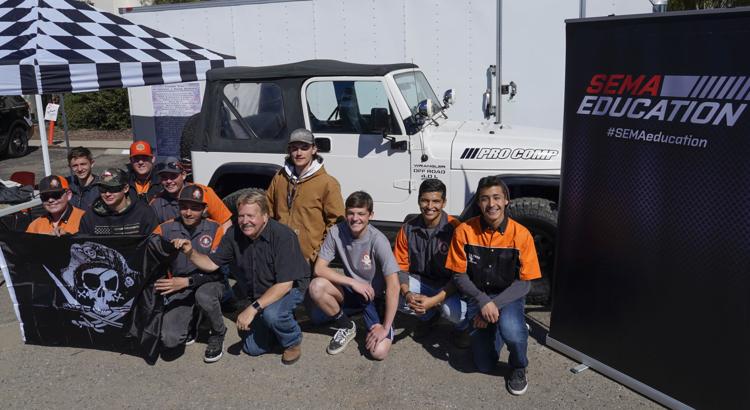 031619 Pirate Garage Car Show 03.jpg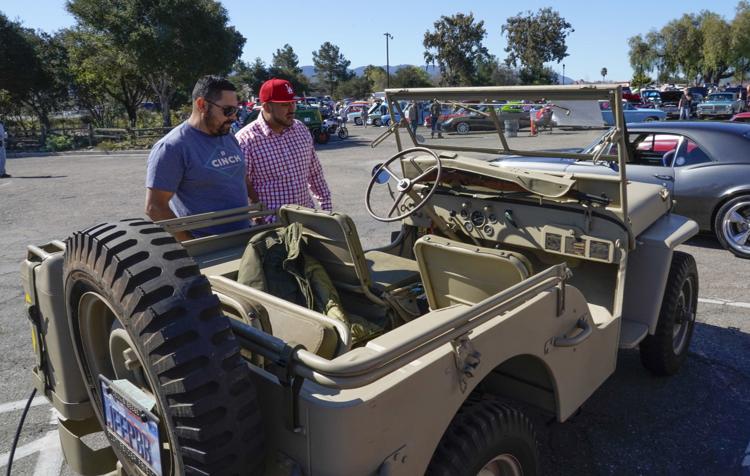 031619 Pirate Garage Car Show 05.jpg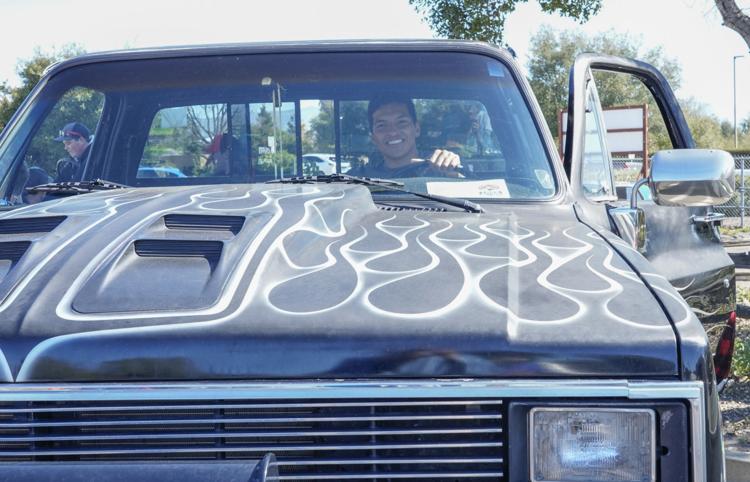 031619 Pirate Garage Car Show 06.jpg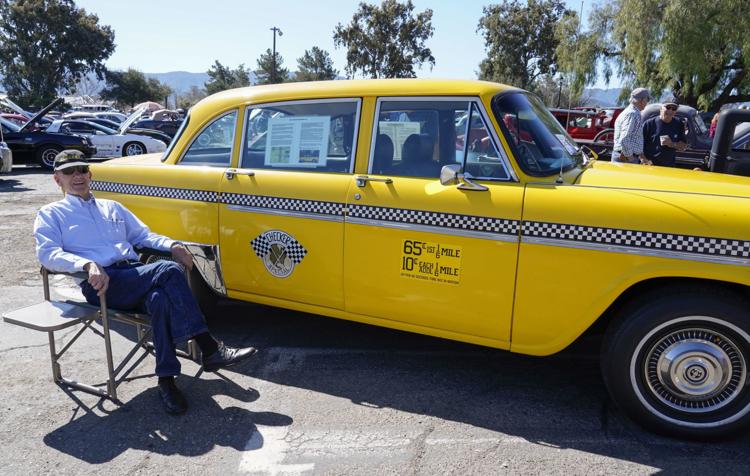 031619 Pirate Garage Car Show 07.jpg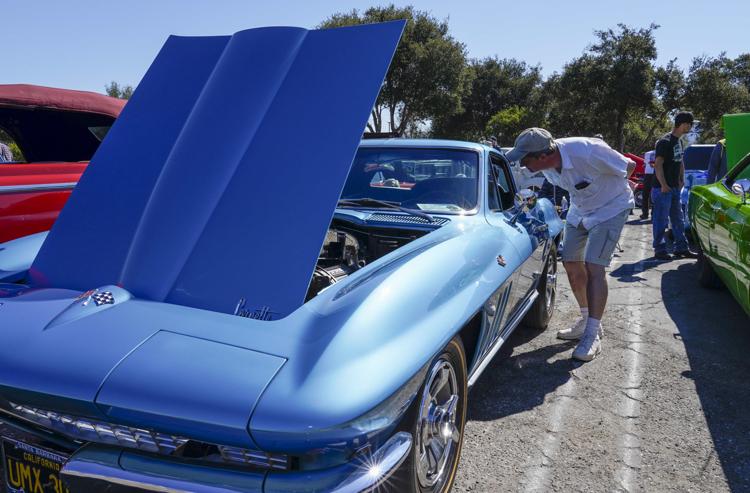 031619 Pirate Garage Car Show 08.jpg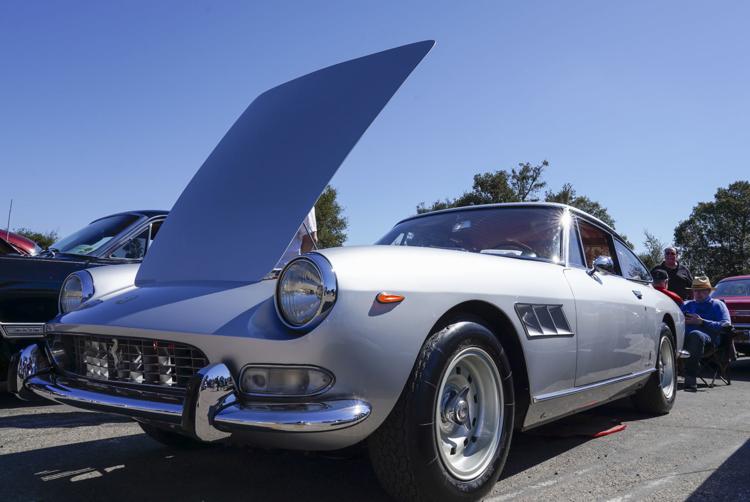 031619 Pirate Garage Car Show 09.jpg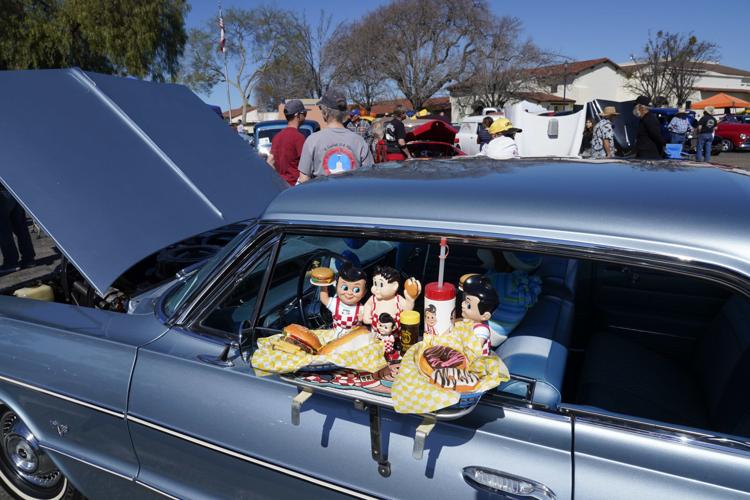 031619 Pirate Garage Car Show 10.jpg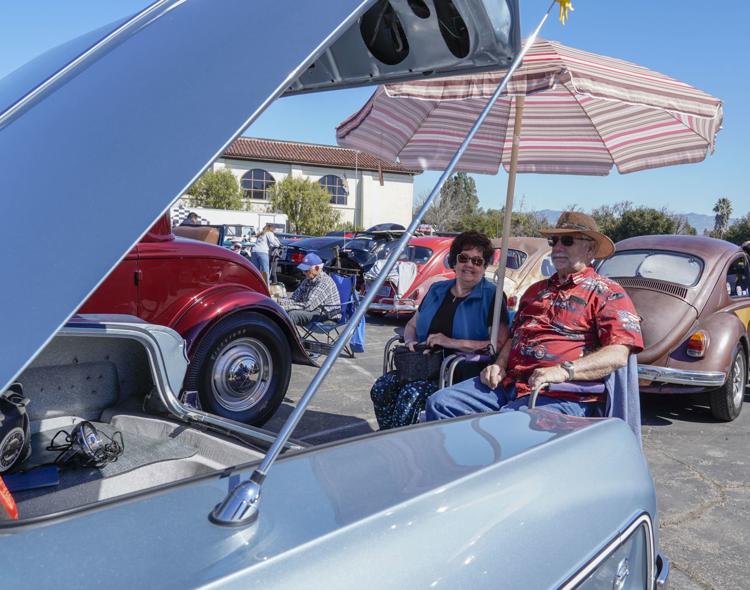 031619 Pirate Garage Car Show 11.jpg
031619 Pirate Garage Car Show 12.jpg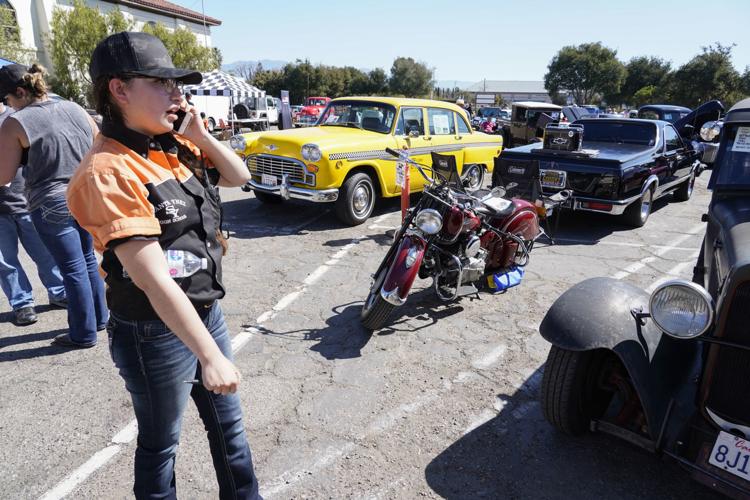 031619 Pirate Garage Car Show 13.jpg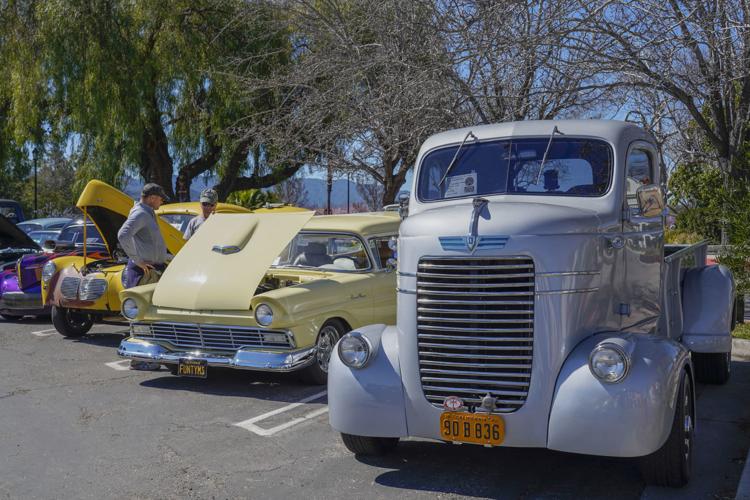 031619 Pirate Garage Car Show 14.jpg
09082018 electric car show 2.jpg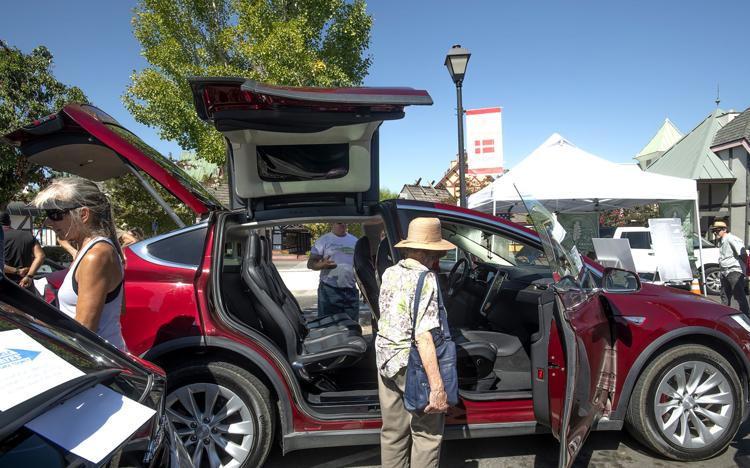 09082018 electric car show 3.jpg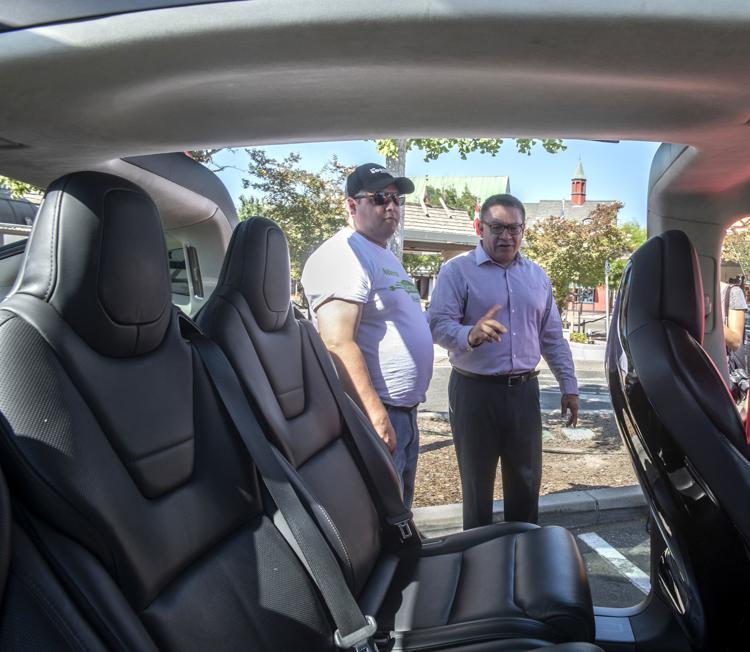 09082018 electric car show 4.jpg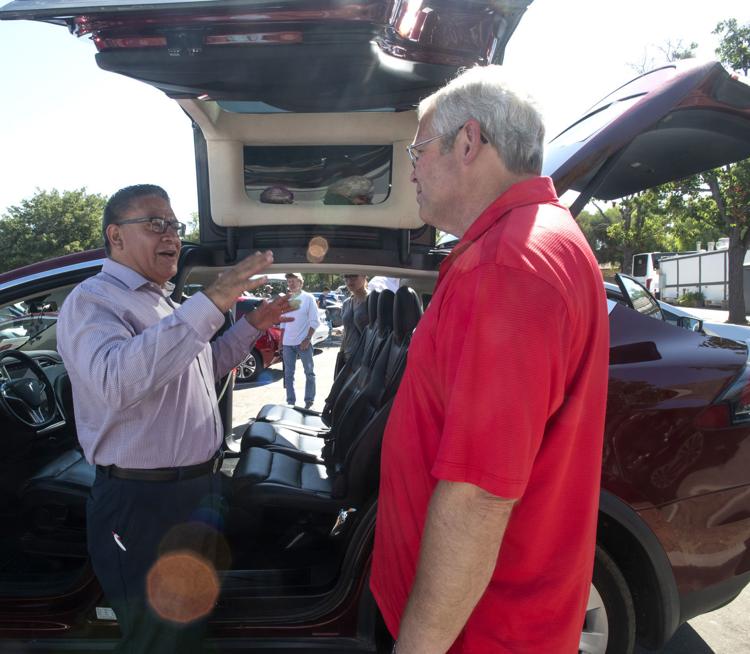 09082018 electric car show 5.jpg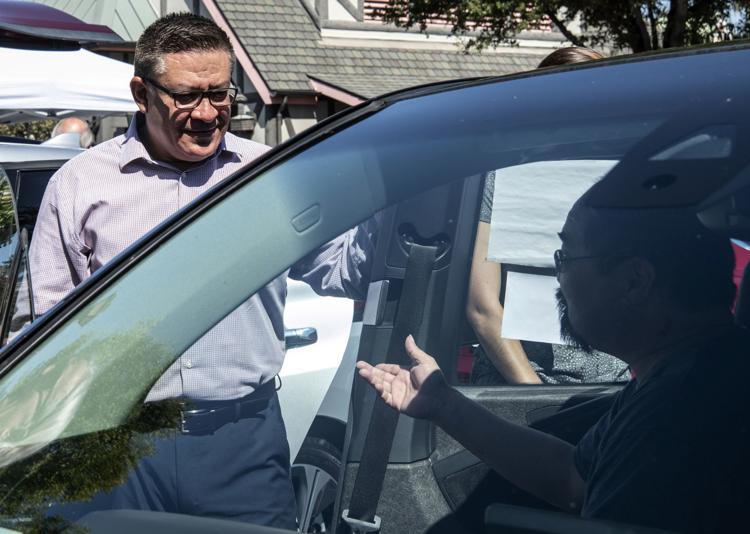 09082018 electric car show 7.jpg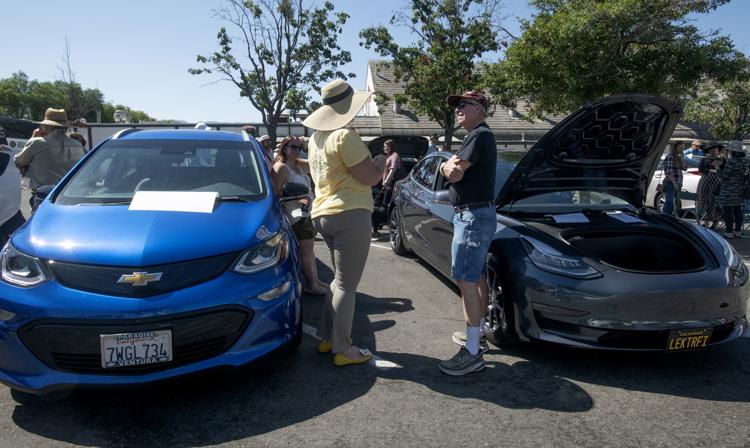 09082018 electric car show 8.jpg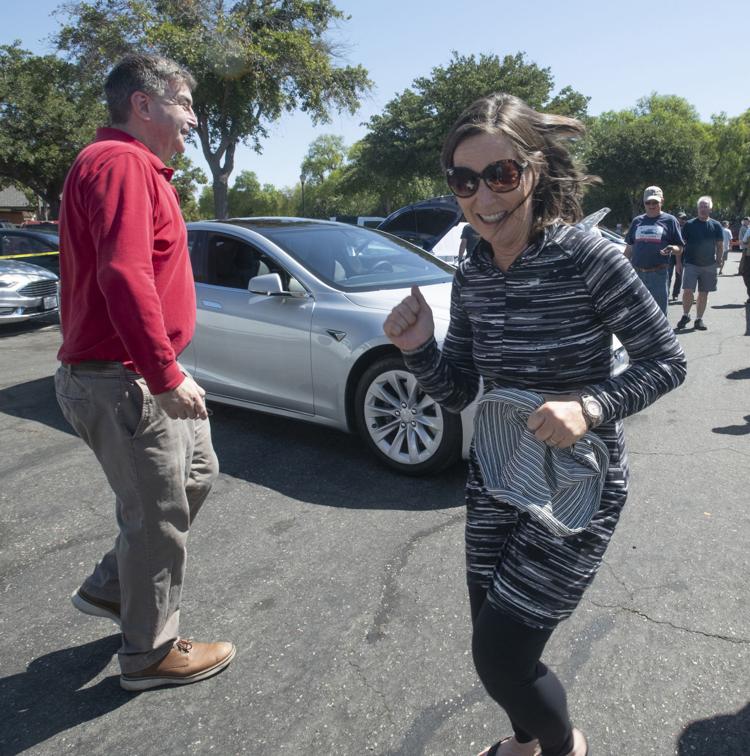 09082018 electric car show 9.jpg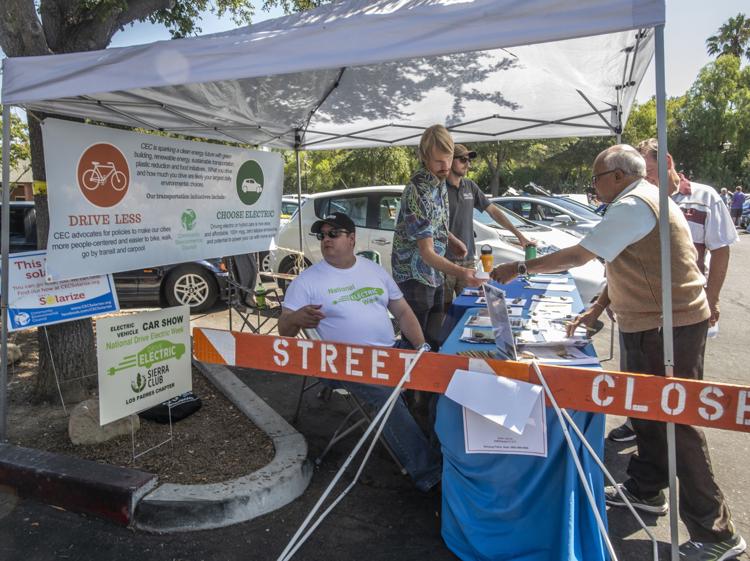 09082018 electric car show 10.jpg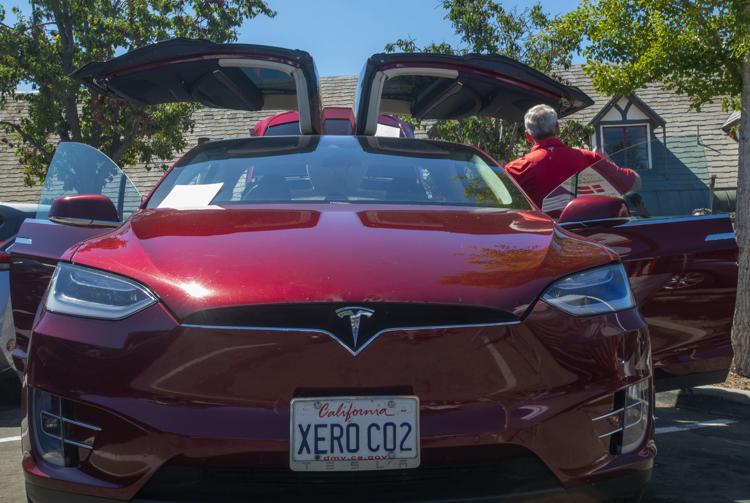 09082018 electric car show 11.jpg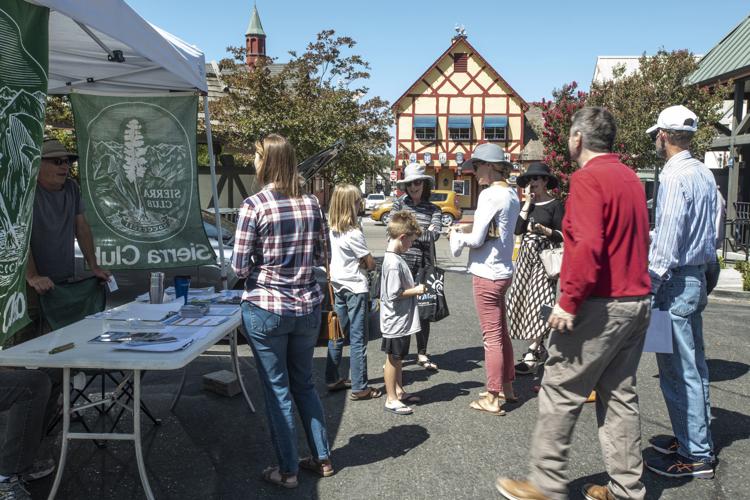 09082018 electric car show 12.jpg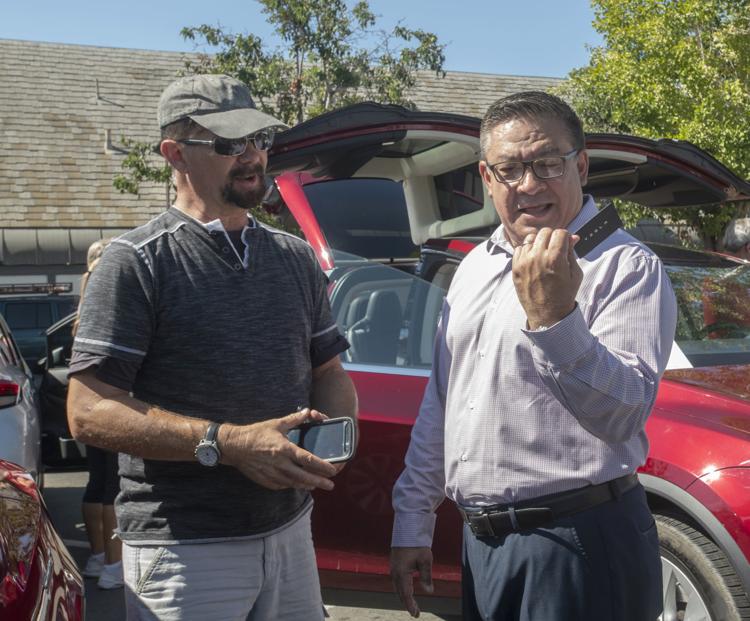 09082018 electric car show1.jpg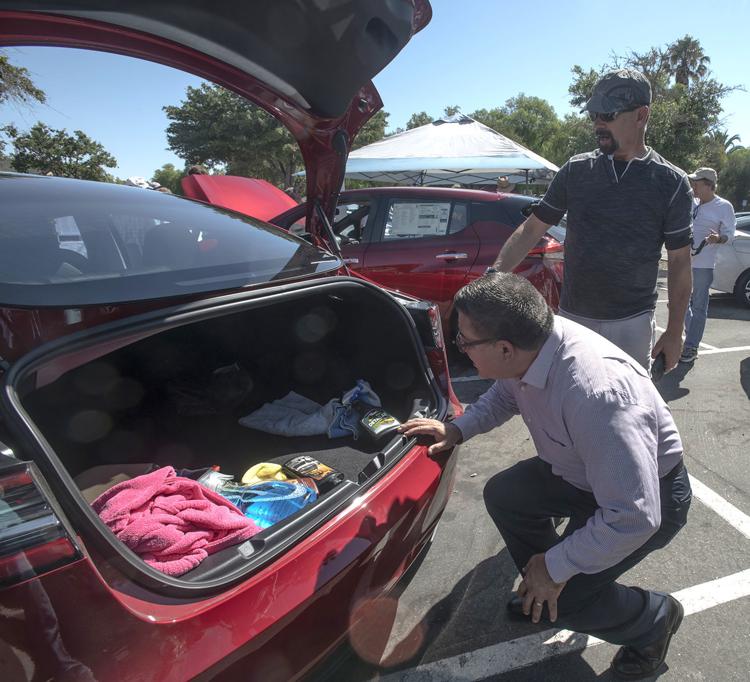 09082018 electric carshow 6.jpg