South of Preisker Park in Santa Maria, a man was pushing a shopping cart bearing his meager belongings. But for him it was more than a cargo carrier; he needed the support to walk.
Between East Main Street and Alvin Avenue, a woman said she's here because she was sex-trafficked. Now she's stuck here because of domestic violence.
Coordinated by the United Way of Santa Barbara County and Home for Good, the survey for the Santa Maria/Santa Barbara County Continuum of Care was part of a simultaneous nationwide effort to count homeless people.
The homeless population in Santa Barbara County fell slightly in 2019 compared to 2017, but more were unsheltered than sheltered, according to…
From 5:30 to 8:30 a.m., teams from logistics centers in Santa Maria, Lompoc, Solvang and four South Coast sites conducted the count.
"What an effort," said Dorothy Mogavero as teams returned to the Santa Maria Veterans Memorial Community Center after canvassing their assigned areas. "And it all happens throughout the county and it happens throughout the U.S. — and all in one night."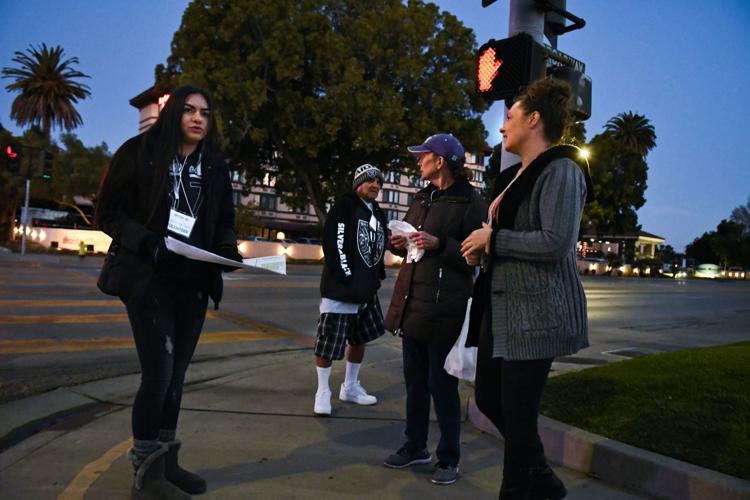 Mogavero, director of North County Outreach & Engagement for Northern Santa Barbara County United Way, led the Santa Maria count for the second year.
"We find out how many homeless there are, what we're looking at," she continued. "It affects the distribution of funding for programs. … So it's really important to get an accurate count so we can get the dollars we need."
Volunteers try to speak with those they encounter to gather as much data as possible. It isn't always easy, because many don't want to talk.
But the path is often smoothed by people who are currently or have been homeless and know the count is important.
Wednesday was Brandy Hodges' first time helping, joining the team assigned to the area between East Main and Alvin from Broadway to Highway 101.
"I, myself, have been homeless, so I kind of knew where to find them," Hodges said, noting she was homeless for a time in San Luis Obispo County. "But it didn't really hit me hard until I came to this county."
Eventually, she found the help she needed.
Aiming to make the city eligible for millions of state block grant funds which could be used to address rising homelessness, the Santa Maria C…
"It took me to get off drugs [to get off the streets]," she said. "It took a little time. … This is my way of paying back. Plus I love this community. … I love the people here."
Hodges' team found 12 homeless in all, most of them in cars.
"One Hispanic man — I didn't talk to him because I don't speak Spanish — but he had no shoes," she said. "No shoes at all. It was heartbreaking."
She also talked to a man living in his car with his dog and advised him to go to the Santa Maria Valley Humane Society to get dog food. He asked her about veterinary care.
"The people I interviewed, I knew half of them," Hodges said. "Two men came up and gave me hugs and told me how proud they were that I was clean and sober and doing something for the community."
Doing something for the community motivated many volunteers who took to the streets.
"We're part of the community," said Ken Wolf, a retired U.S. Postal Service employee and volunteer with CASA, Voices for Children. "We do it just to give back."
Mandy Schuldt added, "We do it because we have a nice home and a warm bed to sleep in."
Wolf and Schuldt were on a team that included Bob Nelson, chief of staff for 4th District County Supervisor Peter Adam, and Anne Rigali, who said their assigned area was around the Santa Maria Cemetery.
"Sure enough, we found campers with people living in them," Rigali said. "I was surprised they were willing to talk to us. They were grateful because they know if they share their story, we might get them more improved services."
Social worker Cathy Wells said she has been helping homeless people most of her life, starting with homeless children she worked with years ago and now as a Department of Social Services employee.
Her team surveyed the Broadway area between Donovan Road and Preisker Park, where they found about eight people and talked with four.
Santa Barbara County's homeless population hasn't changed much in size, but homeless advocates discovered there has been a shift in where home…
"All of them had some sort of injury that either caused them to lose their jobs or kept them from getting jobs," Wells said. "One man was leaning up against a wall. He said, 'This wall is holding me up,' because his knees were bad.
"Some were also intermittently homeless — they had places to live, then they lost their homes," she added, noting they ranged in age from 50 to 70.
That fits with the observations of Mateo Ogaz, a staffer with Americorps, the domestic version of the Peace Corps, which had members volunteer for the count.
"What I'm finding is a lot of younger people … 17 to 22, and a lot of elderly, 70 to 85 [are homeless]," Ogaz said. "So we're seeing a lot of people on opposite sides of the age range, which is really disturbing to me.
"The older people are on fixed incomes, and they can't afford the cost of living," he explained. "And our shelter is full, so there's not a lot of places to refer people to. So we're working on Section 8 [housing assistance] and programs like that. It breaks my heart to see not only elderly out there but also veterans.
"It's important for our community to recognize … we have a responsibility to take care of our fellow Americans," Ogaz continued. "We believe everyone deserves a better life.
"We try to give them the tools they need to gain that. We focus on self-sufficiency. We give them a hand up, not a handout."
012920 Homeless count 05.jpg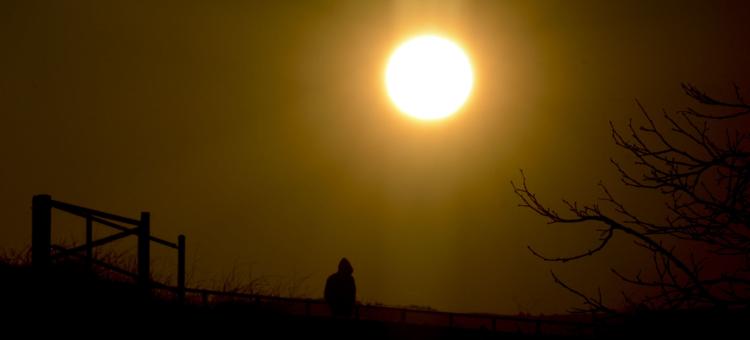 012920 Homeless count 02.jpg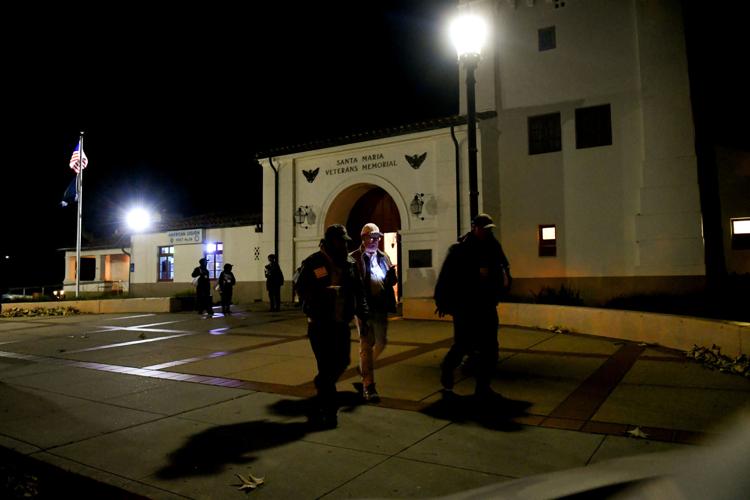 012920 Homeless count 03.jpg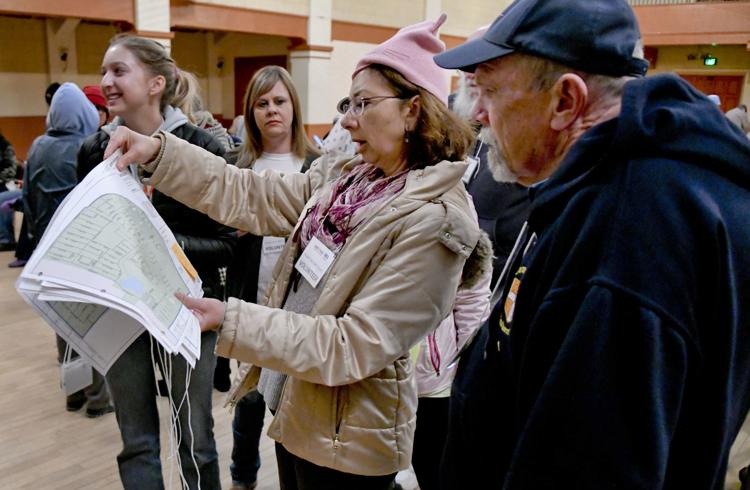 012920 Homeless count 04.jpg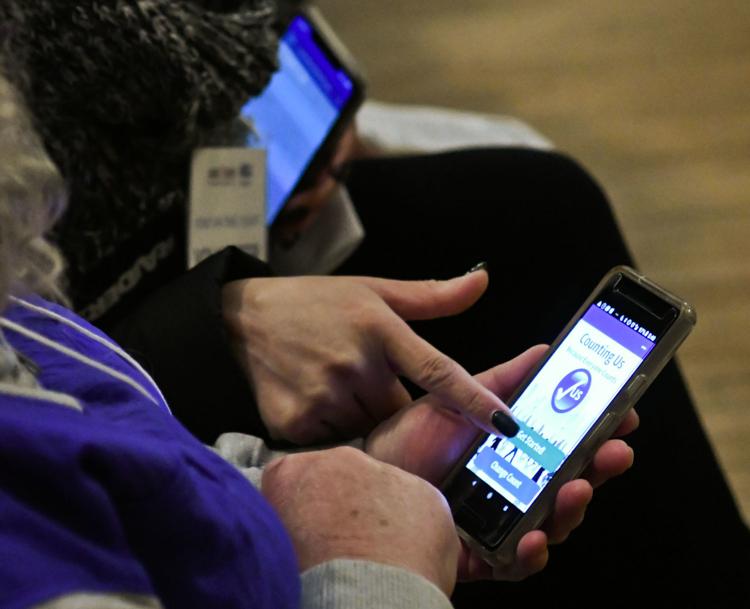 012920 Homeless count 01.jpg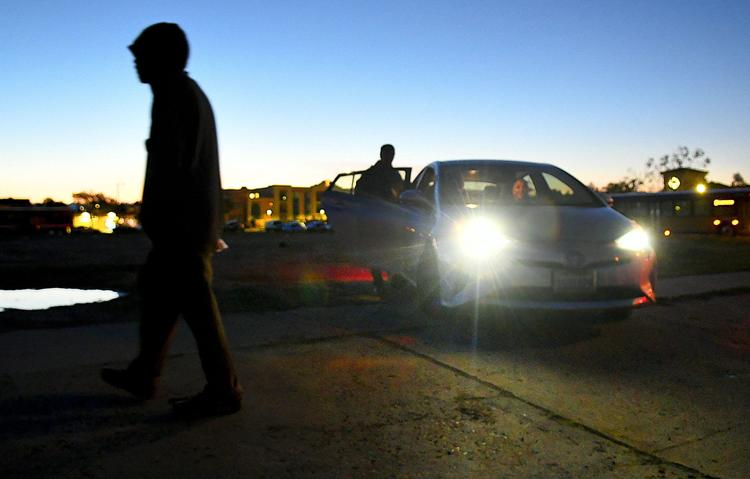 012920 Homeless count 06.jpg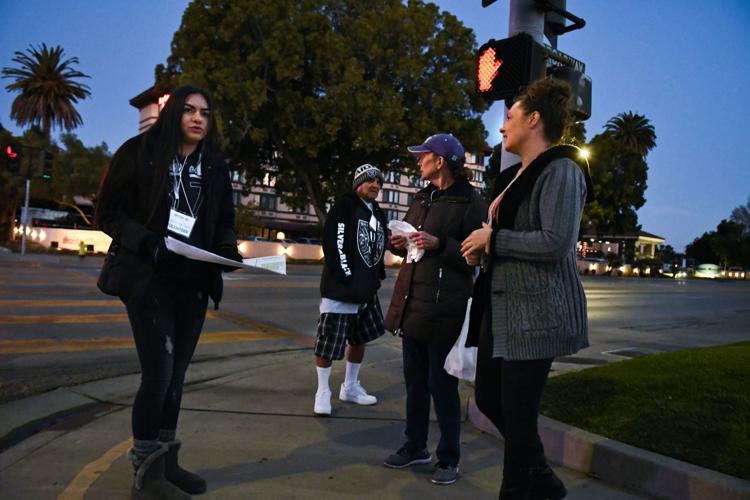 012920 Homeless count 07.jpg
012920 Homeless count 08.jpg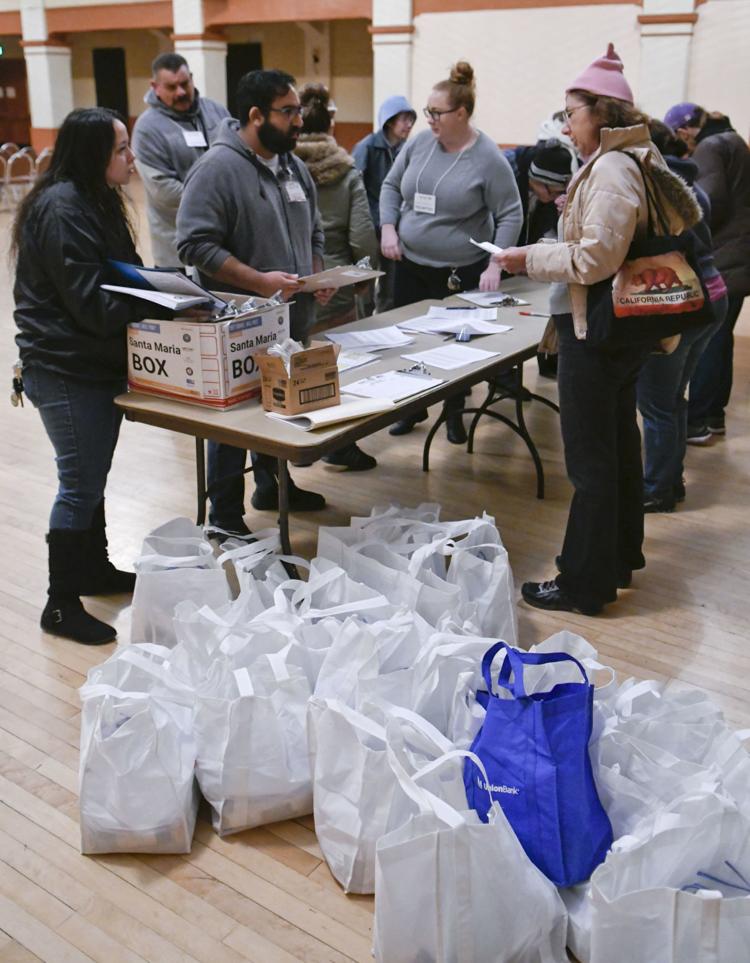 012920 Homeless count 09.jpg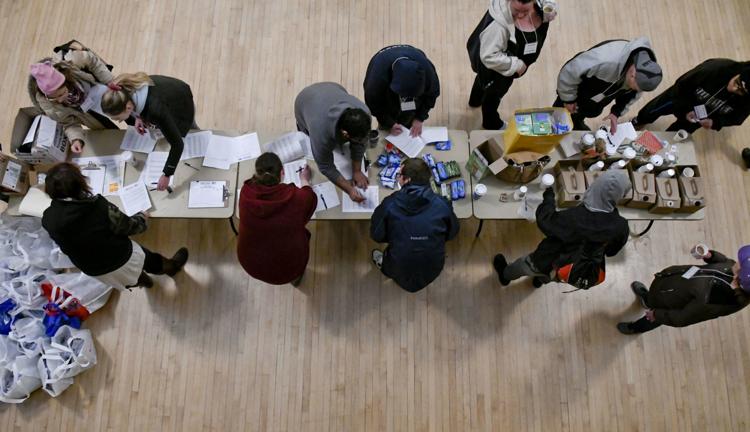 012920 Homeless count 10.jpg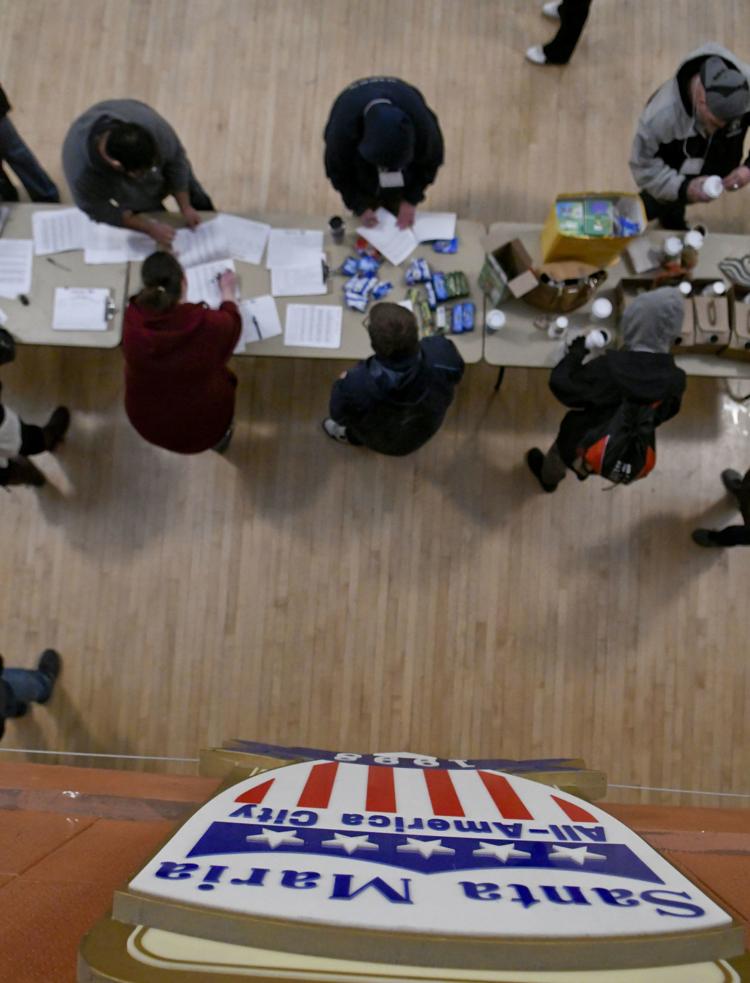 012920 Homeless count 11.jpg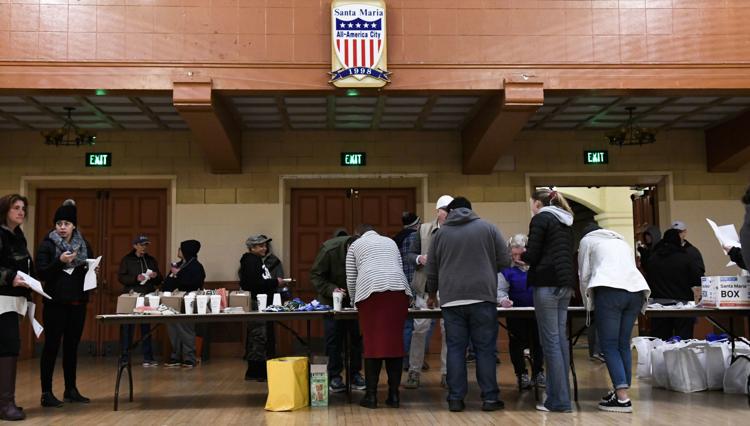 012920 Homeless count 12.jpg
012920 Homeless count 13.jpg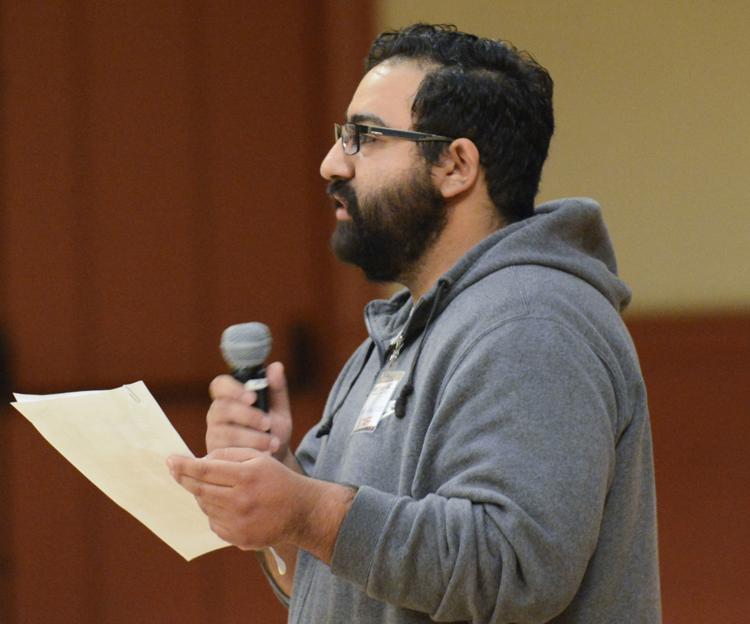 012920 Homeless count 14.jpg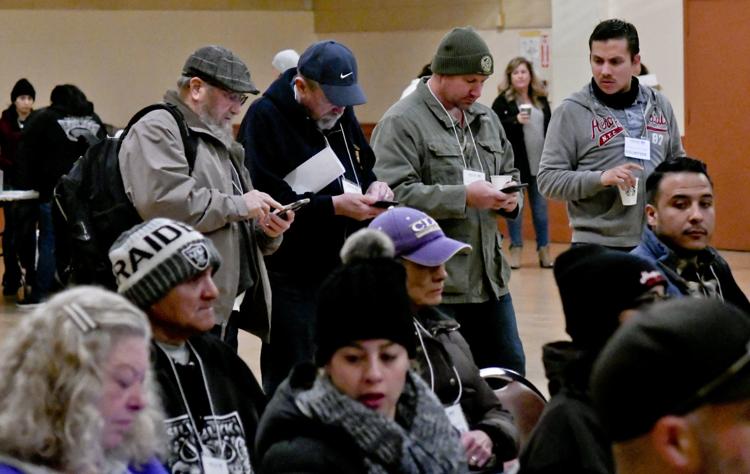 012920 Homeless count 15.jpg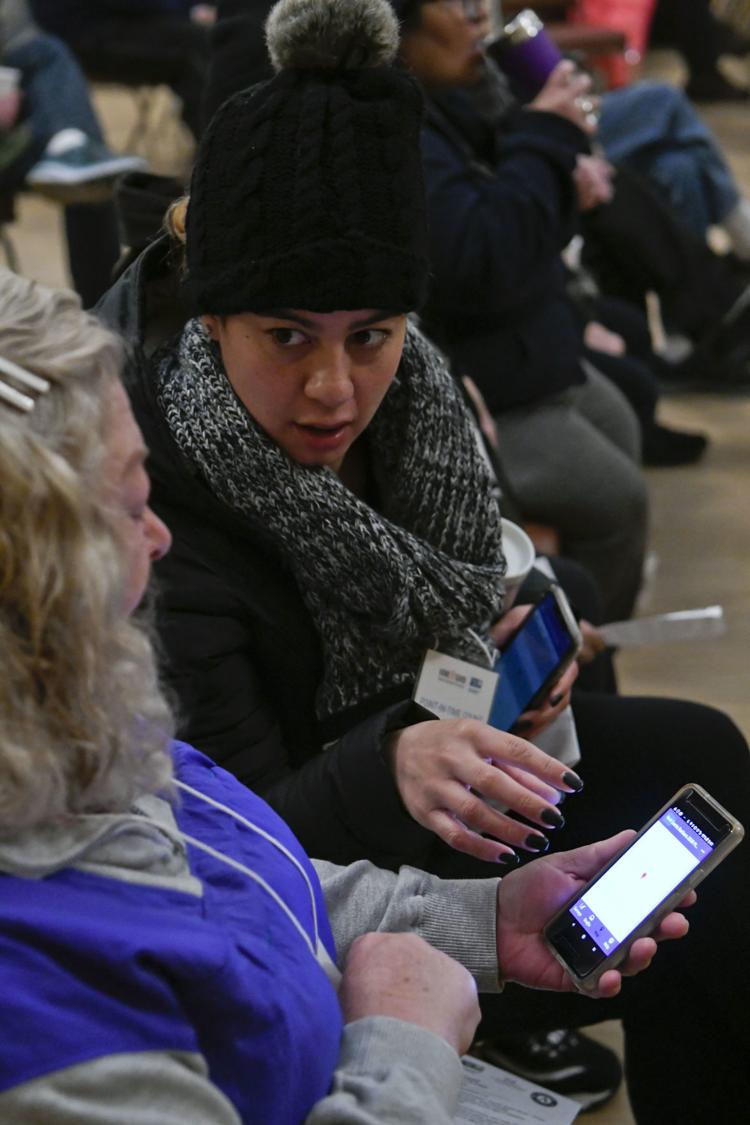 012920 Homeless count 16.jpg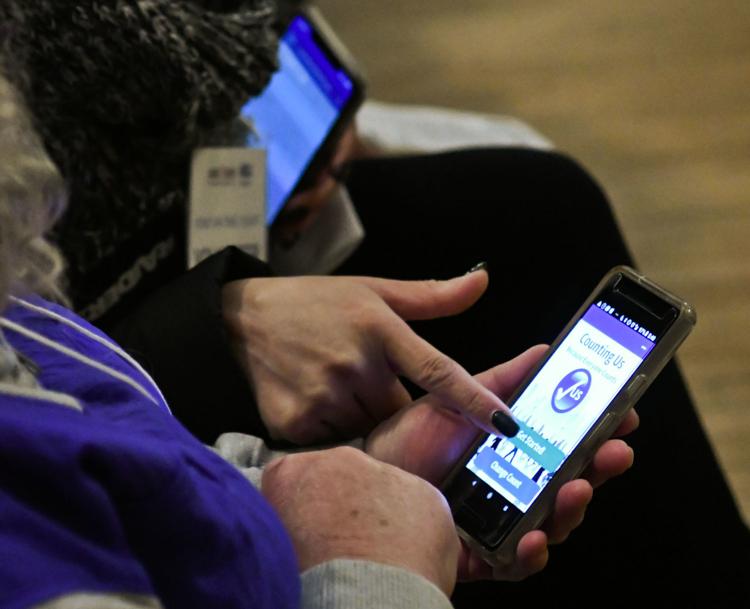 012920 Homeless count 17.jpg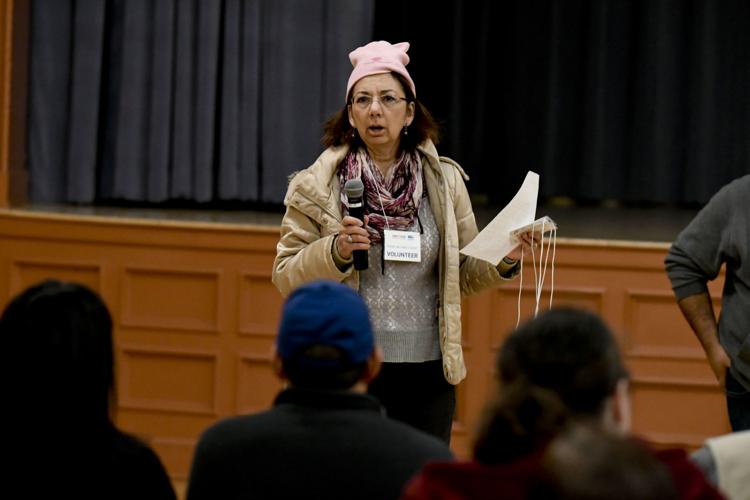 012920 Homeless count 18.jpg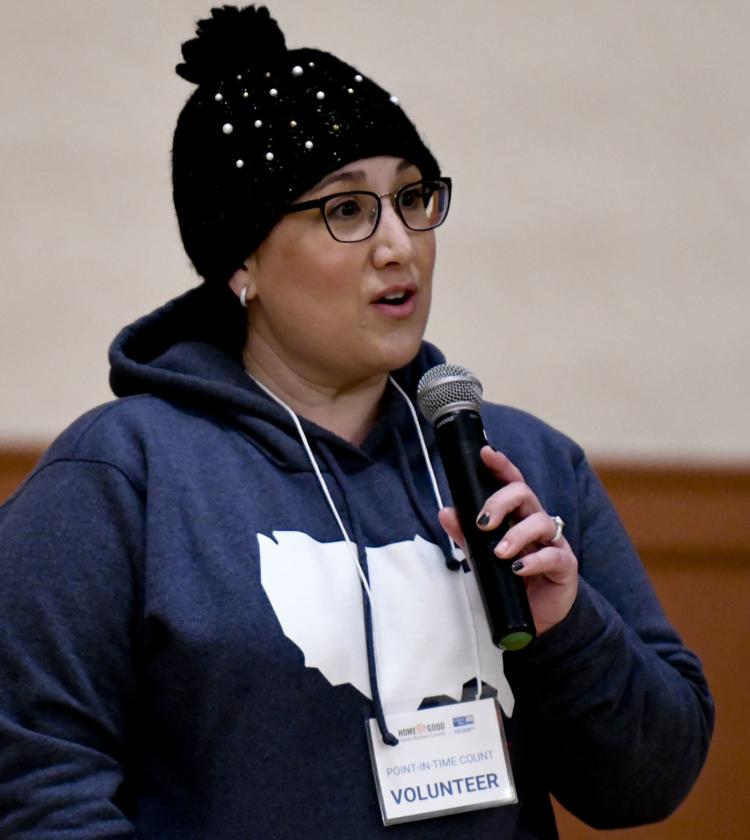 012920 Homeless count 19.jpg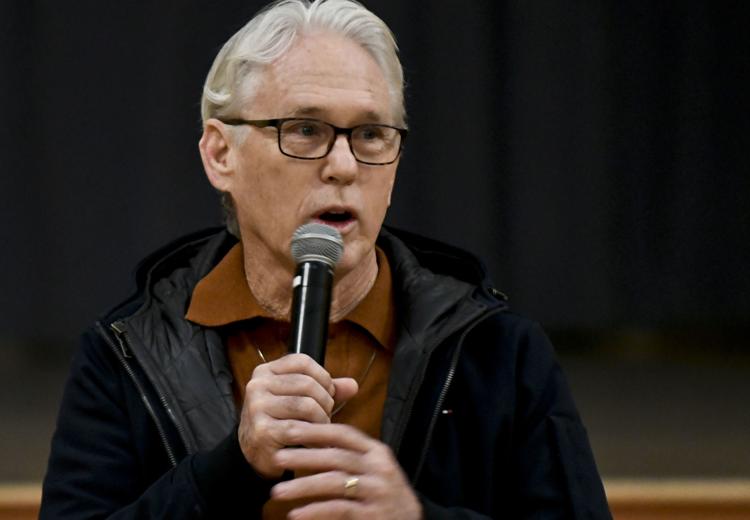 012920 Homeless count 20.jpg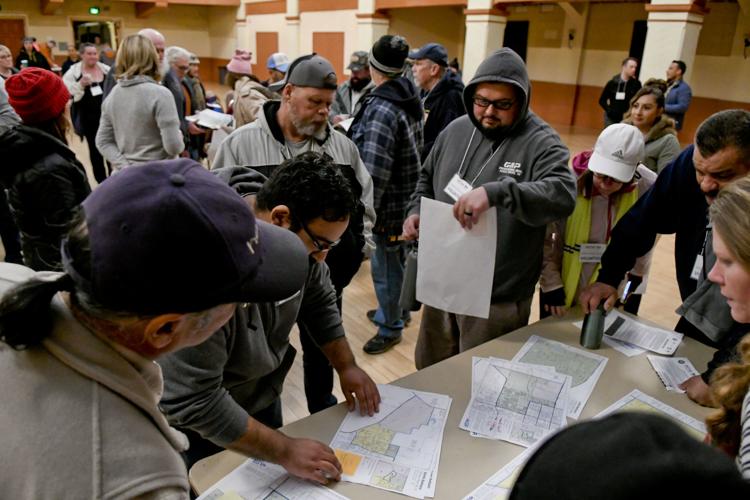 012920 Homeless count 21.jpg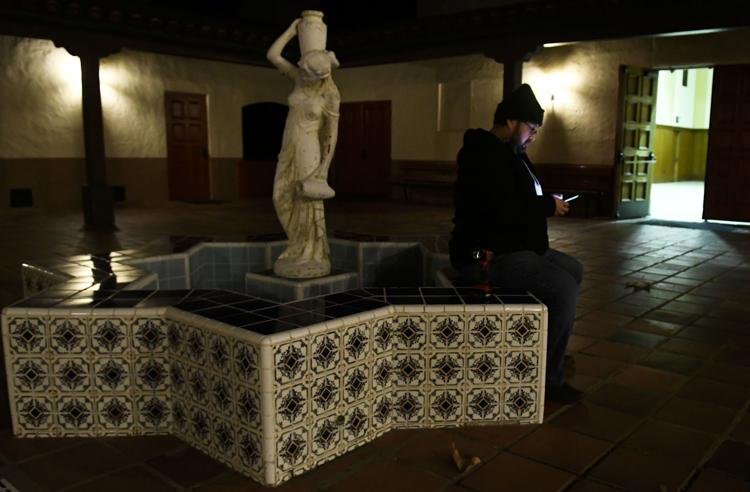 012920 Homeless count 22.jpg
012920 Homeless count 23.jpg
012920 Homeless count 24.jpg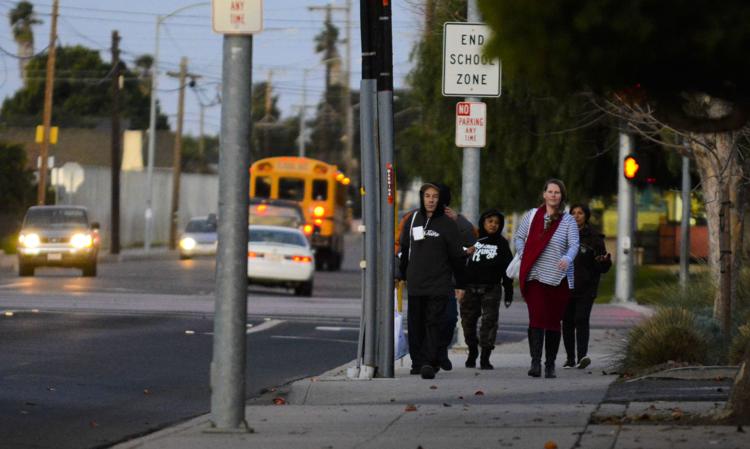 Get local news delivered to your inbox!
Subscribe to our Daily Headlines newsletter.