Hundreds of clients and staff from VTC Enterprises celebrated Thursday during the vocational-training nonprofit's annual holiday luncheon.
Sponsored by the Elks Lodge, the annual event celebrates clients of VTC Enterprises, which provides life skills and employment training to adults with developmental disabilities in the Santa Maria and Lompoc valleys. 
You have free articles remaining.
Erika Weber, associate director of development at VTC, said the luncheon has been a tradition for over 30 years.
"This is the clients day," she said. "They have lunch. One thing they love more than anything else is to dance so as soon as lunch is done, we turn up the music." 
121219 VTC party 03.jpg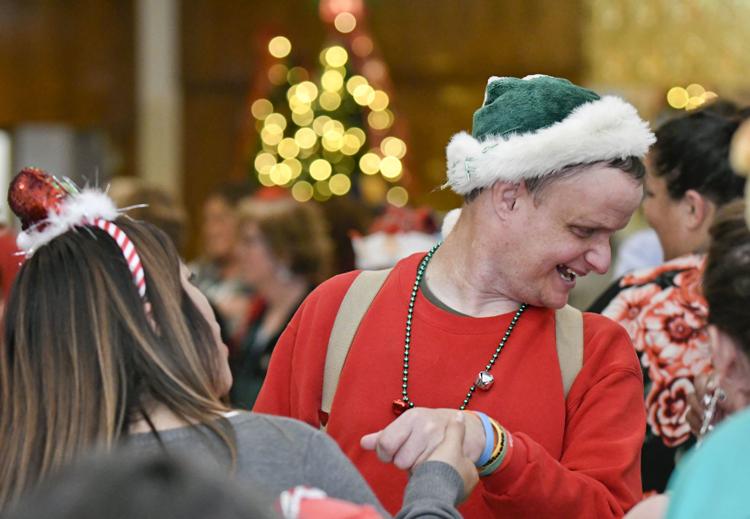 121219 VTC party 01.jpg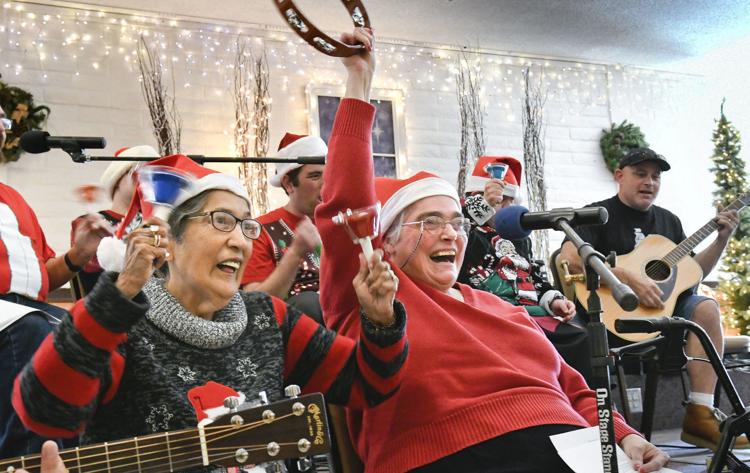 121219 VTC party 02.jpg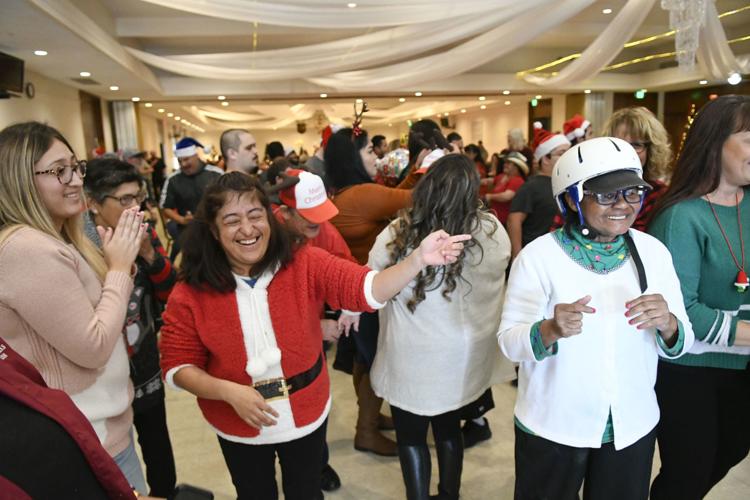 121219 VTC party 04.jpg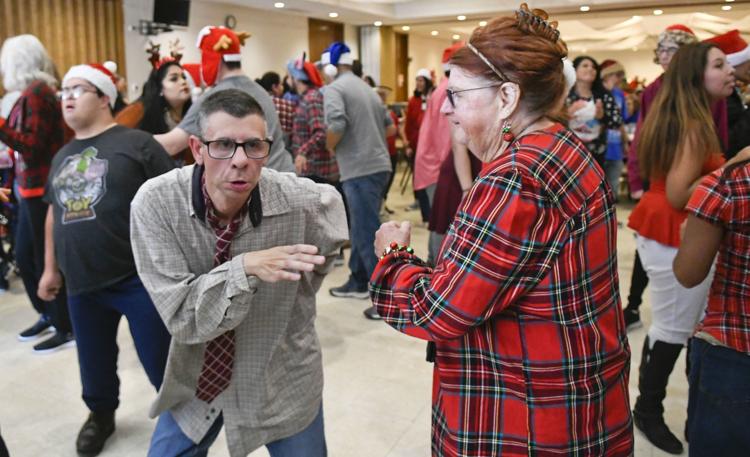 121219 VTC party 05.jpg
121219 VTC party 06.jpg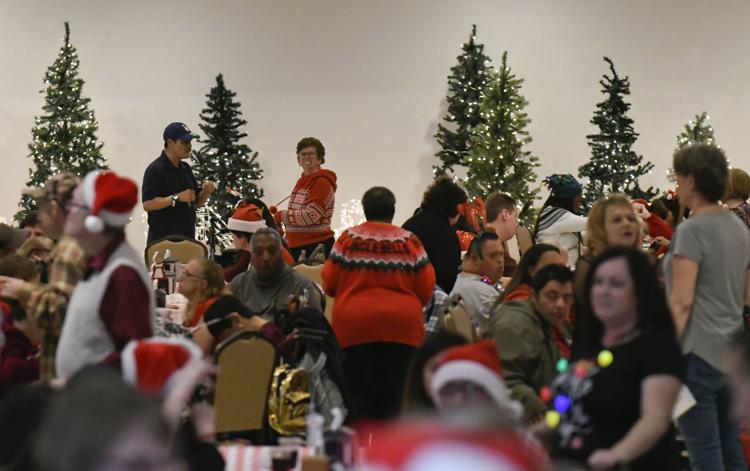 121219 VTC party 07.jpg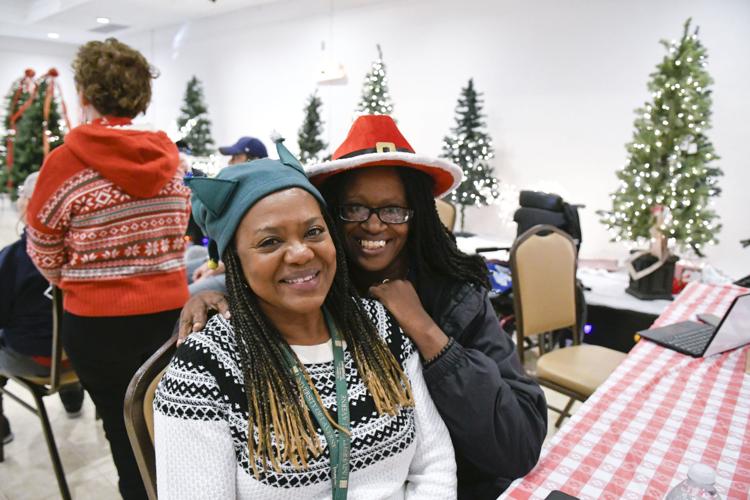 121219 VTC party 08.jpg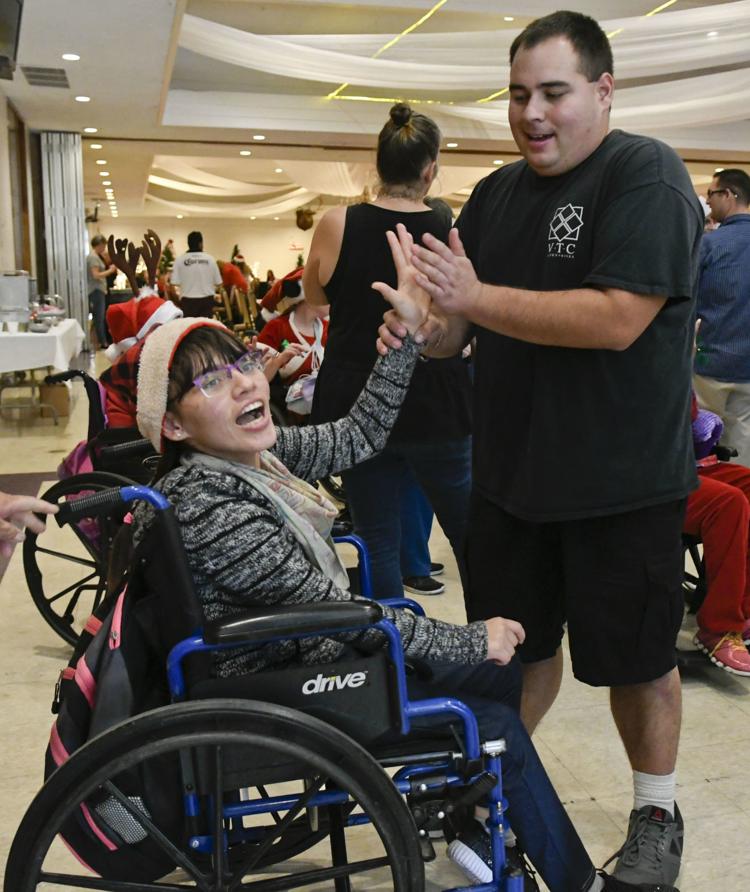 121219 VTC party 09.jpg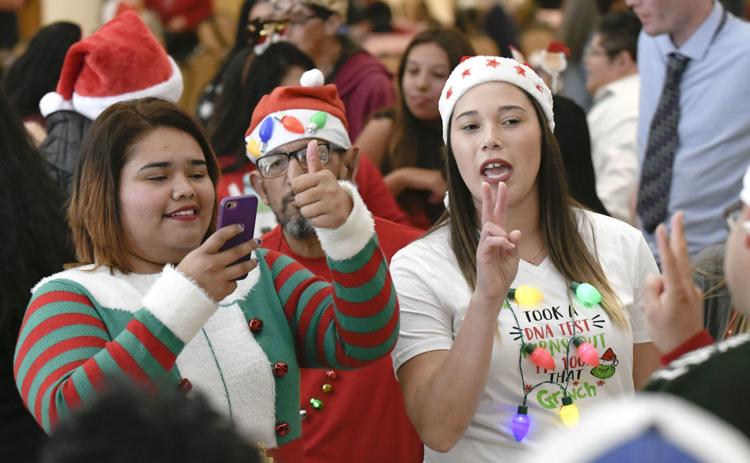 121219 VTC party 10.jpg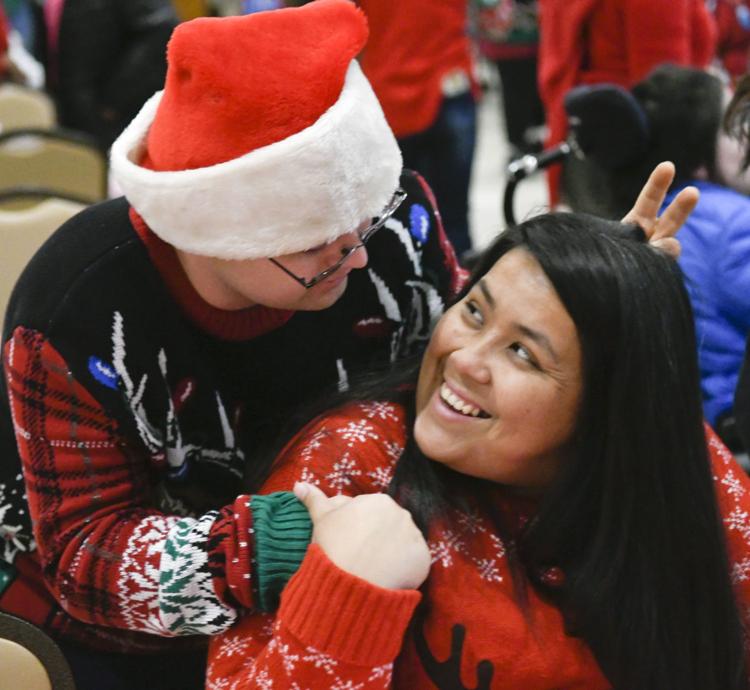 121219 VTC party 11.jpg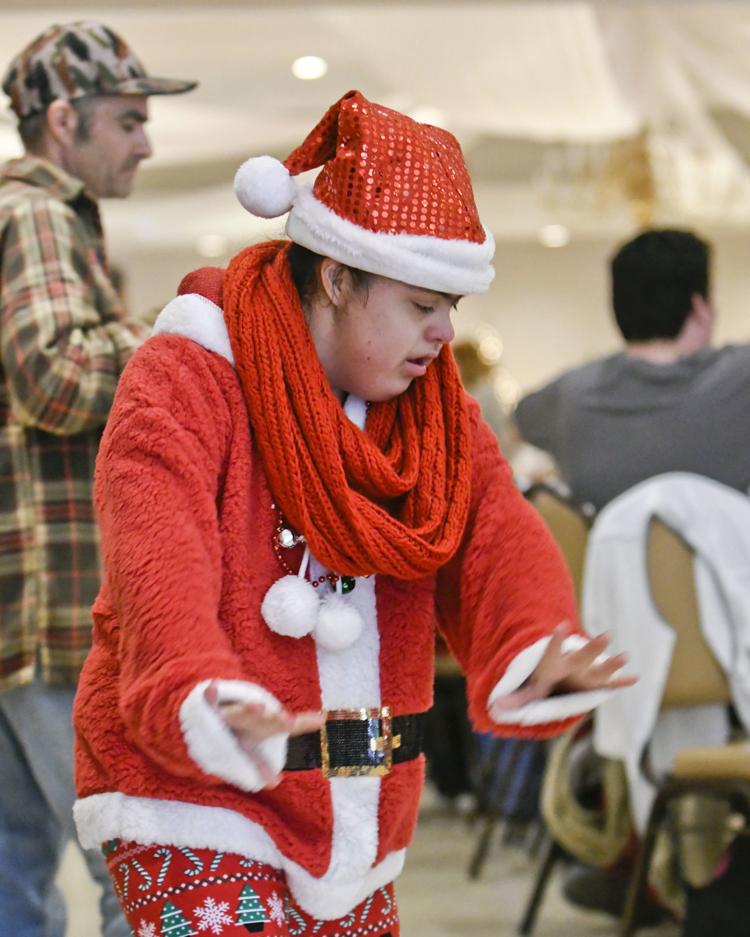 121219 VTC party 12.jpg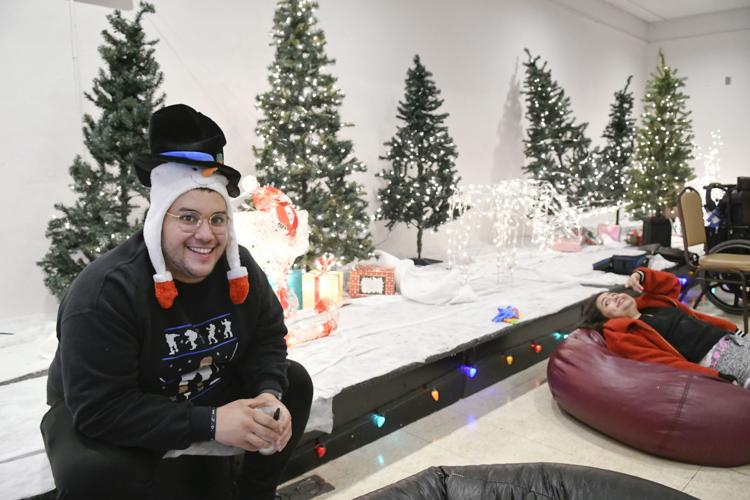 121219 VTC party 13.jpg