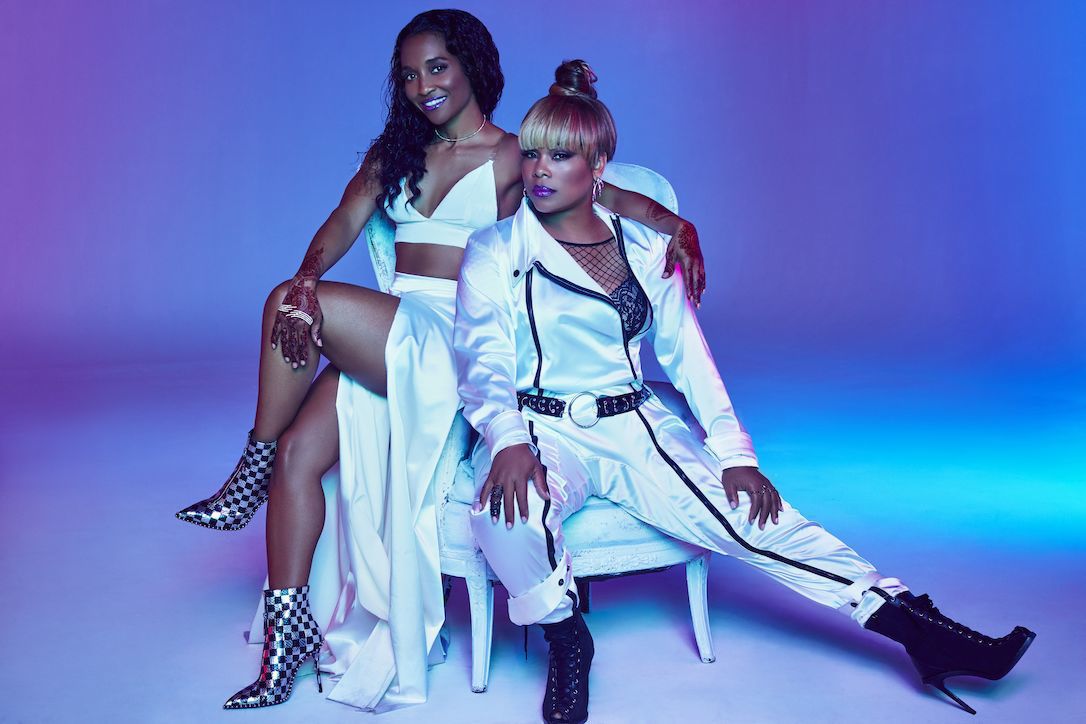 Four-time Grammy Award winners TLC will take the KCOY Main Stage on July 12 at the Santa Barbara County Fair.
The concert at the Santa Maria Fairpark is free with paid admission to the fair as part of the Bud Light Concert Series. 
TLC is considered by many as the "best-selling American girl-group of all-time," with Tionne "T-Boz" Watkins, Rozonda "Chilli" Thomas and the late Lisa "Left Eye" Lopes performing smash hits like "Waterfalls," "Creep" and "No Scrubs." They earned four multiplatinum albums, four No. 1 singles and 10 Top 10 singles.
The fair performance is part of their new tour, where Watkins and Thomas perform songs from their first album in 15 years, self-titled "TLC." 
The album launched with the single "Way Back," featuring Snoop Dogg, and quickly earned 2 million Spotify streams. The album has received rave reviews from Time, Rolling Stone, Spin and Pitchfork, which claimed, "'Way Back' is a fine way to kick off their hard-earned victory lap."
"We kept the same recipe, which is strong lyrical content and talking about things that affect all of us," Watkins said. "When you have time between albums, you have more to speak on. We talked about what was on our minds and hearts." 
Thomas called the album a continuation of their evolution.
"So much has changed since we first came out, but the issues that men and women go through haven't changed. We love talking about that stuff, and there's a place for it," she said.
"The Santa Maria Fairpark is thrilled to host TLC at the Santa Barbara County Fair," said Santa Maria Fairpark CEO Richard Persons. "They are known for putting on an excellent show and we expect fans will be pleased with this performance."
Get local news delivered to your inbox!
Subscribe to our Daily Headlines newsletter.