When burger truck and catering company The Shift opened in early February community members formed long lines, eager to try locally-sourced, creative burgers like the Banh Mi and Mexi Cali. 
"We gained a lot of momentum when we first started. We were under the assumption that things would be steady, but we were blown away by how many people responded to The Shift," said seasoned Santa Barbara chef James Gentry.
Gentry said the goal of their menu is to introduce people to healthy, local ingredients that taste good, in order to change ideas around what qualifies as "healthy."
Patty options include Wagyu beef, free-range chicken, vegetarian substitute Beyond Meat and classic Central Coast tri-tip, with buns from Edna's bakery and house-made pickles and sauces.
"The Shift is all based off changing the perception of what healthy food is, and knowing where your food comes from is the start," Gentry said.
Just as they were solidifying their presence on the Central Coast, the coronavirus pandemic struck.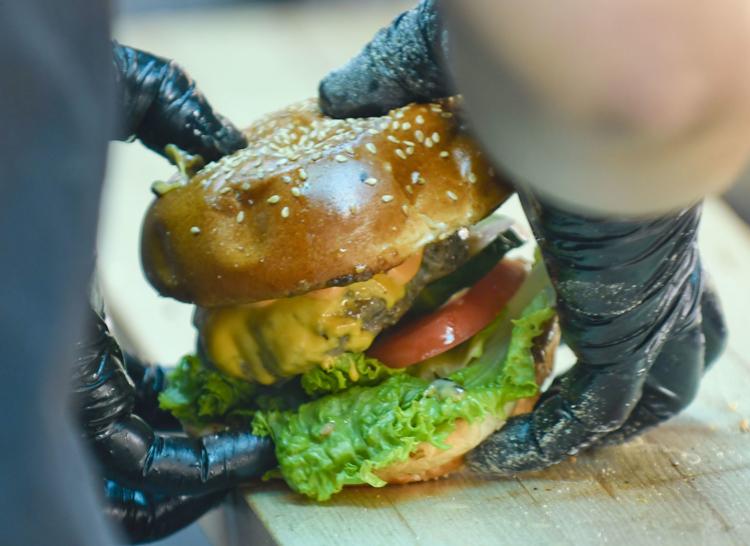 Like many other food service locations, Gentry had to consider potential health challenges, making decisions about how to proceed.
For the chef, the best option was to close for six weeks in order to protect his staff, effective at the end of March.
"We explained to [our staff] that we wanted everyone to be safe. We didn't know how serious COVID-19 was," he said. 
Once Gentry saw different ways businesses were modifying their practices, however, Gentry made a game plan that included equipping his staff with gloves and masks and increasing sanitization on surfaces including the cashier's iPad. 
Since reopening on May 9, The Shift has created and sold around 200 burgers a day. 
Gentry said customers have been happy to see the truck back in business, especially considering the impacts of COVID-19 on dine-in options. 
"We are extremely grateful for our community's support and giving us the opportunity to cook for them," Gentry said.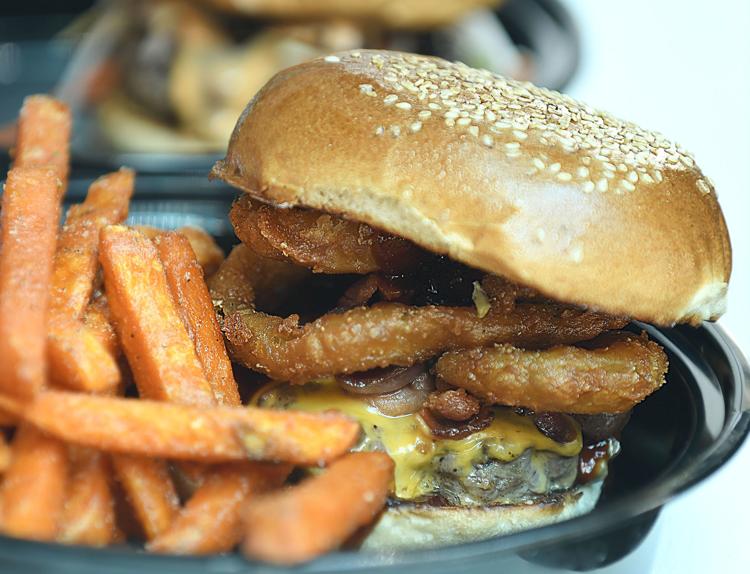 The truck can now be found at various locations throughout northern Santa Barbara County, depending on the weekday.
On Mondays and Thursdays, The Shift sets up shop outside the Santa Maria Valley YMCA; on Tuesdays, they can be found on Southside Parkway near Richard Healy Family Dentistry; Wednesdays and Saturdays bring the truck to Robin Ventura Park; and Fridays feature the truck outside of the former Old Town Market in Orcutt. 
The Shift also delivers boxed burger lunches on Fridays for groups of three or more orders. 
Gentry said he is thankful for his family, including his wife, Ashlee, and three children, as well as his hardworking staff as they supported him through the process, especially his "right-hand-man" Anastacio del Rio. 
"I have a great team. If it wasn't for my team, executing consistently, I wouldn't be able to do this," Gentry said. 
051820 The Shift food truck 06.jpg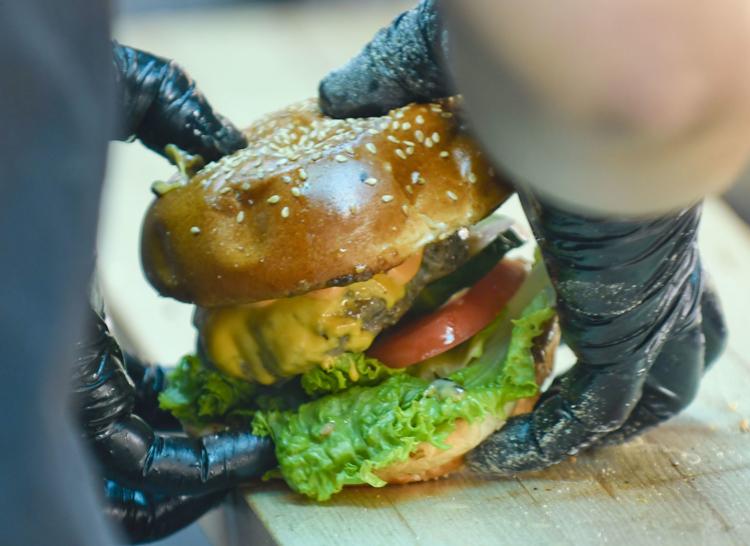 051820 The Shift food truck 01.jpg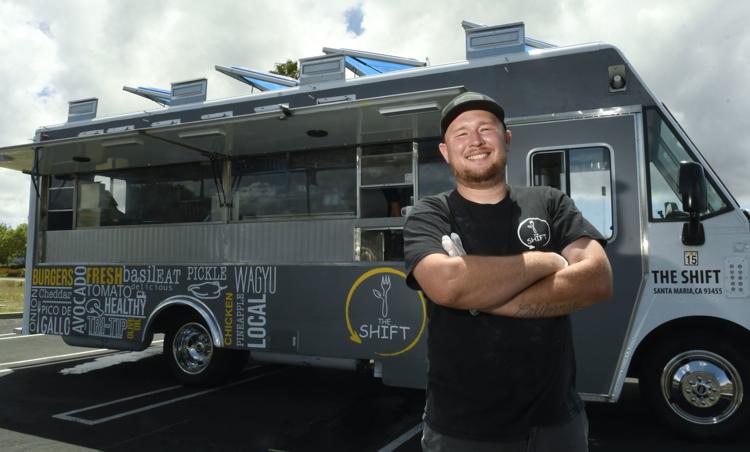 051820 The Shift food truck 02.jpg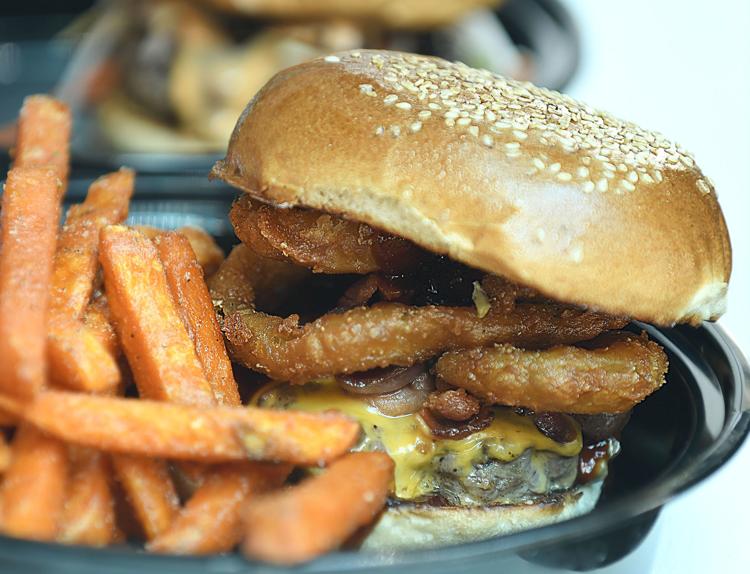 051820 The Shift food truck 03.jpg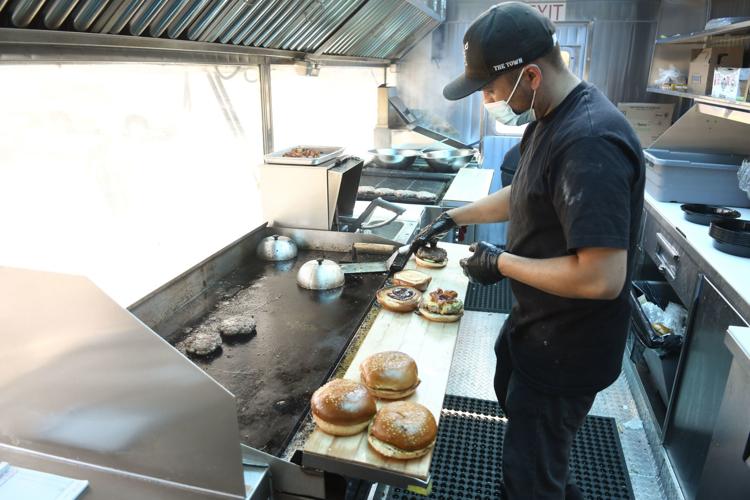 051820 The Shift food truck 04.jpg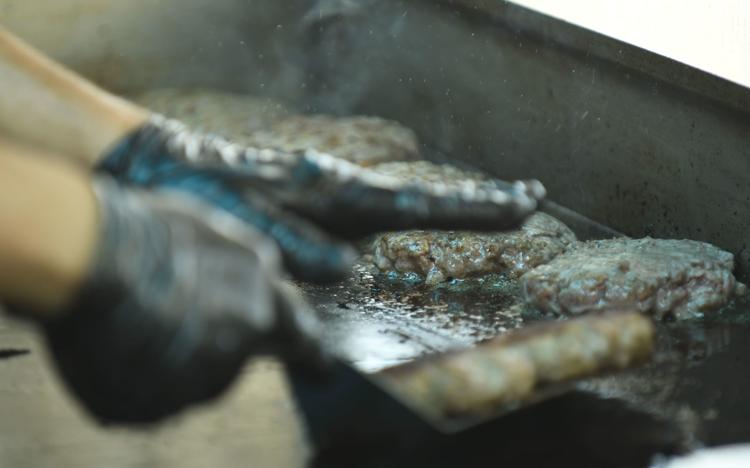 051820 The Shift food truck 05.jpg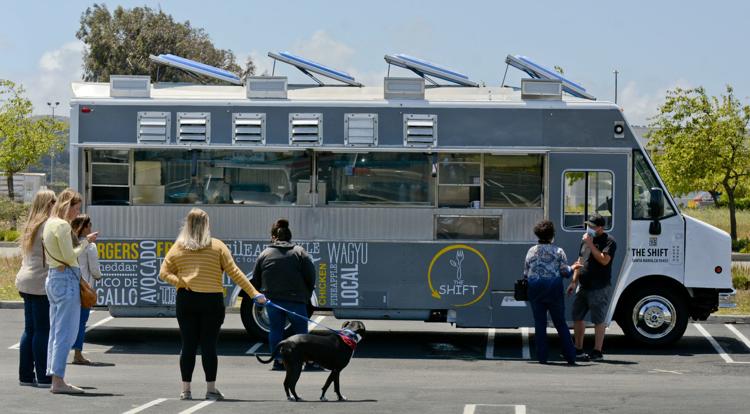 051820 The Shift food truck 07.jpg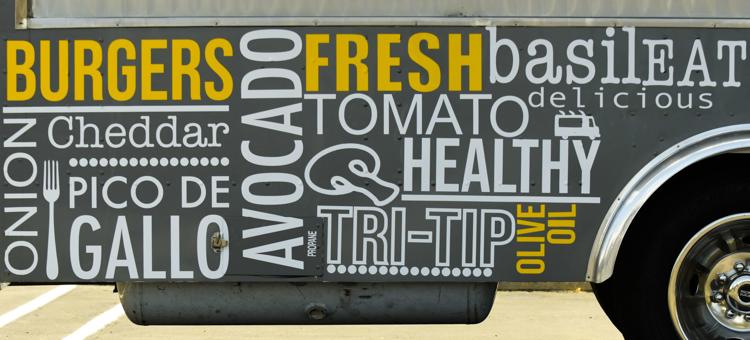 051820 The Shift food truck 08.jpg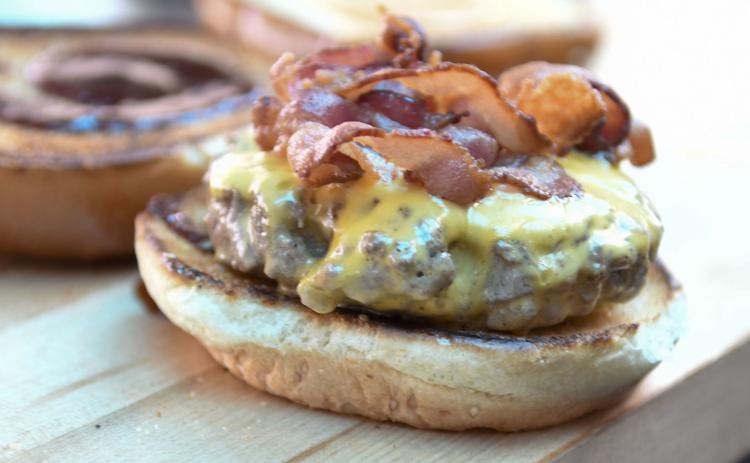 051820 The Shift food truck 09.jpg
The series "Our neighbors: Living through a pandemic" is a collection of short vignettes highlighting the struggle and the hope of residents quarantined on the Central Coast. Through their stories it becomes clear that we really are facing the coronavirus together.
Get local news delivered to your inbox!
Subscribe to our Daily Headlines newsletter.