The plane pull brings participants together to see which team can pull an airplane 12 feet the fastest.
Team members and donors take pledges to take part, with the funds going to support several hundred local Special Olympics athletes.
On Tuesday, the organization showed off the F-4 Phantom fighter jet and put together a team to pull the plane for the first time.
A group of several city rangers, Noontime Kiwanis Club members and AirFest committee members slipped on gloves before grabbing hold of a rope tied to the aircraft and pulling.
After a couple of seconds, the group developed enough momentum to get the plane moving.
Tony Quintanar, a Santa Maria city ranger, said pulling the plane took considerable effort.
"It's a little difficult," he said.
The city rangers would likely field a team for the plane pull next month, Quintanar said.
Other local agencies competing include the District Attorney's Office, Probation Department and Santa Maria Police Department.
"We've got about 10 teams participating at the moment," said Rudy Gutierrez, Special Olympics torch run coordinator for the area.
You have free articles remaining.
Register for more free articles
Stay logged in to skip the surveys
The plane pull will take place Oct. 12, the first day of the second annual Central Coast AirFest at the Santa Maria Public Airport.
"We've done this for several years down in Long Beach for Law Enforcement Torch Run as a Special Olympics fundraiser," Gutierrez said. "But we thought it'd be cool to bring it down to the Central Coast."
Despite concerns from representatives of the Santa Maria Valley Railroad, the Santa Maria City Council voted Tuesday to approve a proposed development of 30 apartments in the southwest portion of the city. 
The goal during the inaugural event is to raise $30,000 to support the roughly 300 athletes who participate in Special Olympics in the North County area.
"The money goes back and it supports our athletes — helps them with the best uniforms, equipment, competition traveling," Gutierrez said.
"We saw what happened over in Lompoc recently, but the community came and helped us out," he said referring to the Aug. 9 theft of Special Olympics softball equipment. "We're always relying on support from community members and events like this."
Those wishing to support the fundraiser can sign up as a team or an individual or simply pledge to sponsor another team. 
Teams, made up of 15 people, need to commit a minimum of $900. Individuals sign up for a minimum $50 pledge, then fill in for teams that are short of the 15 members. 
100718 CenCoast Airfest Gallery 02.jpg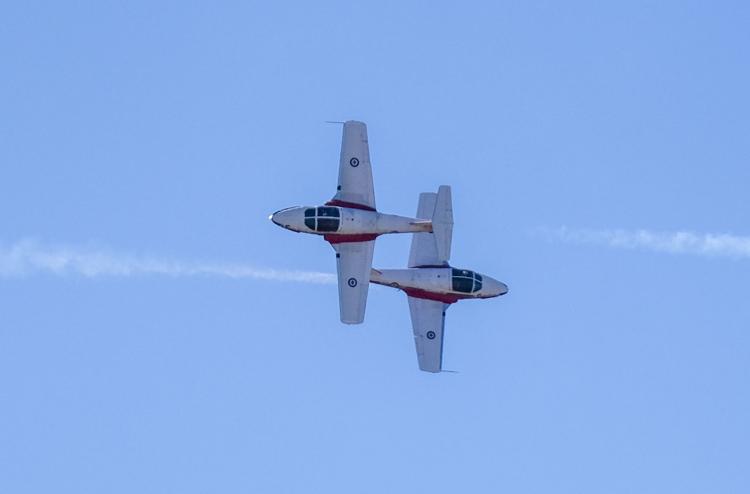 090718 CenCoast Airfest Gallery 01.jpg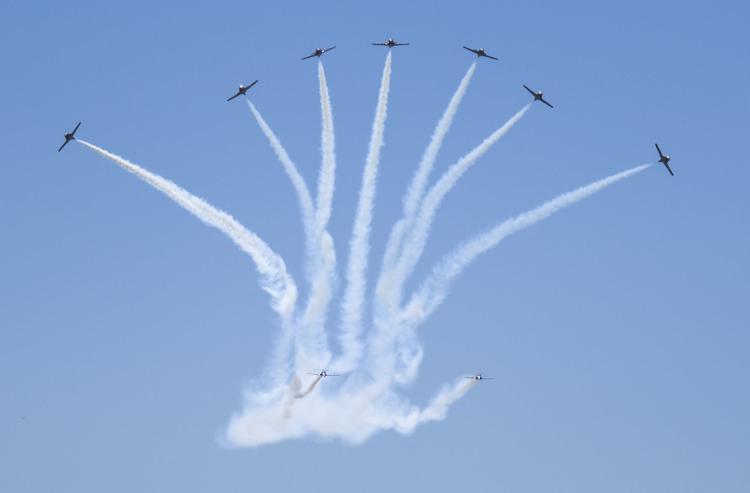 090718 CenCoast Airfest Gallery 04.jpg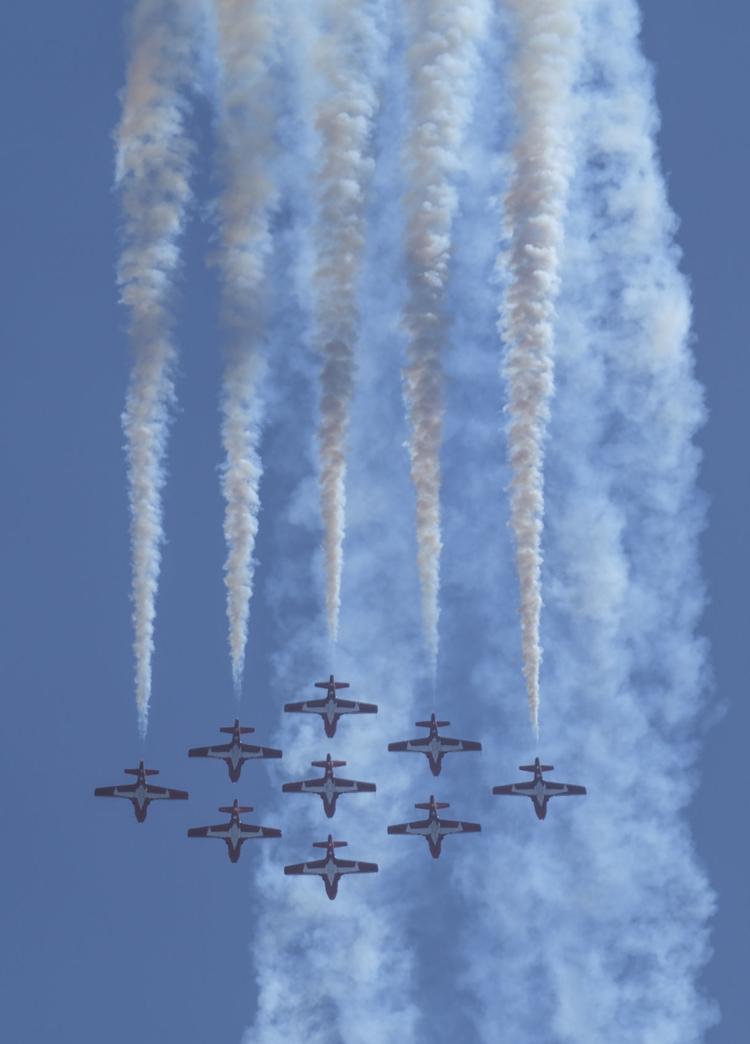 090718 CenCoast Airfest Gallery 12.jpg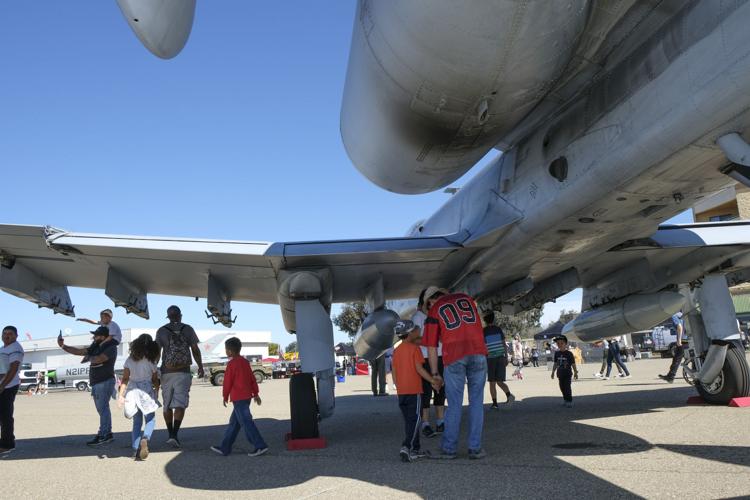 090718 CenCoast Airfest Gallery 07.jpg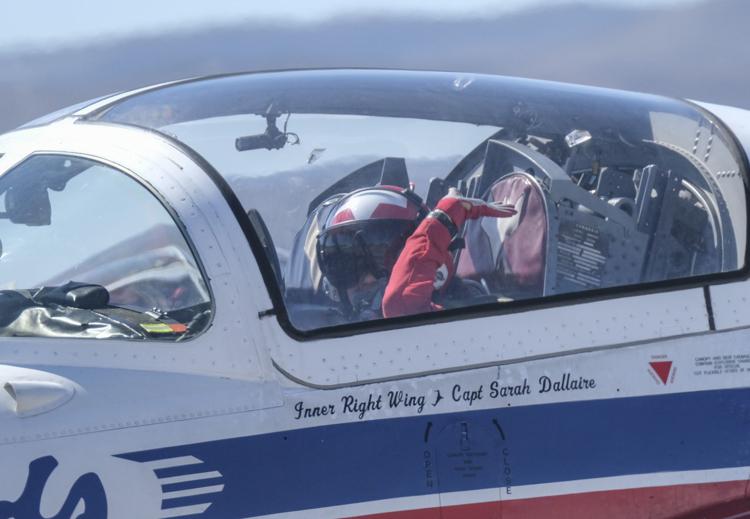 100718 CenCoast Airfest Gallery 08.jpg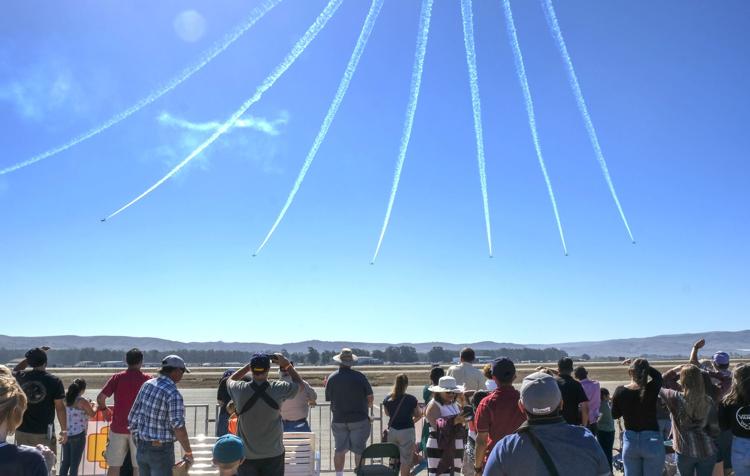 090718 CenCoast Airfest Gallery 05.jpg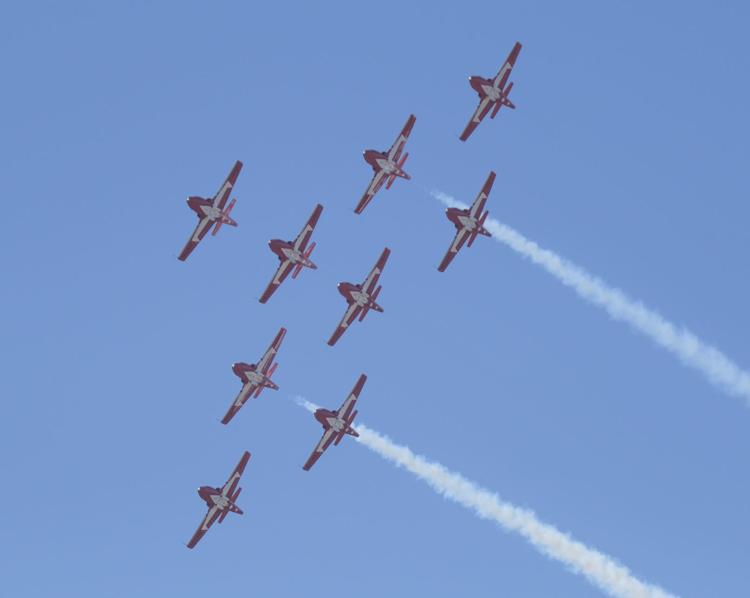 090718 CenCoast Airfest Gallery 06.jpg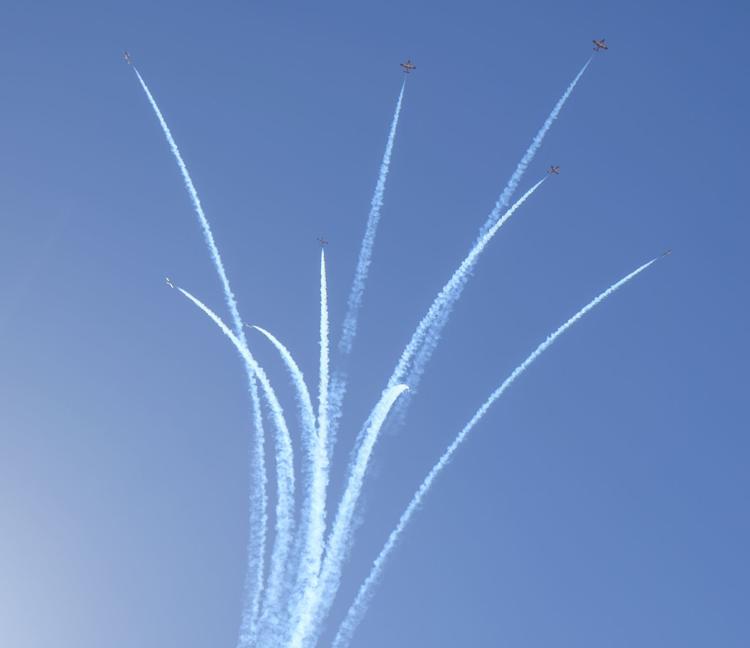 090718 CenCoast Airfest Gallery 23.jpg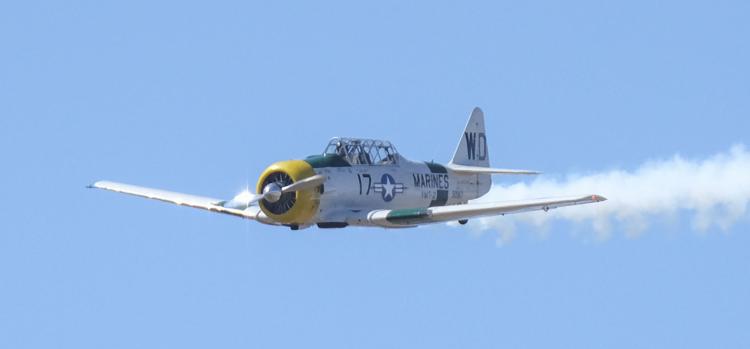 100718 CenCoast Airfest Gallery 09.jpg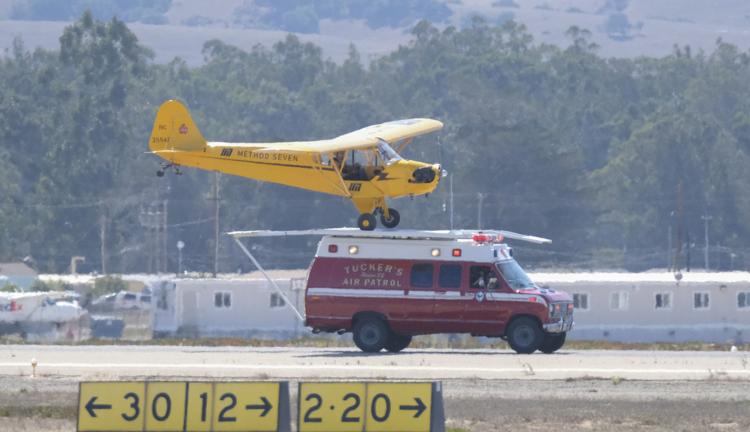 090718 CenCoast Airfest Gallery 10.jpg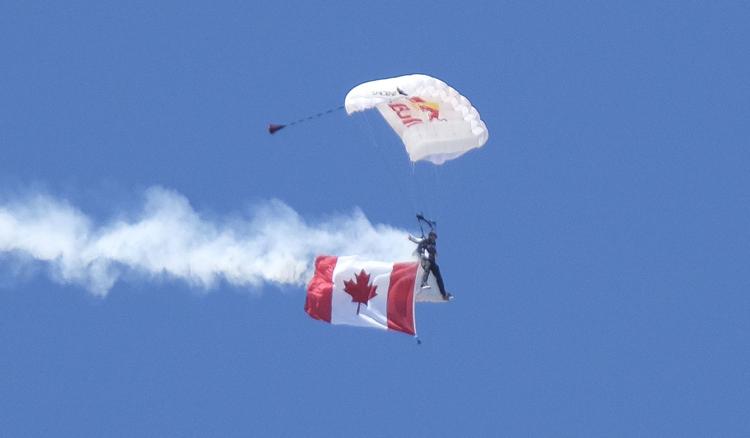 090718 CenCoast Airfest Gallery 11.jpg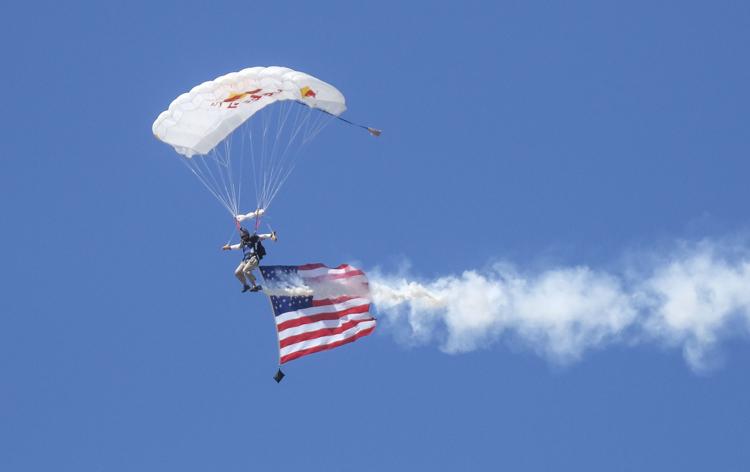 090718 CenCoast Airfest Gallery 03.jpg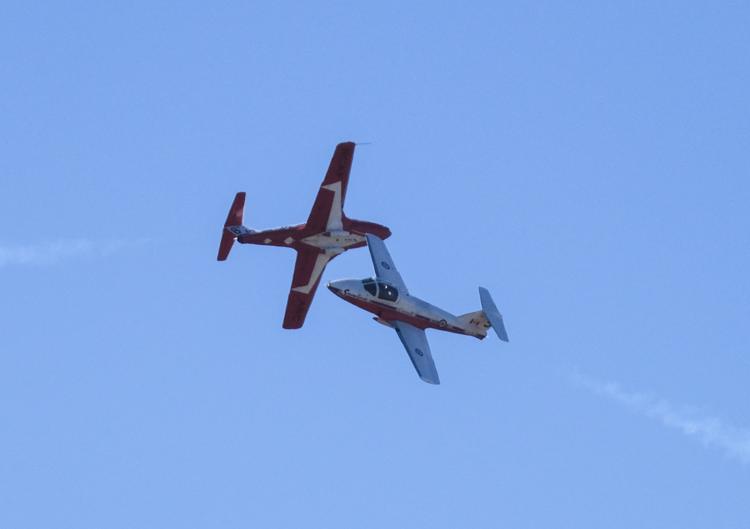 090718 CenCoast Airfest Gallery 13.jpg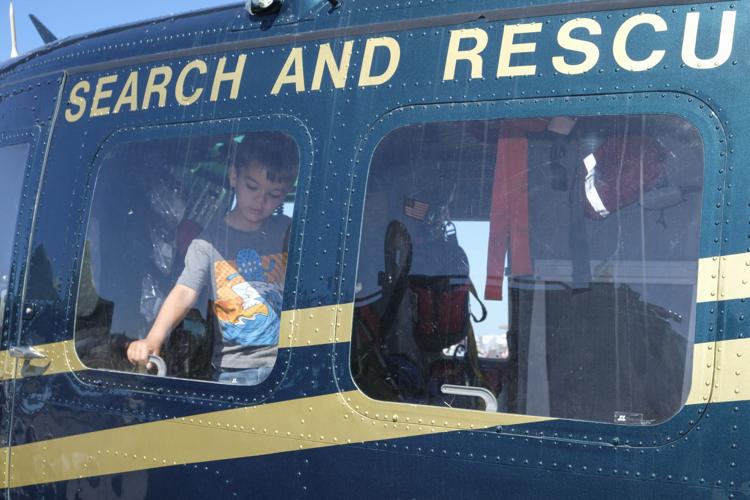 090718 CenCoast Airfest Gallery 14.jpg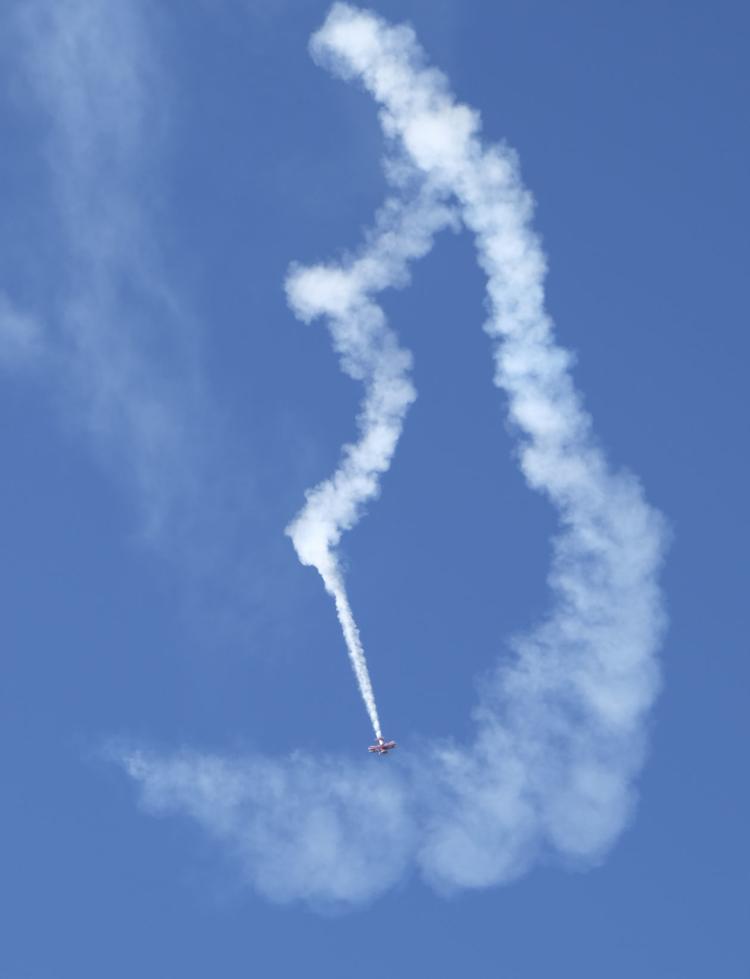 090718 CenCoast Airfest Gallery 15.jpg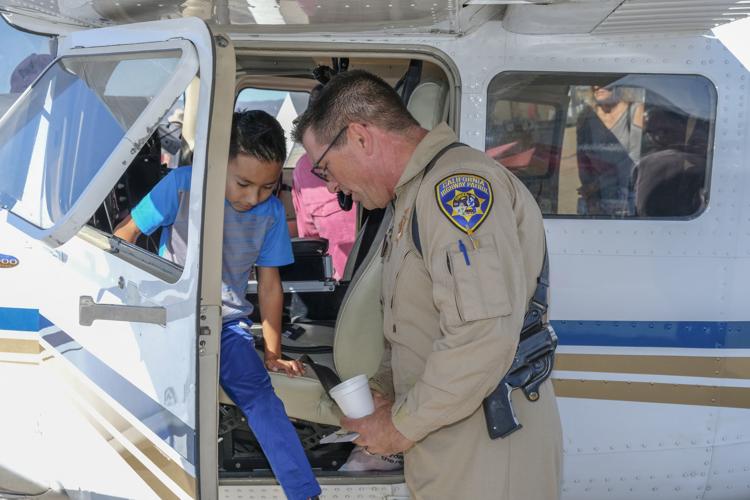 090718 CenCoast Airfest Gallery 16.jpg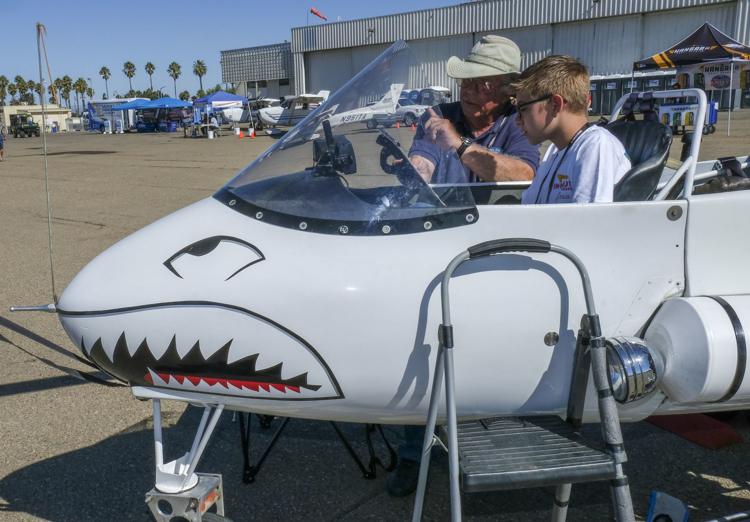 090718 CenCoast Airfest Gallery 17.jpg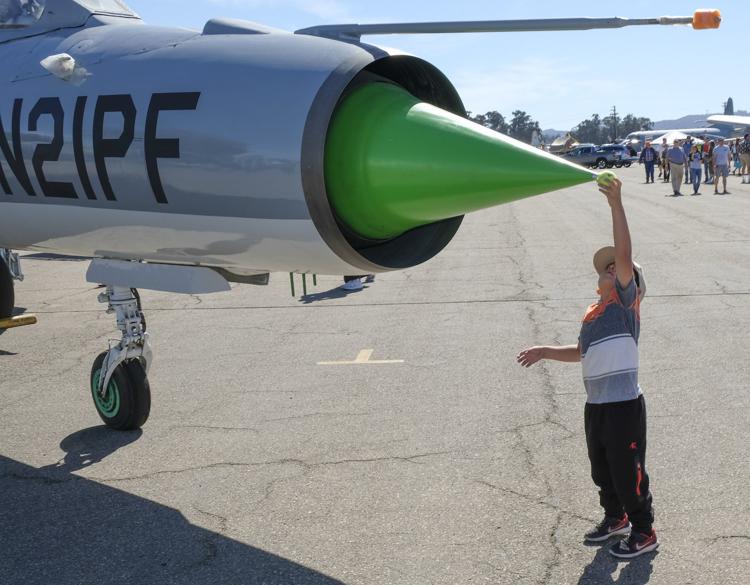 090718 CenCoast Airfest Gallery 18.jpg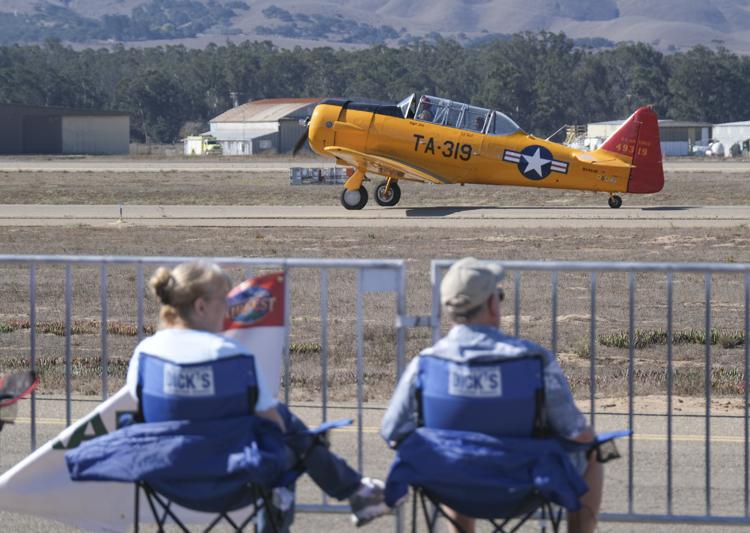 090718 CenCoast Airfest Gallery 19.jpg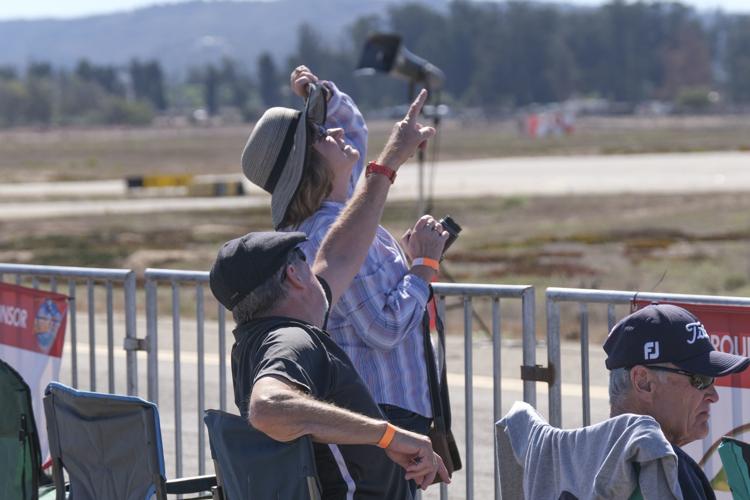 090718 CenCoast Airfest Gallery 20.jpg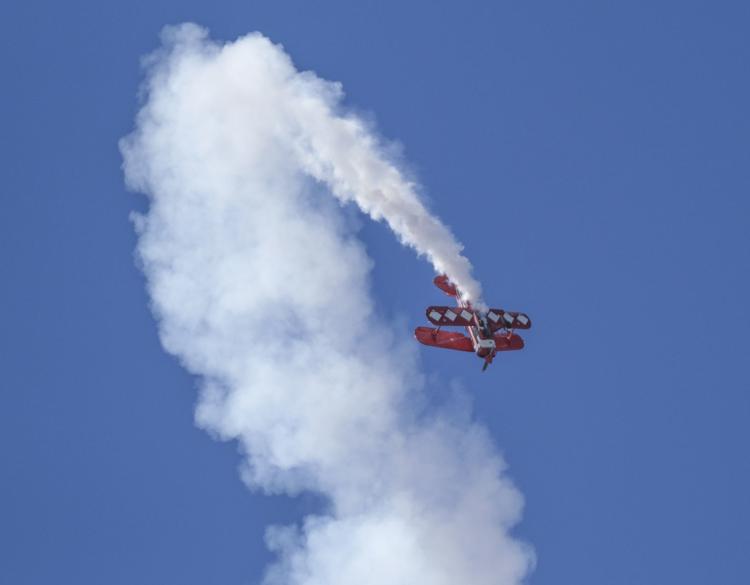 090718 CenCoast Airfest Gallery 21.jpg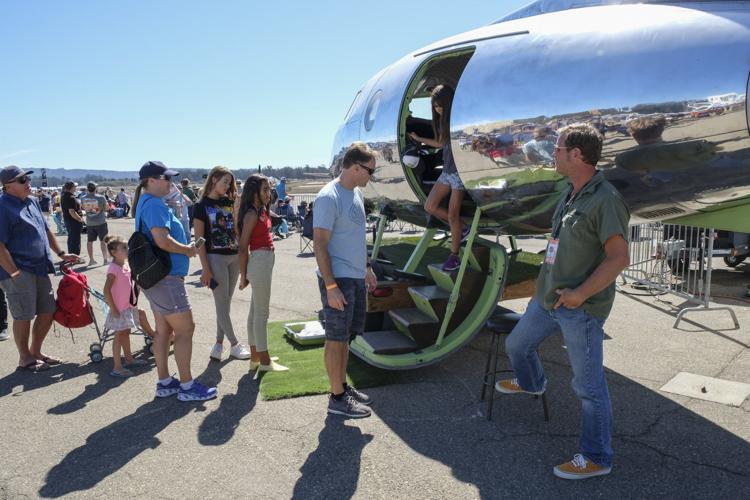 090718 CenCoast Airfest Gallery 22.jpg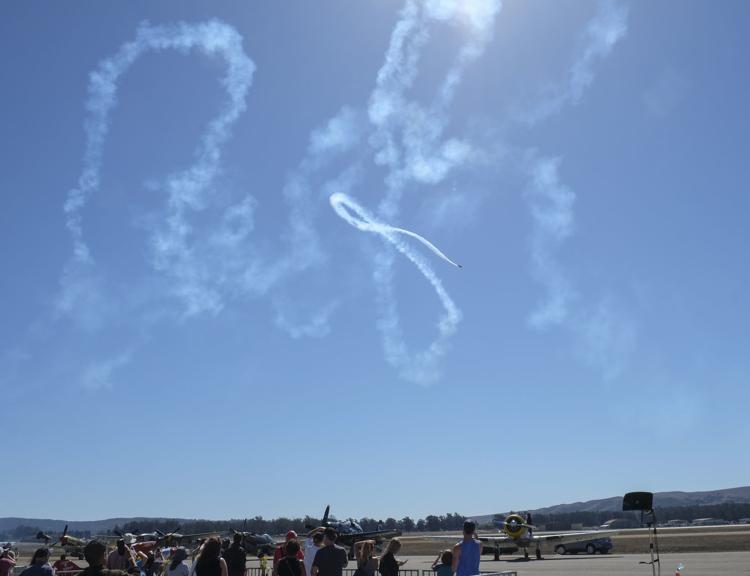 090718 CenCoast Airfest Gallery 24.jpg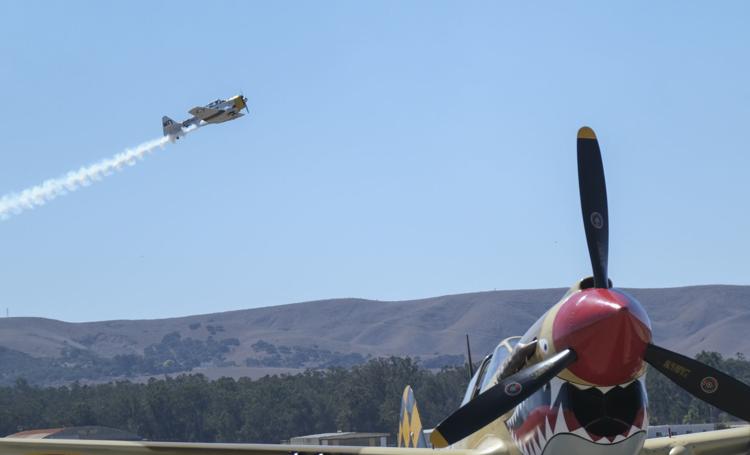 090718 CenCoast Airfest Gallery 25.jpg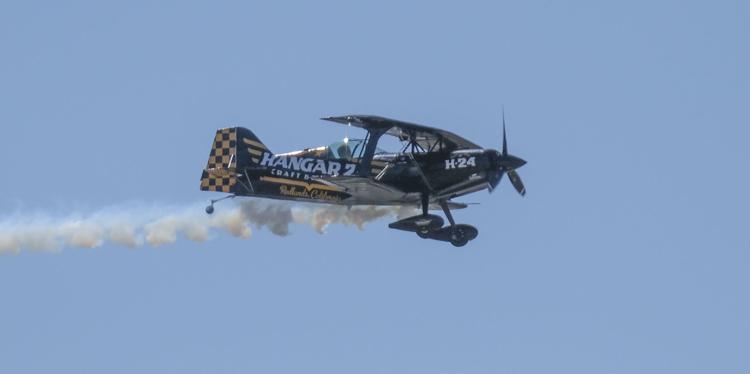 100718 CenCoast Airfest Gallery 26.jpg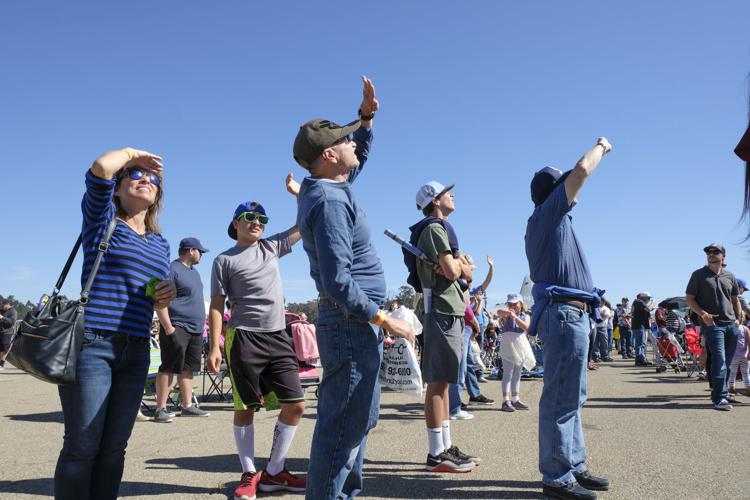 090718 CenCoast Airfest Gallery 27.jpg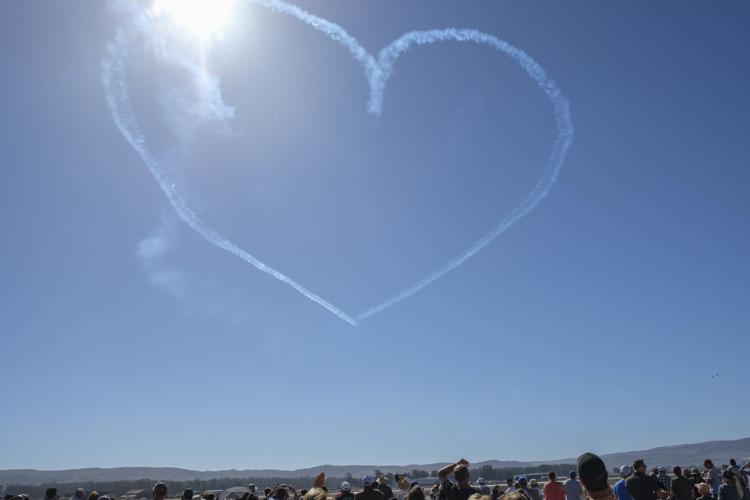 090718 CenCoast Airfest Gallery 28.jpg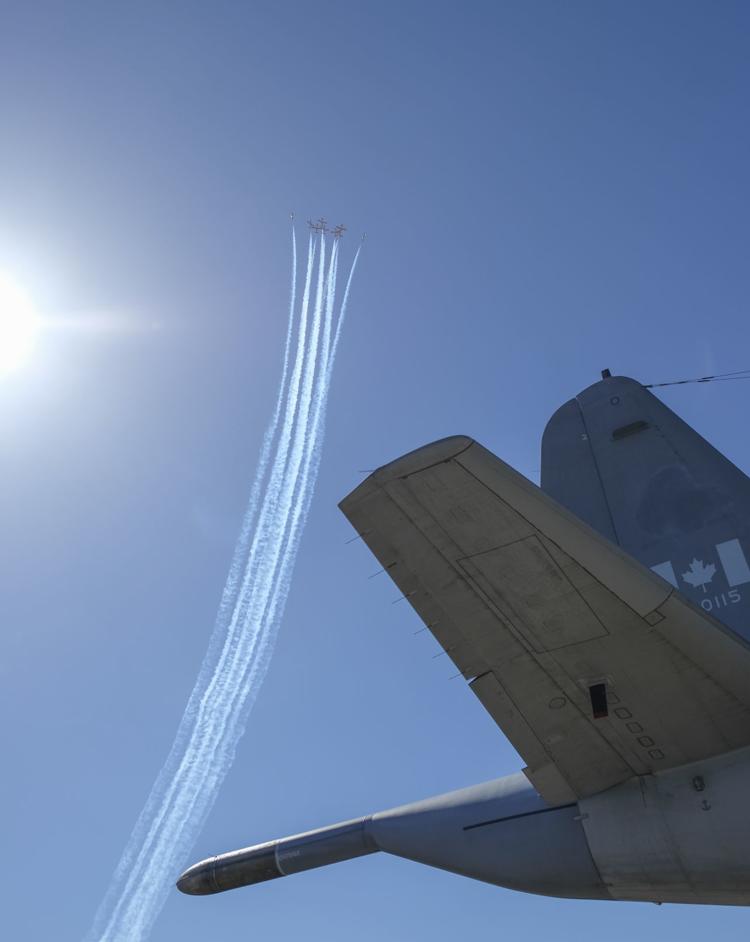 051719 AirFest kickoff 11.jpg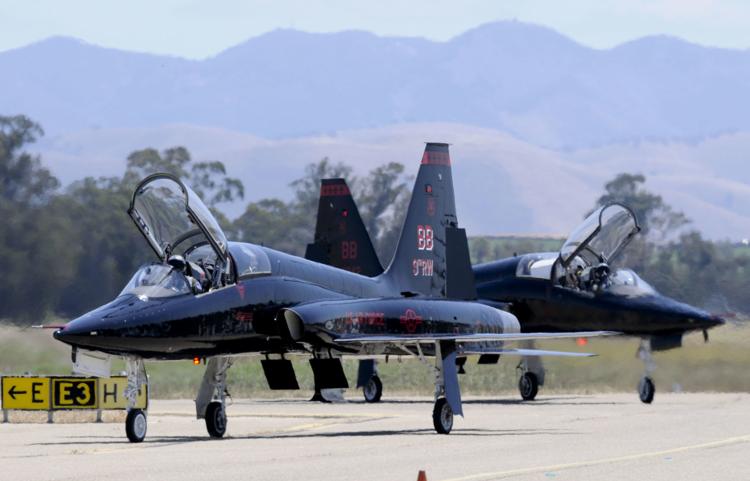 051719 AirFest kickoff 03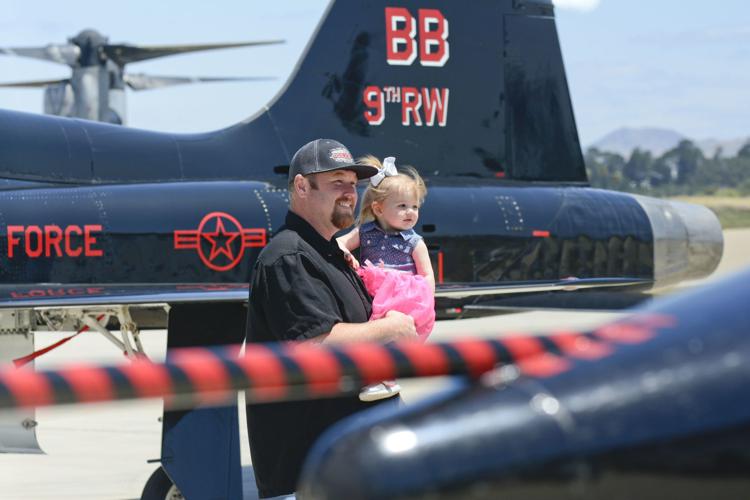 051719 AirFest kickoff 07.jpg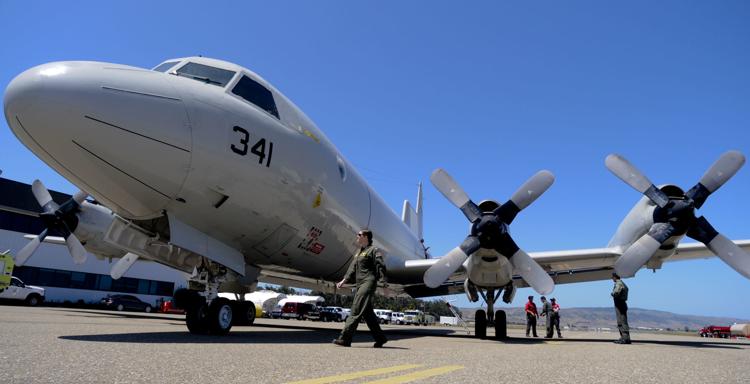 051719 AirFest kickoff 02.jpg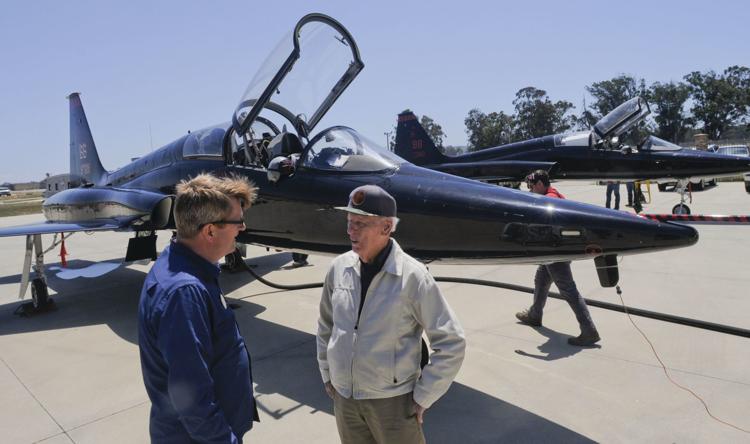 051719 AirFest kickoff 06.jpg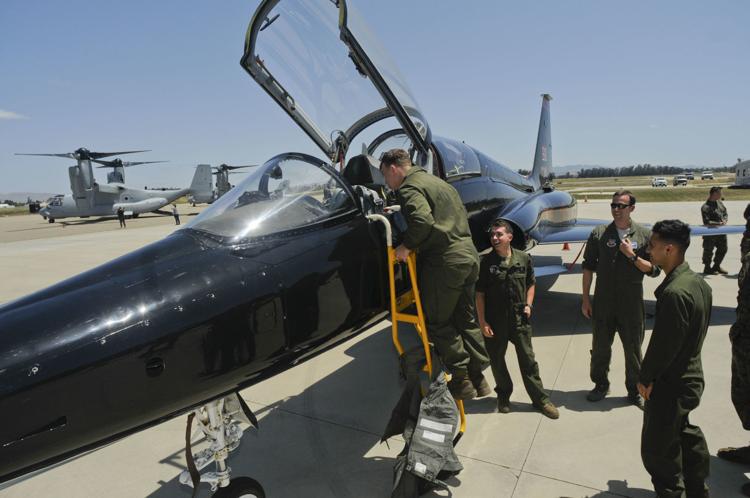 051719 AirFest kickoff 01.jpg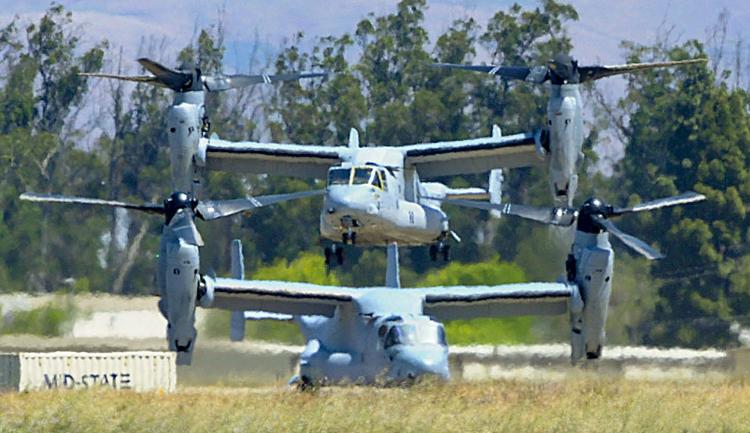 051719 AirFest kickoff 08.jpg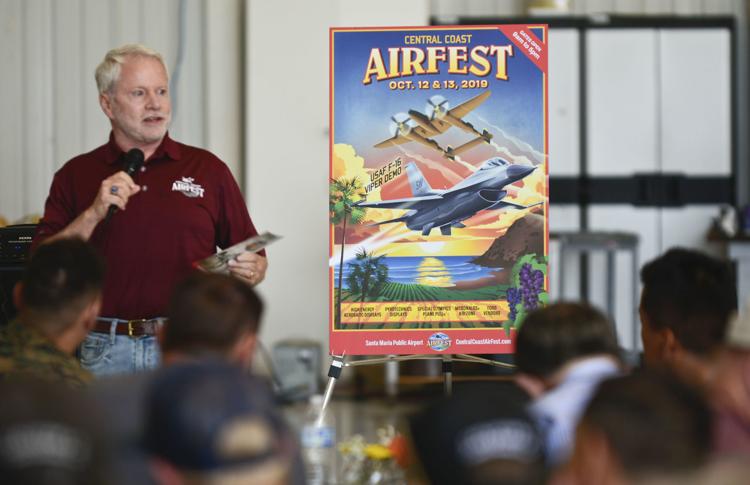 051719 AirFest kickoff 10.jpg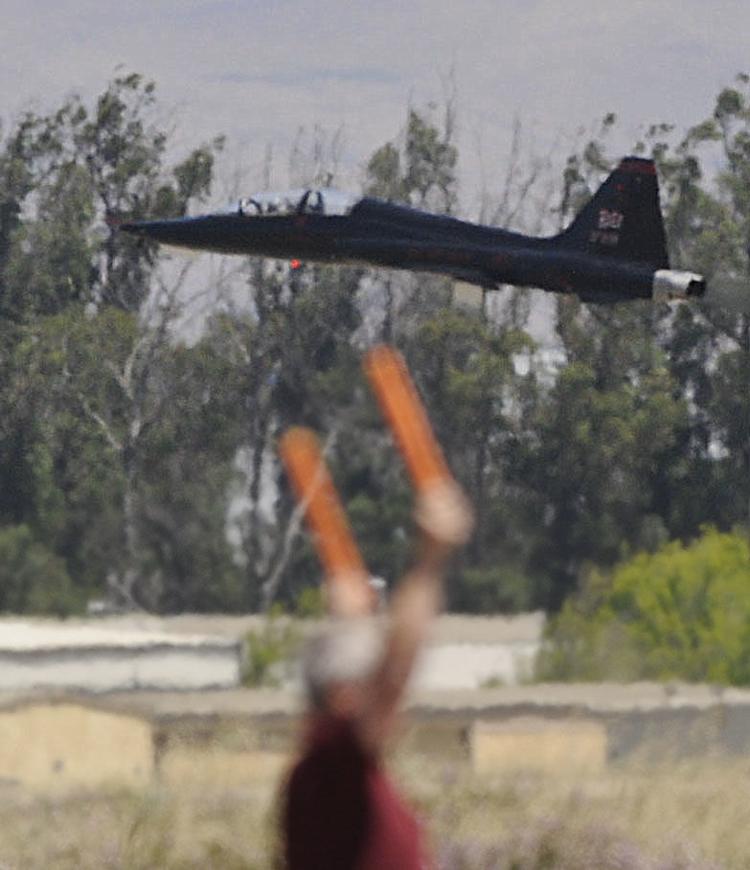 051719 AirFest kickoff 12.jpg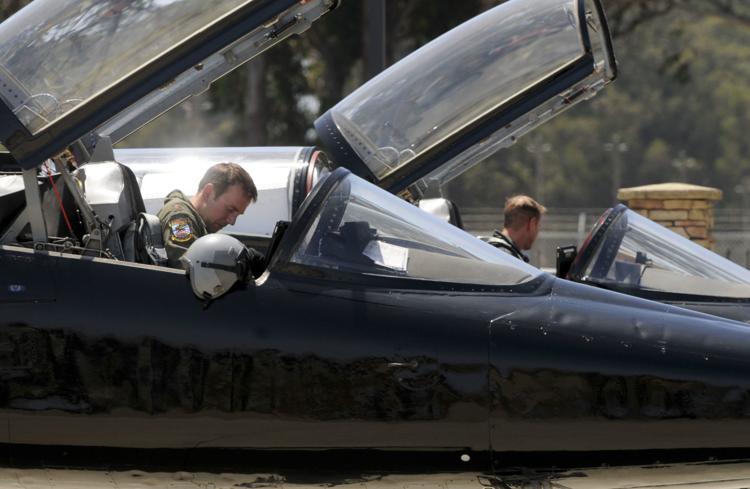 051719 AirFest kickoff 04.jpg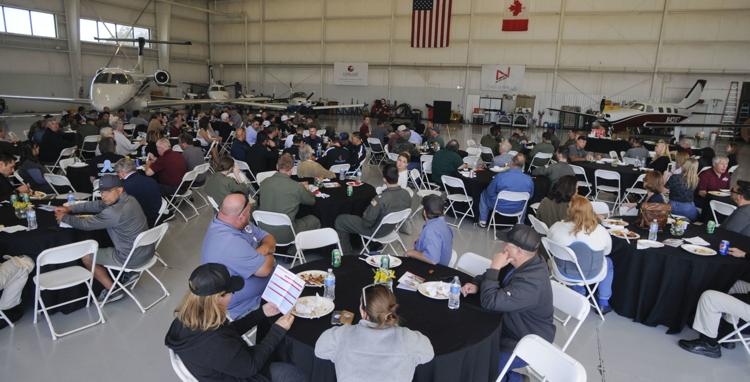 051719 AirFest kickoff 05.jpg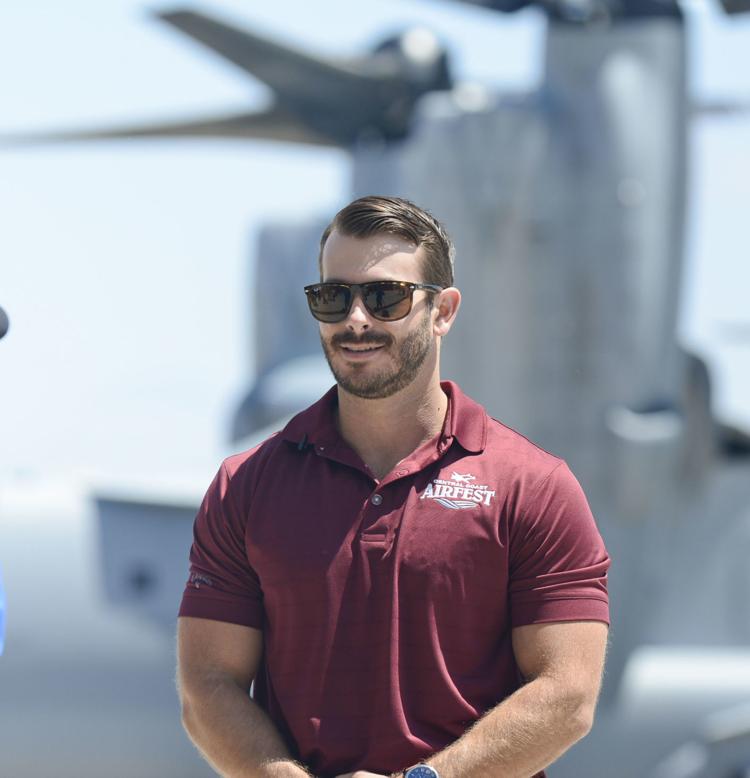 051719 AirFest kickoff 13.jpg
051719 AirFest kickoff 14.jpg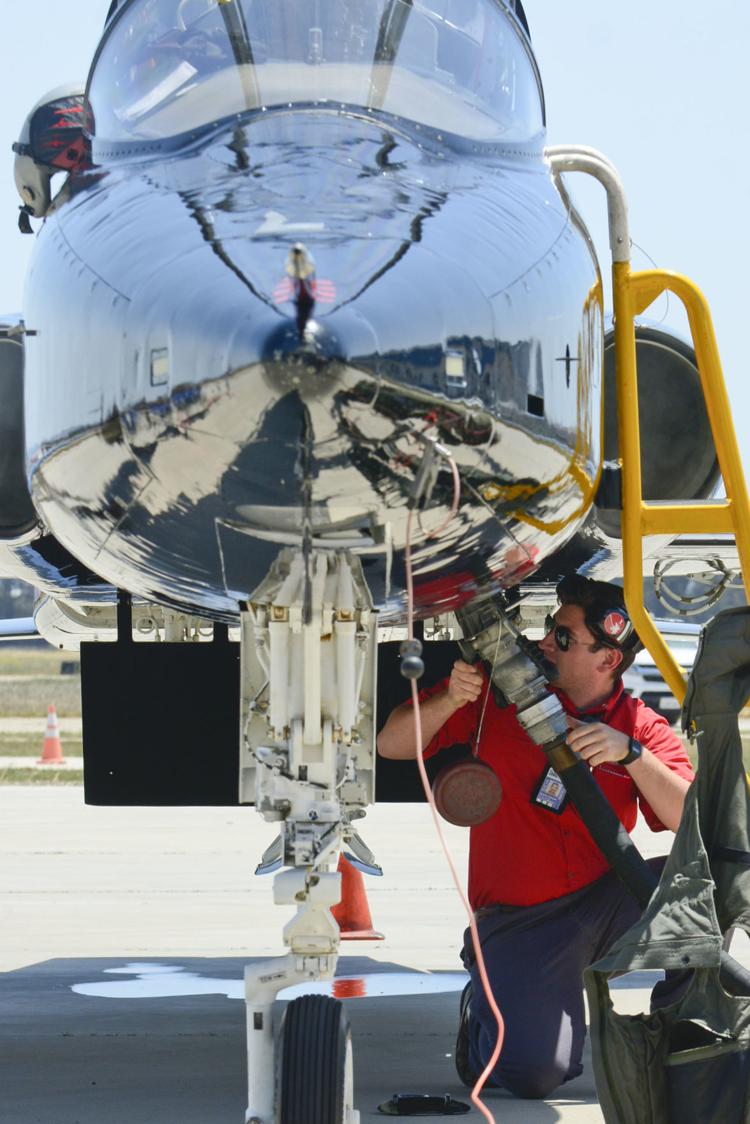 051719 AirFest kickoff 15.jpg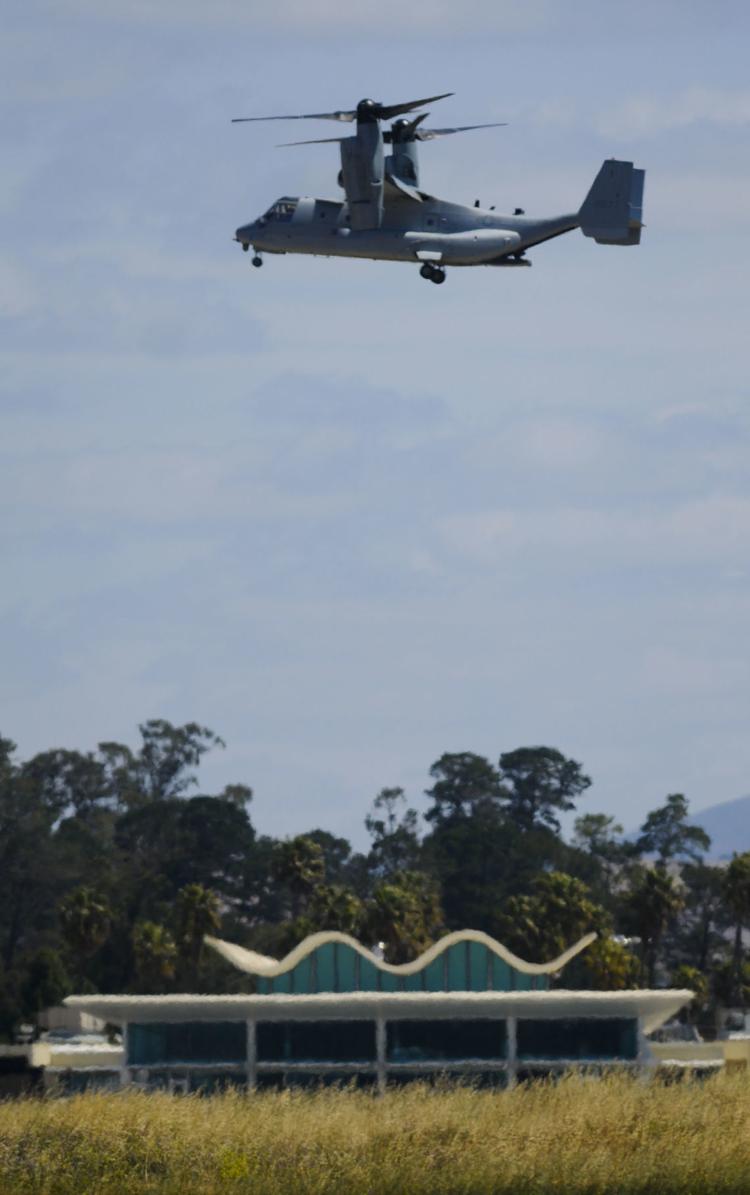 051719 AirFest kickoff 16.jpg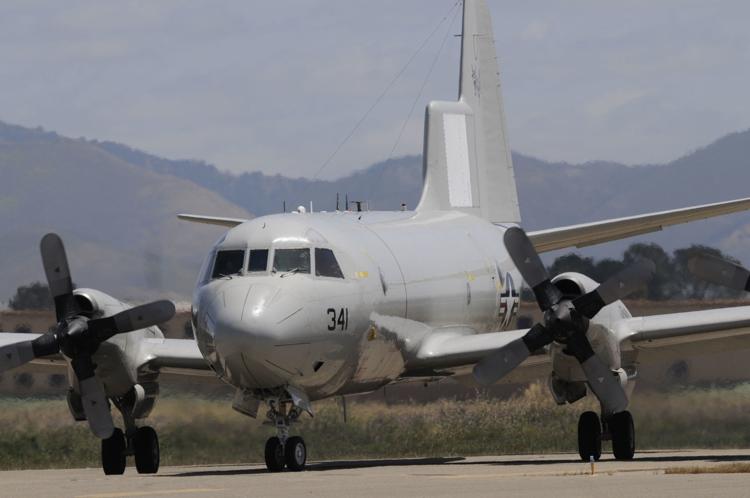 051719 AirFest kickoff 17.jpg
051719 AirFest kickoff 18.jpg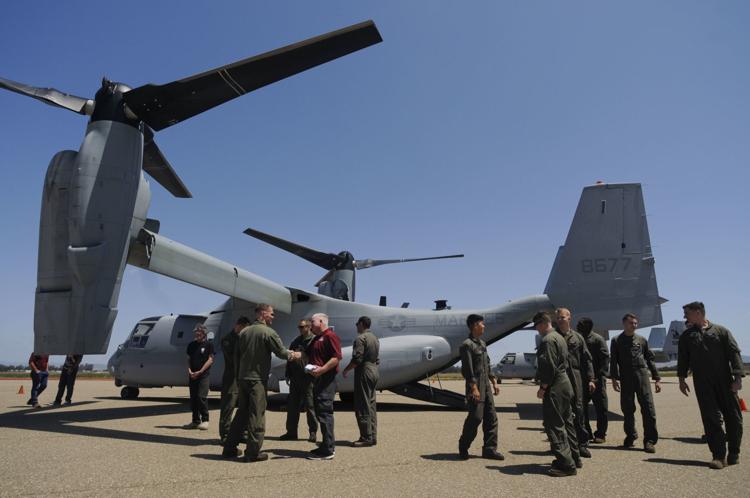 051719 AirFest kickoff 19.jpg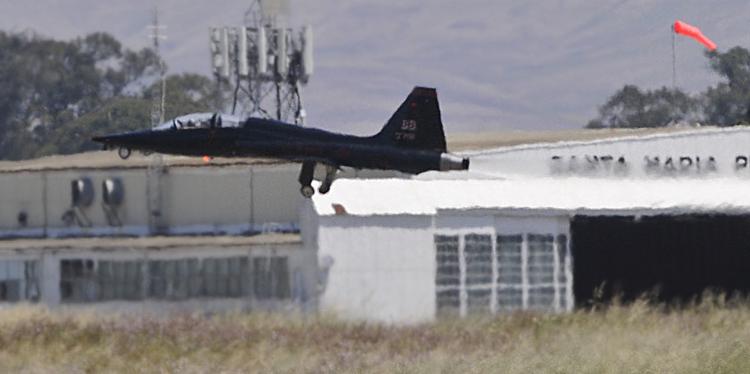 051719 AirFest kickoff 20.jpg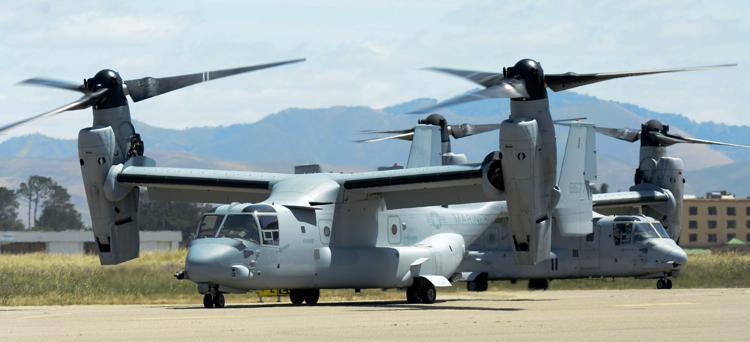 051719 AirFest kickoff 21.jpg