California regulators have streamlined the state permit process for vegetation-thinning projects to make getting approval a smoother process for the Santa Barbara County Fire Department and others.
But critics said projects affected by the eased restrictions would have done little if anything to slow the raging wind-driven wildfires of recent years and won't do much to control slower-moving wildfires unless they are maintained in perpetuity.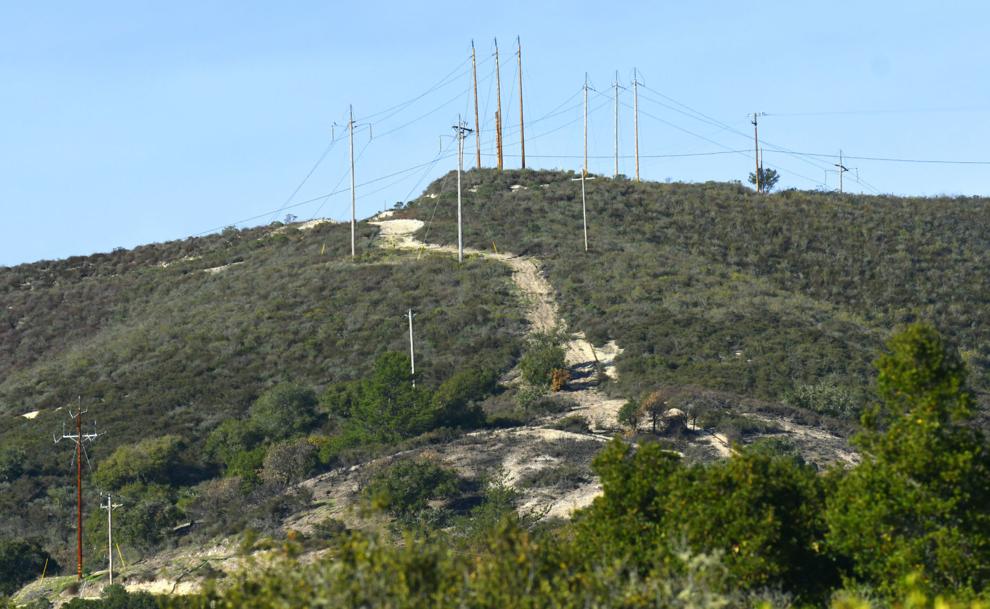 Agencies like Cal Fire and Santa Barbara County Fire can use the programmatic EIR for projects that fall within the Vegetation Treatment Program's parameters rather that creating an entirely new environmental document for every project, said Rob Hazard, county fire marshal.
"It's not streamlining the environmental review process, but it will make it easier to get through the paperwork side of it," Hazard explained. "For us, the bigger benefit is it legitimizes what we're doing for environmental review."
Hazard said it will be helpful in "gray areas" where it's hard to determine if a project is exempt from California Environmental Quality Act requirements or requires an environmental review because the VTP analyzes and accounts for many more projects than the Vegetation Management Program it will replace.
"The Vegetation Treatment Program is a much more comprehensive program that will cover whatever we do, whether it's creating defensible space by hand crews, machinery like dozers and masticators or prescribed fire," Hazard said.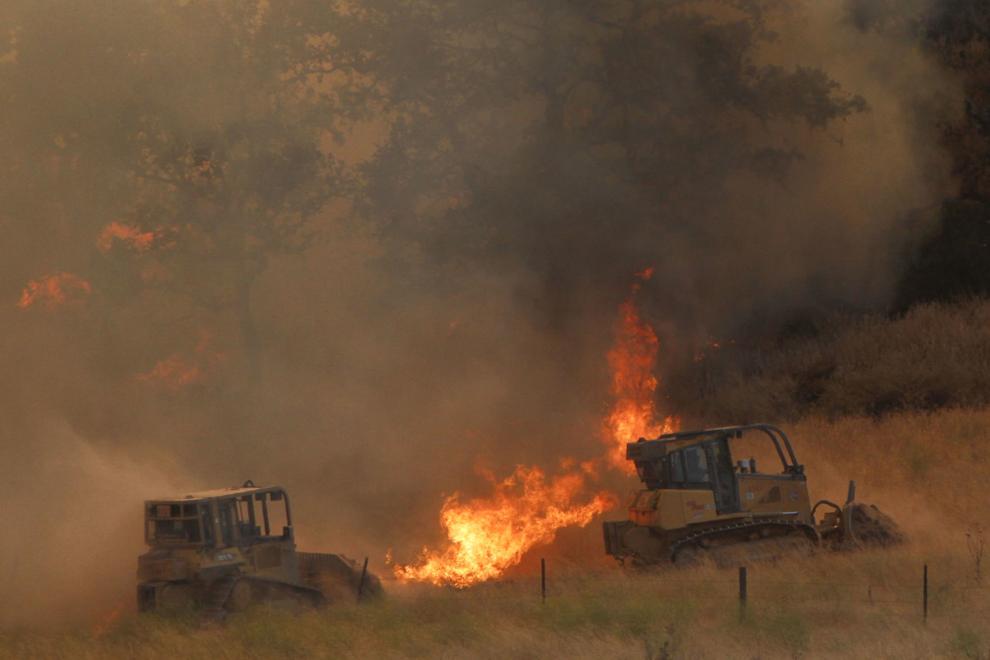 He said while the program has been criticized, the county saw direct benefits of work to create a defensible space around a community during the Cave fire last year.
"Painted Cave got hit pretty hard in the lower part," he said. "But we had some engines in there because they felt safe and they were able to stay and put out all the embers. No structures were lost."
Even the Board of Forestry and Fire Protection cited the Cave fire in its answers to frequently asked questions on its website.
"Most recently, in Santa Barbara County, two priority treatment projects had direct benefits to firefighters and the evacuating public during the Cave Fire," the board said. "By using fuel breaks, firefighters were able to access the fire and strategically and safely fight the Cave fire, resulting in zero structures destroyed."
County Fire already has approval and state funding to cut fuel breaks along the ridge tops between the Lompoc and Los Alamos valleys.
Fire officials plan to conduct more prescribed burns to reduce the wildfire fuel load in such high-risk areas as Vandenberg Village, Mission Hills and Cebada Canyon, with a goal of burning between 1,000 and 2,000 acres per year.
Series: Wildfire County - Planning for the next big blaze
Large, destructive and deadly wildfires have become the "new normal" for California, according to the state Fire Foundation, and they can break out anytime, anywhere. Santa Barbara County has an average of 100 wildfires per year. While almost 96% of them are contained at less than 10 acres, the exceptions are record-setting.
The county's mix of topography, abundant fuels and Sundowner winds presents a specific set of challenges for firefighters who say they'd rather fight wildfires almost anywhere than the place some of them have dubbed Wildfire County.