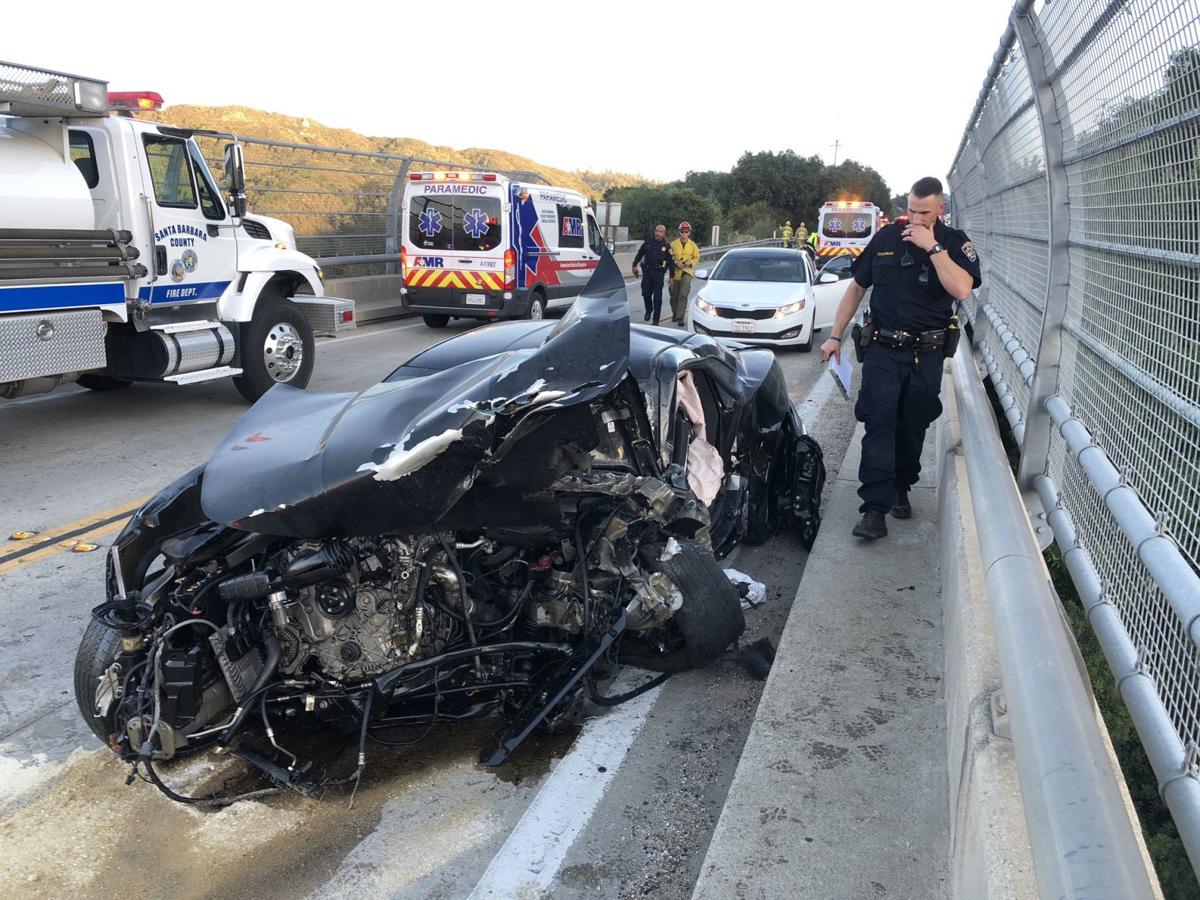 The Coroner's Office identified the two children as 2-year-old Lucienne Gleason and 4-month-old Desmond Gleason.
Raquel Zick, the Sheriff's Office public information officer, said the identities of the children were confirmed by a deputy coroner investigator with the Sacramento County Sheriff's Office using an ANDE Rapid DNA instrument. 
Bley and her two children were killed when a 2014 Chevrolet Camaro driven by 28-year-old John Roderick Dungan of Santa Barbara crossed the center line of the highway and smashed head-on into Bley's 2013 Chevrolet Volt at an unknown rate of speed late Friday afternoon, sparking a 2-acre fire nearby, according to the California Highway Patrol.
You have free articles remaining.
The Santa Barbara County Sheriff's Office identified 34-year-old Rebecca Vanessa Goss Bley, of Solvang, as one of the three victims who died in Friday's fiery crash in Highway 154. 
The driver and passenger of a third vehicle damaged in the incident, a GMC Yukon, walked away uninjured.
Roderick was hospitalized with serious injuries, according to the CHP. 
The Santa Barbara Area Office of California Highway Patrol is investigating the crash.