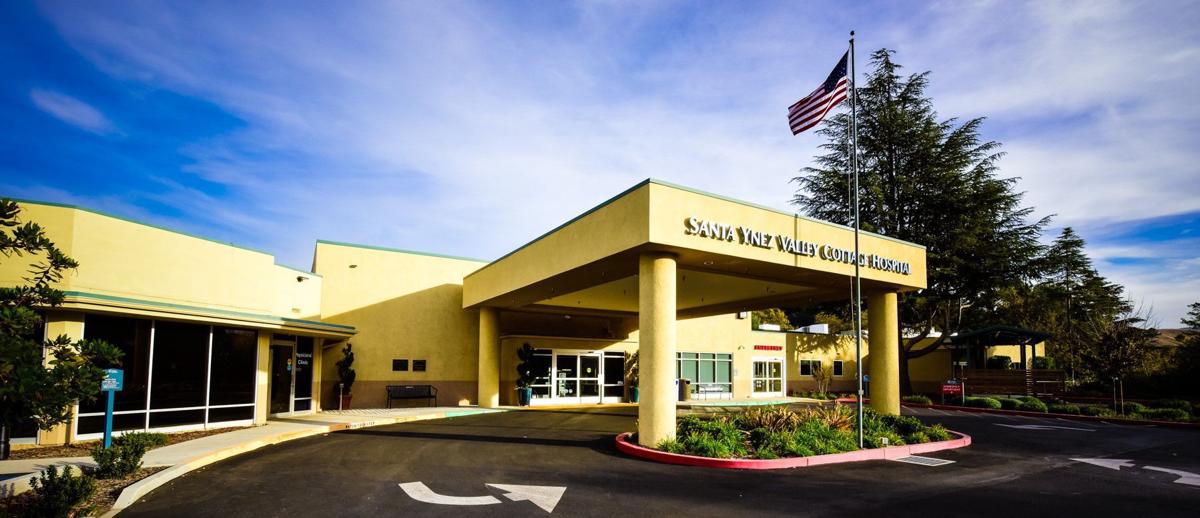 Santa Ynez Valley Cottage Hospital of Solvang is celebrating 55 years of service in the community this month. 
The facility, which provides a number of medical services including outpatient surgical services, inpatient care, cardiopulmonary rehabilitation and 24-hour emergency services, was founded in 1962 by 68 women dedicated to serving the valley, according to a spokesperson for the facility.
Forming the Hospital Auxiliary Charter, the group was responsible for funding the hospital through a grass roots campaign, raising $352,391 with the help of 1,225 donors. 
Ground was broken on Jan. 31, 1964, and by November of that year, Santa Ynez Valley Hospital opened its doors to the public. By the end of the day, the first baby named Martin John Silva had been born and a total of eight patients were admitted.
In April 1995, the hospital became affiliated with Cottage Health, and was renamed Santa Ynez Valley Cottage Hospital.
Over the years, the hospital has received many awards, including being named one of 20 highest ranked "Critical Access Hospitals" in the country for "Patient Satisfaction" in 2014-15 and 2018-19 by the National Rural Health Association.
Hospital vice president Wende Cappetta explained that since becoming a certified "Stroke Ready" facility last in October through the Tele-Stroke Program, the hospital is saving lives.
Few of us want to hear endless reporting of other peoples' infirmities. We listen politely, but hope it'll soon be over. That's why I apologiz…
The program provides remote, specialized neurological evaluations to patients who come to the Emergency department with stroke or neurological symptoms and conditions such as seizure, intracranial or traumatic hemorrhage, sudden onset headache, concussion, or dizziness and fainting.
"The program continues to be a great success and is also benefiting patients with other conditions," Cappetta said. "We are so honored and proud to continue to provide outstanding patient care combined with current technology. It's all thanks to the strong support of our staff, Auxiliary, Foundation and the entire Santa Ynez Valley community."
For more information, call 805-688-6431 or visit www.cottagehealth.org/syvch
Santa Ynez Valley residents over 14 years old can learn how to save a life in Cottage Health's local "HeartSaver" adult CPR class on Friday, Nov. 22.
Lisa André covers Valley Life for Santa Ynez Valley News. 
Get local news delivered to your inbox!
Subscribe to our Daily Headlines newsletter.