After Rancho Bowl closed for the second time in June due to COVID-19, co-owner Ashlee Carranza spoke to her accountant, who told her the bowling alley had enough cash to last until January 2021 as unemployment benefits expired around the same time.
That's when she and her two business partners made the decision to reopen Jan. 12, in spite of Santa Barbara County's rules that prohibit family entertainment centers from reopening. 
"If we don't stay open, then the 61-year-old bowling alley will be gone," Carranza said. "I understand that this is an unprecedented time; that's why I gave it nine months."
The business has yet to be contacted by government officials, according to Carranza. Santa Barbara County and Santa Maria code enforcement officials did not respond to calls and emails seeking comment prior to presstime. 
After the initial shutdown in March, Carranza and her other partners, including her husband, Luke, spent months and more than $20,000 stocking up on cleaning supplies, training employees and renovating interior areas. A little money from the Small Business Administration's Personal Paycheck Protection program helped but eventually ran out, according to Carranza.
The bowling alley reopened in late June, but a July 1 order by Gov. Gavin Newsom required it to shut down again, along with other business sectors, due to rising coronavirus rates in 19 counties, including Santa Barbara, according to Carranza.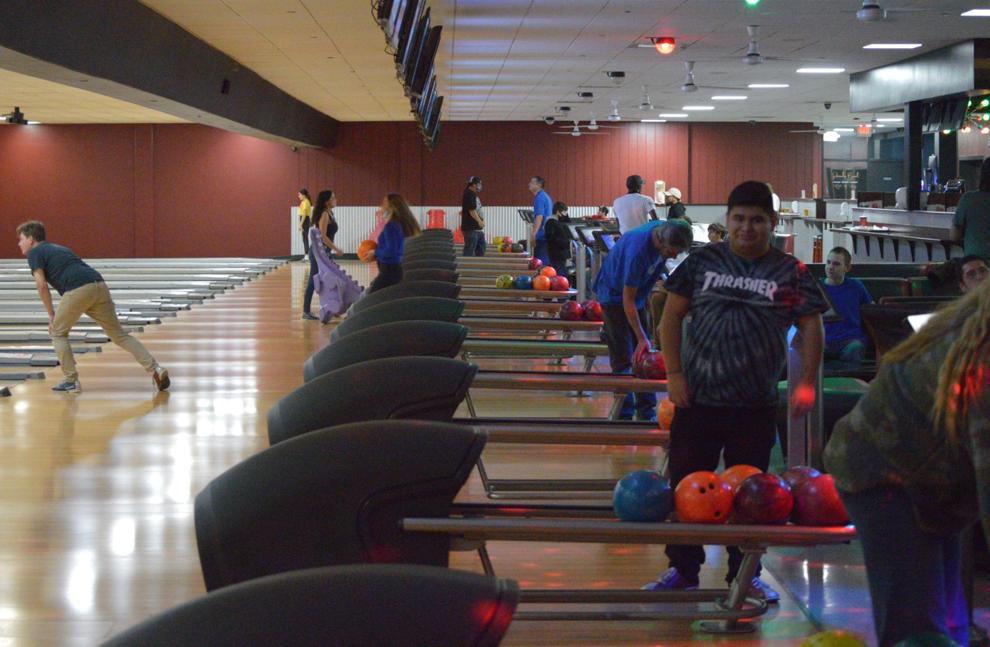 Carranza joined a statewide bowling association and lobbied the government to classify bowling alleys as essential businesses, but she wasn't successful.
Then, she researched businesses that were defying coronavirus restrictions in other parts of the state and sought legal advice from an attorney. 
"We kept waiting, we kept waiting, we kept waiting," Carranza said. "We just hoped it wouldn't just come to us having to open."
Like Rancho Bowl, many small businesses across the Santa Maria Valley are struggling to stay alive after state and local coronavirus restrictions have forced closures or restricted capacity.
The bowling alley is a local institution that has provided a safe environment for families and others for more than six decades while providing 50 jobs, according to Carranza, who added that reopening allowed her to bring back a little more than a dozen employees. 
That included manager Wade Stever, who criticized Gov. Gavin Newsom's handling of the pandemic and restrictions on businesses. 
"I think we're essential; I think all jobs are essential," Stever said. "He's backed us into a corner. I'm sure we're going to be in trouble, but we're going to be losing our business anyway.
"This is the way 50 employees around here feed their families; this is how I feed my family."
Upon reopening, Carranza said the business continues to follow coronavirus safety protocols.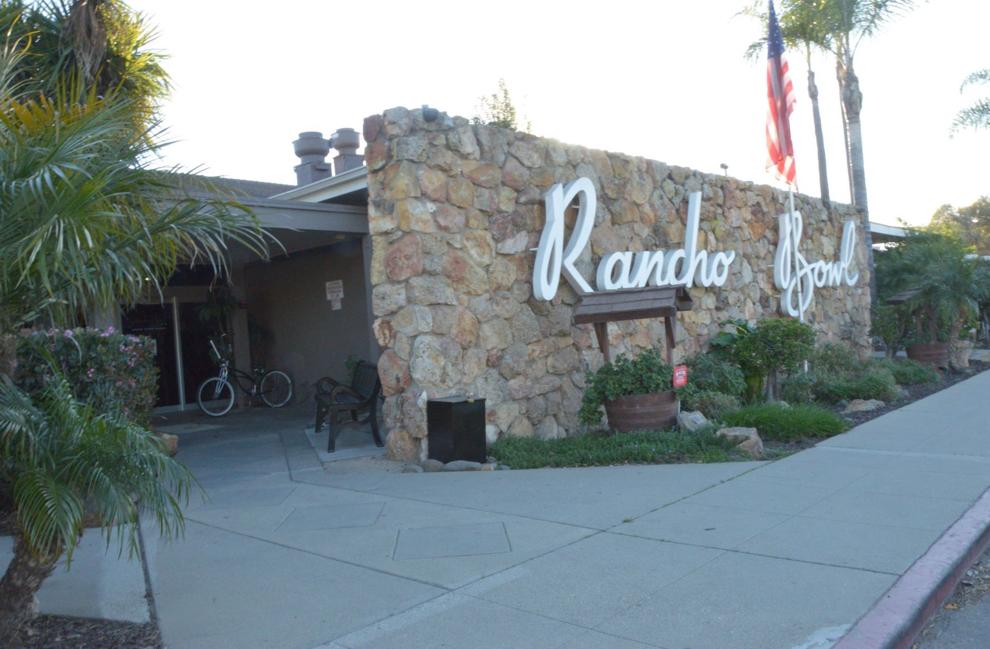 Every other bowling lane is open, meaning only 16 of the alley's 32 lanes are used, to promote social distancing. Employees are required to wear masks at all times, and guests are heavily advised to do so. Employees spend at least two hours cleaning the entire inside of the business before it opens at 4 p.m., then another two hours after closing at 10 p.m., from Tuesday to Sunday, according to Carranza. 
Other measures include requiring bowlers to leave shoes at the lanes, instead of taking them back to the checkout desk, and use of a fogging machine called "The Terminator" that's filled with liquid sanitizer.
Because she can only put a portion of her employees back to work, Carranza herself is filling the role of the alley's janitor, accountant and performing other jobs, while her husband is now the maintenance person.
On Wednesday, the day after reopening, all of the bowling alley's usable lanes were occupied, many with families and dozens of kids. The kitchen was open and so was the bar, where patrons sipped beer and conversed over football games.
Hancock College student Issac Morales, 18, of Lompoc and his friend Alice Berti, 17, a foreign exchange student from northern Italy, were knocking down pins at the alley Wednesday night. Morales was eager to visit Rancho Bowl after months of limitations prohibiting gatherings with friends and where to go.
"I'm pretty sure you can ask anybody, we just want it to be over," said Morales, who is also a local grocery store clerk. "If you have a cough, just stay home."
Additionally, Rancho Bowl's reopening is finding support among its longtime patrons. On Wednesday, following a local news report, a customer came to the bowling alley and handed their stimulus money to Stever.
"I just started crying," Stever said. "I feel like I don't even know what to do with it. I feel like I can't even take it."
Residents rally to support opening of Rancho Bowl
Santa Maria resident Richard Cunningham served a little more than two years in the Army starting in 1967 and in the Vietnam War. He spent the last eight months of his enlistment at a San Francisco hospital recovering from a gunshot wound he received while in the country. 
Cunningham, 72, doesn't talk about his experience, but he retired after a 40-decade career in the construction industry. He started Back Alley Pro, a shop that caters to professional bowlers, and took up the sport himself to stay occupied and help cope with his post-traumatic stress disorder. 
But his business and Santa Maria's Rancho Bowl are under threat of closing permanently due to COVID-19 restrictions, if they can't reopen soon. Wade Stever, Rancho Bowl's general manager, and Cunningham organized a rally Saturday at the bowling alley located at 128 E. Donovan Road, where Cunningham's shop is located.