The Santa Maria Public Library has set up several "wishing trees" for community members to write down their wishes on notecards and hang them from the branches of the cardboard trees.
This year marks the second year that the library has set up wishing trees for the holiday season. 
The trees are located on the first floor of the Santa Maria Public Library, across from the circulation desk. They will remain through this month.
As of Monday, library patrons had left wishes hoping for gun violence to stop, a cat and for improvement in the health of family members. 
You have free articles remaining.
Besides writing their own wishes, visitors are welcome to read wishes left by other community members. 
The library, located at 421 S. McClelland St., is open from 10 a.m. to 8 p.m. Monday through Thursday, and 10 a.m. to 6 p.m. Friday and Saturday. The library is closed on Sundays. 
120219 Wishing trees 05.jpg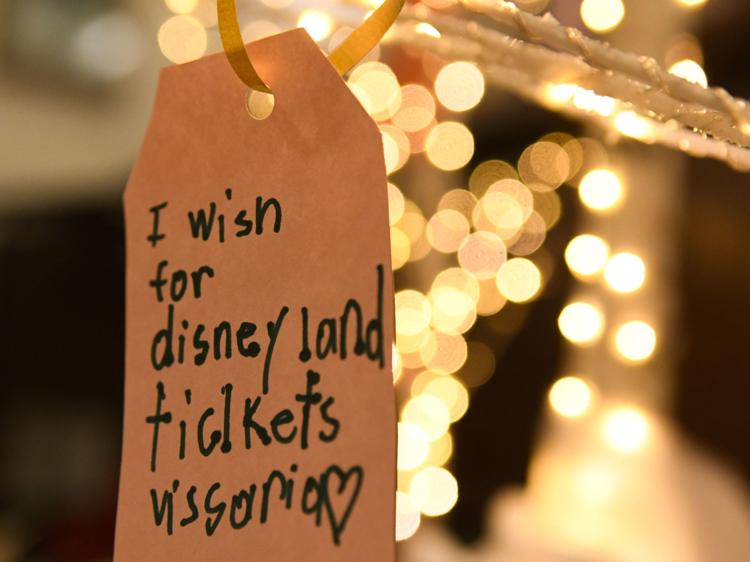 120219 Wishing trees 20.jpg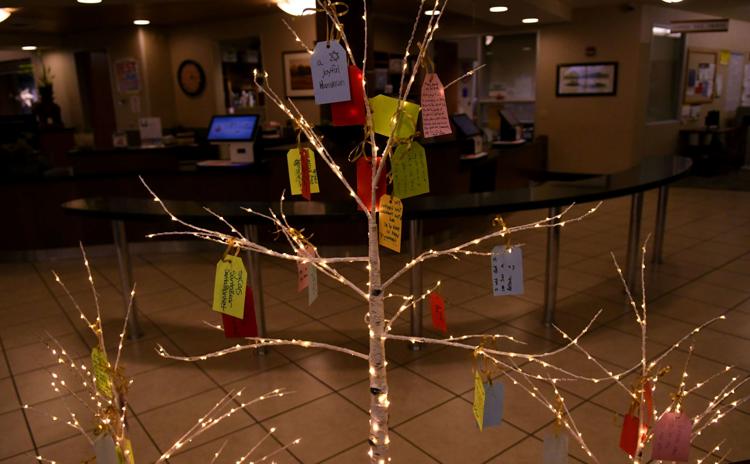 120219 Wishing trees 02.jpg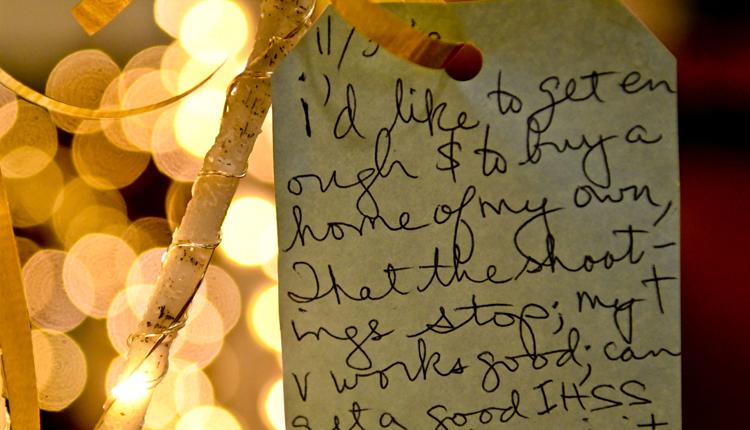 120219 Wishing trees 01.jpg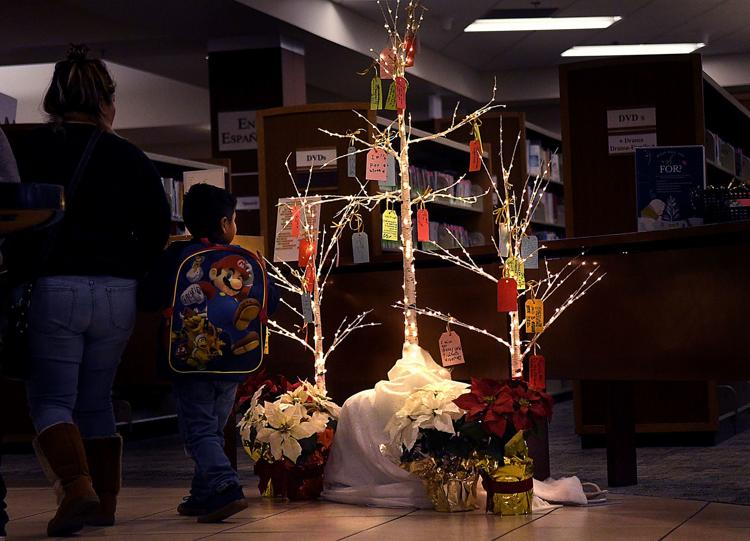 120219 Wishing trees 03.jpg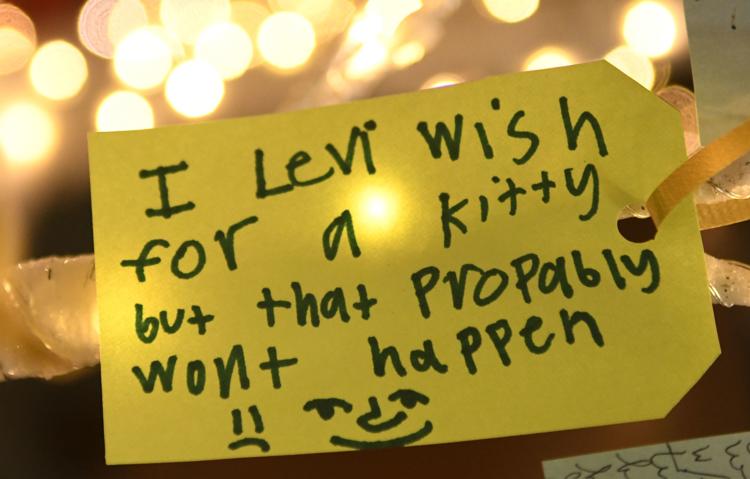 120219 Wishing trees 04.jpg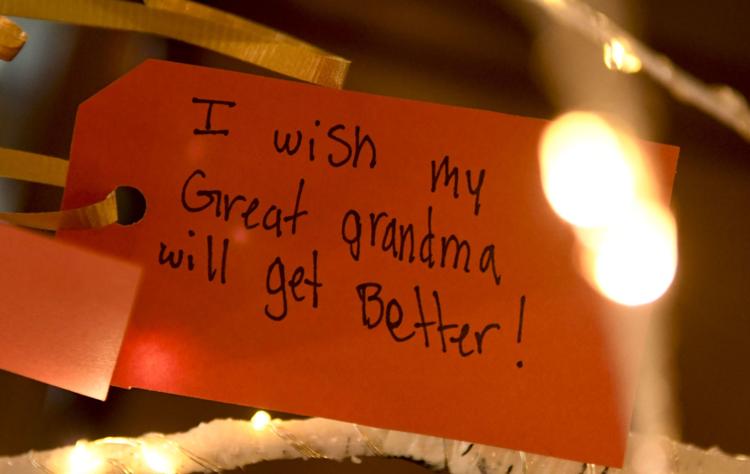 120219 Wishing trees 06.jpg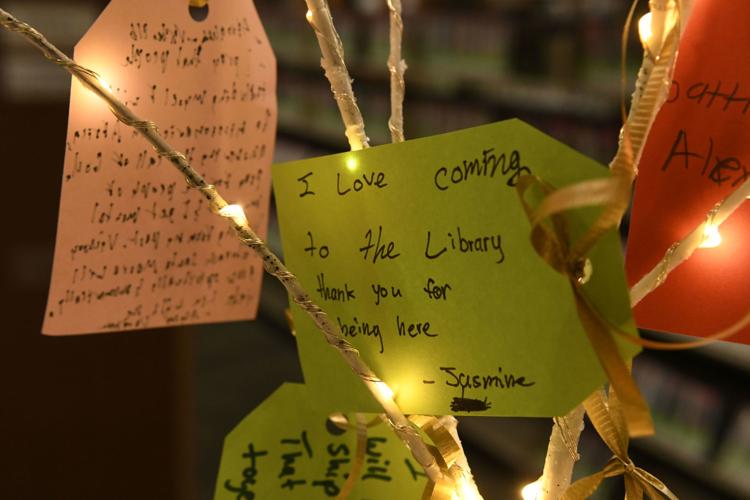 120219 Wishing trees 07.jpg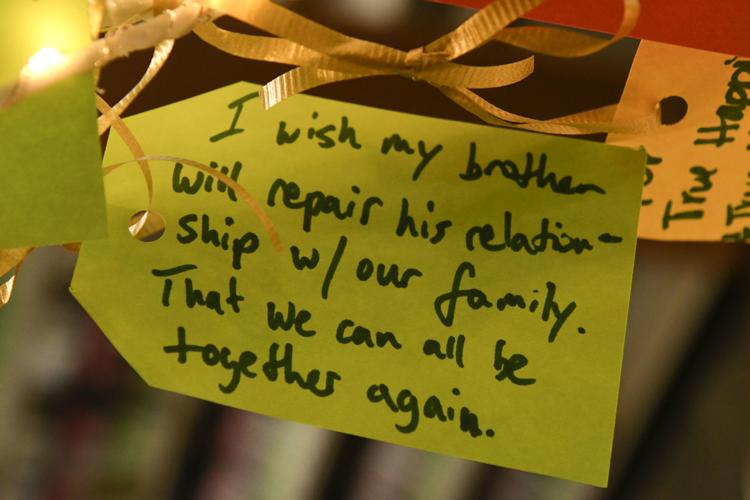 120219 Wishing trees 08.jpg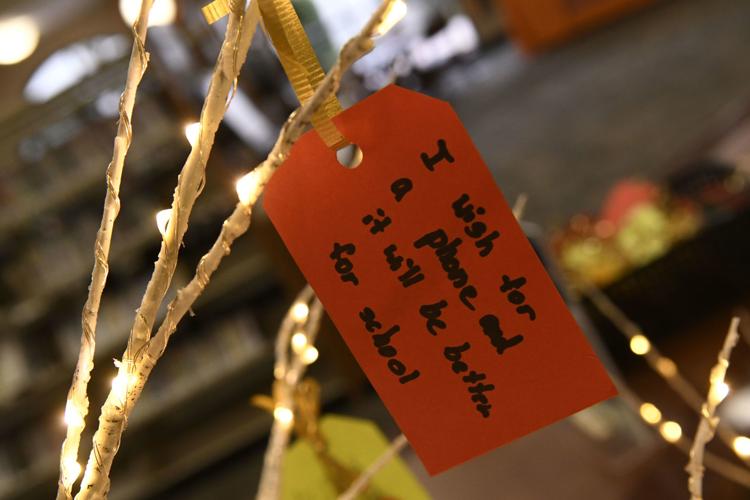 120219 Wishing trees 09.jpg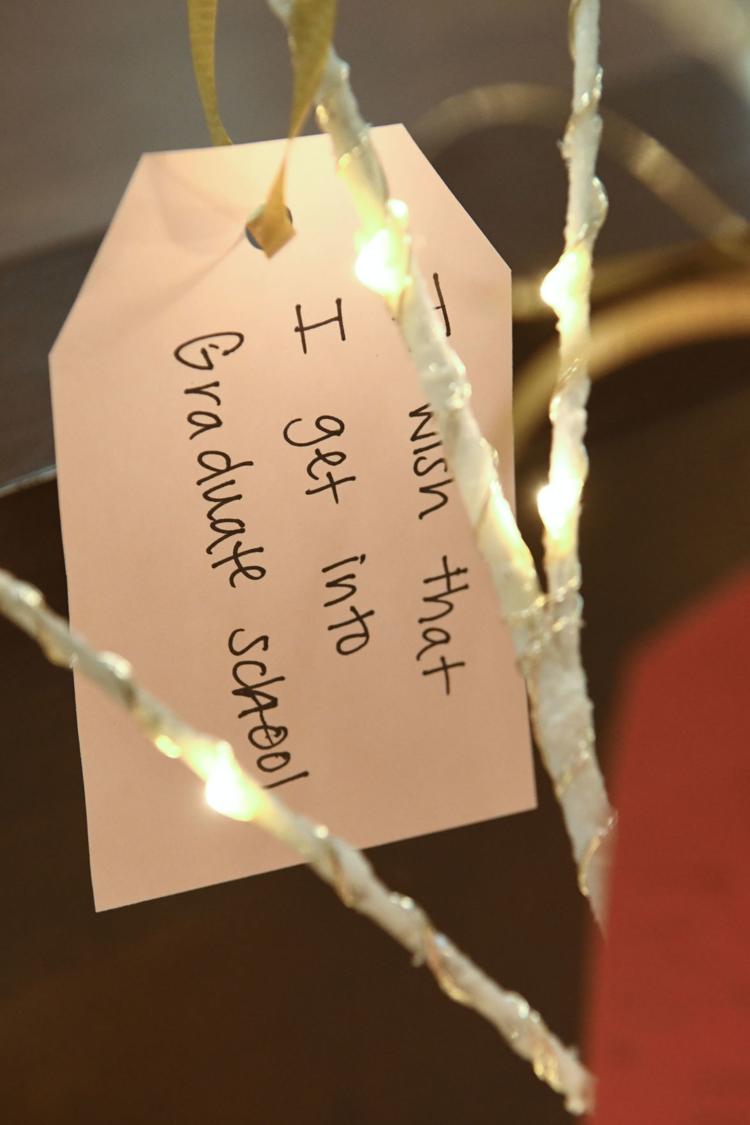 120219 Wishing trees 10.jpg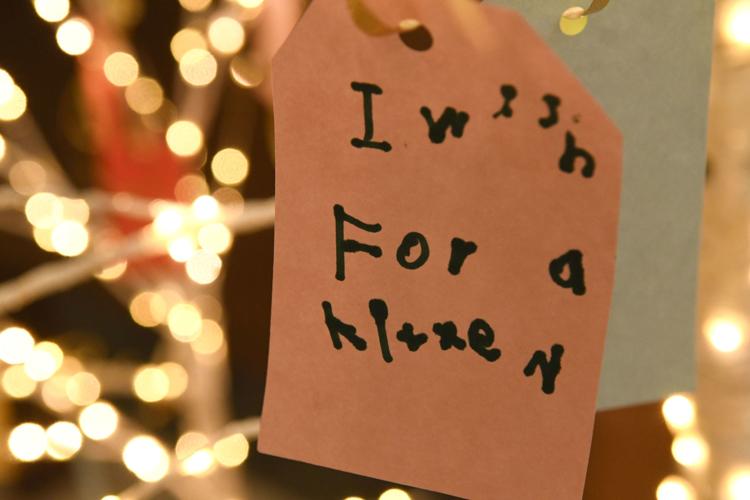 120219 Wishing trees 11.jpg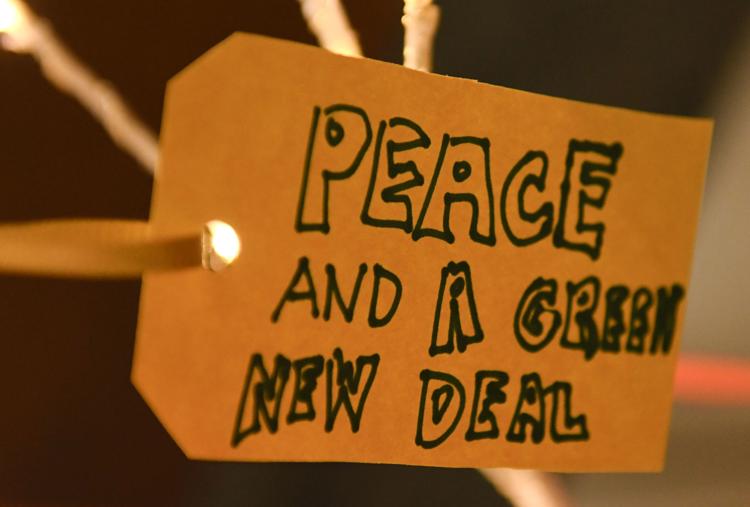 120219 Wishing trees 12.jpg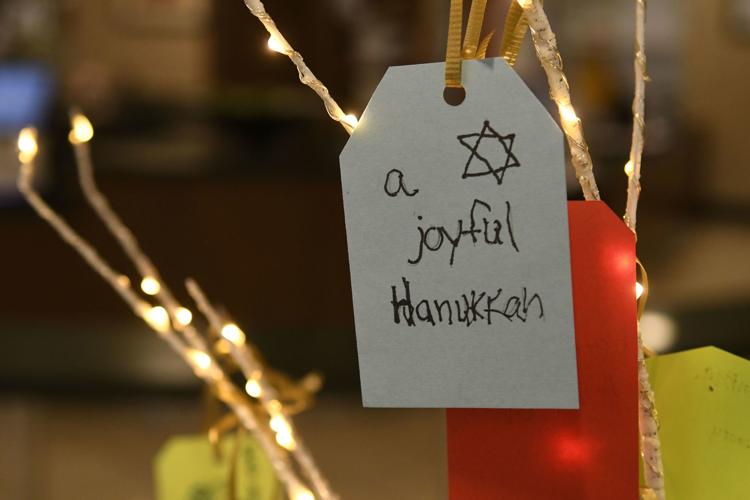 120219 Wishing trees 13.jpg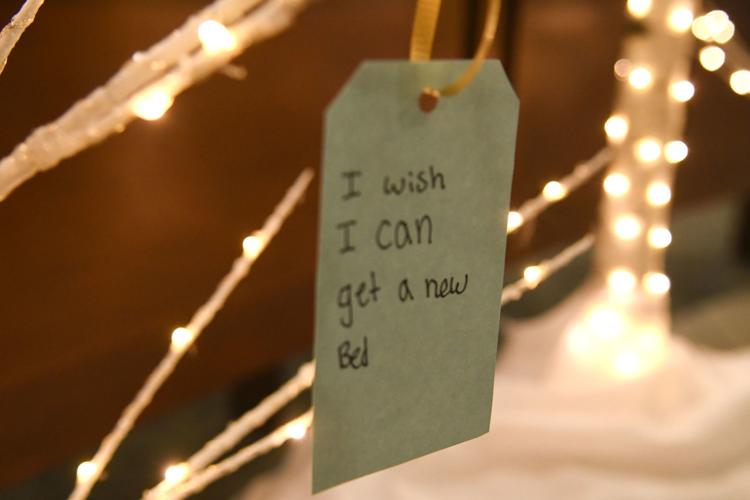 120219 Wishing trees 14.jpg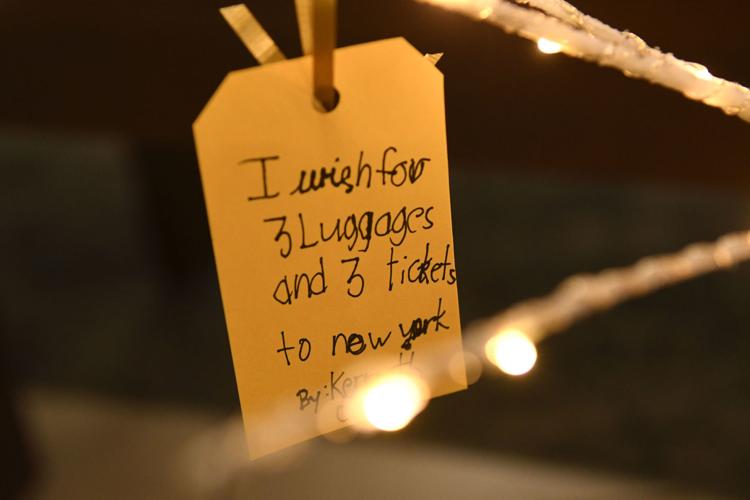 120219 Wishing trees 15.jpg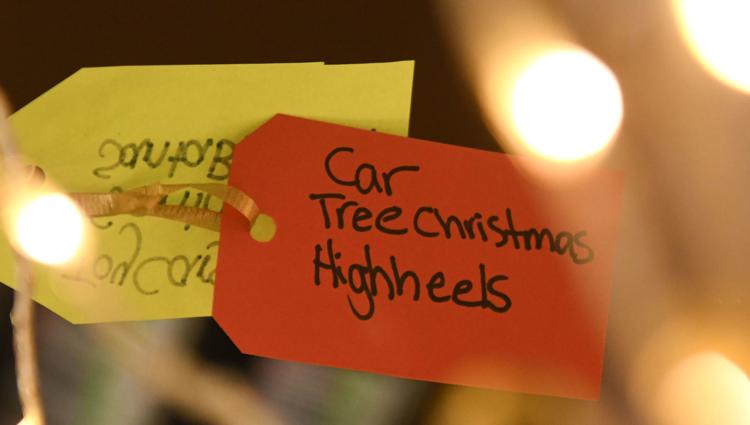 120219 Wishing trees 16.jpg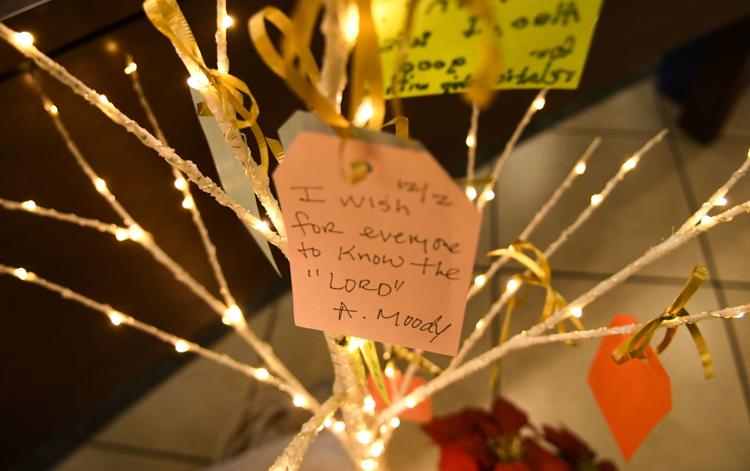 120219 Wishing trees 17.jpg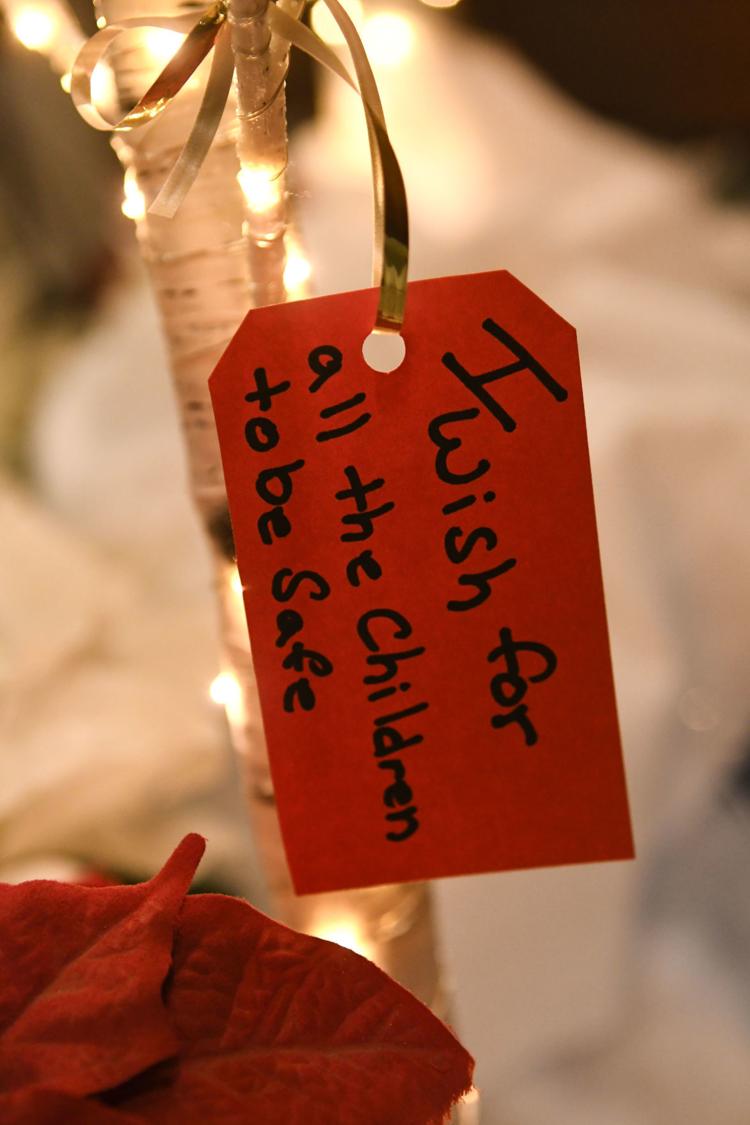 120219 Wishing trees 18.jpg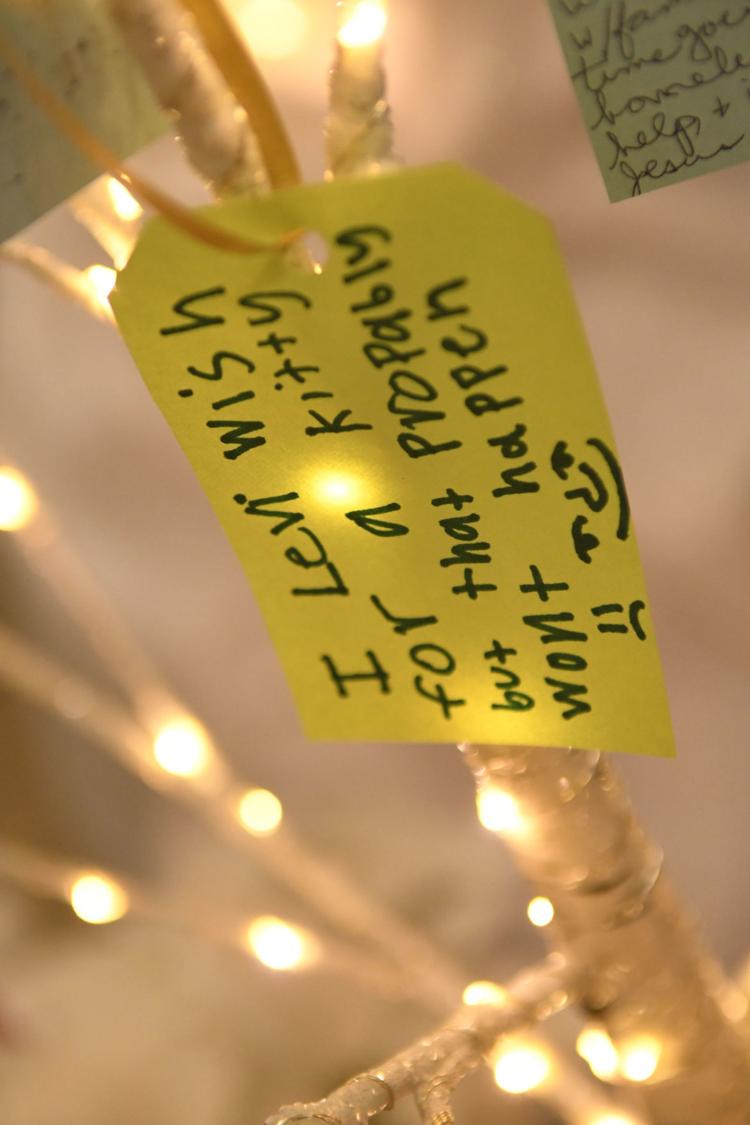 120219 Wishing trees 19.jpg