Held at the Veterans Memorial Center, the luncheon began in 2004 during the city's centennial celebration and honors those at least 90 years old.
On Wednesday, 130 people in attendance were over the age of 90, including seven that were more than 100 years old.
Seniors, along with family and caretakers enjoyed a lunch of salad and lasagna, along with live music.
Local officials, including Mayor Alice Patino, Councilman Mike Cordero and Fire Chief Leonard Champion were on hand to greet and celebrate guests like 104-year-old Luella Shell, who was the oldest person present.
Orcutt resident John Ferenz, 101, was one of seven centenarians honored at the event. Like others at the luncheon, Ferenz had lots of stories to tell from his long life.
Born and raised in the Upper East Side of New York City, Ferenz served in World War II, flying a Consolidated B-24 Liberator bomber over England, Germany, France and Holland.
"We flew 35 missions," he said. "I was one of the lucky ones to come back."
The centenarian, who moved to the Santa Maria Valley around 30 years ago, remains lucid and continues one of his favorite activities, playing the piano.
"I'm very lucky," he said. "I'm blessed from somewhere."
You have free articles remaining.
The event — which is presented by the Recreation and Parks Department in partnership with several community groups — included live entertainment from Karen Sweeney, who sang covers of Patsy Cline songs.
Roy Allen, who works as a driver for SMOOTH, has served as the emcee for the event for the past eight years.
"I can't wait to do this every year," he said. "This is one of the highlights of my year, celebrating these folks."
Allen said the events have generally featured live entertainment that would be nostalgic for those in their 90s.
"There's always some cool music," he said. "One year they had a Dixieland jazz band, another year it was barbershop. It's nice entertainment for the older folks — something that they grew up with, that they understand."
Allen said one of his favorite parts of the event is speaking with the honorees.
"A couple of years ago, I asked this one lady, 'What's the best thing about being 102?' And she says, 'All my enemies are dead,'" Allen said. "They come up with some pretty sharp, quick-witted things to say."
Orcutt resident Beverly Green, 91, was one of the younger nonagenarians at Wednesday's event.
A Central Coast resident since 1955, Green said Santa Maria has witnessed lots of change in the past seven decades.
"Boy, has it changed," she said. "I was a librarian for 12 years at Santa Maria High School and that building no longer exists. And I understand they're going to build another new building.
"It's grown like crazy," she said. "Everybody I talk to feels like I do: they wish it were small again."
081419 Celebration of Life 02.jpg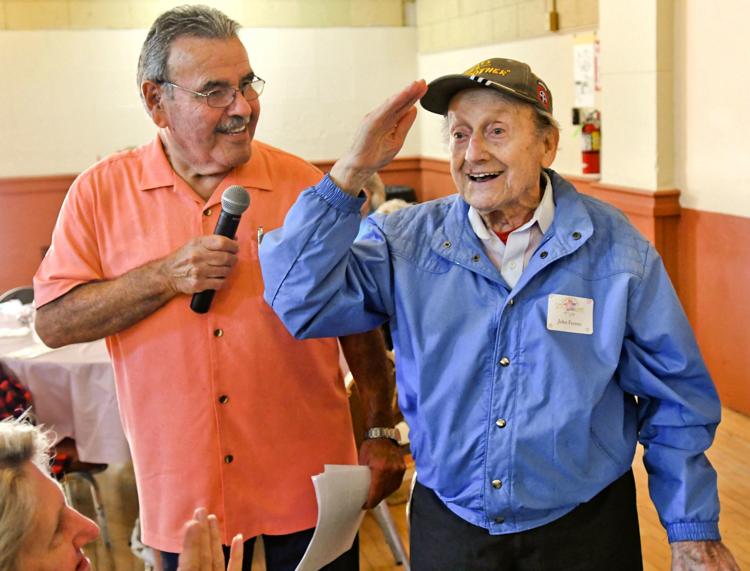 081419 Celebration of Life 05.jpg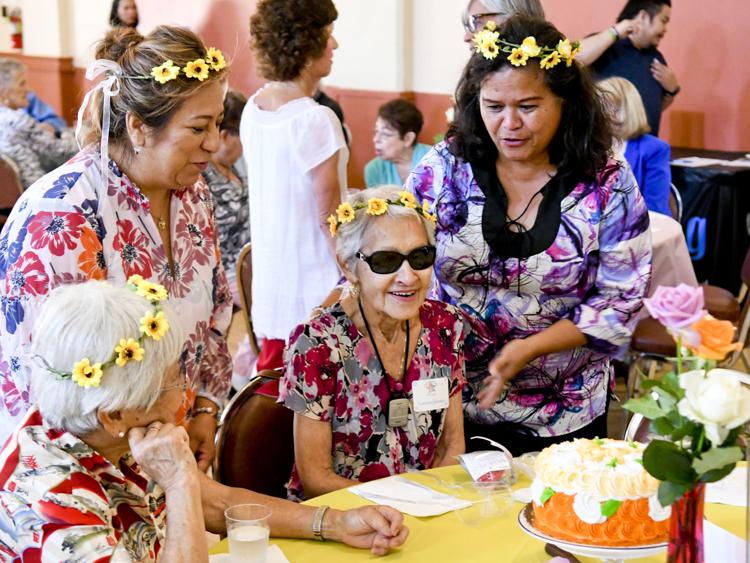 081419 Celebration of Life 01.jpg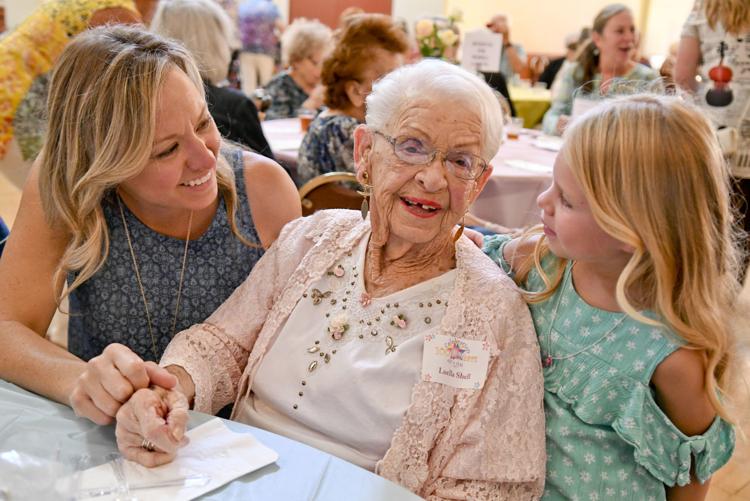 081419 Celebration of Life 03.jpg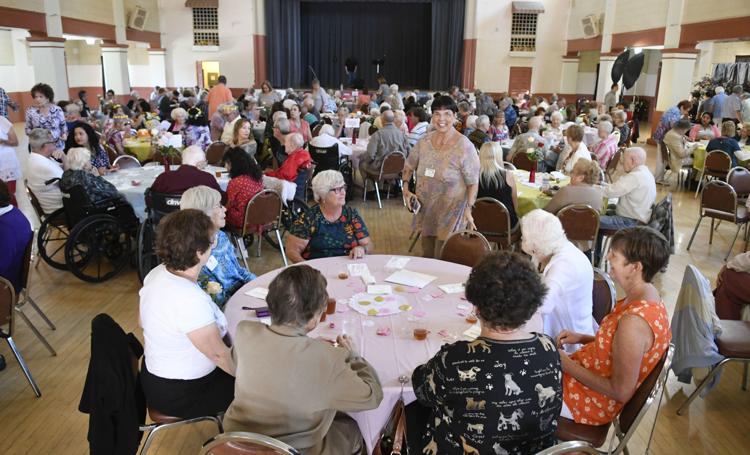 081419 Celebration of Life 04.jpg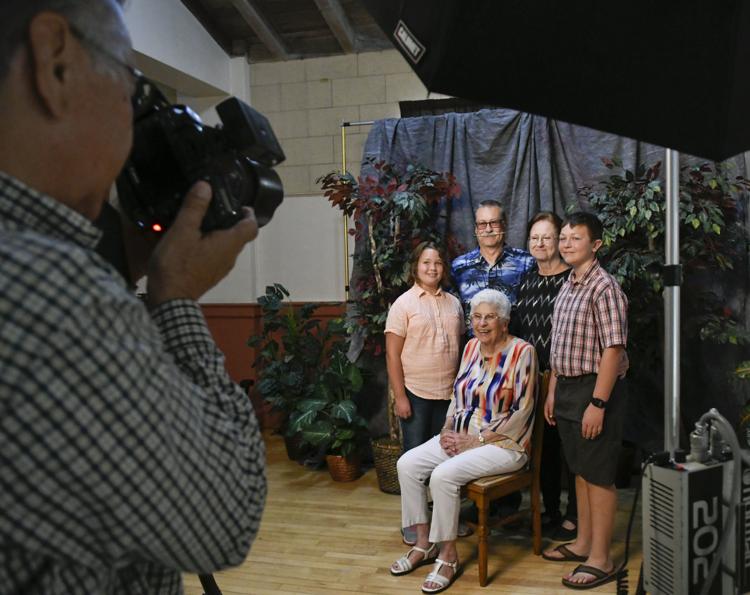 081419 Celebration of Life 06.jpg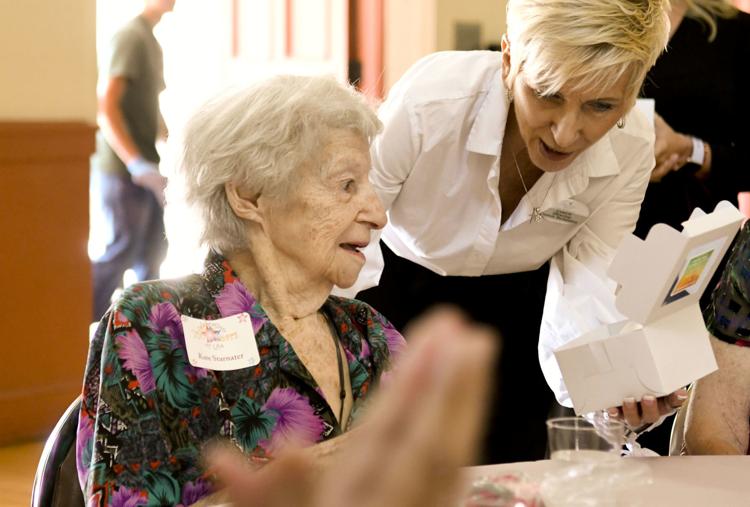 081419 Celebration of Life 07.jpg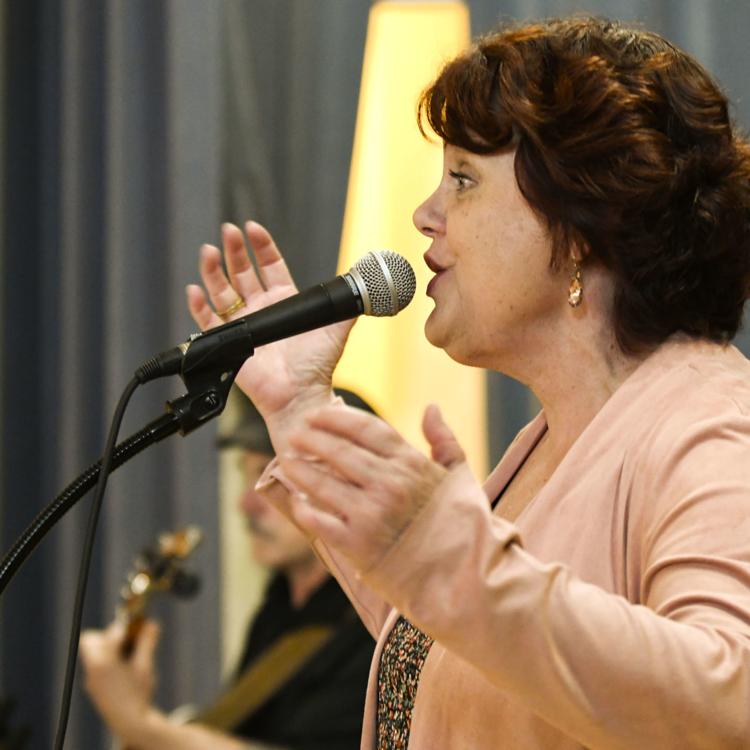 081419 Celebration of Life 08.jpg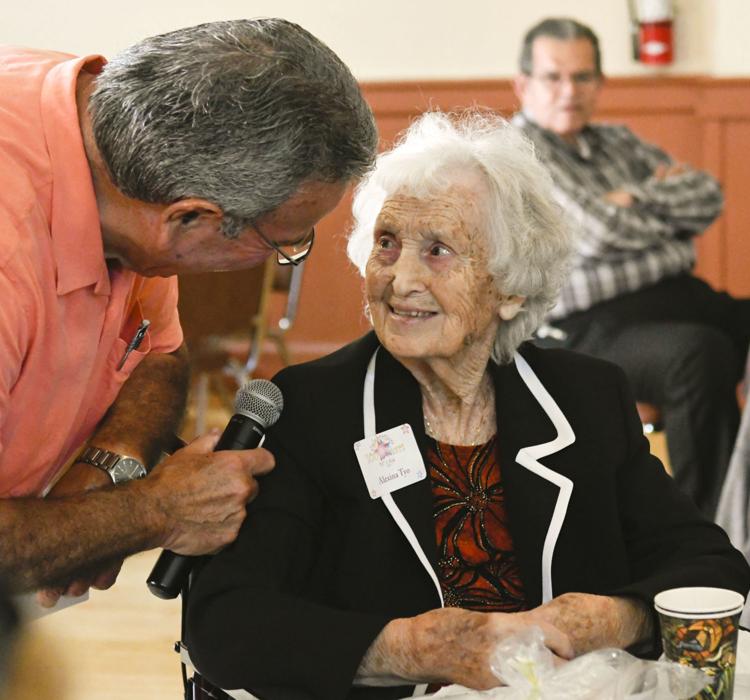 081419 Celebration of Life 09.jpg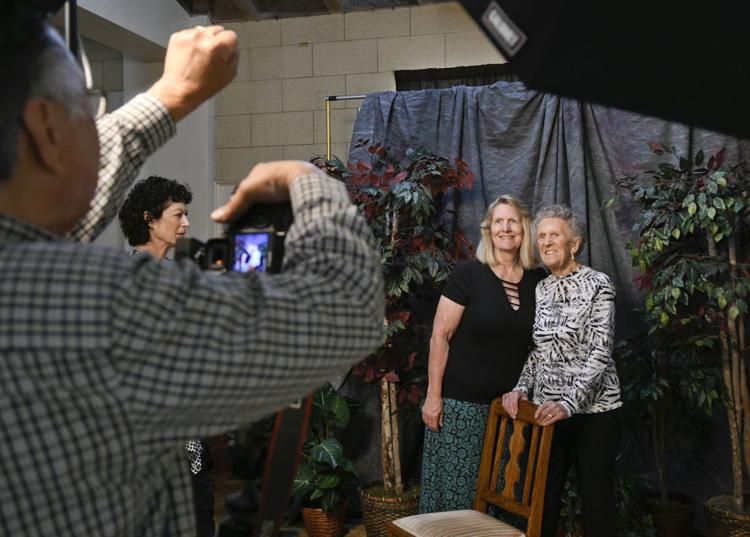 081419 Celebration of Life 10.jpg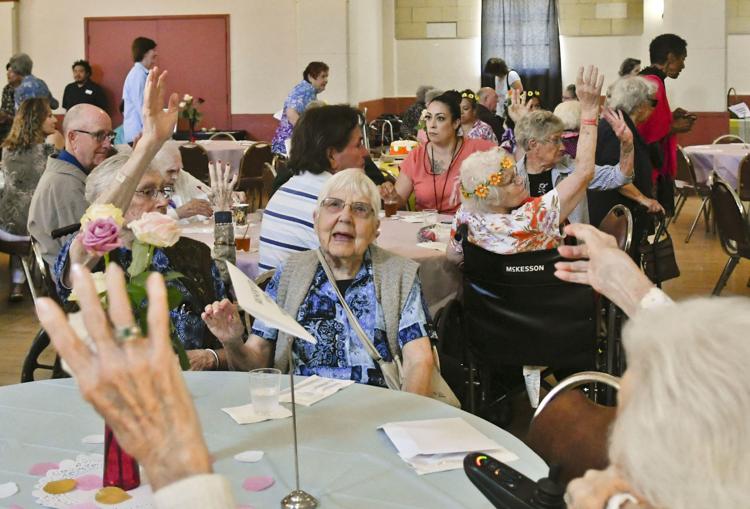 081419 Celebration of Life 11.jpg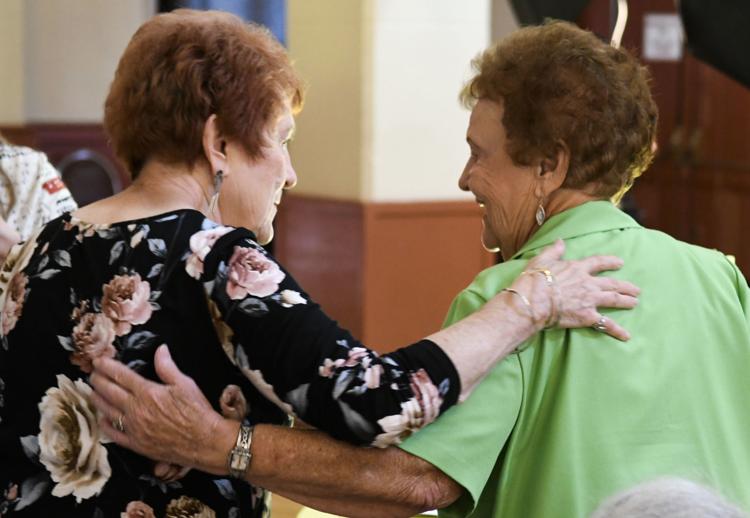 Razi Syed covers Santa Maria City Government for Lee Central Coast Newspapers.  Follow him on Twitter @razisyed