Santa Maria Valley Historical Society curator Cindy Ransick will speak about the organization's role in the community during the next Heart of the Valley presentation at 10:15 a.m. Sept. 21
The free series, which is held in Shepard Hall at the Santa Maria Public Library each month, features different expert speakers talking about various aspects of local history.
The series is designed to educate and delight the public with interesting facts from the past that have shaped Santa Maria and the region.
The program is the result of a partnership with local historian Shirley Contreras and the library.
The Valley Reads book club will discuss Greer Hendricks and Sarah Pekkanen's "The Wife Between Us" at its next meeting from 11 a.m. to 12:30 p…
Suggestions for possible speakers are welcomed and encouraged.
You have free articles remaining.
Seating, which is limited, will be offered on a first-come, first-served basis.
The library, located at 421 S. McClelland St., is open 10 a.m. to 8 p.m. Monday through Thursday, 10 a.m. to 6 p.m. Friday and Saturday and closed Sunday.
For more information, call 805-925-0994, ext. 8562.
042718 Historical Society Ribbon Cutting 02.jpg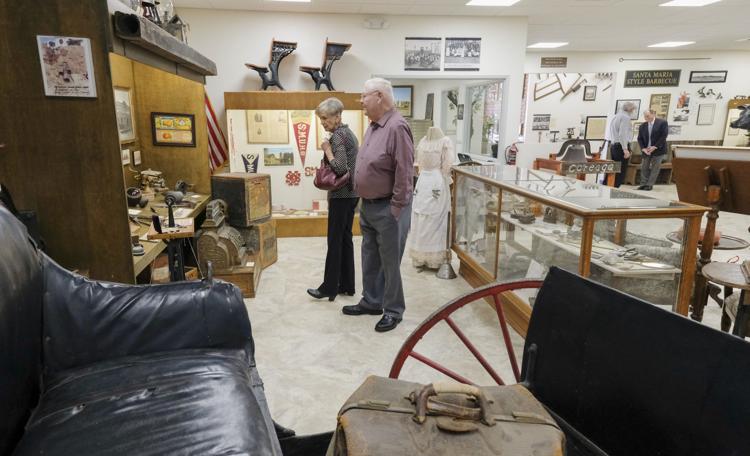 042718 Historical Society Ribbon Cutting 01.jpg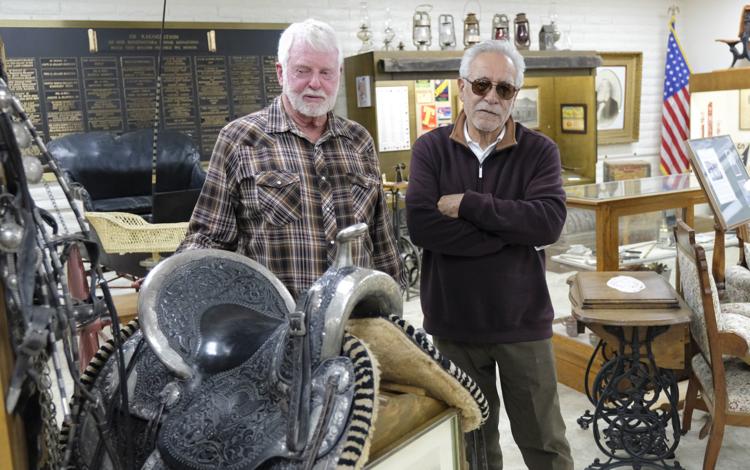 042718 Historical Society Ribbon Cutting 03.jpg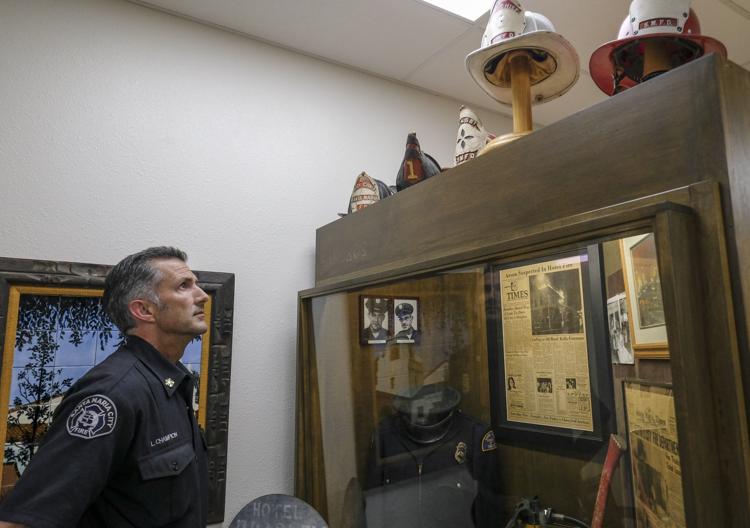 042718 Historical Society Ribbon Cutting 04.jpg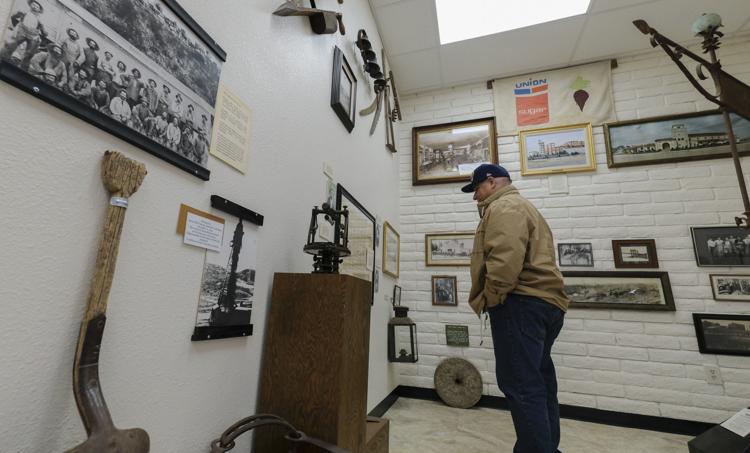 042718 Historical Society Ribbon Cutting 05.jpg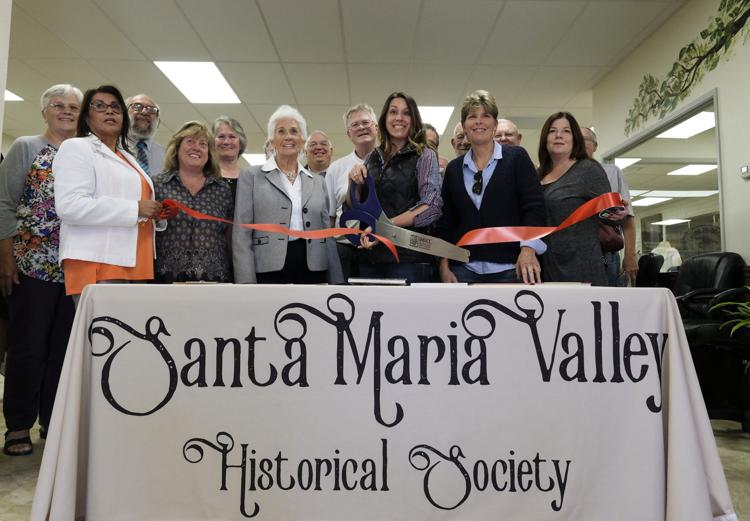 042718 Historical Society Ribbon Cutting 06.jpg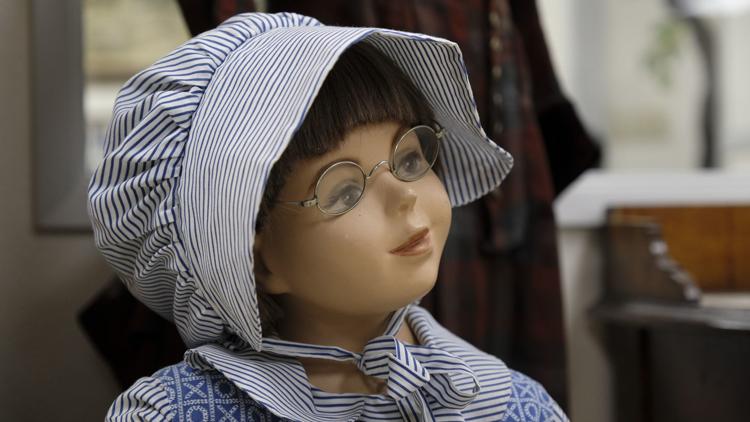 042718 Historical Society Ribbon Cutting 07.jpg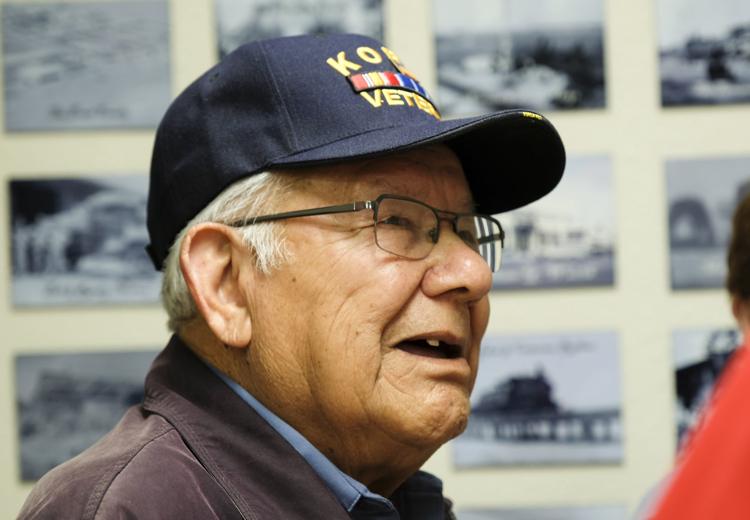 042718 Historical Society Ribbon Cutting 08.jpg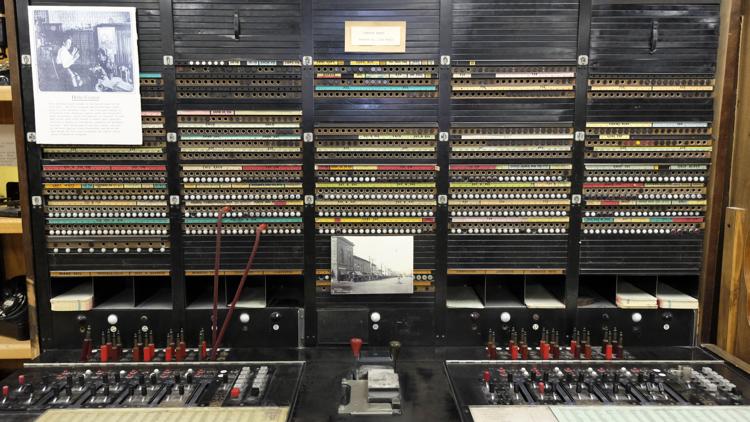 042718 Historical Society Ribbon Cutting 09.jpg