Bobby Young, of economic consultant service HdL, gave a sobering projection to the Santa Maria City Council: even if the statewide stay-at-home order was completely lifted by the end of May, California's economy would likely still feel lags through at least the end of the calendar year. 
Santa Maria, like other parts of the state straining for a better picture of COVID-19's economic impact, has enlisted the help of HdL to analyze statewide impacts on employment, sales tax revenue, and industry survival and how they translate at the local level.
"For Santa Maria, we'll analyze exactly the businesses you have and how that trend may not be the same as statewide, and if not, then we'll dig in and work with city staff to figure out what our forecast for Santa Maria specifically is," Young said. 
One major industry expected to continue losing revenue through the end of the year is restaurants and hospitality, along with certain retail that has come to a halt during the shutdown.
"Businesses with tight margins like restaurants, and those carrying heavy debt loads like large retailers, they may not be able to recover coming out of this, and that will have its impact," Young said. 
We are working hard to get answers about the impact and reaction to the coronavirus in Santa Barbara County, this is a collection of those sto…
The city has worked with HdL over the past decade, and city staff will be relying on their forecasts as they continue to modify next year's budget based on economic impacts of the shutdown, City Manager Jason Stilwell said.  
"As we are entering into our budget season, we'll keep a close eye on the information HdL is gathering for us. As [Young] indicated, it's changing quickly and doesn't compare with a lot of the other experiences we've had, because we haven't had a shutdown this abrupt, so it's something for us to keep a close eye on," Stilwell said.
HdL is waiting for more in-depth data from the state showing the city's revenue and employment statistics for January-March, which will show impacts right when the shutdown began, Young said.
However, in the meantime, initial estimates paint a grim picture. 
Over the past month, city officials have shared an estimated revenue loss of $10 million through the end of 2020 and into the upcoming year due to COVID-19 impacts and the shutdown. 
The projection accounts for loss in revenue from sales tax, transient occupancy tax, permit revenue, and Non-Hazardous Hydrocarbon Impacted Soil revenue, city spokesman Mark van de Kamp said.
In mid-April, the city also received preliminary unemployment data from the California Employment Development Department (EDD) for the month of March, reporting rates of nearly 11% in Santa Maria and 6% in Santa Barbara County as a whole.  
Since the data was gathered during a sample week of March 12, a time frame that predated many business shutdowns in the state, actual unemployment rates in the city and county are likely to be much higher, however.
"It's probably double," Stilwell said of Santa Maria's projected unemployment rate. "You see it when you're just walking around, the places we used to be able to go are all closed. Just anecdotally, you see all that." 
Preliminary numbers of unemployment insurance claims in Santa Barbara County totaled over 17,000 in March, compared to 1,500 in February, according to preliminary EDD data, which is not yet available for individual cities. 
Despite the lack of hard data, one metric of economic need during the shutdown has been the Foodbank of Santa Barbara County, which has seen a 70% increase in demand since mid-March, according to Foodbank officials. 
Sue McGilvray, a volunteer coordinator at the foodbank's Orcutt Presbyterian Church distribution site, said more people rely on food boxes during this time so they can cover other essential costs like bills and gas money.
However, at the church location, she has noticed a slight decrease in clients picking up food over the last two weeks, and some people have started coming every other week so as not to take food from others who may need it. 
"The last two weeks we've been down to about 270 people [per week.] I think maybe people's unemployment checks have arrived, or people have realized there's lots of different locations," McGilvray said. 
050820 Righetti softball seniors 03.jpg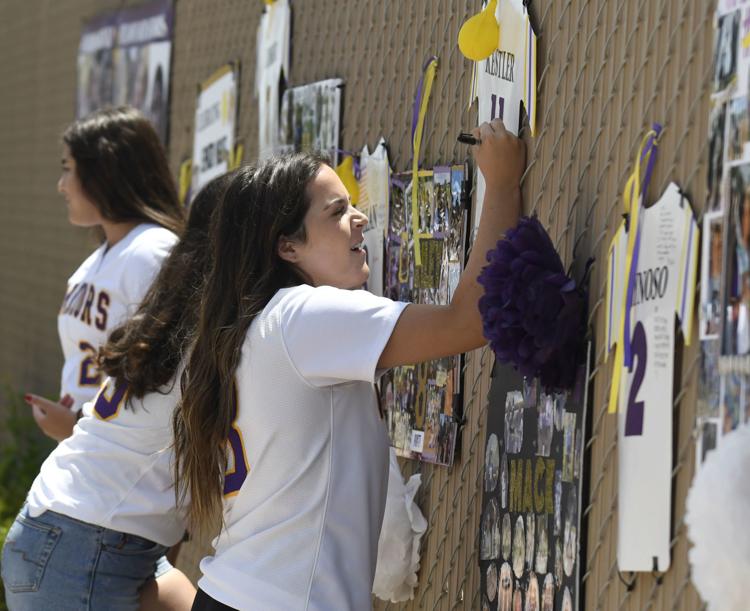 050820 Jacob West 04.jpg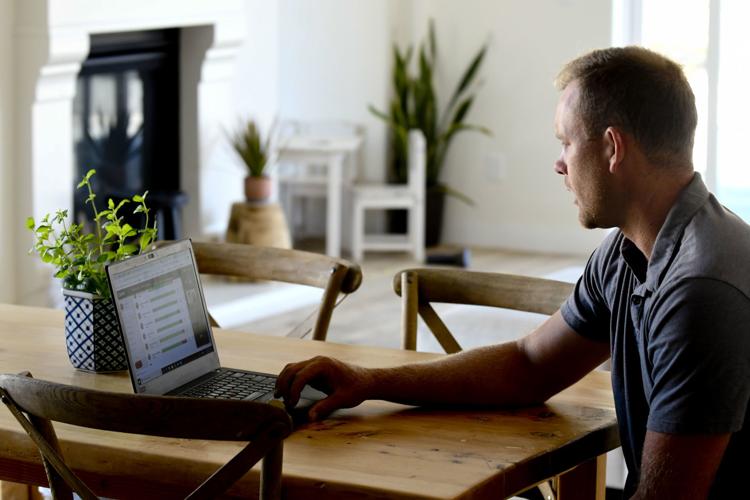 Overflowing with orders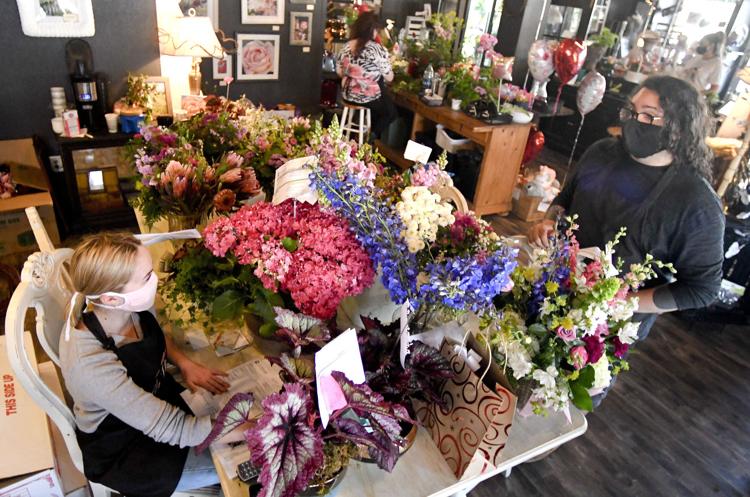 050820 Righetti celebration 01.jpg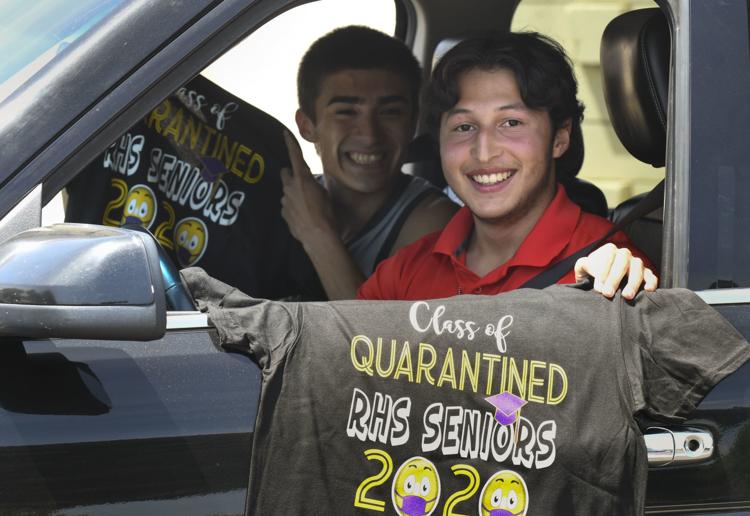 050820 Righetti celebration 02.jpg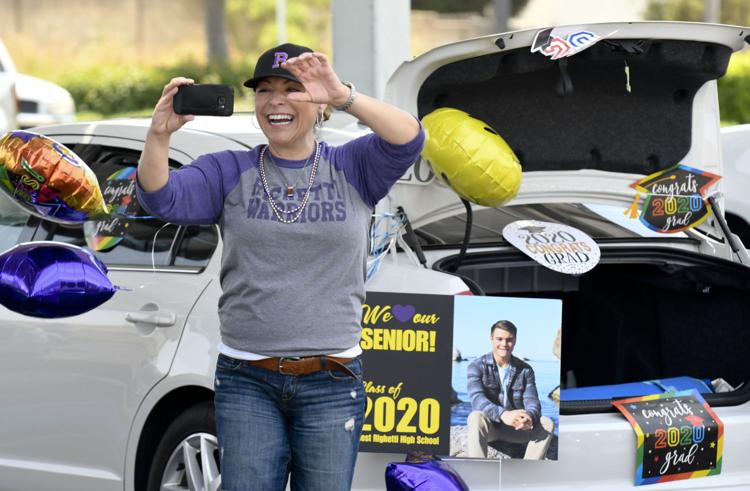 050820 Righetti celebration 03.jpg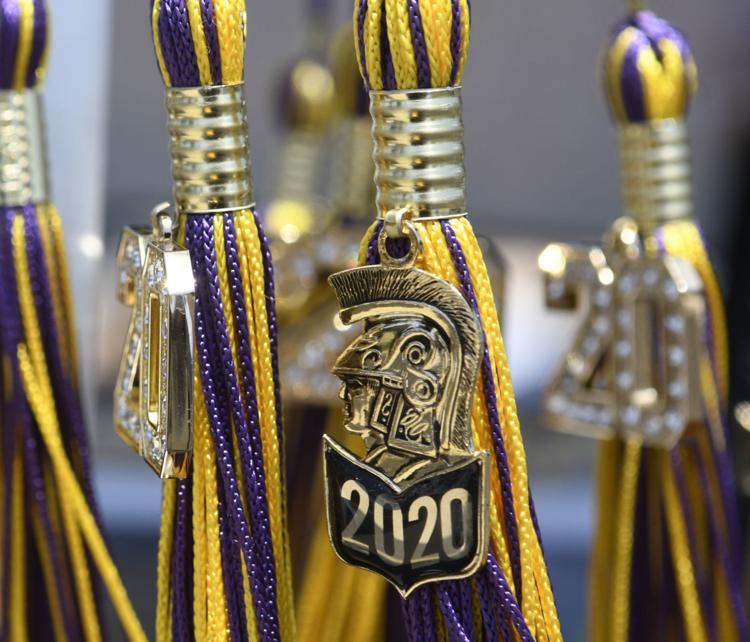 Santa Maria economic impacts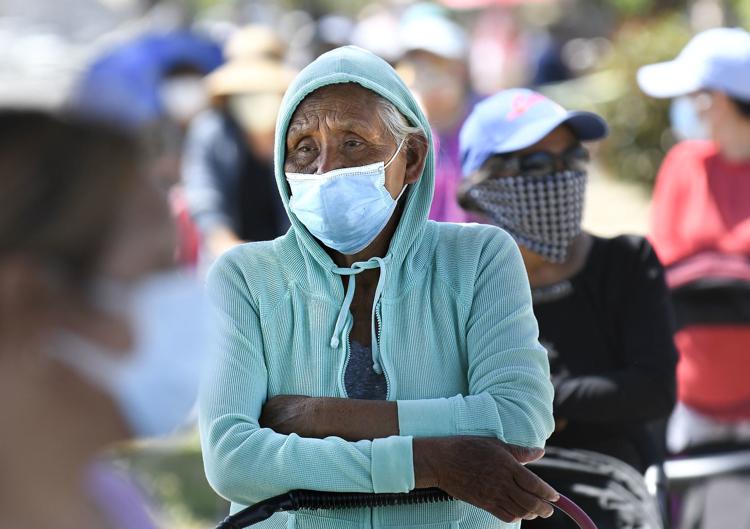 050820 Lompoc coronavirus testing 01.jpg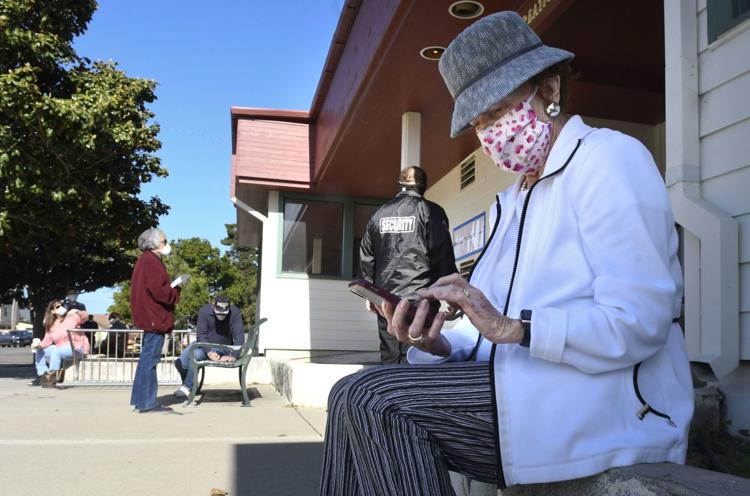 050820 Lompoc coronavirus testing 02.jpg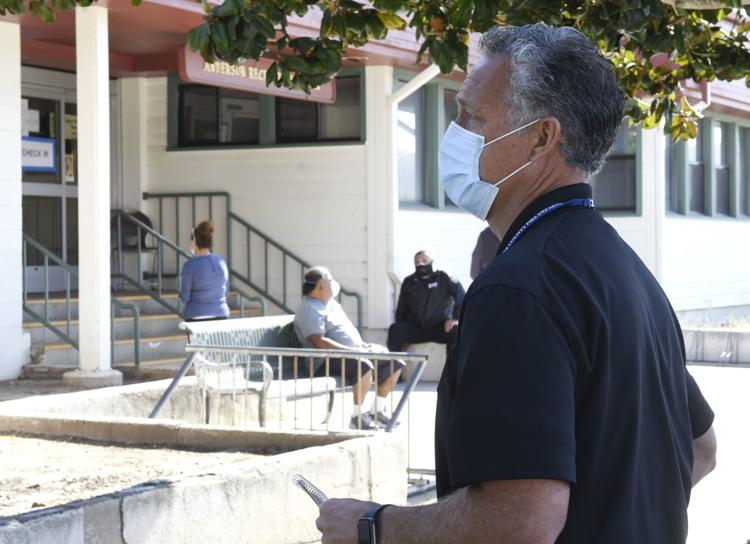 050720 U-Pick Blueberries 01.jpg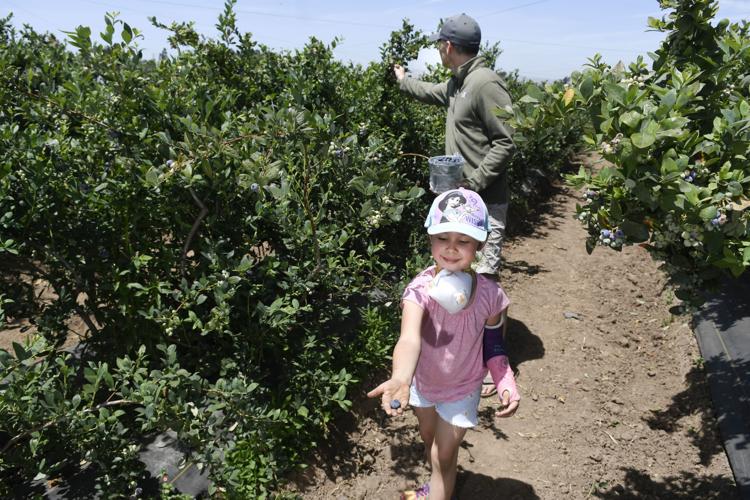 050620 Manzanita parade 02.jpg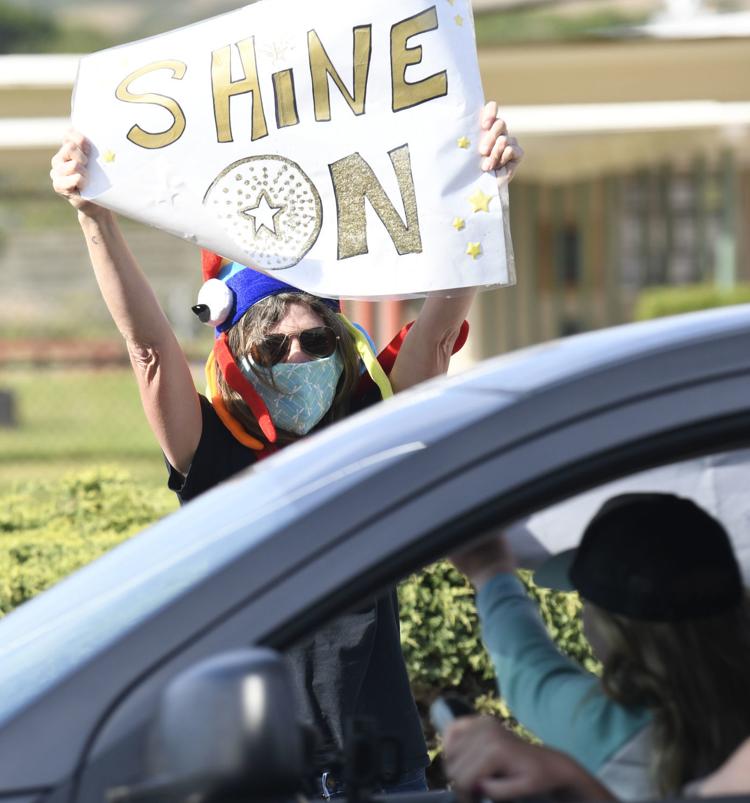 050620 Manzanita parade 01.jpg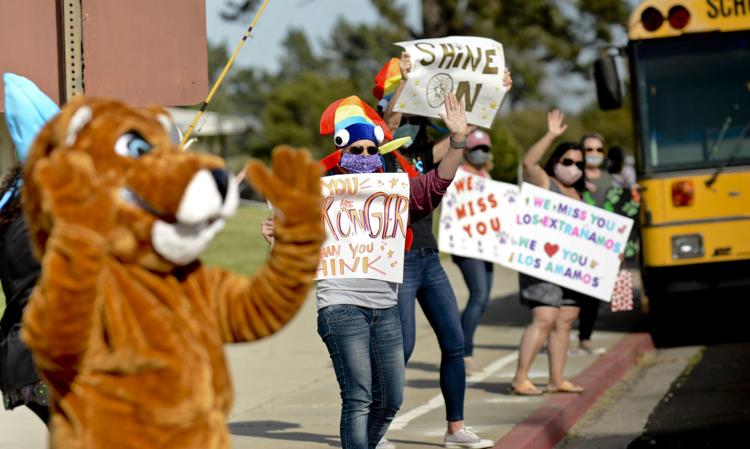 050620 Coronavirus Solvang masks .jpg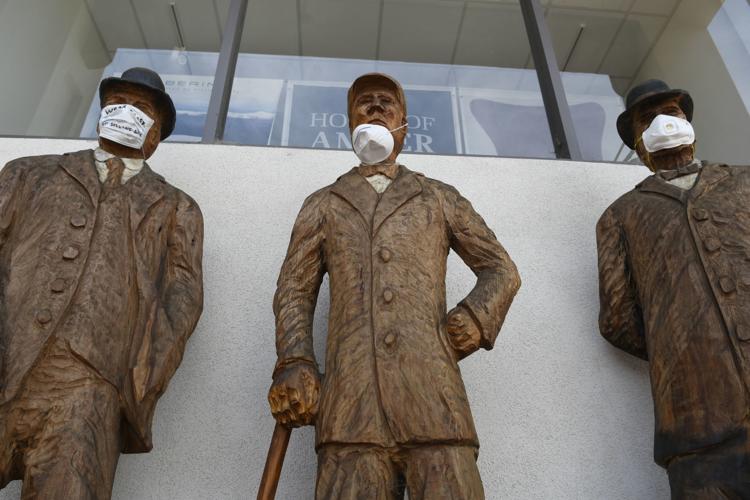 050620 Coronavirus Solvang store.jpg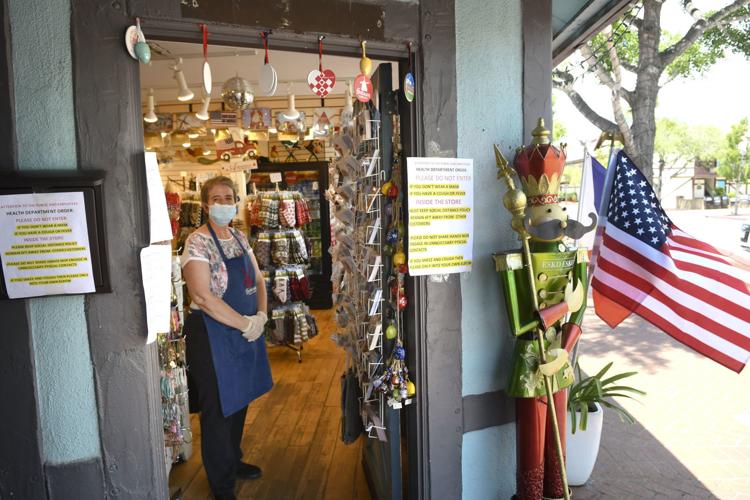 050620 SM economy 01.jpg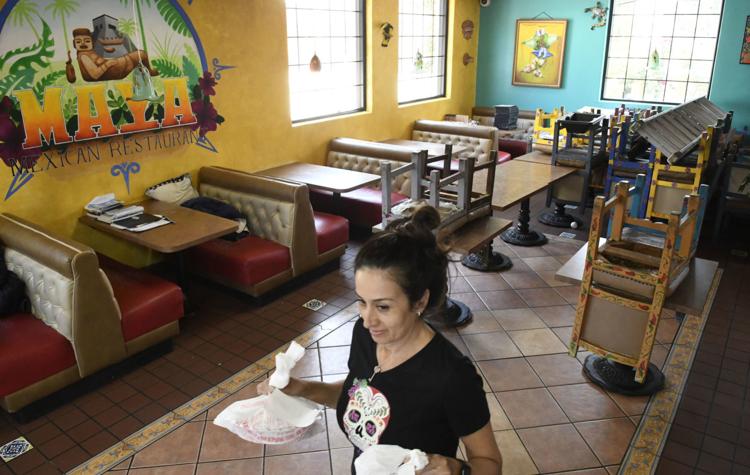 050620 SM economy 02.jpg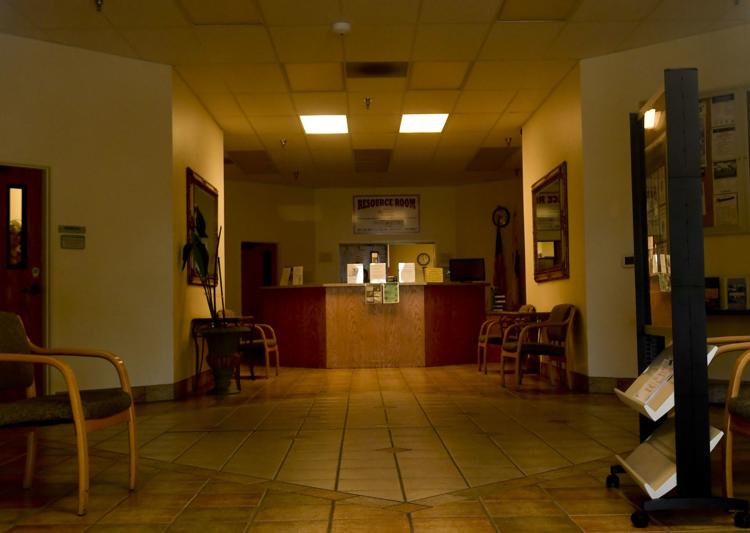 050620 Skate park mulched 01.jpg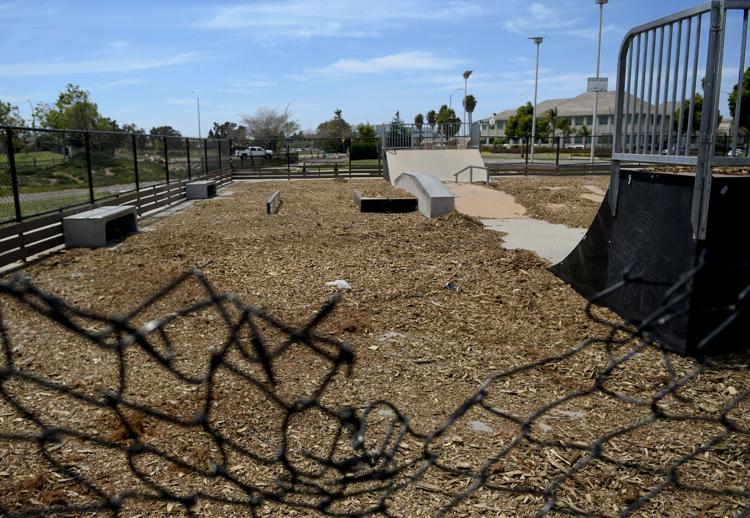 050620 Skate park mulched 02.jpg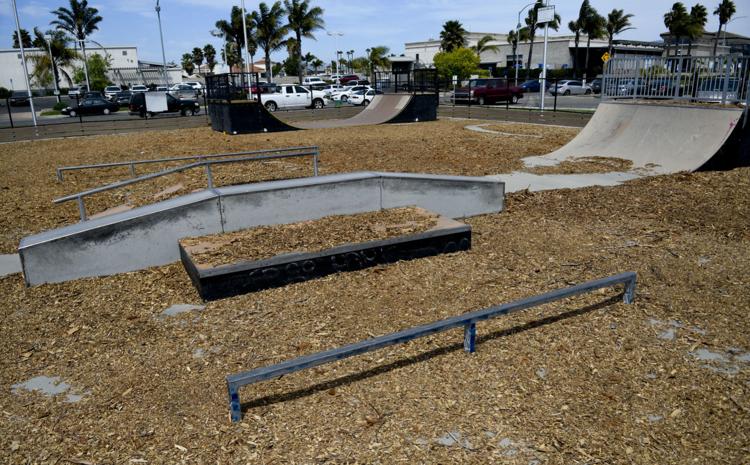 050520 Orcutt Academy celebration 01.jpg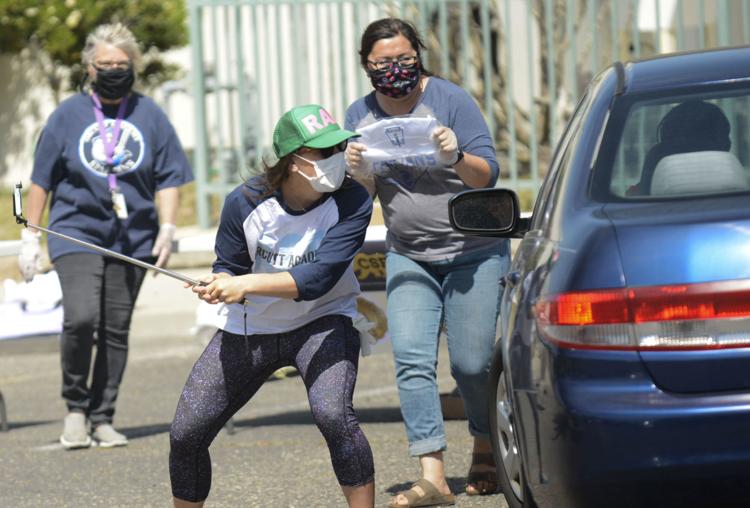 050520 Orcutt Academy celebration 02.jpg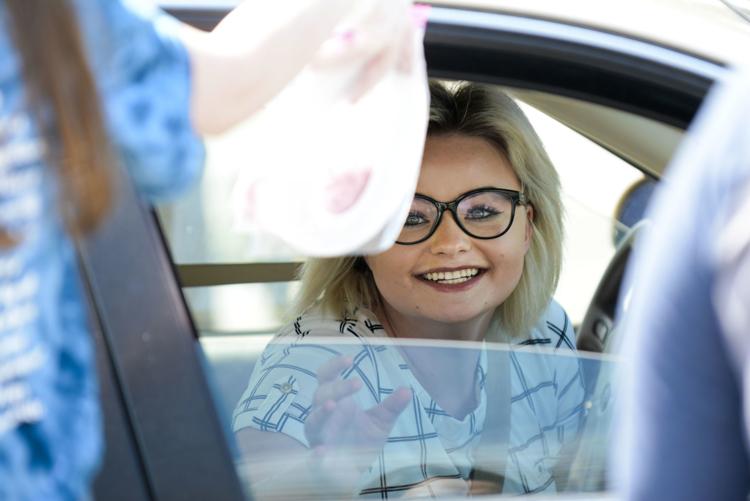 050520 Fairpark COVID-19 testing begins 01.jpg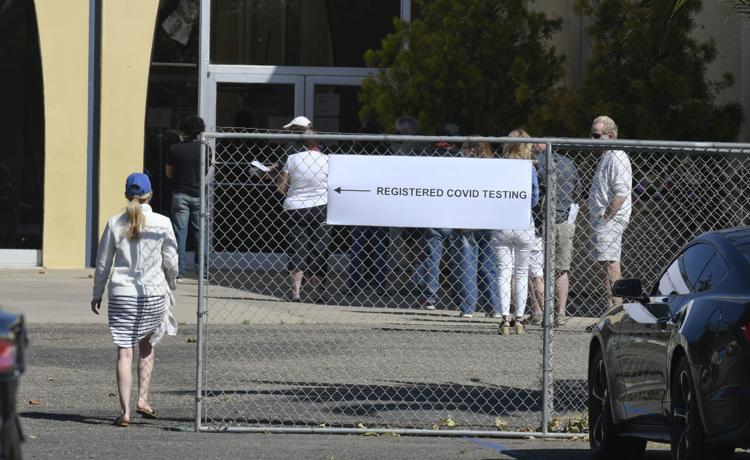 050520 Fairpark COVID-19 testing begins 02.jpg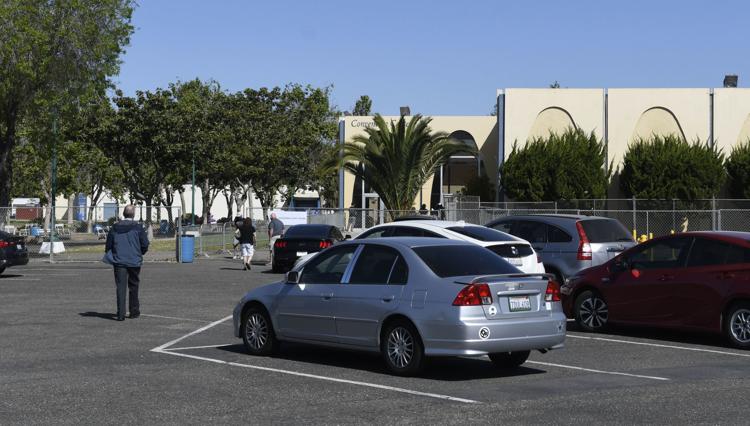 050420 Fairpark COVID-19 testing preparation 01.jpg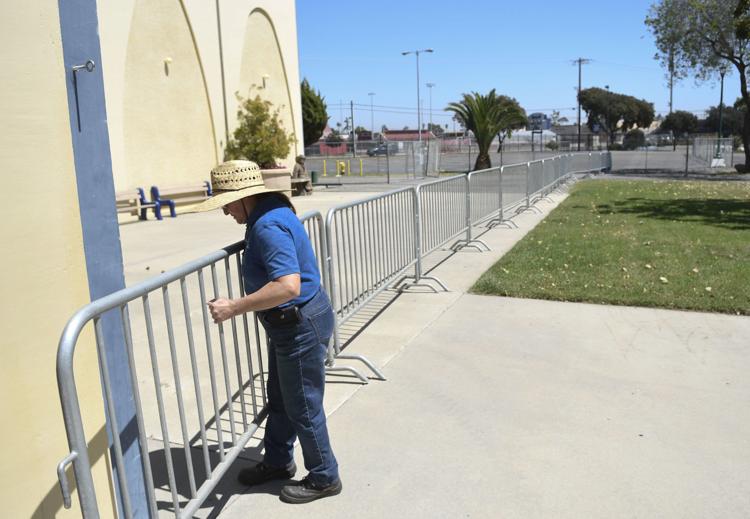 050420 Fairpark COVID-19 testing preparation 02.jpg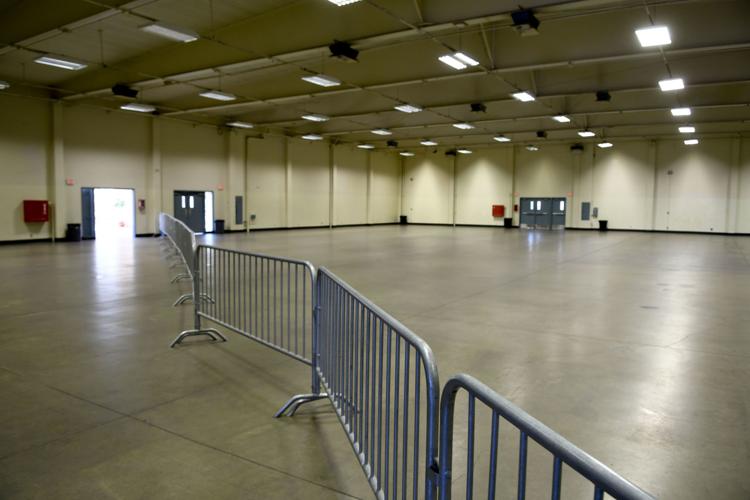 050420 Old Town Market 01.jpg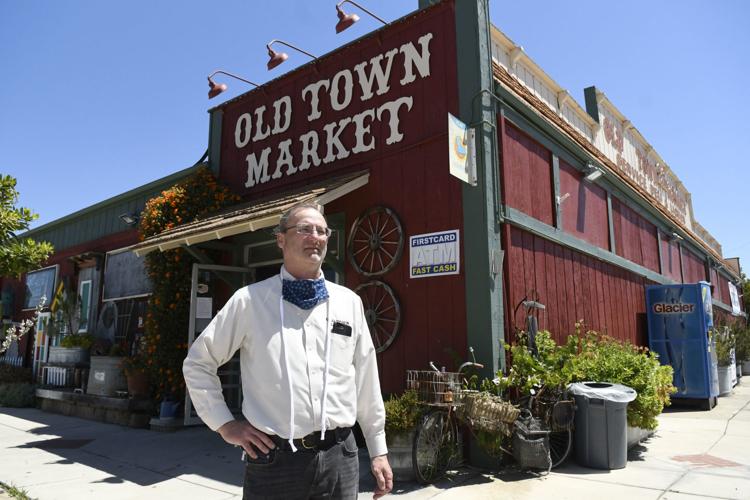 050420 Old Town Market 02.jpg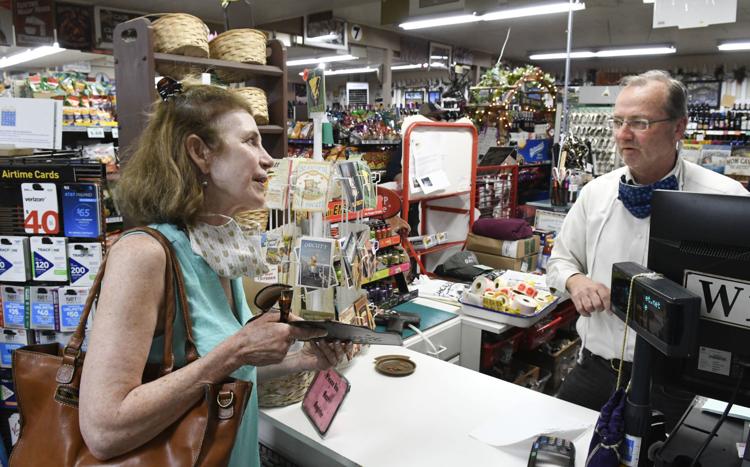 Laura Place covers city government for the Santa Maria Times.
Concerned about COVID-19?
Sign up now to get the most recent coronavirus headlines and other important local and national news sent to your email inbox daily.