Despite the widespread cancellation of camps and activities due to COVID-19, the Santa Maria Recreation and Parks Department is still finding safe ways to bring recreational activities to people of all ages this summer. 
Department officials are eager to provide safe access to recreational opportunities after months of activities being limited by the virus, according to Recreation Services manager Dennis Smitherman.
And, community members have been eager to participate in summer activities, as evidenced by the rapidly-filled registration for swimming lessons at Paul Nelson Aquatic Center, which reopened July 21.  
"Right now, we're trying to determine the interest of the community in these events. If activities like swim lessons continue to grow, then we'll continue to offer those through our fall months," Smitherman said. "What we can't handle is large group activities at this point." 
At swim lessons, COVID-19 safety protocols have helped make the lessons a success so far, with instructors teaching from the deck and parents required to be in the water with young children, Smitherman said. 
Offering safe activities for teens
The department is utilizing similar caution and creativity to offer safe activities for teens, through free pop-up events at different community parks. 
The pop-ups kicked off Tuesday afternoon at Minami Community Center with a baseball skills challenge, where teens were able to practice batting and pitching with free snacks available.
On Aug. 4 and 5, the department is also planning two "appetizers and art" pop-ups, where participants can make art inspired by different tastes. 
Organized by the Mayor's Task Force on Youth Safety, the pop-ups are one of the only activities the task force was able to organize this summer, due to COVID-19 restrictions as well as budgetary impacts from the virus, Smitherman said.
"We've offered teen pop-ups throughout the community over the last year, and they've been somewhat popular. I think teens are looking to get out of the house, and I think parents are appreciating that we're keeping teens safe through safety protocols," he said. 
Also on Aug. 4 and 5, the department will offer socially-distanced youth volleyball and basketball clinics for kids ages 8 to 13, focusing on drills and skill-building rather than close-contact scrimmaging.
For all sports-related activities, Smitherman said, specific equipment is designated to each person rather than being shared, to prevent the need for constant sanitizing. 
The department also has moved its Confident Me workshop for teens, originally planned for mid-March, to Aug. 10 to 14. The free virtual conference takes place from 3 to 5 p.m. each day and will provide activities and discussions focused on building positive self-esteem, led by staff at Marian Regional Medical Center. 
Giving adults fun options, too
Since adults and seniors are also lacking recreation options, the department has begun offering drive-in bingo. At the first event Thursday morning, 20 cars were parked outside Elwin Mussell Senior Center, with passengers waiting to hear numbers called via radio transmission from Recreation and Parks employees. 
"We planned it in the morning hours before the weather got warm. We had a pretty decent turnout for the first time. I think people appreciated being out of the house," he said, adding that the cost for extra broadcasting equipment was only around $50.
Further drive-in events are also in the works, with plans for drive-in movies at Los Flores Ranch Park and other locations, Smitherman said. 
"Slowly but surely, we'll get back to recreating," Smitherman said. 
073020-smt-photo-DRIVE-IN-BINGO-001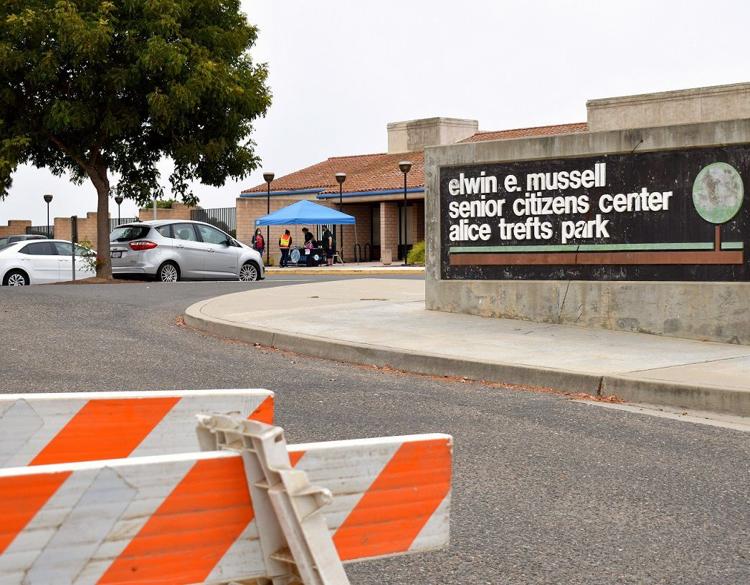 073020-smt-photo-DRIVE-IN-BINGO-002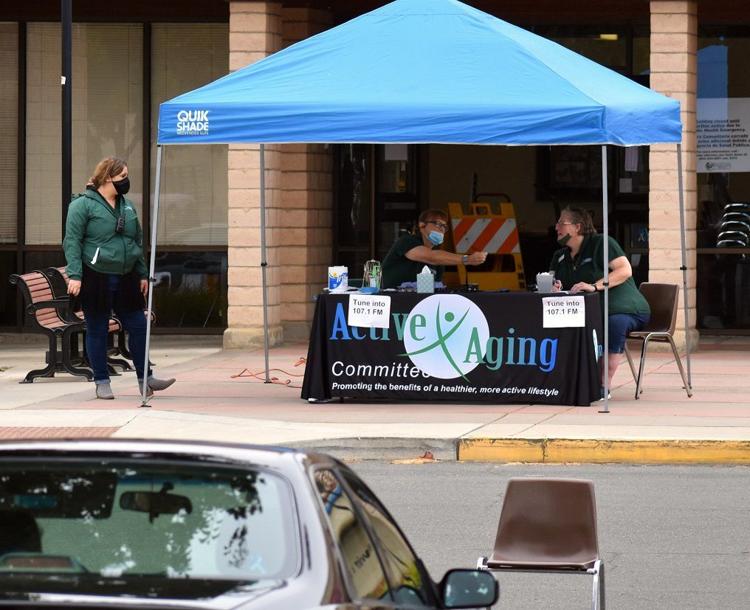 073020-smt-photo-DRIVE-IN-BINGO-003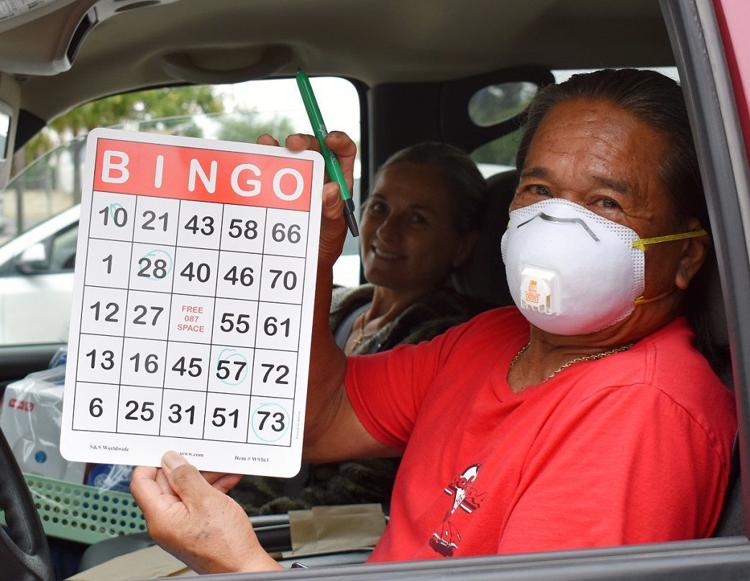 073020-smt-photo-DRIVE-IN-BINGO-004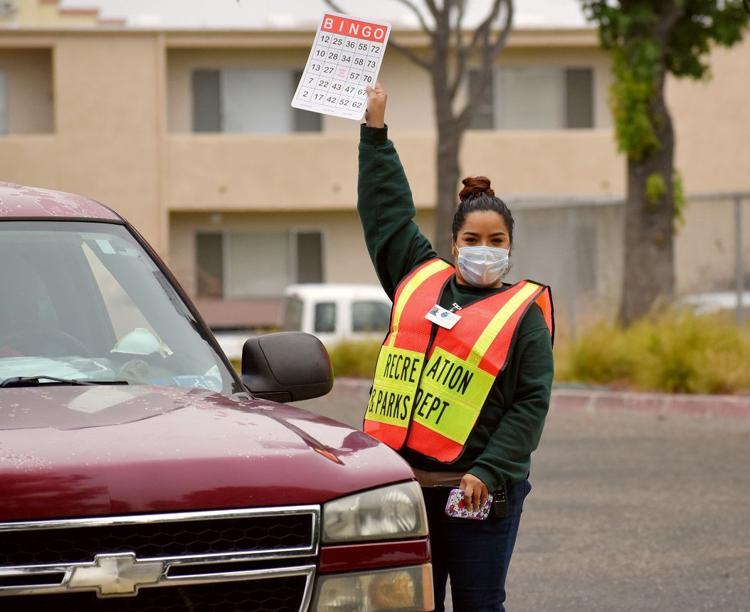 073020-smt-photo-DRIVE-IN-BINGO-005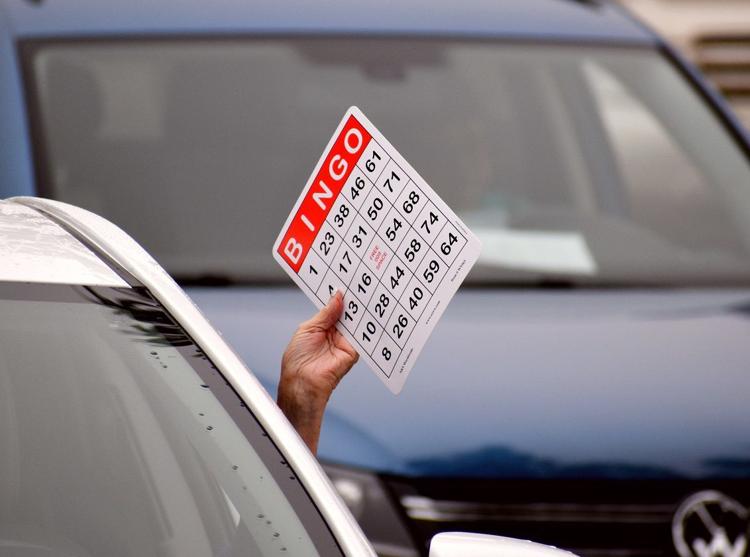 073020-smt-photo-DRIVE-IN-BINGO-006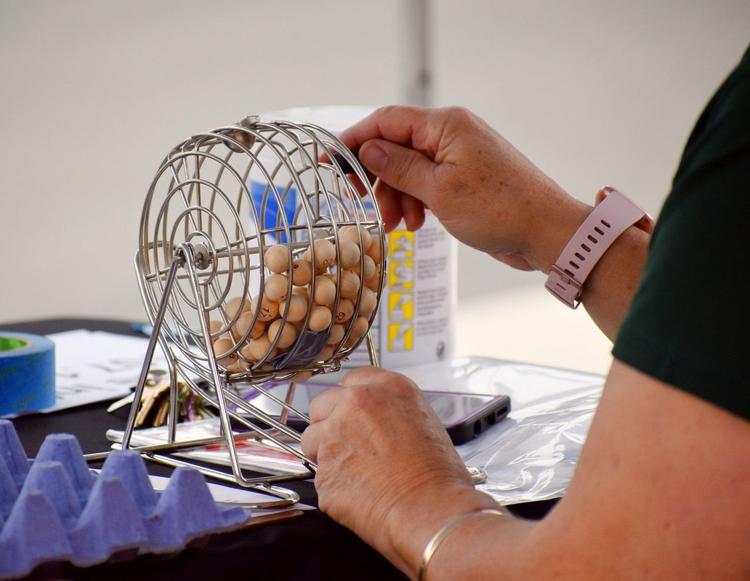 073020-smt-photo-DRIVE-IN-BINGO-007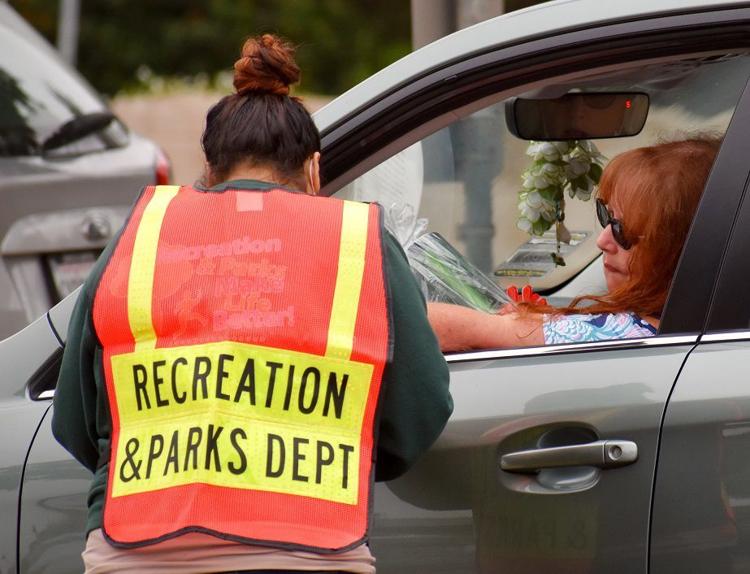 073020-smt-photo-DRIVE-IN-BINGO-008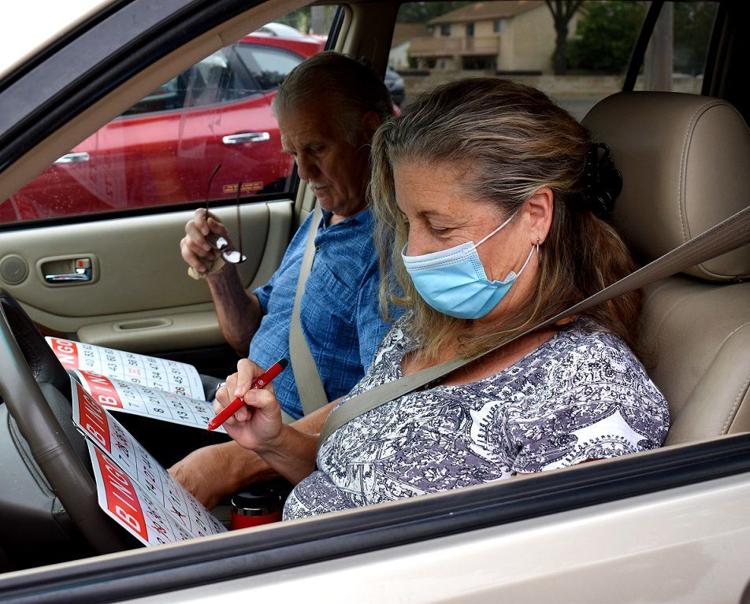 073020-smt-photo-DRIVE-IN-BINGO-009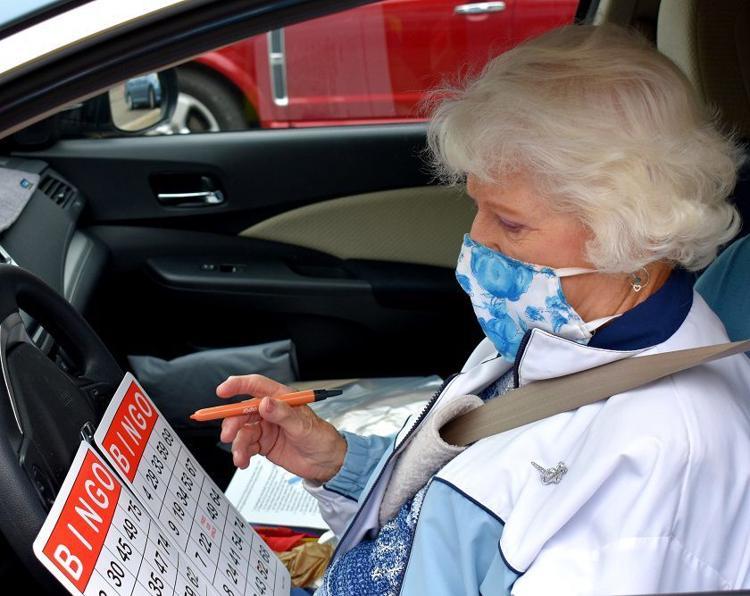 073020-smt-photo-DRIVE-IN-BINGO-010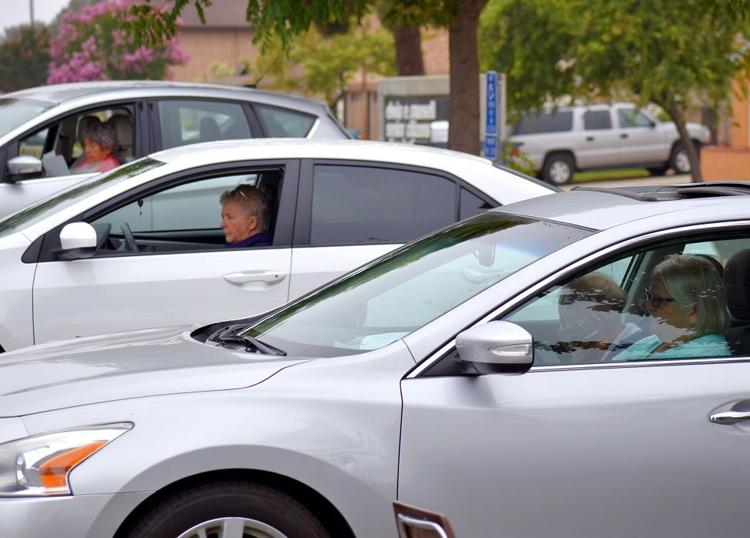 Concerned about COVID-19?
Sign up now to get the most recent coronavirus headlines and other important local and national news sent to your email inbox daily.